The expected action with Brad Pitt and a colorful cast of co-stars, bullet train, is about to arrive in US theaters (starting August 5), while it won't debut in our local cinemas until the 25th: in any case, the promotion machine is well on its way and going at the speed of a Shinkansen, so much even that commercials are starting to pour in in abundance: we present three of them, one of which is in the Italian version, including a funny clip. In addition, some unpublished official photos.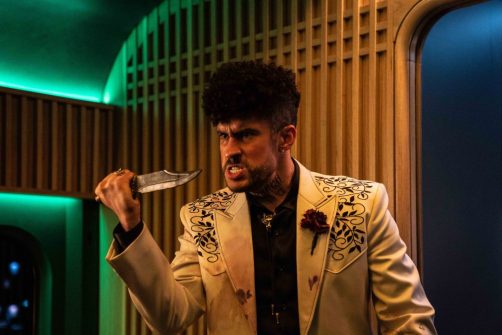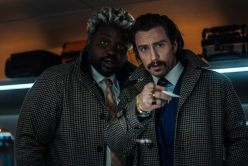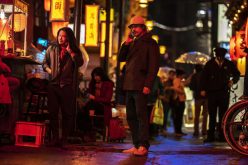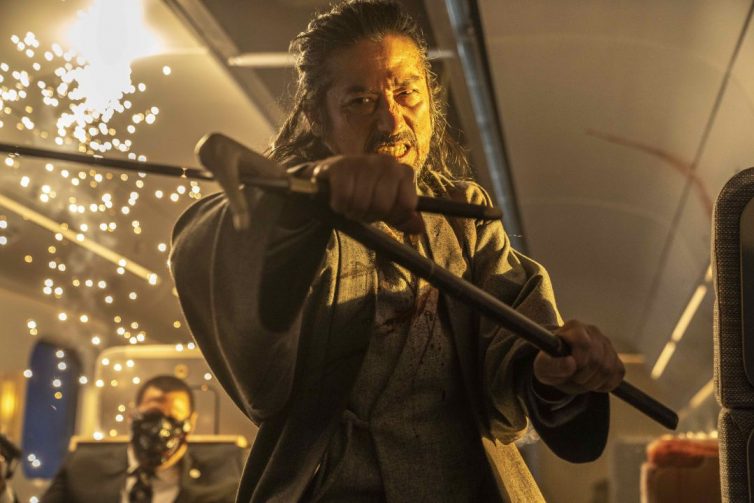 Brad Pitt stars in an ensemble film featuring a diverse group of killers, all with interconnected but conflicting goals, set against the backdrop of a relentless race through modern Japan.
The rich cast includes Joey King, Aaron Taylor-Johnson, Brian Tyree Henry, Andrew Koji, Hiroyuki Sanada, Michael Shannon and Benito A Martínez Ocasio.
Source: Lega Nerd