This August turned out to be rich in travel: I spent several days with the ward in the forests near Moscow, went to Kaliningrad and after that visited the four-day Signal festival in Nikola-Lenivets in the Kaluga region.
Obviously, most of the iPhone boot time happened using a power bank, which ended too quickly. So a couple of times it happened that I entered civilization with this smartphone in my pocket. Therefore, I decided to save money and extend the time of the gadget without recharging with the help of one simple connection in the "Teams" application.
The result turned out to be extremely impressive, that when he returned to Moscow after all these travels, he did not turn off this add-on. My iPhone 13 Pro Max lasts almost two days on a single charger, given that its maximum capacity at the moment is already 87%, not 100.
So I'm sharing a useful feature that you need to set up once and forget about it. It is about activating the power saving mode.
Easy setting of automatic power saving mode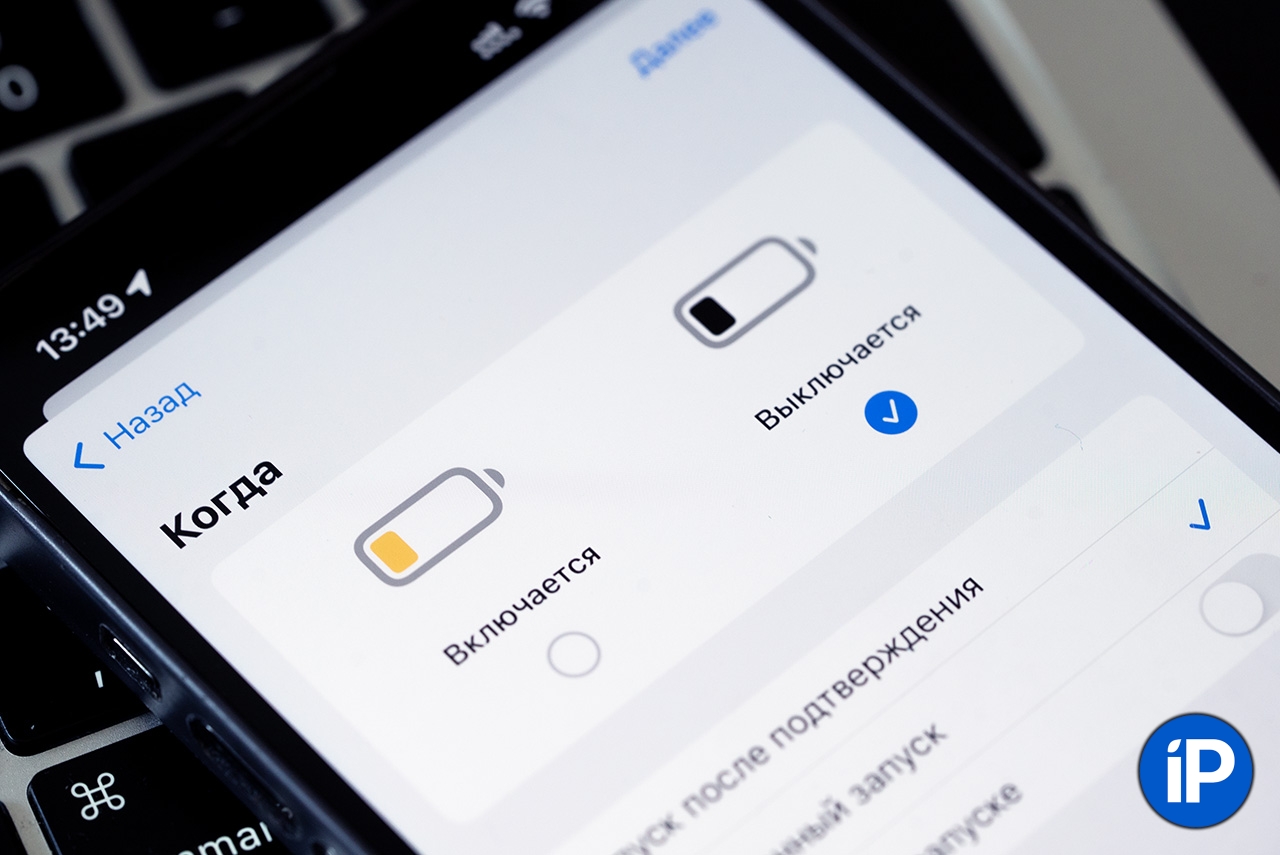 First, make sure you have the Teams app installed. If you don't have it, download this free app from the App Store. Further:
● Go to "Teams" and look in the section "Automation»
● Click "Create your own automation»
● Select "energy saving»
● Uncheck the box under "Turns on»activate it under «Turns off»
● Click "Further»
● In the search bar, type "energy saving" and select "Enable/Disable Power Saving Mode", press "Further»
● Deactivate the item "Ask before launch", press "Ready»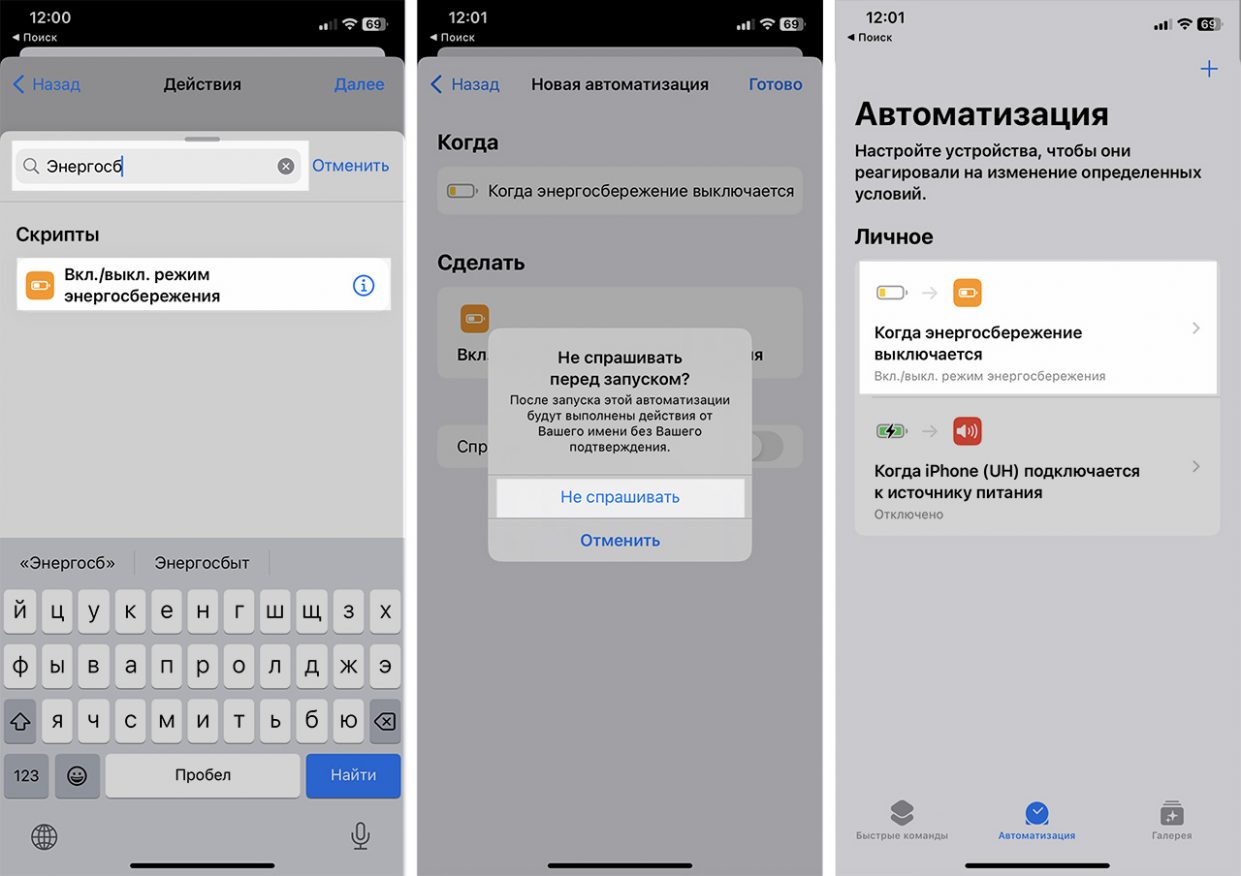 Everything is ready and mood. Now you should turn on the power saving mode along the way Settings – Batteryfor automation to work. Next, iOS will automatically activate the power saving mode, even if your iPhone is fully charged.
With power saving mode turned on, the iPhone limits screen refresh rates to 60Hz, pauses continuous photo syncing with iCloud, and removes some of iOS's visual embellishments. Personally, I do not notice any differences, but the smartphone works for a really long time from charging to charging, almost one and a half times.
This automation is an exodus for tired battery owners. You are pleasantly surprised by the increased battery life, and you can use the gadget in normal mode.
If you suddenly use this add-on, you will just need to go to the Commands, go to the "Automation" section, select your automation of the power saving mode and move the slider in the "Enable this alarm" item to the inactive position.
But I don't think you will. Because this magical mode prolongs the life of your iPhone at times. Enjoy.

Source: Iphones RU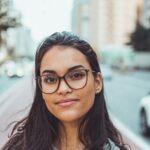 I am a professional journalist and content creator with extensive experience writing for news websites. I currently work as an author at Gadget Onus, where I specialize in covering hot news topics. My written pieces have been published on some of the biggest media outlets around the world, including The Guardian and BBC News.