Microsoft announced a new preview Windows 11 for Windows Insiders this Thursday (10). Version 22632891 brings some innovations What's New in Task Managerlike introducing a process search box.
According to the company, the tool makes it easy to search for software with "bad behavior" and shut down processes. THEM Using alt+F shortcut will open search box in Task Manager.
"The search feature is the number one request from users. You can search for the app using either the binary name or the publisher name, and then the algorithm filters the keyword and shows all possible matches.
Dark Themes and Productivity Mode
The new preview of Windows 11 brings additional functionality to the Task Manager. In keeping with Microsoft's Fluent design, users can choose to use light and dark themes for the dashboard interface.
Another innovation is Enhanced Task Manager Efficiency Modeallows you to define a lower priority process or improve energy efficiency. It will also be easier to disable the checkbox, according to the developers.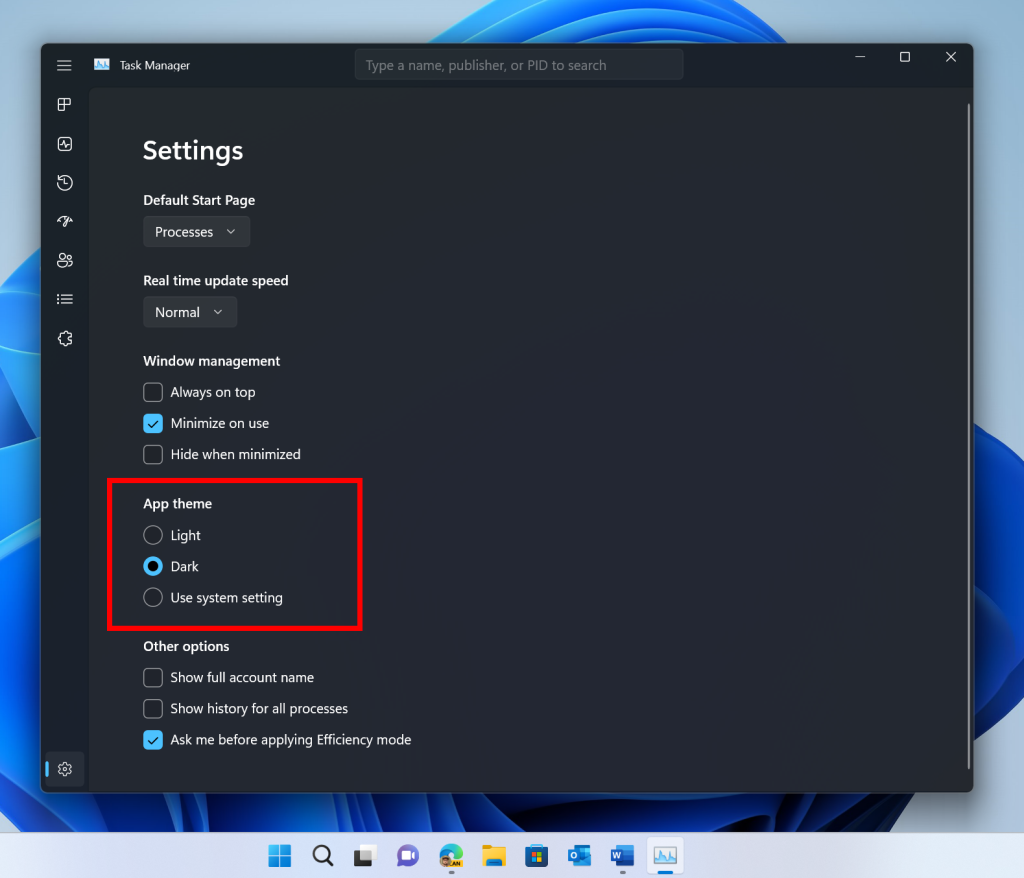 When will these new features come to Windows 11?
New features of Windows 11 can now be tested by Windows Insiders starting today with build 22632.891 (10). However, the features should arrive in the OS release for the general public only in the coming months.
Source: Tec Mundo