Apple has received a patent for an aluminum keyboard for the MacBook, which can be customized in every case.
Outwardly, it will be the most ordinary backlit keyboard. Revealing signs in a large number of LEDs and no engraving.
Thanks to this, the characters on each keyboard can be changed using the backlight.
The aluminum paints allow you to create unexpected designs and fade away the edge bleed found on most laptops, including the MacBook. In the new keyboard, only the symbol on the desktop will be highlighted. To do this, each key will have a small perforation.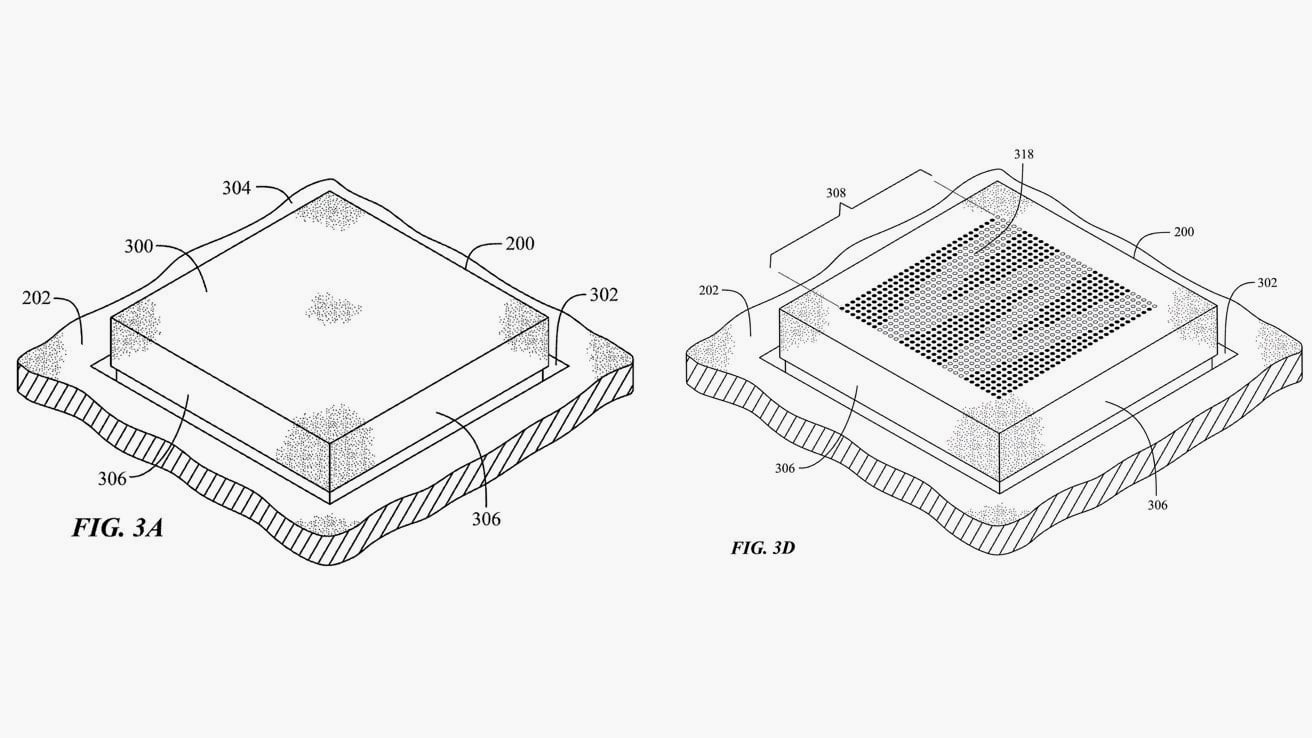 The standard protocol will have the usual layout. But if necessary, additional characters and emoticons can be displayed on the keys.
Apple is constantly filing new patents, and there's no guarantee we'll ever see a similar keyboard in a MacBook, although the design looks realistic. [Appleinsider]

Source: Iphones RU