Apple has made a major change to Apple ID security in iOS 16.3, iPadOS 16.3, and macOS 13.2.
The environment now has the ability to authorize using FIDO-certified physical security keys. They are defined to replace the verification codes that are sent to an Apple device when you sign in to another device. For example, such devices, similar to flash drives, Yubico and Feitian – gadgets generate one-time passwords for identification in services.
The new system integrates with the management of data transfer between mechanisms. So once your iPhone is authenticated with the security switch, you won't get it done again if you buy a new iPhone. If you use the process of transferring settings between the settings of the new iPhone, all you need to do is insert the key.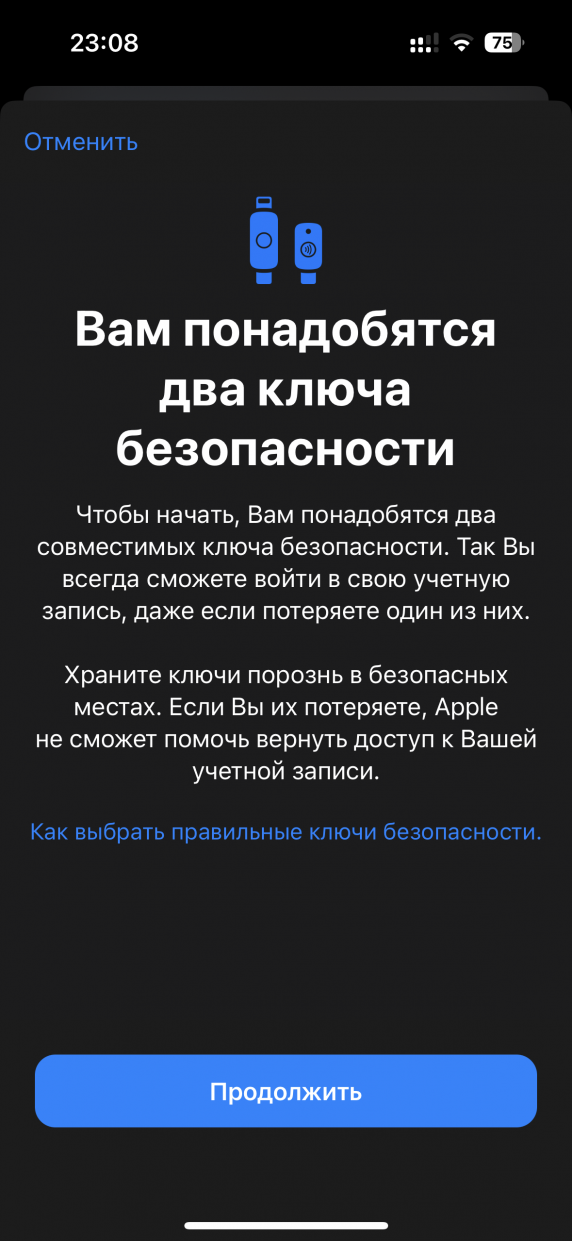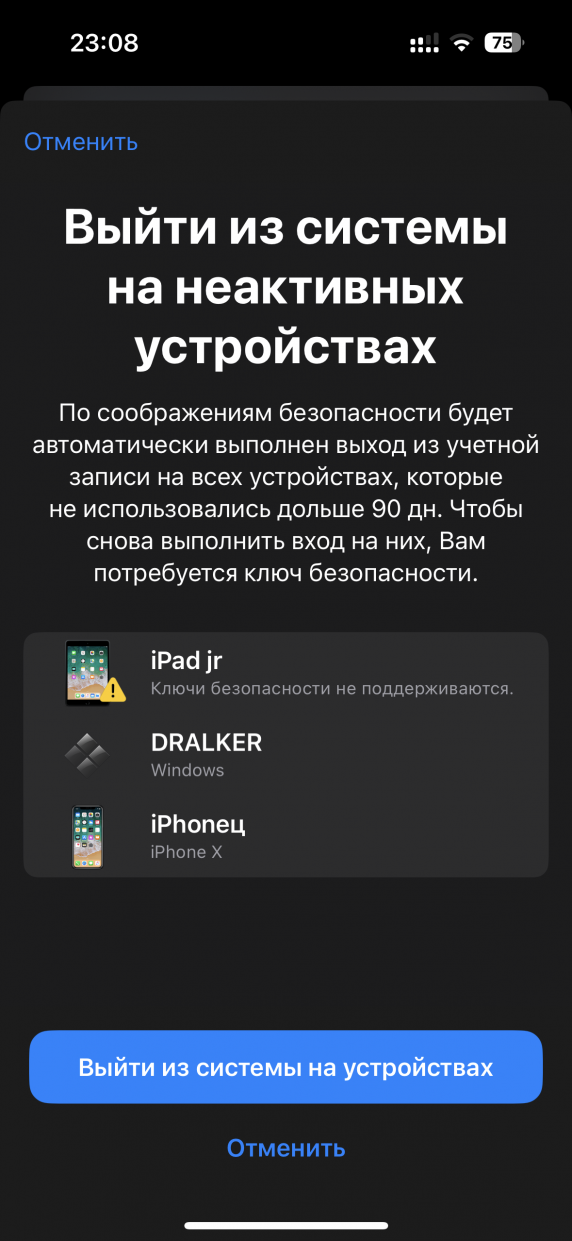 Apple demanded increased protection against fishing and unauthorized access to accounts. And this looks logical, since only the owner of the account has access to the legitimate key and no one else.
The security key can be configured on a beta installation by going to the menu Apple ID -> Password & Security -> Add Security Keys and following nature.

Source: Iphones RU