One of the functions offered by Apple's AirPods will be able to read notifications coming to iPhone they sync so you can know exactly what's going on without having to take the phone out of your pocket. This is of course very helpful, but sometimes it can be more of a nuisance than a help. Well we tell you how to disable this option if you decide so.
Since it's the dominant note in everything done on iOS, simplicity It's high… Moreover, there is no risk of harm, because we are talking directly about operations performed in Apple's operating system. Therefore, you should not be afraid when trying to make this change (because additionally, completely reversibleie if you are not convinced by what has been done, you can change it when you decide).
Disable read notifications on AirPods
There are three types settings that determine behavior when this function is active. These range from reading everything from compatible apps (not all offer this) to filtering for you to personally decide what to listen to or not.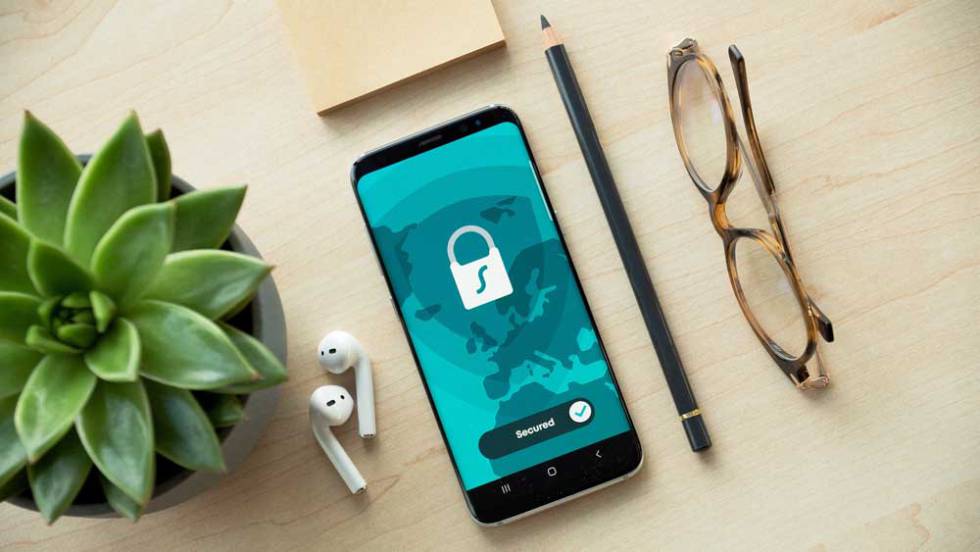 But what you would do if it didn't invade, don't listen to anything to the smartphone and in this way, it makes these earphones behave like a traditional model. You can do this by following these steps:
Open the Settings app on iPhone as normal. The use of the gear-shaped icon is an example of this.
You will now see all the options that iOS has to offer, but the one called Notifications that interests you. Click on it when you find it.
Find the Announce notifications slider and disable it (tap on it to change it from green to gray).
Once this is done you are done and from this moment on the AirPods will no longer read an incoming notification to the phone.
It is important that you know what the function we are talking about is. only works when your Apple headset is plugged in, so you should not be afraid that a notification will be read without your knowledge (but be careful, if someone else is using them, it will be the one listening to everything). The truth is, in moments of intense concentration, such as while working or playing sports, it's an excellent idea to perform the action we've outlined on AirPods.
Source: Cincodias Elpais