Technology has revolutionized the way we read and enjoy literature. Whether through electronic devices such as tablets and e-readers or mobile applications, access to thousands of books is an increasingly common reality. In addition, these devices offer a personalized reading experience with light, font and font size adjustments according to personal preferences.
You can also add notes and highlight paragraphs, making it easier to review and review text. Technology also provides access to books and audiobooks in other languages, expanding access to literature and making the reading experience more accessible and comfortable. Here you will find 5 devices or gadgets that all book and literature lovers will enjoy.
1) E-book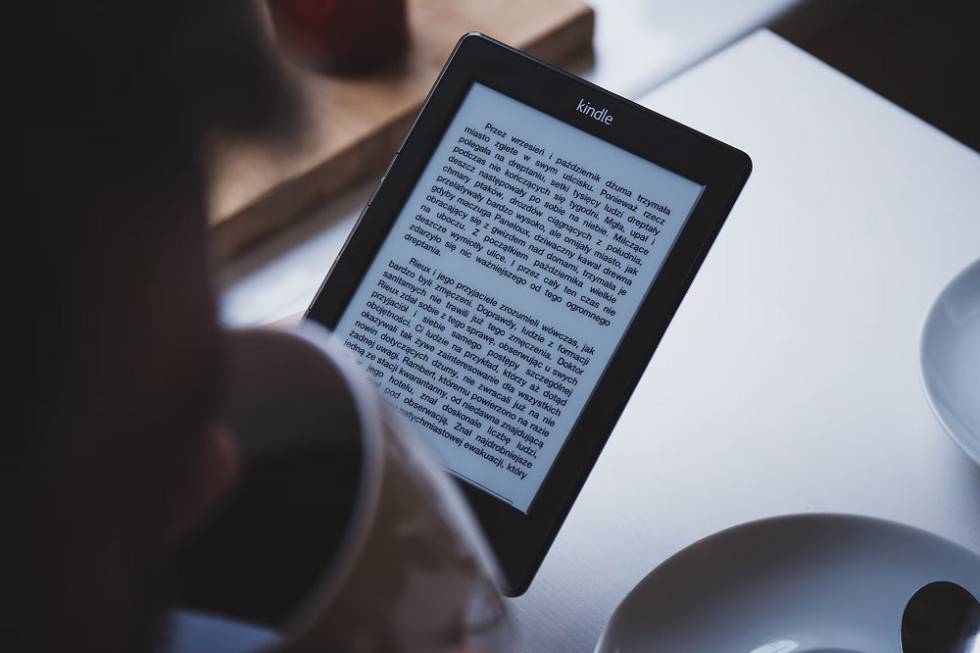 eBooks is an easy and accessible way to read eBooks. Thousands of titles can be accessed anytime, anywhere with a single device. Also, because eBooks do not require paper or ink, they are lighter and more ecological than printed books. Advanced e-reader technology also provides a personalized reading experience with adjustments for light, font, and font size. And they're often less expensive than classic books, making them more accessible to a wider audience.
2) tablet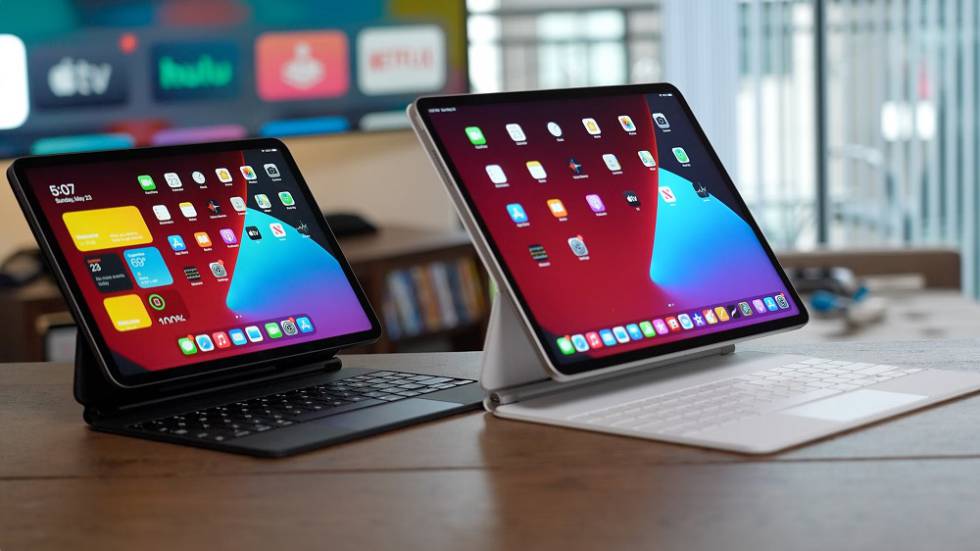 Reading on a tablet is a unique and comfortable experience. High-definition display technology provides a crisp, clear reading experience with vibrant colors and sharp text. Also, tablets generally have long battery life, allowing you to read for hours without having to worry about recharging. The storage capacity of the tablets allows you to take a large library with you anytime and anywhere, ideal for travel and entertainment. They also often have reading apps that let you adjust the font, size, and lighting for a personalized reading experience.
3) Lazy glasses
Lazy glasses are an optical device designed to help people see nearby objects without removing their regular glasses. These glasses have a built-in bifocal lens that allows users to switch from a reading lens to a far vision lens without having to change glasses. They are also available in a wide variety of styles and designs making them attractive for both everyday use and special occasions. A practical and useful solution for those looking for comfort and versatility in their glasses, lazy glasses are ideal for reading books.
4) LED lamp
LED reading lights are a modern and efficient solution for illuminating a reading task at night. These lamps offer soft, glare-free light, making them ideal for reading at night without disturbing the sleep of those nearby. Additionally, LED lamps are more energy efficient than other lighting options and have a much longer lifespan, making them a cost-effective option in the long run. LED reading lights are also versatile and can be adjusted to different positions and angles, making them ideal for any reading environment.
5) Headphones for sleeping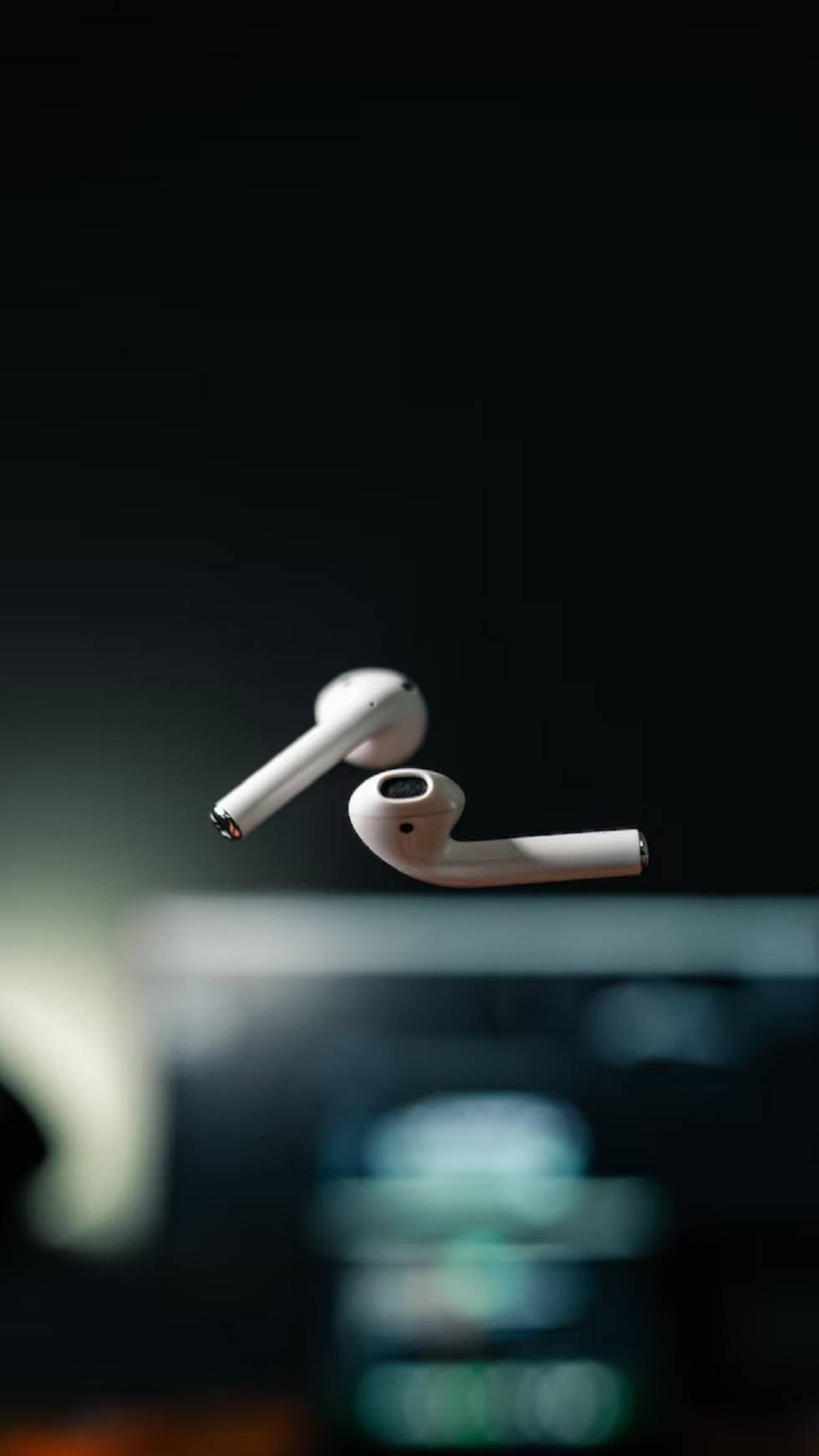 Sleeping headphones are a comfortable and effective device for listening to audiobooks while you sleep. These headphones are ergonomically shaped to fit comfortably in the ears, making them ideal for side sleepers. In addition, the sleep headphones feature active noise reduction, which blocks out ambient sounds and provides a more immersive listening experience. These headphones are also compatible with a wide variety of devices, including mobile phones, tablets and music players, making them easy to use. Sleeping headphones, combining comfort and functionality, are the perfect choice for those who want to listen to audiobooks while sleeping and have a comfortable and relaxing listening experience.
Source: Cincodias Elpais