iPhone 15
This is how the iPhone 15 Pro will crush its Android rivals thanks to the A17 Bionic
The processors of the new iPhone 15 will take the range to the next level.
Every year, Apple introduces a new line of iPhones with more advanced processors to the market. This year 2023 will be no exception, and indeed the next generation of iPhone 15 chips will be more powerful than ever. Apple will guarantee best performance ever Produced using a 3 nanometer process, its processors
Launch of new models iPhone 15 with chip A17 Bionic This will mean a huge generational leap in quality and another year of superiority between software and hardware in terms of performance. If today's A16 Bionic processors are already outpacing direct competition, imagine how superior the A17 Bionic chip will be from now on. 3 nanometers Regarding processors from Qualcomm and other manufacturers.
Uncontrolled force is useless
It cannot be argued that the performance of the processors of the latest generation Android smartphones, such as the Galaxy S23 series, is absolutely impressive. This is beyond doubt. However unless you accompany the enormous power of a software that can take full advantage of its performanceuseless.
Last year, the A16 chip was only implemented in the iPhone 14 Pro models, so the same is expected in the A17 Bionic processors this year. Theoretically, they will only be found on the iPhone 15 Pro, iPhone 15 Pro Max (or iPhone 15 Ultra). For its part, the base models of the iPhone 15 may have an improved A16 Bionic chip.
The first 3-nanometer chip in history
We recently discovered that Apple has purchased enough A17 Bionic chips from TSMC to move to the next stage of its supply chain and begin mass production of the iPhone 15. These processors won't be the first iPhone chips made using only 3. nanometer, but it will The first 3-nanometer chips in the history of the tech industry and they will be exclusive to Apple for at least one full year.
The A14, A15 and A16 Bionic chips were made using a 5 nanometer process, and for the record, their performance is beyond mesmerizing. This process has evolved over time. including more intensity and increase energy efficiency. That's what will happen with the A17 Bionic's 3-nanometer chips. It will have much more transistors than the previous generation. More than 20 billion transistors, according to MacWorld estimates. And this will not only positively affect the performance of the iPhone 15, but also energy efficiency and therefore will have longer battery life.
CPU and GPU performance of the A17 Bionic
Apple's A16 Bionic processors will support the architecture ARM v8.6 With many companies' own extensions of the bitten apple logo. On this occasion, the A17 Bionic processors and their enormous number of transistors, ARM v9. What advantages will this type of architecture offer? They will basically provide much higher performance. Experts claim that the A17 Bionic will have 30% faster performance thanks to ARM v9, but this only applies to ARM-designed cores. Apple plays in another league.
Everything seems to indicate that Apple will implement an A17 Bionic chip. 4 efficiency cores and 2 performance cores. First off, this will get us an iPhone 15. 15% more speed performance.
Projecting an exponential line of performance from the A11 chip, we can only imagine how high the A17 Bionic will score in Geekbench tests.
On the other hand, Apple increases the performance of the iPhone's GPU cores by over 20% with each new chip. This will not change. GPU will be much faster and have updated architecture and higher graphics performance In 3D apps and games.
Although GPU performance differs more than CPU performance and It's hard to predict what will happen to the A17 Bionic chip Your iPhone 15. Whatever happens, we are sure that the power of the processors of the next generation iPhone will be brutal.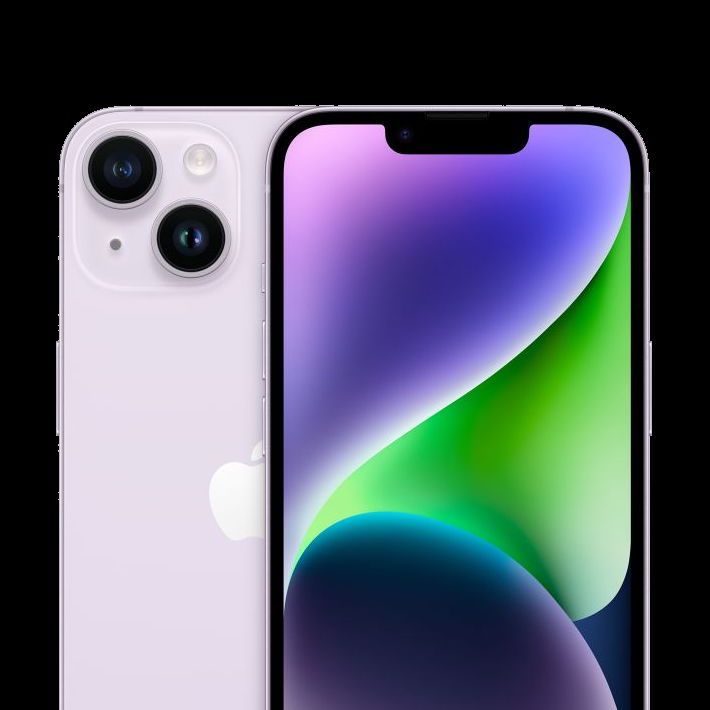 iPhone 15
Brand view Release date 2023
Source: i Padizate