In the new Netflix Original Music Movie 13: The MusicalAfter his parents' divorce, Evan Goldman moves from New York to a small town in Indiana. As her thirteenth birthday approaches, she will face complex social relationships at the new school and win new friends, making her bar mitzvah the best party ever. Today we present the official photos of the film.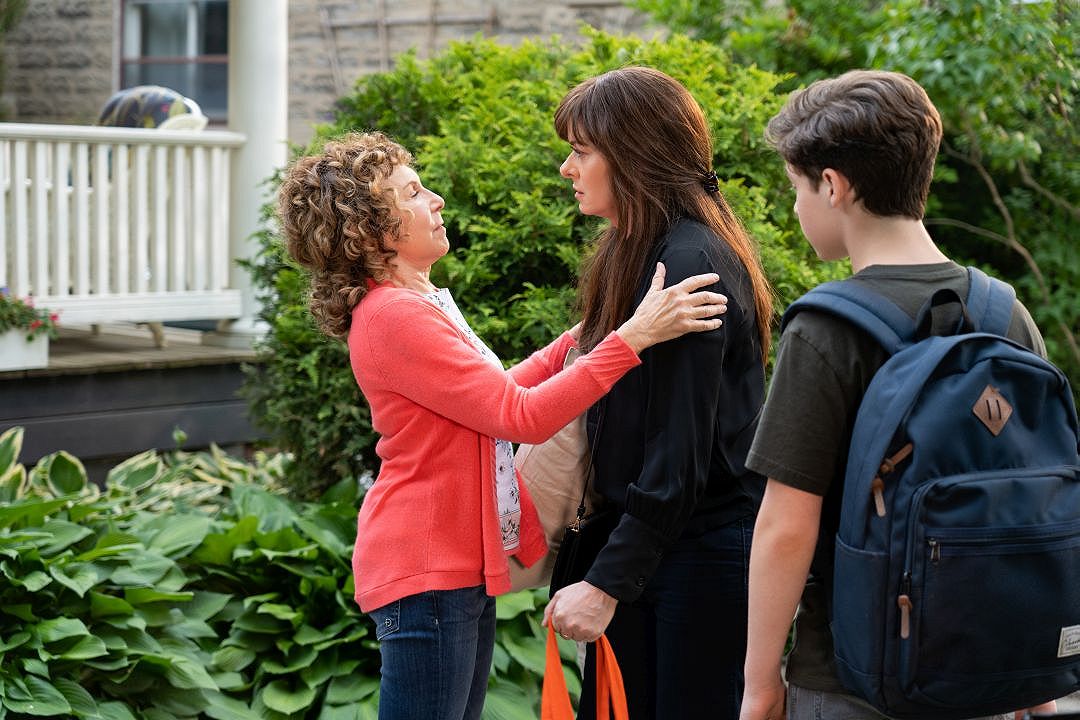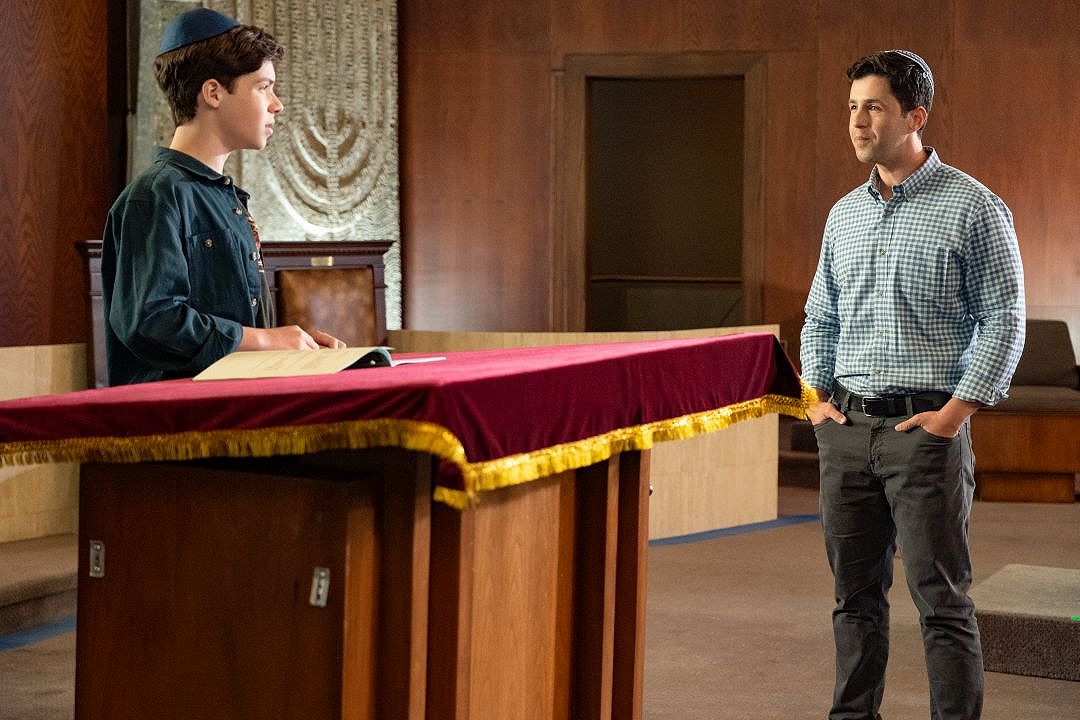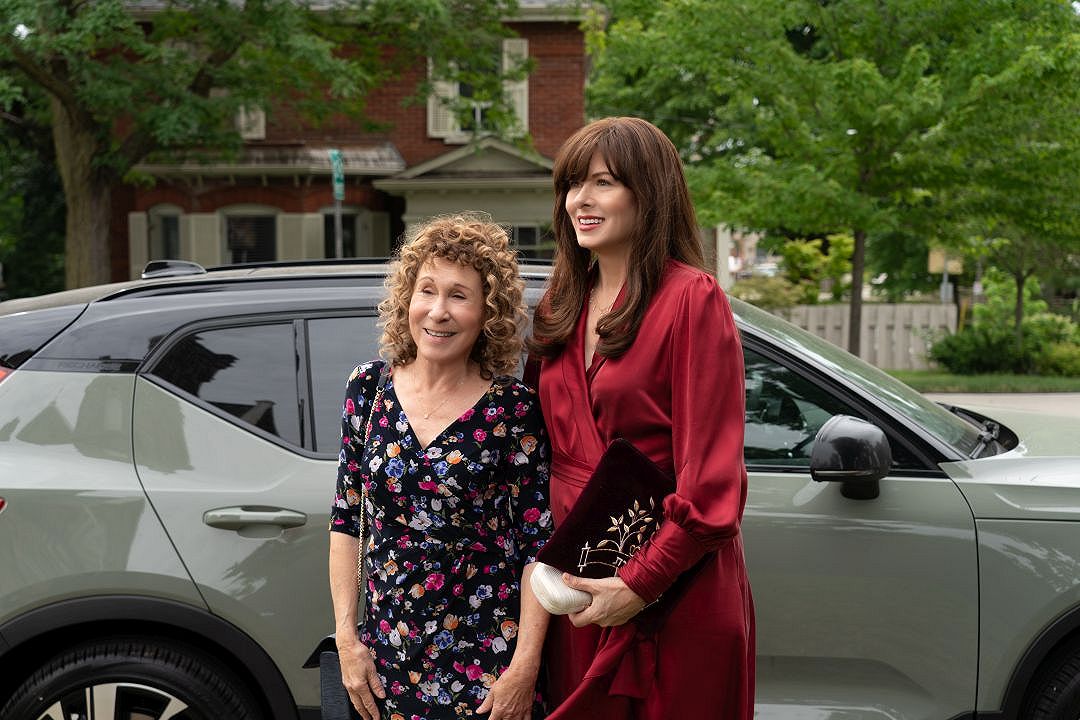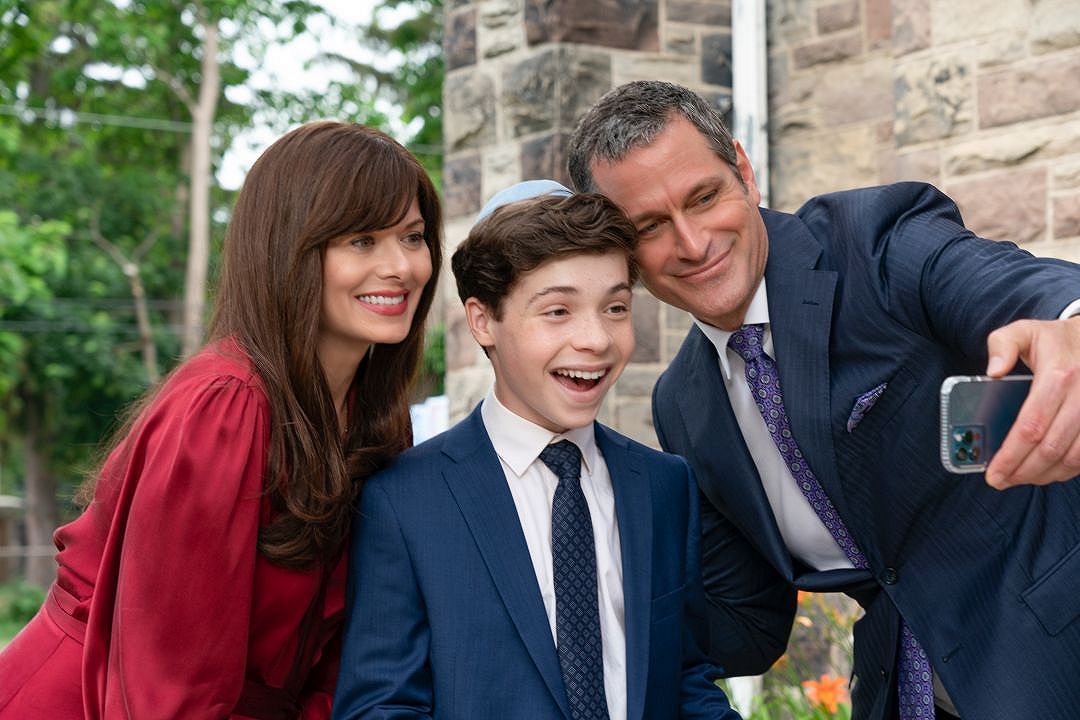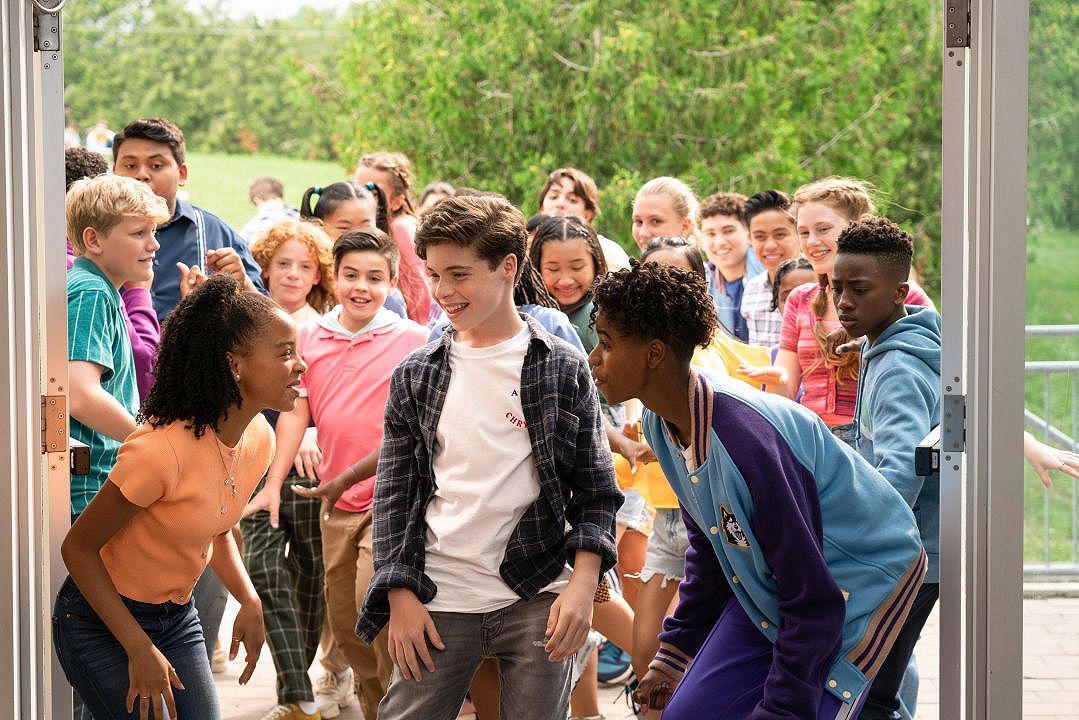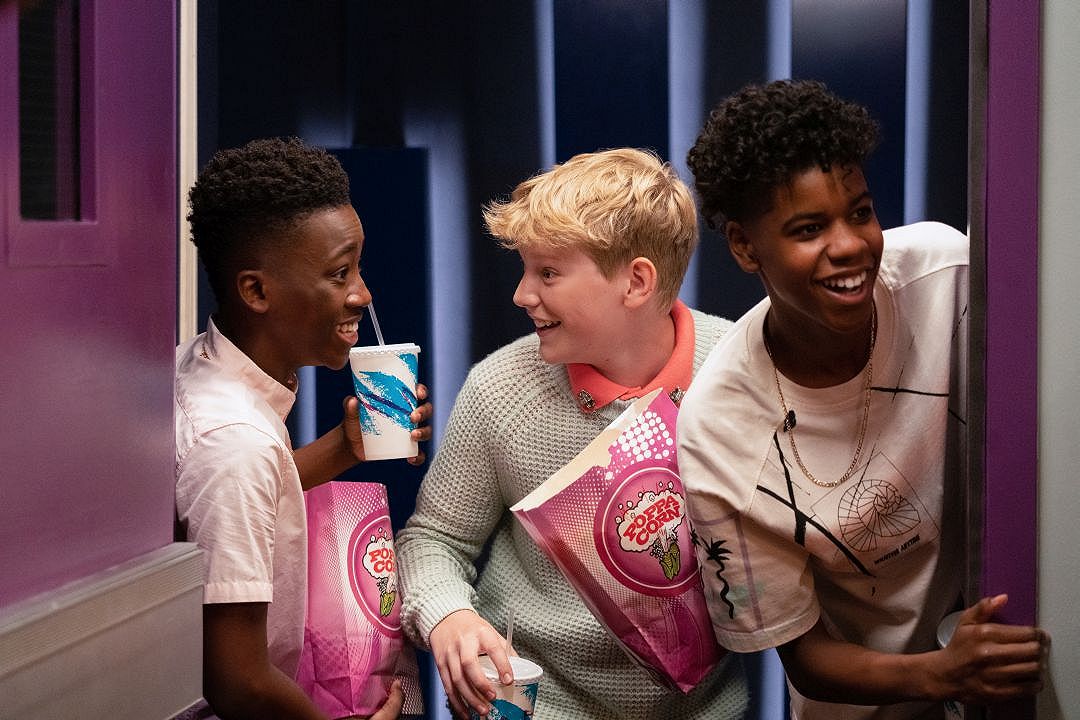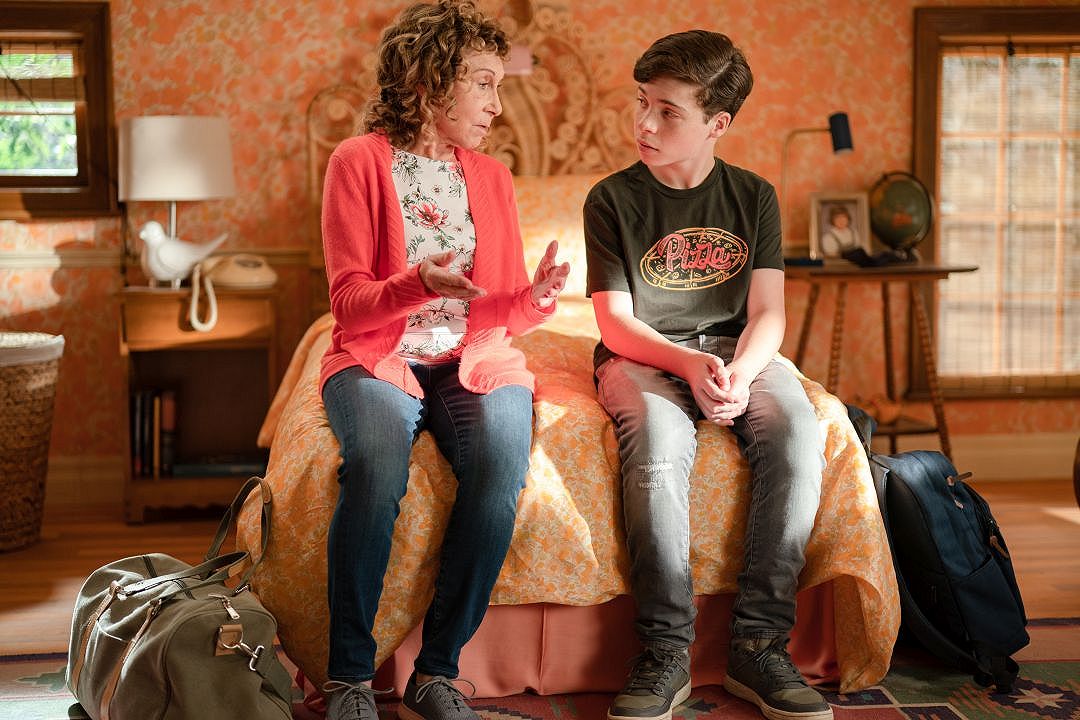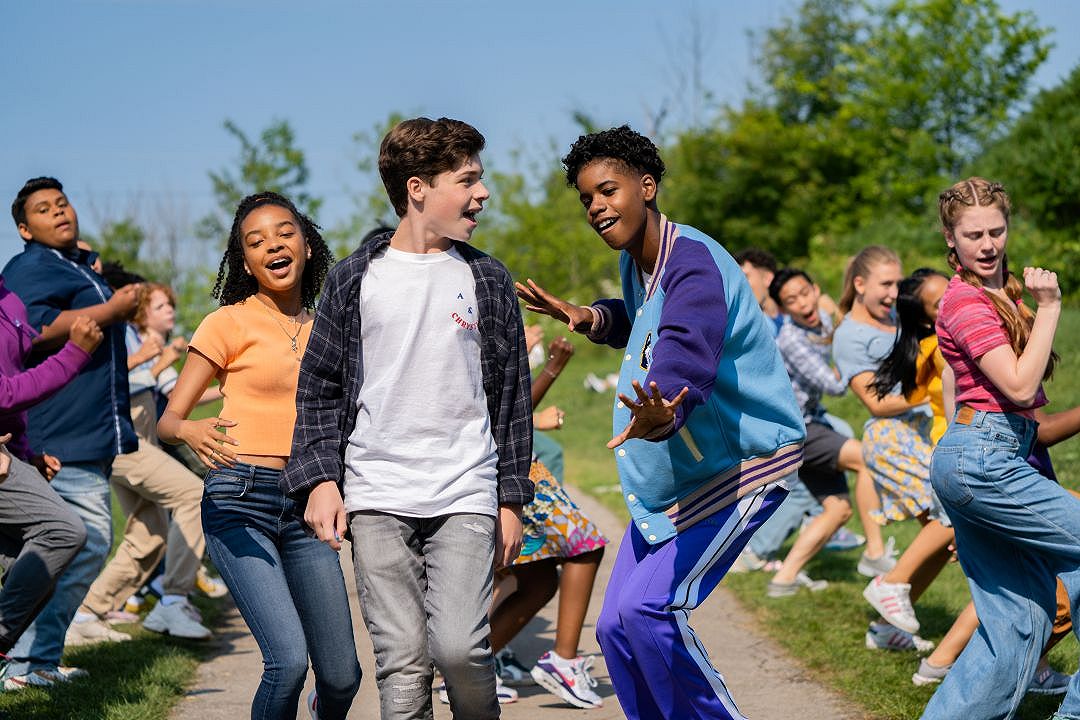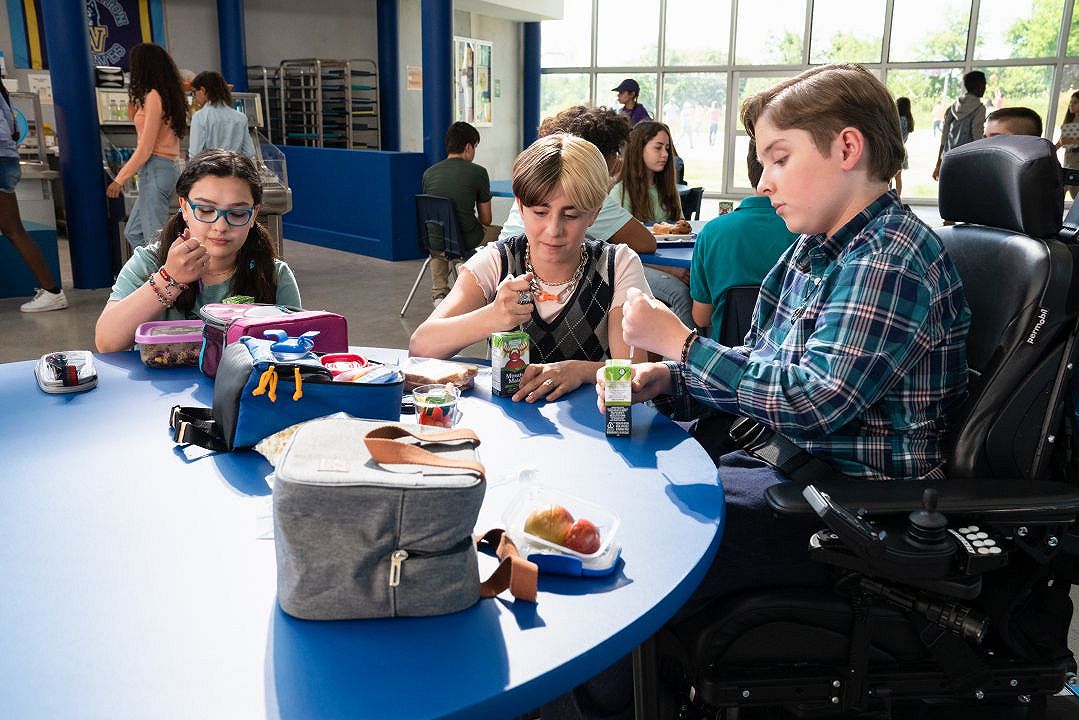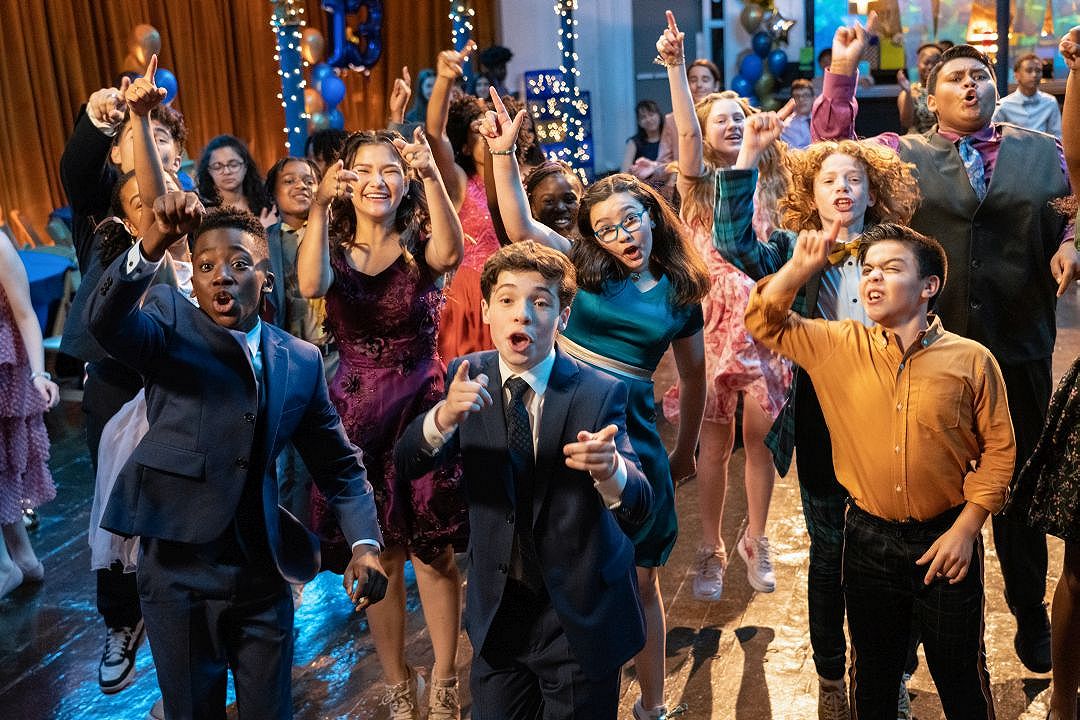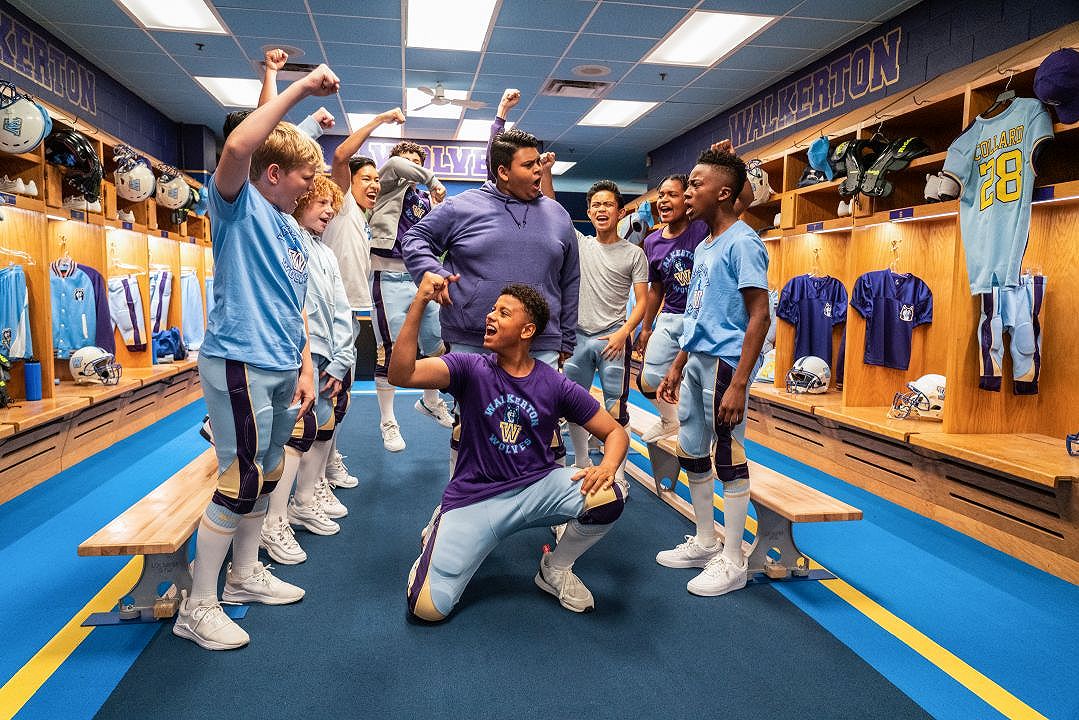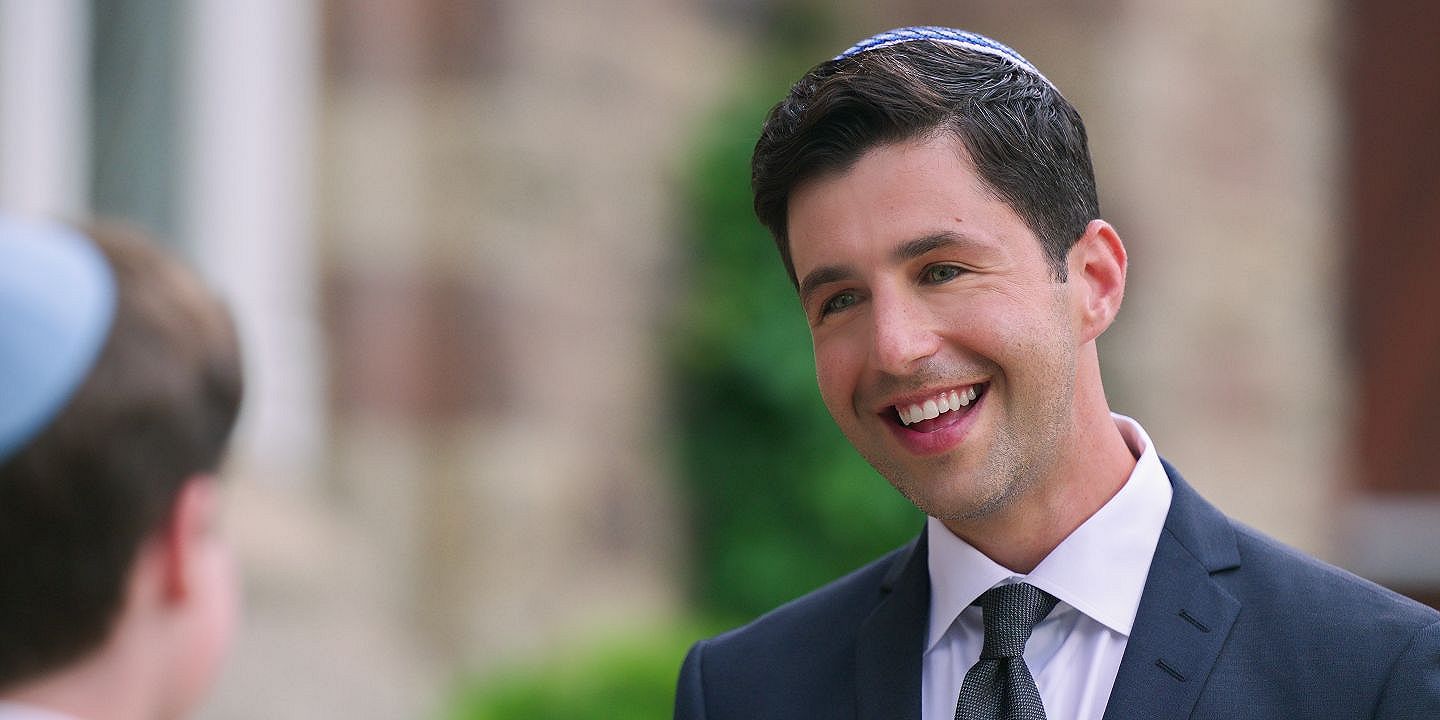 Directed by Tamra Davis and inspired by the hugely successful musical "13," which premiered on Broadway in 2008, 13: The Musical, the film follows a training path through the ups and downs of a young teen's life.
Official summary:
After his parents' divorce, 12-year-old Evan Goldman (Eli Golden) leaves New York with his mother Jessica (Debra Messing). With the bar mitzvah approaching, Evan can't bear to abandon all his friends, his father (Peter Hermann) and his rabbi (Josh Peck). But once he arrives at his grandmother's (Rhea Perlman) home in the Indiana town of Walkerton, he hatches a plan to make new friends by turning his bar mitzvah into a memorable party. An outsider struggling with complicated social relationships in the new school, Evan soon discovers he's not alone in dealing with high school's well-known anxieties. While new friends Patrice (Gabriella Uhl) and Archie (Jonathan Lengel) worry about the future of the planet and unrequited love respectively, popular cheerleader Lucy (Frankie McNellis) desperately tries to thwart Brett's first kiss. ), and her best friend Kendra (Lindsey Blackwell). As if that wasn't enough, Evan invites the most popular guys to his party… and they don't like Patrice. With these conflicting interests at stake, Evan faces the impossible task of happily reuniting the group, in time for the party and without risking social failure. Suddenly the thirteenth birthday isn't as fun as it seemed.
Source: Lega Nerd