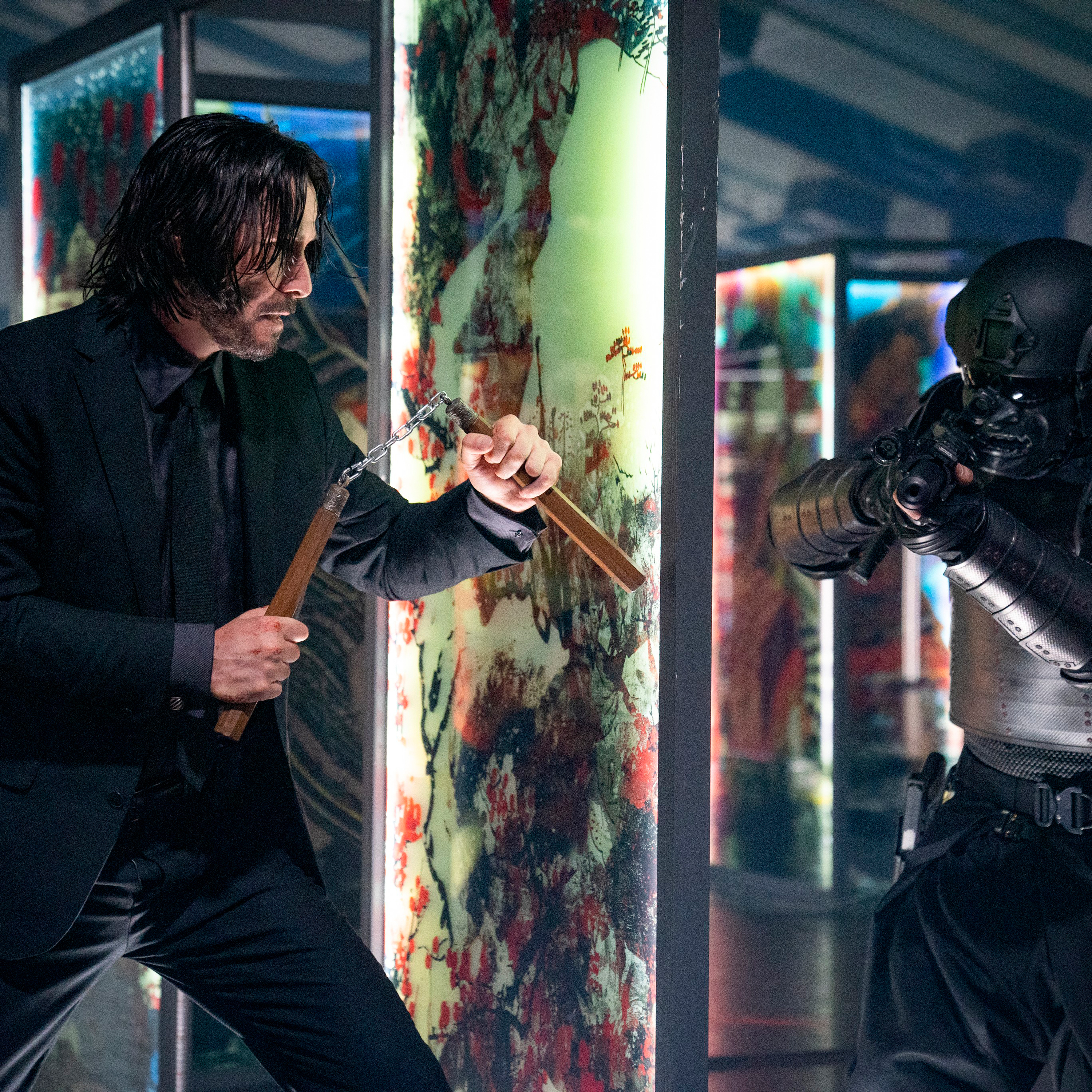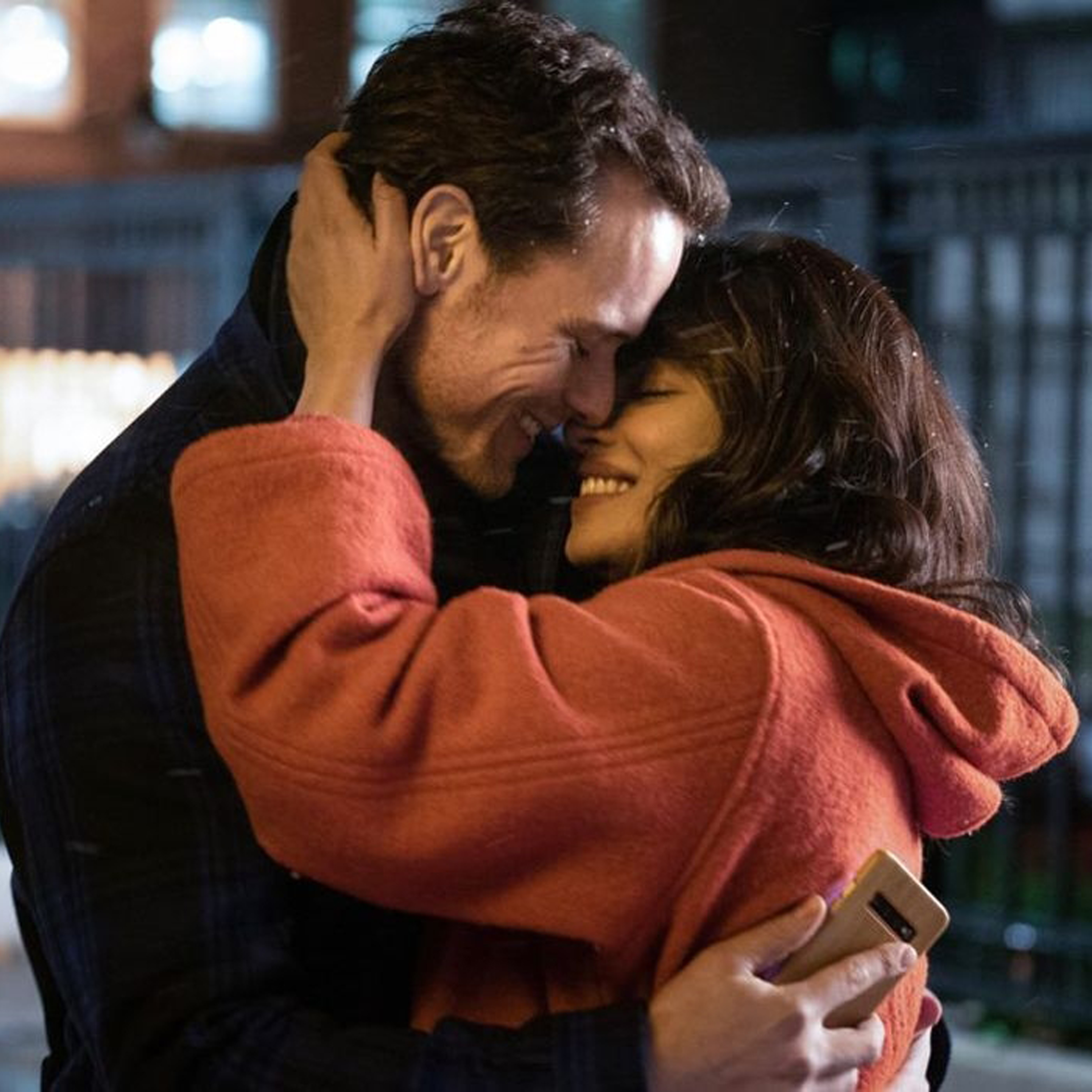 On the first weekend of summer, you can go to the country house, to the park, enjoy the sun and walk until the morning.
But we all know that it is better to stay at home and watch a couple of fresh films in a cozy atmosphere. I collected these especially for you – look, look and enjoy.
Have a nice weekend:
1. John Wick 4 (John Wick: Chapter 4)
Genre: action, thriller, crime
Viewer Rating: ⭐️ 7.6 (KinoPoisk)
Country: USA, Germany
Director: Chad Stahelski
Cast: Keanu Reeves, Donnie Yen, Bill Skarsgård, Shamir Anderson, Ian McShane, Hiroyuki Sanada
About what: An outcast mercenary defies clan rule to gain his freedom.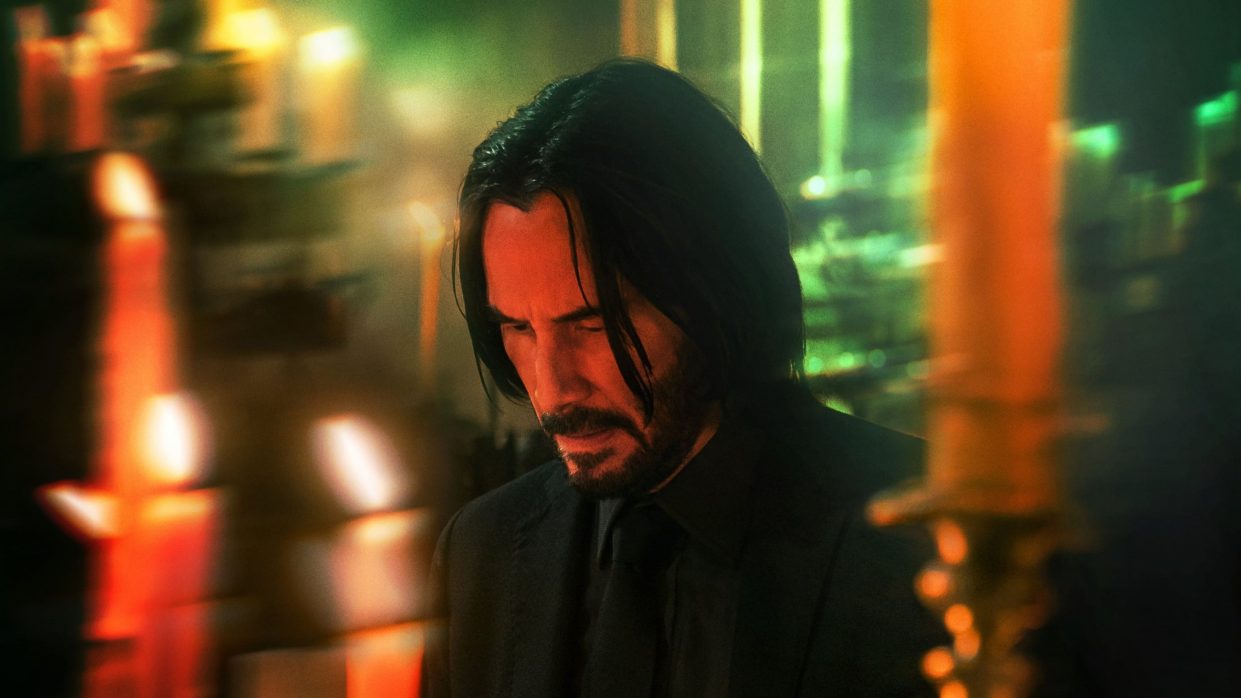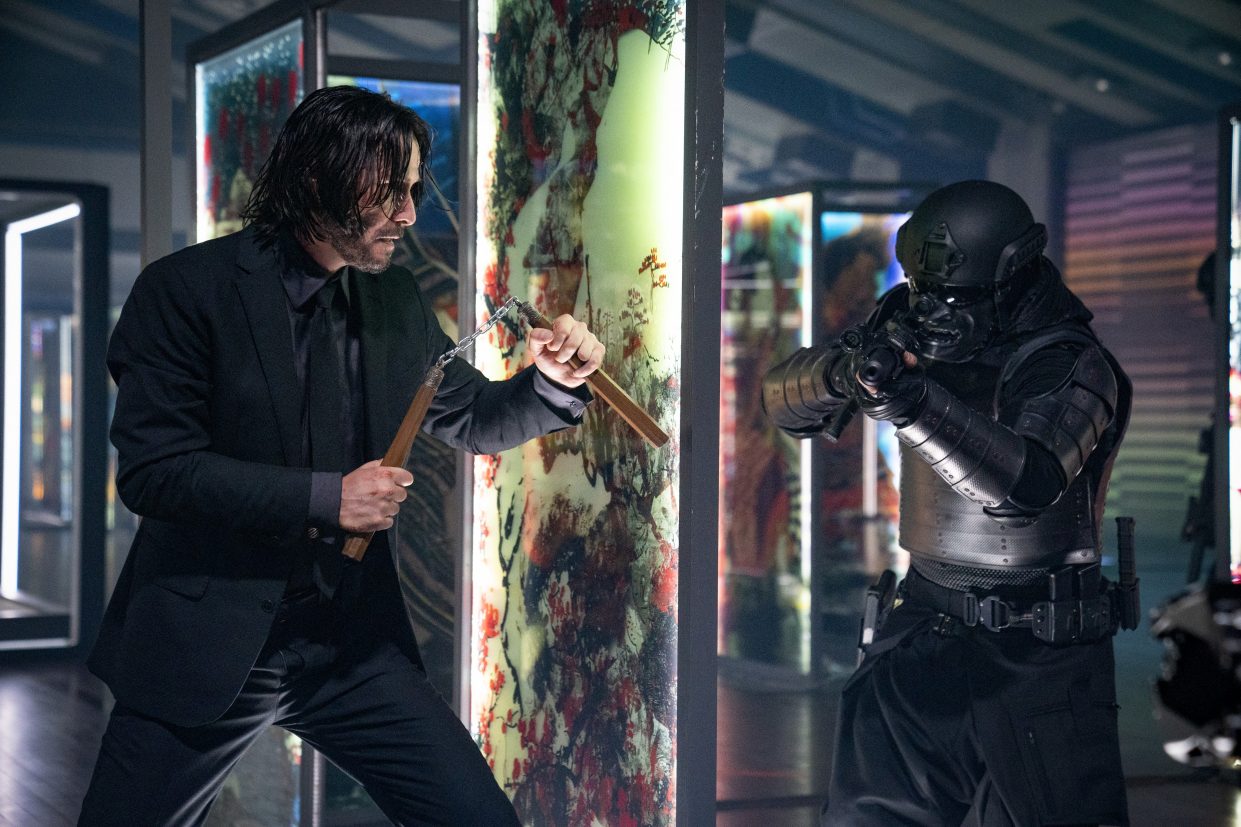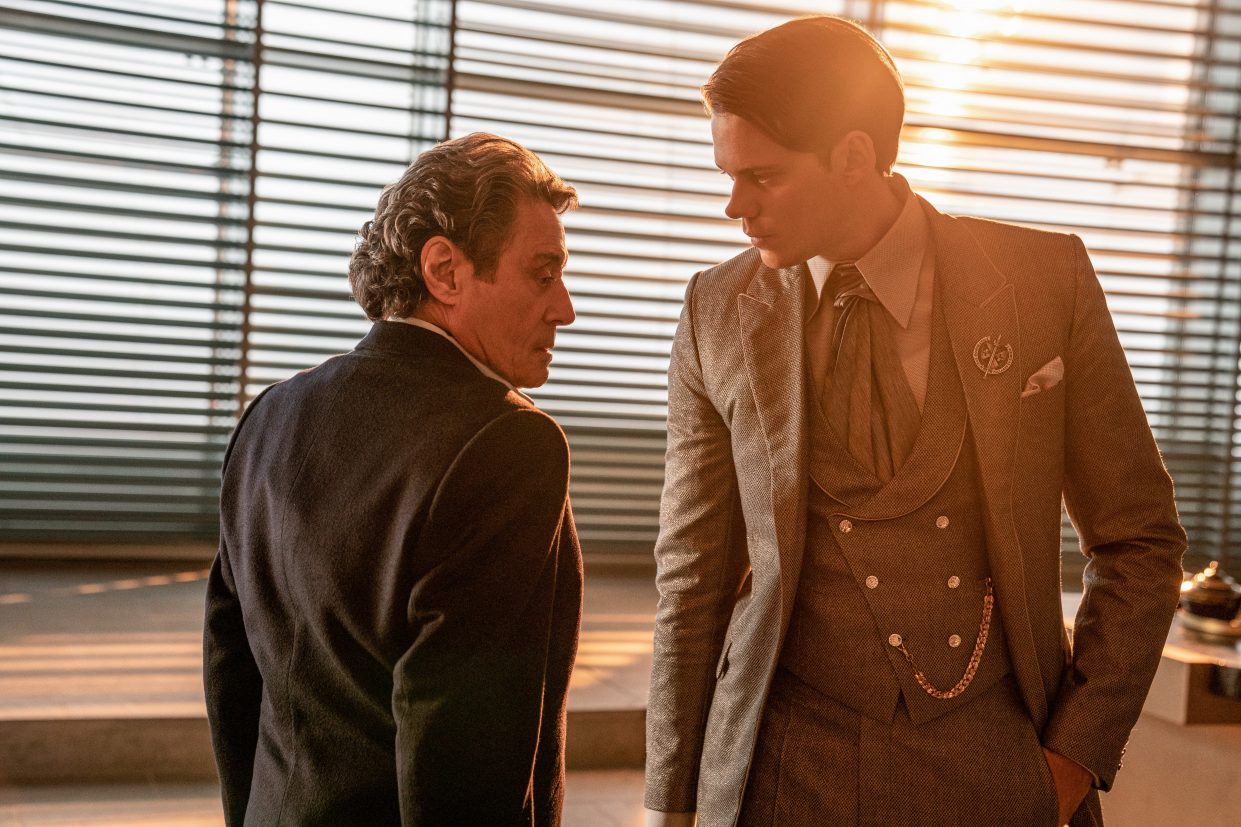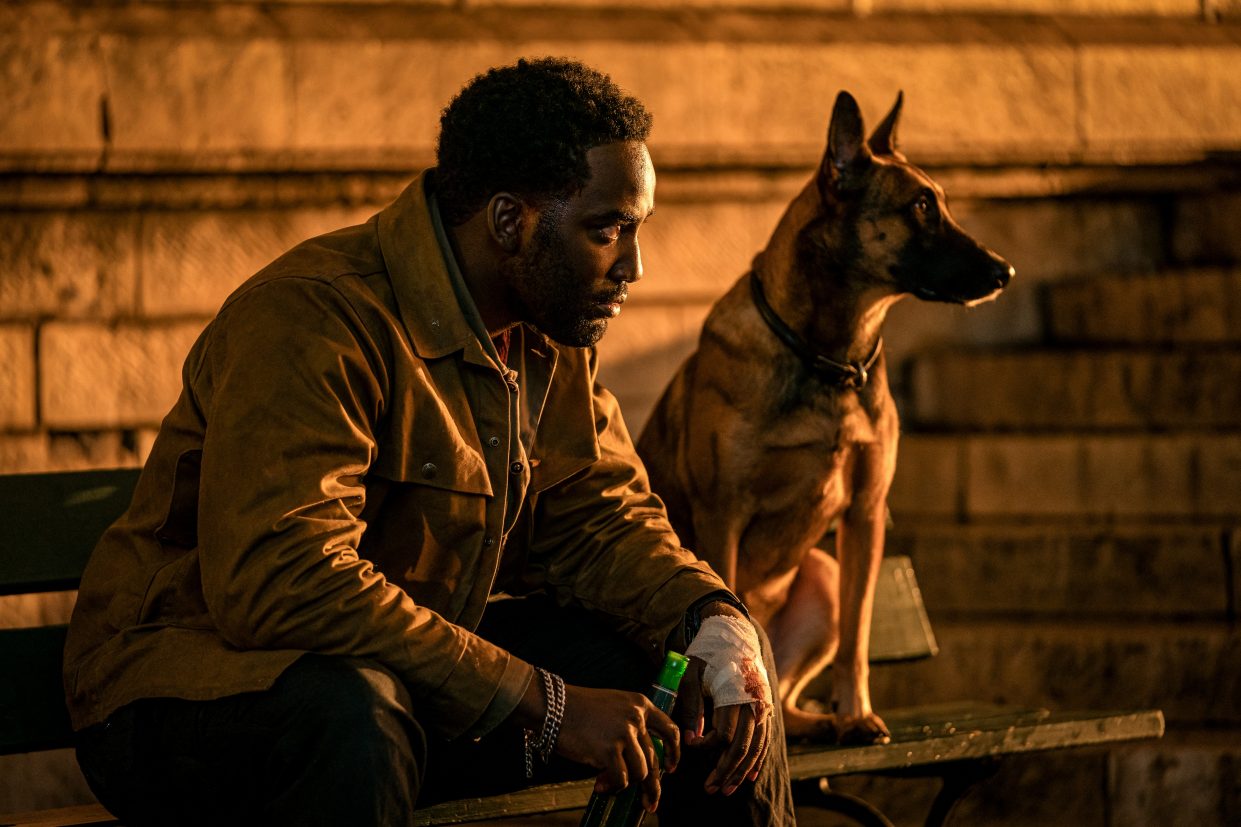 John Wick continues to hide from all sorts of assassins, and is now being hunted down by a young and upright board member named the Marquis.
Two managers of the Continental hotels in New York and Osaka, who decided, out of old friendship, to help their pleasant killer, have already paid dearly for this, but suddenly John finds out a way to get out of this, of course, hopeless situation.
To the point: I watched the movie "John Wick 4" in a Russian cinema. He already breaks all the ratings
Search movie on Google
---
2. Air: Big jump (Air)
Genre: drama, sports
Viewer Rating: ⭐️ 7.4 (KinoPoisk)
Country: USA
Director: Ben Affleck
Cast: Matt Damon, Jason Bateman, Ben Affleck, Chris Messina, Viola Davis
About what: the rise of many Air Jordans.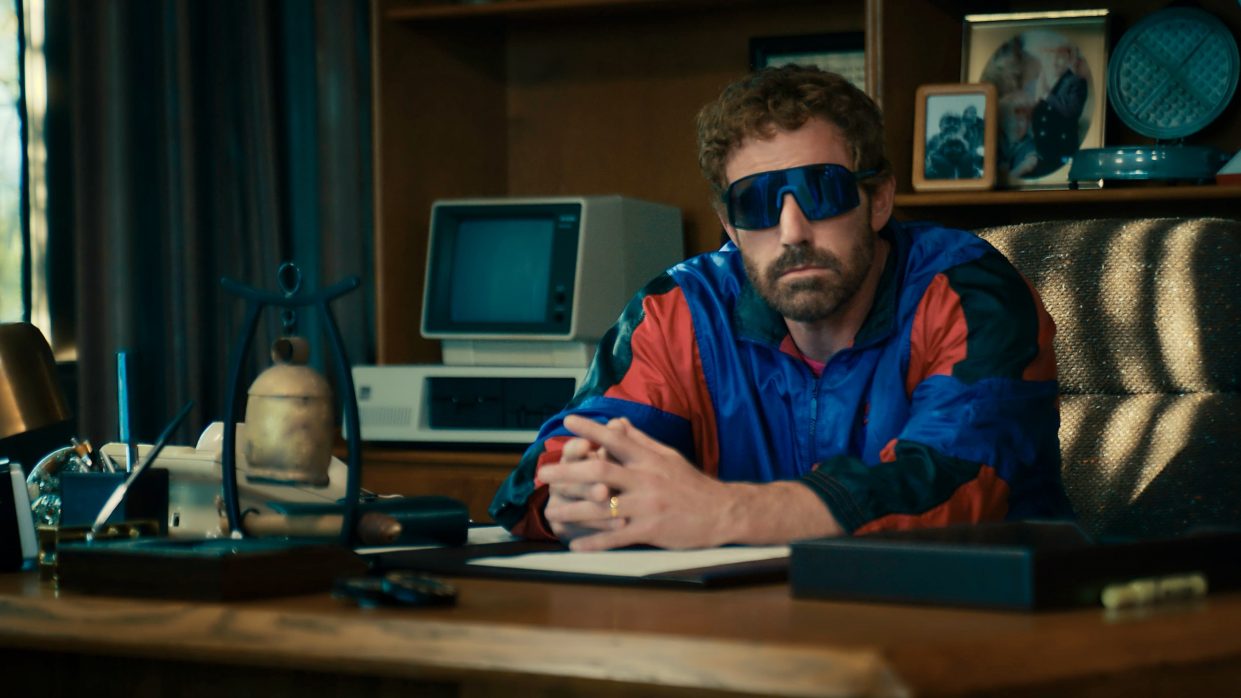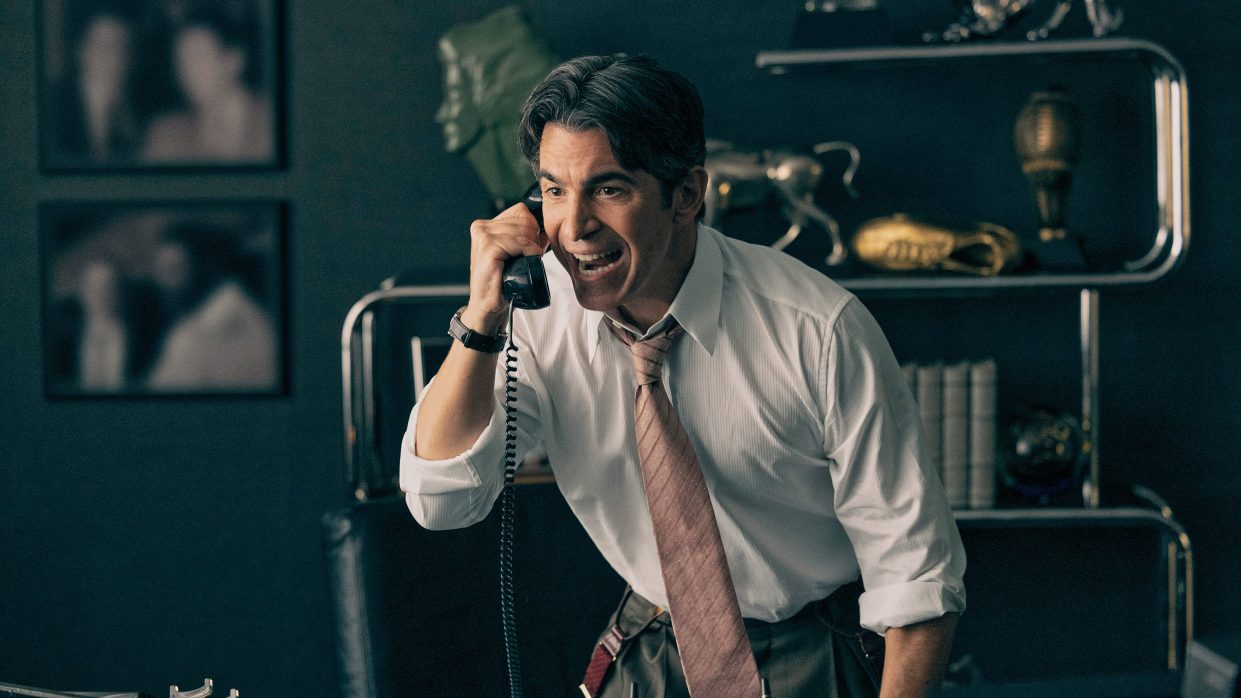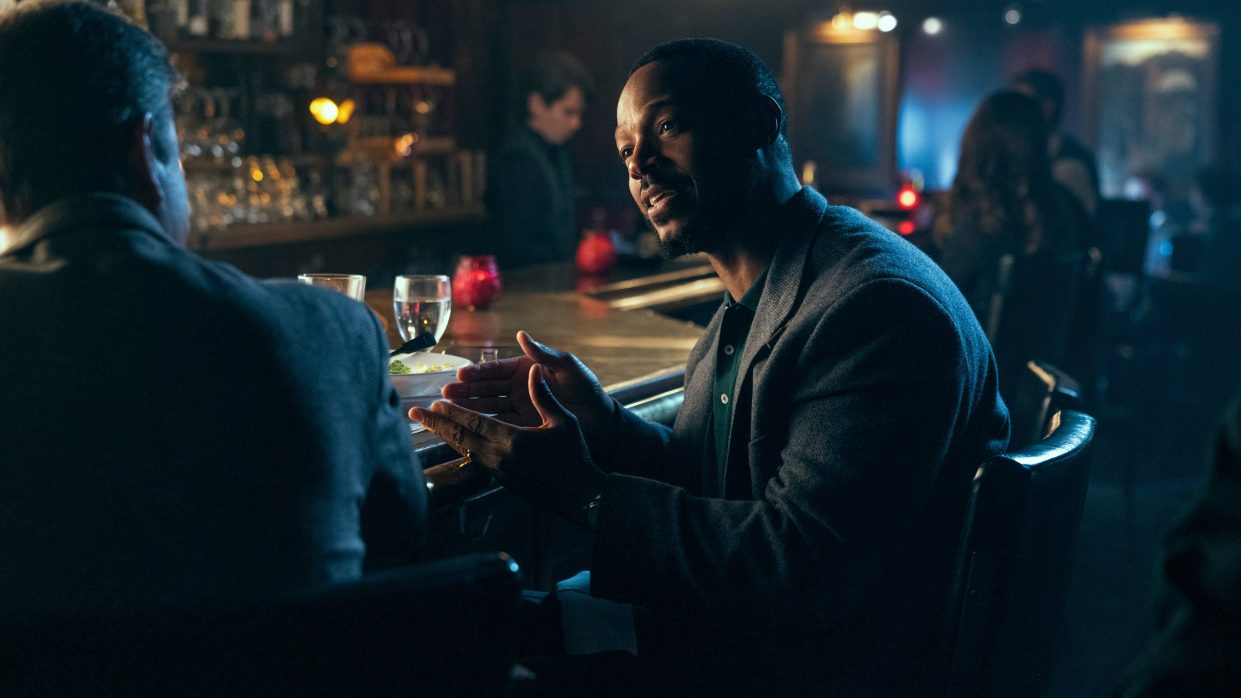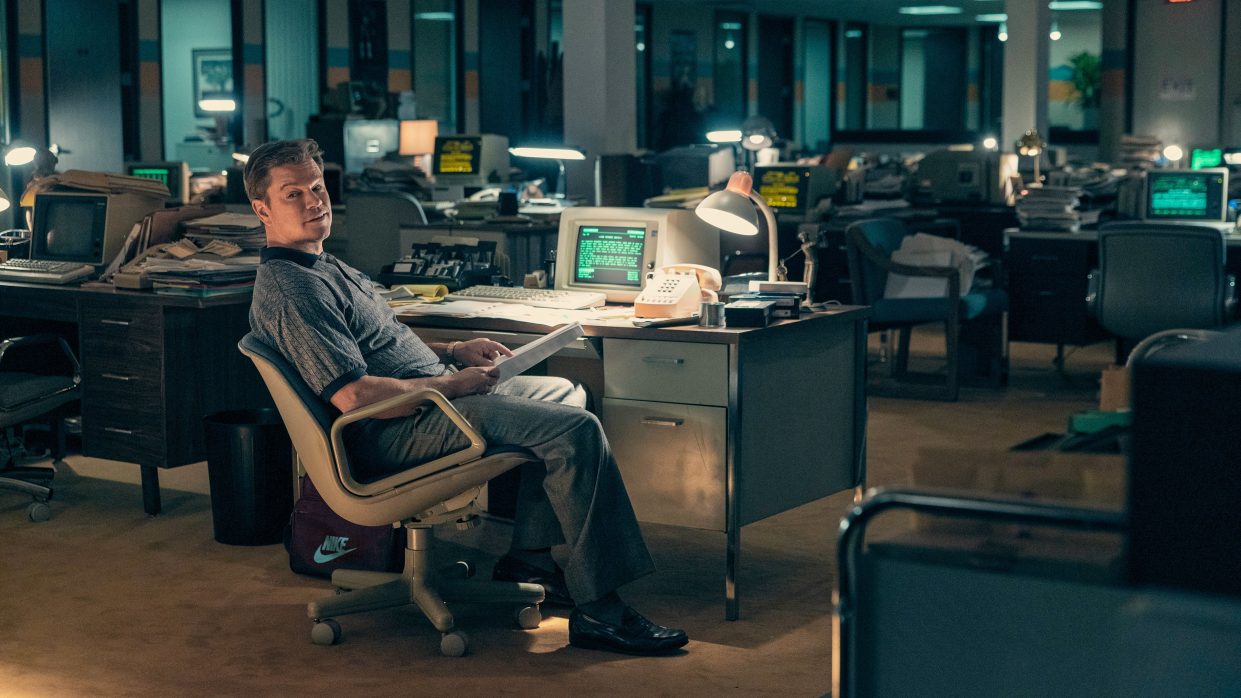 The film takes place in the 1980s, when many brands were just groping their way to success.
Nike sneaker salesman Sonny Vaccaro and Nike co-founder Phil Knight are renewing their contract with up-and-coming athlete Michael Jordan.
Search movie on Google
---
3. The Wandering Earth 2 (Liu lang di qiu 2)
Genre: fantasy, action
Viewer Rating: ⭐️ 6.8 (KinoPoisk)
Country: China
Directed by: Frant Gwo
Cast: Jackie Wu, Andy Lau, Li Xuejian, Sha Yi, Ning Li
About what: people explore to survive by flying away from the dying planet earth into the unknown.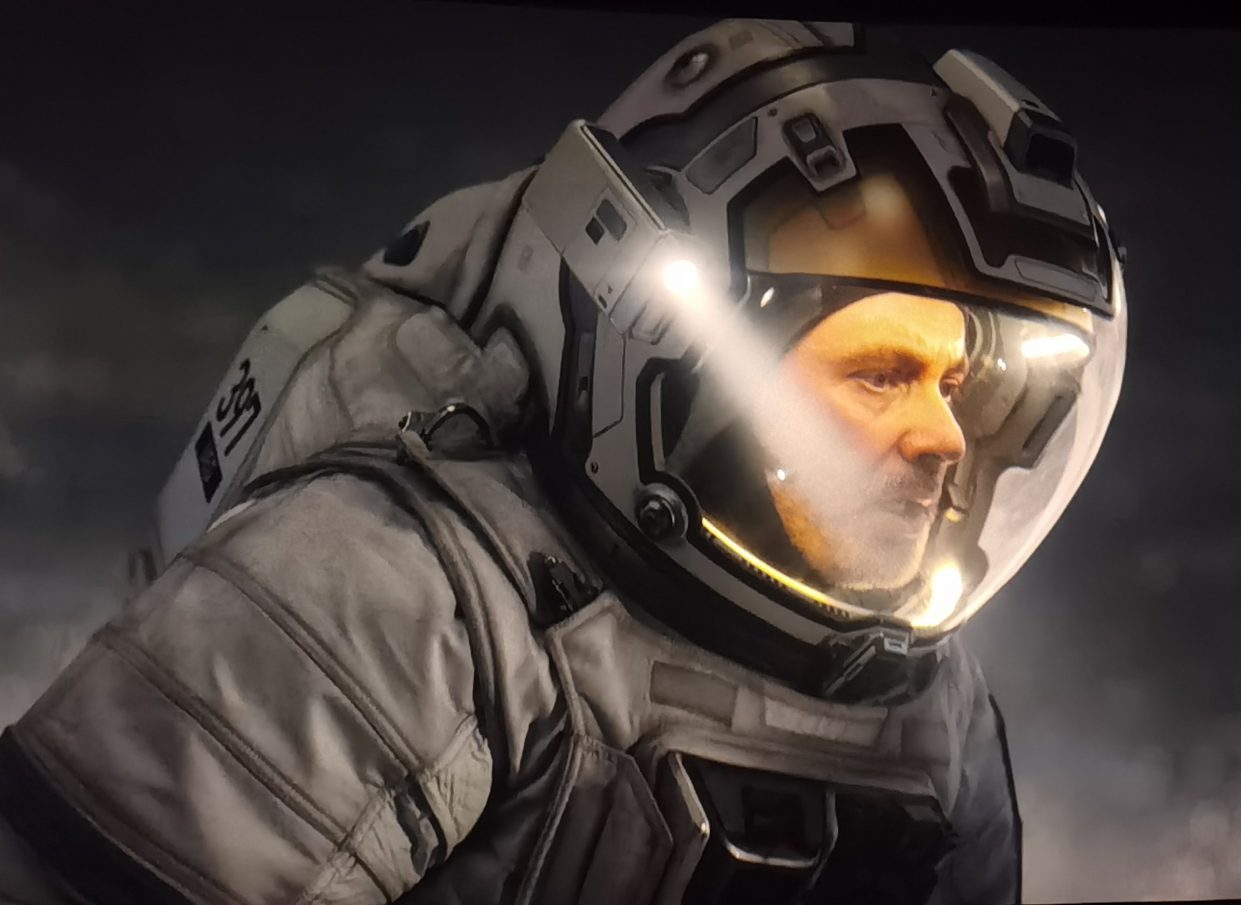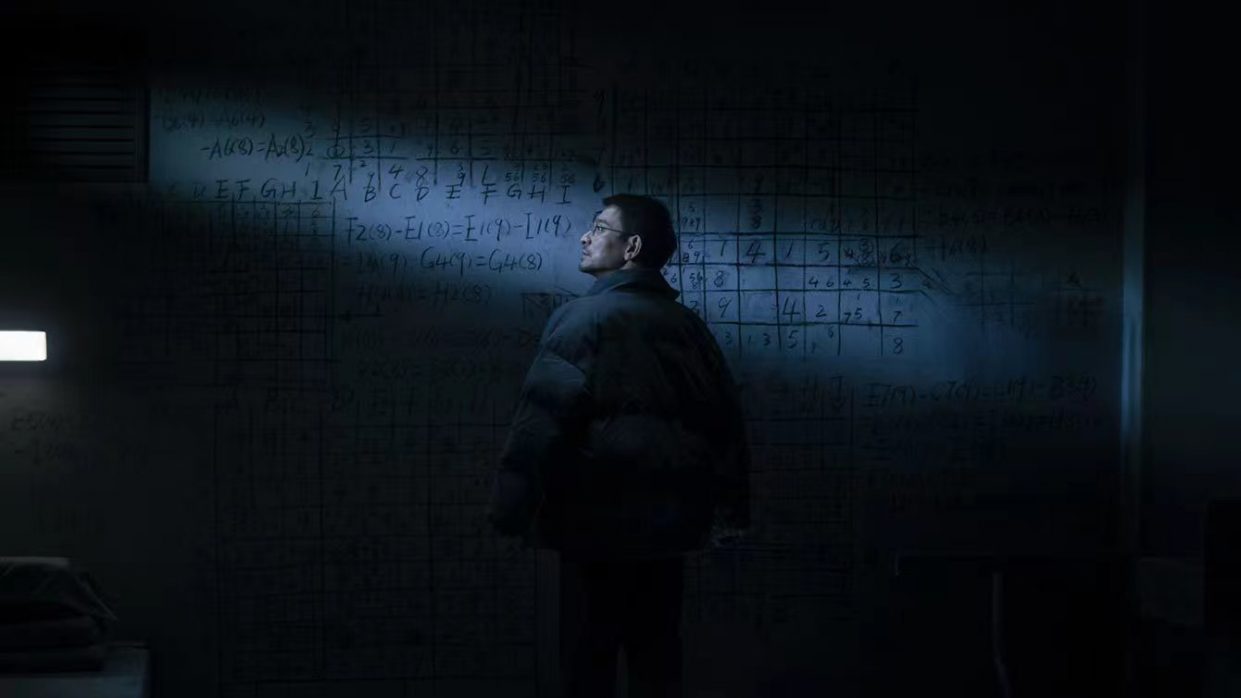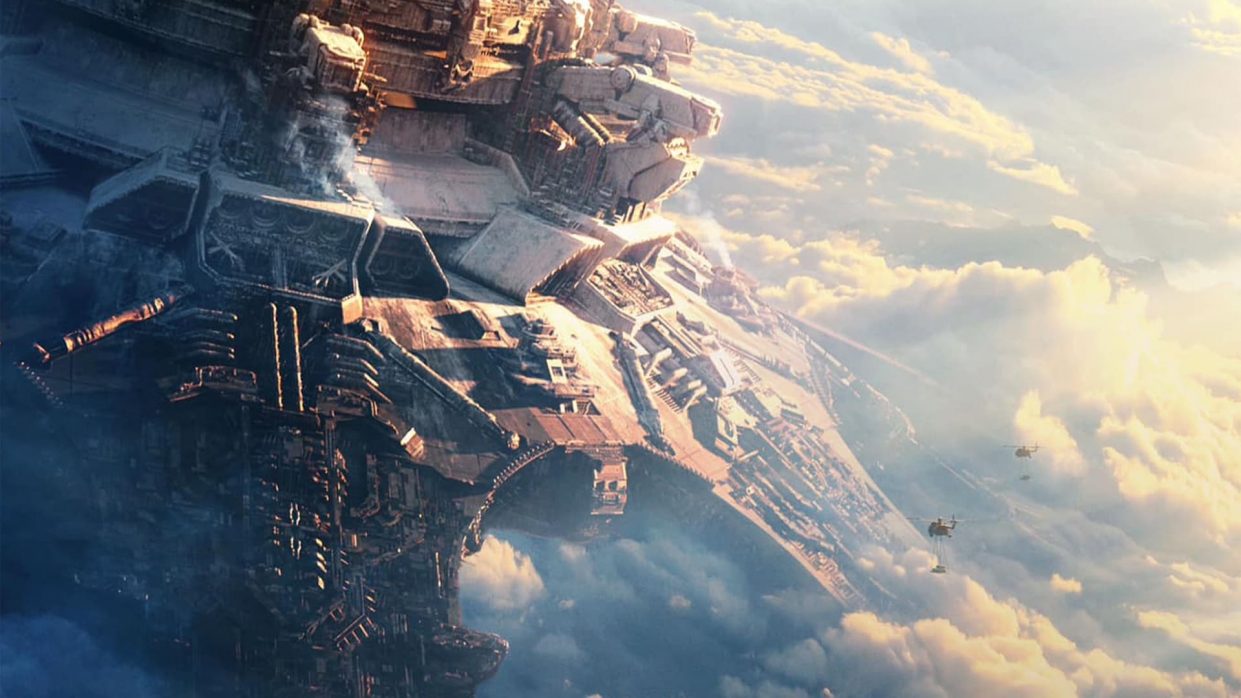 The sun is fading. Humanity's last chance for salvation is the search for a new home. By uniting, people have the opportunity to change the orbit of the Earth, going into the unknown.
But this is a journey through many hundreds of light years in a time of destruction and chaos. The planet is torn apart by cataclysms, in which not everyone will survive. And yet, only in the infinite emptiness can new life be found.
To the point: I saw The Wandering Earth 2 at the cinema. The Chinese were able to surprise
Watch a movie in Okko
---
4. Love again (Love Again)
Genre: drama, melodrama, comedy
Viewer Rating: ⭐️ 6.4 (KinoPoisk)
Country: USA
Director: James S. Strause
Cast: Priyanka Chopra Jonas, Sam Heughan, Celine Dion, Sofia Barclay, Russell Tovey
About what: an amazing story about the newfound ability to love in a metropolis.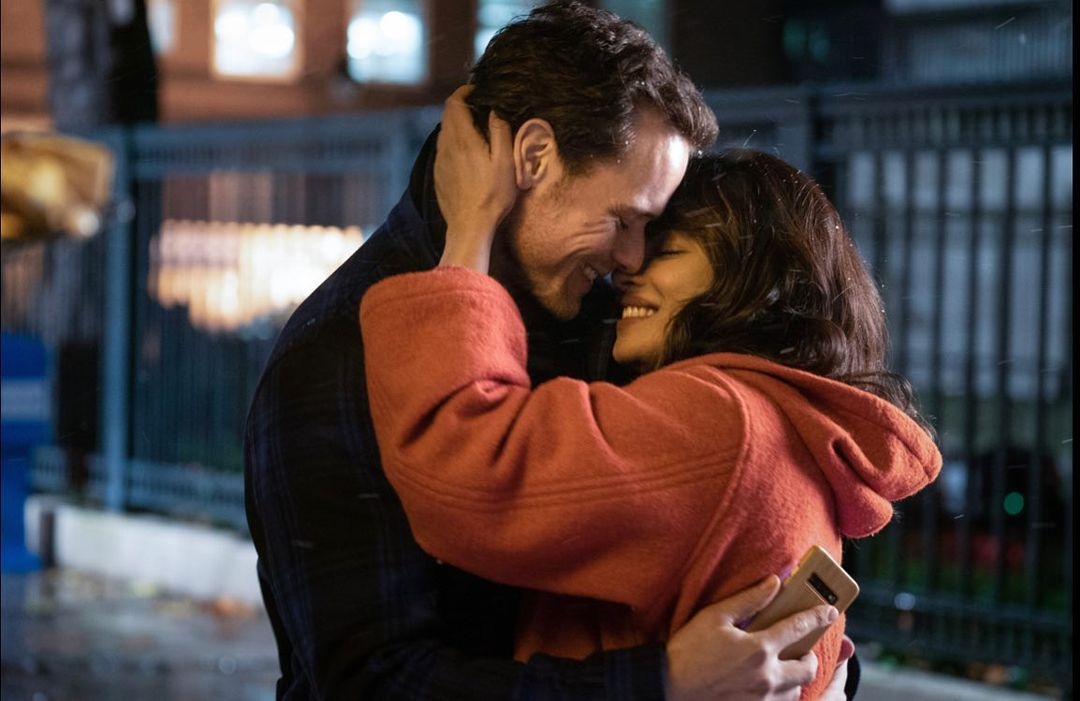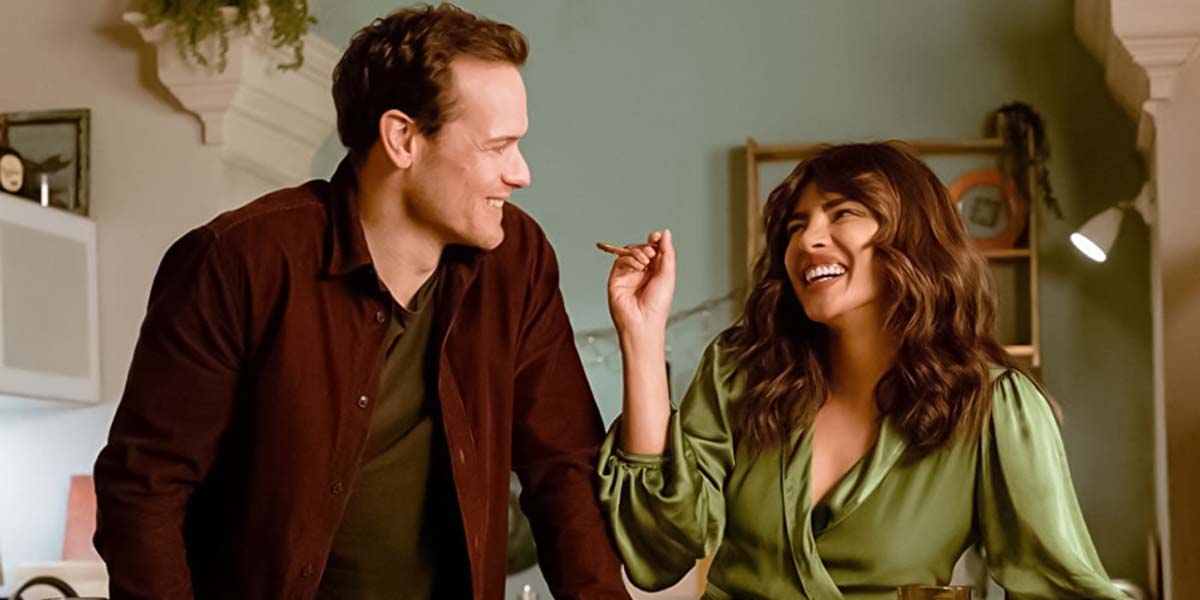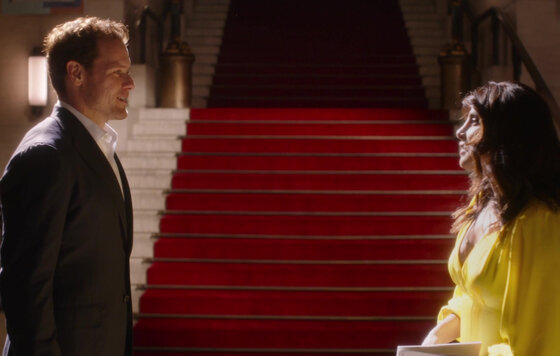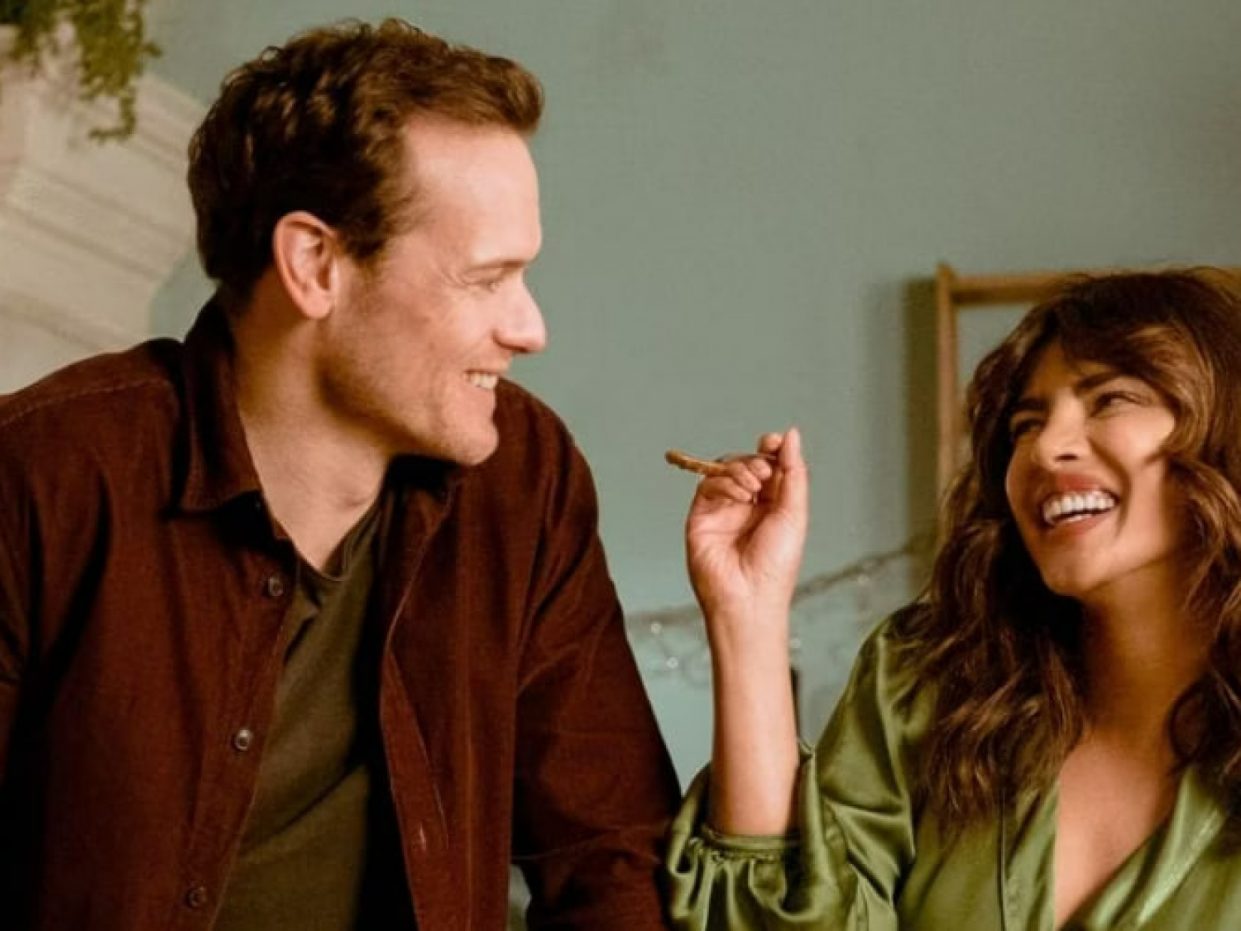 In an attempt to spread the word about the death of a loved one, Mira Ray sends a series of romantic messages to his old number, unaware that it now belongs to Rob Burns.
Journalist Rob is touched by the sincerity of a girl he doesn't know. When he is assigned to write an article about superstar Celine Dion, he enlists the singer's help to figure out how to meet Mira in person and win her heart.
Search movie on Google
---
5. Mystery of the Lost Village
Genre: detective, comedy
Viewer Rating: ⭐️ 6.5 (KinoPoisk)
Country Russia
Director: Andrey Shavkero
Cast: Maria Gorban, Philip Yershov, Olga Yergina, Sergei Muravyov, Svetlana Listova
About what: a journalist investigates the sudden disappearance of the inhabitants of a remote village.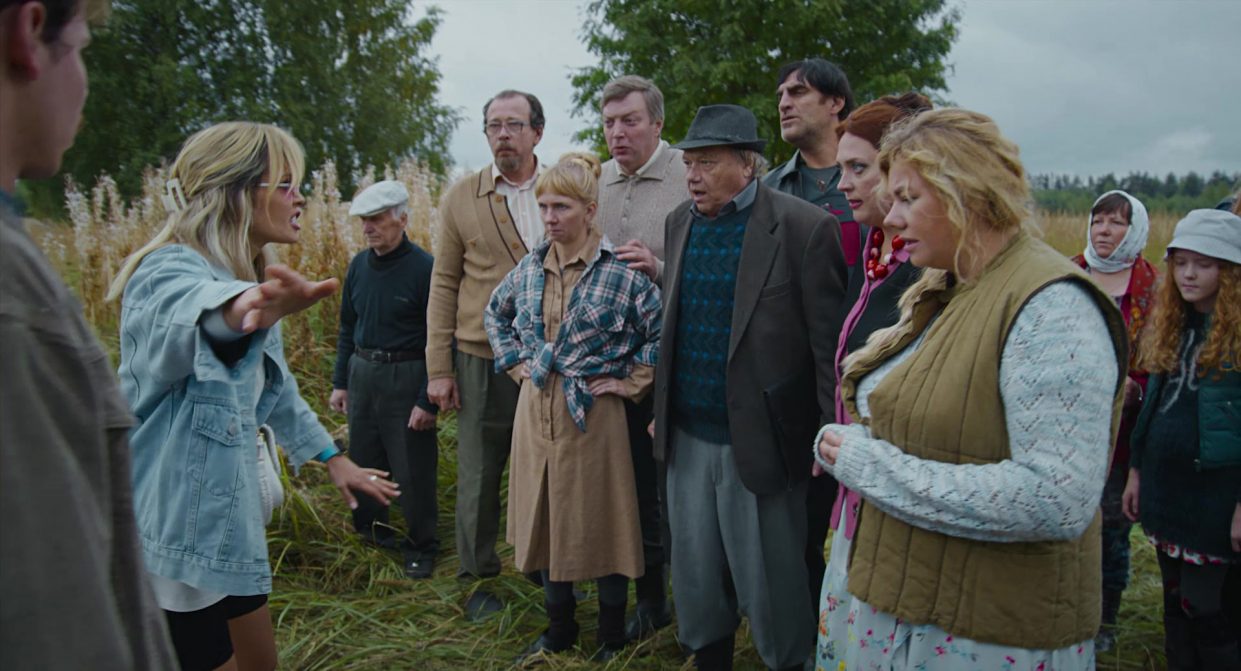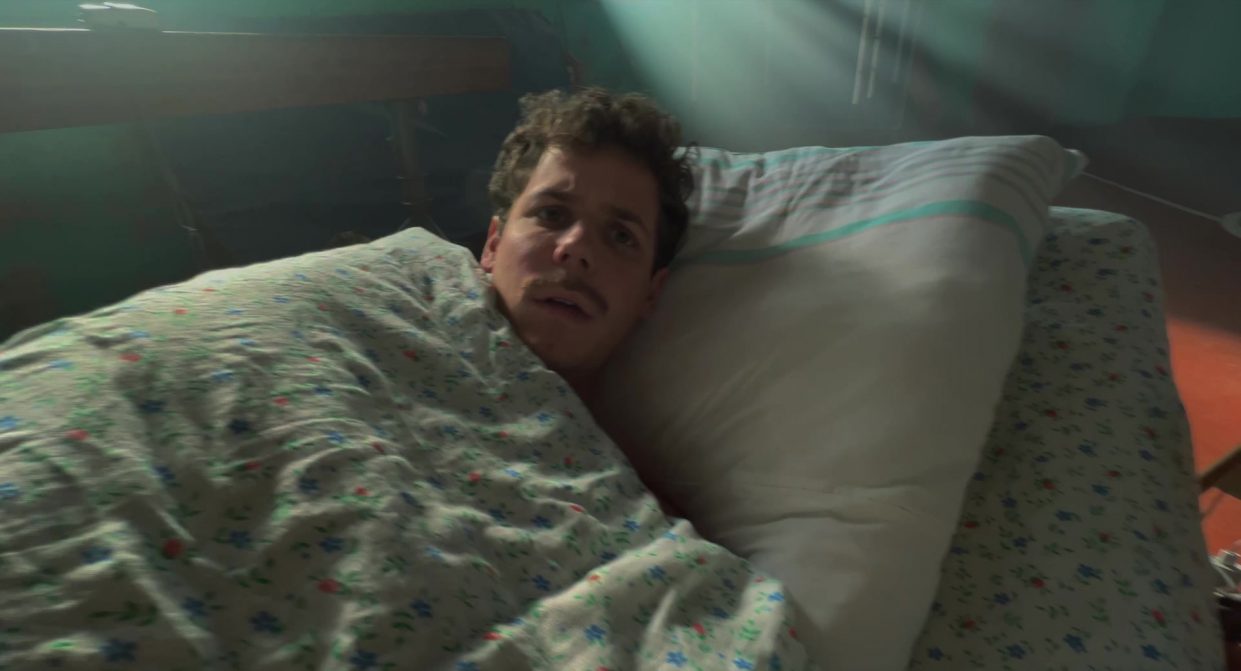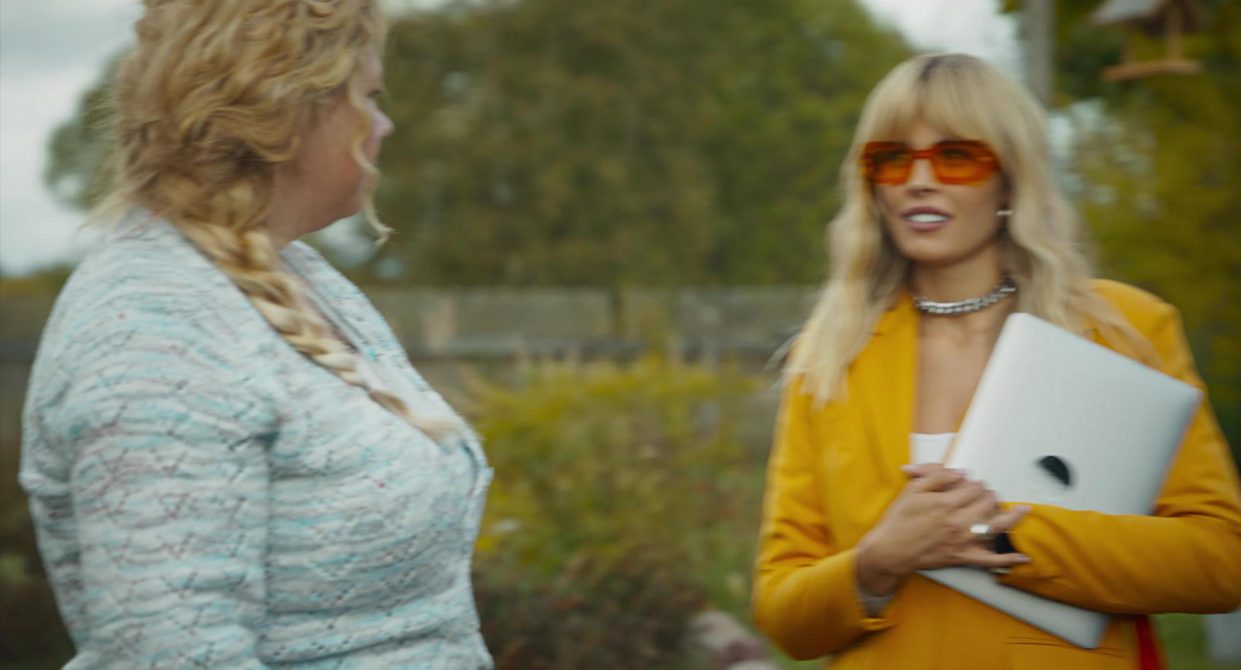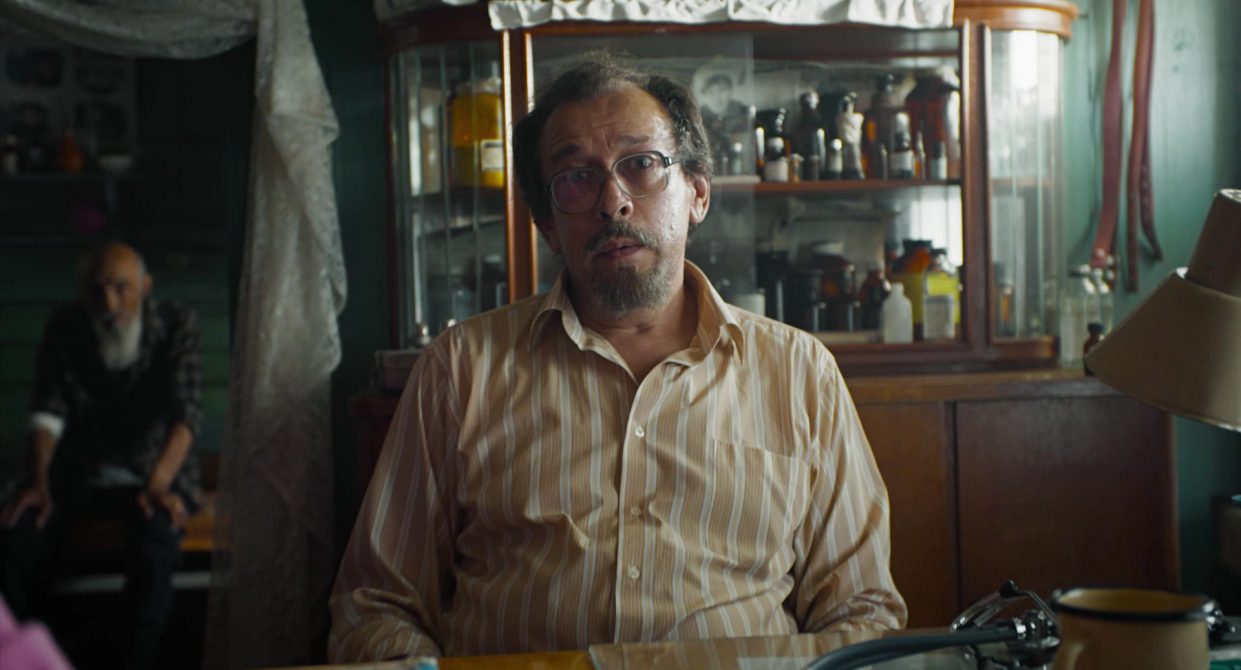 In search of sensational material, the metropolitan journalist Tatyana Blok is approaching the village. Upper Brody disappeared all the people, all twenty inhabitants. Money, documents, and all livestock remained in place.
Tatiana takes over the investigation. To do this, it is likely that she was fired from television for nothing, and she is able to shoot high-quality investigative reports. But for this, Tatyana learned to live in the village, or rather, she survived in it.
Watch TV Series in KinoPoisk HD
---
And here are some more interesting selections with films, if you haven't chosen anything:
▸ 5 new international films. They are so fresh that you need to watch right now
▸ 5 new and Russian films of serials that are delayed for the whole weekend.
▸ 5 direct movies from cinemas. These hits of the West are not to be missed in Russia

Source: Iphones RU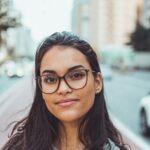 I am a professional journalist and content creator with extensive experience writing for news websites. I currently work as an author at Gadget Onus, where I specialize in covering hot news topics. My written pieces have been published on some of the biggest media outlets around the world, including The Guardian and BBC News.