To make significant changes WindowsWhen changing some programs and software at the system level, it is often necessary to use administrator permission. But it doesn't always have to be like this and that's why TecMundo will teach you run applications using admin permission also Windows 11.
There are several different possibilities for running administrator-level programs, and we'll cover some of them. Check it out below!
Change app settings
First, click on the Windows key and search for the program you want to run as administrator, for example the command prompt;
Now, click on the "Open file location" option in the right pane;
In the opened folder, right-click on the command prompt shortcut and select "Properties" and then click "Advanced";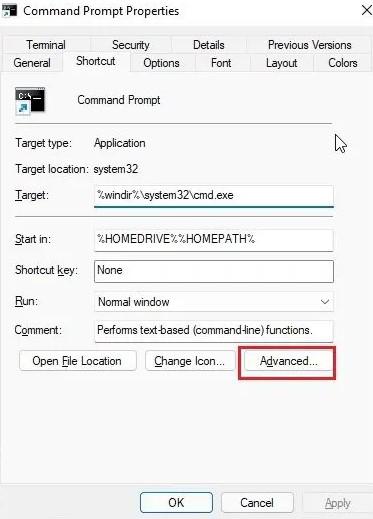 Now, enable "Run as administrator" and click "OK";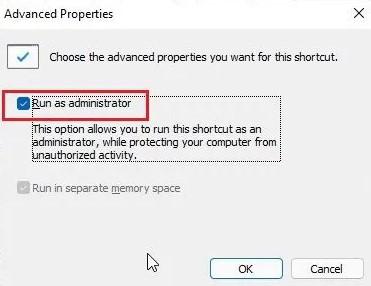 From then on, command prompt will always open as administrator and you can perform the same tutorial for all the apps you want to run as administrator.
Shortcut to run as administrator
There is an even easier option for users who don't want to go through many steps to open apps as administrator. HE shortcut Ctrl + Shift It can also be used to perform the task, just hold the keys and click on a program to run it as administrator.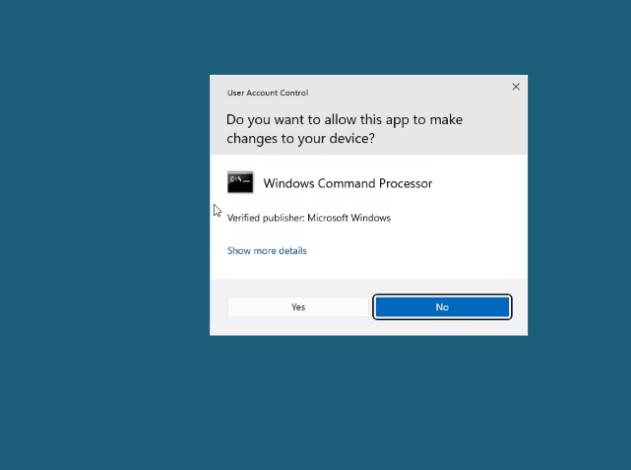 Also possible search for an app in the search bar of Windows and Click Ctrl + Shift + Enter To open the application as an administrator
In addition to the above options, users can also use the most common possibility among thousands of Windows users: right-click on the application and select the "Run as administrator" option.
Source: Tec Mundo