Almost everyone in the house has a drawer or box with old and outdated smartphones, as well as other gadgets and cables for them. Of course, you can always follow Elon Musk's advice and physically destroy old smartphones to ensure maximum security of your personal data, or you can give them a second life. To do this, you need to find new use cases for outdated devices, some of which I propose to consider below.
cloud file storage
Carrying another smartphone with you like a flash drive is not very convenient. However, you can connect your old device to WiFi and create a makeshift cloud storage using apps like the free WebDAV server (there is a video tutorial in English) or AirDroid (very easy to use, but the main functionality is paid). Handheld enthusiasts can set up a full NextCloud server on their smartphone and get even more features.
video camera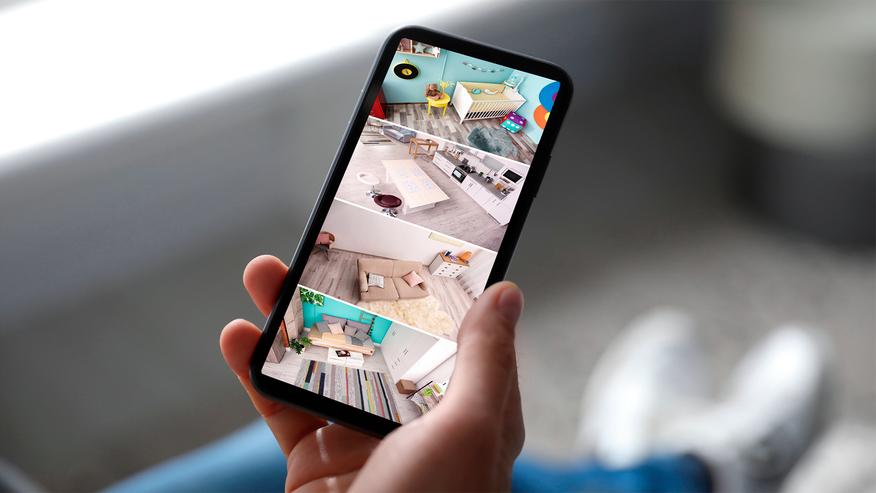 IP cameras are becoming more affordable year after year, but there is no point in spending money on a specialized device to organize a simple video surveillance system. Also, your old smartphone camera is likely to be able to provide a better image than a cheap IP camera.
For this use case, you will need to install a special app (for example, AtHome Camera or AlfredCamera) and then place the smartphone in the right place, connecting it to WiFi and to a power source.
wireless touch pad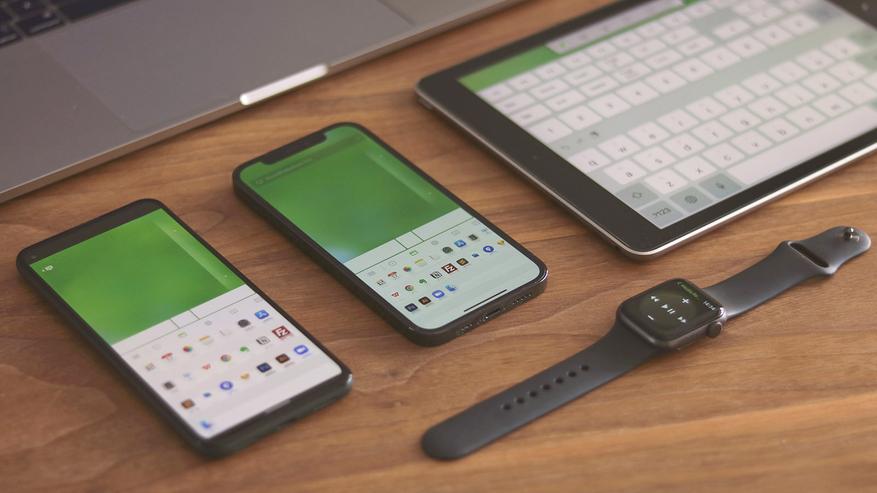 Almost any smartphone, if necessary, can act as a wireless touchpad or even a touch keyboard for a computer. There are many applications for this, among them Unified Remote, Remote Mouse and WiFi Mouse are well deserved. With its help, you can connect your smartphone to a PC via Bluetooth or WiFi, and after a couple of minutes of setup, get a new input device with switchable operating modes.
Interpreter
Google Translate is a very useful travel app, but in poor Asian countries, for example, constantly pulling a flagship out of your pocket may not be the best solution. Therefore, for such situations, it is better to keep an old smartphone with a translation app installed. It is recommended to download the language packs in advance so that you can translate even if there is no Internet access.
Help for scientific projects.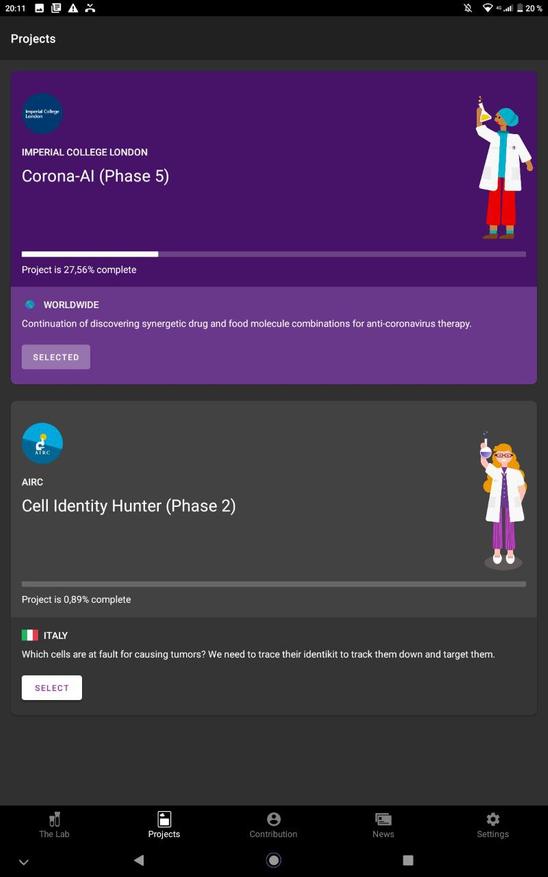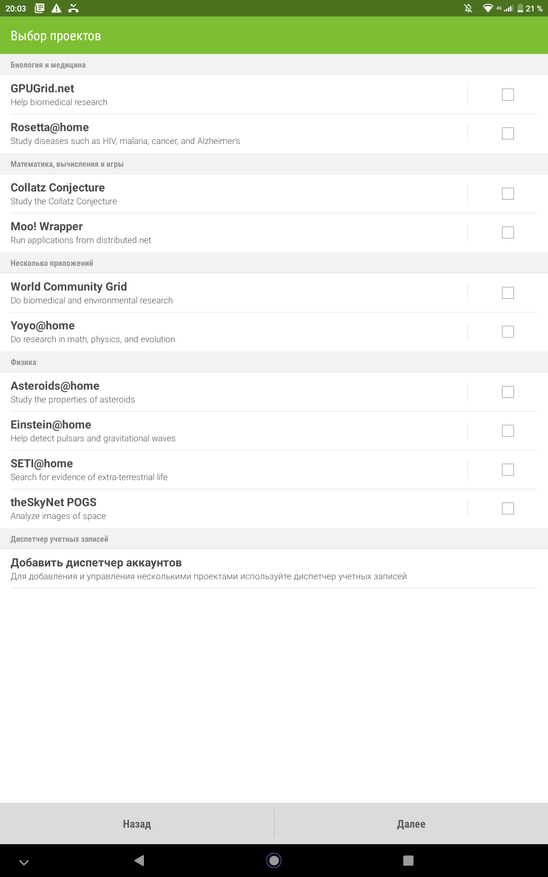 The performance of an old smartphone or tablet is not high, but if you build a whole network of them, you can significantly speed up various complex calculations that are vital for many scientific projects. With the HTC Power To Give or DreamLab apps, you can become a member of one of these networks.
Webcam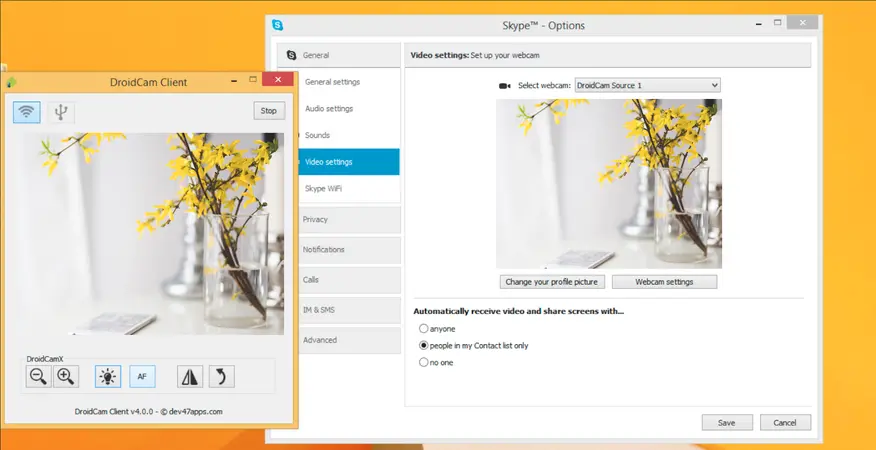 Years go by, and webcams on laptops are still installed "for show" – their image quality leaves much to be desired. Cheap webcams for desktop PCs are no slouch either. In order not to spend money on a high-quality webcam, it is better to put an old smartphone in the workplace with the DroidCam, iVCam or XSplit Connect application installed. To connect to a PC, you can use Wi-Fi or a regular USB cable.
standalone music player
In new smartphones, the 3.5 mm Mini jack connector is becoming an increasingly rare guest, but in old ones it was found almost everywhere. Not everyone likes to fiddle with adapters, so owners of good wired headphones may find it makes sense to use an outdated device as a separate player. The advantage of this approach will be battery savings on the main smartphone, as well as the absence of distracting notifications from social networks while listening.
To turn a mobile phone into a standalone player, the most reasonable thing to do would be to remove all apps except the players. You can even reset your device to factory settings and, if you have root rights, remove some unnecessary pre-installed apps, which will increase battery life and free up extra memory space.
Alternative to smart speakers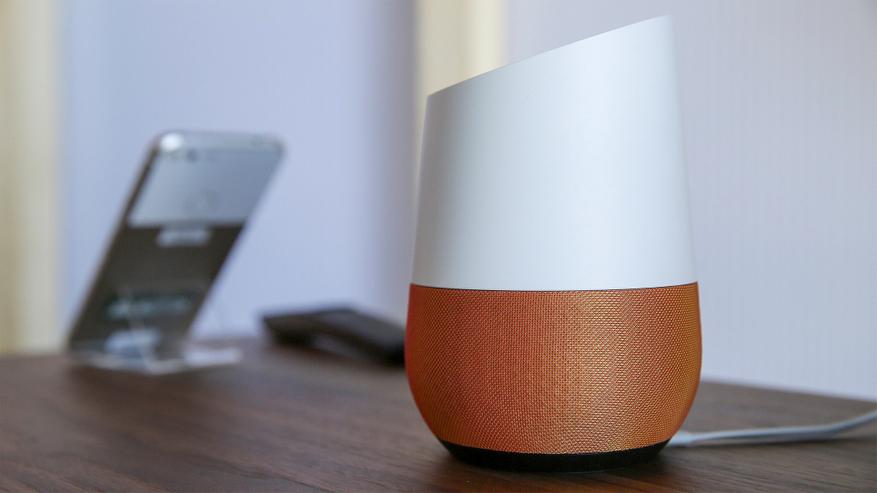 If your smartphone can recognize commands like "Ok Google", then there is another use case for it. By connecting outdated acoustics from a computer to such a device with an AUX cable, you can get a cheap alternative to all kinds of smart speakers from Yandex or Google. Thus, you will have the opportunity to remotely control various household appliances, turn on smart light bulbs, etc.
Browser + DVR
Most older smartphones can assist the driver by taking over the functions of a navigator and dash cam. For the second feature, you can use the AutoGuard Dash Cam or DailyRoads Voyager apps. They have a loop mechanism, so the phone's memory will never be full – old videos will be deleted automatically to make room for new ones.
Emulation of retro consoles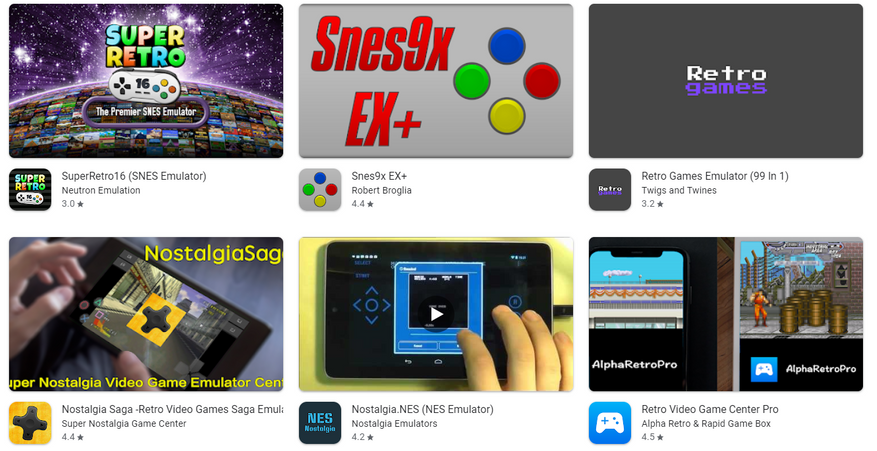 The emulators of most retro consoles do not require a top processor or a large amount of RAM and therefore classic games run successfully on quite old devices. Not everyone will like to play console games on the sensor, and therefore it makes sense to get a universal gamepad with a built-in smartphone holder. Thus, on long trips, you can immerse yourself in nostalgia without draining the battery of the main phone.
Yesterday I saw such an incomprehensible-looking appliance in the store that I even asked the sellers what it was. It turned out to be a weed burner. In English, the device is simply called "Electric …
Almost everyone in the house has a drawer or box with old and outdated smartphones, as well as other gadgets and cables for them. Of course, you can always take Elon Musk's advice and physically…
Following the success of the Believe and Diamond models, KbEar decided to continue experimenting with a dynamic driver and as a result released a new version of in-ear headphones called…
Kalmykia is a republic within the Russian Federation, which is part of the Southern Federal District. This is the only region in Europe where Buddhism is recognized as the official religion. Local towns have many…
The American shopping and entertainment complex Area 15 hosts several exhibitions, there are several interesting shops and attractions, and Omega is considered the main attraction…
A car refrigerator is the right way to keep food and drinks cold on a hot summer day. The spacious Starwind Mainfrost M8 model can be taken on the road or…
Source: IXBT