Service Amazon Prime It has established itself as one of the most used online stores in Spain. But it offers much more, like giving access to video and music streaming: If you're one of those who have an account, you should know that the company led by Jeff Bezos has decided to increase the price of your device. subscription.
Those directly affected were notified via email of the decision, which increased the price by one more euro per month. In other words, the annual fee of 36 euros is now 49.99 € (4.99 per month). It's not a huge amount, but the truth is that it can be noticed in some pockets. It must be said that there has been speculation for some time that this will happen, and it has finally come true.
Considering since then 2018 There hasn't been any increase in the amount paid for being part of Amazon Prime, and while you benefit from everything it includes, it's fair to say that it's not exactly one of those companies that abuses when it comes to varying prices. Services based on a video platform that is among the best in existence; have a space to save photos to the cloud; and, of course, the ability to order without shipping costs and access some offers in advance in the online store.
When will Amazon Prime rise?
Well, as reported, it will be the next day September 15 when the subscription price increase will take effect and will be done automatically for both those who sign up for Amazon Prime and those who have to renew. Support is not withdrawn for any of the products that the online store offers in its subscription, and the truth is that the amount is not as strong as was recently experienced in the US, where the cost is increased by $ 20 per year.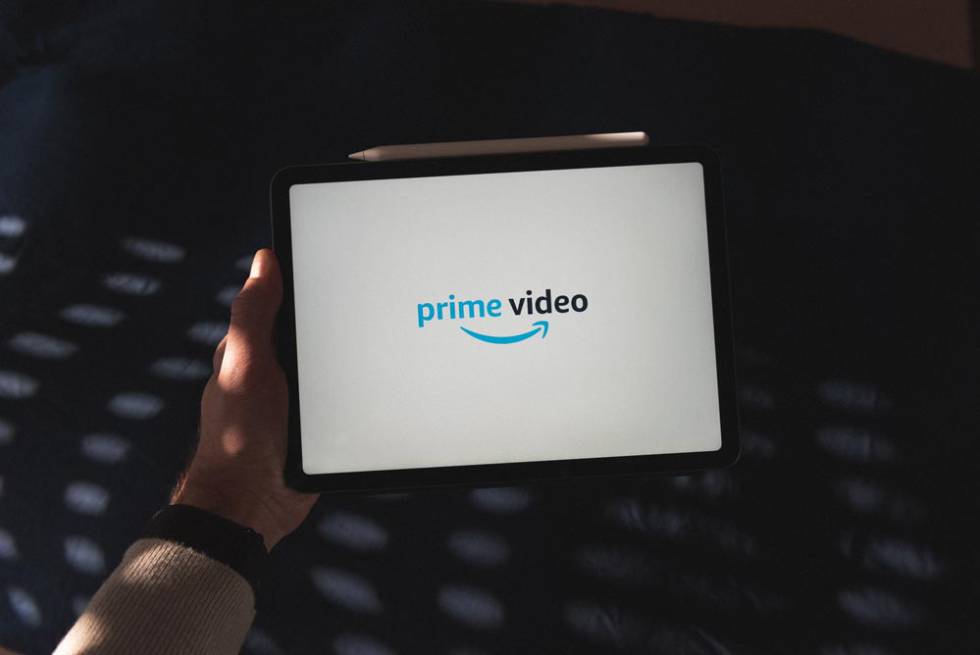 The reasons given by the company for the price increase, improving your offerings, higher quality content on the streaming video platform, as well as more options like being able to order fresh food in some cities in their stores. Beside inflation According to Amazon, he is also behind this decision, which led him to conduct the same operation in other countries such as Italy, France or the United Kingdom.
Will this price increase cause problems?
Obviously, it is possible that some users do not want to continue the service with the price increase, because Inflation also affects them., but the amount acceptable to most people is possible. Moreover, if you take into account all the many advantages that Amazon Prime has to offer, which you can learn from this link (here you can also take advantage of your subscription, and in this way, you can clearly assess whether it pays for you, cover the new price of the service).
Source: Cincodias Elpais