In the review of the iPhone 14 Pro, I decided not to write anything about the time of work, as I used the smartphone for too little time at that time.
Now I have already downloaded all the necessary applications and have been walking with an iPhone for 2 weeks. Now you can normally estimate the height of the gadget.
This question interests many, judging by the comments to past articles. Well, let's understand.
Real time iPhone 14 Pro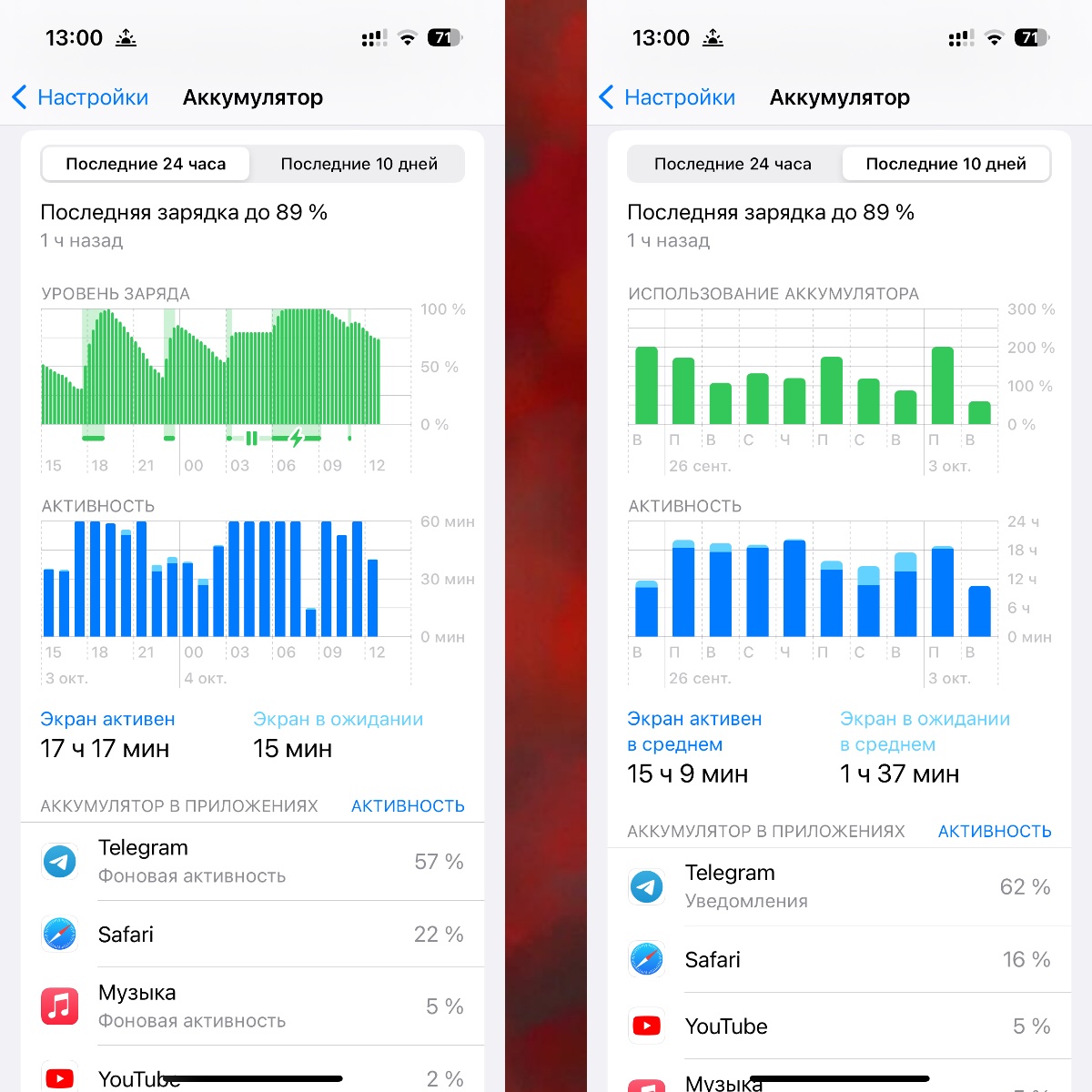 iPhone 14 Pro, 24 hours and last 10 days data
The search function in the iPhone 14 Pro showed the Always-On-Display function, that is, a comparison with the iPhone 13 Pro will be fair without this option. However, I will also say separately and start with it.
For those who are not in the know. Always on display (always-on screen) is a feature that allows the smartphone screen to remain on all the time. On Android, it disables background and widget icon screens. On the iPhone, it only makes the screen darker, lowers the brightness a lot, and also turns on the flashlight and camera buttons.
In such a protocol, the update rate is only 1 Hz. This is enough to keep track of images that are actually statistical and only sometimes detected.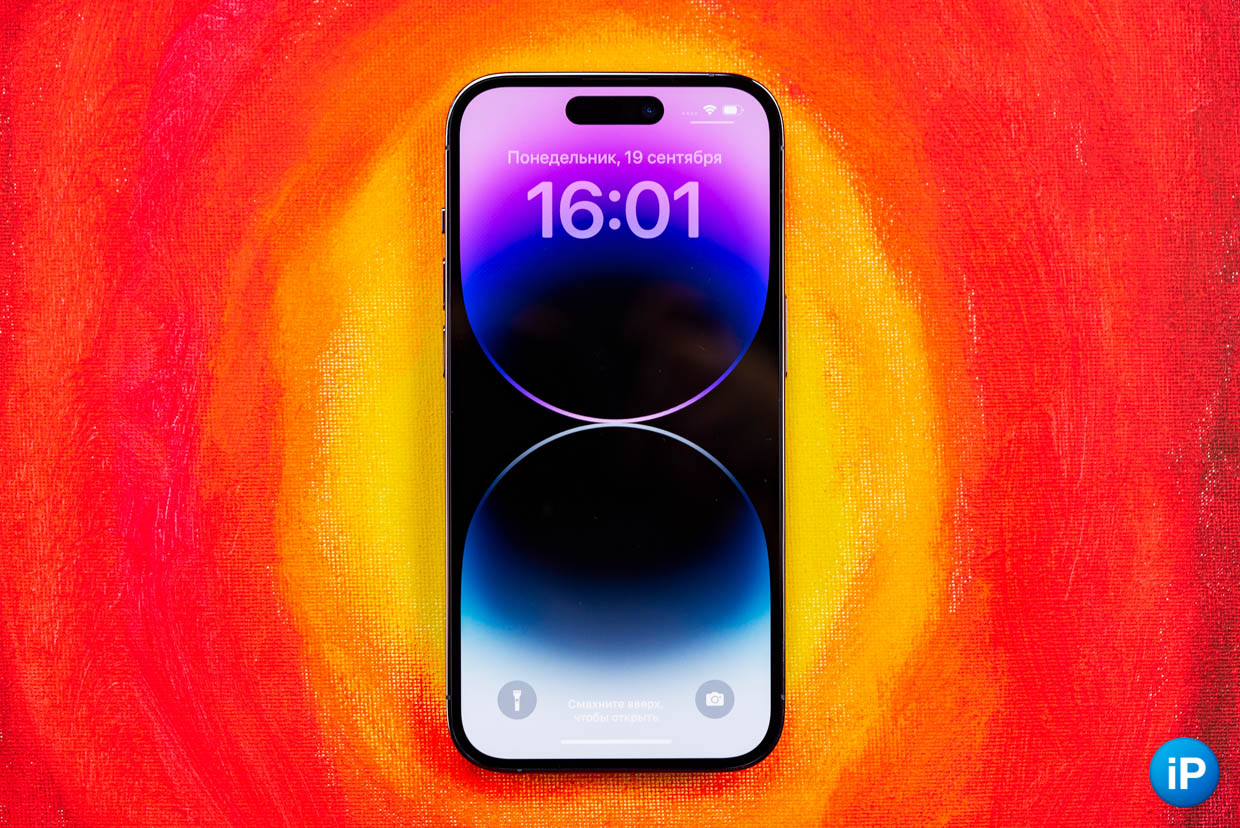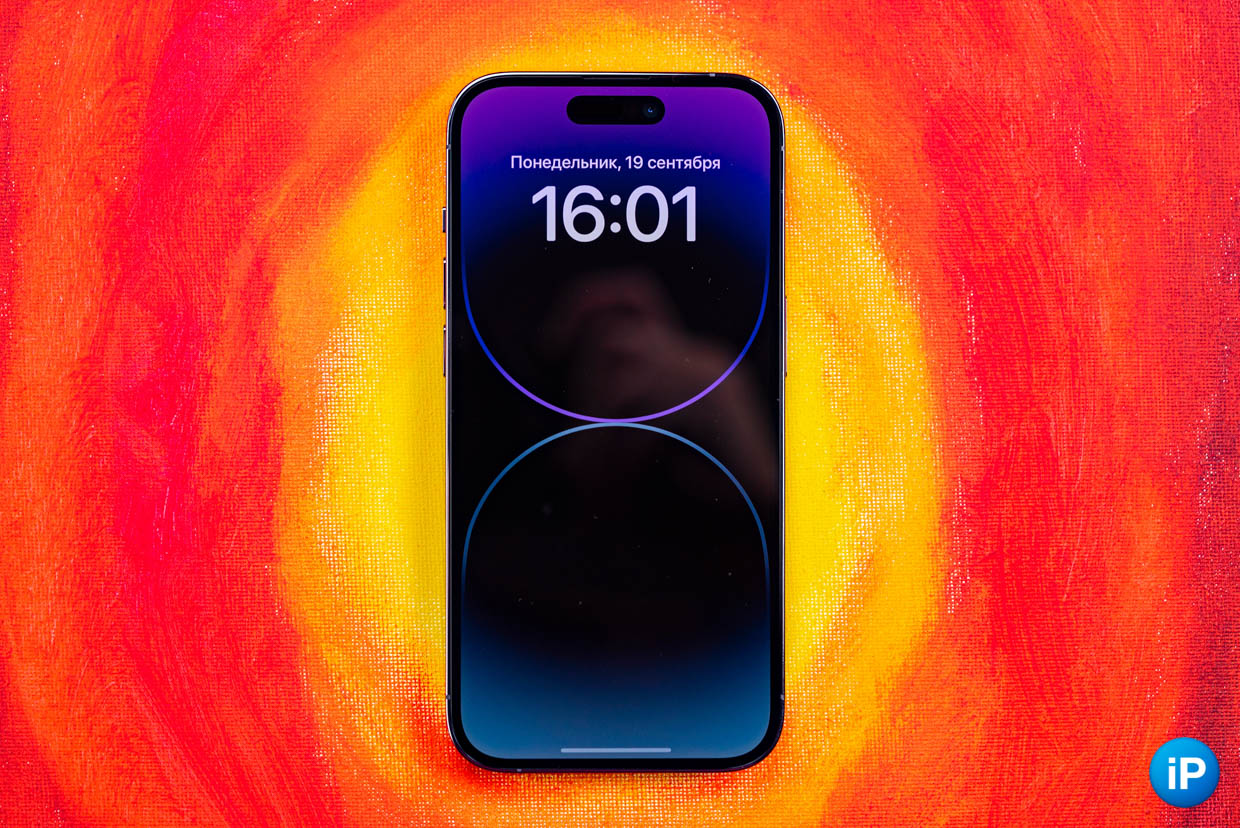 When it arrives, the iPhone turns on normally for about 8 seconds, and then turns off again. This is not configurable, so the smart will always work in AOD mode this way.
For 2 weeks, I alternated between days when AOD was on and off. So it was clearer to me the difference in autonomy. If anything, in fact, the toggle switch is in the menu Snapshot and brightness.

My typical daily routine on a smartphone:
=> first life test
=> access to Telegram, Twitter and other social networks to search for news
=> description of articles, basic image processing for them
=> communication in Telegram and VK for work and not only
=> listening to music
Approximately 70% of everything that I do during the day is tied to the iPhone in one way or another. And this does not always include "supervised" tasks.
In terms of work time, it takes me about 10 hours a day, YouTube and music are about the same, but YouTube is most often active at night. I spend an average of 2 hours a day on instant messengers and other everyday tasks, if the work is productive. Many actions constantly propagate among themselves.
What do I get in reality?: 18 hours of autonomy during the day. And this is without power saving mode and with Always-On-Display enabled.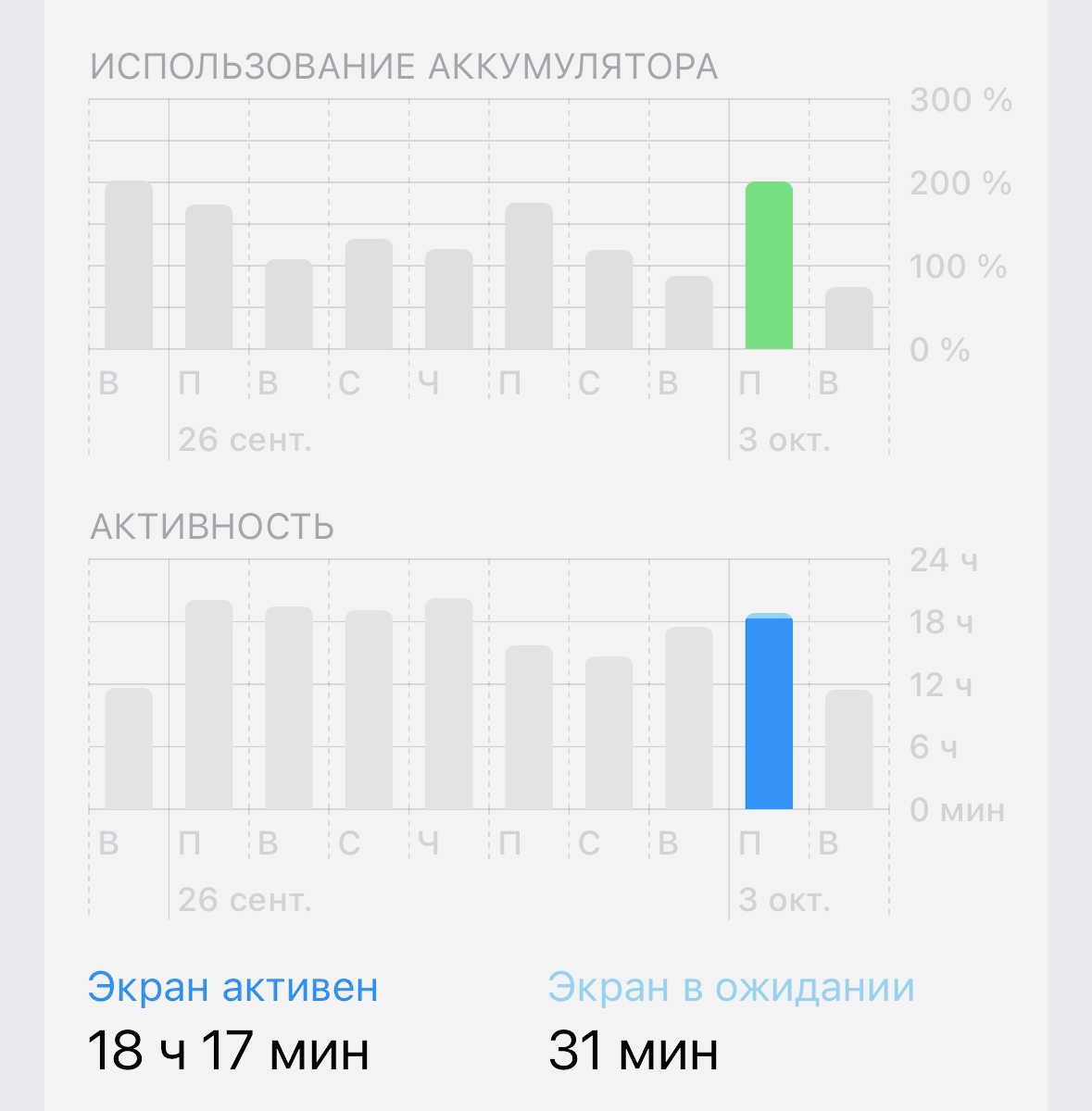 One day usage data
The running time is getting a little longer. Maybe another hour is added, but no more. This is also confirmed by PhoneArena tests, which show that an active AOD in an iPhone consumes about 4-5% more energy than an inactive one. And this is a good result for the corresponding function.
And what are you looking for with the iPhone 13 Pro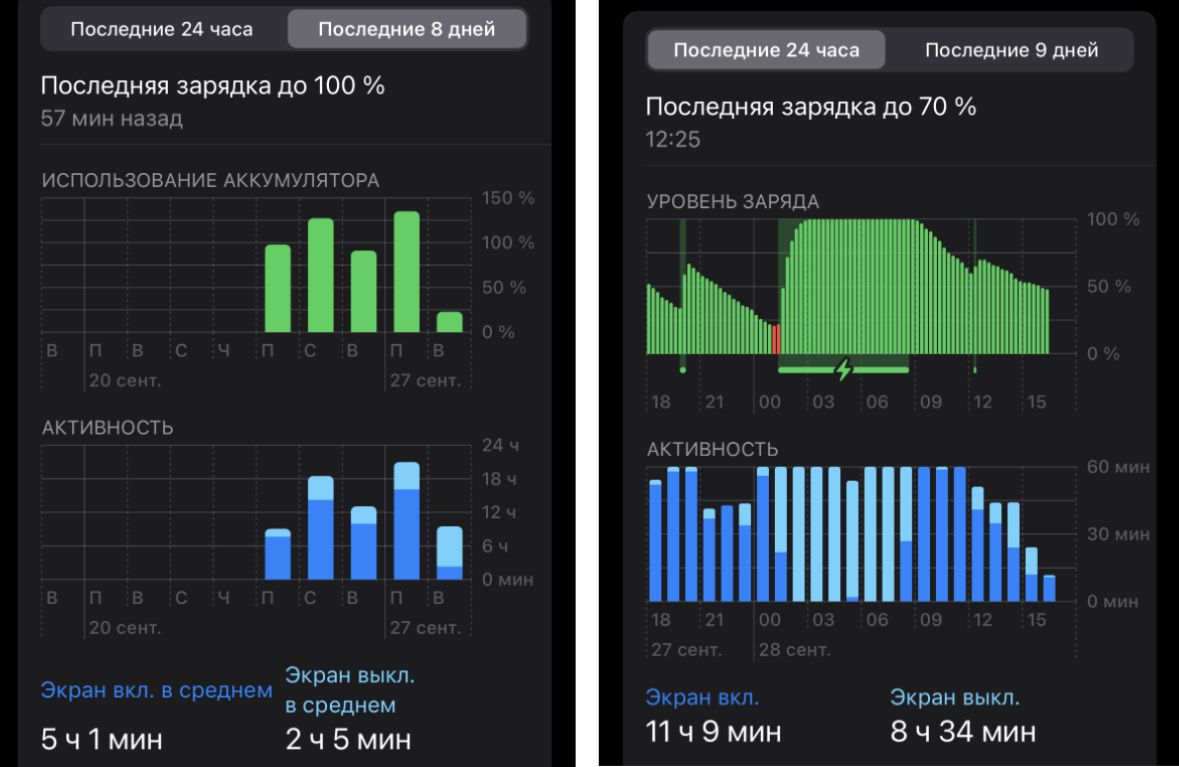 My results a year ago battery, 100%
A year ago, my iPhone 13 Pro worked for about 20 hours on a single charge at max collection. Usually for a "standard layman" the figure will be approximately the same, but without additional recharging.
To compare the indicators from the author Pavel Teleshevsky (also a year ago, also iPhone 13 Pro):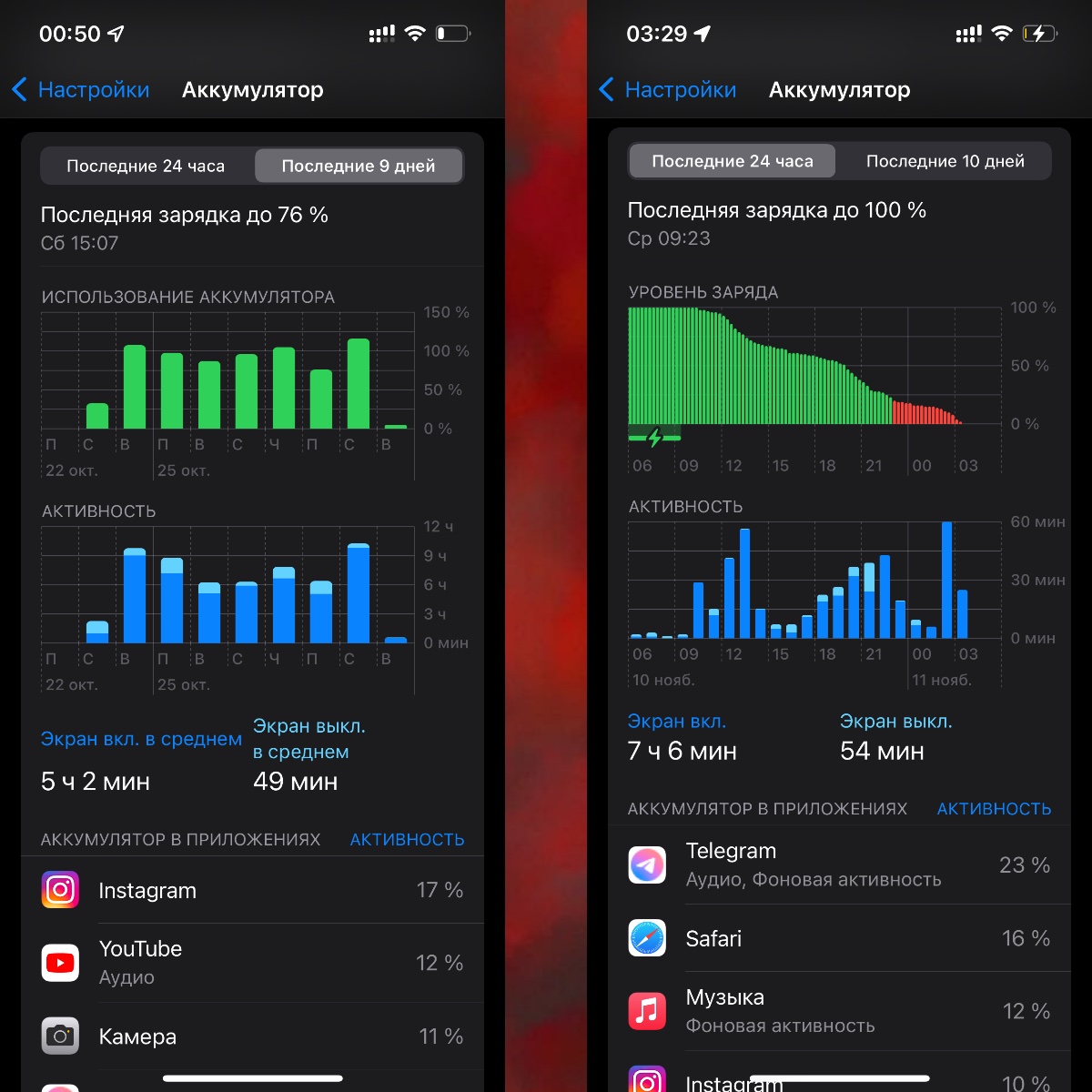 iPhone 13 Pro, 100% capacity
From 9 am to 3 am occurs at a moderate collection. In total, 18 hours of autonomy.
We get: Acoustic gains in iPhone 14 Pro pending with iPhone 13 Pro No. But the final results were not even with the increased AOD turned on.
And this is taking into account the fact that the battery in the new product has a slightly larger capacity than in last year's valve: 3200 mAh versus 3095 mAh.
What is in the dry residue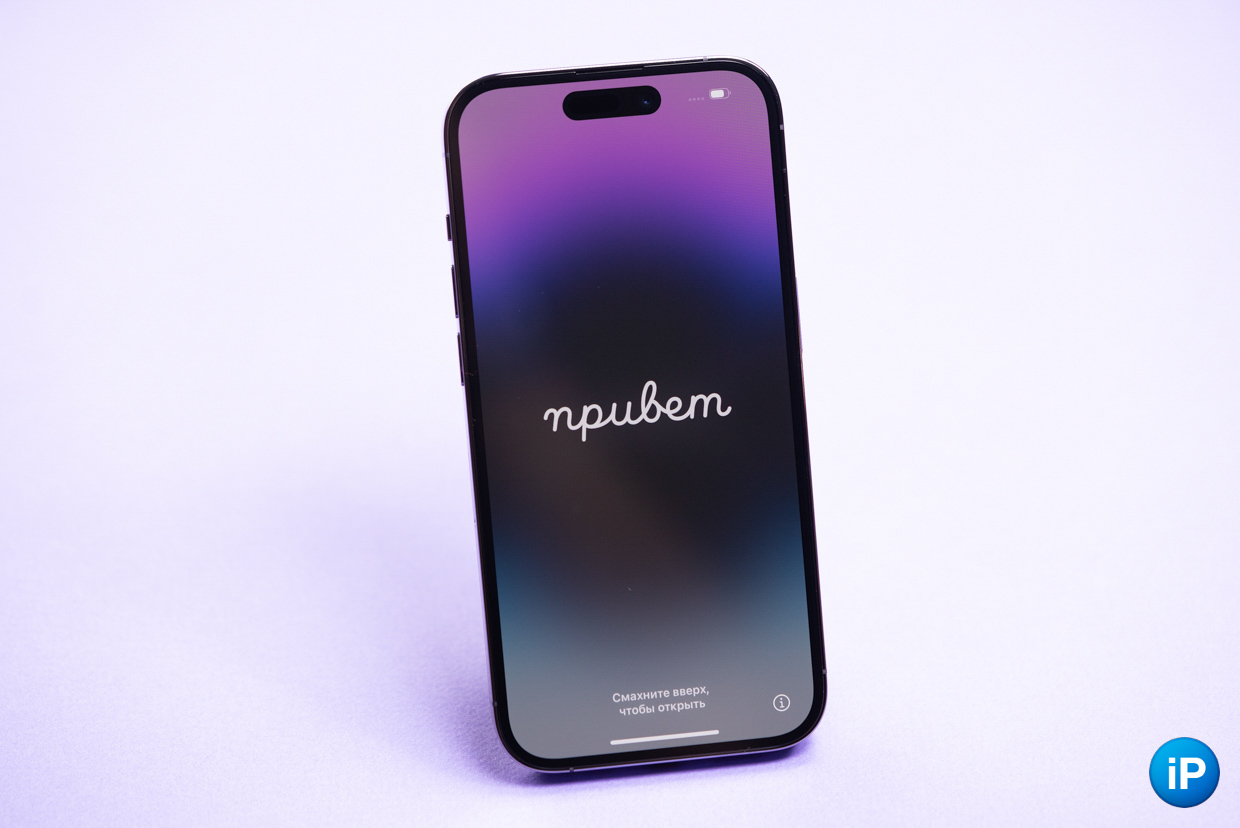 In general, I am satisfied with everything even with active AOD
The autonomy of the iPhone 14 Pro remained at the same level as that of the iPhone 13 Pro. In case of occurrence, with my significant heavy loads.
Apple also claims that the flagship's battery life has increased by an hour while waiting with a suspect. This is possible only if the screen is always on, otherwise the increased brightness is comparable or slightly lower than a year ago.
Let's see what will happen to the smartphone in six months and a year. There is a suspicion that the battery in the new firmware will degrade faster.

Source: Iphones RU