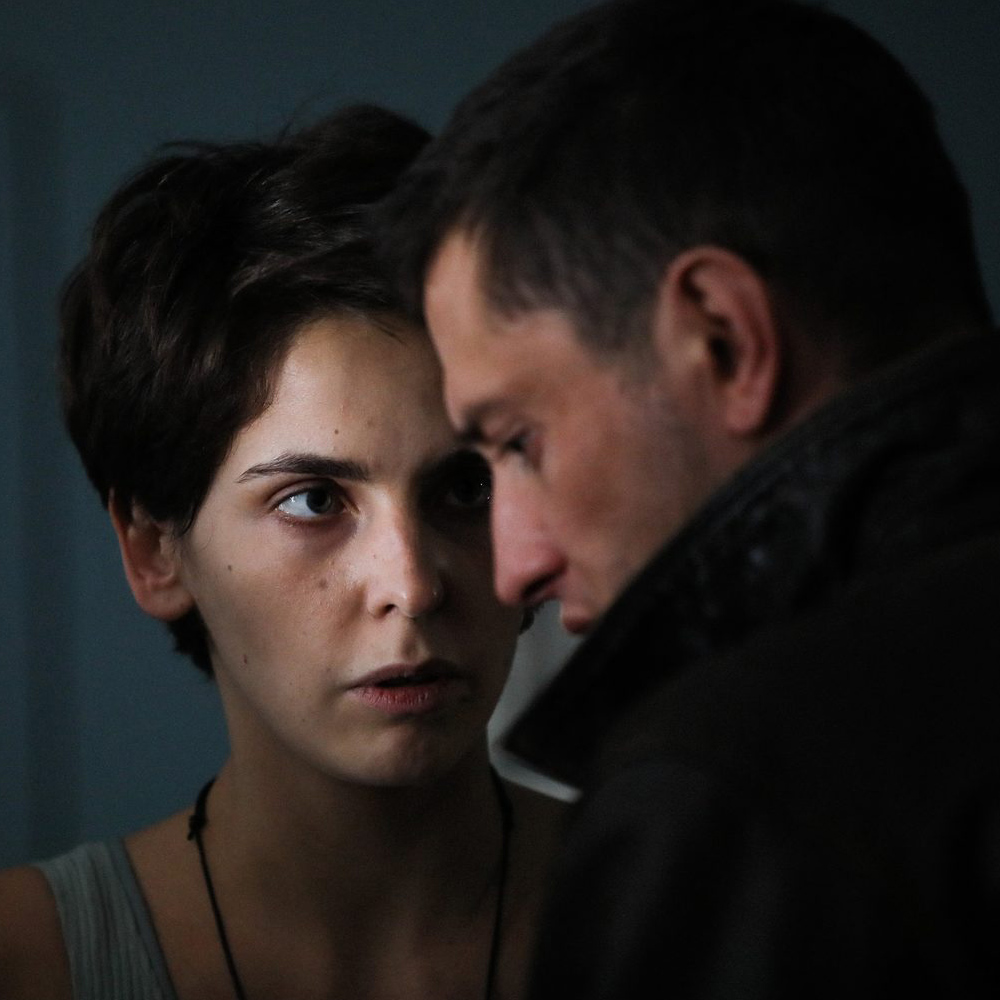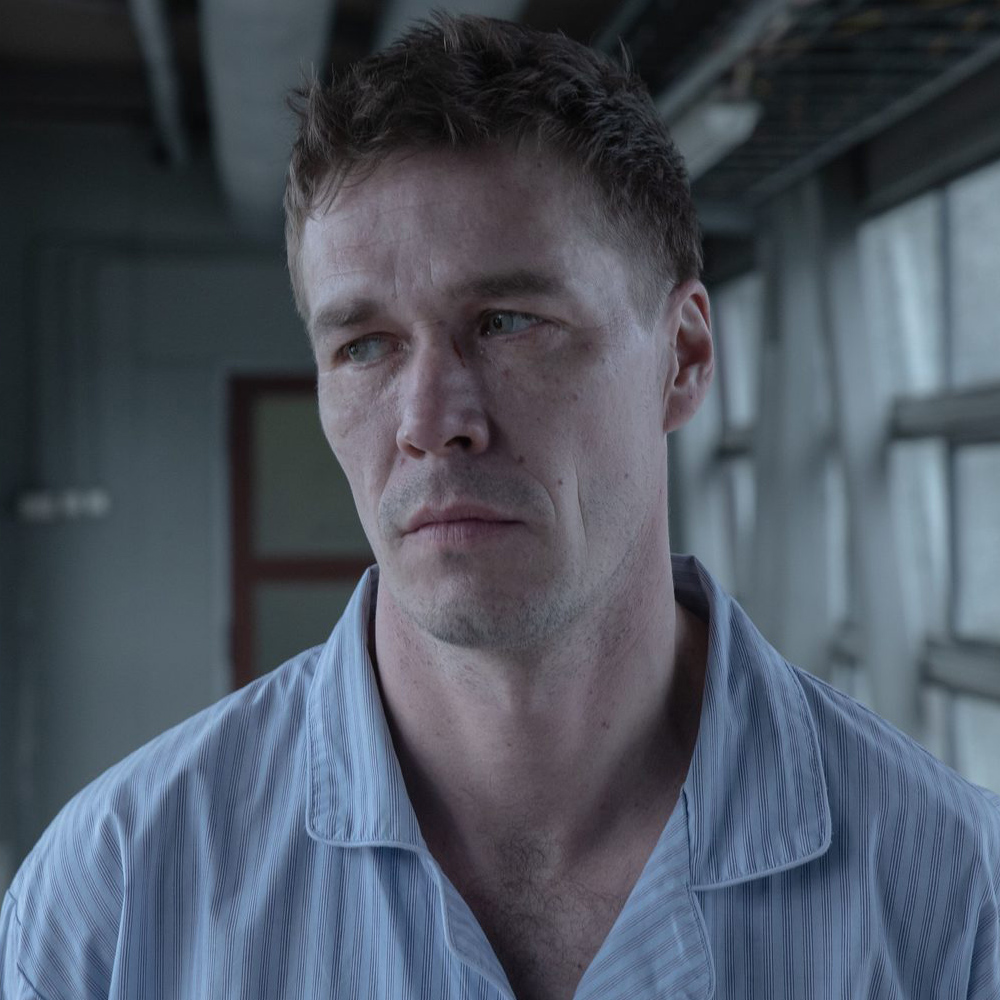 The first winter weekend is ahead, which beckons you to stay at home and watch new interesting TV shows that I have collected for you in this regular Friday selection.
It can be seen that the network turned out to be a lot of noteworthy projects, both foreign and domestic.
choose a series to your liking and enjoy:
1. Boarding house
Genre: thriller, detective
Audience rating: ⭐️ – (IMDb), 5.5 (KinoPoisk)
Director: Svyatoslav Podgaevsky
Cast: Stasya Miloslavskaya, Victoria Tolstoganova, Dmitry Chebotarev, Veronika Mohireva, Elizaveta Shakira
About what: "island of the damned" in Russian.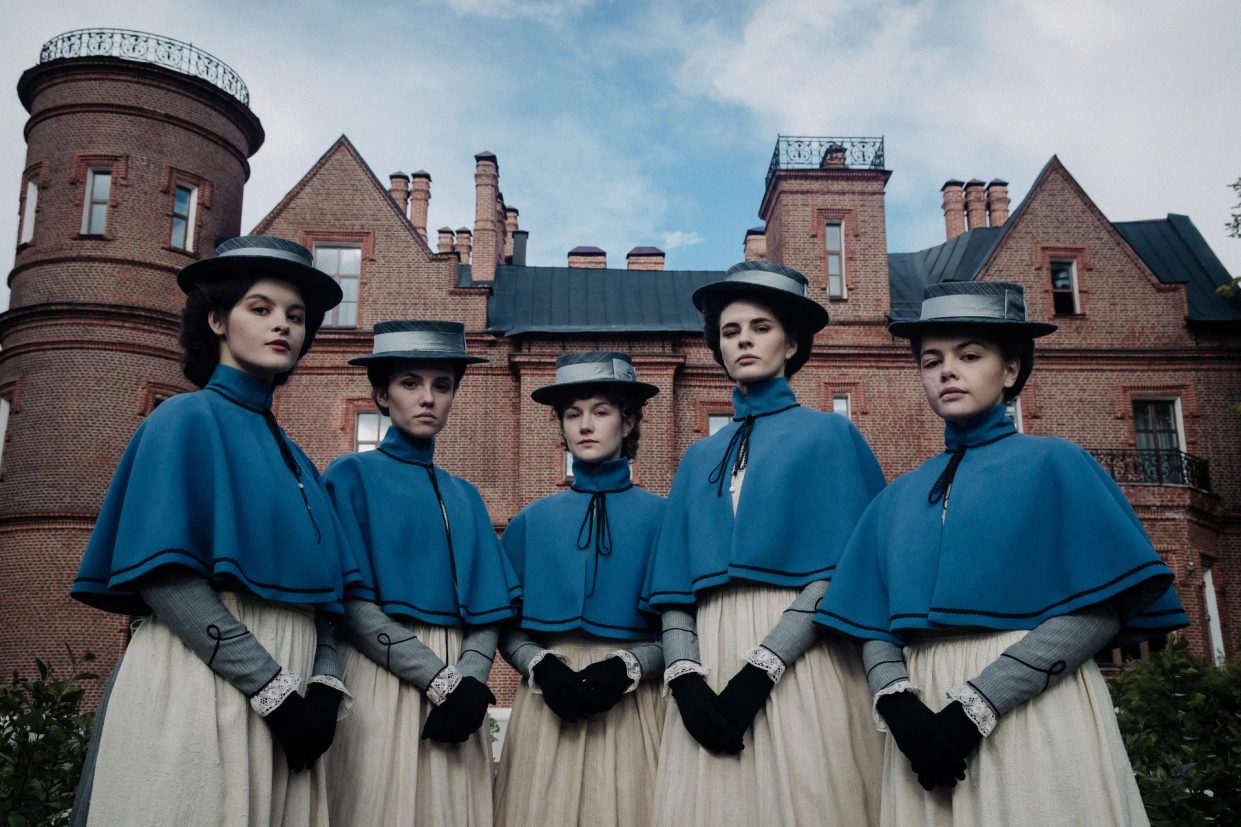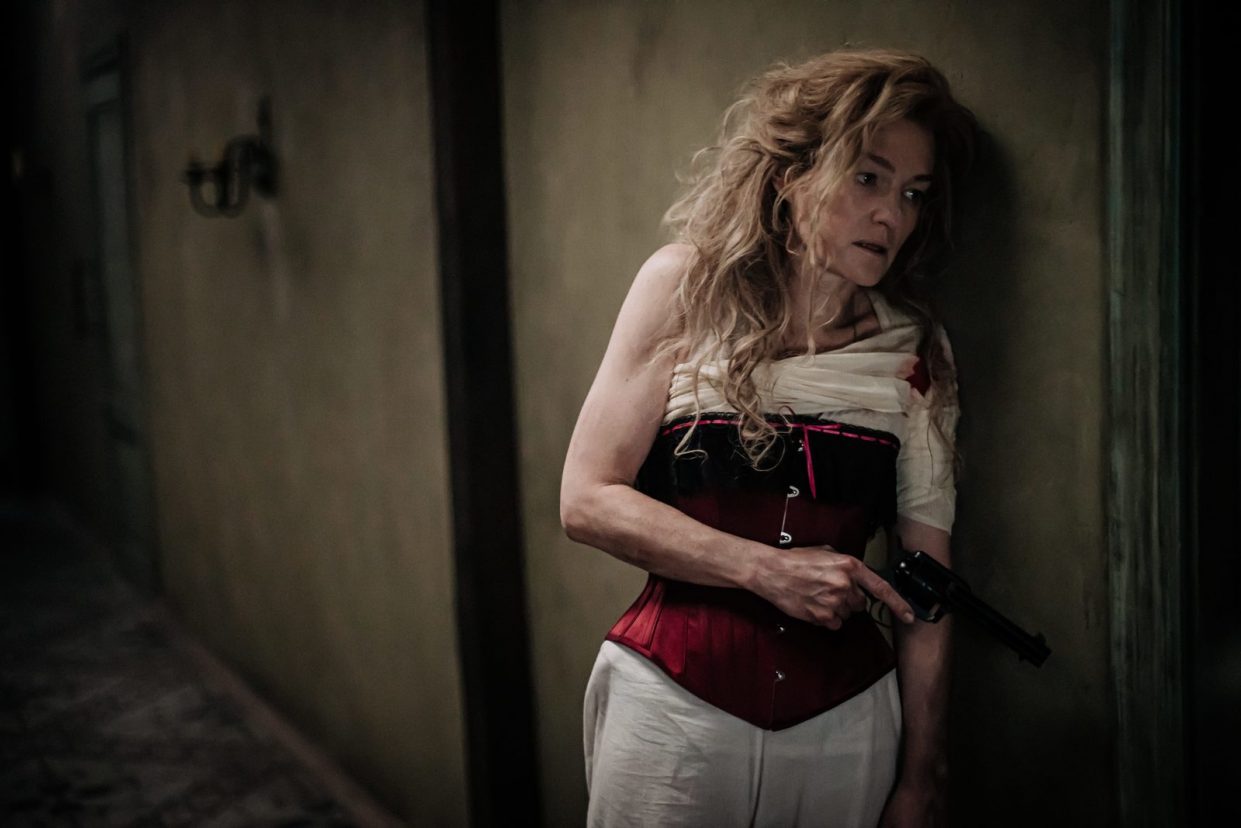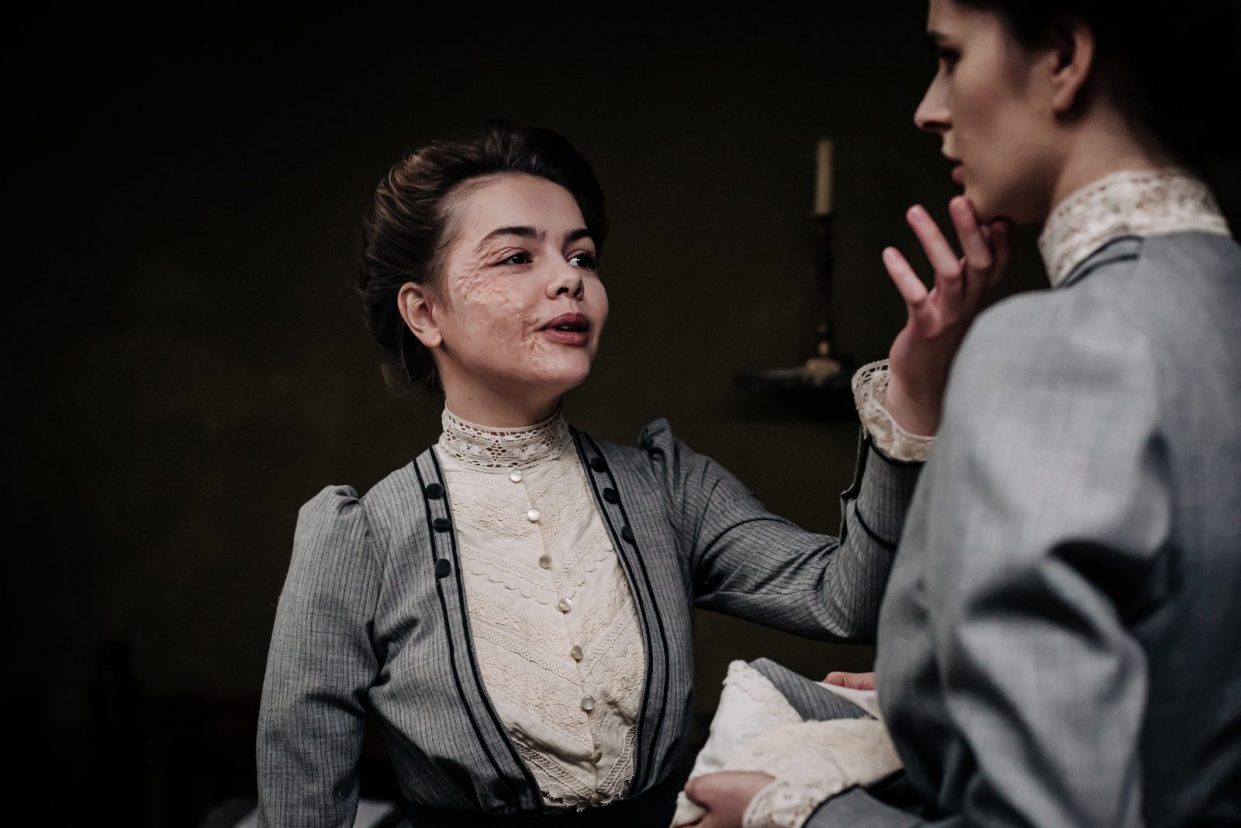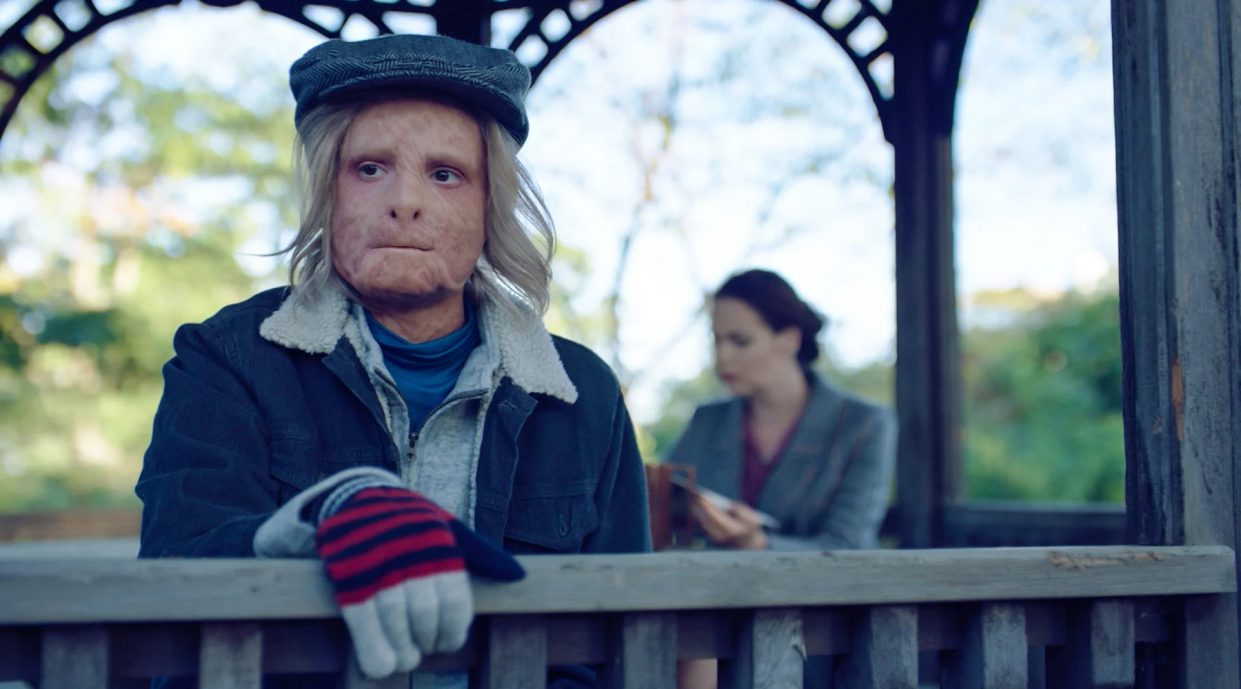 Beginning of the XX century. Young Polina, under the guise of a new pupil, arrives on a mysterious island in a women's boarding school to find her sister, who disappeared here under mysterious circumstances.
Polina's investigation is complicated not only by conflicts with other girls and the overbearing mentor Zakharova, but also by a strange obsession that drives one student after another crazy. Polina will have to happen, what happened to her sister, not to lose her mind and be able to get herself out of the island plunging into the abyss of madness.
Watch series in Ivi
---
2. Dreams
Genre: detective, fantasy
Audience rating: ⭐️ – (IMDb), 5.5 (KinoPoisk)
Director: David Dadunashvili
Cast: Pavel Priluchny, Liza Moryak, Alexei Grishin, Sergei Sharovatov, Valery Smekalov
About what: cops with paranormal powers are revealed.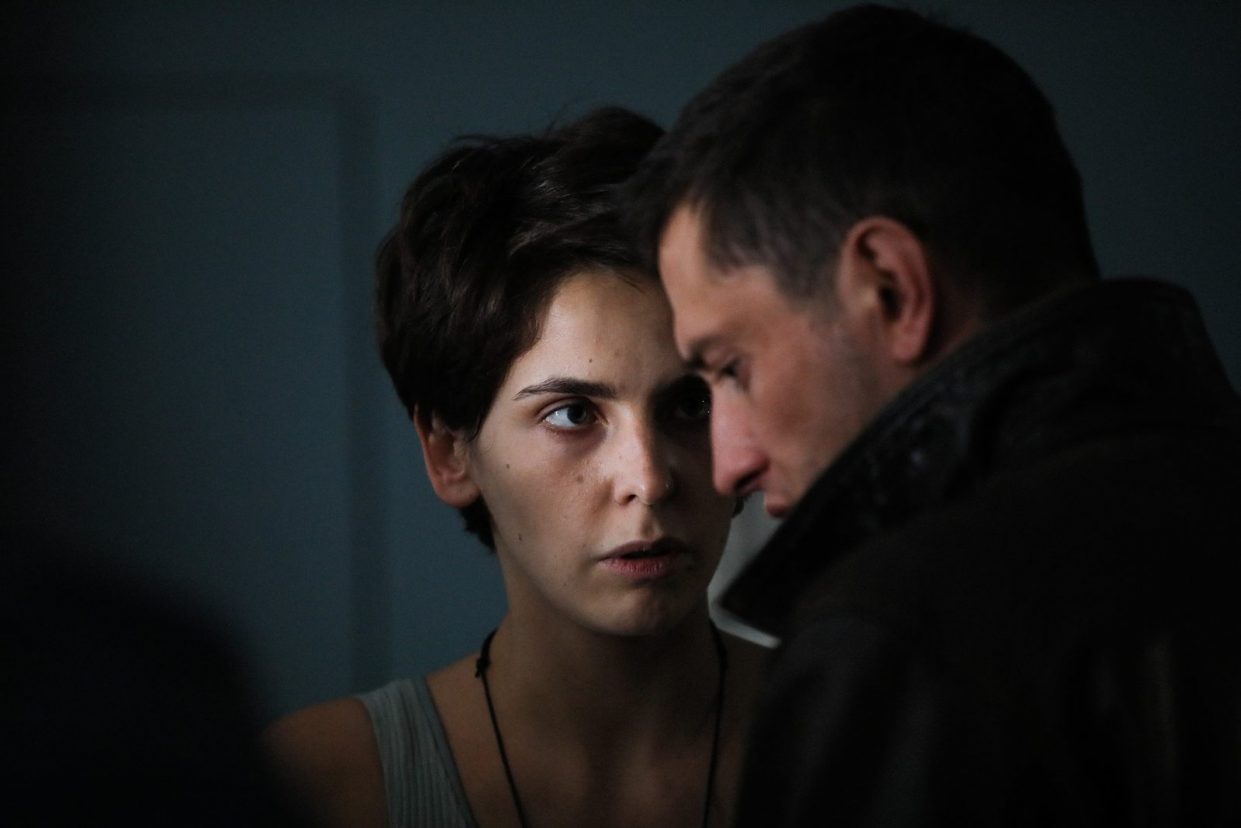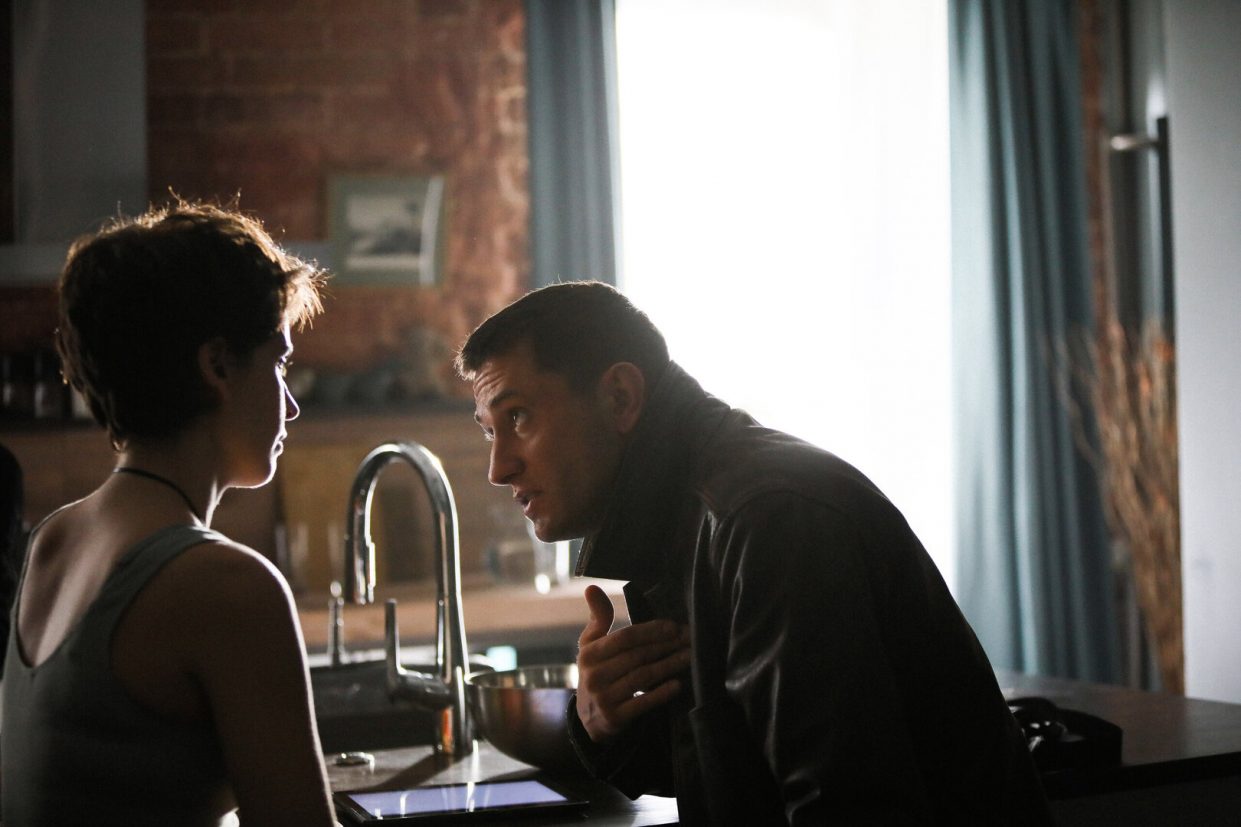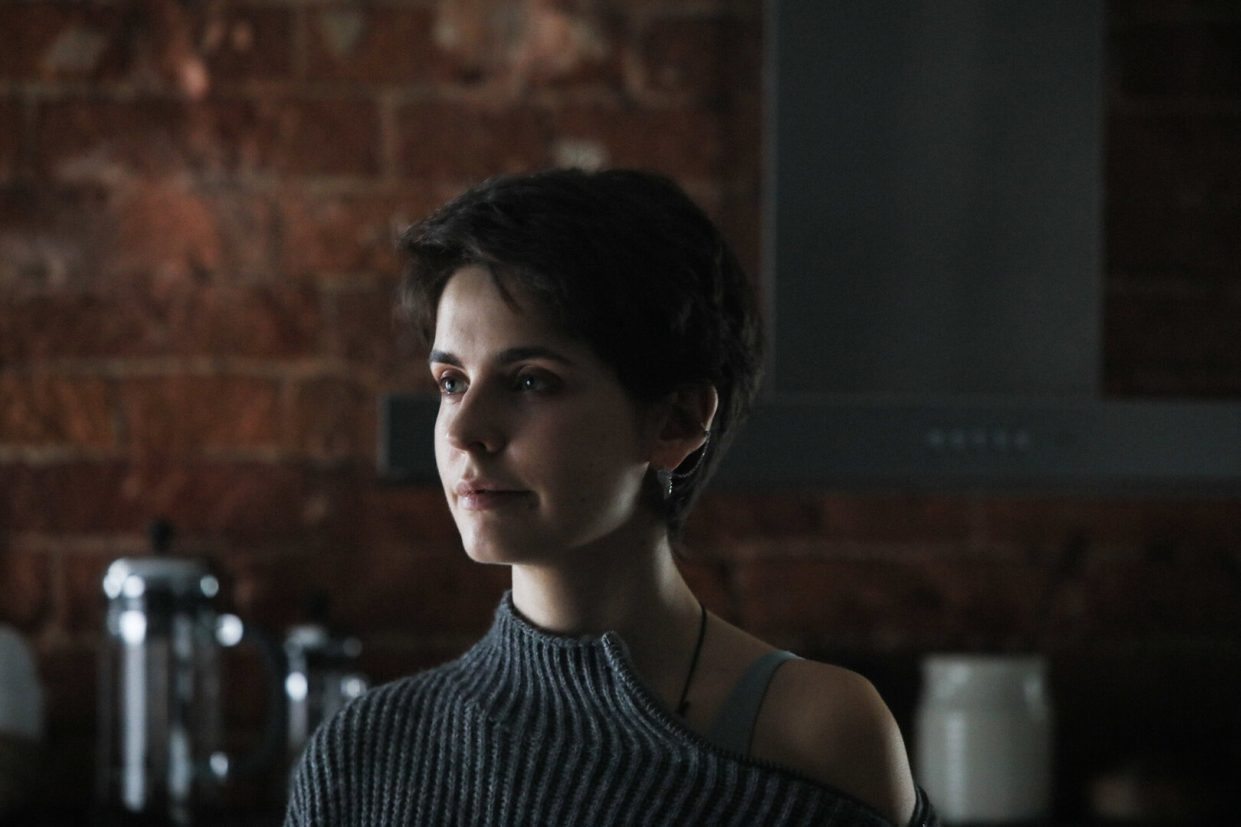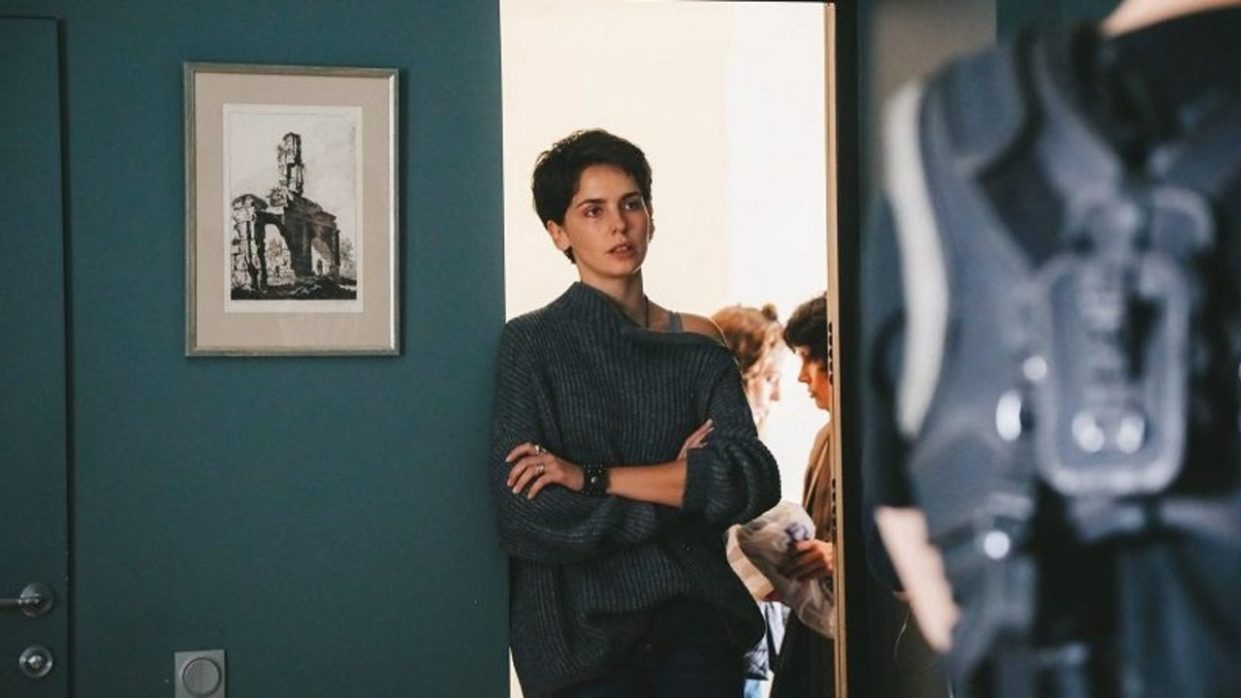 Zhenya Zhuravleva is a freelance police officer. She uncovers possibilities through an incredible ability: she is filmed visionary dreams in places where someone has died.
Captain Makarov, who attracted her to work in the police, believes that this is a great gift. Zhenya herself considers her ability a curse. Zhuravleva will only have to figure out whether this is so, and at the same time understand herself, comprehend the reason for the discovery of this ability and understand that her whole life is not what it seems.
Watch the series in Premiere
---
3. Chimera
Genre: drama, crime
Audience rating: ⭐️ – (IMDb), 7.7 (KinoPoisk)
Director: Dushan Gligorov
Cast: Eldar Kalimulin, Alexander Kuznetsov, Lukerya Ilyashenko, Egor Koreshkov, Andrey Smirnov, Vasily Mikhailov
About what: alternative history of the fight against drug trafficking.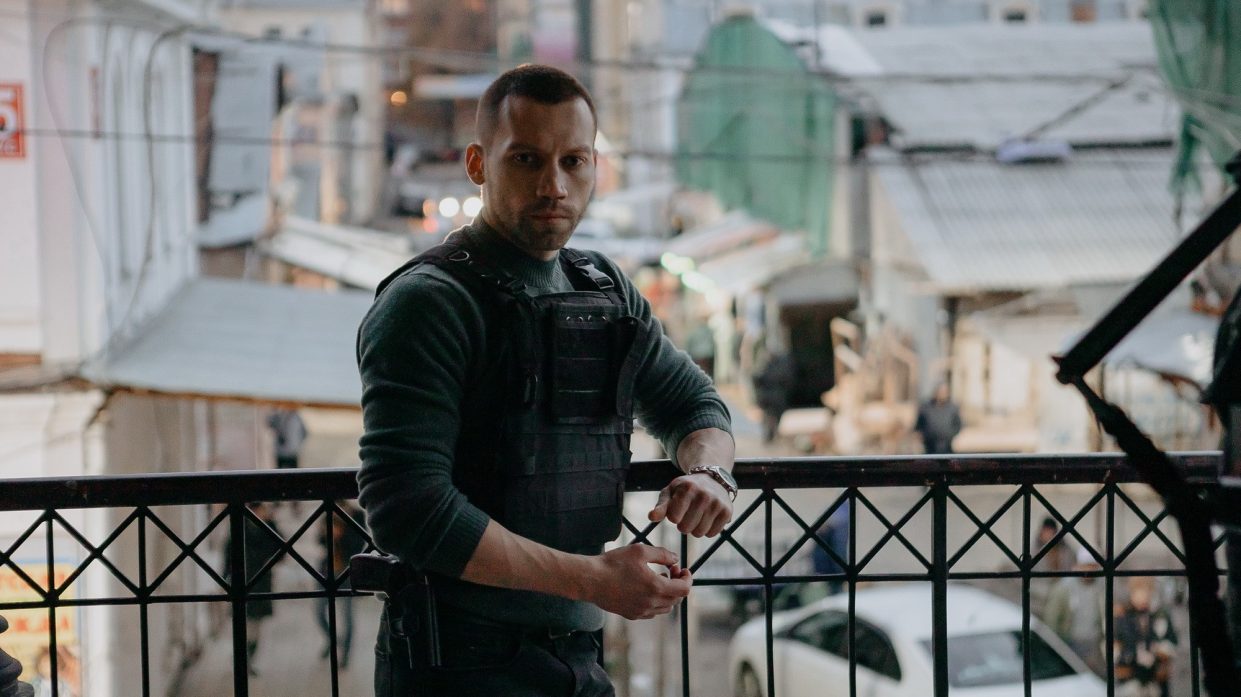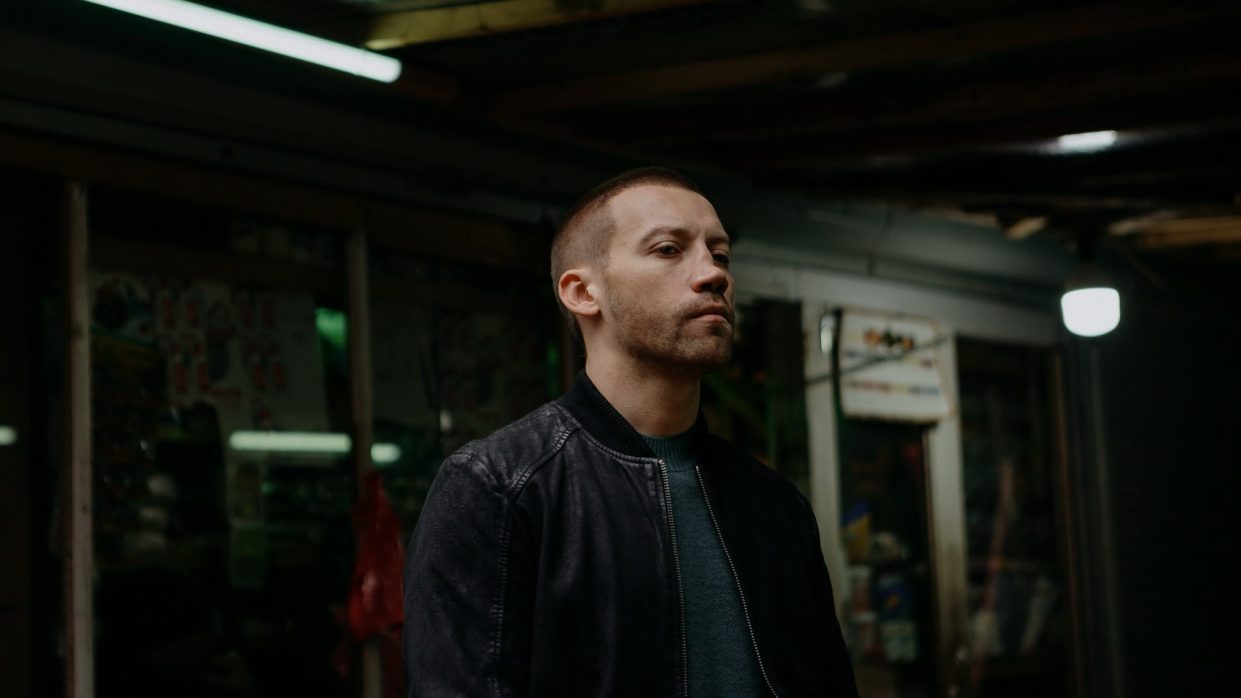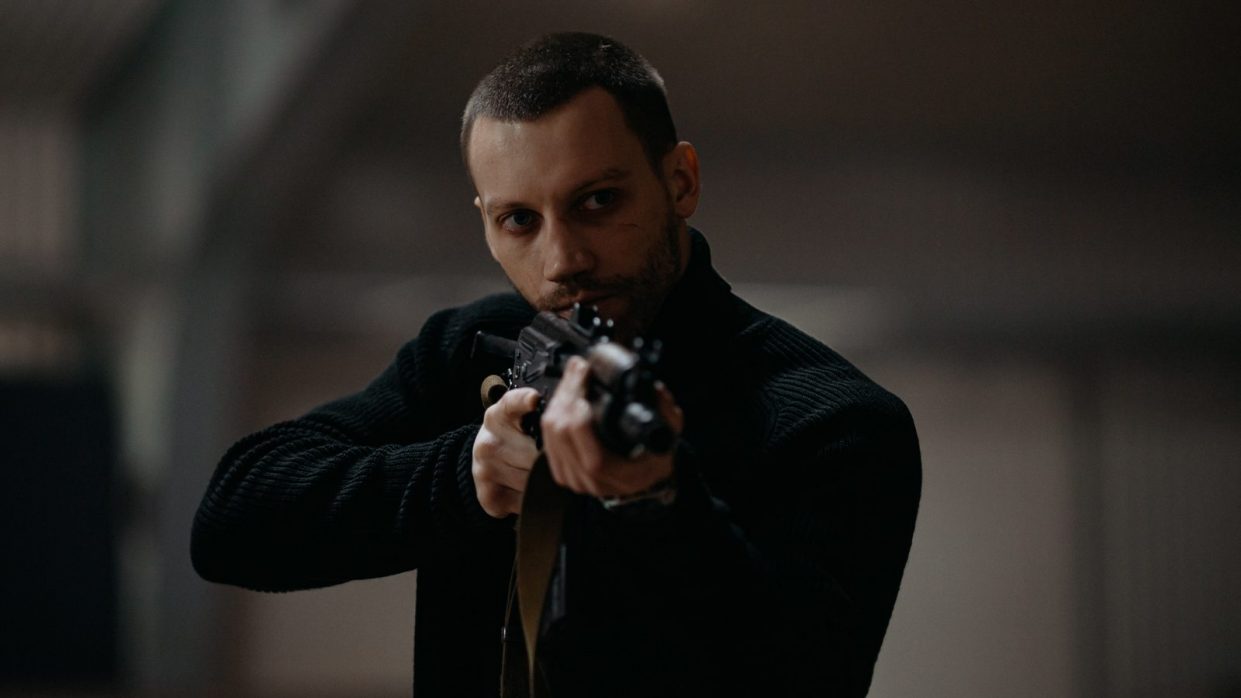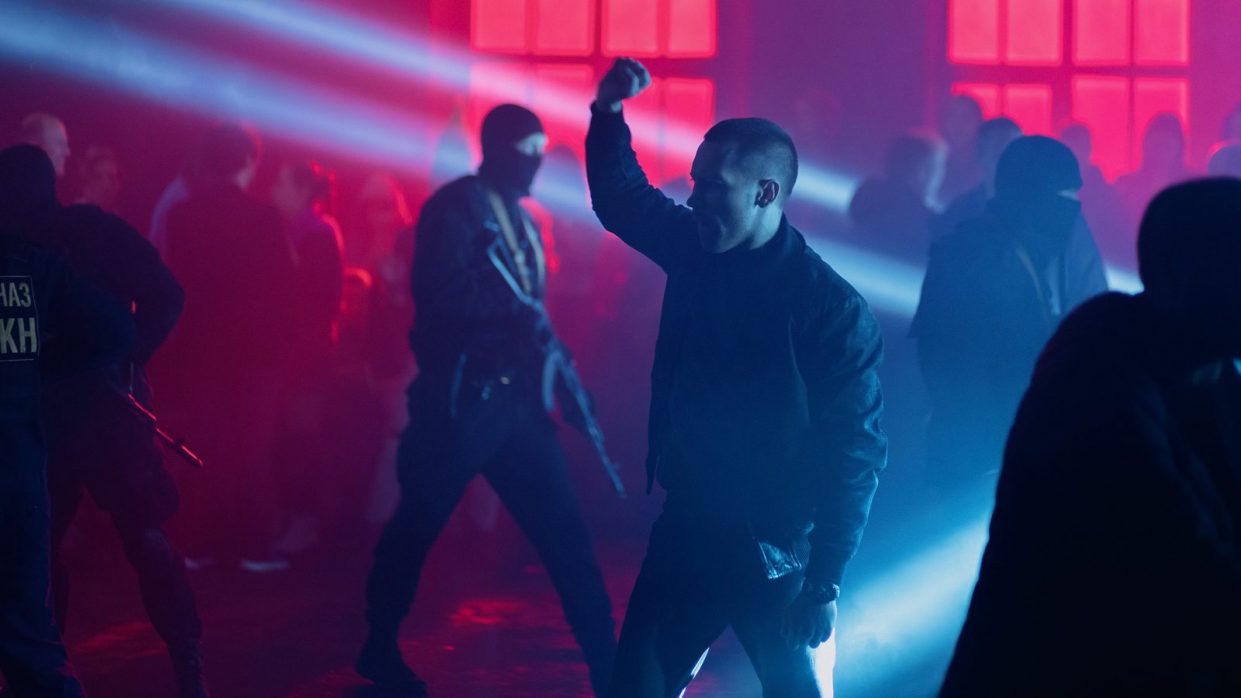 In 2012, the security forces won a large-scale war against the drug trade. There have been cases of interception of large groups and paralyzed corridors in Afghanistan and Europe.
But in just one year, a new one was created on the ruins of the largest underground market in Europe. And now modern technology and young geniuses have come here, turning the drug trade into a high-tech industrial sphere.
Search TV series in Okko
---
4. Late Night School
Genre: drama, comedy
Audience rating: ⭐️ – (IMDb), 6.3 (KinoPoisk)
Director: Nika Yakovleva
Cast: Alexey Lukin, Maria Mironova, Artyom Tkachenko, Pavel Tabakov
About what: schoolchildren fall online show about teenage issues.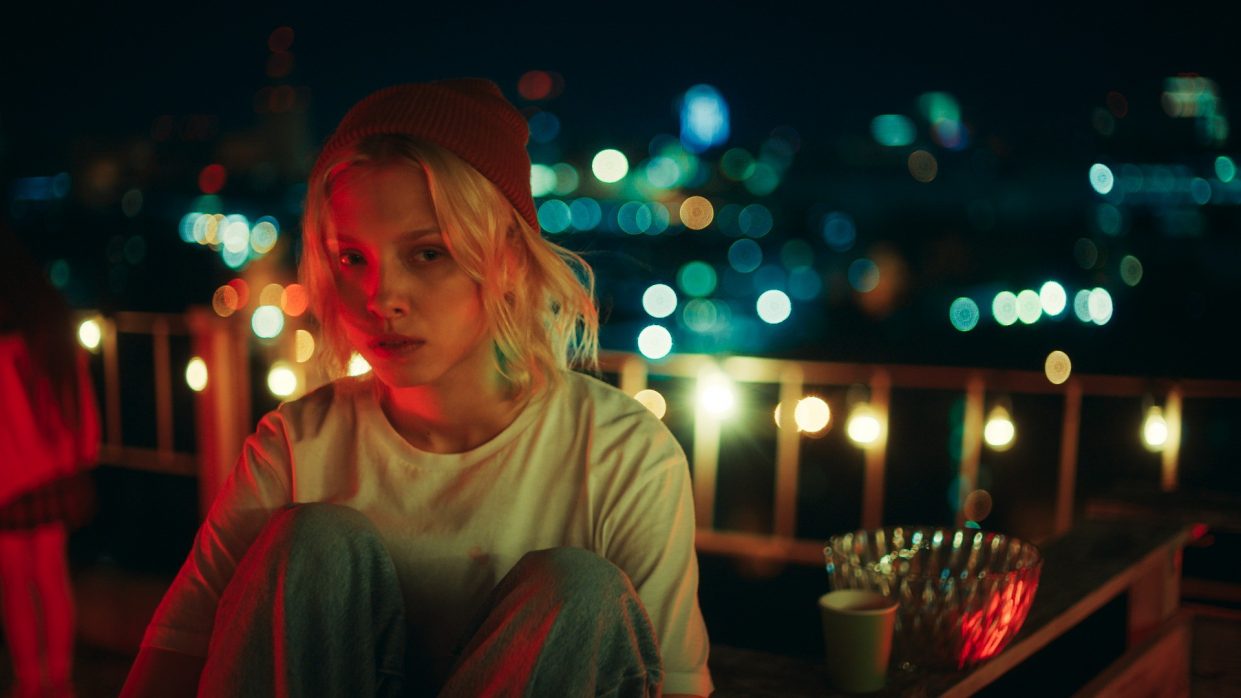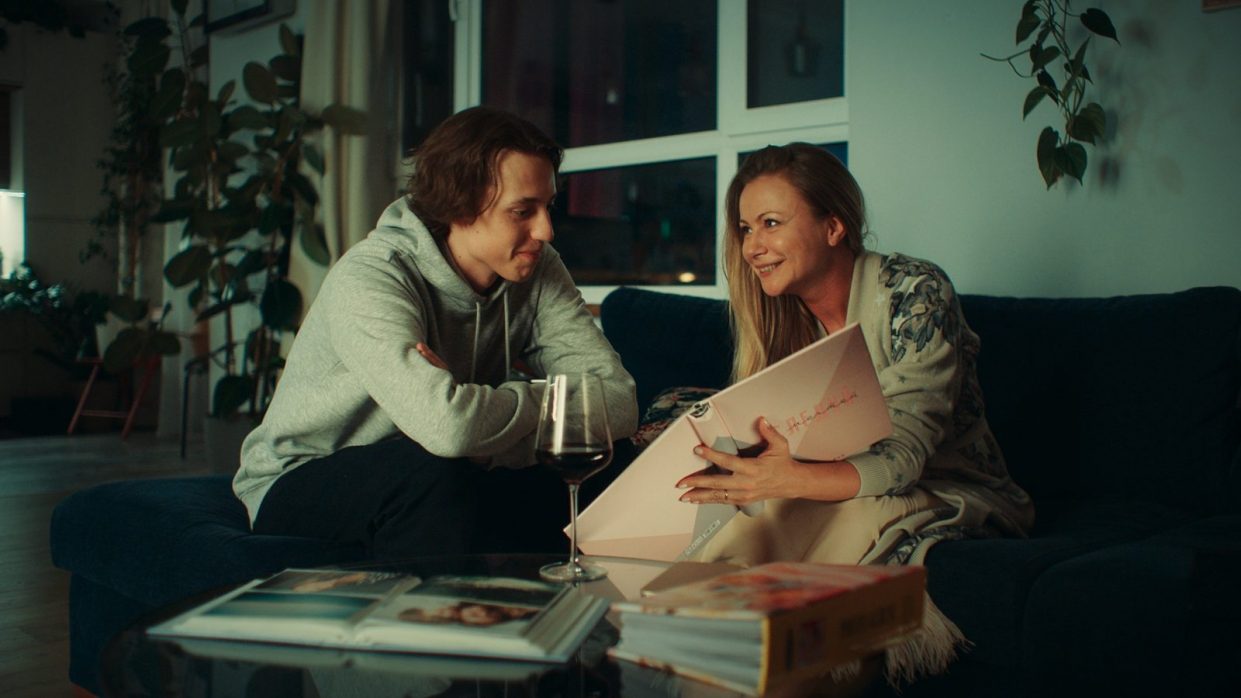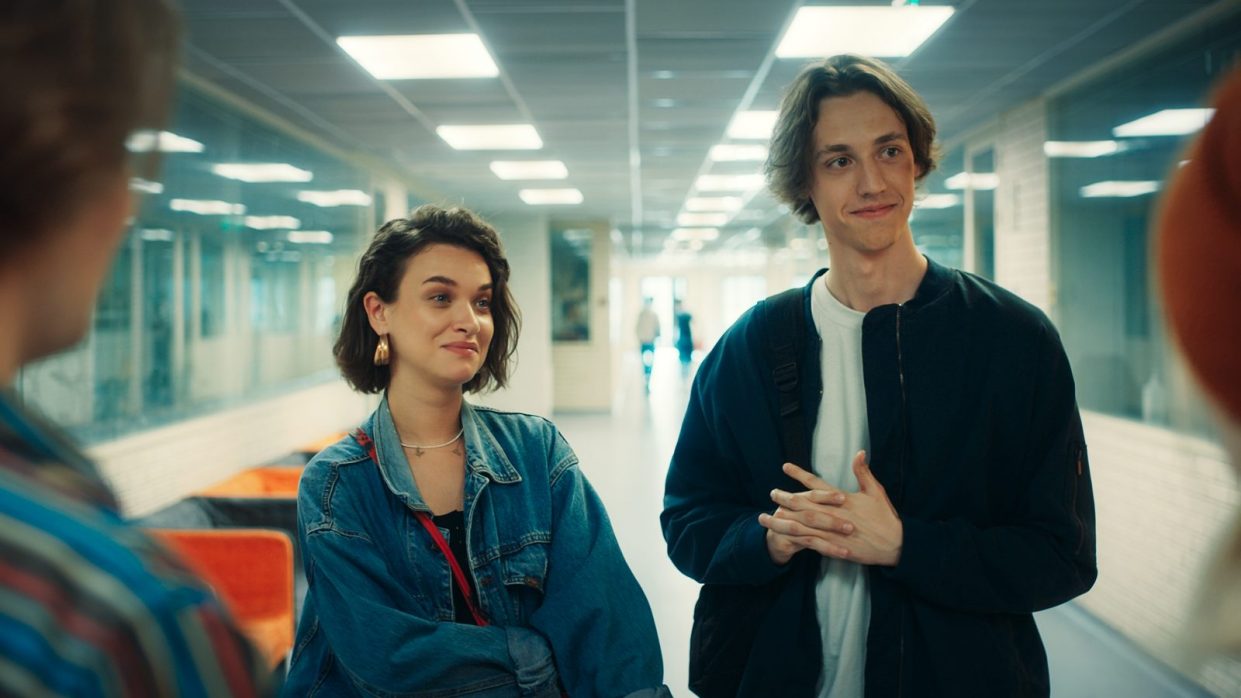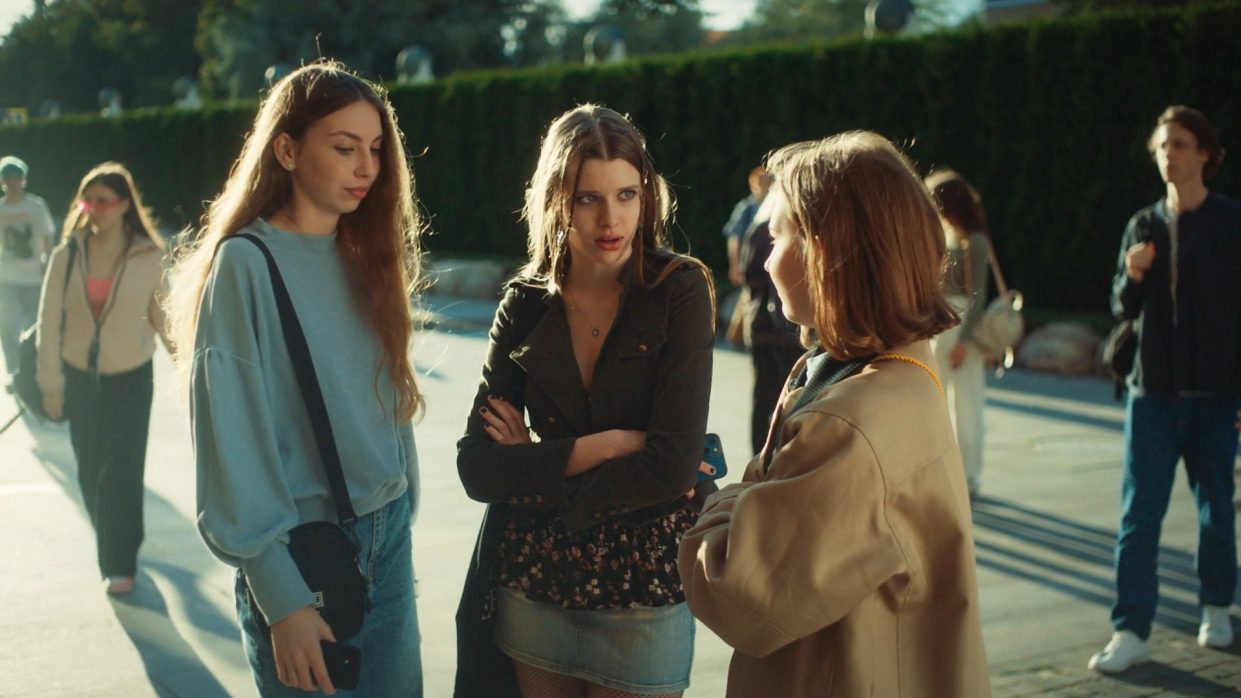 A new controversial talk show Late Night School, created by a group of high school students, has appeared on the network. The project exists underground and shows up in a school sports disease.
Each issue of a teenager addresses only the most pressing issues: relationships with teachers and parents, bullying, sex, gender stereotypes, and much more. The number of views is growing, becoming more and more rapid, and gradually the creators get hooked on the hype, which means that they are increasingly crossing the boundaries of reason.
Watch TV series in Okko
---
5. Frozen
Genre: thriller, detective
Audience rating: ⭐️ – (IMDb), 7.0 (KinoPoisk)
Director: Adilkhan Yerzhanov
Cast: Artyom Bystrov, Lena Tronina, Vladimir Kanukhin, Daniil Vorobye, Maxim Karushev
About what: a leisurely thriller in the best traditions of the most similar projects.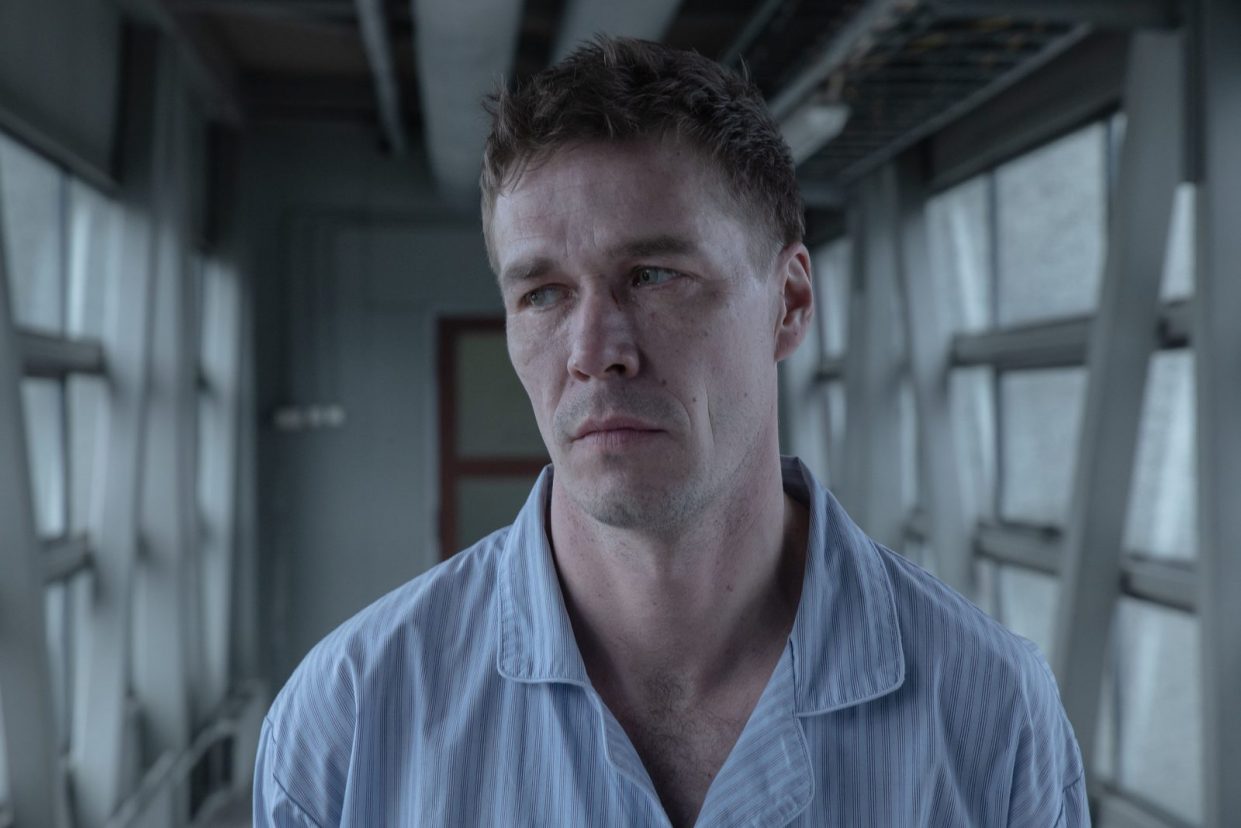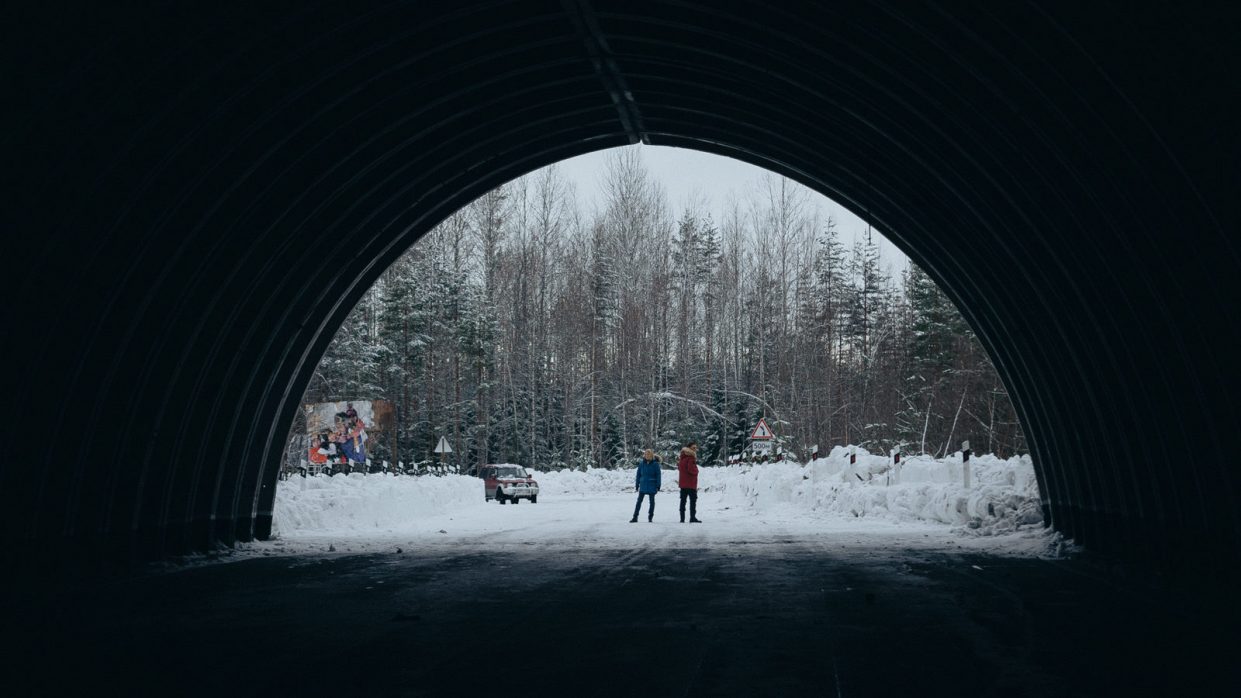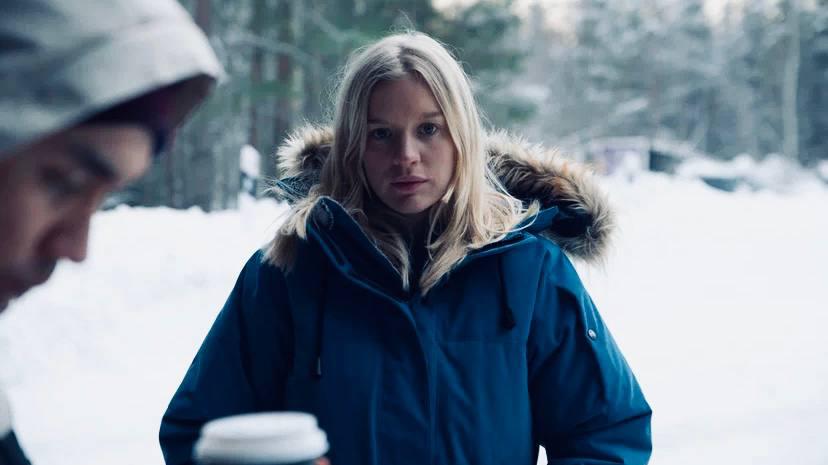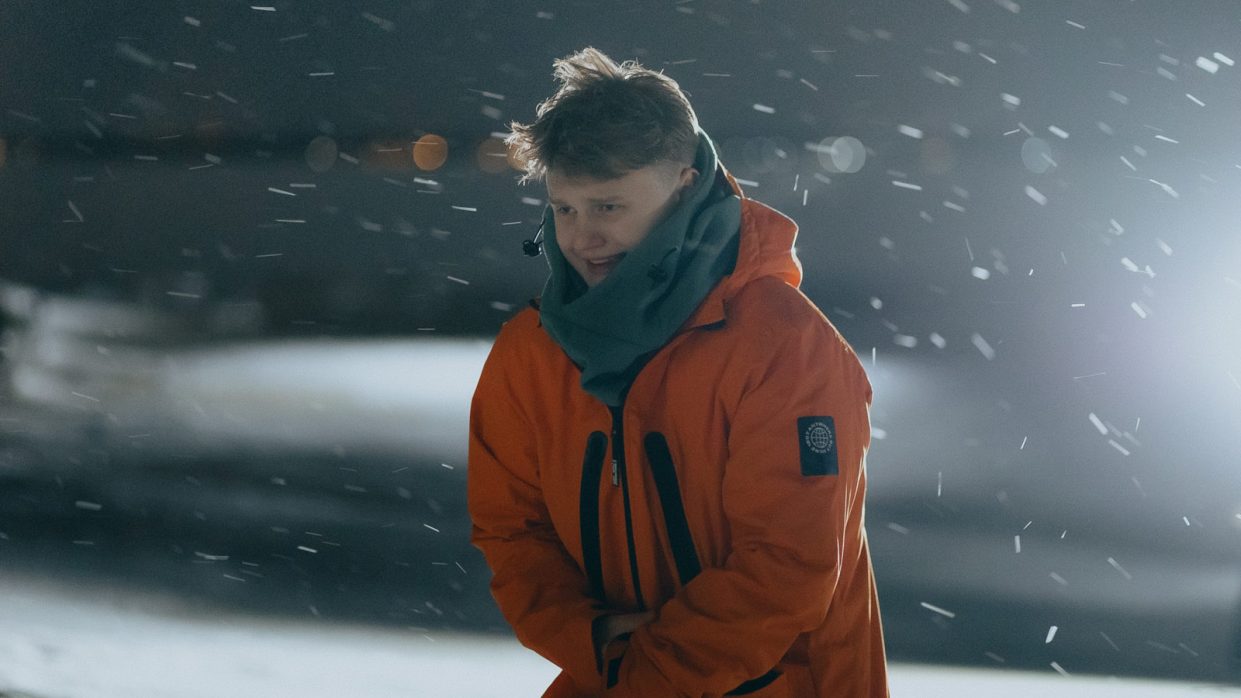 On a snow-covered highway near the northern town of Kostomuksha, a frozen corpse of a woman is found in a frozen police car. The victim is the wife of investigator Yevgeny Rudin.
The rage that owned the hero caused him to follow the path of cruelty, the victims of which can be innocent people, as well as those close to Rudin. Eugene finds unexpected support in the hypocritically strange guy Mitya. Meanwhile, the killings continue.
Watch TV series in Okko
---
And here are some more interesting selections with films, if you haven't chosen anything:
▸ 5 new Russian series (without Sasha Petrov). Our companies!
▸ 5 years that are not featured in theaters. We found in perfect quality
▸ 5 great movies of 2022 that you haven't seen yet. It's time to fix

Source: Iphones RU