The emergence of apps and tools that are trending on social networks and heavily shared on the internet is almost cyclical. We have seen such situations occur more than once. One of the newest apps was Lensa, which uses artificial intelligence to create a bunch of colorful and distinctive drawings from your face.
But for this the user has to submit photos to base himself on. In the midst of this data exchange, another old discussion comes up: Can apps like Lensa steal your data? Can the Avatar app sell user data for advertising purposes?
To save you from worries and make a safer decision, we have reviewed the app's privacy policy to respond. Payment:
What data is collected in Lensa?
To learn more about the data Lensa collects, we took a closer look at the privacy policy of the responsible company, Prisma Laboratories🇧🇷 According to him, the information that may be collected by the company and therefore the application, including personal data, is:
Obtained directly from the user providing them, ie with permission;
Usage details including traffic data, logs and other communication data and features;
Your mobile device and Internet connection information, including your IP address, unique device identifier, operating system, browser type, and mobile network information;
For example, information stored in file metadata, such as geotags in photos;
Data received from third parties, service providers associated with identified or identifiable natural persons, but protected under the applicable Data Protection Law.
In this first case, there is no type of information that has not already been obtained by other applications that you use on a daily basis.
How is data processed and stored by Lensa?
According to Prisma Labs, aggregate information about users and non-personally identifiable information may be disclosed without any restrictions.
In this case, the company can remove parts of the data that identifies a user and share the anonymous data with anyone, often with other companies that offer services that help improve the app.
This may be a small warning about using Lensa, Even Prism claim not to rent or sell personal datato third parties, including the photos themselves.
Speaking of photos you provide to Lensa to create the images, they are only shared in uploading images to cloud providers like Google Cloud and Amazon Web Services for processing and storage.
What can Lensa do with your data?
in the privacy policy Prisma Laboratories, there is some information about what can be done with your data. In this list of actions, there are several points common to many programs, for example:
Automatically update the application on your device;
Provide support and answer questions;
Diagnose and fix problems;
Develop and test new products;
Monitor and improve the product's own experience.
The above isn't the least of concern. However, there are others that are not alarming but should be part of the decision to use Lensa:
Provide users with content and personalization information about other company products, which may include both online advertisements and other forms of marketing such as email. In other words, advertising only for the company's own products;
For example, it notifies you of changes in company practices, from technical notifications to details about your account and subscription. In this case, it could include mobile push notifications if they were triggered.
It is also worth noting that the company has stated that it does not use personal data in a way that is incompatible with the purpose for which it was collected and authorized. In case of any other use of the data before the privacy policy is updated, the company will always obtain the consent of the user.
What can Lensa do with your photos?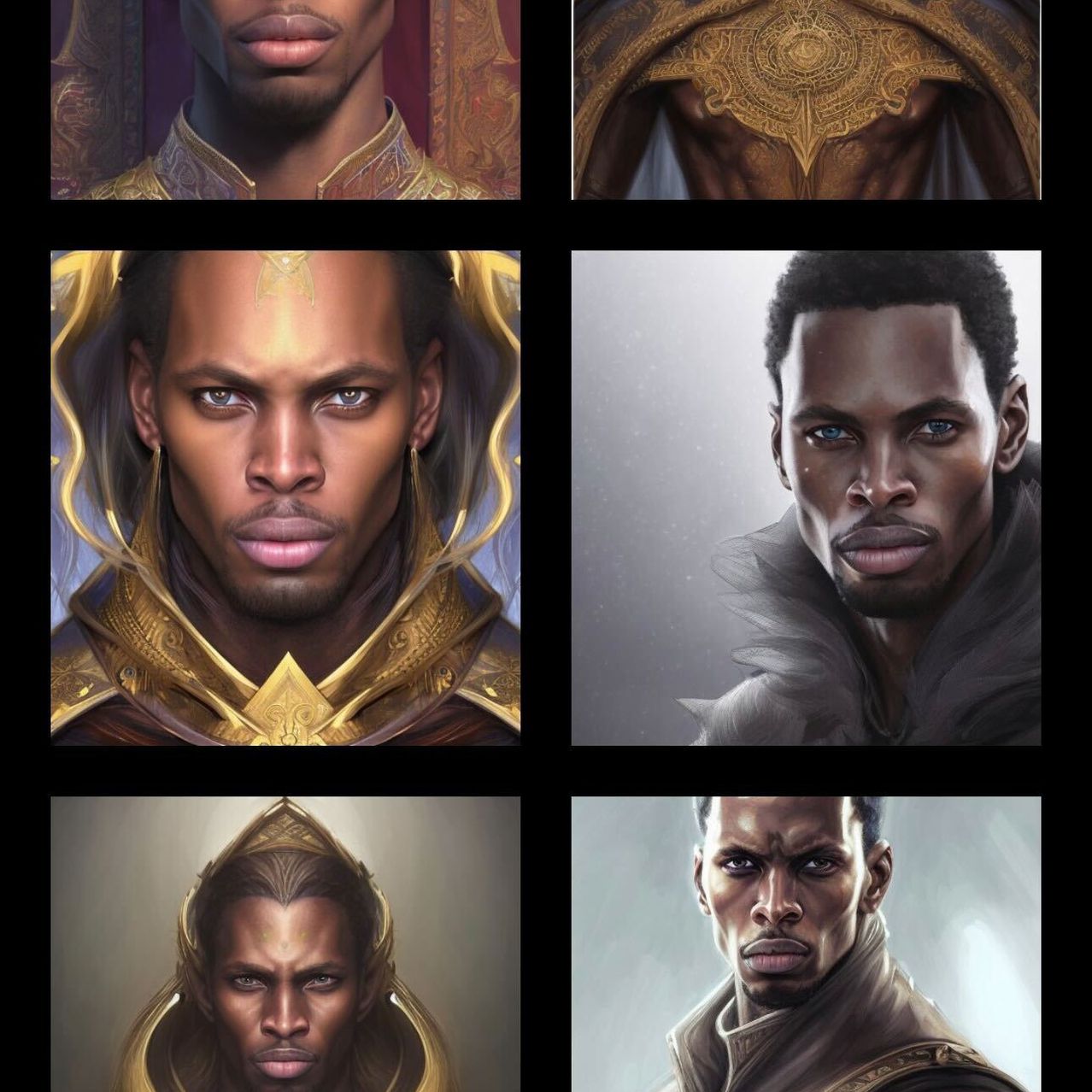 The company responsible for Lensa says it doesn't use the photos you provide for any reason other than applying different stylized filters or effects, unless you have given your express consent to use the photos if any for different purposes.
In the case of storage on the cloud platforms mentioned above, the photos can be used anonymously by the Lensa team and are automatically deleted within 24 hours of processing.
Although the company offers security such as encryption for personal data and informs you in a very specific way about the collection and maintenance of your information, you should always be on the alert. THEM Prisma Laboratories It also encourages diligence with data in social networks and where the user shares the result of the services.
What do you think of this privacy policy clipping? If you would like to find more details about data usage, please feel free see full document To be even more confident and have fun using Lensa!
Source: Tec Mundo