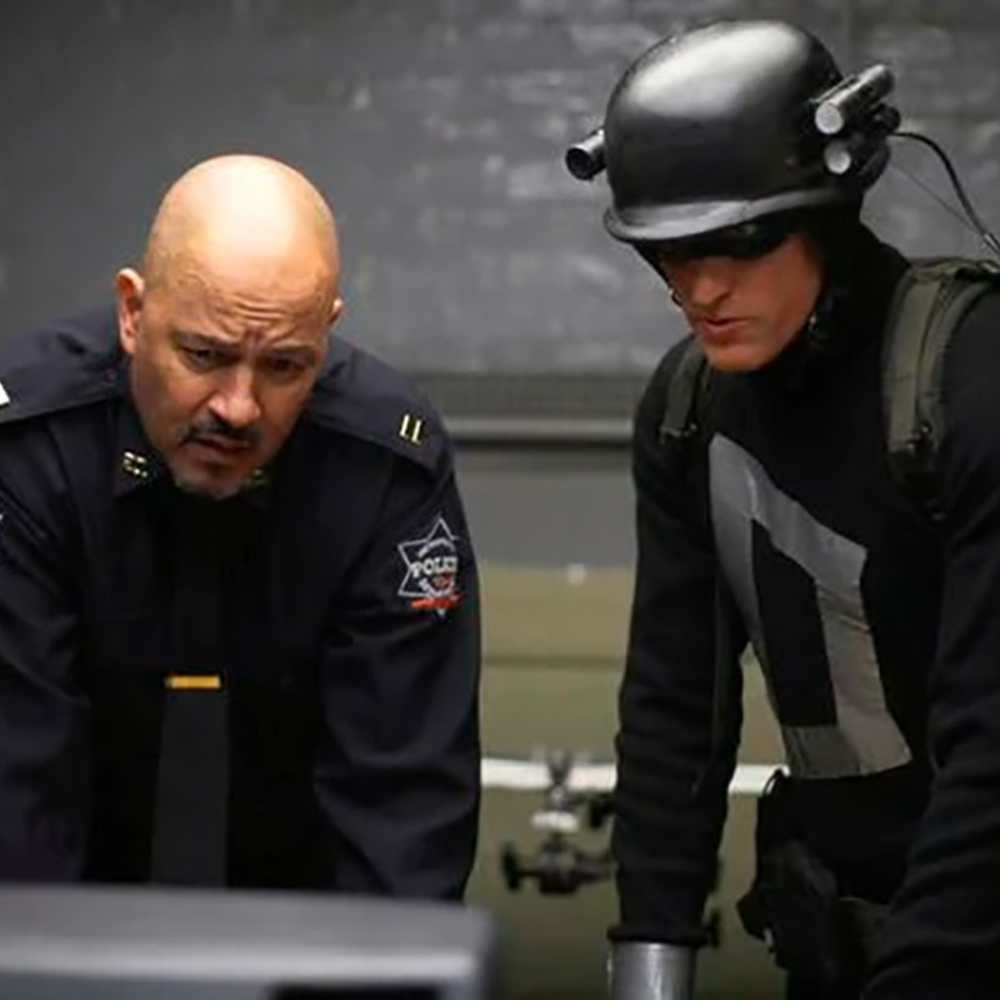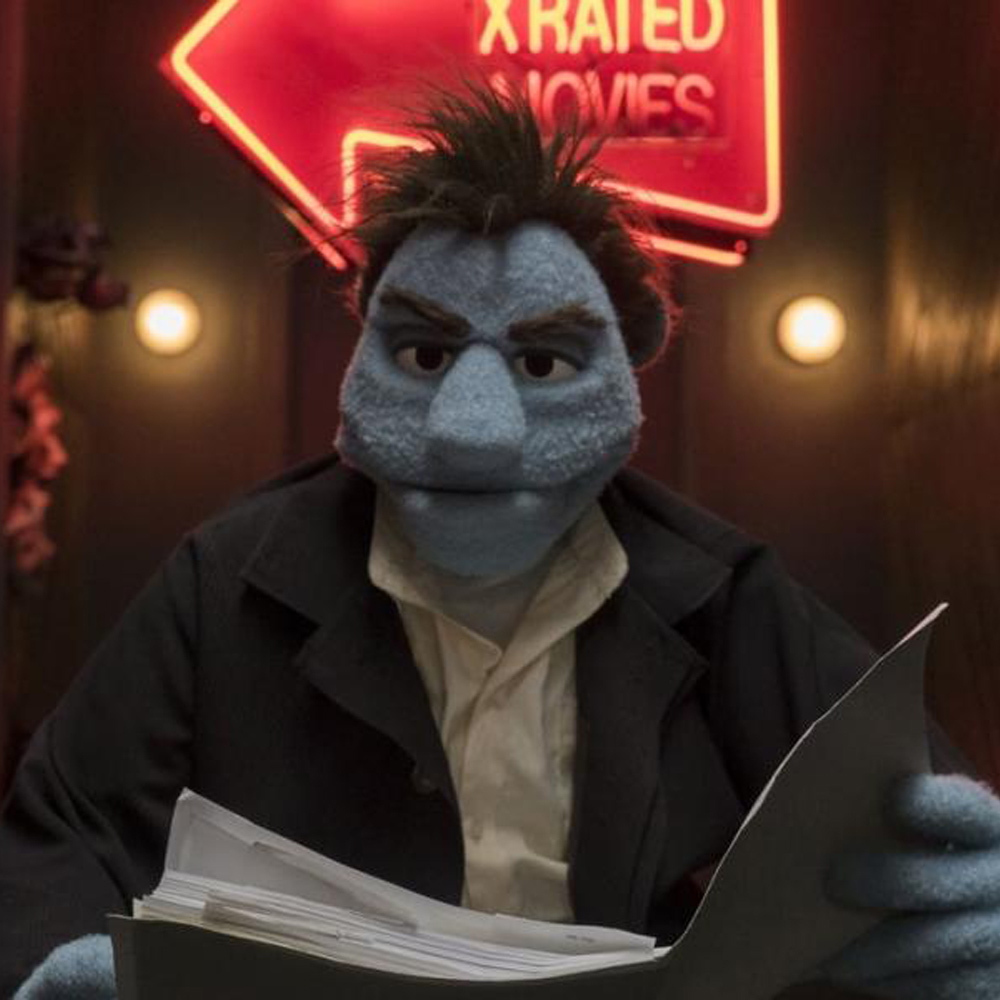 Ahead of the weekend and New Year's Eve bustle. I suggest taking a breather and watching a great movie to clear your mind and reboot before a series of feasts, guests and squads.
This collection contains the most interesting films that have been considered by myself lately. The novelties are all looked at holes, so I propose a journey into the past. Then the films were more original, and the actors were younger, and the plots did not look hackneyed and re-shot thousands of times.
any choice and enjoy, you won't be bored:
1. For once in your life (Start again)
Genre: drama, melodrama, comedy, music
Viewer Rating: ⭐️ 7.40 (IMDb), 7.4 (KinoPoisk)
Country: USA
Year: 2013
Director: John Carney
Cast: Keira Knightley, Mark Ruffalo, Adam Levine, James Corden, Hailee Steinfeld
About what: a manager and an aspiring singer are recording an album on the streets of New York.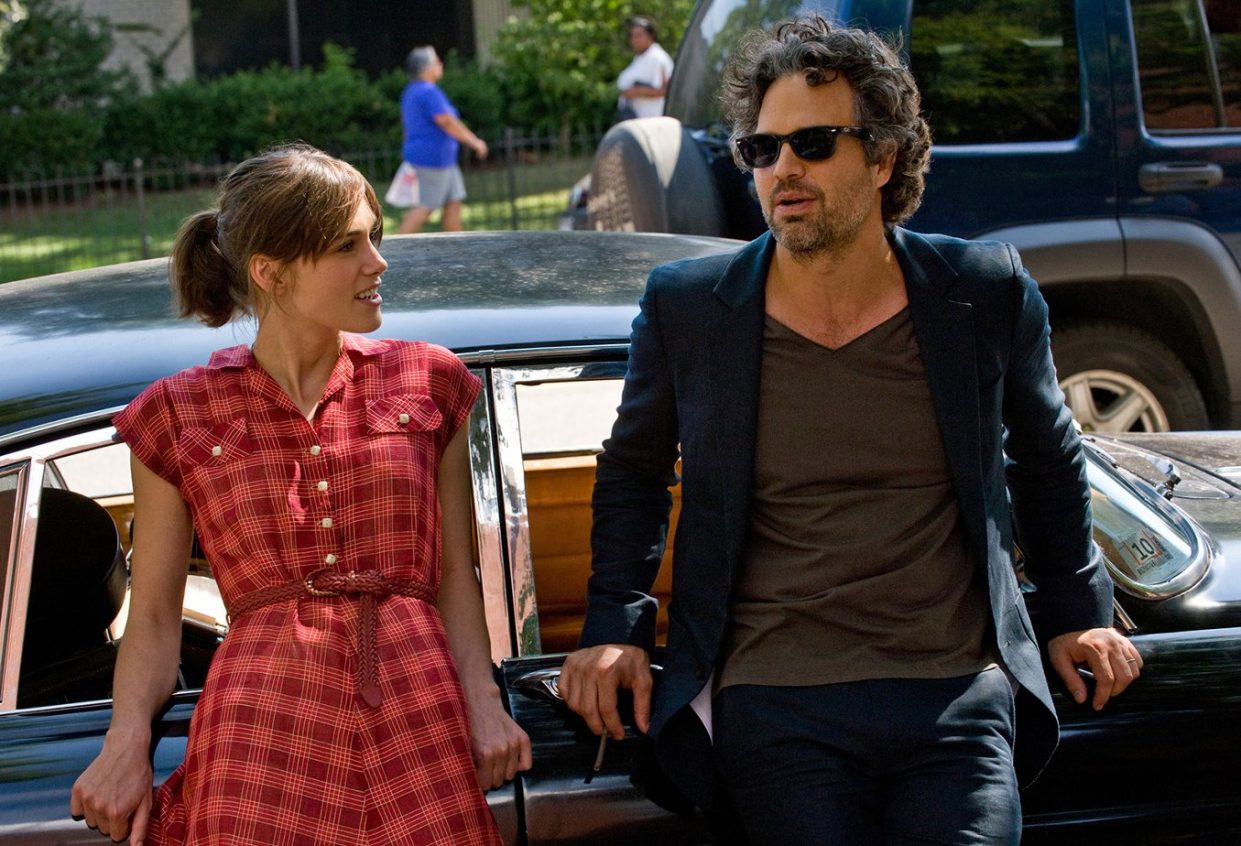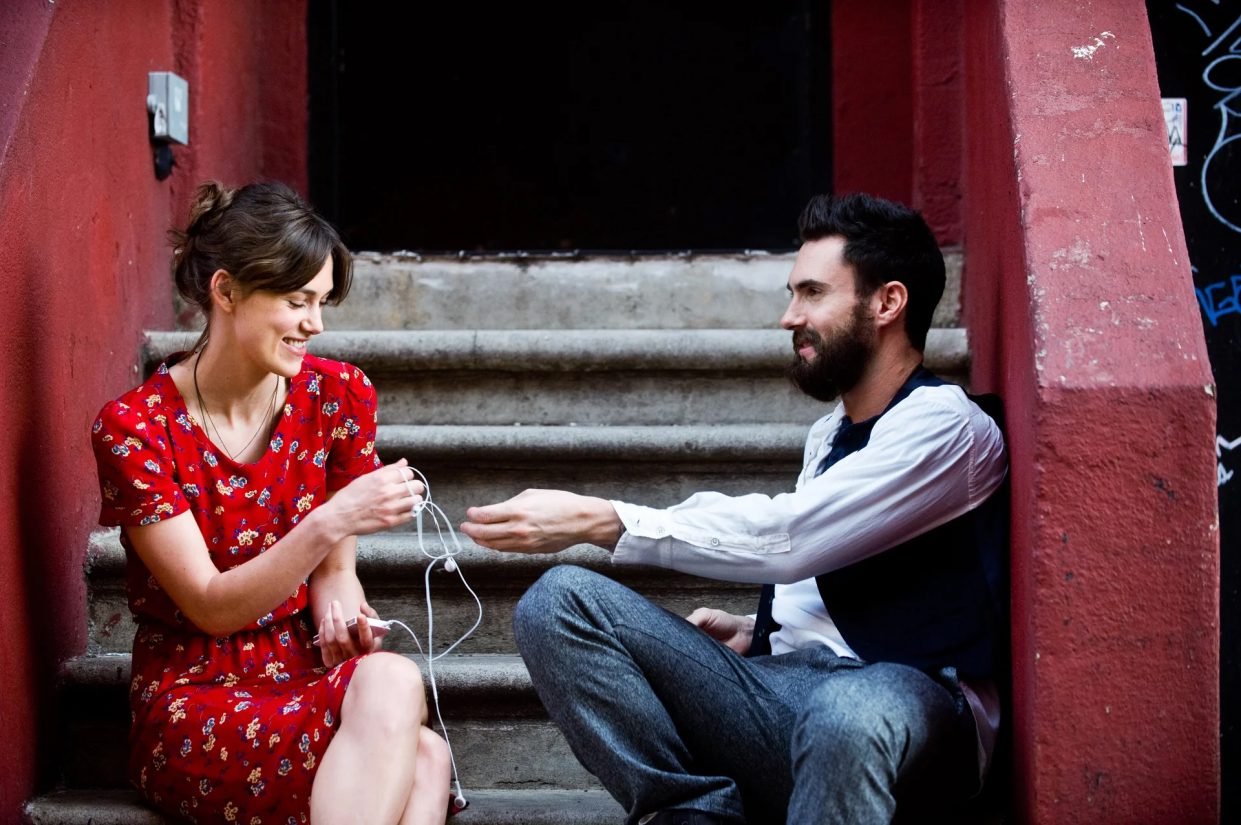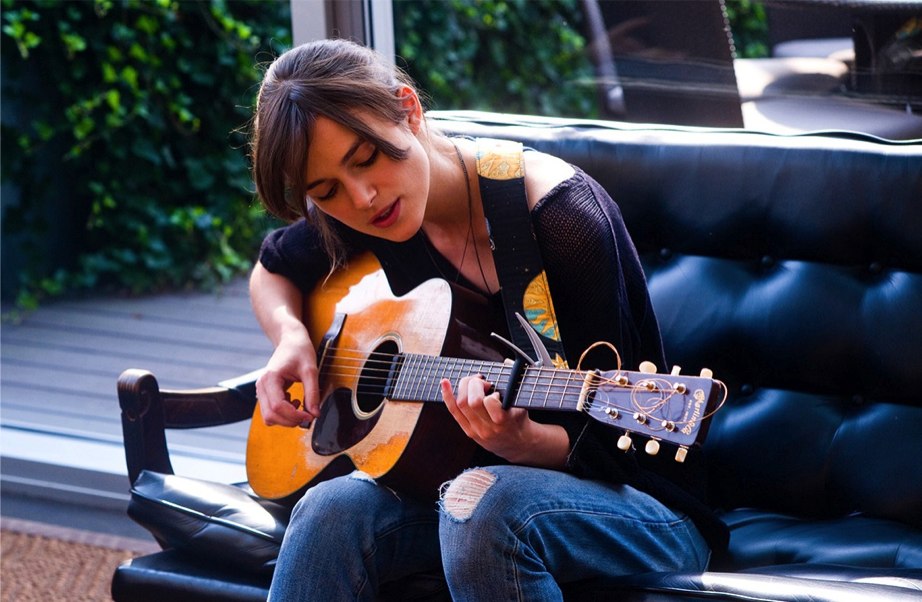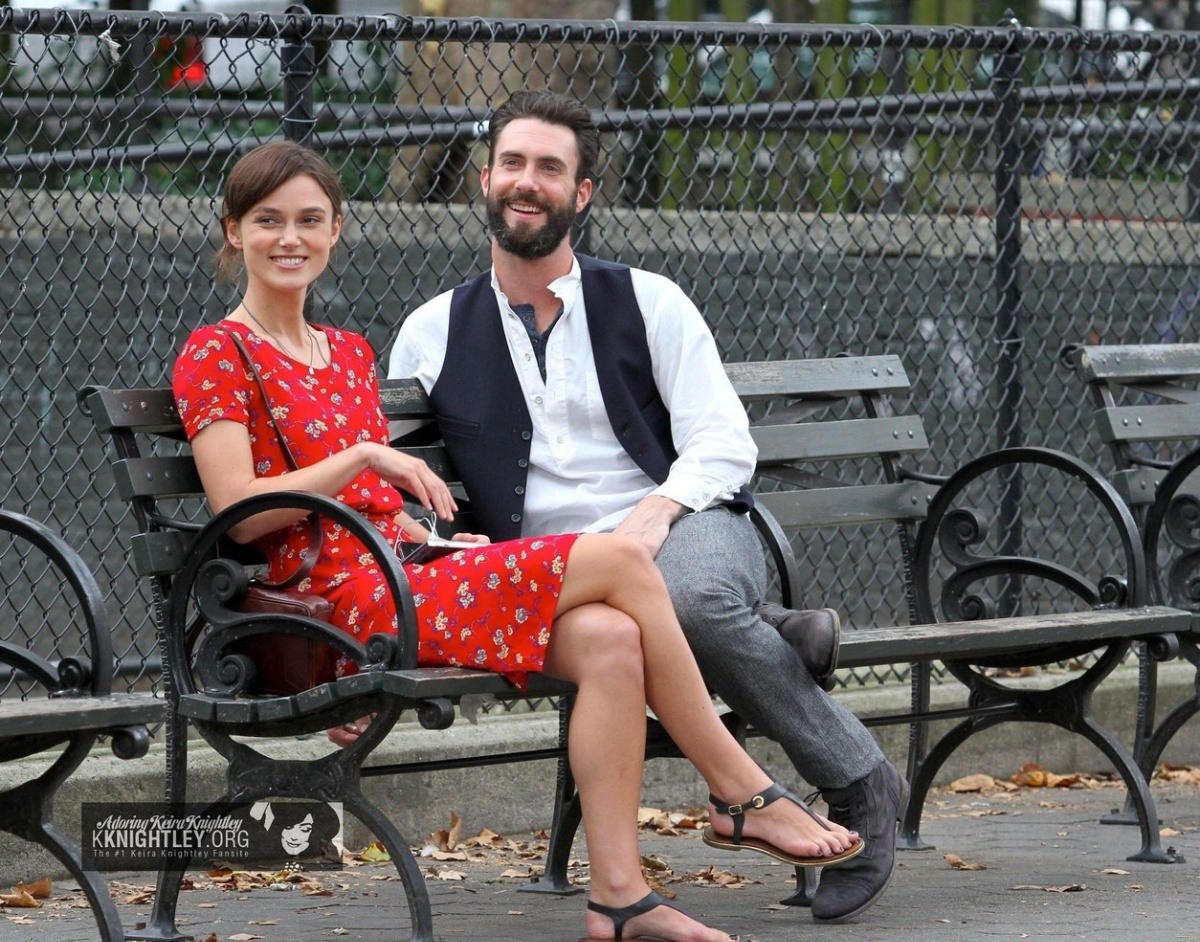 They live in New York. Dan is a show business legend and former head of a music label. Greta – is fond of writing songs, and besides, the ex-girlfriend of a rock star.
A chance meeting with Greta gives Dan a new chance. They choose an album. They have neither money nor professional musicians, but none of that matters, because Greta and Dan are ready for the most unexpected twists and turns in music and love. Their studio turns into the whole of New York.
Watch movie in KinoPoisk HD
---
2. Recruit (Recruit)
Genre: action, thriller
Audience rating: ⭐️ 6.60 (IMDb), 7.3 (KinoPoisk)
Country: USA, Switzerland
Year: 2003
Director: Roger Donaldson
Cast: Al Pacino, Colin Farrell, Bridget Moynahan, Gabriel Macht, Kenneth Mitchell
About what: American intelligence is recruiting a talented programmer.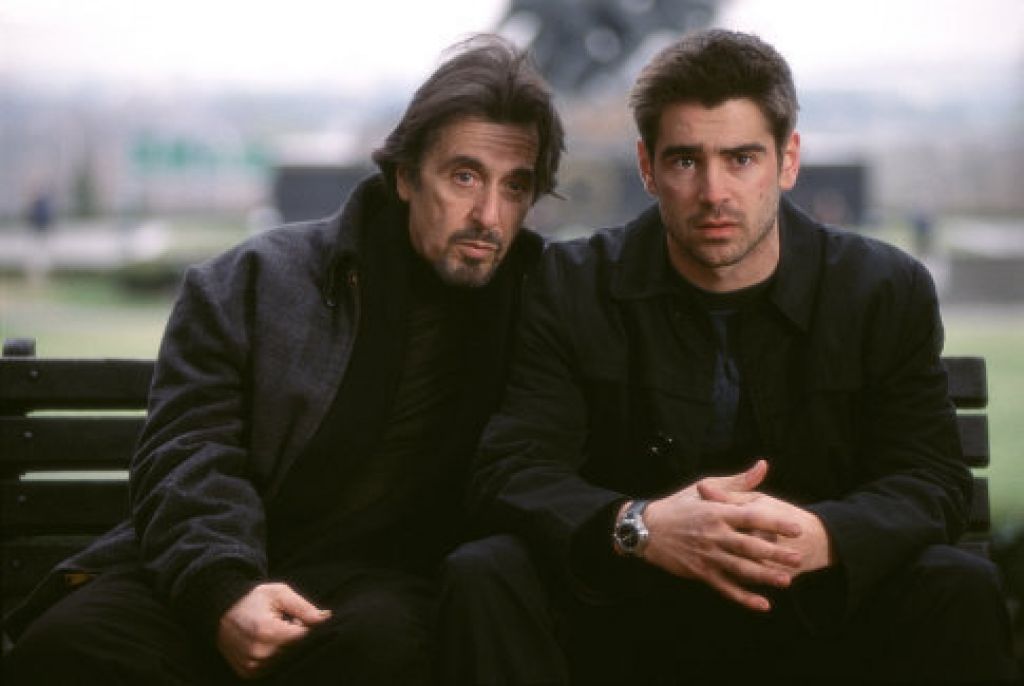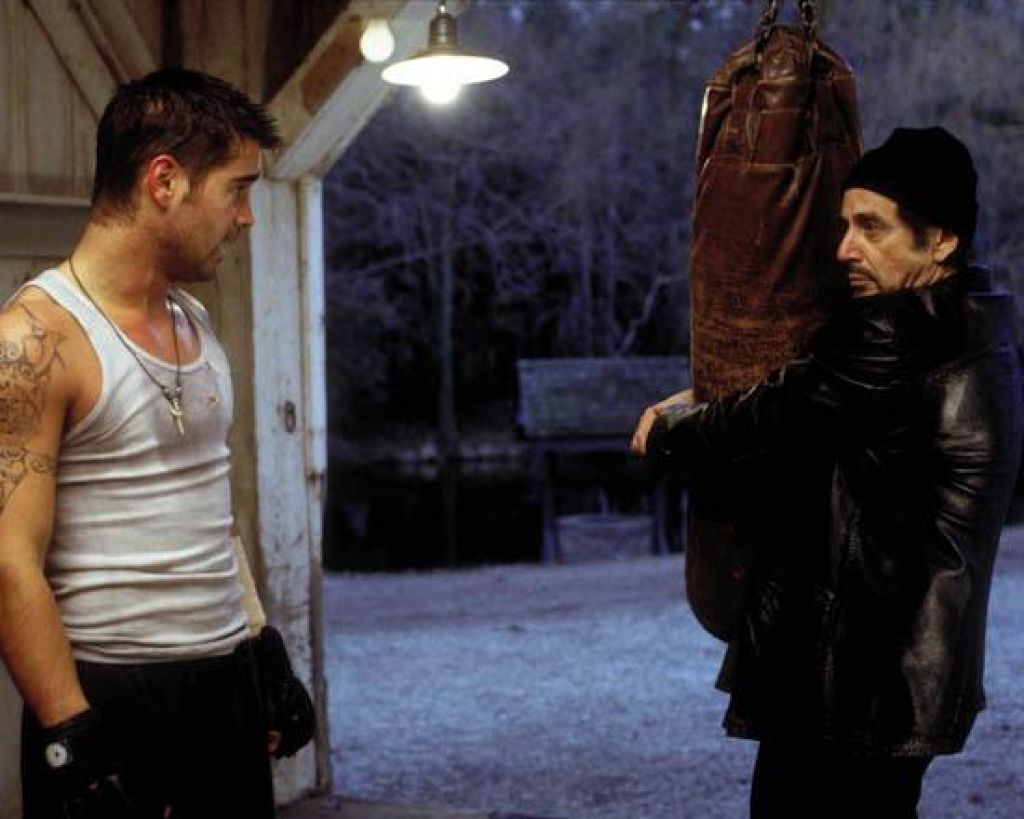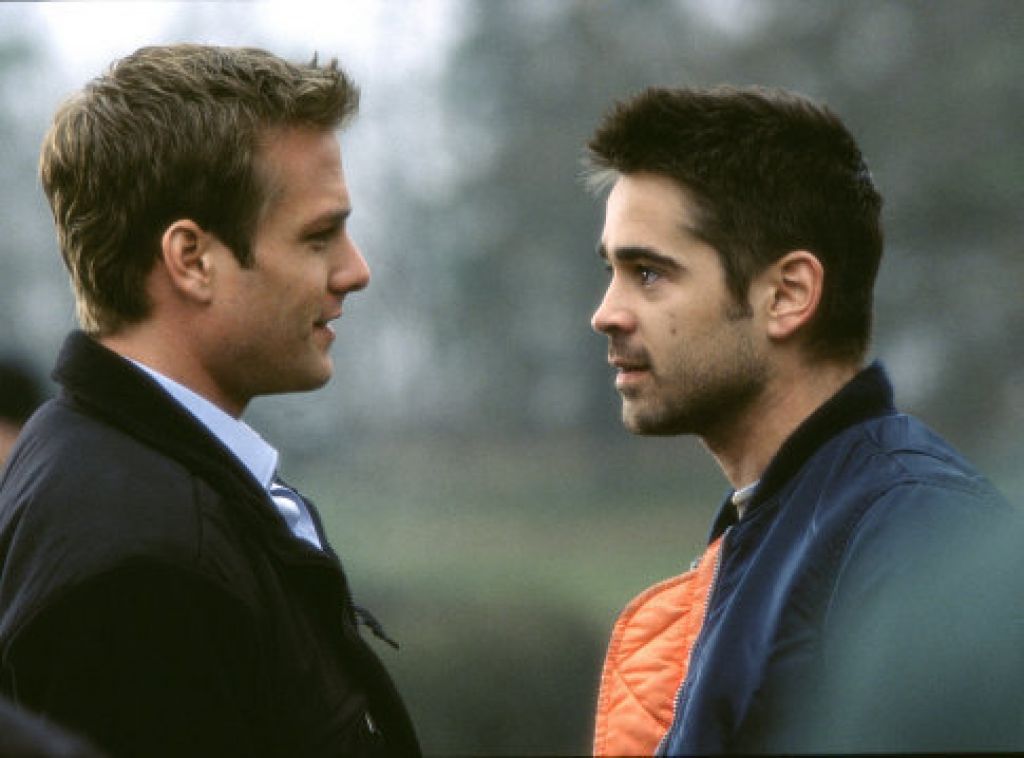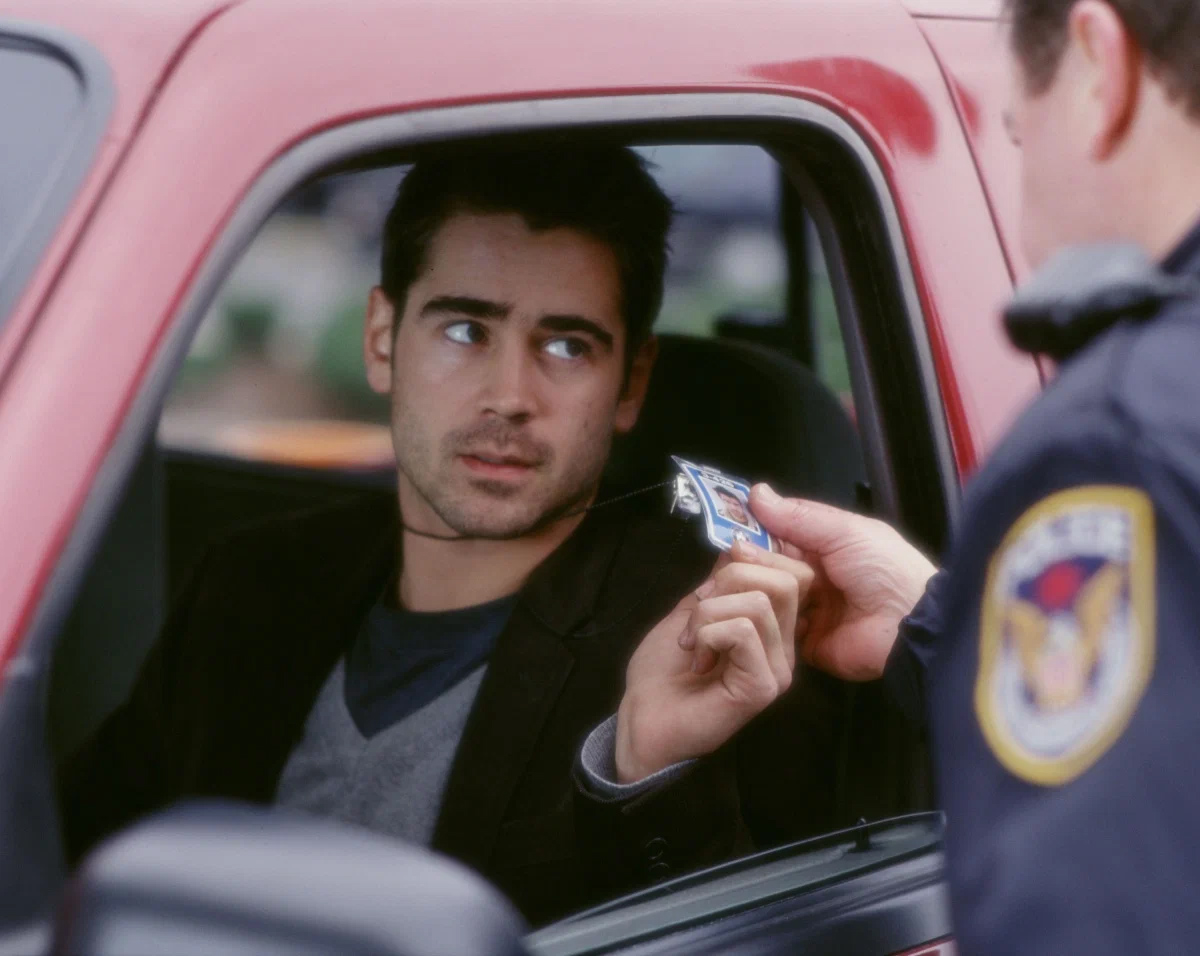 James Clayton is a student and experienced hacker. He gets the attention of the intelligence agencies and is recruited by the CIA by mentioning his father's mysterious disappearance in the 90s.
James is trained by curator Walter Burke and excels in all but the last test. So he becomes an agent without cover and receives the task: to find the "mole" who steals secret documents from the headquarters of the CIA.
Watch movie in KinoPoisk HD
---
3. Protector (Defendor)
Genre: drama, comedy, crime
Audience rating: ⭐️ 6.80 (IMDb), 6.7 (KinoPoisk)
Country: Canada, USA, UK
Year: 2009
Director: Peter Stebbings
Cast: Woody Harrelson, Elias Koteas, Michael Kelly, Sandra Oh
About what: janitor Arthur thinks he's a superhero. The film, which uses the reference to the famous "Junkie".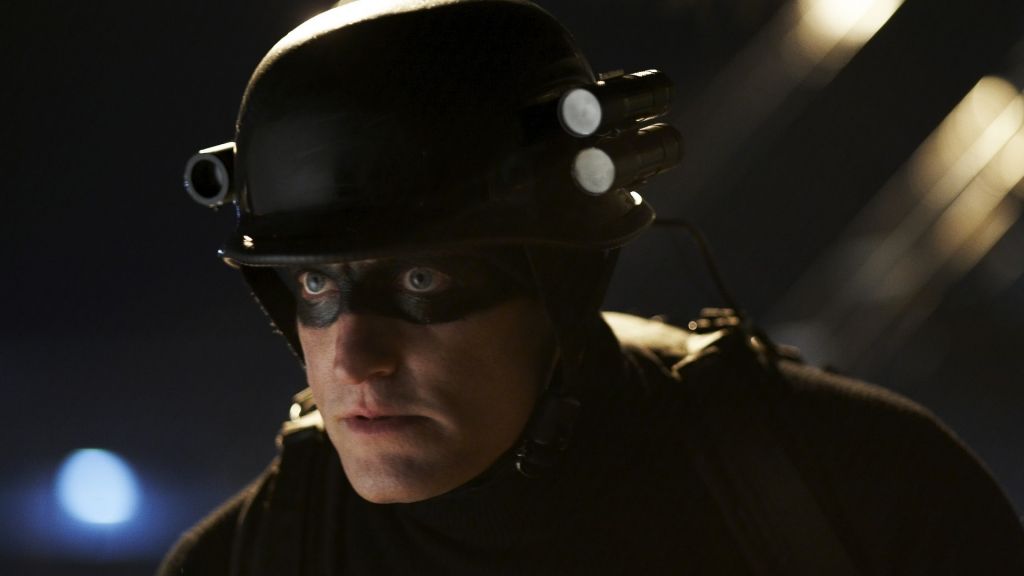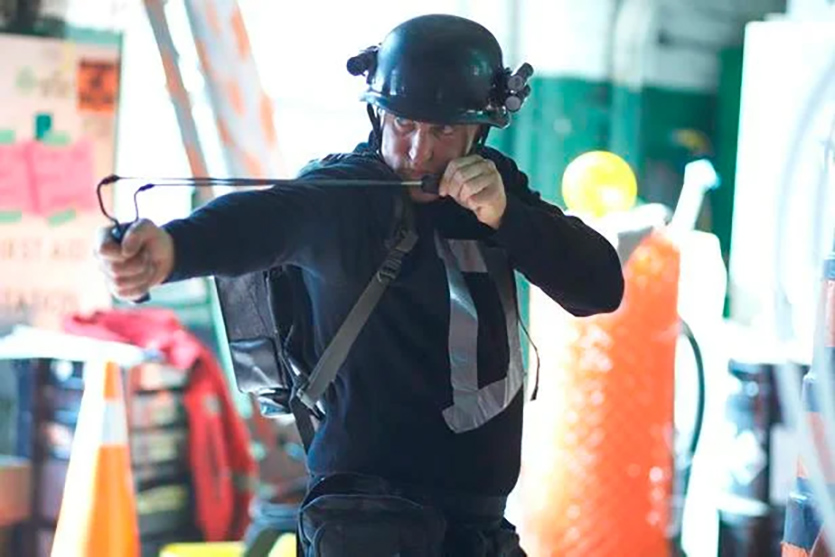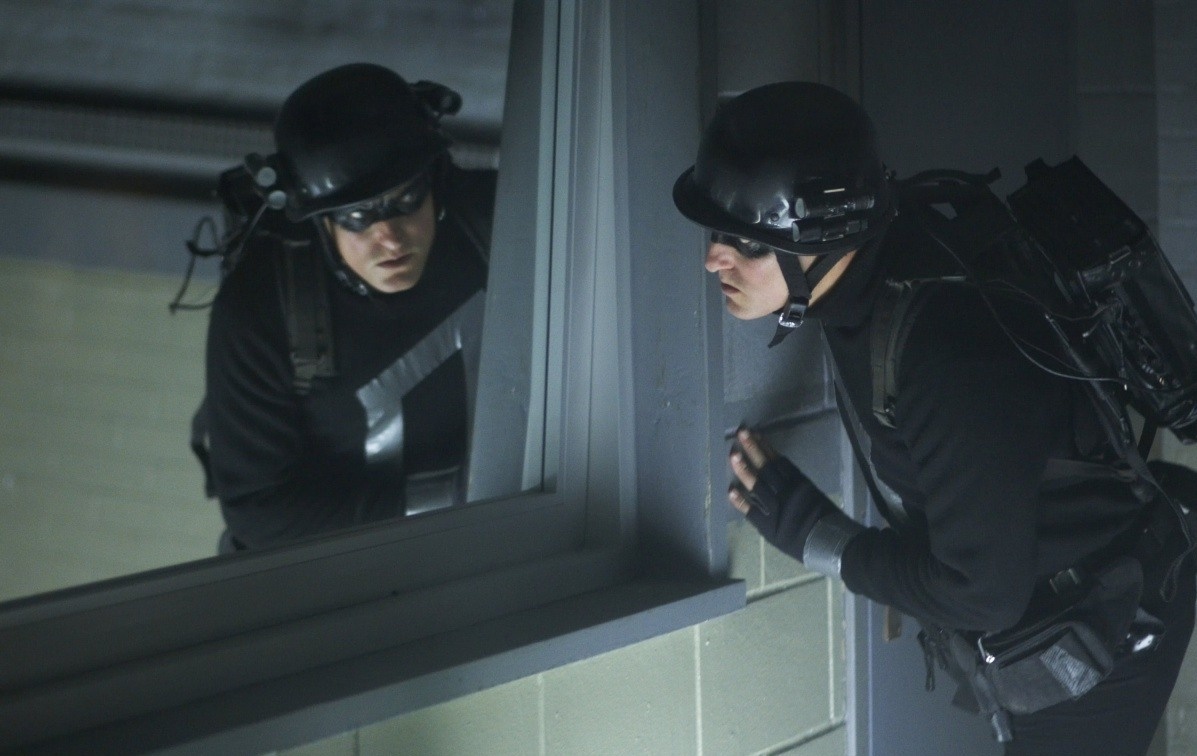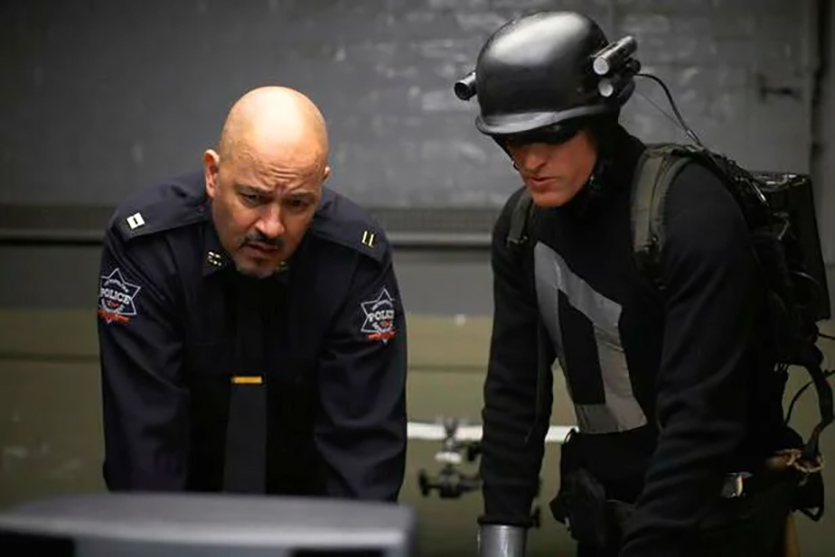 Simple guy Arthur Poppy decides that he is a superhero Defender, and every night, wearing tight leggings, goes to the streets of the city in search of his main enemy Captain Industry, a drug dealer who is guilty of the death of Arthur's mother.
On the way, you come across completely different people, from police officers to influential mafiosi, who do not take the plot seriously. But Arthur does not notice the ridicule and is ready to go all the way in his quest to eradicate crime.
Watch movie in KinoPoisk HD
---
4 Adult Toys (The Happytime Murders)
Genre: fantasy, action, thriller, comedy, crime
Viewer Rating: ⭐️ 5.90 (IMDb), 6.2 (KinoPoisk)
Country: USA, China
Year: 2018
Director: Brian Henson
Cast: Melissa McCarthy, Elizabeth Banks, Maya Rudolph, Leslie David Baker, Joel McHale
About what: a female cop and a doll detective happen in a city where people and dolls live side by side.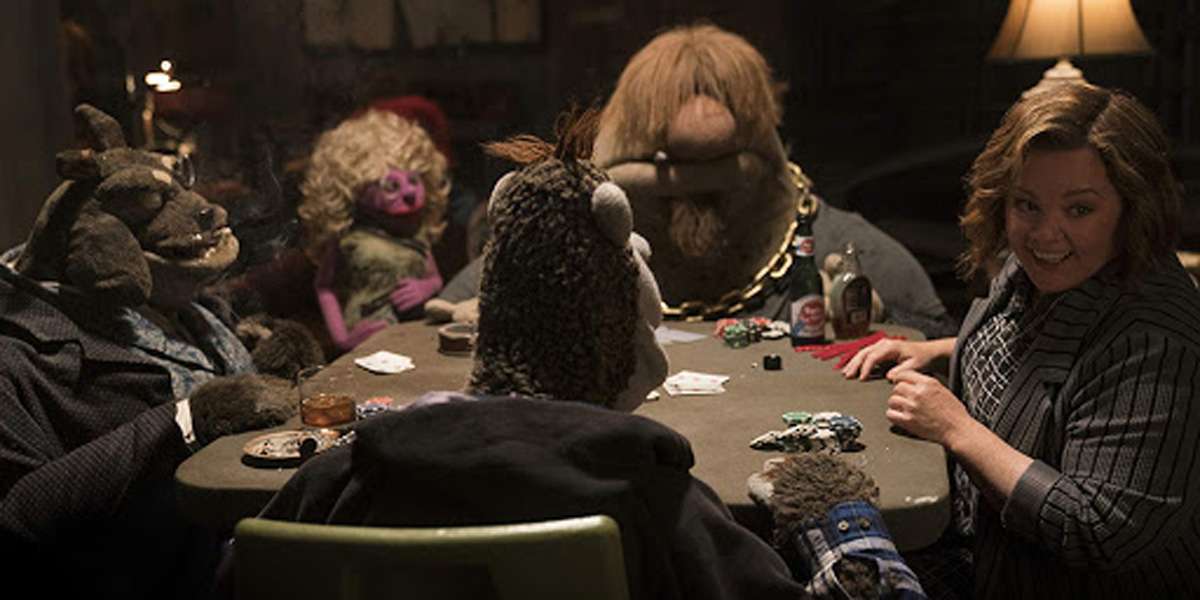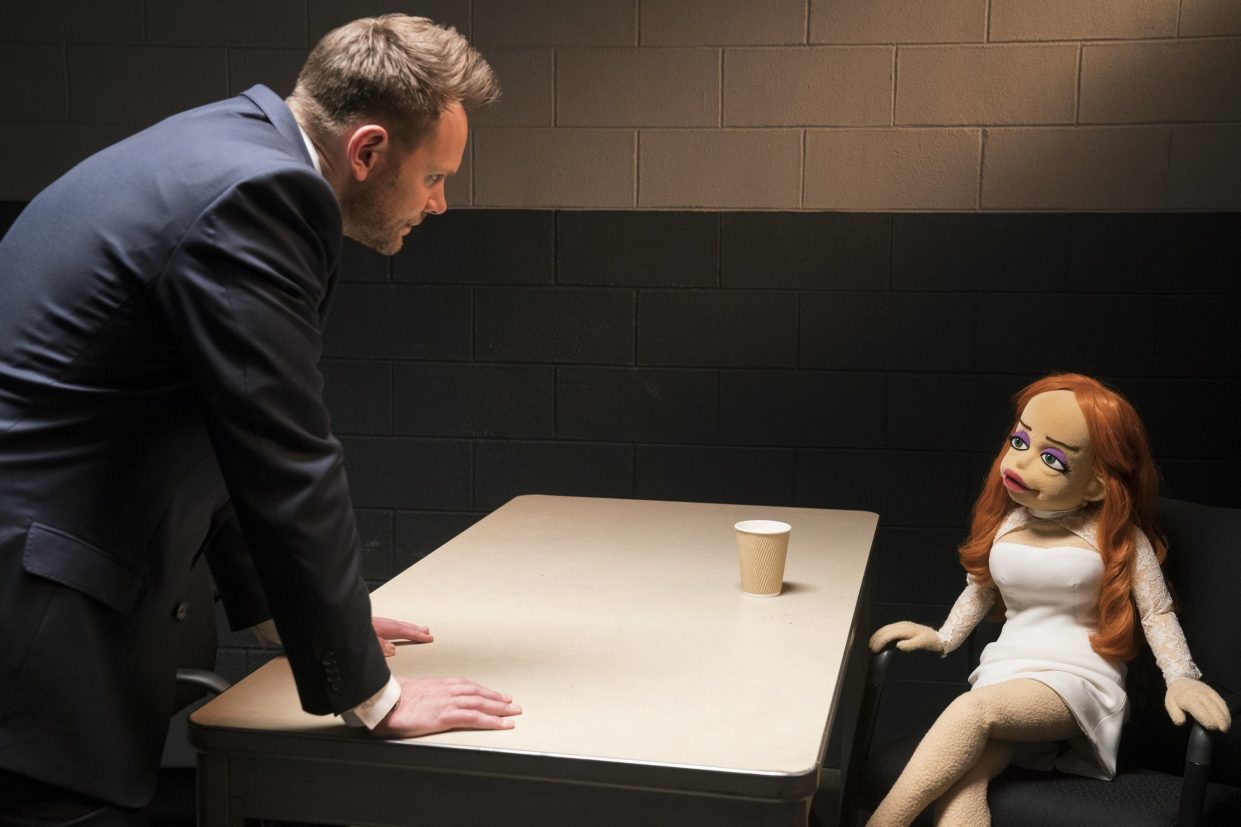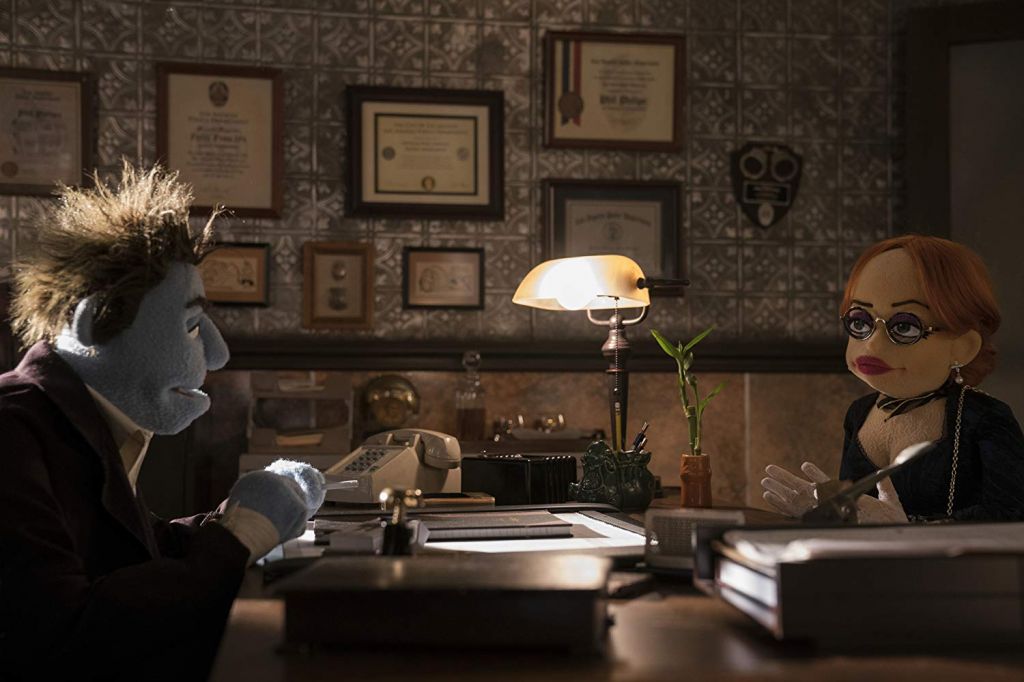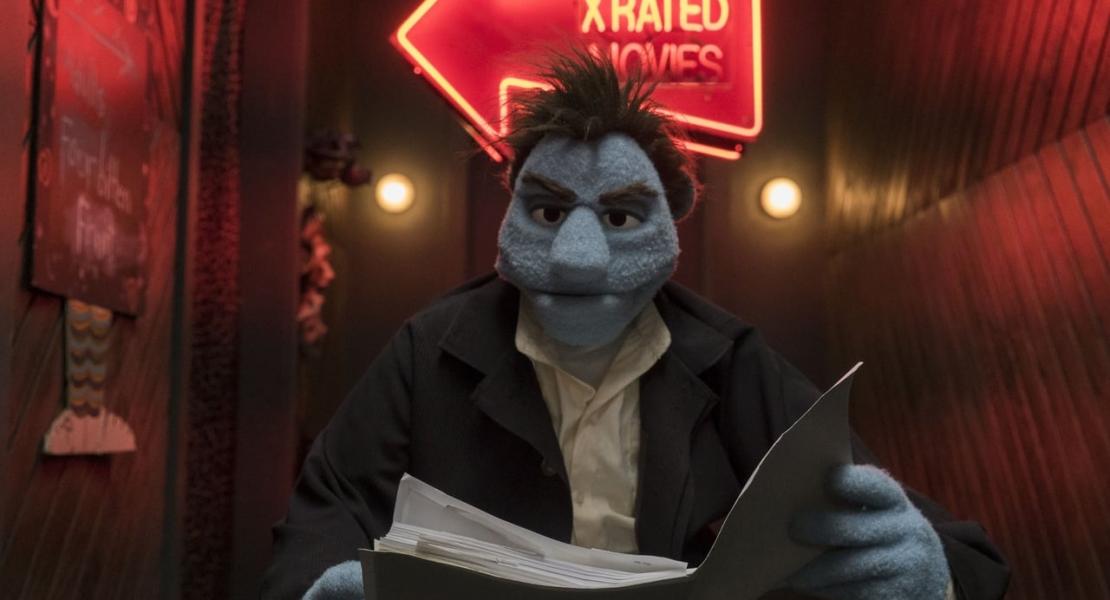 Los Angeles is a city of money, celebrities and adult entertainment, where people live side by side.
Suddenly, a wave of mysterious people sweeps through the metropolis, meeting with the stars of the once popular TV show. And then the partners would go hunting – a brutal private detective and a cop in a skirt.
Watch movie in KinoPoisk HD
---
5. Adam's apple (Weird: The Al Yankovic Story)
Genre: drama, comedy, crime
Viewer Rating: ⭐️ 7.70 (IMDb), 7.6 (KinoPoisk)
Year: 2005
Country: Denmark, Germany
Directed by: Anders Thomas Jensen
Cast: Ulrich Thomsen, Mads Mikkelsen, Nicolas Bro, Paprika Steen, Ali Kazim
About what: reinstated due to neo-Nazis is on probation in the church.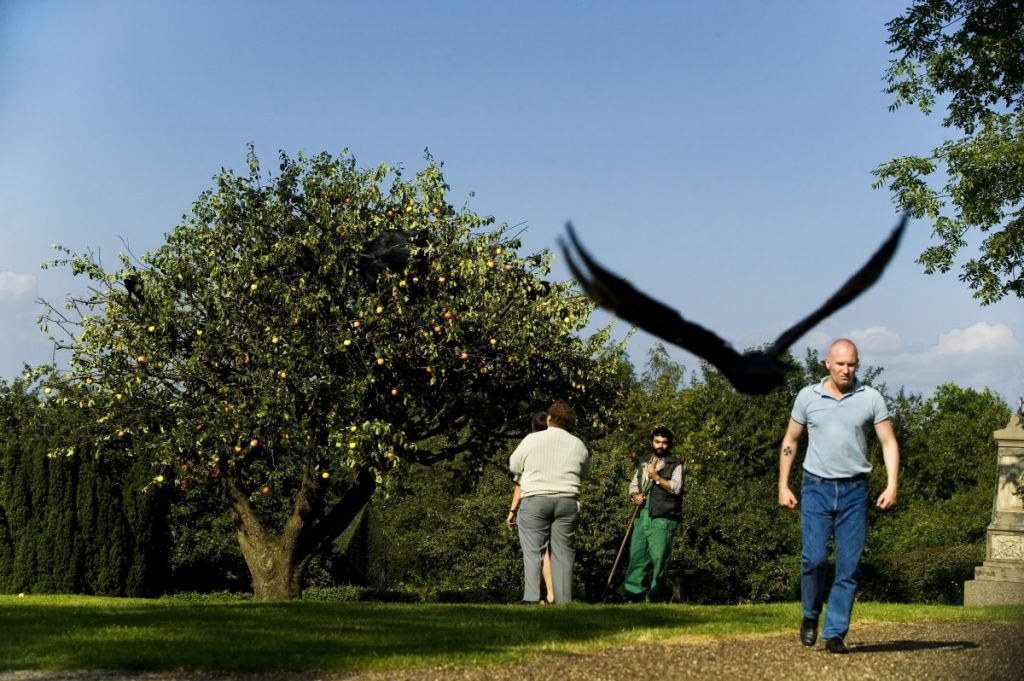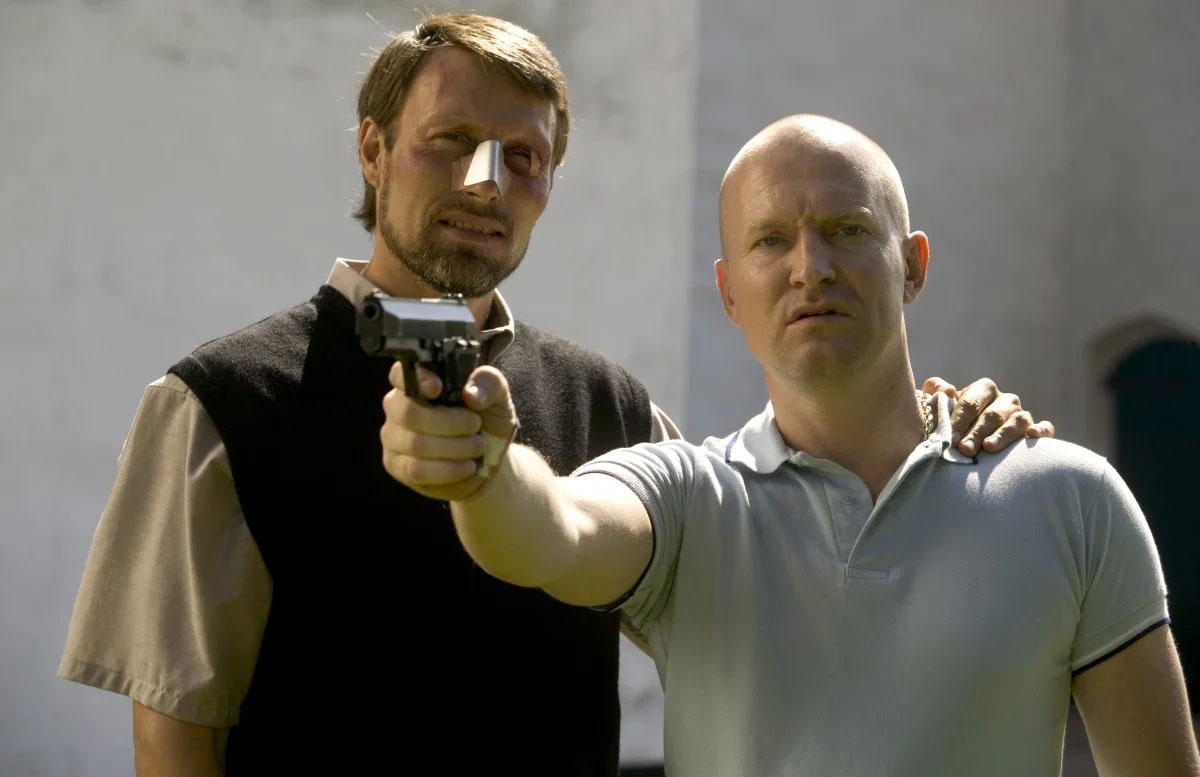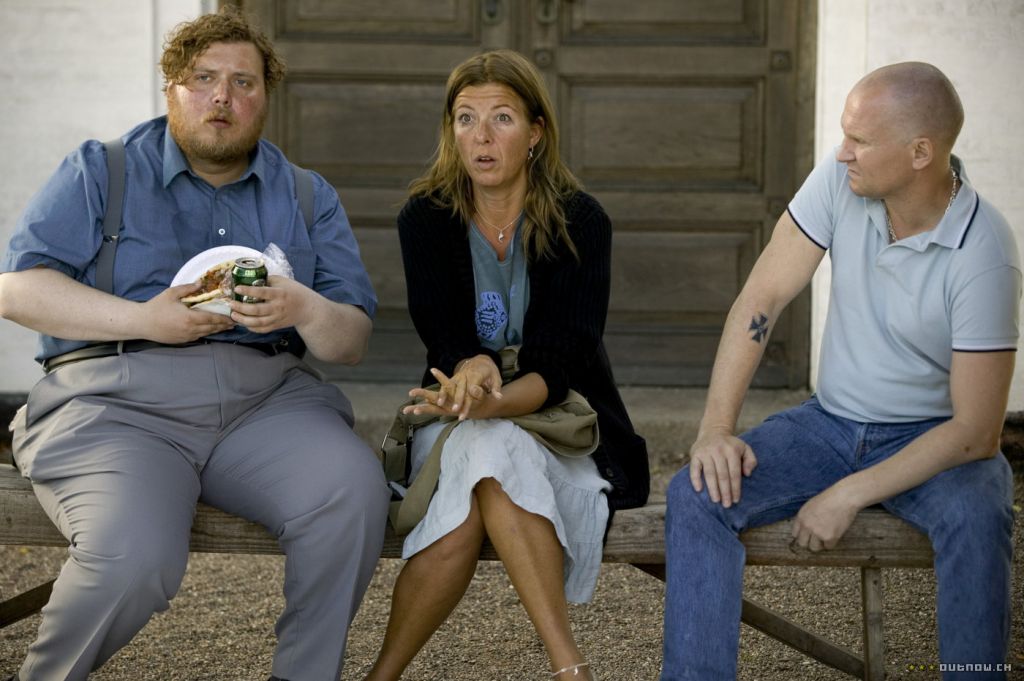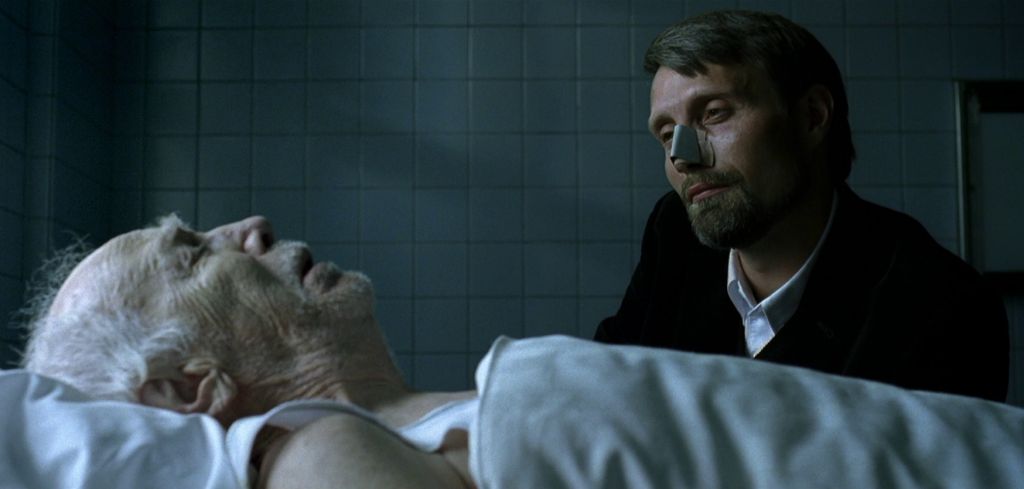 A violent neo-Nazi is suspected of being re-educated in a quiet church that already has several former criminals. In addition, an alcoholic with kleptomania and a former terrorist lives in the church.
The chief elder priest re-educated and set the whole group of former criminals on the true path, which he did with varying degrees of success.
Watch movie in KinoPoisk HD
---
And here are some more interesting selections with films, if you haven't chosen anything:
▸ 5 new series. Hooked so that you are waiting for the continuation (high rating)
▸ 5 best family movies of 2022. Even the kids love them
▸ 5 Russian TV series. This is the best that came out

Source: Iphones RU