Engineers from the Taiwan Institute of Industrial Technology (Itri) respond to an unusual accident worthy of a supply chain.
The second camera, standing on the aquarium itself, monitors the fish. The video image with them is analyzed by the density logarithm, which compares the set e with the photographs p b b
Sopostabol If that's not enough for the visitor, you can use gestures to ask the system for more information.
"Smart" aquarium installed in the National Museum of Marine Science and Technology.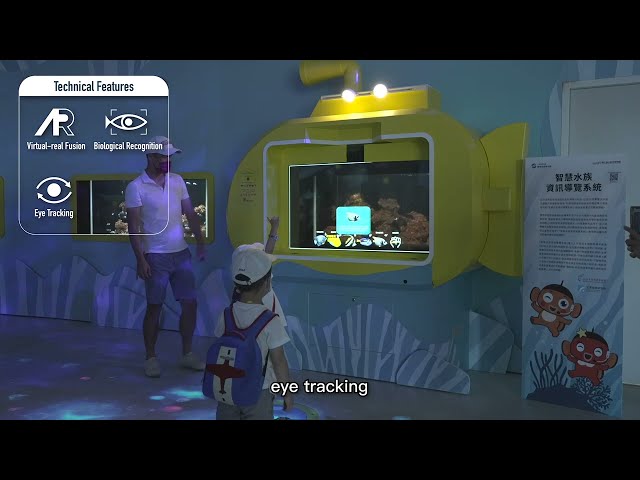 Source: Tech Cult