Audi introduced the concept of an unusual crossover Activesphere.
The concept car received a streamlined body with a littered roof and light-alloy 22-inch wheels with moving segments. When driving off-road, they open for ventilation, and on the pavement, on the contrary, they close.
There is no display inside the cabin, natural realities are felt for the driver and passengers. And cameras are used instead of rear-view mirrors.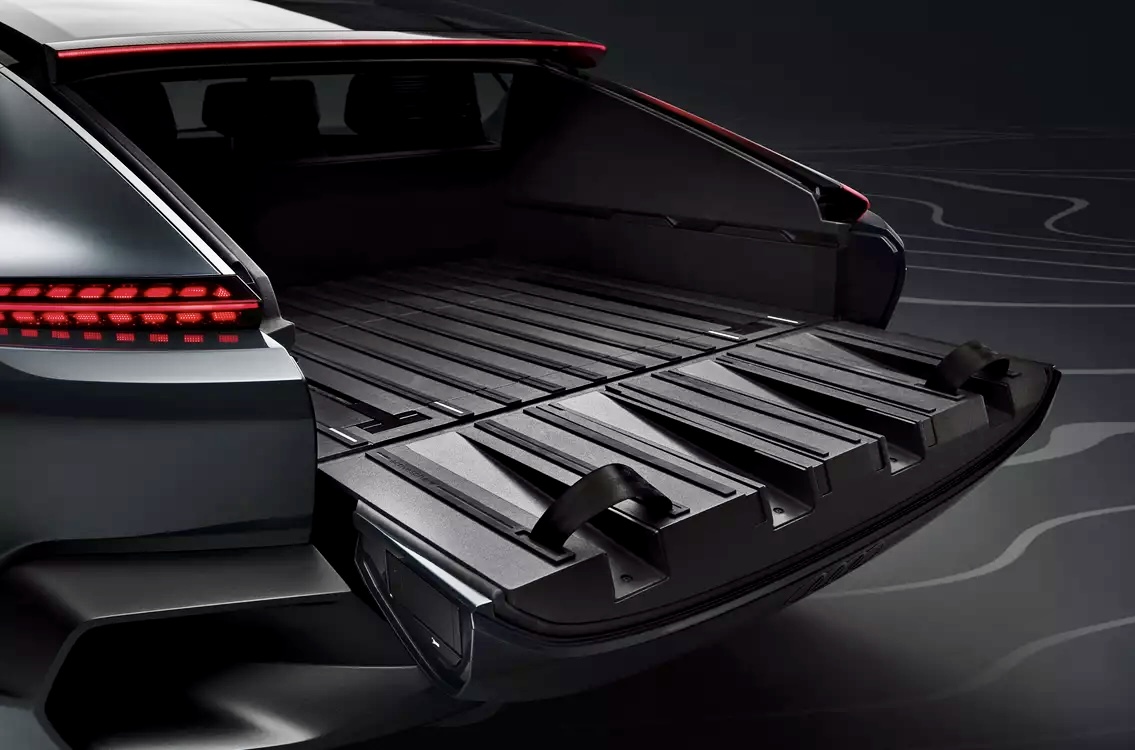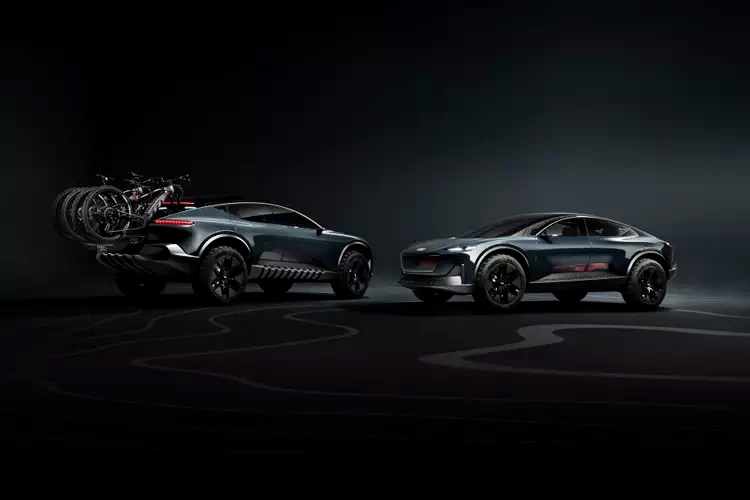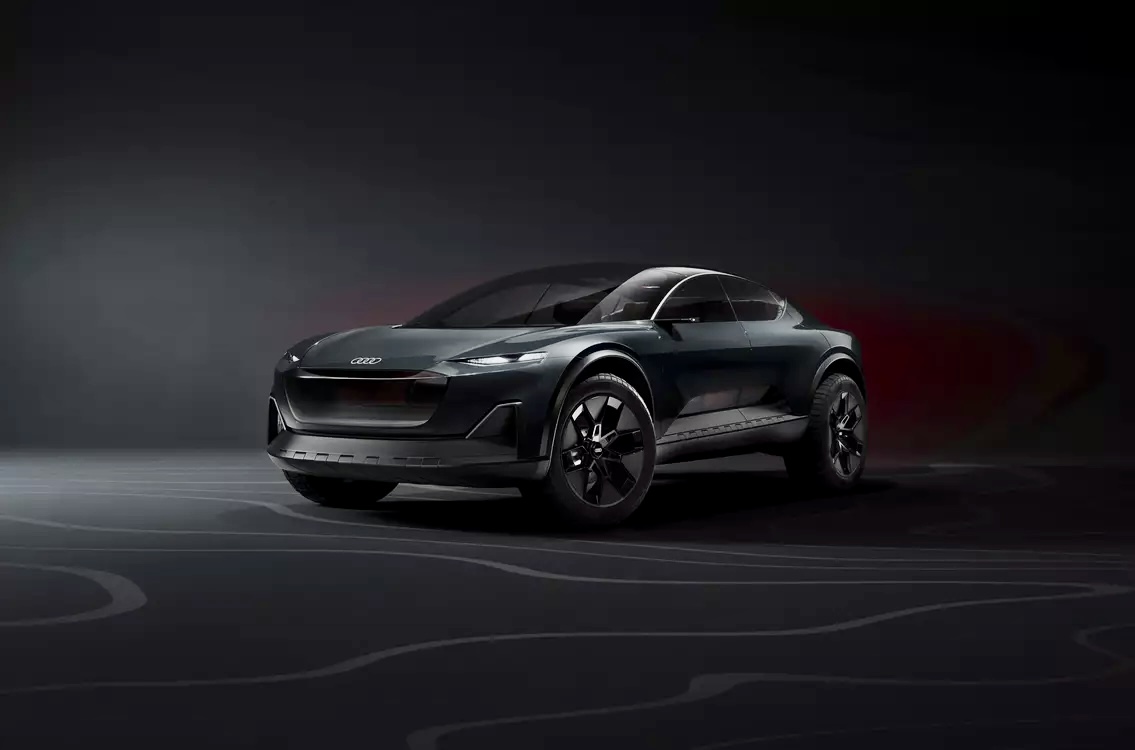 By opening the trunk lid, the tailgate and lifting the partition in the cabin, you get a car into a pickup truck.
The power plant consists of two electric motors with a total capacity of 442 hp. The capacity of an 800-volt battery is 100 kilowatt-hours, which is enough for a 600 km power reserve. There is support for fast charging 270 kilowatts: up to 80% in 24 minutes.
So far, this is only a concept and it is not known in what form it will reach mass production. [Move Electric]

Source: Iphones RU