The iPod was once a phenomenon among Apple products. But as people started using their cell phones just to listen to music, The device gradually lost traction until it was finally shut down completely in 2022.. But that wasn't the end of the iPod story, which continued to sell well in the used market.
This is what an OLX ranking the site reveals. What were the most sought-after and best-selling retro electronic products on the platform during 2022?. The company isn't talking about absolute numbers, but it does show that generic iPod models are ahead of other bestsellers:
ipod
MP3
MP4
arcade
Super Nintendo
instax
The ranking of the most sought-after retro electronics is almost the same as that of the bestseller, with only MP3 rising to third place and MP4 to second place.
OLX points to this These products are successful on the platform because they appeal to the emotional memory of the buyers.. "Despite the success of new technologies, 'retro electronics' remains popular and evokes emotional memories of the childhood of a large segment of the population," the company says.
Availability and economy
Another ranking that shows the estimated savings that buyers make when purchasing these used products is also noteworthy. It is very interesting to note that the iPod, despite being the best seller, is not the biggest saver of electronics.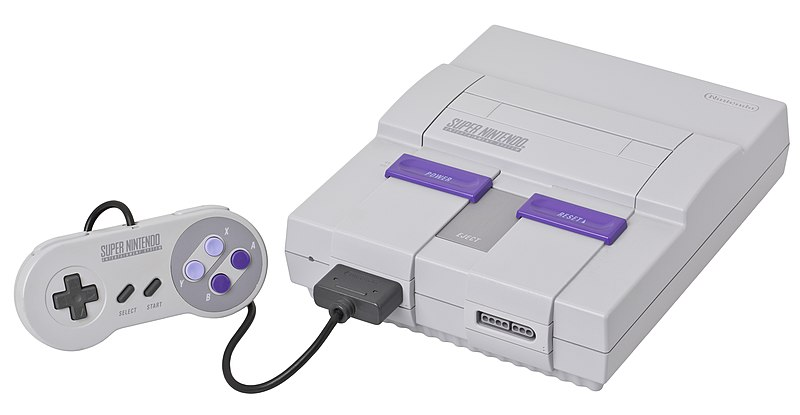 Below are the products, followed by their average price on OLX and the percentage savings based on the value of a new product.
MP4: BRL 1,003 (28%)
Super Nintendo: 281 BRL (21%)
arcade: 1420 BRL (20%)
ipod: 320 BRL (16%)
instax: 384 BRL (12%)
MP3: 168 BRL (10%)
Source: Tec Mundo