ability to function shipment tracking The number of products you can expect to receive from the Gmail app, that's a fact (expected late last year, but a bit of a delay). The fact is that this option is available even on phones and tablets like those that belong. To the Samsung Galaxy series. We explain how to get it.
One of the things you need to make sure you comply with to get what we're saying is that you have it installed on the device. latest version of gmail. Otherwise, you won't be able to execute the function, no matter how much you want to. Therefore, access play store and check You do not have any pending downloads of the most used mail management application on terminals with Android operating system. Once you've done that, you have to run a few steps to enable the feature we mentioned.
Steps to track shipments on Samsung Galaxy
You should be very clear that this can only be done with the Gmail app (the option is available for both iOS and Android). You have to do It is both simple and fast as you can see below:
Access the Gmail app from your Samsung Galaxy and once inside, use the icon with three horizontal lines in the top left area of ​​the app. Access Settings or Configuration among the options you will see on the screen.
The next thing is to select the email account for which you want to enable tracking, if it is from Gmail, even better because that way the process will not cause you any trouble.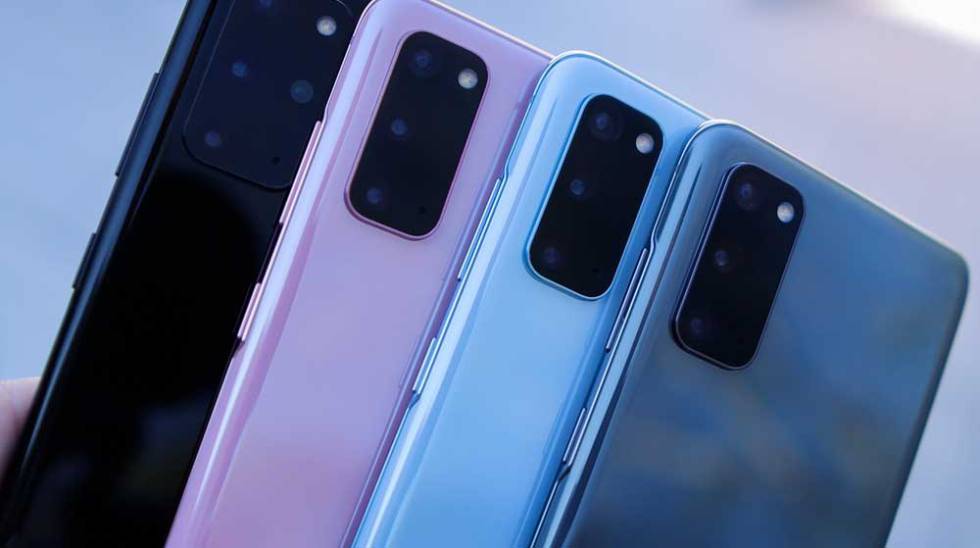 You will now see a list of options that you can enable in the app and in this case it is the option called Package tracking that is important to you. By clicking the box on the right, you can activate its operation and from this moment on, you will be able to see the shipment tracking on a card in the dynamic upper area. This way you will know, for example, whether the package is on its way or for delivery.
You did that, you're done.
Google works with major carriers available worldwide, but some locations may not send the information to Gmail correctly and therefore you will not be able to see the information you requested on the Samsung Galaxy. But in general works perfectly even with amazonso this is a very useful and interesting tool.
Source: Cincodias Elpais