Choosing the best smart bulb is very important for anyone building a home automation system, because the right lighting makes the difference day by day.
Considering the differences between lamp models, it's important to keep in mind. different colors can create different landscapesmaking rooms larger or smaller, calming the mind or stimulating new ideas.
Some factors should be considered before purchasing a smart bulb., strength, difference of tones and density between them. In this article, we will help you understand some points for you to evaluate and present some alternatives for smart home lamps.
Types of Bulbs
Until a few years ago, it was common to find incandescent lamps and yellow light. Over time, the option of fluorescent lamps, which are commonly used in white light and save up to 80% energy, emerged.
Then came LED lamps with up to 90% lower energy consumption than fluorescent lamps. Smart bulbs are usually LEDIt already guarantees low cost on electricity bill.
Lamps and shades
Studies show that the tone of lighting in an environment can affect the sensory experiences of the people who are there. Considering this, it is necessary to analyze the three main shades of lamps and how they can act in different rooms.
Cooler white tones between 6,000k and 6,500k: This type of lighting should be used in environments where residents need to be more attentive and focused. It is very suitable for places such as office, bathroom, kitchen.
More yellow shades from 2,700k to 3,500k: yellowish, warmer lighting creates a feeling of comfort and coziness that makes it ideal for places such as bedrooms and dining rooms.
Neutral or natural tones from 4,000k to 5,000k: lighting for more general use, specified for general entertainment places such as living rooms and hallways.
A light temperature is calculated kelvinsThe higher the Kelvin number, the bluer and cooler your hue will be. On the other hand, if it has less Kelvin, the tones offered will be more yellowish and warmer.
A density is measured in Lumensand the larger the measurement, the higher the intensity the lamp can provide.
Smart Bulbs: a customizable solution
Smart bulbs have the advantage of being customizable and provide the user with greater savings, versatility and convenience. In addition, most models available on the market offer intensity and tone programming and are compatible with virtual assistants such as Google Assistant and Alexa.
If you're looking for versatility, we've got some suggestions for you to make your home smart. Check out:
1. Elgin Smart Bulb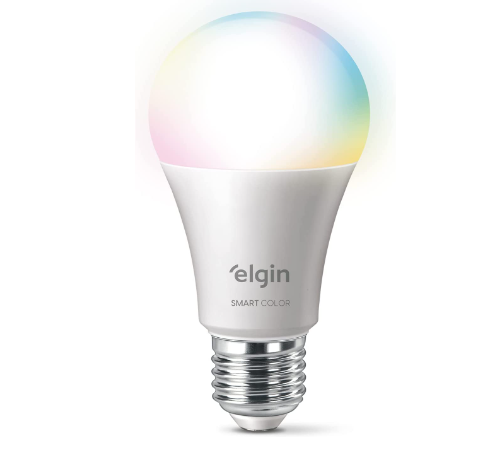 It has 803 lumens, is compatible with Amazon Alexa and Google Home, wifi for remote control of product functions and rgb providing different light tones.
90.19 BRL
In addition to integration with assistants such as the Elgin Smart Lamp, Google Assistant or Alexa, it is voice dimmable and programmable using your Wi-Fi connection, as well as RGB lighting that allows you to choose different colors according to your environment.
The lamp can also be controlled with Elgin's own application.
2. Smart Bulb Positive Smart Home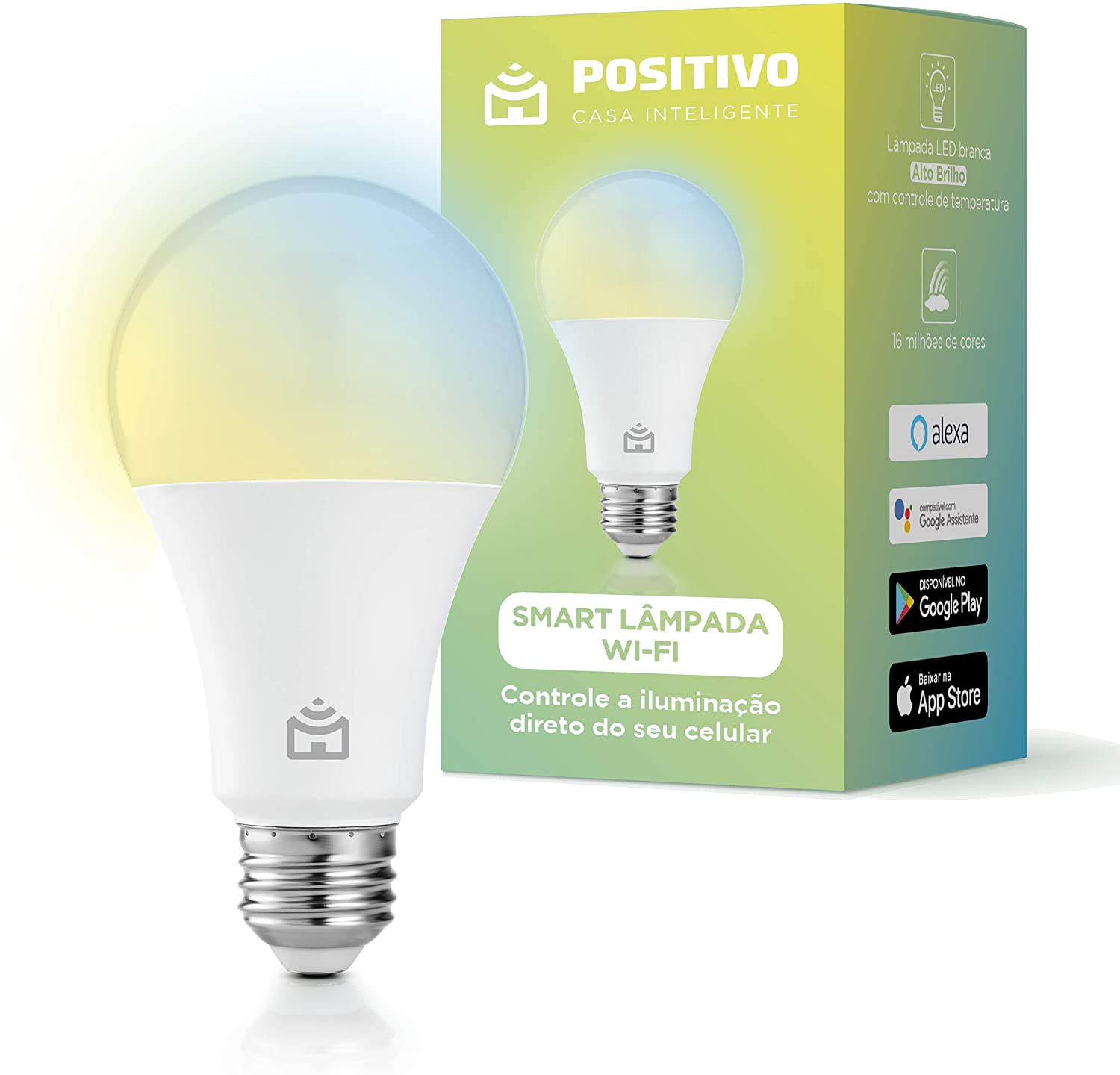 Have voice control (compatible with virtual assistants) or your own smartphone. Cool or warm white RGB light. Choose the temperature and intensity for each situation and create the ideal climate for you to feel more comfortable.
109.00 BRL
One of the most popular models on the market, the Positivo Casa Iinteligente lamp is easy to install, compatible with standard nozzles and connects via Wi-Fi.
The model is integrated with Alexa and Google Assistant and can be controlled with voice commands. You can change the color temperature, intensity and use up to 16 million color combinations for the medium.
3. I2GO Home Smart Bulb

Turn your home into a Smart Home with I2GO's smart lamp. It is possible to control and customize the lighting with 110 Volt and 10W power. Connect via WiFi and choose colors.
109.90 BRL
i2GO Smart Lamp is i2GO Home, built for home automation! In it you can connect the lamp to Alexa or Google Assistant, program the hours of operation, intensity, temperature and different types of colors for your home.
4. HI Smart Lamp by Geonav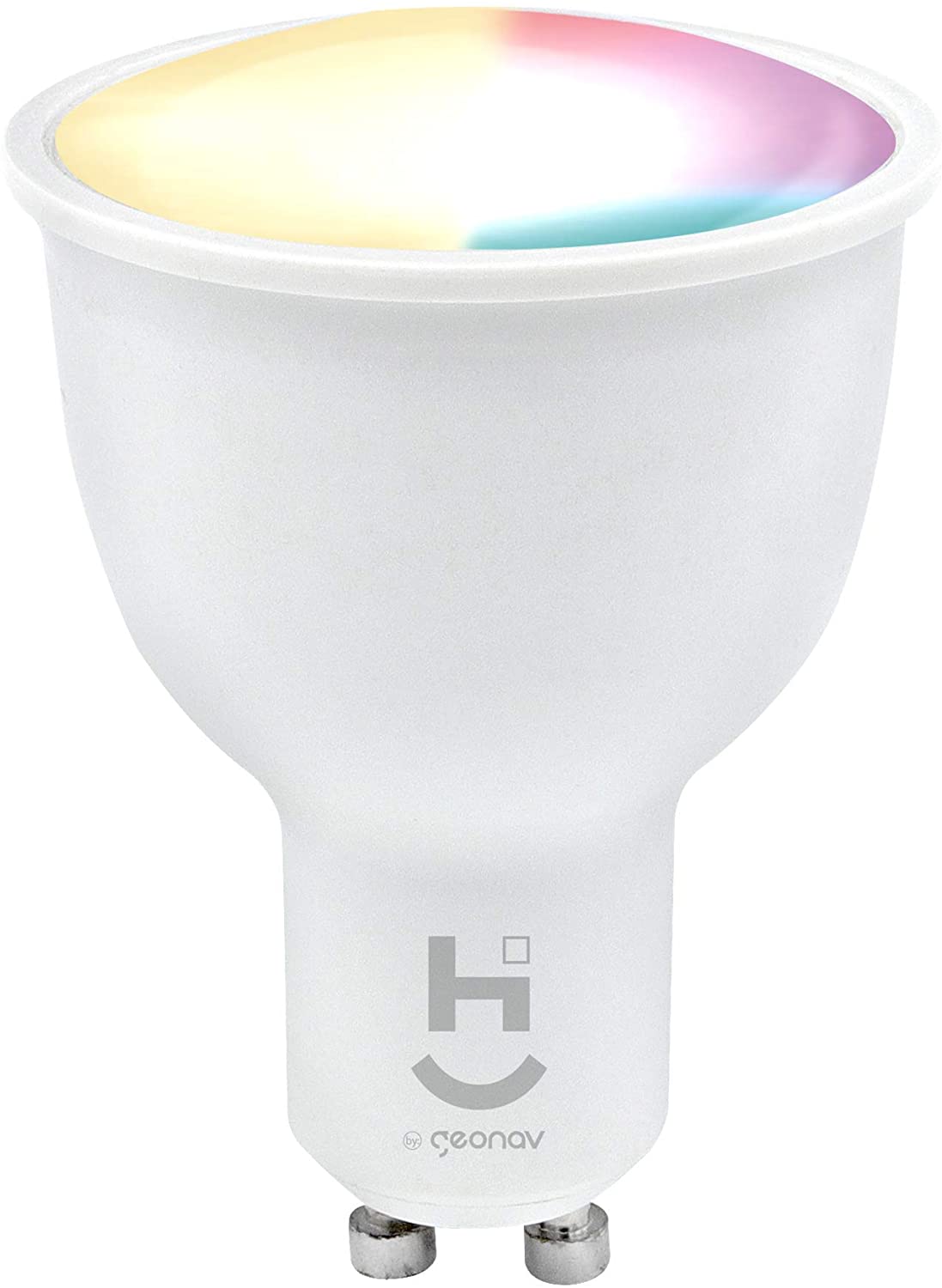 It is mainly indicated for harmonizing indoor environments such as living rooms, dining rooms and bedrooms, making them more comfortable and relaxing. Bivolt with 16 million colors.
89.00 BRL
Geonav's HI smart lamp has two white temperatures: warm or cool. You can program your favorite colors using its own app or via Alexa or Google Assistant, choose when to use it and adjust its intensity according to your environment.
—
Did you like the suggestions? Follow TecMundo to see more content about home automation.
Source: Tec Mundo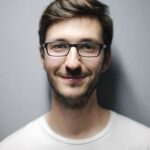 I am a passionate and hardworking journalist with an eye for detail. I specialize in the field of news reporting, and have been writing for Gadget Onus, a renowned online news site, since 2019. As the author of their Hot News section, I'm proud to be at the forefront of today's headlines and current affairs.