Customer experience has never been more prominent in consumer relations discussions than it is today. Technological abundance has led to the creation of a multitude of tools and solutions that can accompany the entire customer journey, from understanding preferences, predicting behavior and creating awareness to after-sales.
For example, artificial intelligence, increasingly involved in processes, was able to solve problems quickly and meet expectations of personalization and satisfaction.
Today, companies across all industries are adopting customer-centric strategies that include customer empowerment and continuous feedback. The situation is no different in telecommunications. Every year, companies improve their relationships and increase their practice.
As a result, they are constantly evolving in their assessment criteria. in 2022 There was a 22.7% decrease in the complaints of telecom users registered with Anatel (National Telecommunications Agency). Data from the regulator indicates a 58% decline between 2015 and 2021.
What technologies are helping to improve the consumer experience?
One of the most effective initiatives is the Não Me Disturbe platform, which blocks unwanted telemarketing calls and payroll loan offers from telecom operators. Today, there are more than 11 million numbers registered, with more users from the Southeast region.
São Paulo (5.1 million) topped the list, followed by Minas Gerais (1 million), Paraná (960,000) and Rio de Janeiro (686 thousand).
How does the 'Do Not Disturb Me' platform work?
Não Me Perturbe is part of the Telecommunication Self-Regulatory System (SART), which started in 2020. sector.
Supported by data, regulations aiming to discipline different fields of activity such as collection, service, offer and telemarketing have been prepared. In this sense, the spread of self-regulation tends to bring positive effects for the segment and population.
The sector's good results can also be measured by the resolution rate of complaints made through the website consumer.gov.br, which reached 89.3% in 2021 and the overall average did not exceed 79%. This is the highest rate among the 10 major industries participating in the platform. Interestingly, there is a perception that telecom companies are among the most dissatisfied.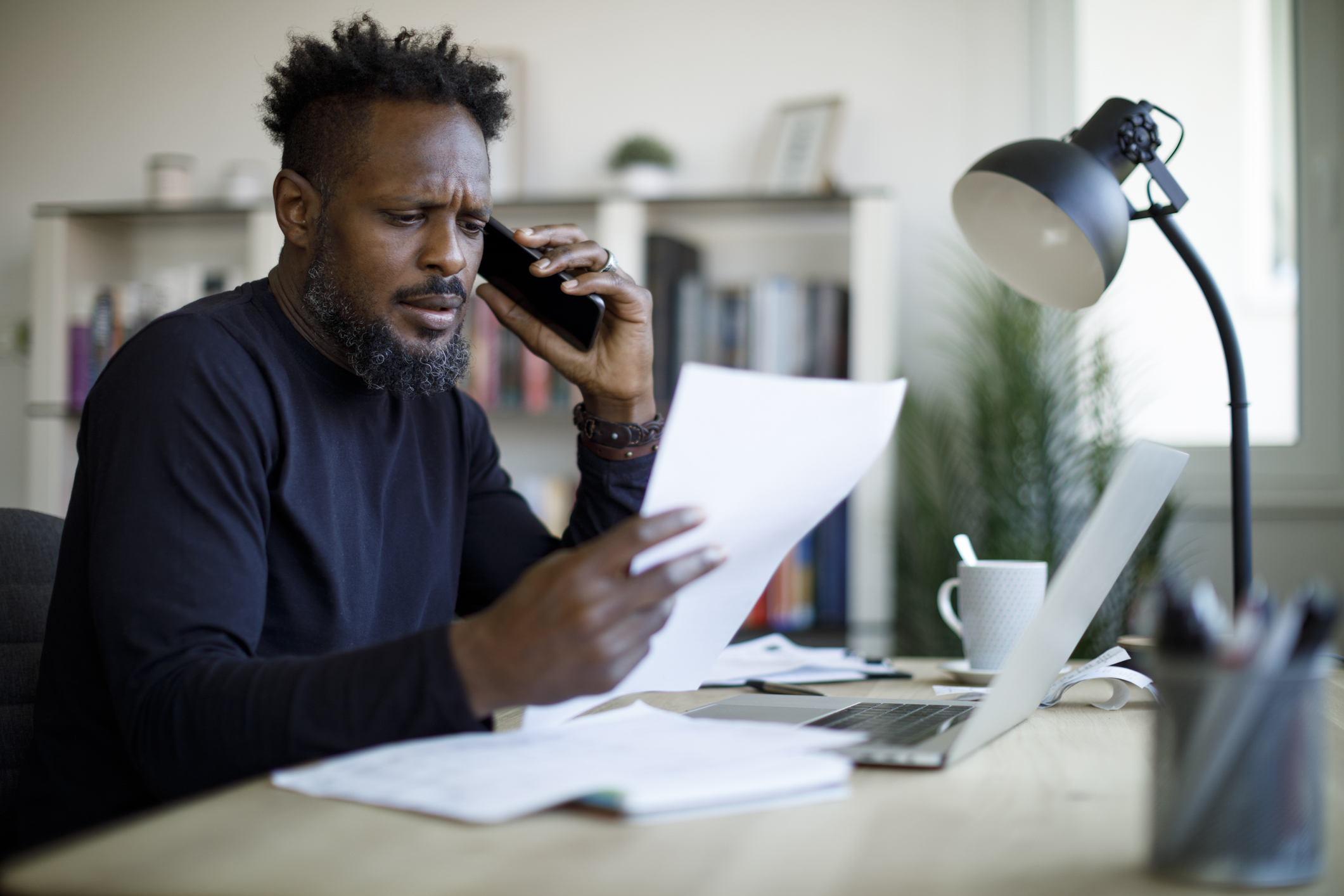 This is because of its huge customer base – 350 million reach – and the absolute numbers stand out when compared to smaller markets. It is clear that the sector has achieved very pleasing results with the right view.
Technology plays its role and creating new solutions for companies and people to relate more and more effectively. Ultra-personalized knowledge of their target audiences combined with empathy and a humanized service can formulate the formula for organizations from all industries to exceed expectations and create supporters for their brands.
Did you like the content? So keep your eye on the portal to stay up to date with exclusive articles on technology, market, science and entertainment. Enjoy and share on your social networks!
Source: Tec Mundo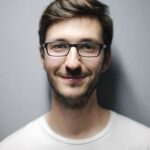 I am a passionate and hardworking journalist with an eye for detail. I specialize in the field of news reporting, and have been writing for Gadget Onus, a renowned online news site, since 2019. As the author of their Hot News section, I'm proud to be at the forefront of today's headlines and current affairs.