Microsoft is one of the world's leading technology companies, and its products have revolutionized computing. The company has a broad portfolio ranging from operating systems and hardware to educational solutions. To get an idea of ​​the company's importance, Windows 10 or 11 is on more than 1.4 billion devices.
For all its market share, the big tech founded by Bill Gates has decided to rethink the way it launches its products in 2020. The time-to-market for each service was isolated and incompatible with Microsoft's new integrated sales model that brings together products, devices, and cloud services.
Strategy is part of market change. With the rise of mobile devices and cloud-based services, computing has become significantly less necessary. Since 2014, under Satya Nadella's leadership, Microsoft has drastically reduced its consumer products, focusing on business software and services.
Naturally, this transition caused many solutions to be stopped. In the last 8 years alone, the company has "killed" nearly 100 products, according to a survey by the Version Museum, a virtual museum specializing in technology.
Looking at the history since 1992, more than 300 products have been withdrawn from the company portfolio.
What drives a tech company to discontinue its products?
Tech companies are stopping products for reasons that go far beyond changes in strategy or consumer demand. Major technologies such as Microsoft, Alphabet (Google), Meta (Facebook), Apple and Amazon operate with a high level of innovation. The side-effect of this is that a number of solutions that cannot be consolidated or become obsolete "die".
"Fail fast" is a well-known mantra in Silicon Valley. Sometimes products are sacrificed to combine or combine with existing services.
Google is one of the companies most passionate about this philosophy. The company likes to offer ideas to test market acceptance and take it down soon. Later, the solution may reappear in a more robust form and under another name, though the essence remains the same.
An example of this strategy is Google Tez, a mobile payment service launched in 2017 targeting users in India. The app has been downloaded more than 55 million times each month, with more than 22 million people and businesses actively using the feature for digital transactions.
Despite its success, the app was deprecated in less than a year. However, it has resurfaced under the name Google Pay, targeting global users, and even added the functionality of Google Wallet and Android Pay.
In other cases, the solutions presented problems that were not worth fixing and were simply abandoned without any use. This is a case of bugs (bugs) in code development or lack of user involvement.
Microsoft's Virtual Cemetery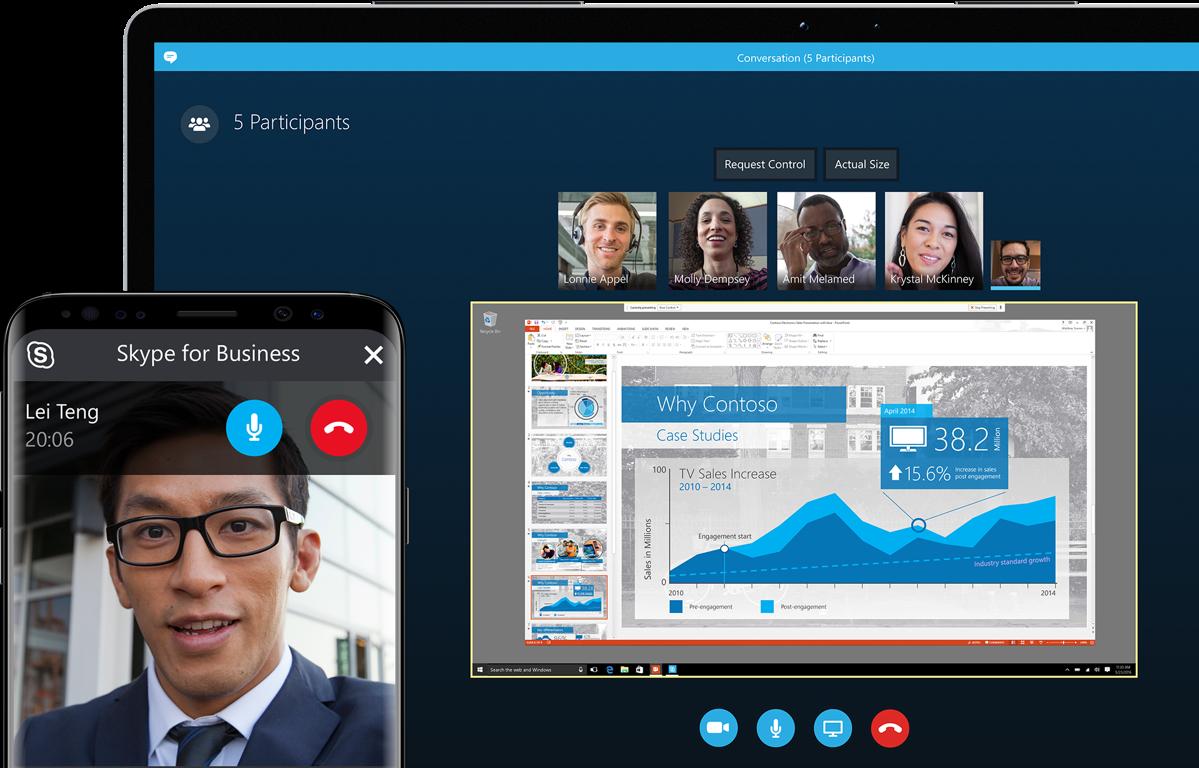 The shutdown of Microsoft projects hit all business segments. While many products were overlooked by users, others were abandoned by the public when the company decided to bury them. Find out which are the main solutions that end up in the company's "virtual graveyard".
operational systems
The Microsoft Disk Operating System (MS-DOS) was released in 1981 and lasted until 2000. The operating system initially served as a platform for Windows, which had a new graphical interface but still did not have its own code. Everything started to change with the advent of Windows 3.1, which became a DOS-independent system in 1990.
The company has at least 14 projects, including Windows Mobile (2000-2010), Windows Phone (2010-2015), Nokia Asha Platform (2013-2014), Windows RT (2012-2015) and Windows 10 Mobile (2015-2015). gave up. ). 2019), all for mobile. Currently, Windows 11 can run on smartphones, although it is not a native solution.
Developer Tools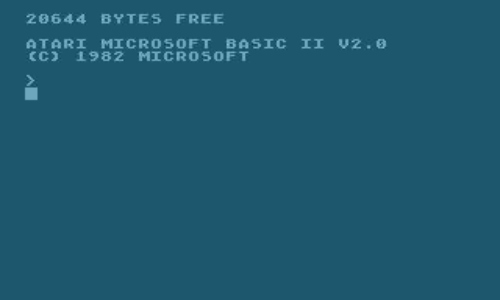 Developer tools are an important business segment for Microsoft. The company still retains products like Visual Studio Code, GitHub, .NET, and Azure, but has already dropped at least 50 of them. The oldest of these (1990-2013) managed to migrate from Windows 3.0 to Windows XP.
Among the earliest discontinued are Microsoft COBOL (1980-1993), Microsoft BASIC (1975-1995), and Microsoft Java Virtual Machine (1996-2002). More recent include Microsoft AppFabric (2010-2017), Windows App Studio (2013-2017), HockeyApp (2014-2017), and Azure RemoteApp (2014-2017) for app development.
websites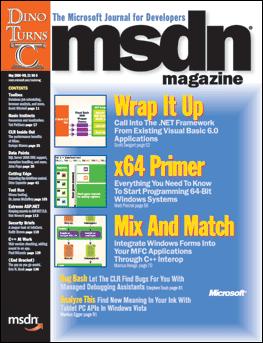 Microsoft has shut down about 70 websites in the last 2 years. Bing Maps 3D (2007-2010), Windows Live (2005-2012), Microsoft Clip Art Library (2010-2014), Microsoft eBook Store (2017 -2019), and Translator Web Widget (2011-2019).
However, other products such as the MSN Music Store (2004-2008), which lost the war against Apple Music and Spotify, left and disappeared without a trace; Microsoft JobLens (2013-2015); Surface Plus Financing (2017-2018); and broadcast MSDN Magazine (2000-2019) arising from the merger between Microsoft System Log And Microsoft Internet Developer.
equipment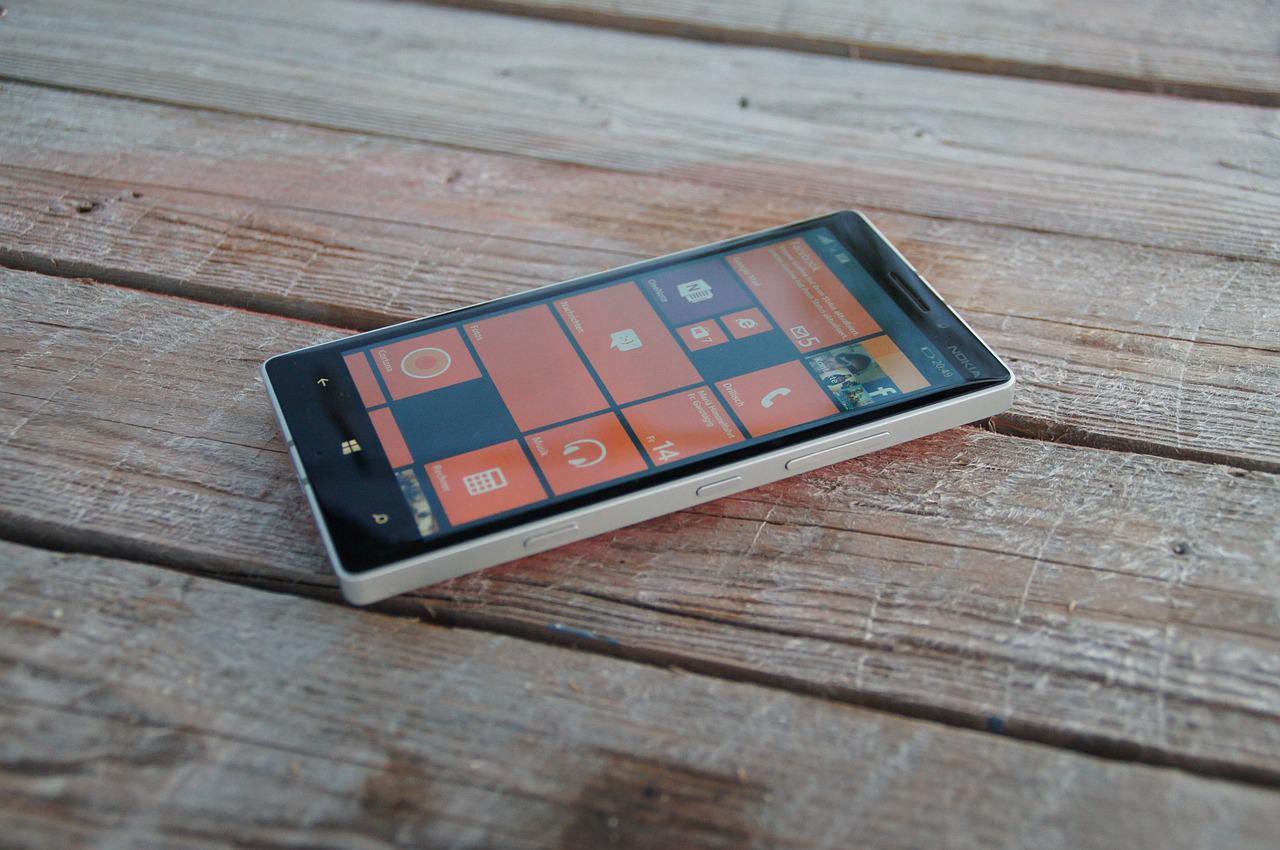 Although Microsoft is best known for its software development, it is also entering the hardware world where the Xbox is one of the main successful products. But many others were not so lucky. The abandoned list includes cards, cordless phones, cell phones, tablets, toys, speakers, smart watches, fitbands and MP3 players such as the Zune.
Let justice be done, some missing products such as Microsoft Fingerprint Reader (2004-2007), Courier Tablet (2008-2010), Kin Phones (2010-2011), Lumia Phones (2014-) have been replaced with more advanced versions of the same tool. 2017) and Microsoft Band (2014-2016).
The list goes on…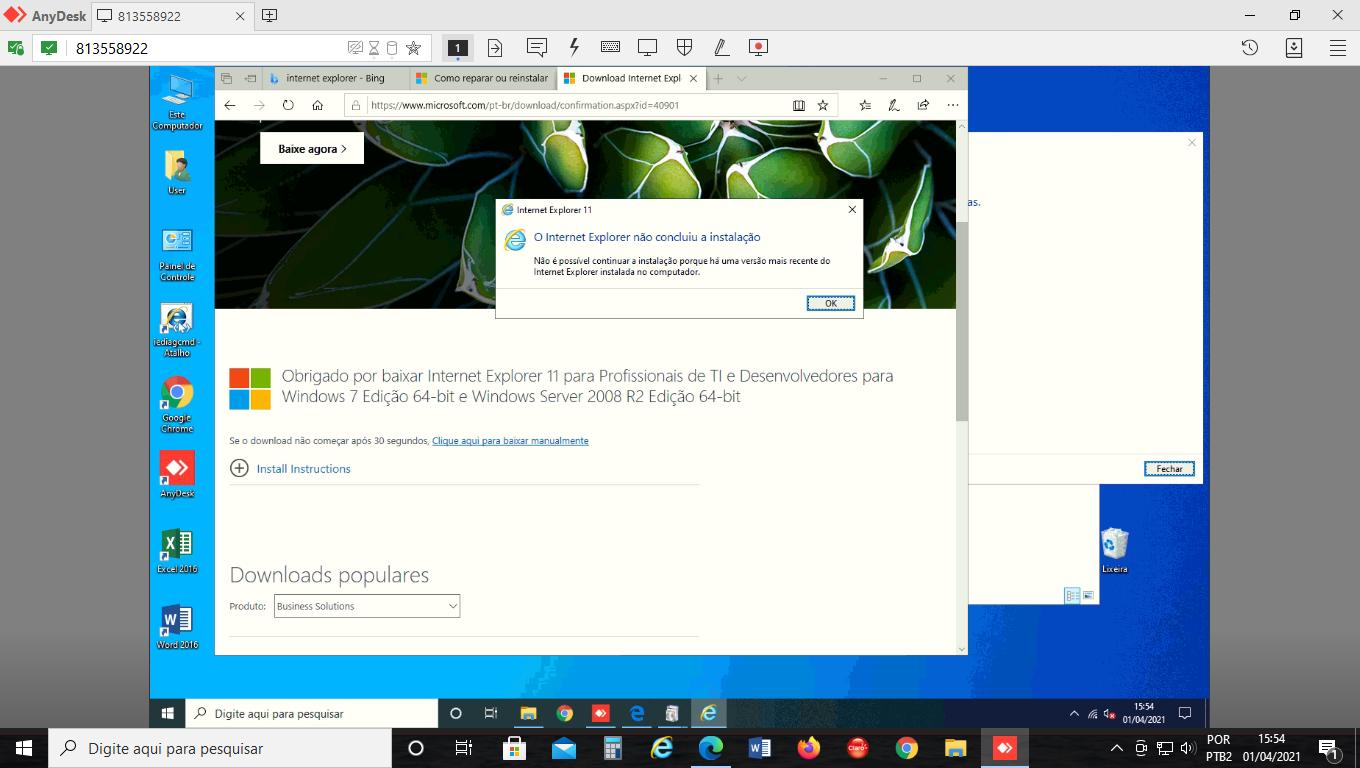 The list of deprecated products is very extensive and it is not possible to cover them all in one text. However, it is worth emphasizing that Windows Movie Maker (2000-2017), Microsoft Internet Explorer (1995-2015), and Skype for Business Online (2014-2021) will be discontinued.
In 2022 though, Windows Server (in August) and PowerShell (in December), two components crucial to Microsoft's operating systems, should be retired.
Following the Modern Lifecycle Policy, the company plans to retire the classic Microsoft Azure Virtual Machine (March 2023) and Windows 11 Home and Pro Version 21H2 (October 2023).
Source: Tec Mundo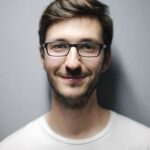 I am a passionate and hardworking journalist with an eye for detail. I specialize in the field of news reporting, and have been writing for Gadget Onus, a renowned online news site, since 2019. As the author of their Hot News section, I'm proud to be at the forefront of today's headlines and current affairs.