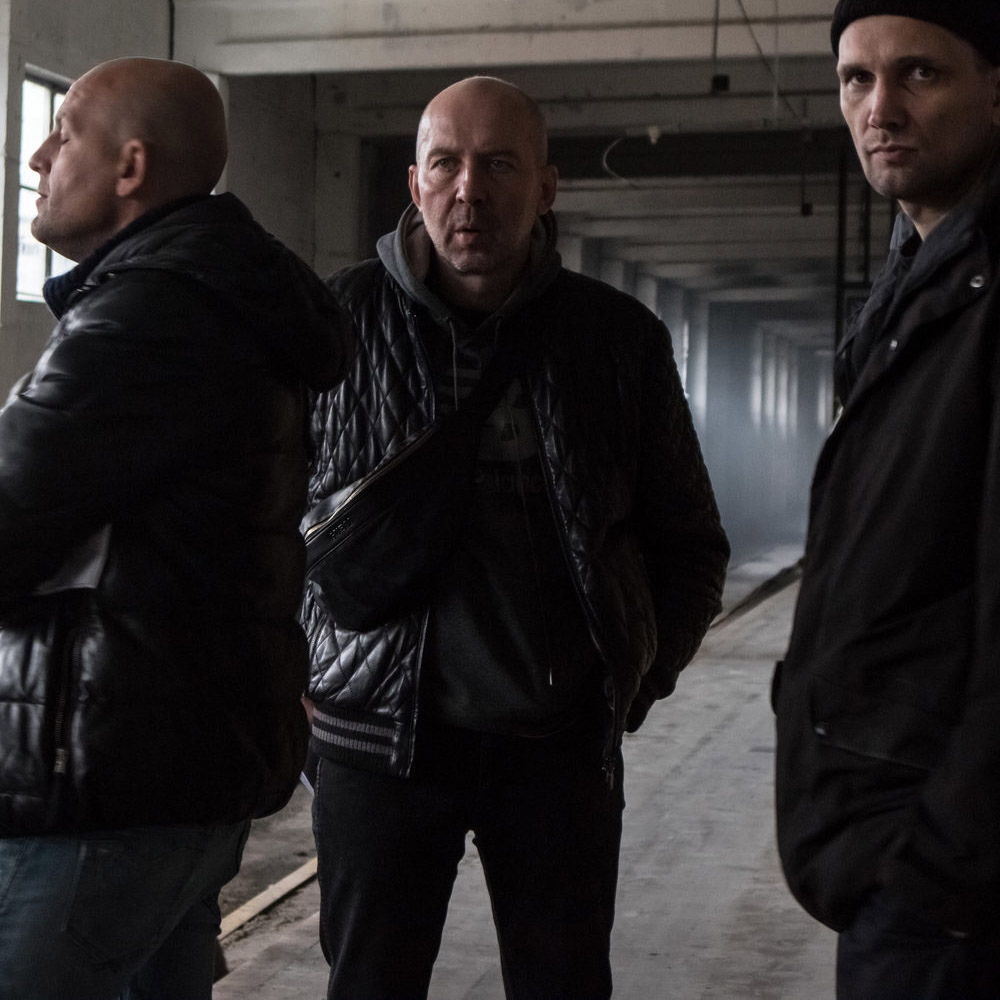 Another was of the opinion that our people can only shoot well about bandits. Great hits of the 2000s like the adventures of four friends on behe and the story of the charismatic Sasha Bely was a compelling proof of confirmation.
Years passed, and the domestic cinema began to produce worthy films that were not related to the criminal world of the 90s. Comedies, melodramas and even good science fiction delighted the domestic audience and collected significant box office in cinemas.
However, the theme of crime dramas meets everyday life and adventures "boys" And "serious people" from Russian cities, is still relevant. And this selection is a clear confirmation of confirmation.
Tense stories await you, in which you worry about the characters as if you were yourself, because the situations in which they fall are so familiar, and the surroundings are familiar, which even becomes somehow uncomfortable. But cinema evokes emotions, so the film reflects the mood and see:
1. Chekago
Genre: drama, crime
Viewer Rating: ⭐️ 6.6 (KinoPoisk)
Year: 2022
Director: Nikolai Rybnikov
Cast: Eldar Safikanov, Mila Ershova, Danil Steklov, Askar Nigamedzyanov, Semyon Alyoshin
About what: a young musician quickly receives money through criminal means.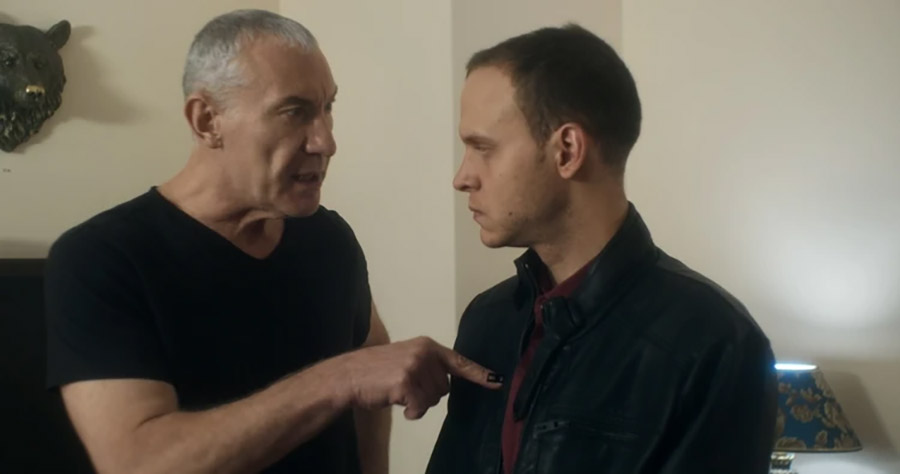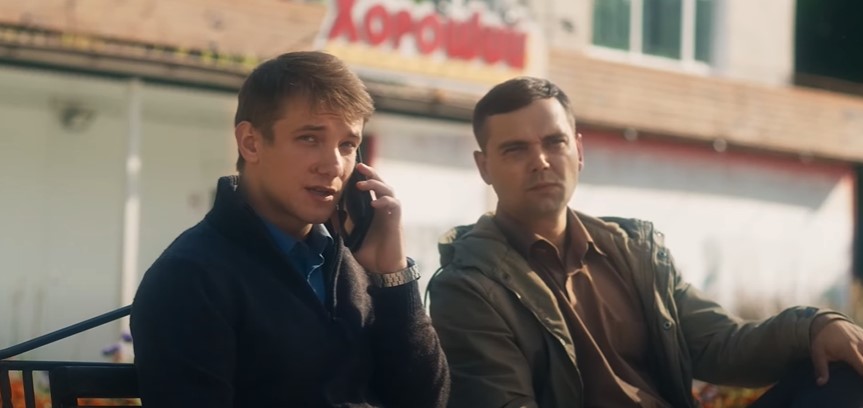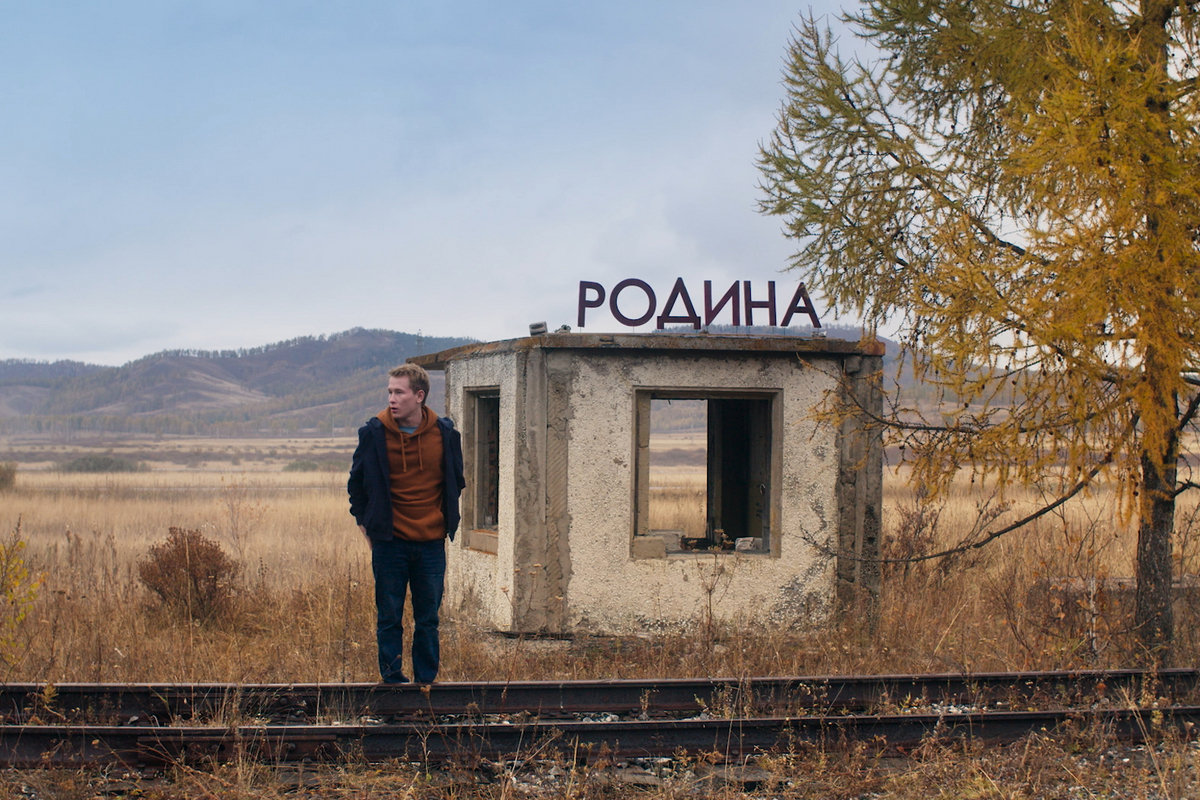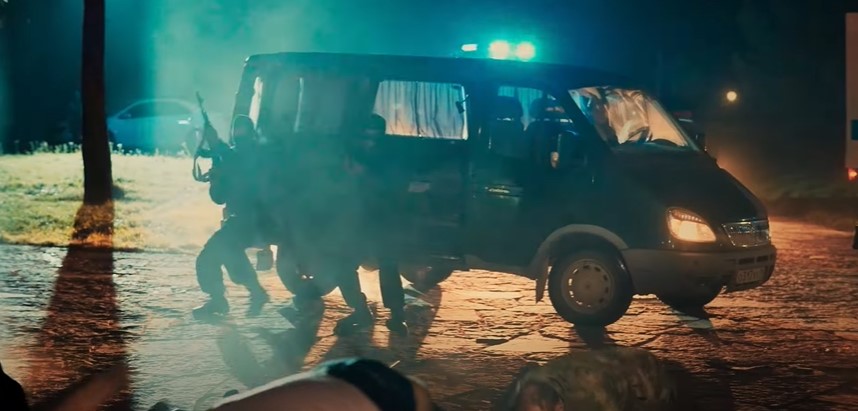 Nikita lives in the small town of Chegarinsk, located on the drug trafficking route between Central Asia and Siberia. Preparing for a trip to Moscow to develop his musical career, he is looking for additional income.
His old friend offers him the transportation of bags with dangerous contents, but on the way to Krasnoyarsk, luck turns away from the main route.
Watch a movie in Okko
---
2. Express
Genre: comedy, drama
Viewer Rating: ⭐️ 6.1 (KinoPoisk)
Year: 2022
Director: Ruslan Bratov
Cast: Lev Zulkarnaev, Pavel Vorozhtsov, Artur Khatagov, Olga Smirnova, Mikhail Khuranov
About what: A guy can get a million on a lottery ticket, but he will throw out the coveted card.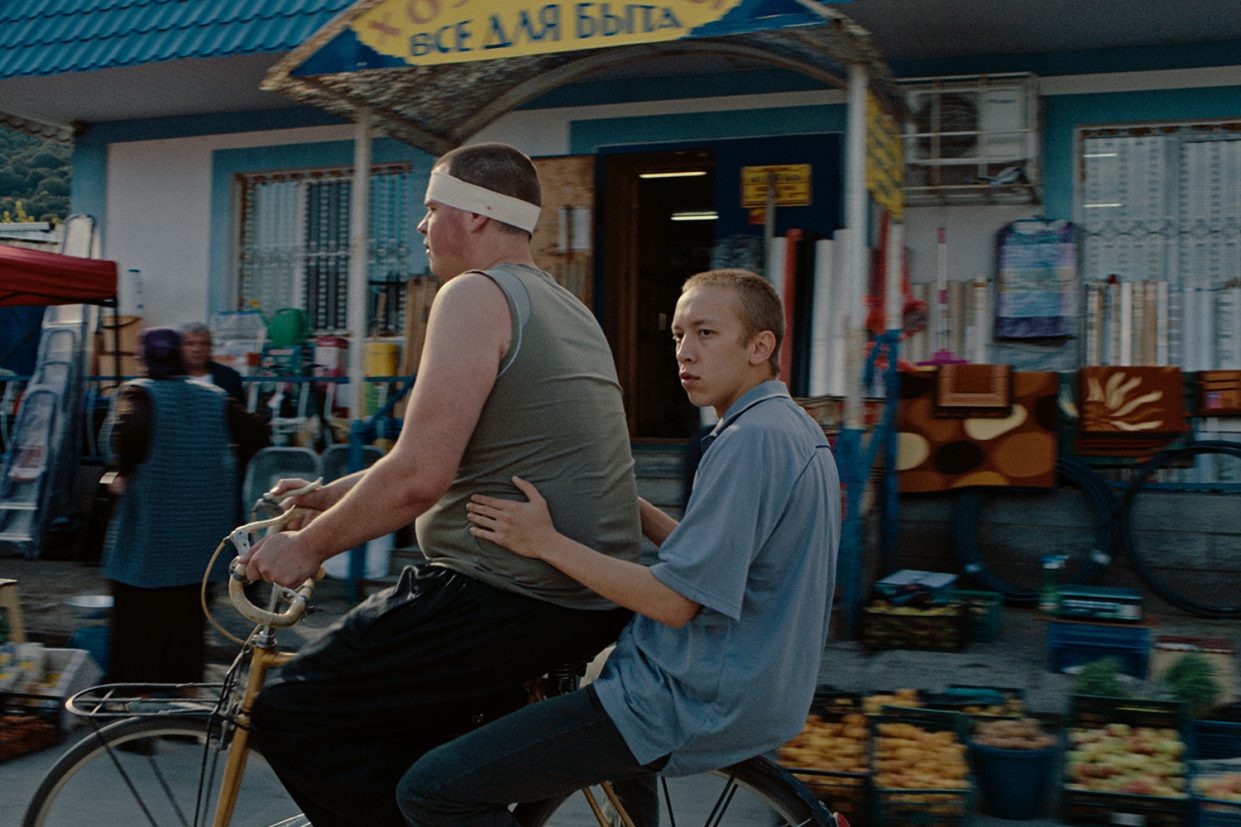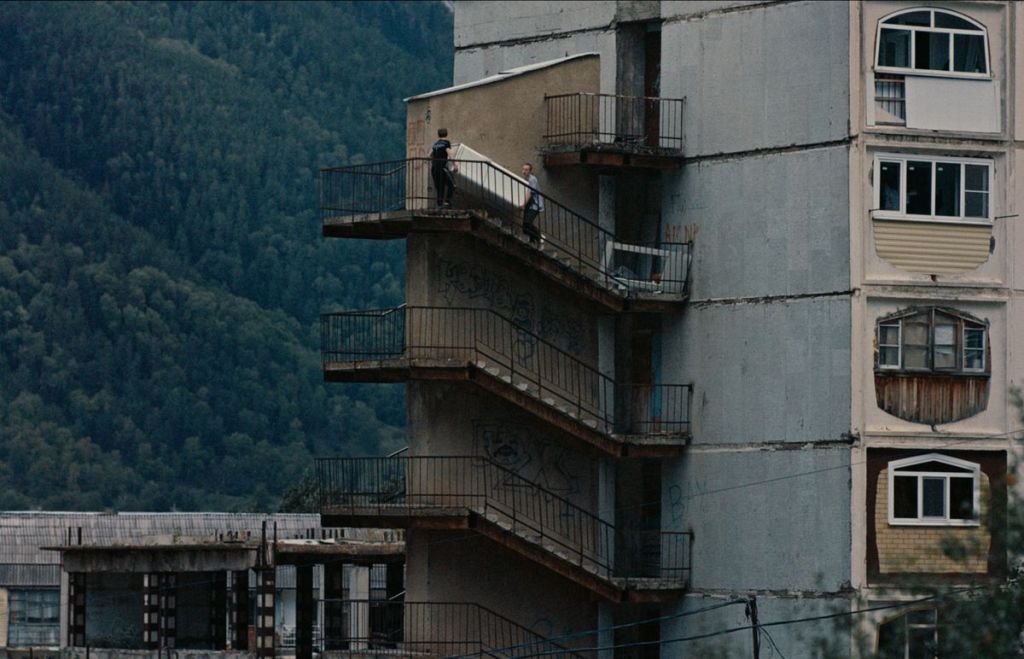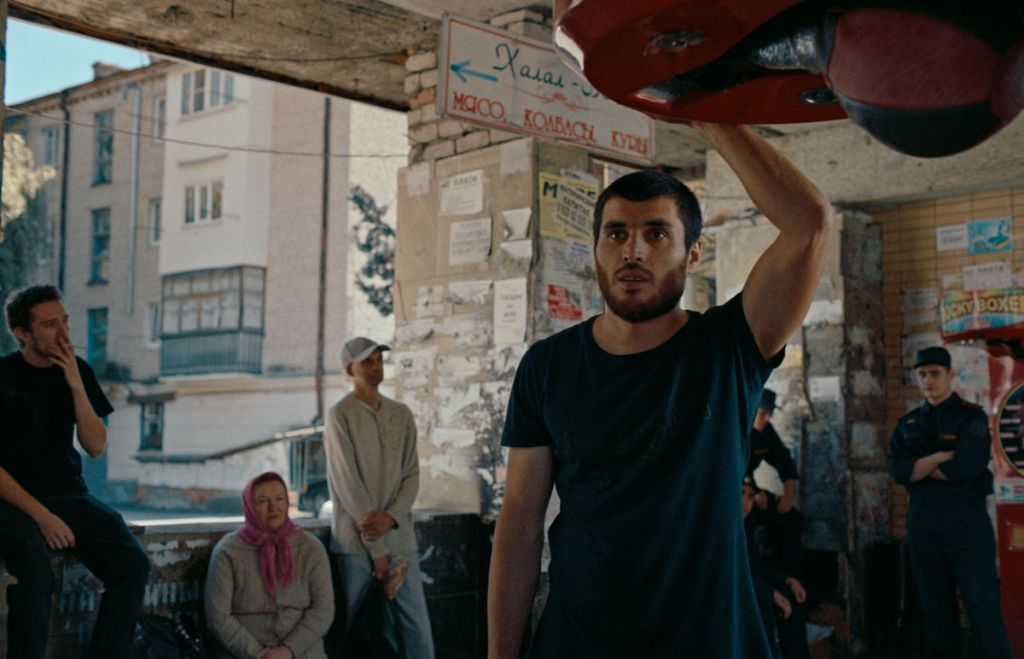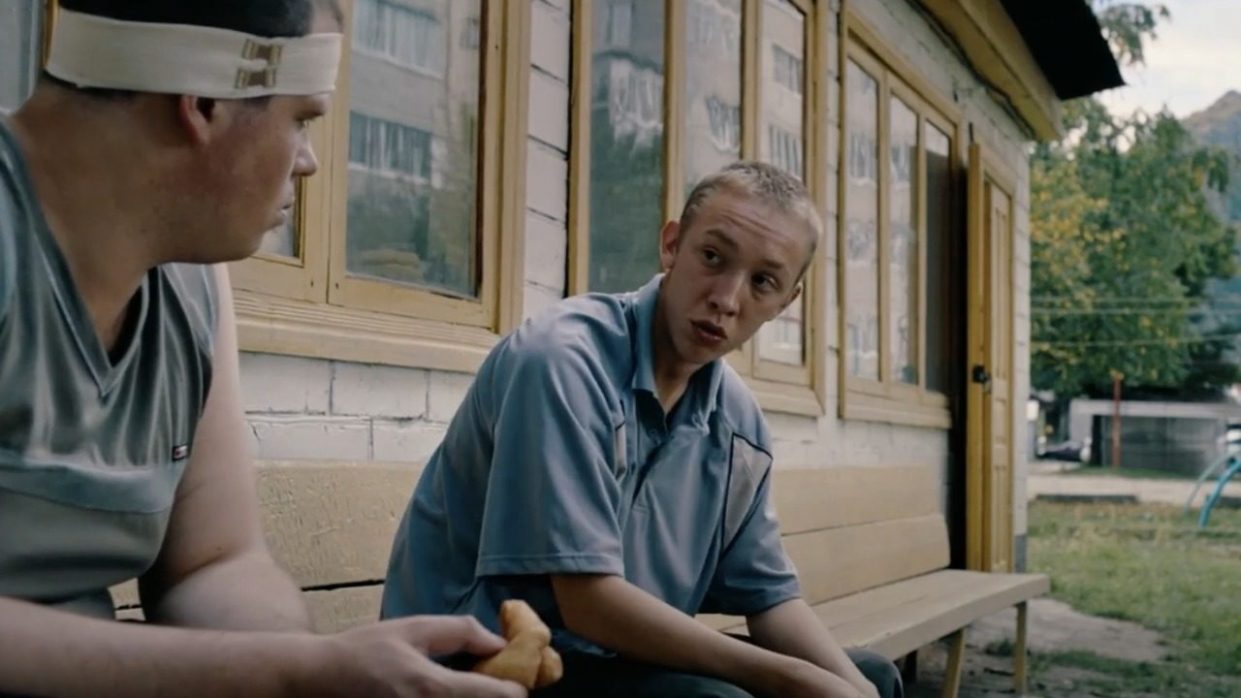 Sasha Soslanov always maintains a positive attitude. After he is expected from custody and the beautiful Nina is taken away, the young man goes to the betting and risky delivery for the last thousand rubles, which will grow out of a series of events – the so-called "express".
However, on the same evening, he will receive a card for the prize. Now Sasha has only three days to find the "express train" worth a million and not miss the opportunity to start a new life.
Watch a movie in Okko
---
3. Fairy tale for the old
Genre: drama, crime
Viewer Rating: ⭐️ 6.0 (KinoPoisk)
Year: 2022
Director: Fedor Lavrov, Roman Mikhailov
Cast: Kirill Polukhin, Fyodor Lavrov, Roman Mikhailov, Evgeny Tkachuk, Anatoly Tishin, Denis Kirillov
About what: the criminal authority sends three bandits to search for the person who stole the "common fund".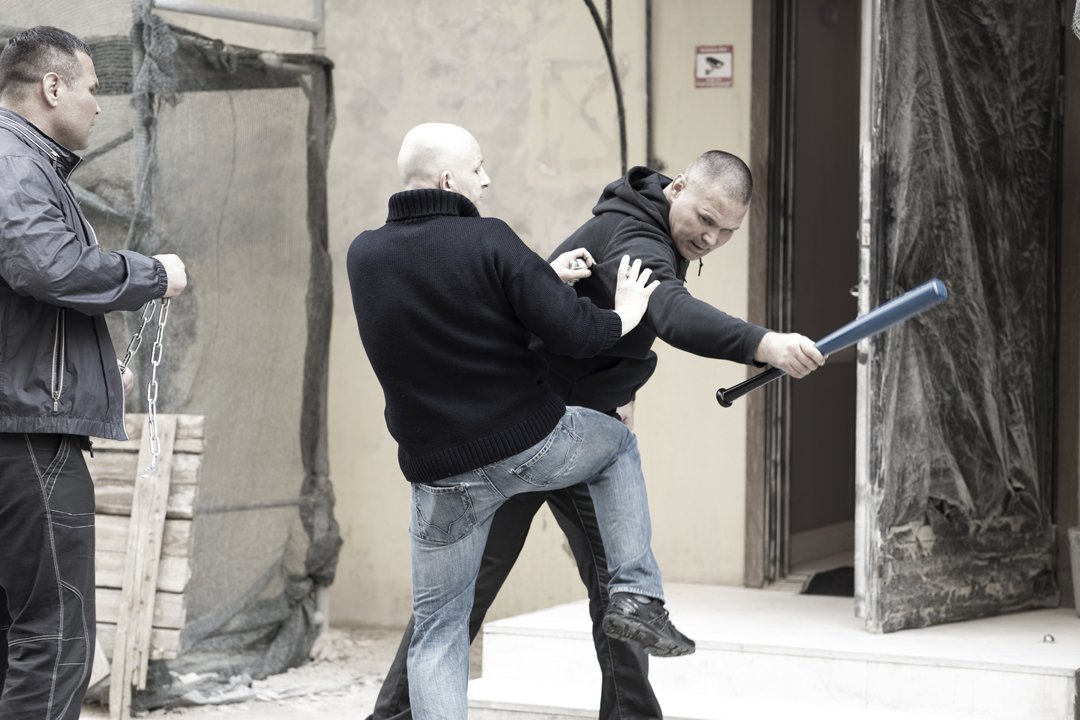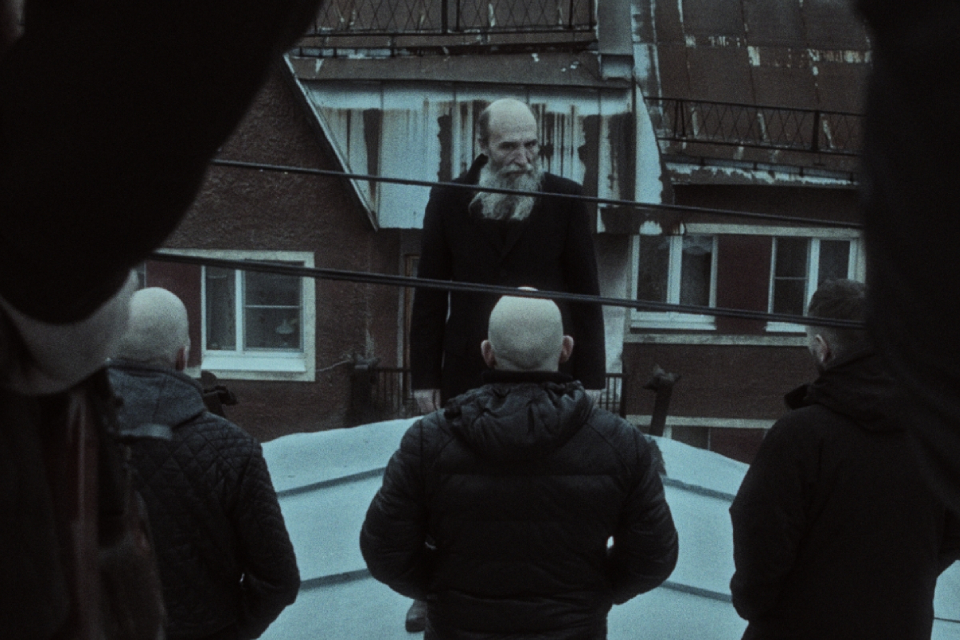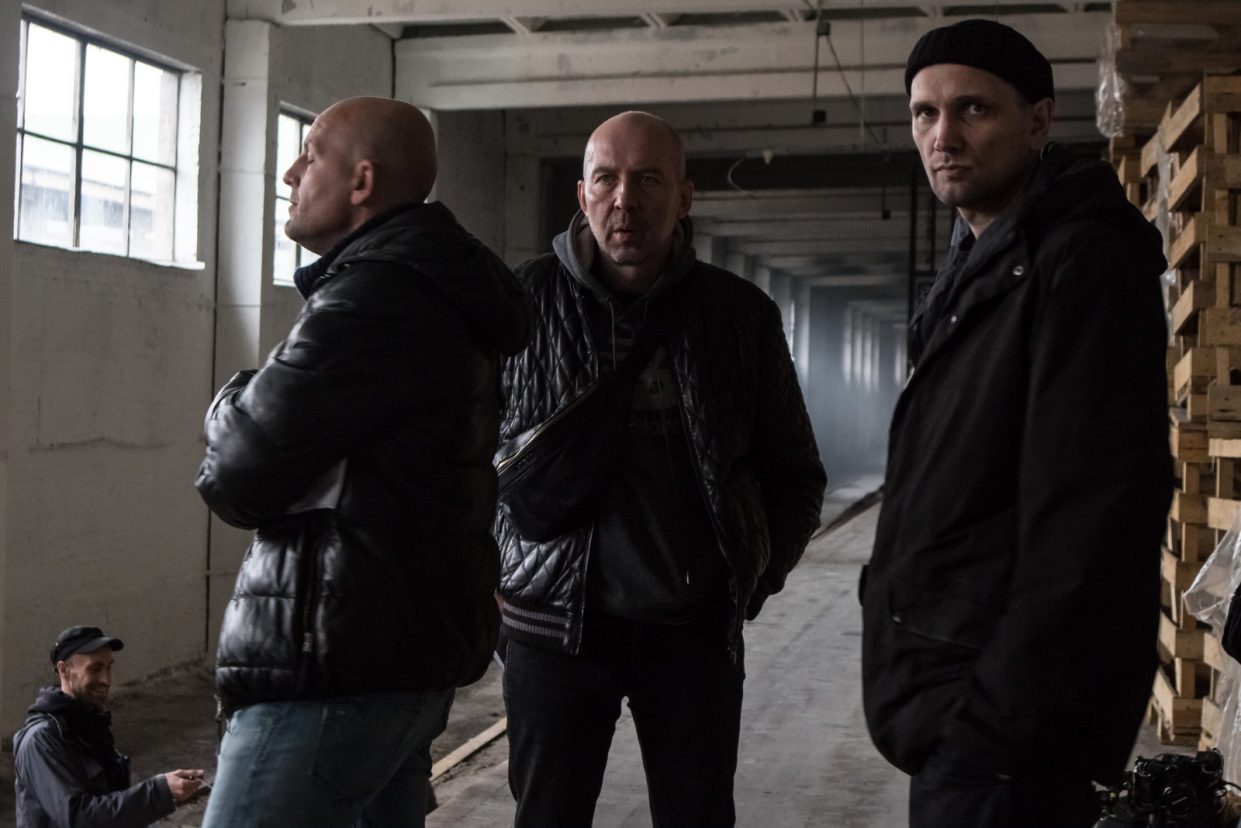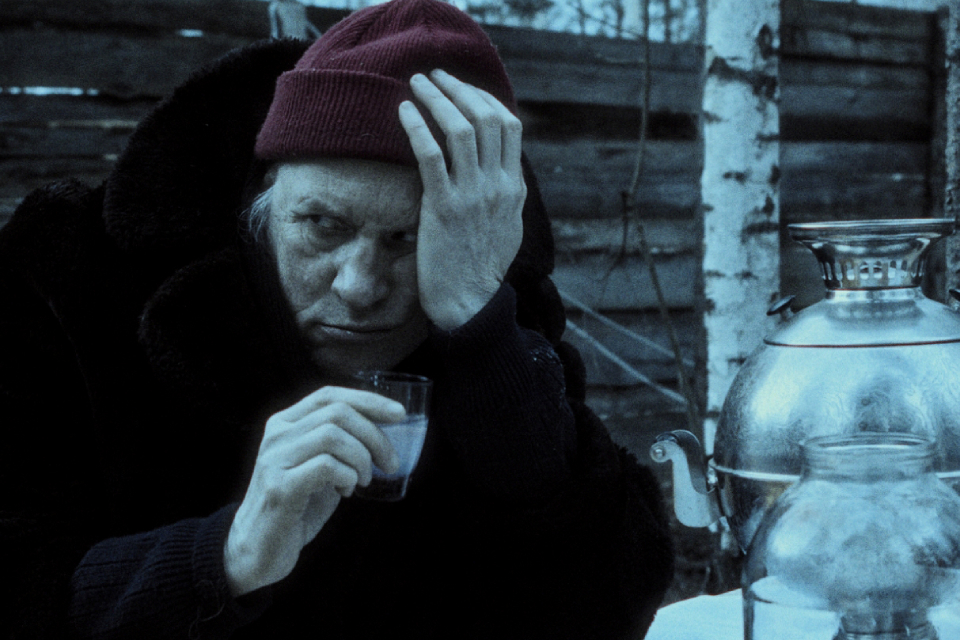 The criminal leader Batya sends his three "sons" to search for a well-known swindler named Mulya. Although Mulya was killed and buried three years ago, he was recently spotted alive and unharmed in three cities at once: St. Petersburg, Novosibirsk and Rostov.
Now each of the three bandits sets off on their journey to places where reality differs from expectations.
Watch a movie in Okko
---
4. Accomplices
Genre: drama, thriller
Viewer Rating: ⭐️ 6.6 (KinoPoisk)
Year: 2022
Director: Evgeny Grigoriev
Cast: Pavel Derevyanko, Yura Borisov, Liza Yankovskaya, Yaroslav Mogilnikov, Konstantin Balakirev
About what: a former biathlete and a 10-year-old patient want to avenge a dead man in a lost Siberian village.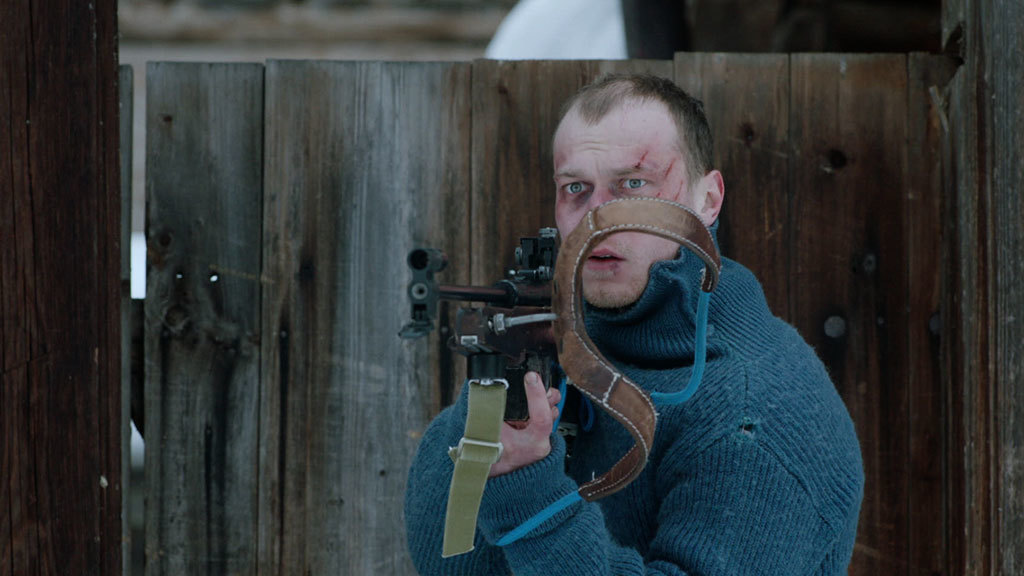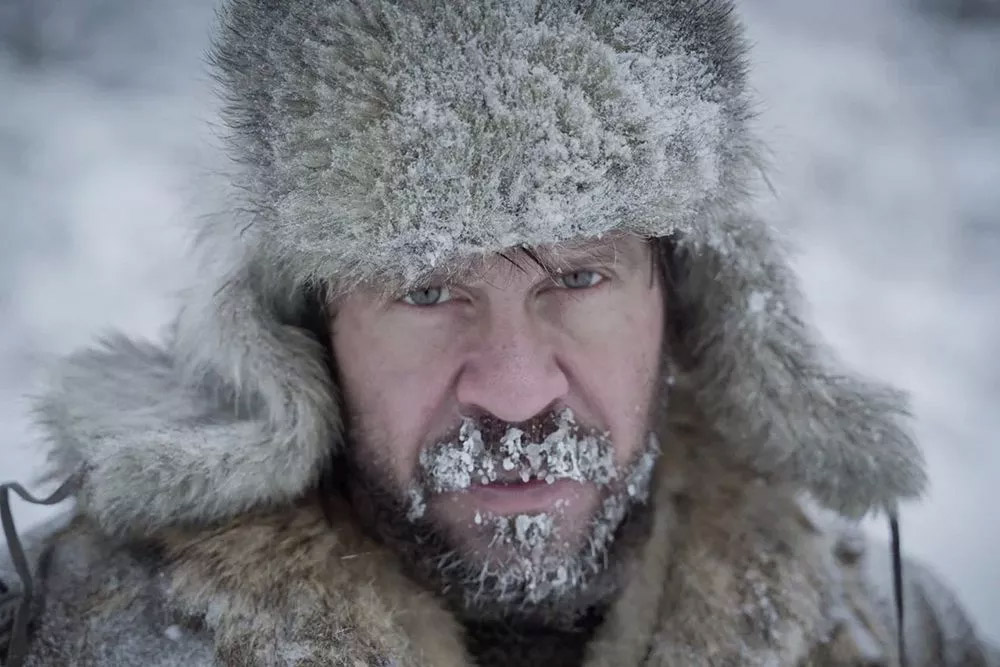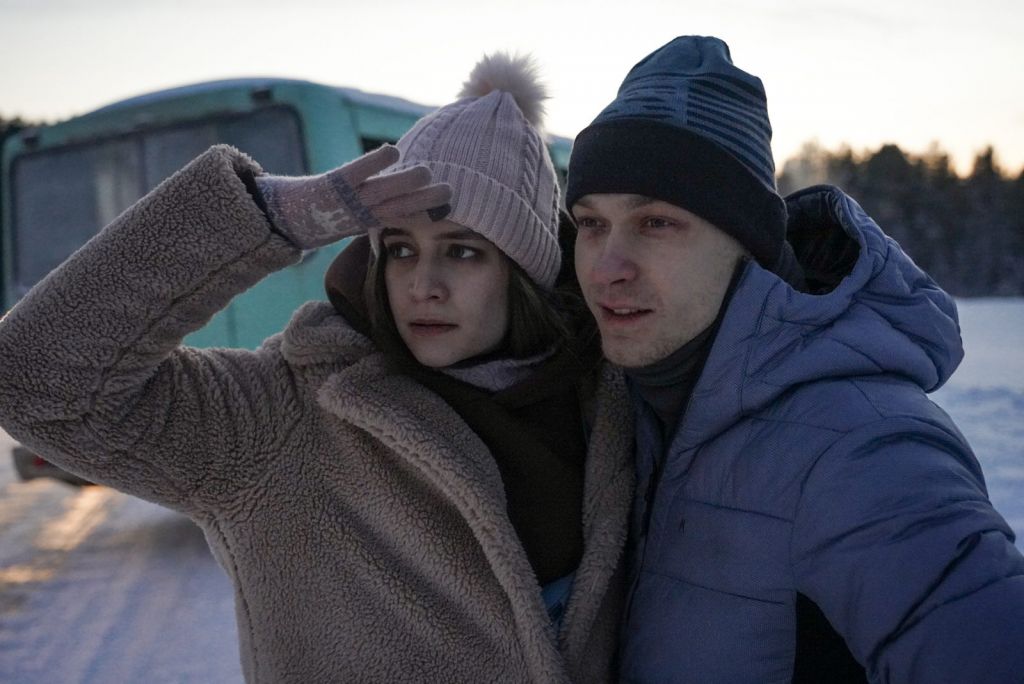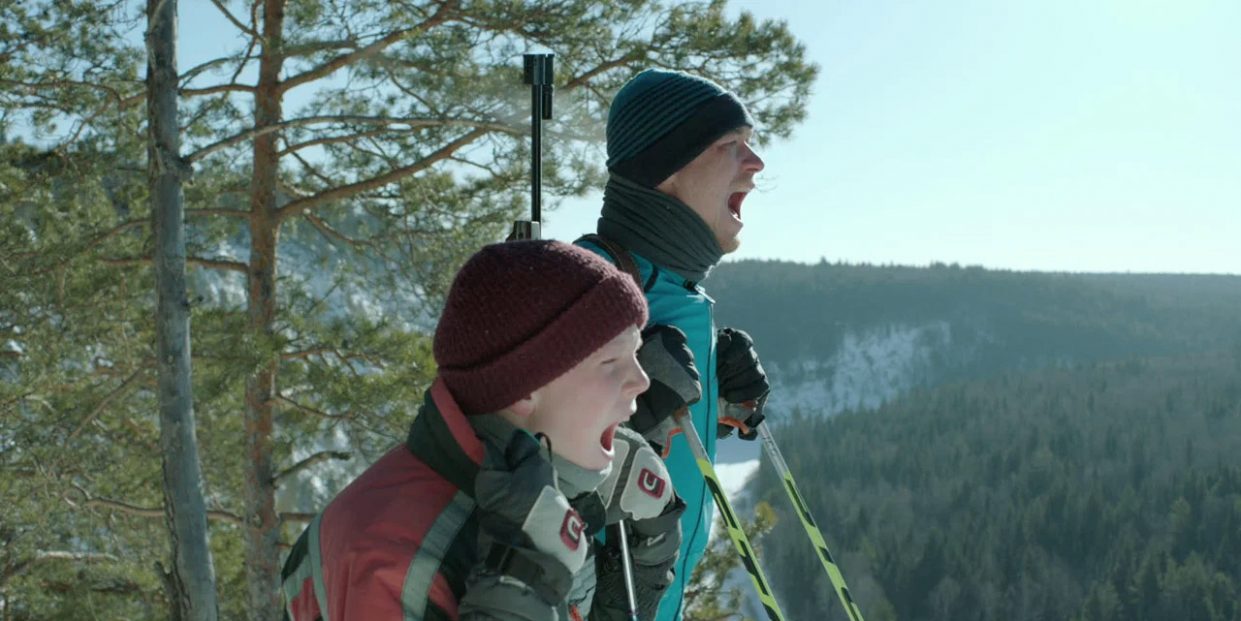 A young biathlete Petya returns to his native village with his wife Nastya to become a physical instructor in a heavy school. They are met by a harsh land and its inhabitants, who live according to the laws of the taiga. According to this procedure, the case for insult is the prerogative of the strong, strong shaman Vitya Ogre, the former partner, there is no one.
Petya becomes a witness to Vitya's bloody incident. Only 10-year-old Ilya, the son of the deceased, decides to confront the killer. Petya cannot leave a student without support in the face of a dangerous revenge: Ilya must play sports diligently, and then Petya will help him deal with the Cannibal.
Watch a movie in Okko
---
5. Empty church
Genre: drama
Viewer Rating: ⭐️ 6.5 (KinoPoisk)
Year: 2022
Director: Max Maximov
Cast: Maxim Braginets, Marina Poddubnaya, Anton Zhukov, Lika Barchan, Yulianna Mikhnevich
About what: buy a roadside cafe to be closer to the people, but the local mafia gets in his way.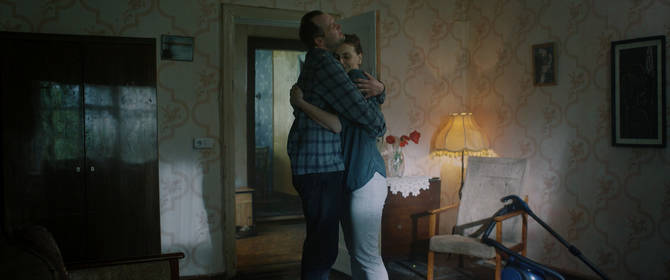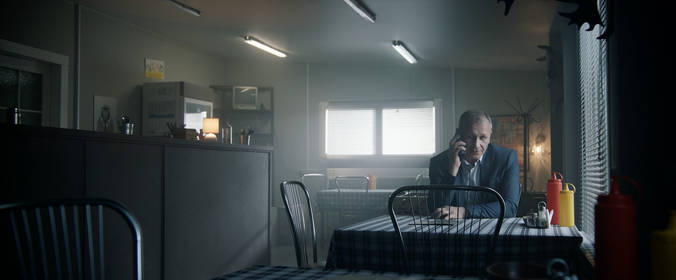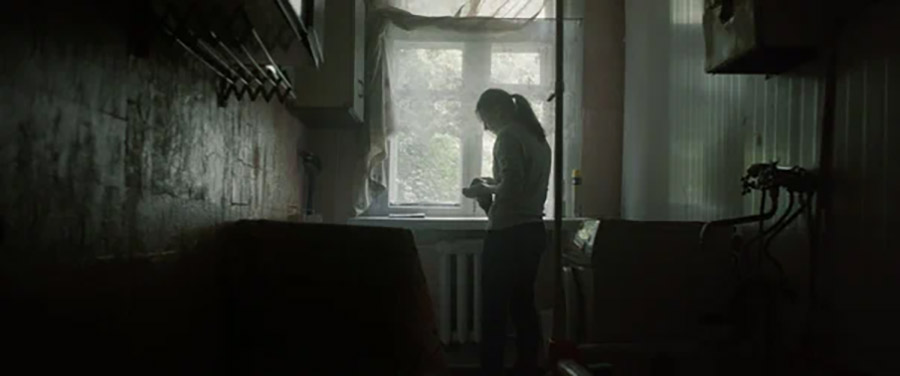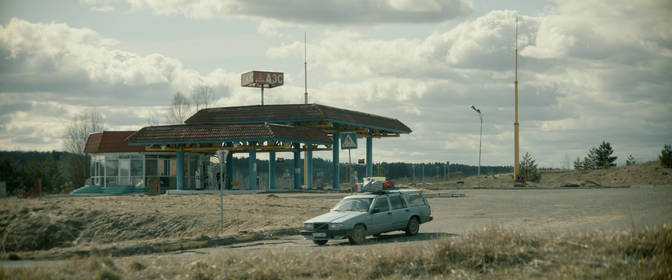 A young priest visits a small provincial town. Thanks to an unusual view of the role of a priest, he has his true love for his neighbor.
He acquires a cafe, where he begins to feed part of the visitors for free and carefully listens to their consumption and complex history. Gradually, the life of both people and the spiritual mentor himself begins to change inside.
Watch a movie in Okko
---
And here are some more interesting selections with films, if you haven't chosen anything:
▸ 5 new international films. They are so fresh that you need to watch right now
▸ 5 new and Russian films of serials that are delayed for the whole weekend.
▸ 5 direct movies from cinemas. These hits of the West are not to be missed in Russia

Source: Iphones RU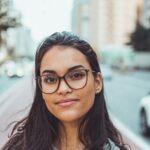 I am a professional journalist and content creator with extensive experience writing for news websites. I currently work as an author at Gadget Onus, where I specialize in covering hot news topics. My written pieces have been published on some of the biggest media outlets around the world, including The Guardian and BBC News.