Although the voice assistant works fine Samsung BixbyYou may want to disable it from running on the Galaxy device you have. This is entirely possible, so you can get it without any hassle and without having to resort to a third-party application and unprotect the terminal in question.
The button usually used on Samsung Galaxy to access Bixby Voice is the power button and this can be frustrating for some as they do not want this item to have said functionality. Fortunately, the Korean company has thought of this and allows you to set a different configuration in the settings. We show you how to do this quickly without any risk to your phone or tablet.
How to disable the use of Bixby assistant on your Samsung
The steps we will indicate are those that work on models that come out of the range. Samsung Galaxy Note 20 or after Galaxy S20, which is the most common on the market today. These contain the necessary tools so that you can completely forget about the voice assistant of the Korean company, and here are the steps you need to do:
The first thing you need to do is to be on the main screen of the terminal where you see the Android desktop. There, swipe down from the top of the panel.
Now go to the icon with the usual image of turning technological devices on and off. This is called the Power menu.
Look for the Side Button Settings option in the power menu at the bottom. Now select Open App from the options you can see.
Tap the gear-shaped icon and there you can choose the action that will replace Bixby when you double-tap the side button. For example, you can switch directly to Off.
Once this is done you are done and the Samsung assistant will no longer appear where it was before.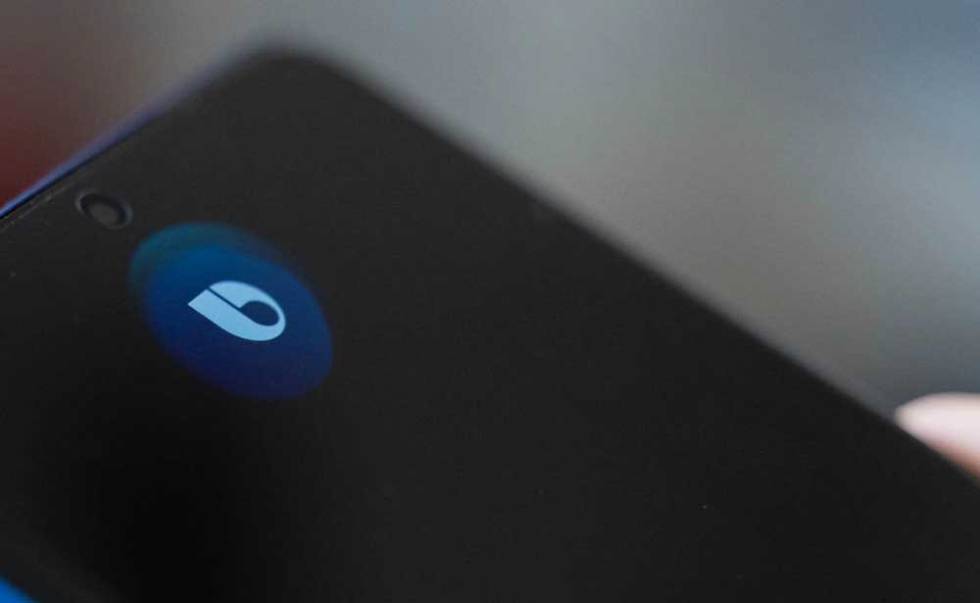 As you can see, everything is very simple, and you can also: reverse the configuration change you made. In this way, if you want the Bixby voice assistant to open normally, you can re-adjust this setting. The fact is that the option to forget, at least for a while, is entirely possible, and you do not take any risks for it. And this will definitely help more than one person a lot.
Source: Cincodias Elpais