we already have Tesla's wireless charging pad. led company Elon Musk introduced a new accessory for smartphones and other devices. This wireless charging platform with the official name in English Tesla Wireless Charging Platform– compatible with that.
What is really interesting and new about this device? Tesla's new wireless charging pad is designed so you can charge three devices at once, whether it's a smartphone, headphones, smartwatch or any other device powered by Qi wireless charging.
Key facts about Tesla's wireless platform
is inspired Cybertruck's angular design and metallic style. Provides wireless charging pad 15W fast charging power per device for up to three devices simultaneously. Its elegant design consists of an aluminum case, premium alcantara surface and a removable magnetic holder that allows the charger to be positioned horizontally or at an angle for better visibility.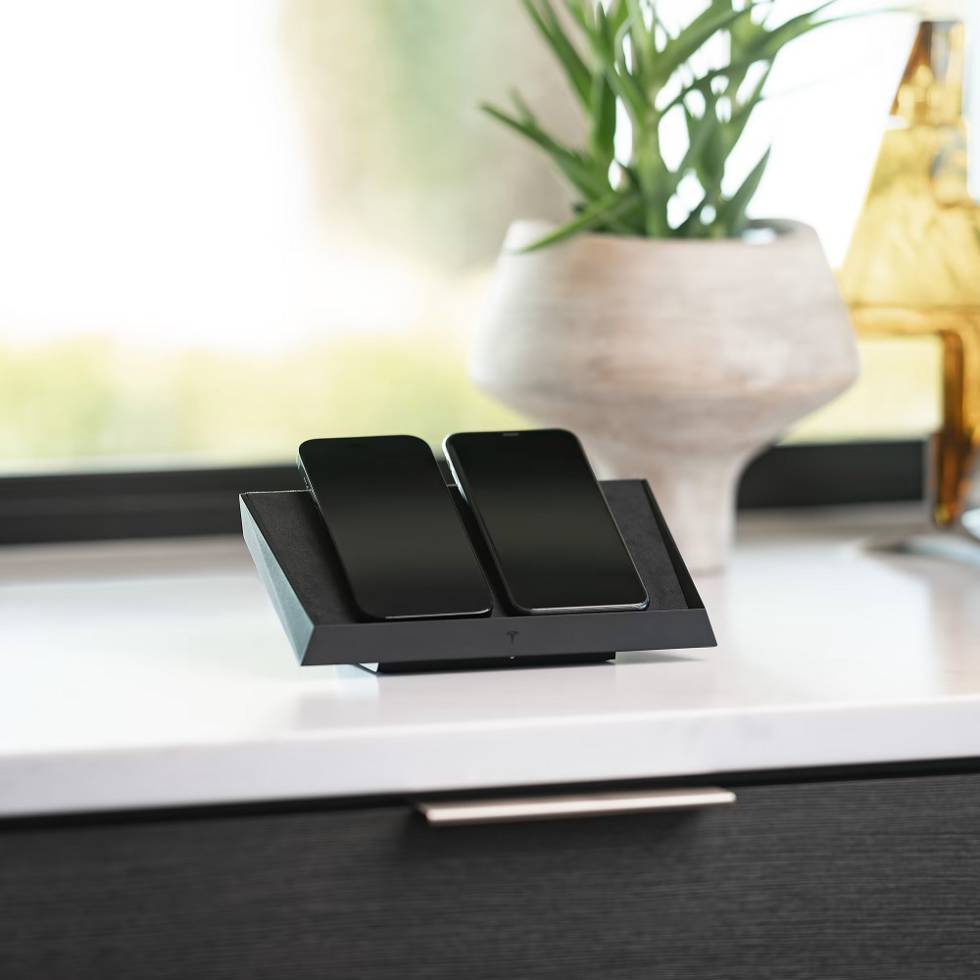 It also includes technology FreePowerCharges your Qi-enabled devices such as phones or headphones placed anywhere on its surface without the need for precise alignment.
Other details about the device to keep in mind
Some of the features that the product integrates are:
Tesla wireless charging pad.
Integrated USB-C cable with wireless charging.
65W USB-C power adapter.
Detachable magnetic mount.
Tesla's device can be purchased now and it has retail price $ 300, but will not start shipping until February next year. But is it really worth it? Is it a product that will make a profit in the short and medium term?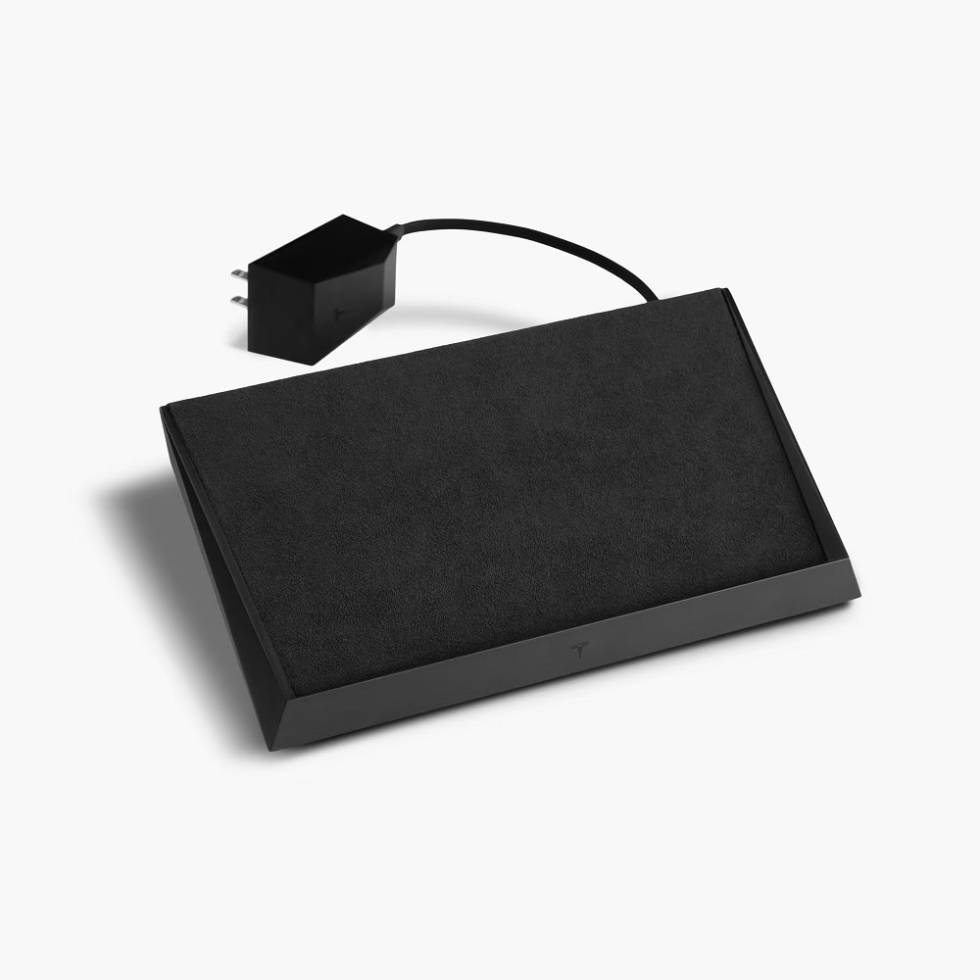 To answer this last question, the fact is We must always pay attention to one decisive factor: the use we give to technology.. It happens in everything from buying a smartphone to a video game console and even a food processor. Frankly, unless we need to quickly charge a large number of devices… Tesla's wireless charging pad doesn't make much sense. However, if you're on the opposite side of the equation, it's probably a very interesting investment.
Source: Cincodias Elpais