iPhone 15
This small innovation of the iPhone 15 will bring huge economic benefits to Apple
Apple shows how to do business at every opportunity!
The iPhone 15 will introduce new features and say goodbye to the others that have characterized it for most of its existence. Thus, the arrival of the USB-C port and the end of Lightning will be one of them. While Apple initially had to comply with this transition, it has already found a way to take advantage of it thanks to the new European Union Digital Markets Act.
According to a recent report from trusted Apple employee Ming Chi Kuo, Apple will significantly increase its shipping forecast for USB-C chargers.
Apple has already found a way to profit from USB-C chargers
For months, several rumors have suggested that Apple will optimize fast charging performance with the arrival of USB-C ports on four new iPhone 15 models that can reach 30W of power. However, Apple no longer includes power adapters in their iPhone's purchase box, so users will need to purchase the charger separately if they want to take advantage of their iPhone 15's fast charging feature.
To meet these new demands, Apple is expected to increase shipments of these adapters by approximately 120% for the second and third quarters of fiscal 2023, with approximately 70 million units shipped in the fourth quarter. This will represent 30-40% year-on-year growth with 230-240 million USB-C chargers shipped.
Kuo also suggested that Apple will give advantage to MFi (Made For iPhone) certified chargers in the future. This means that getting a cheap charger won't be enough, it has to be an official Apple adapter or, if it isn't, authorized by Apple.
I believe Apple will optimize the fast charging performance of MFi certified chargers for the iPhone 15. Among Apple chargers, the 20W USB-C model is the most cost-effective option for iPhone users, creating strong demand for a replacement for the 20W USB-C model. C Chargers.
program Apple MFi a certificate to authorized third-party accessories Its manufacturers must pay Apple to obtain such a certification.
Although the rumors and leaks about the iPhone 15 are endless, it is getting more interesting every day. So far, images of the supposed appearance of the device, which will include a USB-C port, a unified volume button, new colors and thinner bezels, have already been shared.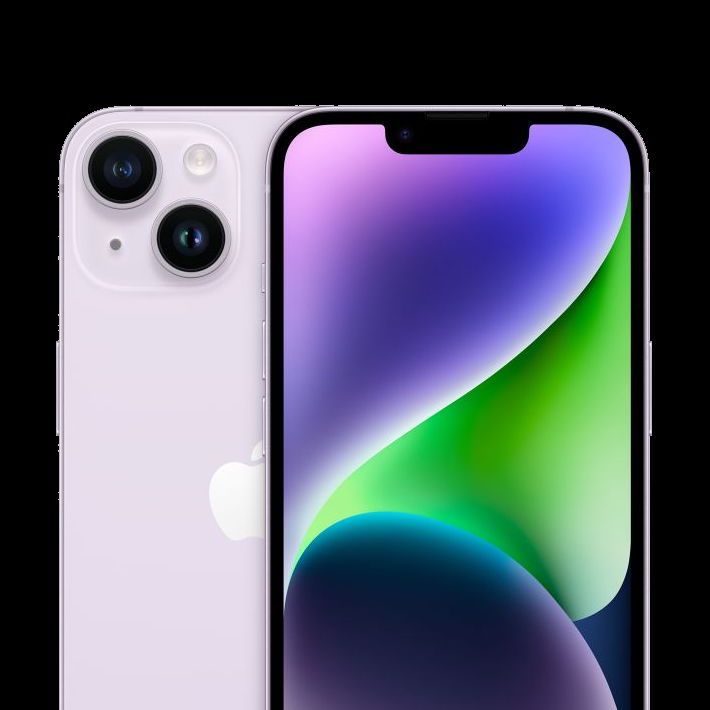 iPhone 15
Brand view Release date 2023
Source: i Padizate