In pioneering research, scientists at the University of Bristol in the United Kingdom studied the electric field created by the swarming insects and the effect this phenomenon has on the atmosphere. The results were published in the scientific journal iScience.
Our atmosphere is full of tiny particles that are in constant contact. When the balance of this "coexistence" is disturbed, the motion of these particles can collide with each other, producing electric charges.
In storm situations, the movement of ice crystals against these particles added to wind and other events electrifies the air that rushes through the sky in the form of lightning when it reaches a certain limit.
But can storms alone electrify the air and cause effects on the atmosphere? According to researchers at the University of Bristol, swarming bugs can also happen.
The researchers observed a swarm of bees and, using an electric field monitor, measured the electrical change in the atmosphere caused by the insects' movement. Three minutes later, they measured a difference of up to 100 volts per meter.
This electrical charge has several associated factors that can generate more or less electricity, for example: swarm concentration, insect size, and number of insects per flock.
In addition to bees, the scientists did calculations for swarms of locusts and concluded that a large group of these insects could produce an electrical change in the atmosphere similar to that of a storm.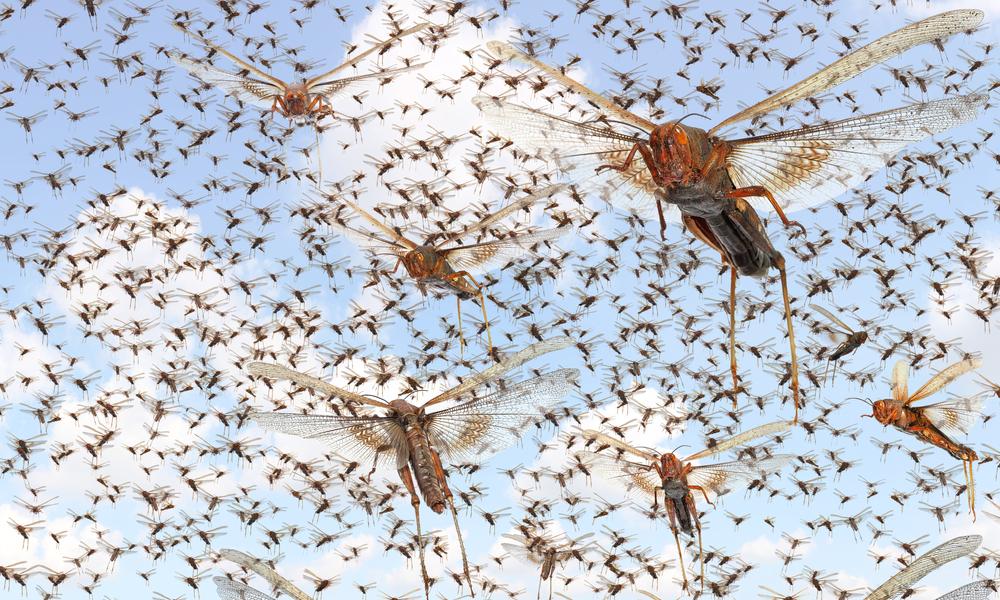 This does not mean that insects can produce storms, but it opens a new field of study for understanding how biological agents can act by interfering with the physical processes of the atmosphere.
In addition to an interesting fact, the discovery creates a bridge between fields of study, promoting greater richness for the understanding of natural phenomena.
Source: Tec Mundo

I am Bret Jackson, a professional journalist and author for Gadget Onus, where I specialize in writing about the gaming industry. With over 6 years of experience in my field, I have built up an extensive portfolio that ranges from reviews to interviews with top figures within the industry. My work has been featured on various news sites, providing readers with insightful analysis regarding the current state of gaming culture.