On Monday, 21, the college board of the National Health Surveillance Agency (Anvisa) approved the sale of Paxlovid to pharmacies and private hospitals.
The sale of the drug to private networks was granted under the scenario of increasing the number of cases and circulation of new variants.
However, it is part of the agreement with the manufacturer that the Unified Health System (SUS) remains a priority to receive the drug.
Paxlovid is manufactured by the pharmaceutical company Pfizer and consists of two antivirals that must be taken together: nirmatrelvir and ritonavir. The drug prevents the Sars-CoV-2 virus, which causes covid-19, from multiplying in cells.
However, to achieve the desired effect, it should be administered within 5 days of the onset of symptoms or as soon as positive results are obtained if symptoms are mild.
Therefore, the decision to sell drugs in private networks as drugs for disease prevention facilitates access to the drug and offers opportunities for early treatment of symptoms.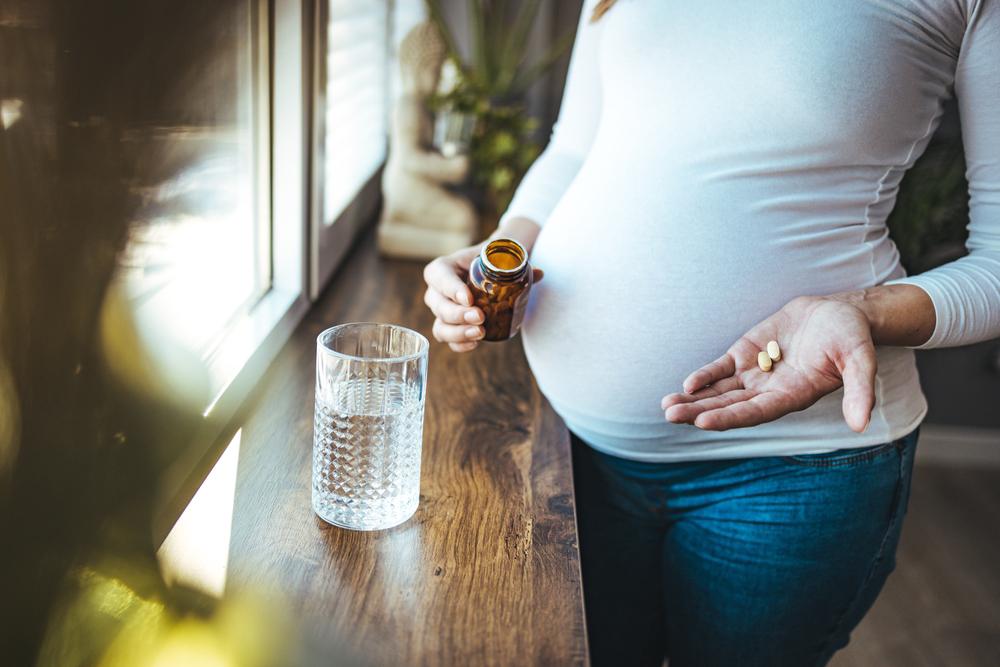 However, although there are drugs in pharmacies, Paxlovid can only be purchased with a prescriptionAs there may be drug interactions that need to be analyzed by a specialist.
Also, the drug is not indicated for pregnant women, children and people with kidney and liver disease.
Paxlovid does not replace the vaccineand to be protected from Covid-19, it is necessary to complete the vaccination schedule.
Source: Tec Mundo