Electronic cigarette vape, which has become a trend especially among young people last year and is sold harmlessly, but banned in many countries, is on the agenda again on social networks. This time in the form of a wellness product, to evaporate vitamins, hormones and essential oils, but with the usual technology.
Banned by Anvisa for sale in Brazil, the device now runs on the energy of a rechargeable battery system (or disposable) to heat e-liquid (essence or "juice"), which comes as a vitamin, hormone or oil. . This heated liquid turns into steam, which is inhaled and absorbed by the lungs.
And it is this form of absorption that most healthcare professionals rely on to issue a warning. Without going into the quality of heterogeneous and synthetic chemical additives added to the pod system of the device, our lungs are designed to process oxygen, but not complex chemicalsExperts from the FDA, the regulatory agency in the United States, say in a statement.
What do "good" vapors promise?
Marketed in thin cartridges in sophisticated packaging and an attractive brand, health vaporizers have been sold all over the world over the internet. His brand preaches that electronic cigarettes are a better alternative to bulky shots and pills, as well as fighting ADHD and treating anxiety or depression on their own.
In addition to the increase in cannabidiol-based medicinal products, vaping technology focusing on products from the nutraceutical industry (based on natural products), To ensure that consumers meet their basic nutritional needs with vitamin cocktails.
That's why companies that match profit expectations have different rhetoric: one claims that a few puffs of an e-cigarette delivers ten times the recommended daily dose of vitamin B12 to the lungs, while other brands whip up cocktails of essential nutrients (vitamins A, C). or D), amino acids and collagen.
What do scientists say?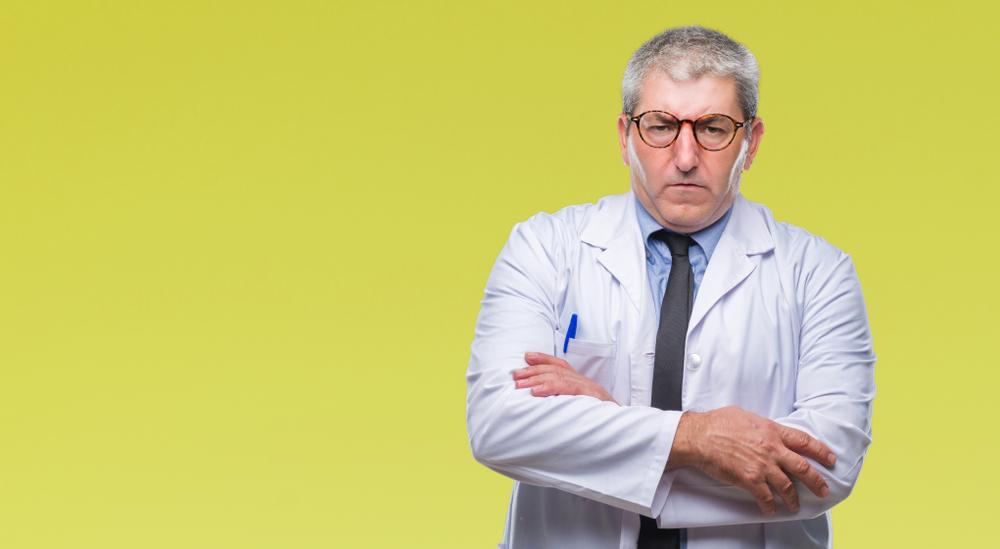 A major concern for scientists is that the research cited by the vaping industry to support their claims is either presented out of context (emphasizing only the nutrient, not inhalation risks) or based on literature formulated in the 1950s and 1960s. When the harms of smoking began to be researched scientifically.
"For me, [usar vitaminas e nutrientes] it's a marketing tactic To sell this product and make it healthier. "Consumers associate vitamins with health." scientific americanNutritional epidemiologist Regan Bailey of Purdue University, USA.
Although inhaling vitamins is "theoretically possible," according to the American publication Guenther Hochhaus, a pharmacologist at the University of Florida. Why do healthy adults get their vitamins and amino acids from food? Do they want to start drinking them?
Source: Tec Mundo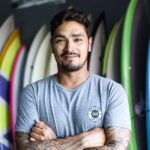 I'm Blaine Morgan, an experienced journalist and writer with over 8 years of experience in the tech industry. My expertise lies in writing about technology news and trends, covering everything from cutting-edge gadgets to emerging software developments. I've written for several leading publications including Gadget Onus where I am an author.