Wildside and Vision Distribution present Drought, a new work by Paolo Virzì: the film will be presented at the 79th Venice International Film Festival, in the Out of Competition section, and will be released in cinemas on September 29. Meanwhile, here's the trailer, poster, and official photos.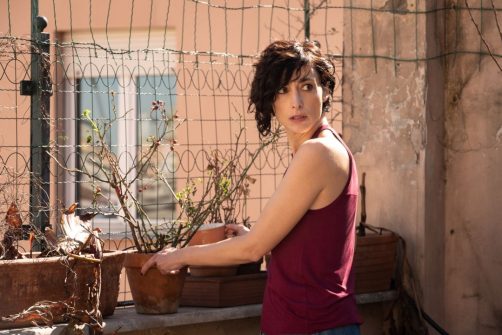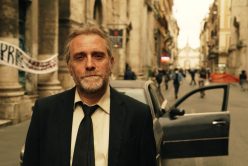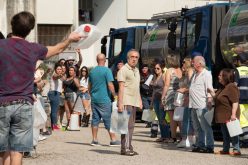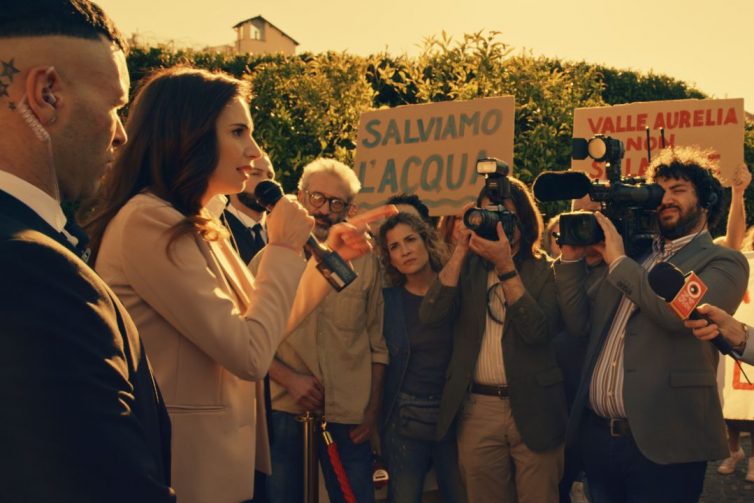 Cast of the film Silvio Orlando, Valerio Mastandrea, Elena Lietti, Tommaso Ragno, Claudia Pandolfi, Vinicio Marchioni, Monica Bellucci, Diego Ribon, Max Tortora, Emanuela Fanelli, Gabriel Montesi and Sara Serraiocco.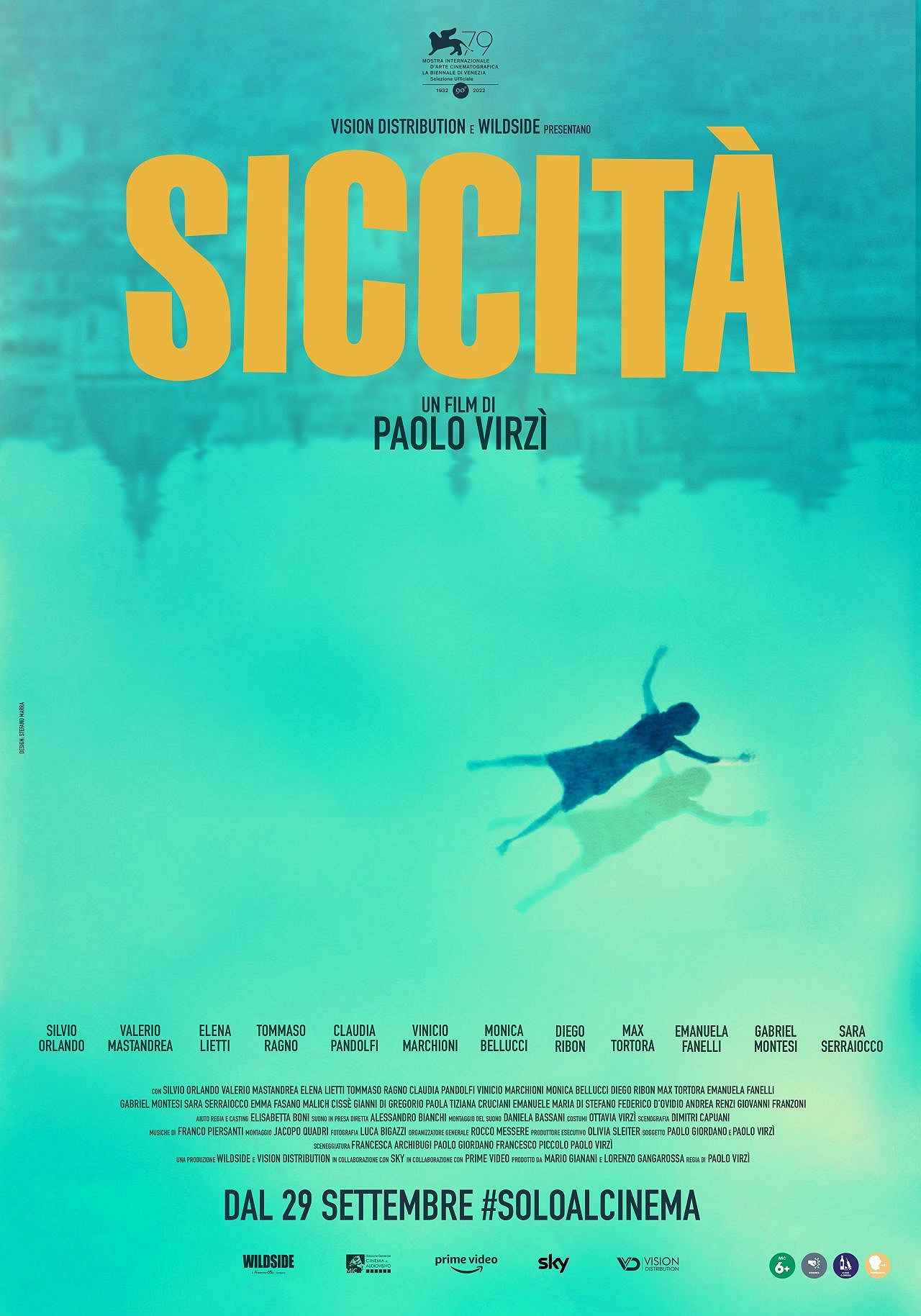 Synopsis of the movie:
It hasn't rained in Rome for three years and the lack of water is changing rules and habits. In the city dying of thirst and prohibition, a chorus of characters, young and old, marginalized and successful, victims and profiteers moves. Their lives are connected in a single design, as each seeks its own redemption.
Source: Lega Nerd