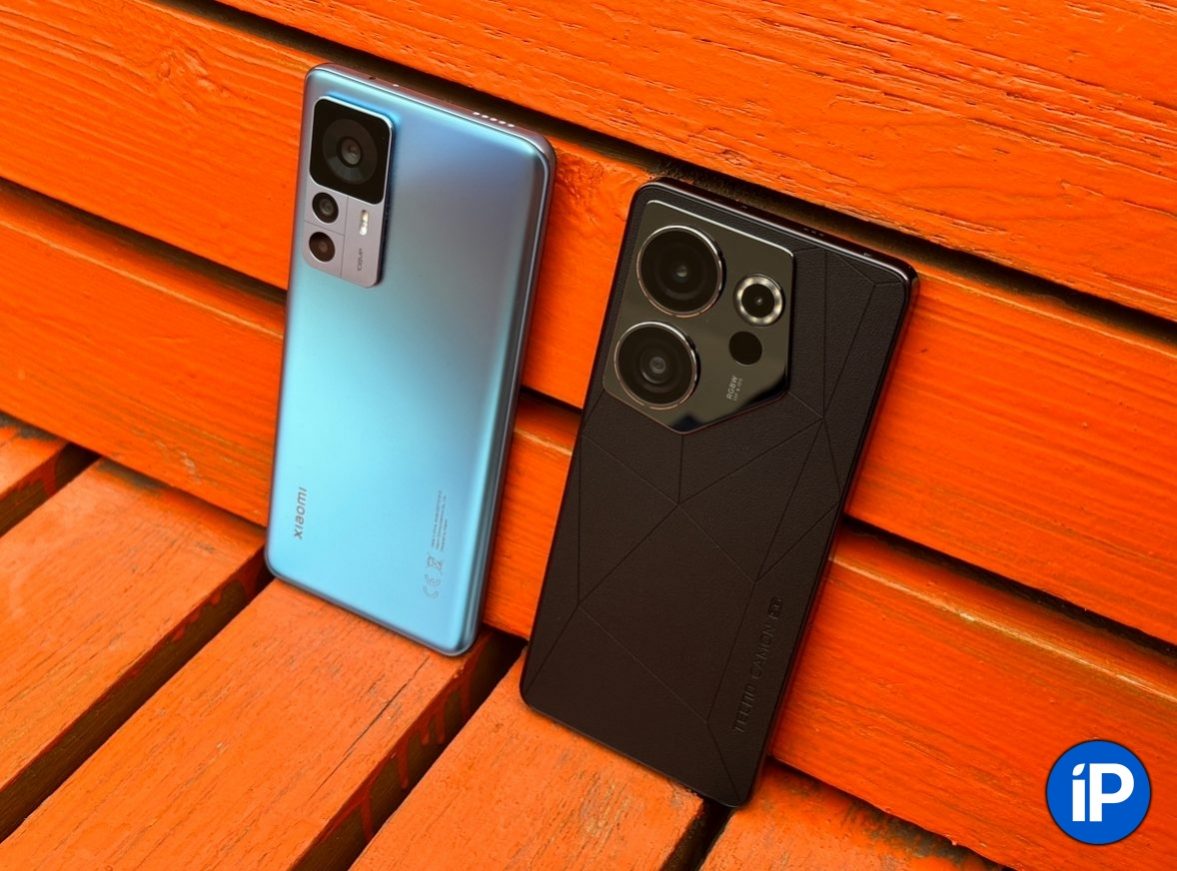 Every year, the number of smartphones from the emergence of brands is constantly growing. The market is simply oversaturated with affordable and mid-budget enterprises.
Making a choice becomes more difficult. What to look for if it's not an iPhone? Today we have two contenders for the title of the best smartphone at once: Tecno Camon 20 Premier 5G and Xiaomi 12T.
Both are from the price segment from 35 to 50 thousand rubles. This is already a serious amount, which means that their assessment is necessary with all rigor. What will we do.
We figure out which of the two popular smartphones is better in relatively rare characteristics. I am ready to spend a week with both gadgets and share my impressions.
Let's start simple. What is in the box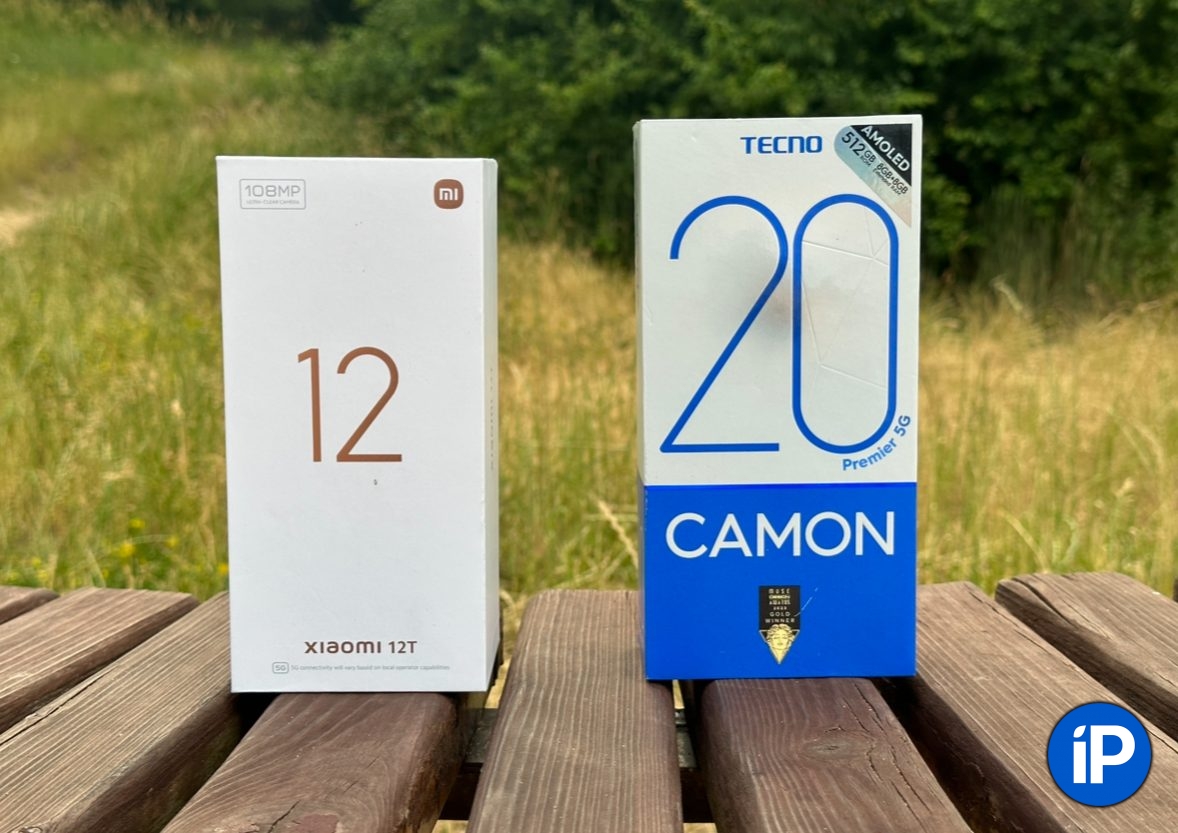 It is not the first time that people have noticed that in more budget devices, the delivery set is always richer than in expensive premium devices.
Tecno Camon 20 Prime 5G. The company consists of its "fatty" food packages. It's really rare nowadays.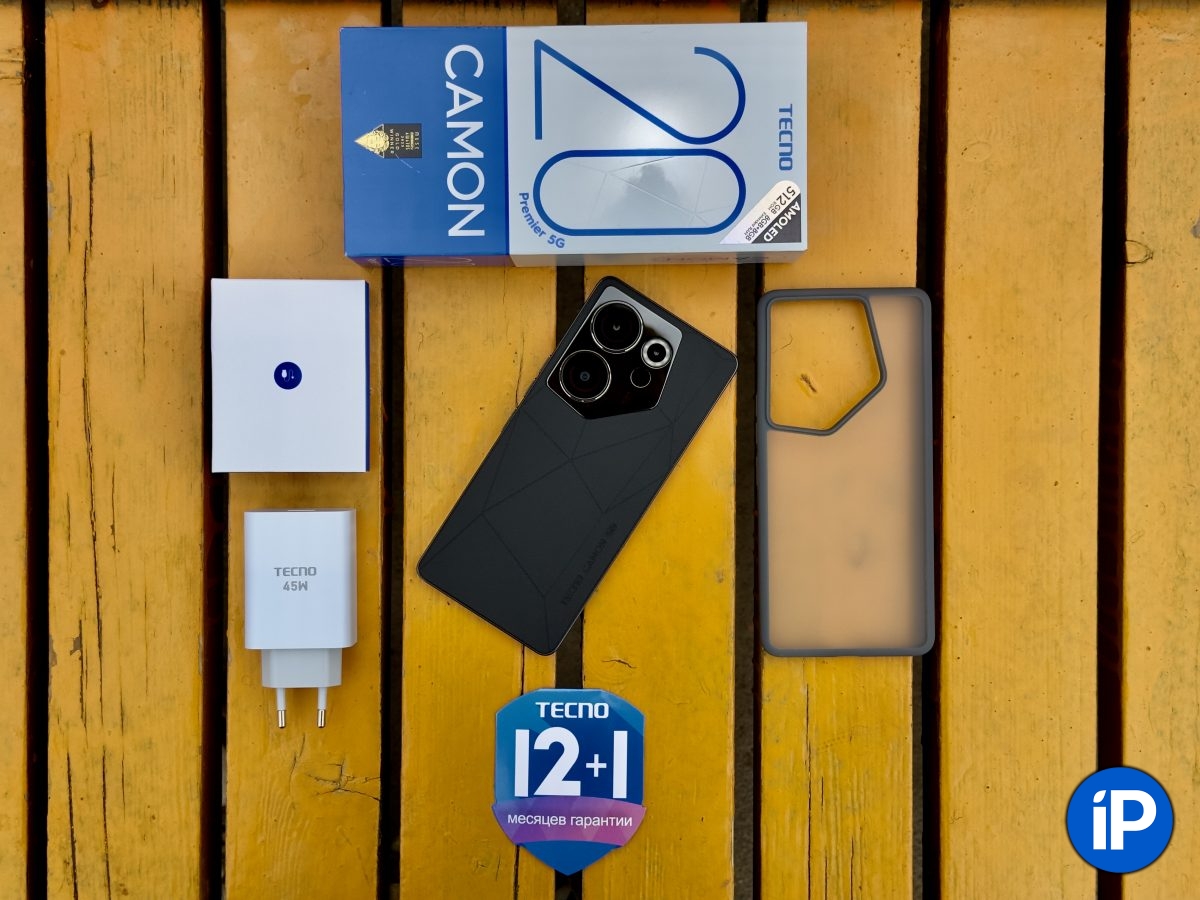 Together with the smartphone, there is documentation inside, a 45 W power adapter, a tight charging cable and a record that the warranty period for Tecno products is not 12, but 13 months. A trifle, but nice.
But that's not all. The manufacturer also carefully packed a silicone case with a matte plastic insert and fabrics to protect the smartphone from all sides in the box.
Xiaomi 12T. Here the set is exactly the same.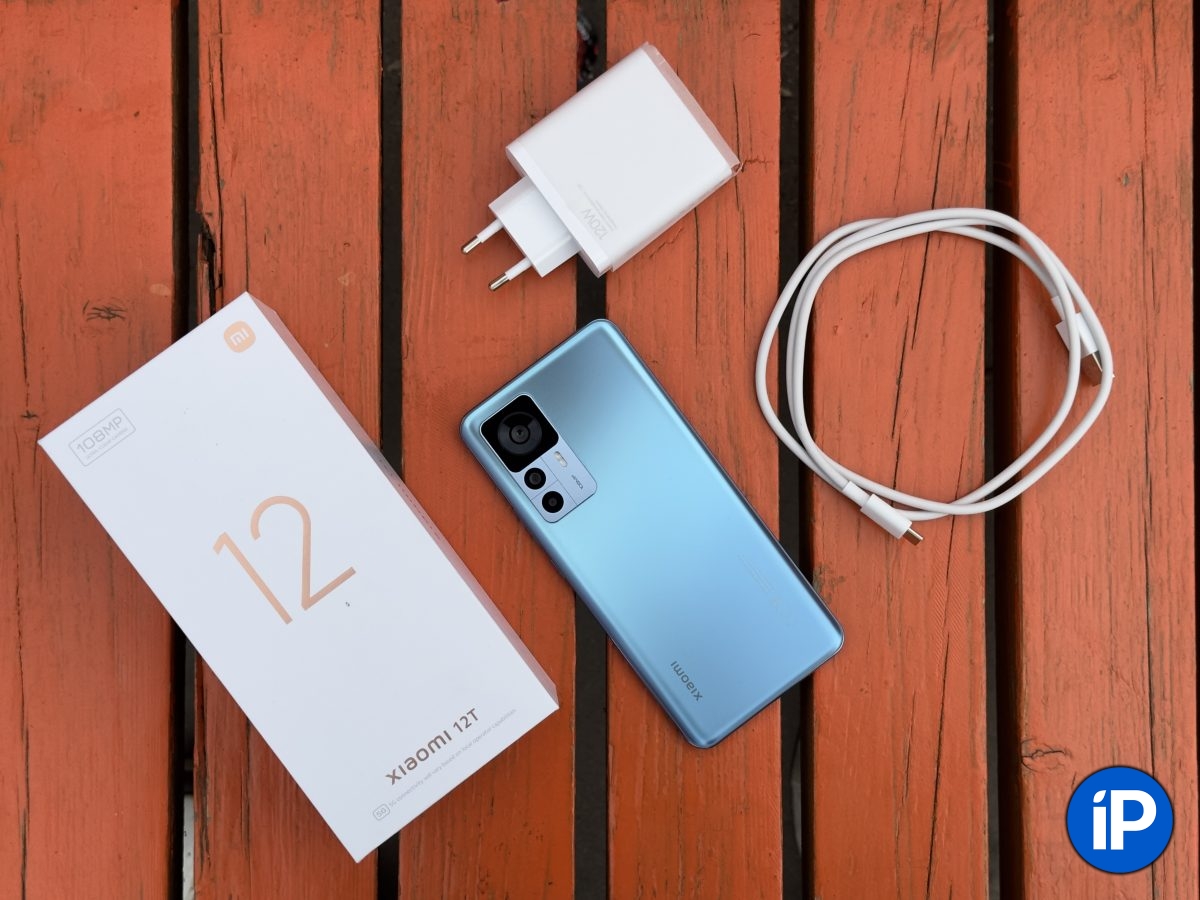 The kit comes with a 120W power adapter, a bonus transparent silicone case without sides, a charging cable and all that.
Also, the manufacturer has pasted the film from the factory, but personally I do not appreciate such solutions. Do not get used to using films, glasses and covers. It is best to leave the choice to the user.
Outcome: With a more powerful power adapter, Xiaomi wins. But partially in terms of warranty service, Tecno is in the lead.
Appearance and use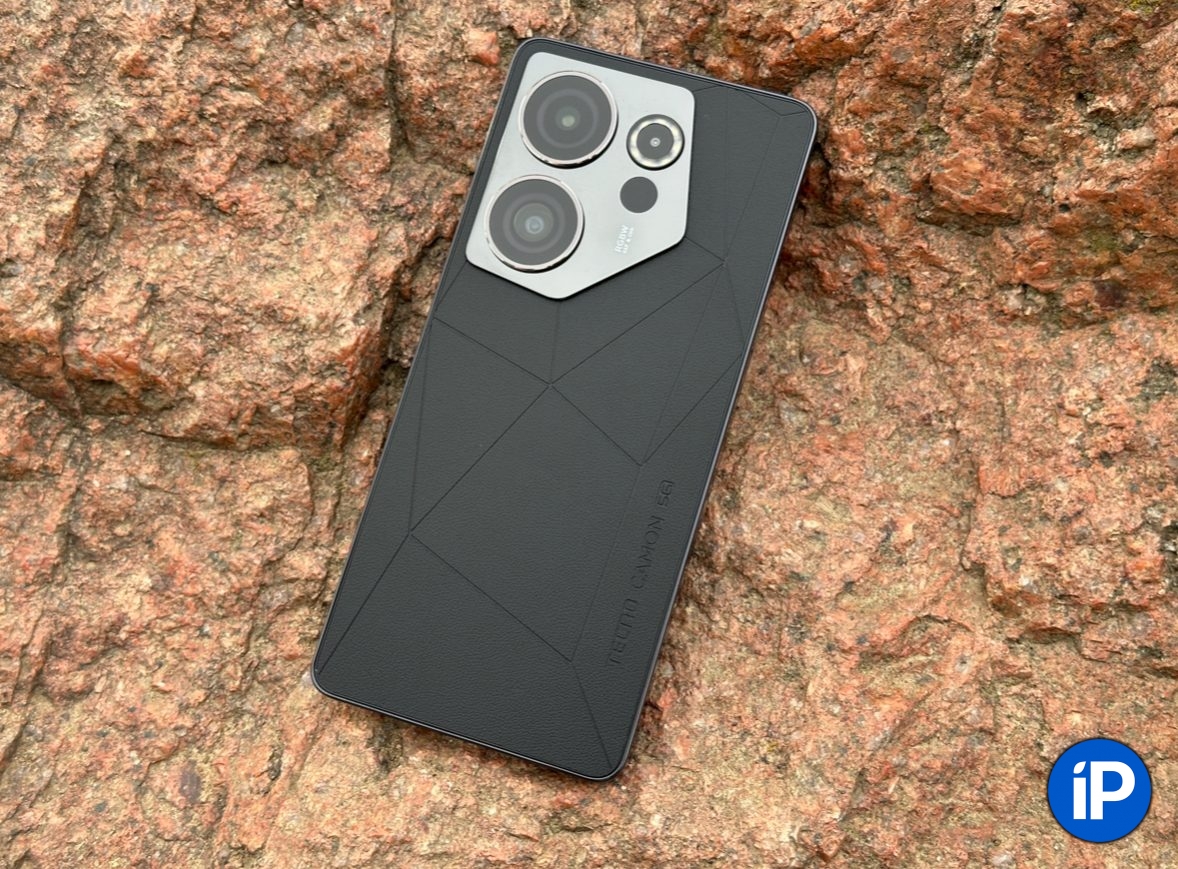 The design of the devices is strongly remembered from each other.
Tecno Camon 20 Prime 5G. In my opinion, Tecno has managed to make their smartphone truly different from others.
The back is made of hard rubber material, which has a fine texture of eco-leather. Various design elements, including geometric lines and model names, coated. They can feel personal.
The aluminum frames are painted in color, a nice touch in the case design. At the same time, they perfectly collect fingerprints, but this only applies to individual frames – there is no such "feature" on the back panel.
The shape of the case itself is modern iPhones, and for me personally, this is a big plus. With a corner smartphone lies perfectly in the hand and does not strive to "wash off" somewhere, as is the case with round cases.
What catches the eye the most on the back cover is simply the large camera block that frames the ceramic panel, which has gone through many hours of high-temperature processing and diamond polishing to increase the wear resistance of the device. To be honest, the decision with the camera block is controversial. It really takes up about a third of the body, and this may confuse someone.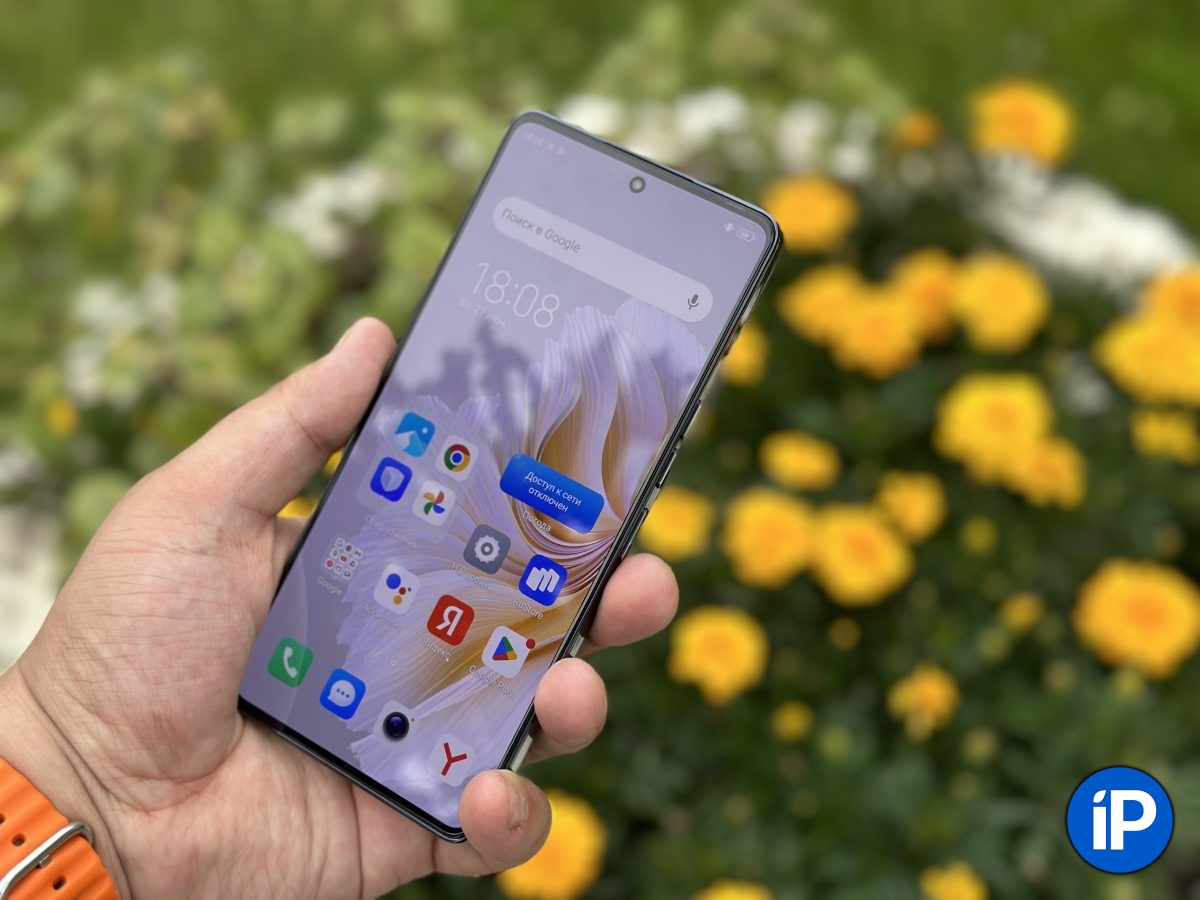 But, in general, it looks unusual and quite effective. Such a module is really common among Tecno members.
Frames around the display, the screen occupies 89.3% of the front panel area. And even here there is no demonic "chin". The bottom bezel is very close to being as thick as the top bezel.
On the right side are the power button and the adjustment rocker. There is nothing unusual here.
Dimensions: 161.9 x 74.3 x 7.8 mm. The gadget weighs 202.5 grams.
Xiaomi 12T. This is a typical Xiaomi smartphone. That's all.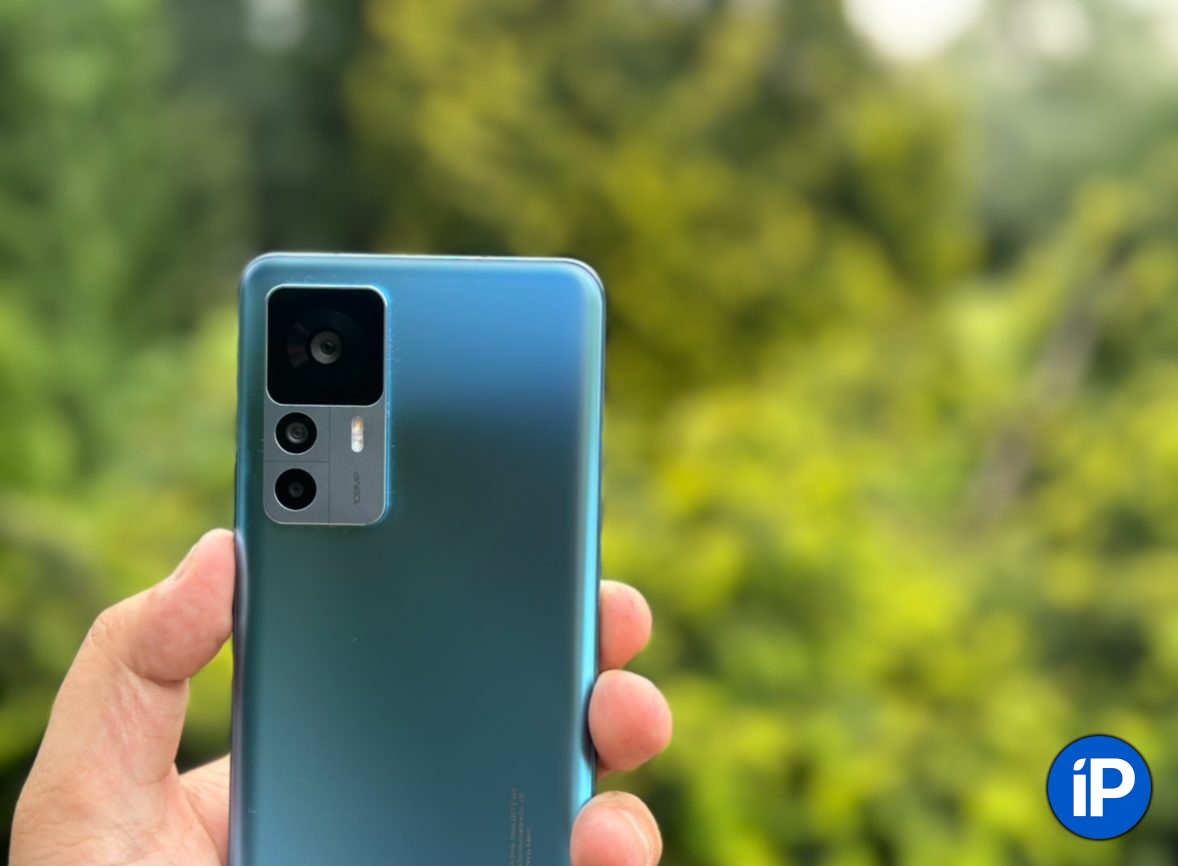 let's take a closer look at it. The back panel of the device may be matte, but I do not understand what is wrong with it. She literally collects fingerprints. They are not so visible, but I often had to wipe the smartphone before shooting.
Frame in smartphone cheap and plastic. I sincerely do not understand that real metal was found, and not plastic repainted for it.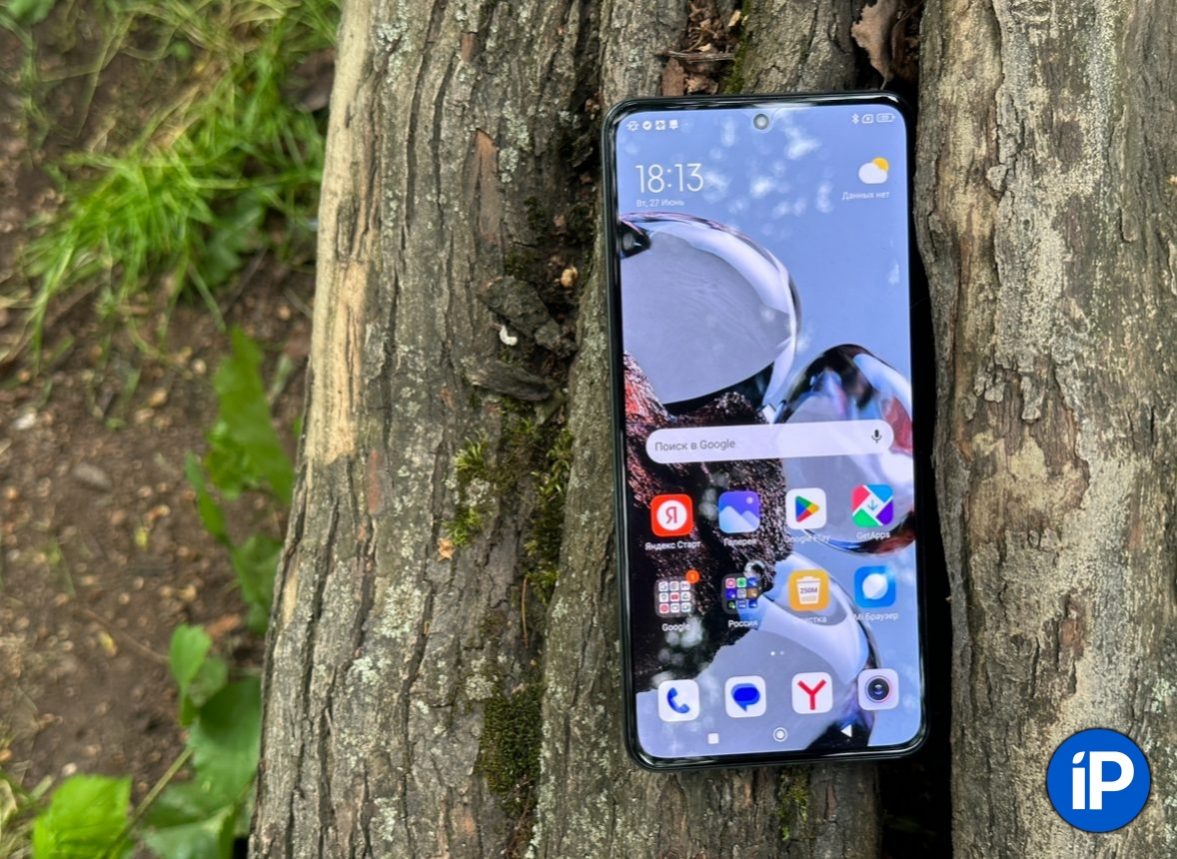 Tactilely, the smartphone is pleasant to hold in your hand, but on an uneven surface it is in a hurry to slip away. But the grip is confident, despite the curved edges.
The camera block in the latest versions of smartphones looks pretty. It's not as bulky as Tecno's, but it doesn't stick to anything out of the ordinary either. Strictly according to the standard of the "Chinese". During shooting, the fingers do not overlap the camera block, and this is already good.
The side buttons are located on one side, they are accessible, but high.
As for the frames, in this case they are also present with all sides. There is no "chin" either, and this pleases.
Dimensions: 163.1 x 75.9 x 8.6 mm. Weight: 202 grams. Due to the slightly smaller screen, this smartphone has become an affordable competitor.
Outcome: The Tecno smartphone has a more spectacular appearance and an unconventional leather cover, but Xiaomi is closer to the classics. Pure taste, everyone will choose something to their liking, but personally I like the first option more.
Displayed and noticed immediately
Surprisingly, with approximately the same screen characteristics, I see differences with the naked eye. Yes, and the photo above makes it clear.
Smartphones have OLED panels with the highest peak brightness. In the case of Tecno, the color reproduction remains in warmer tones, while in Xiaomi it is in cold ones. In everyday typing, you won't notice any difference, but with visual detection head-to-head, yes.
Tecno Camon 20 Prime 5G. It has a screen with a diagonal of 6.7 inches, the resolution is 1080 x 2400 pixels (FHD +).
There is support for a screen refresh rate of 120 Hz. Disabled by default, but easily enabled.
Xiaomi 12T. This smartphone has a display with a diagonal of 6.67 inches and a size of 1220 × 2712 pixels. I did not notice a difference in the clarity of the screen, but especially picky packages paid attention to this.
The variable trim mode works adequately both in bright sunlight and in the dark. There is no flicker. In general, there are no complaints.
Outcome: It's hard to single out a leader here. But the purely technical Xiaomi 12T has gone a little ahead.
Who is more powerful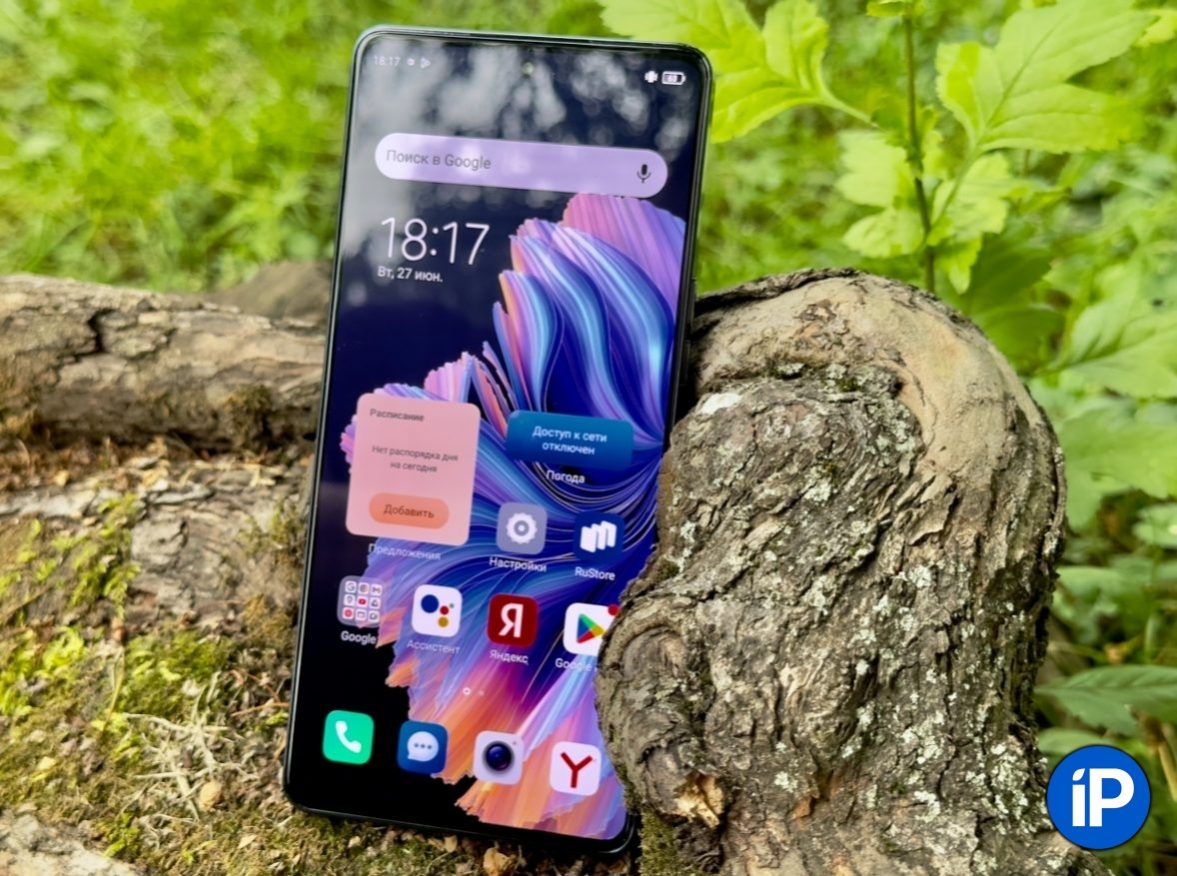 Tecno Camon 20 Prime 5G. The smartphone uses a powerful MediaTek Dimensity 8050 setup and 8GB of RAM expandable up to 16GB and bundled with 512GB of internal storage.
In the Geekbench 5 test, the smartphone scored 957 points in single-core mode and 3202 points in multi-core mode. This is an excellent indicator for a mid-range device.
"Drags" everything at high speed was implemented, even developed in projects. No lags in games, no overruns, no overheating.
In Genshin Impact, the device delivered 60 frames per second when accelerated. But it is one of the most demanding games.
In general, the gadget works smoothly and does not slow down. Apps load quickly.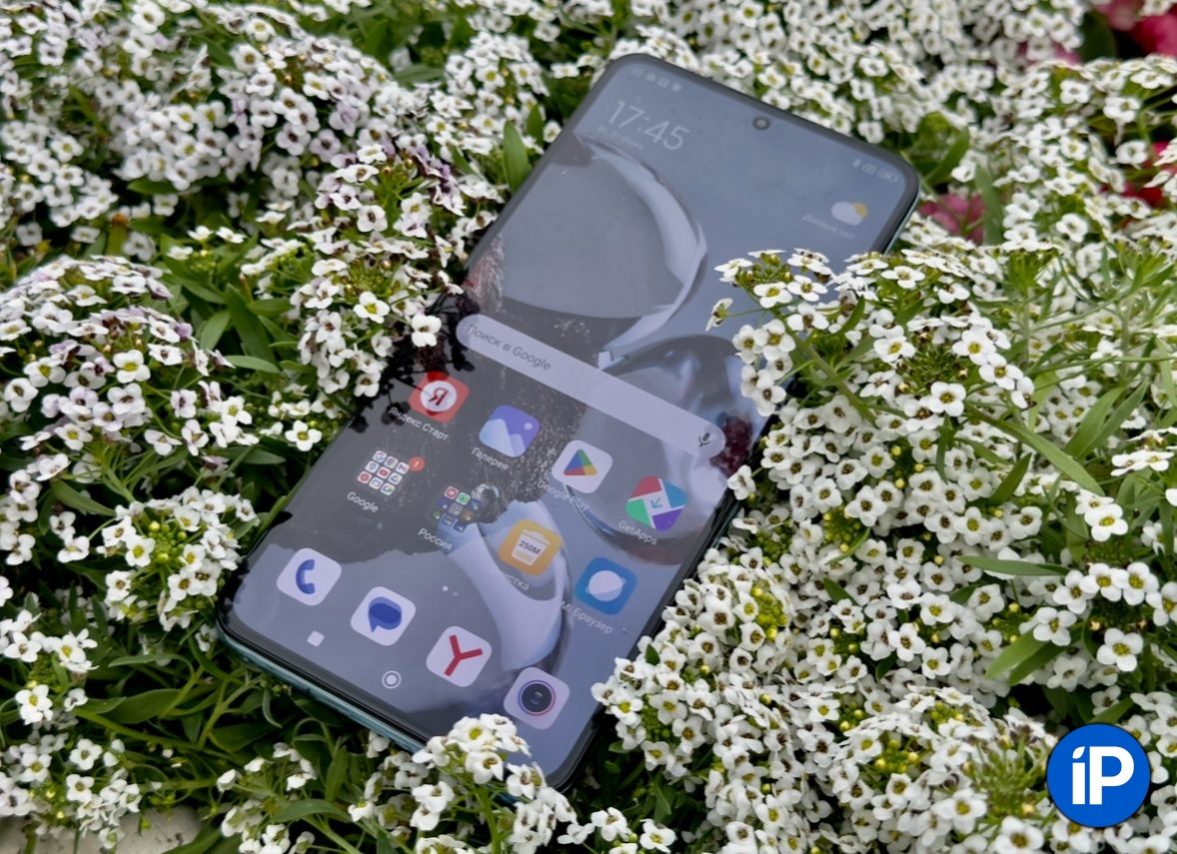 Xiaomi 12T. In his opinion, a powerful eight-core processor MediaTek Dimensity 8100-Ultra.
For a smartphone of this price level, the platform is quite suitable. There are no complaints about performance, there are no problems with games either. And in Geekbench 5, the chip scores 1168 points in single-core and 4096 in multi-core modes.
Outcome: purely technically, Xiaomi is in the lead, but you did not notice the actual difference in performance.
Cameras. 108 MP vs 108 MP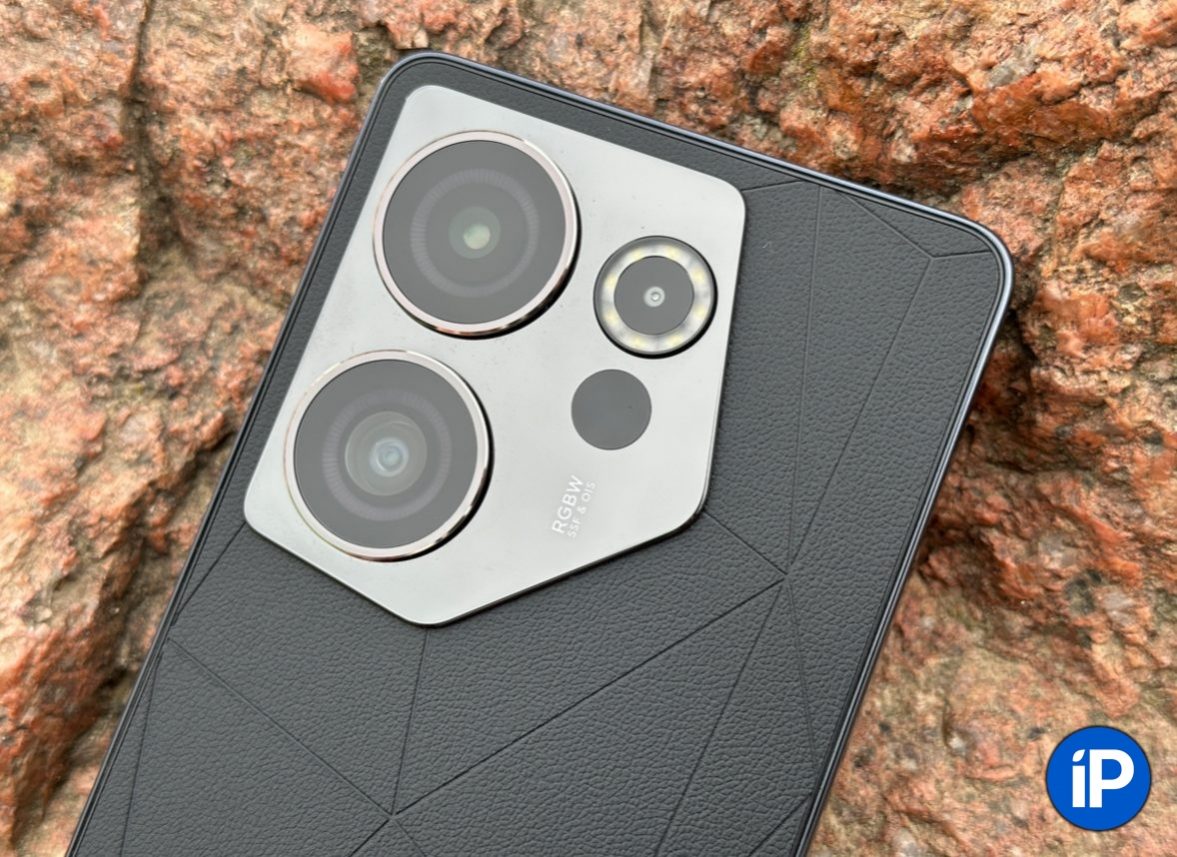 In terms of shooting quality, both smartphones give out approximately the same picture, where daytime photos are taken perfectly, and night ones are normal. No more no less.
Tecno Camon 20 Prime 5G. The smartphone received an interesting set of main cameras.
The main sensor is 1/1.5 inch and supports 50MP resolution. It is equipped with an RGBW-matrix, optical stabilization, laser autofocus and f/1.8 optics. There is also a 108MP autofocus module with f/2.2 optics for ultra-wide shooting.
In addition, there is also a third module for calculating the frequency of detection of 2 MP. It is equipped with laser autofocus and f/2.4 optics.
Xiaomi 12T. The gadget was equipped with a module for three cameras: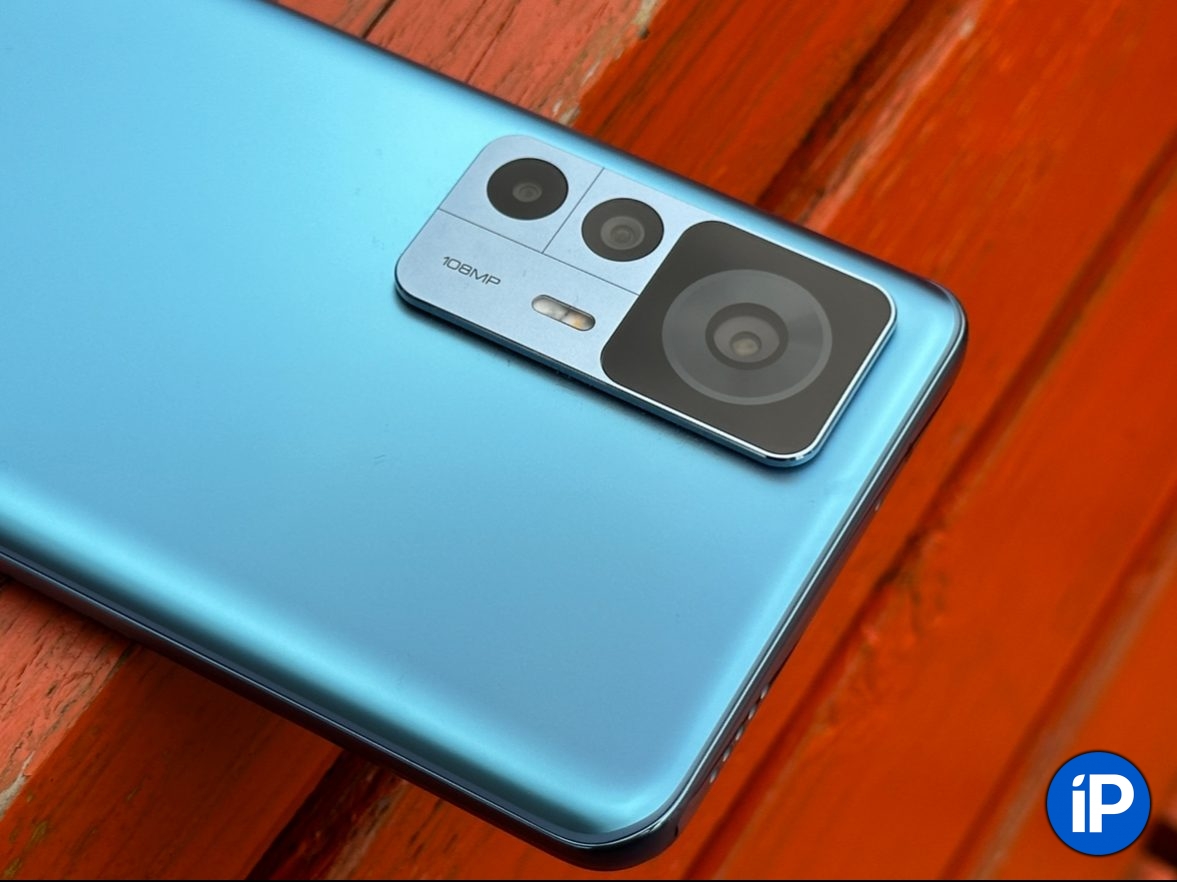 • 108 MP main module, f/1.7, screen optical system
• ultra wide-angle module: 8 MP, f/2.2, 120˚
• macromodule: 2 MP, f/2.4
In fact, of all the modules in everyday life, only two are useful. In fact, there is almost no macro in the mode, so I almost do not understand why it highlights individual modules, with the exception of chip propagation.
On playback, the main shots are obtained during the day and not bad at night.
Outcome: smartphones are shot approximately equal, you will not notice the differences without an exact comparison. But in our tests, Tecno's new product often outperformed the competition in Australia's mild climate.
Battery. Who will live longer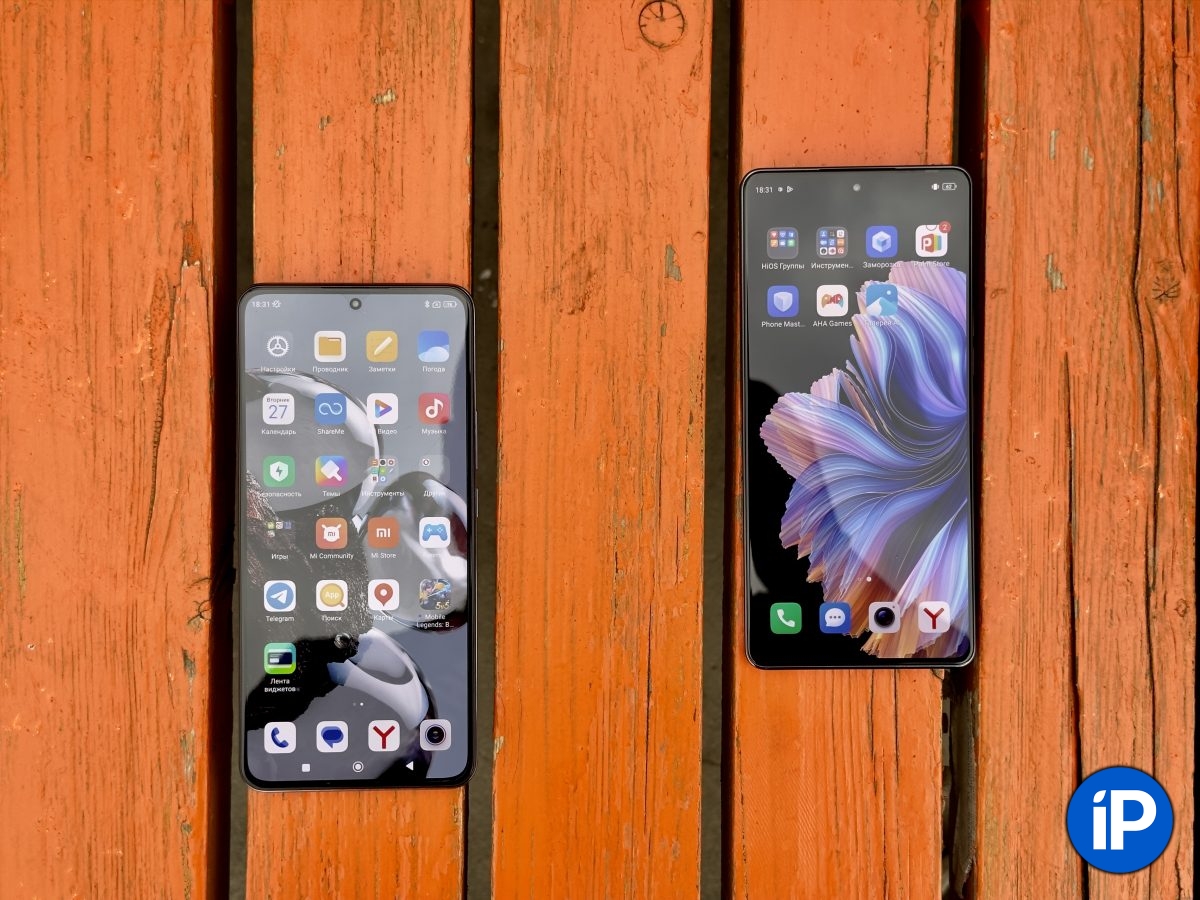 Well, the last indicator of comparison for today. And this is no less important – autonomy and battery.
Tecno Camon 20 Prime 5G. The gadget is equipped with a capacious 5000 mAh battery.
Due to the energy-efficient processor, the manufacturer discovered a fast screen, which in fact does not particularly affect the discharge rate. I did not notice any tangible difference between the 60 and 120 Hz modes.
Usually the counters detect stable operation. 2.5-3 days of continuous work.
There is support for fast charging 45W – up to 1006 charges in 55 minutes. I only needed it twice in a week.
Xiaomi 12T. It also has a 5000 mAh battery.
And here Xiaomi can stand out with its 120-watt fast charging kit. According to the manufacturer (and according to confirmed tests), up to 100% charge in just 20 minutes. True, he, too, appropriately in this mode, immediately reports a warning before activating such a mode.
It feels like this smart runs out faster than the Tecno counterpart. It is enough for about 1.5-2 days of work.
OutcomeTechnically, Xiaomi succeeded, but we have big doubts about the presence of a built-in battery at such capacities. And yes, it drains faster.
Who has won? Summing up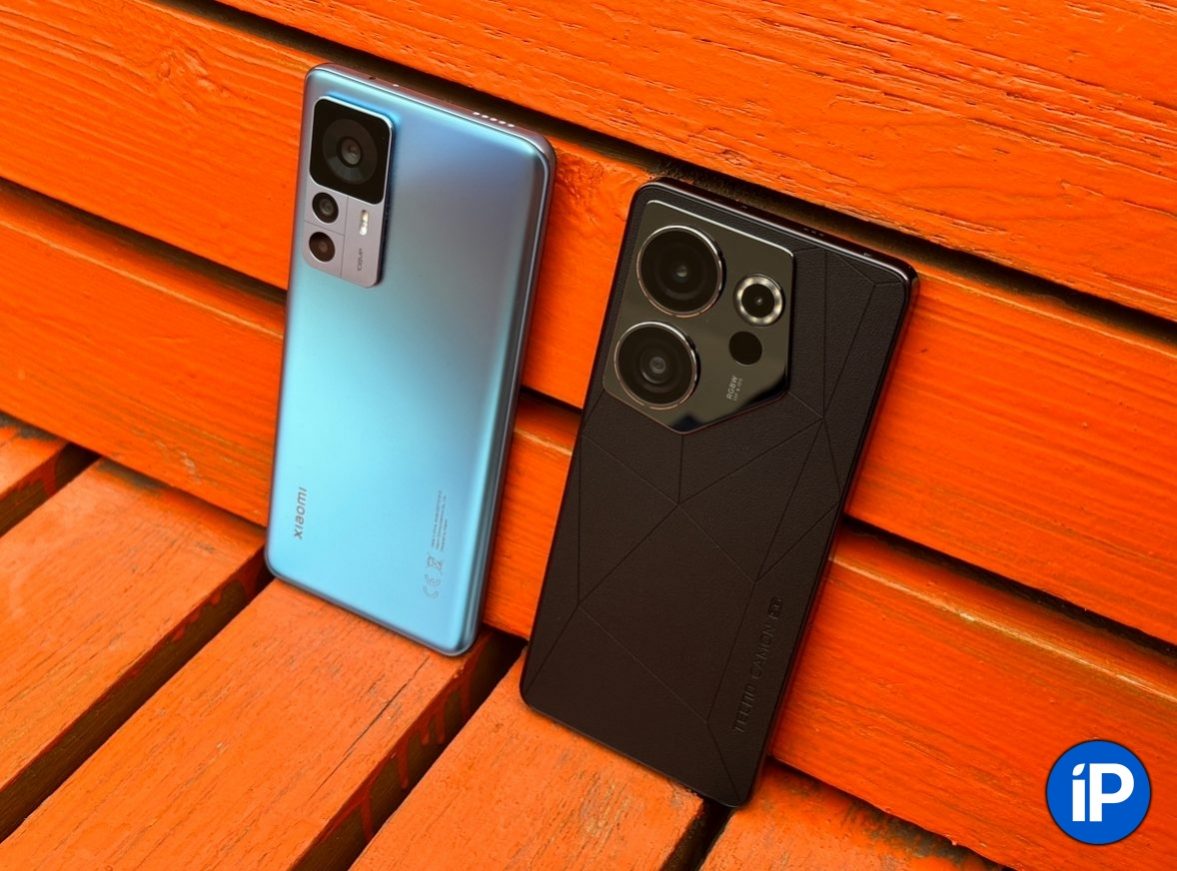 The decisive opinion when choosing any smartphone is always the price / quality indicator. Something can cost or not respect your expectations, or vice versa – get a sample at a small price tag.
Tecno Camon 20 Prime 5G costs 39,990 rubles (until July 17 you can buy for 33 990 rubles). And it fully justifies its cost. It works for a long time, has a good margin of performance and shoots great. Yes, Xiaomi 12T also has its advantages, but some of them are questionable – especially the battery.
📸 All photos in the article: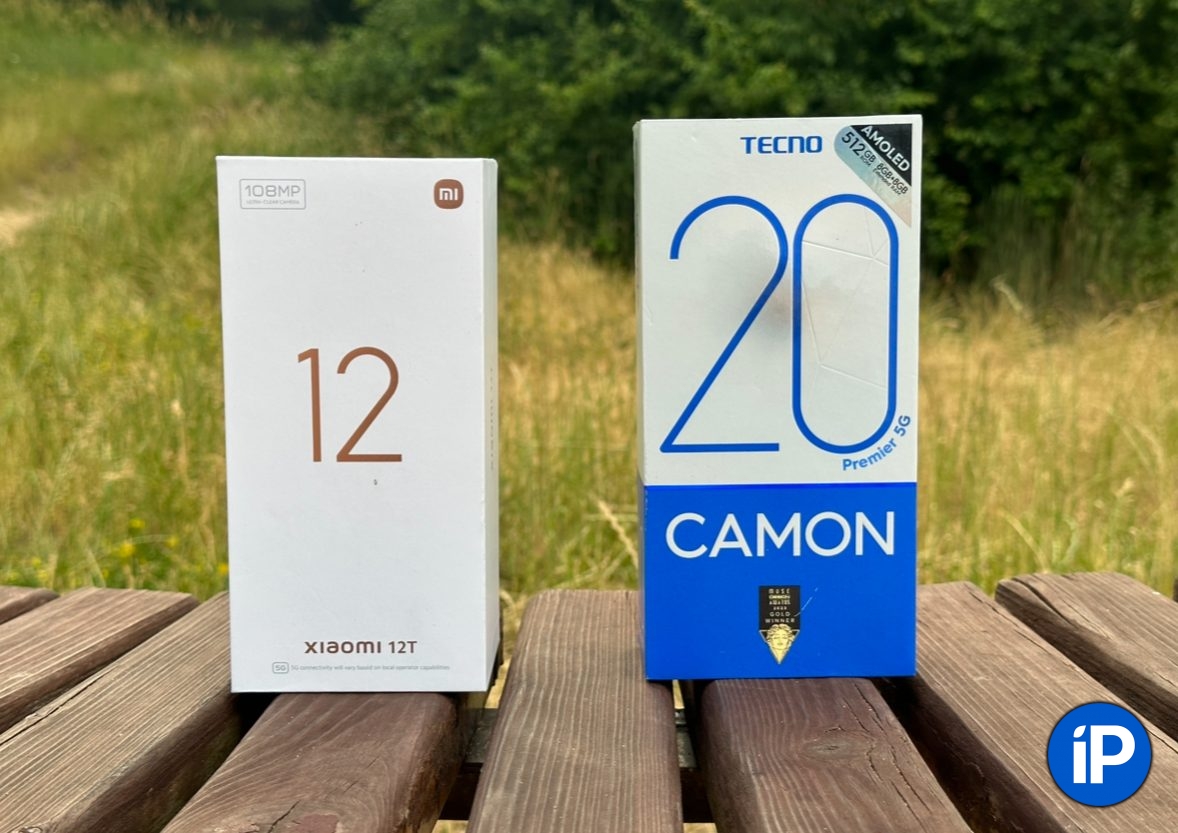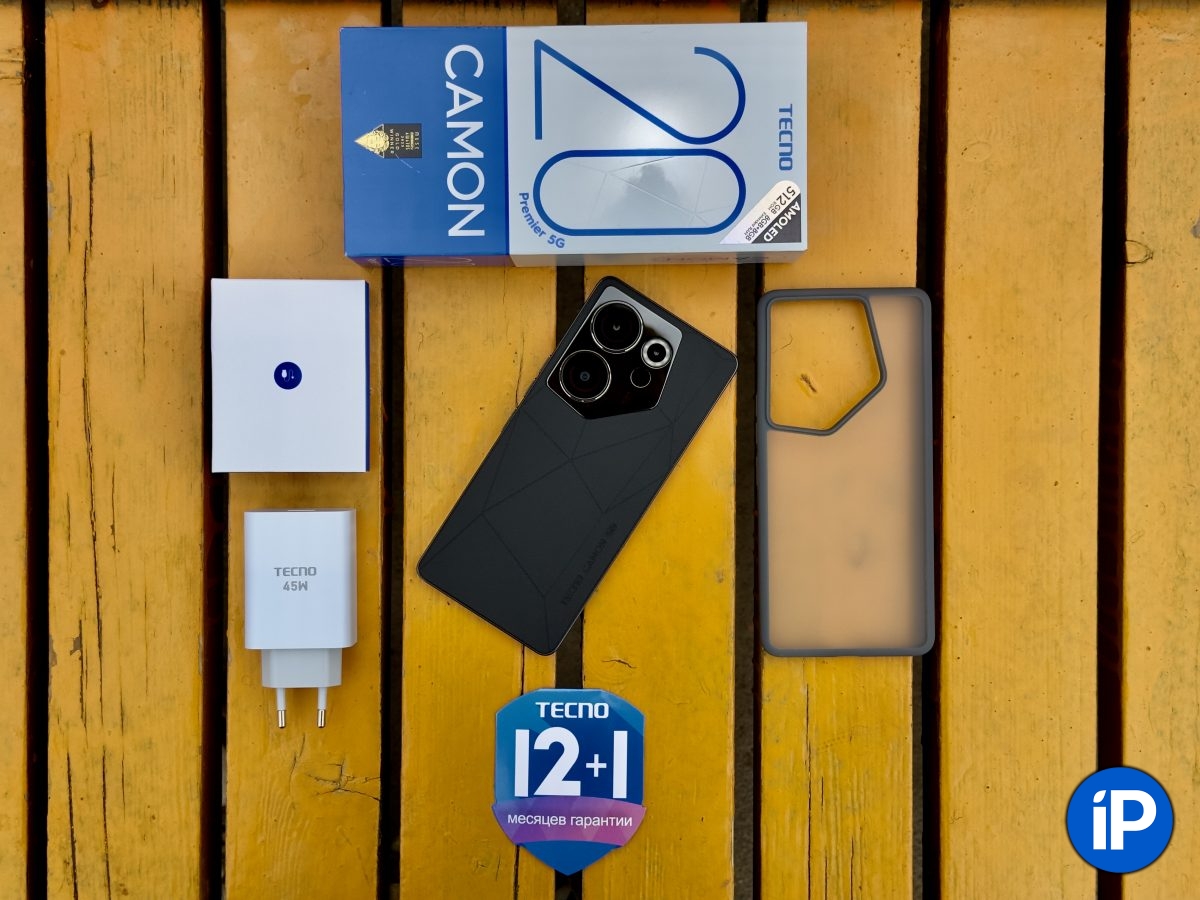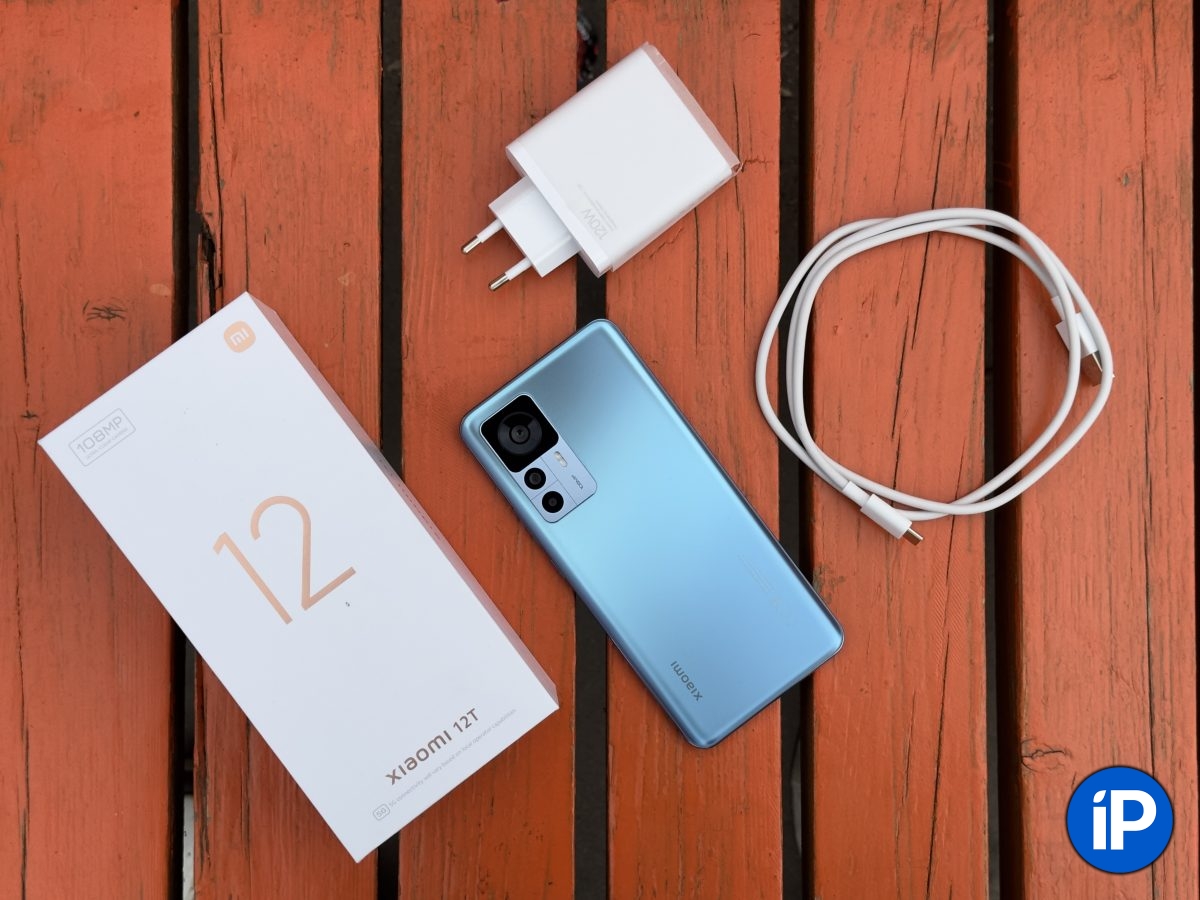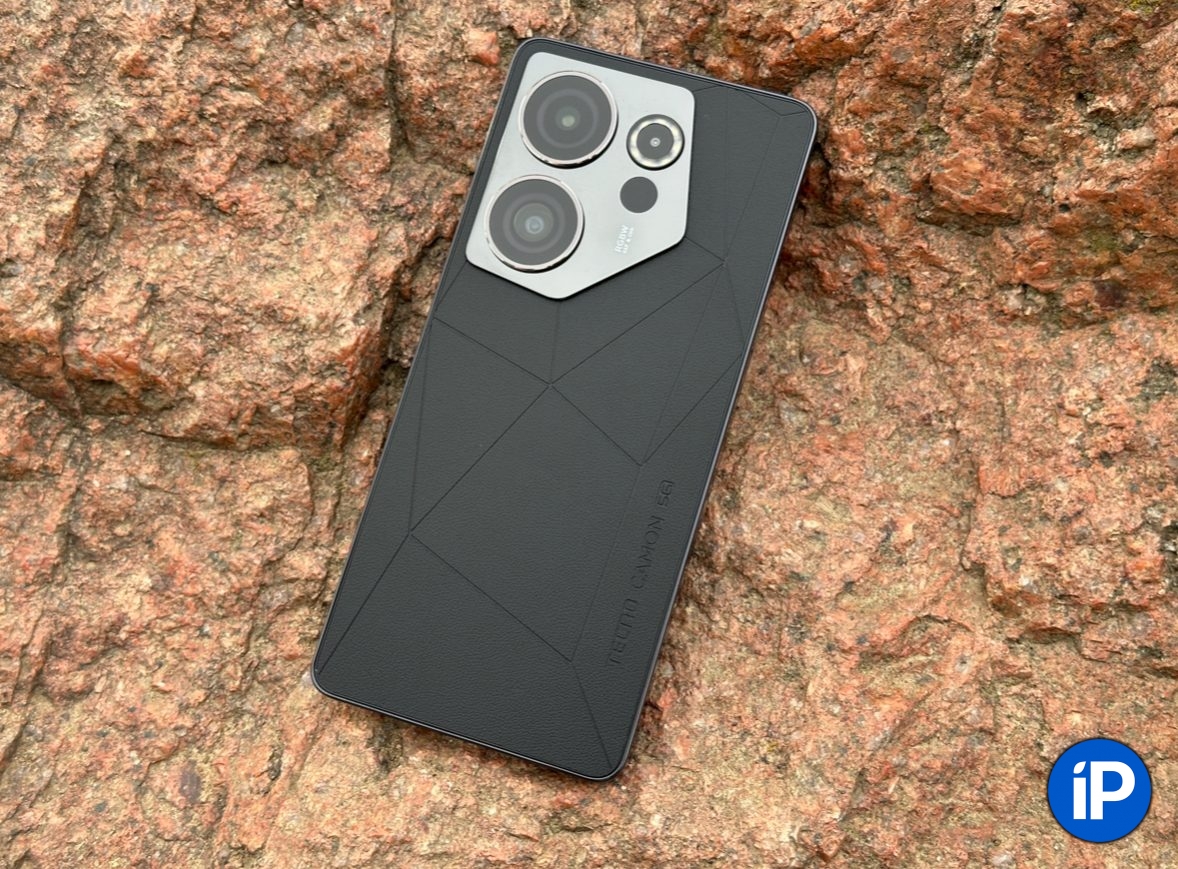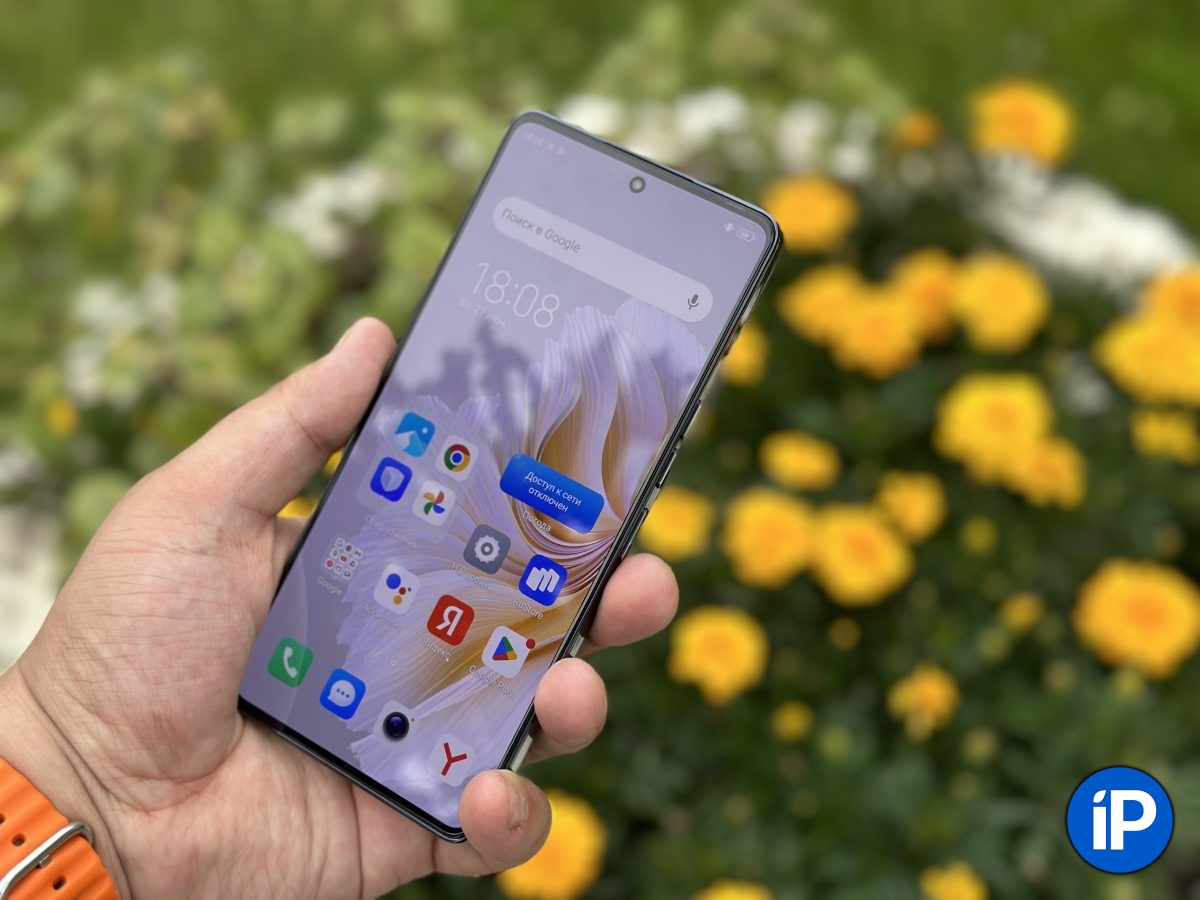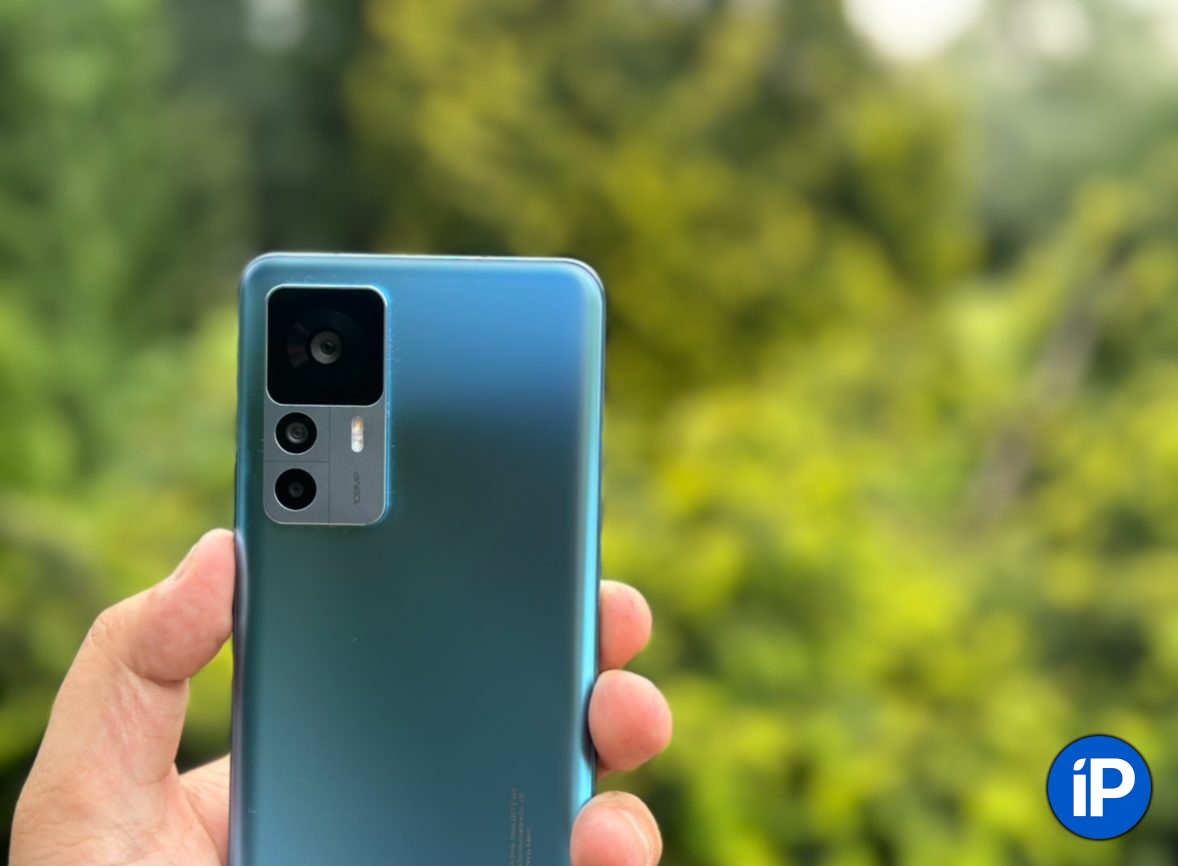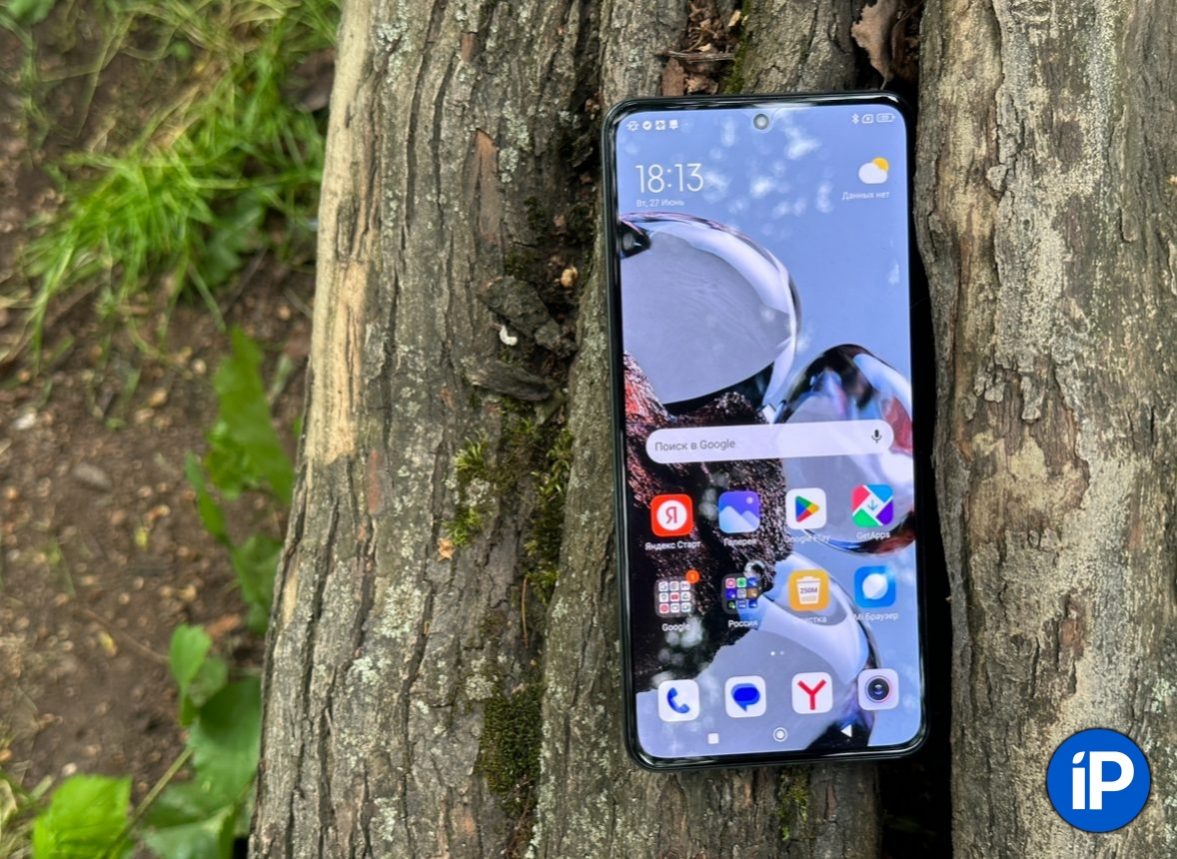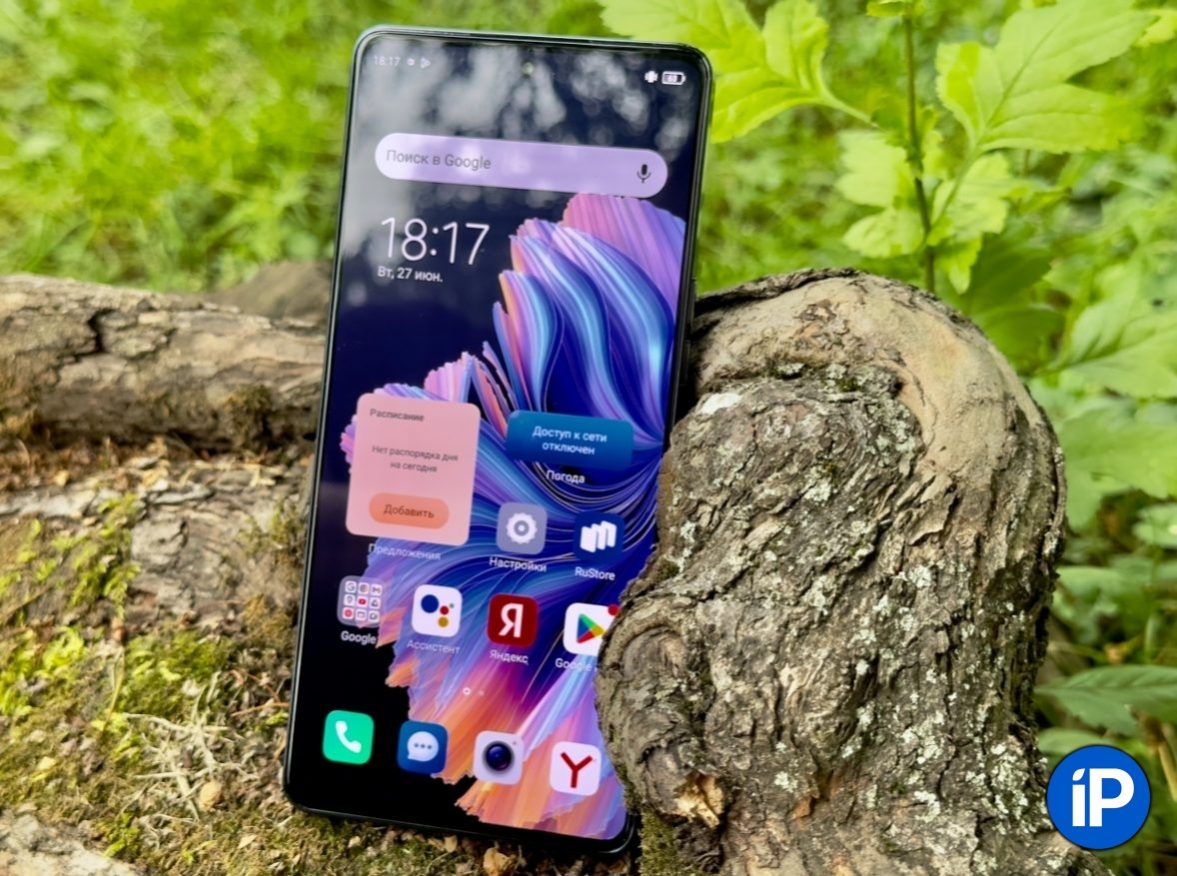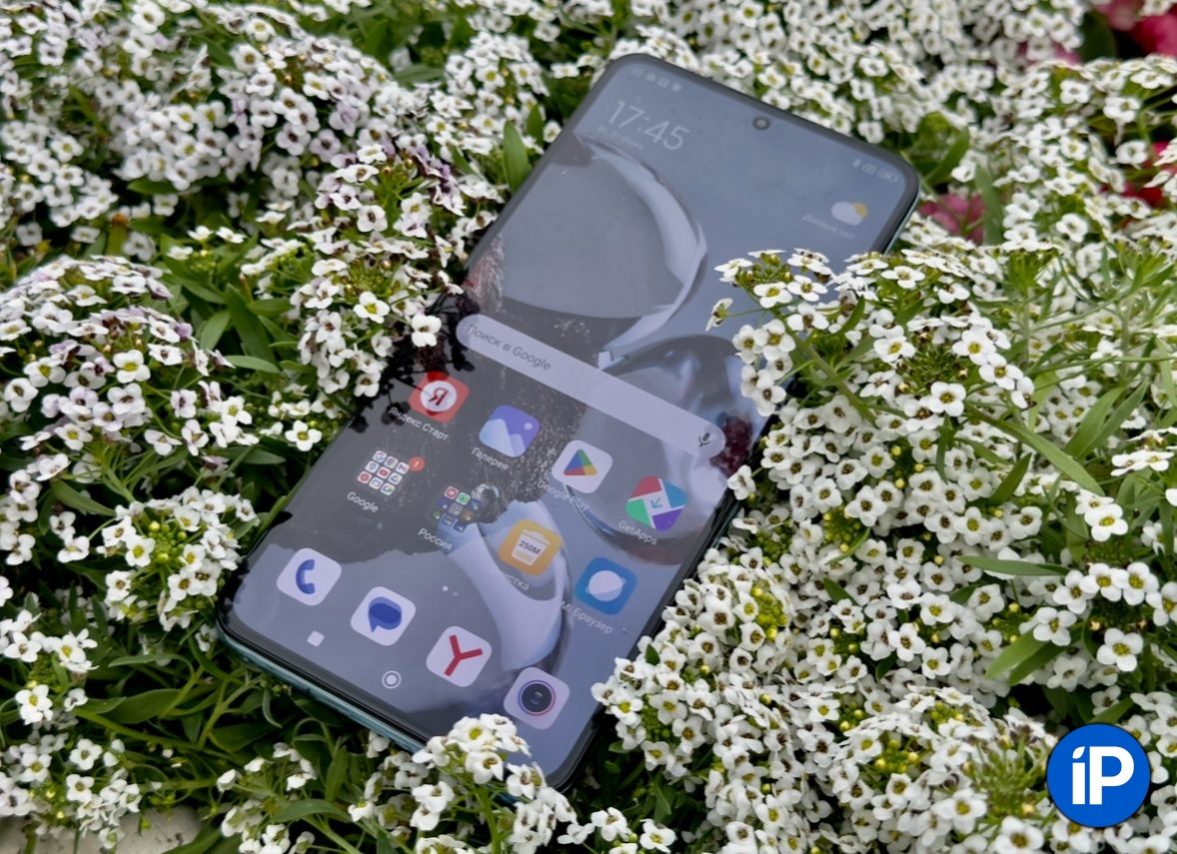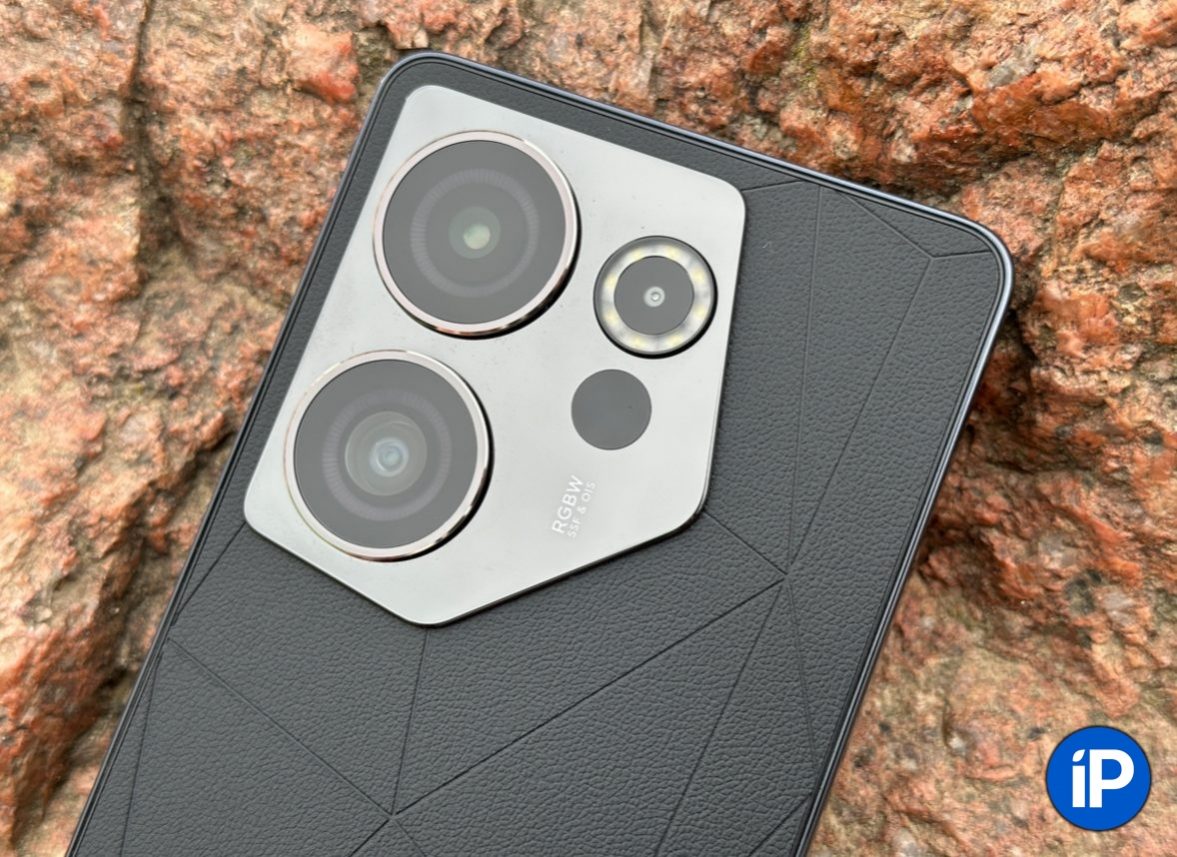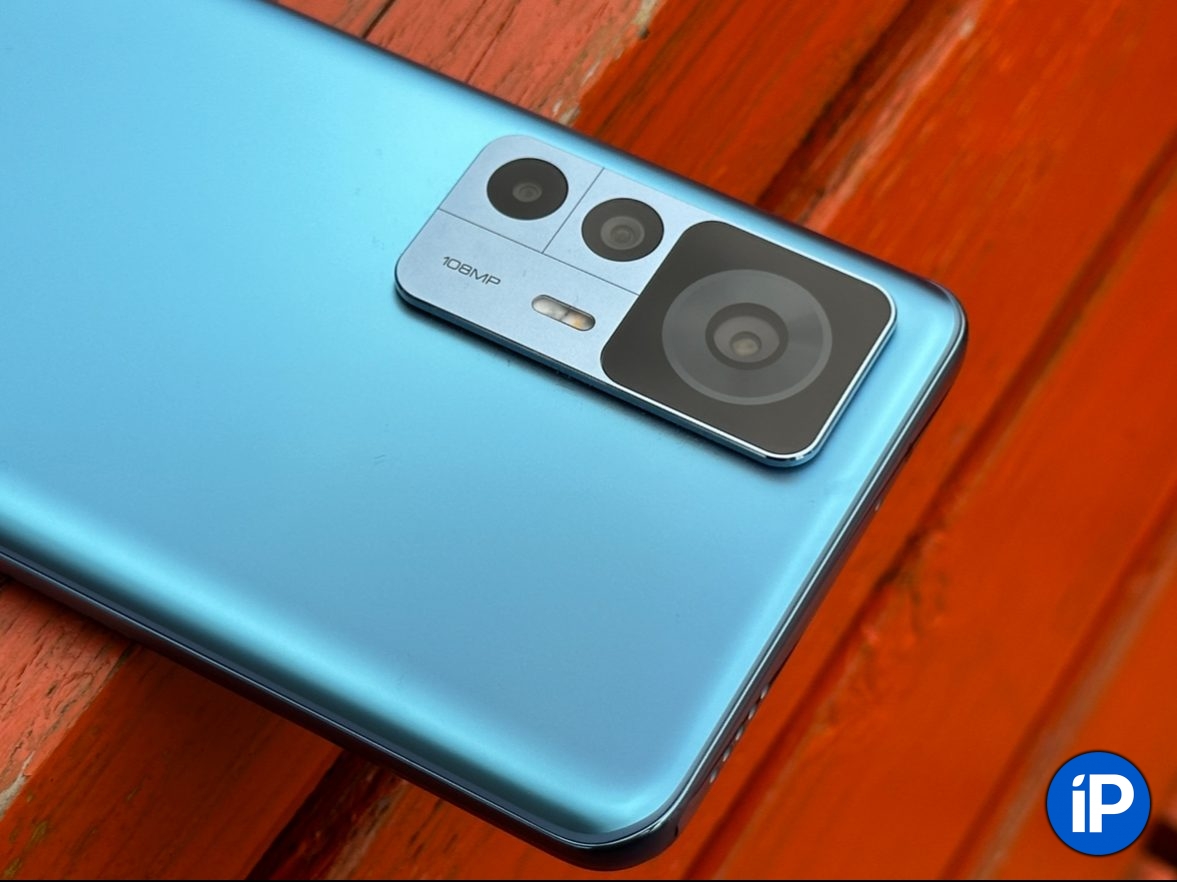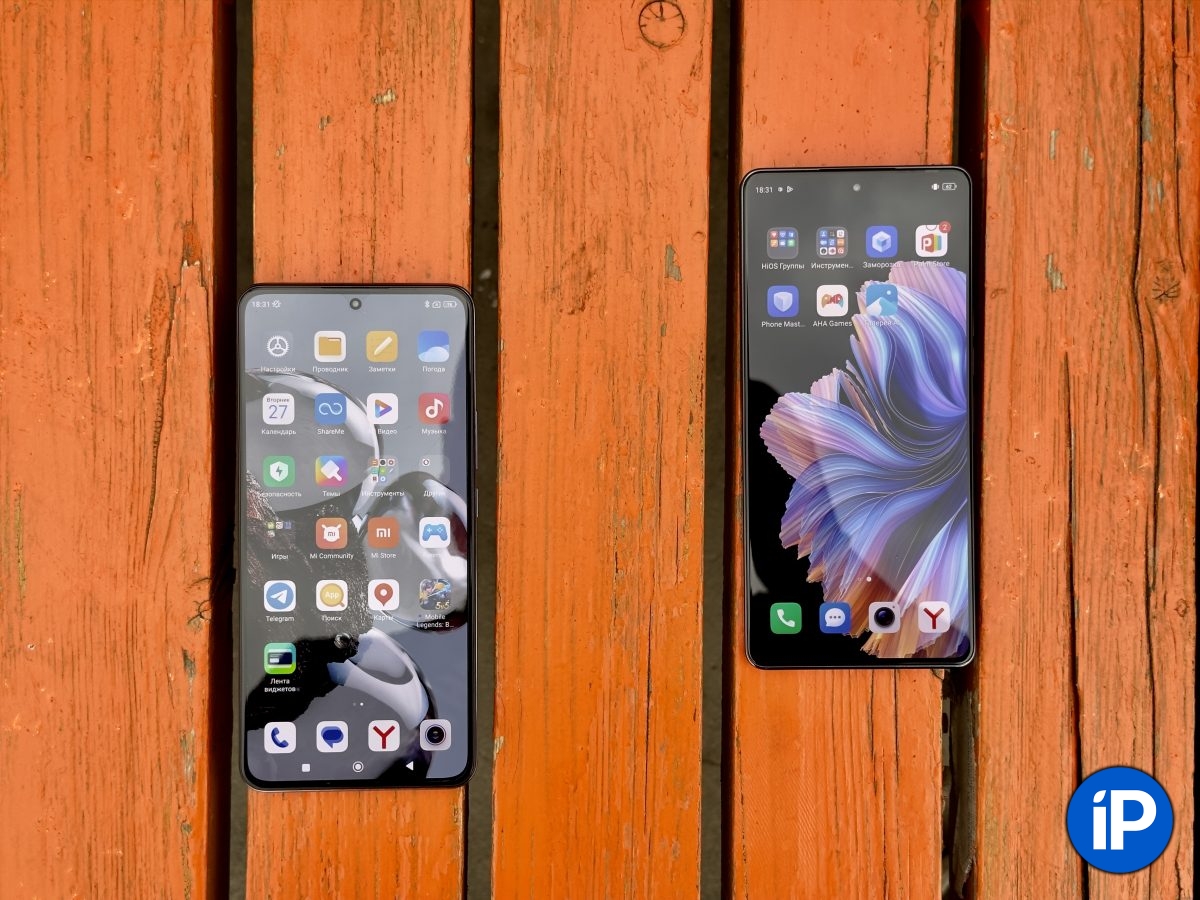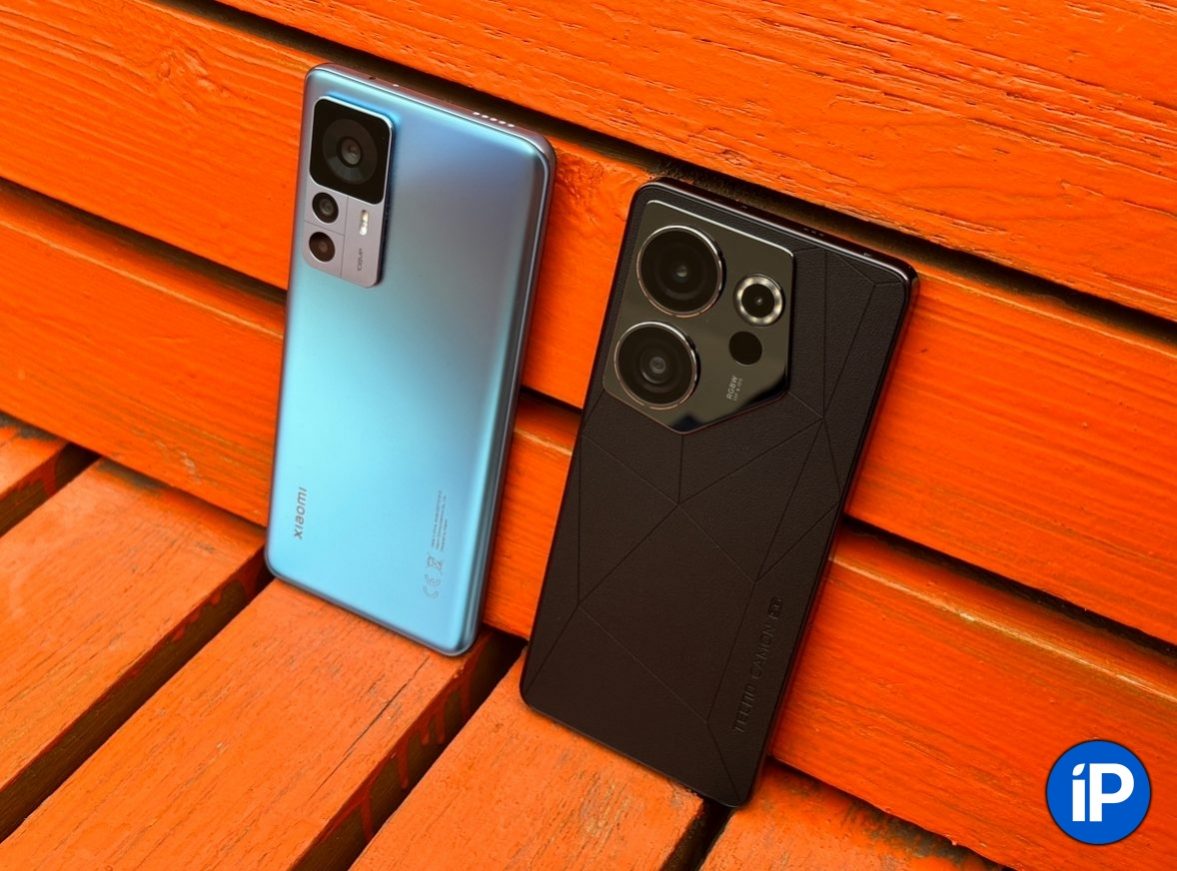 Source: Iphones RU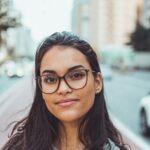 I am a professional journalist and content creator with extensive experience writing for news websites. I currently work as an author at Gadget Onus, where I specialize in covering hot news topics. My written pieces have been published on some of the biggest media outlets around the world, including The Guardian and BBC News.