The Beta Sequel to the 2019 Game Hit Simulator BoVS Now Available on the Epic Games Store We now have access to 1,200 components from over 45 well-known brands, including AMD, Nvidia, Asus, Corsair, HyperX, and NZXT, just to name a few of them.
In PC Building Simulator 2, you need to build custom versions of computers from exotic components. Or combine conventional processors and boards with designer decorations for the joy of modding. For example, you can create your own rgb highlight or construct a personamba
Sets can be sorted in the new version of the game PC Building Simulator 2 is developed by the Spiral House studio. Originally written by The Irregular Corporation, which was taken over by Epic Games last year. You can play the beta version for free for 30 hours.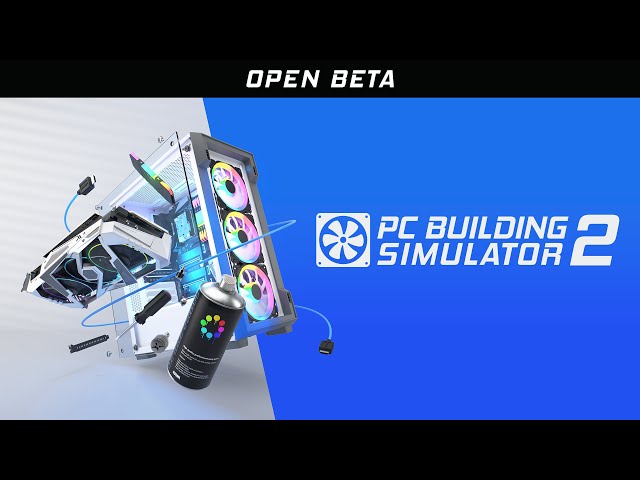 Source: Tech Cult