A blogger from the Izami Gadget channel posted a video comparing the $449 Google Pixel 6a and $1,099 iPhone 13 Pro Max cameras.
Google Pixel 6a camera specifications:
• work at 12.2 MP with f/1.7 aperture and optical image stabilization (OIS)
• ultra wide-angle 12 MP c/2.2
• 8 MP front camera
iPhone 13 Pro Max camera specifications:
• work at 12 MP with f/1.5 and stabilization with sensor blending
• 12 MP ultra wide angle with f/1.8
• 12 MP telephoto with 3x optical zoom and OIS
• lidar
• 12 MP front camera
The blogger comparison started with the front cameras. As a result, it turned out that the video recording of the iPhone is smoother, but the "pixel" has a wider range and less light. Pay attention to the sky.
Night shooting on the front camera of a smartphone does not look very high quality. The iPhone 13 Pro Max can shoot video in 4K at 60fps, while the Pixel 6a shoots 1080p at 30fps.
It is worth noting that during testing, the "pixel" managed to overheat and take a photo / video with a delay, while the iPhone did not have such a problem.
When the turn came to the main sense organs, the situation became more diverse. For example, on the ultra-wide camera, video recording on the Pixel 6a looks more detailed.
Examples of photos and videos: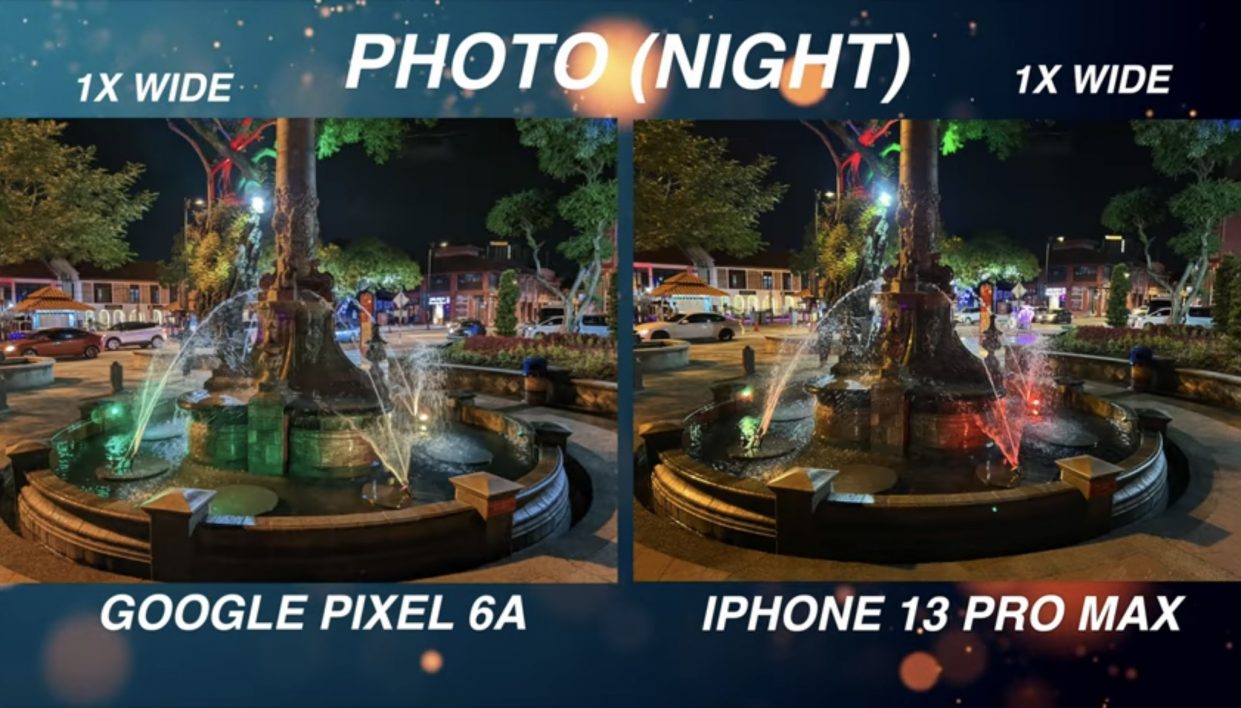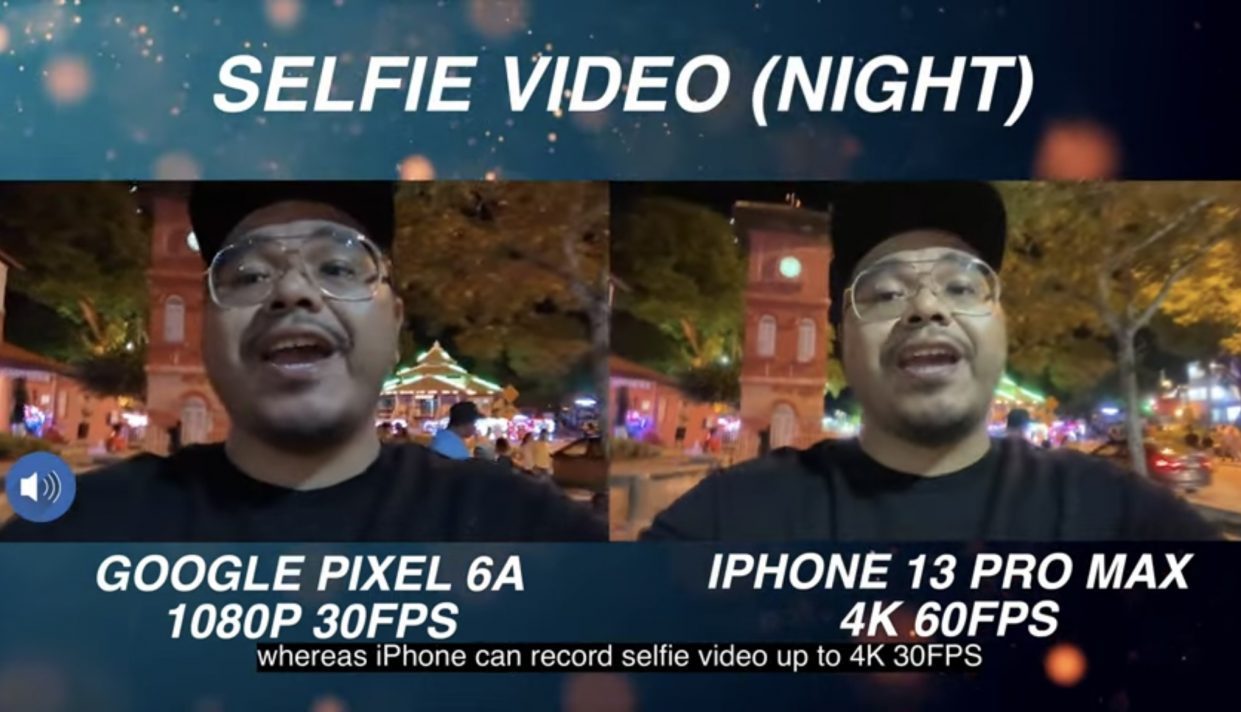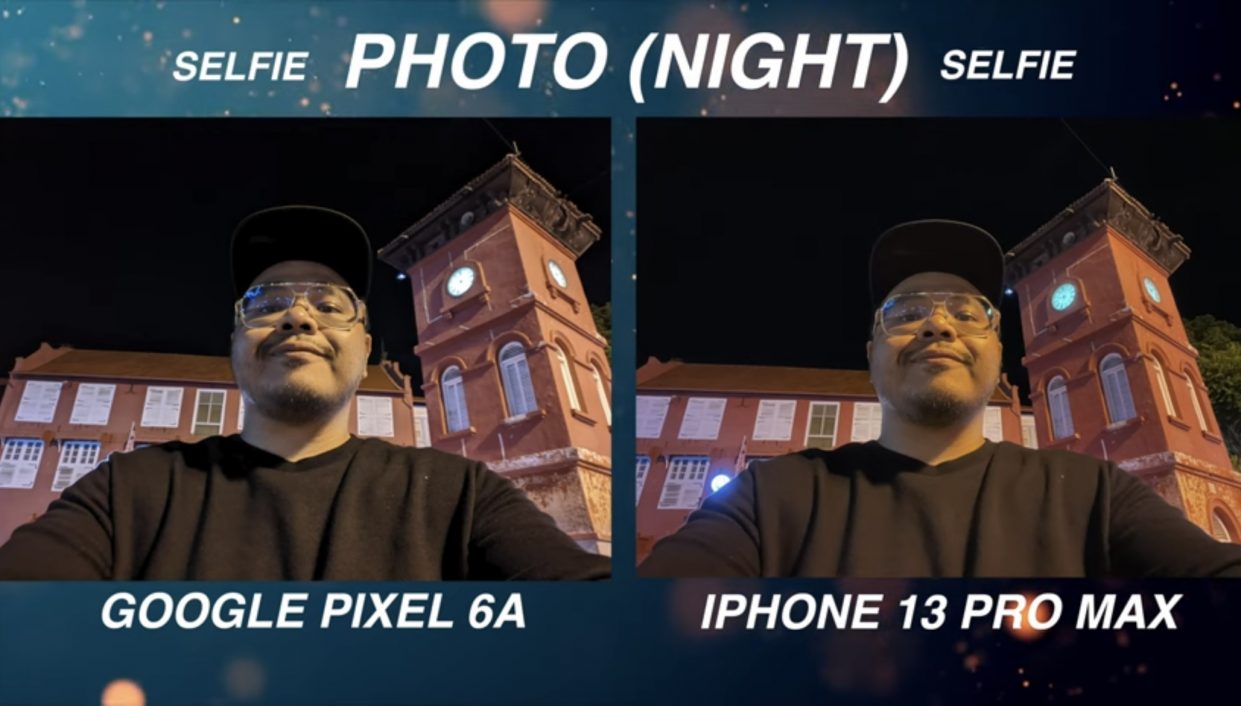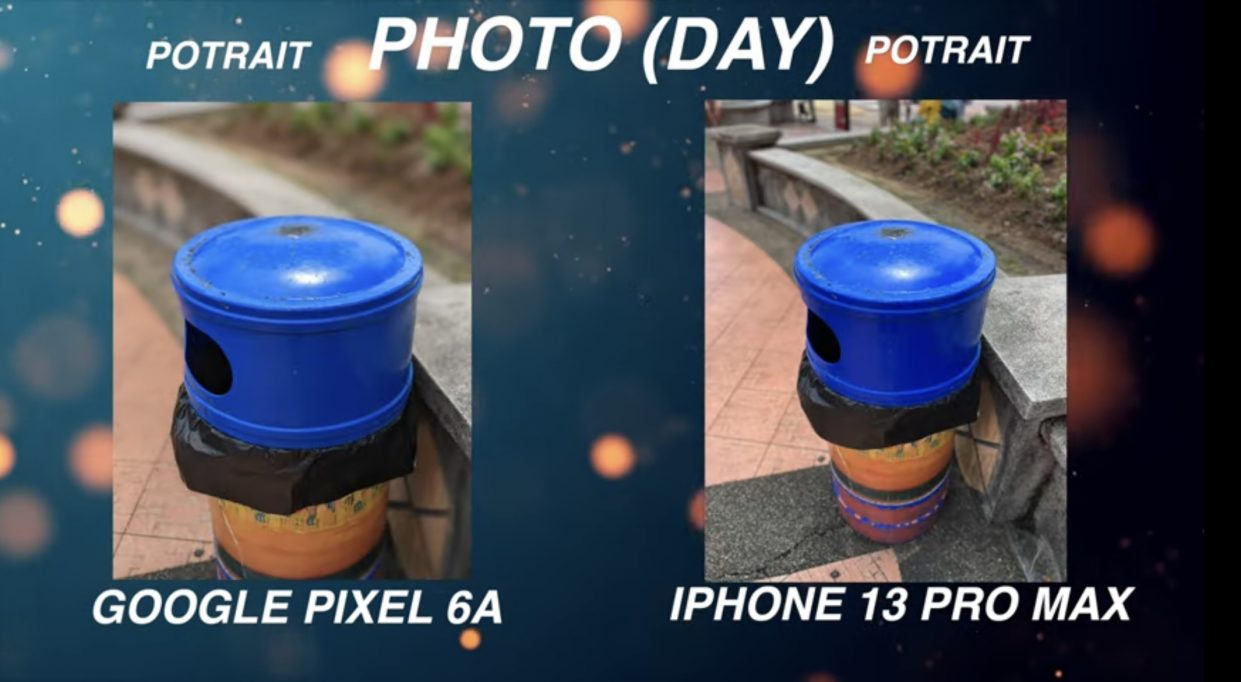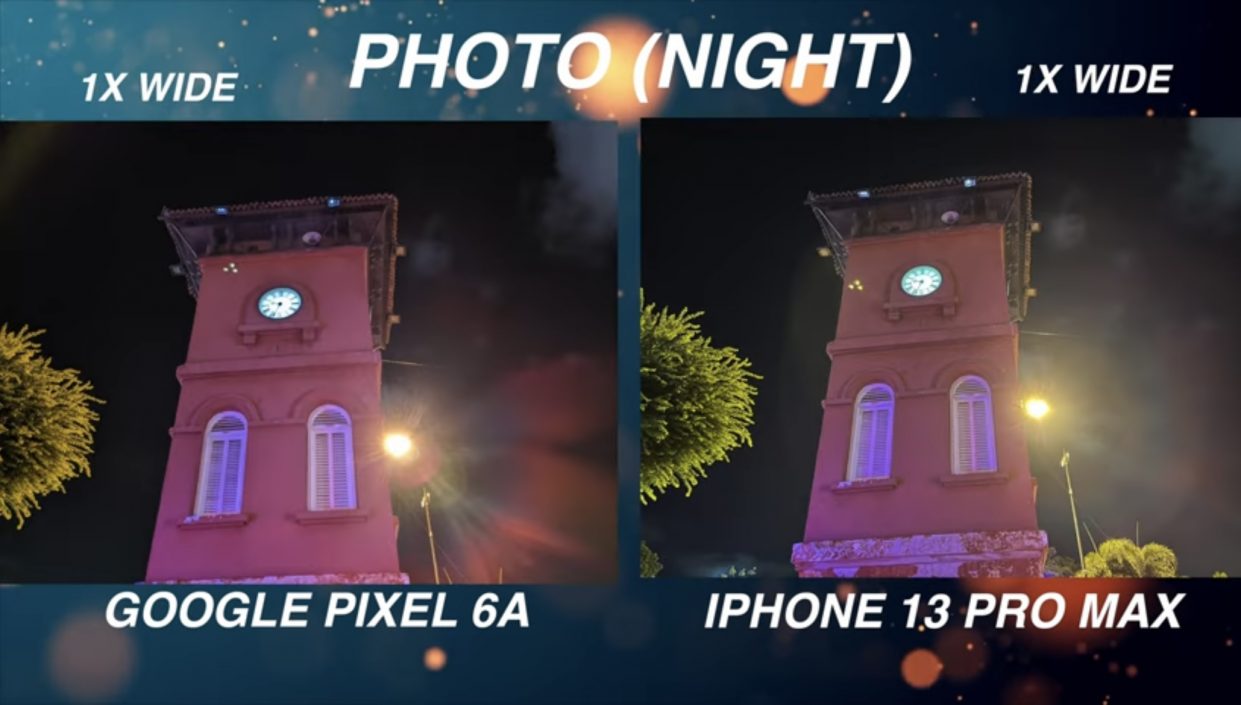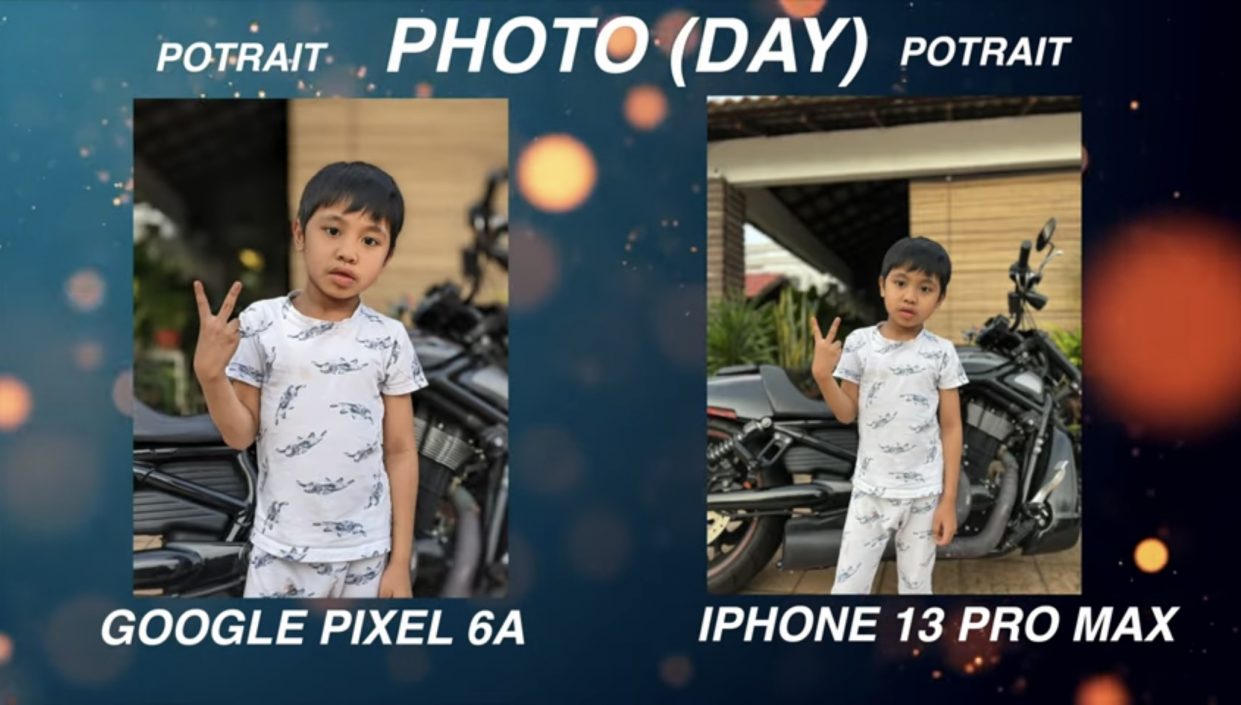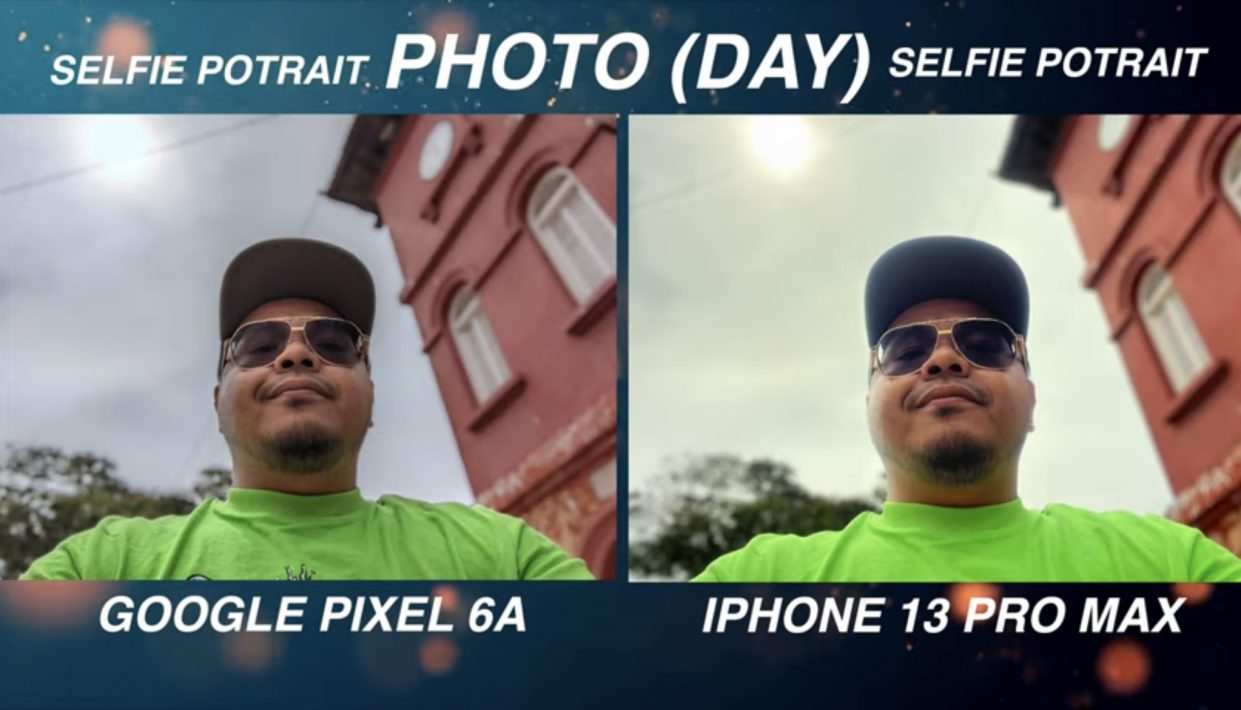 As for the quality of the photo, Google's "magic algorithms" manage to produce the same quality pictures as in the iPhone 13 Pro Max.
If we discard the overheating of the "pixel", then in some moments the iPhone is still inferior to the budget Pixel.

Source: Iphones RU