Leisure and leisure activities are just as important as study and study. Taking time to do something just for pleasure and relaxation is essential to living a quality life, not just goal-oriented living.
And entertainment options such as watching a good series, playing video games for hours, playing an instrument, inviting friends to play, doing sports just for fun and many more activities are not missing.
And for you to enjoy your free time, we find a promotional action by Ponto with options for all tastes and entertainment items with great discounts.
Check out all the offers available on the site and take advantage of our recommendations below:
Combo Player 4-in-1 X-Zone GTC-02

The 4-in-1 Gamer Combo X-Zone GTC-02 has been specially developed to meet the quality, design and performance standards gamers deserve. The X-Zone gaming series has the most requested peripherals for gamers. all
319.00 BRL
Sony DualSense Midnight Black controller, PS5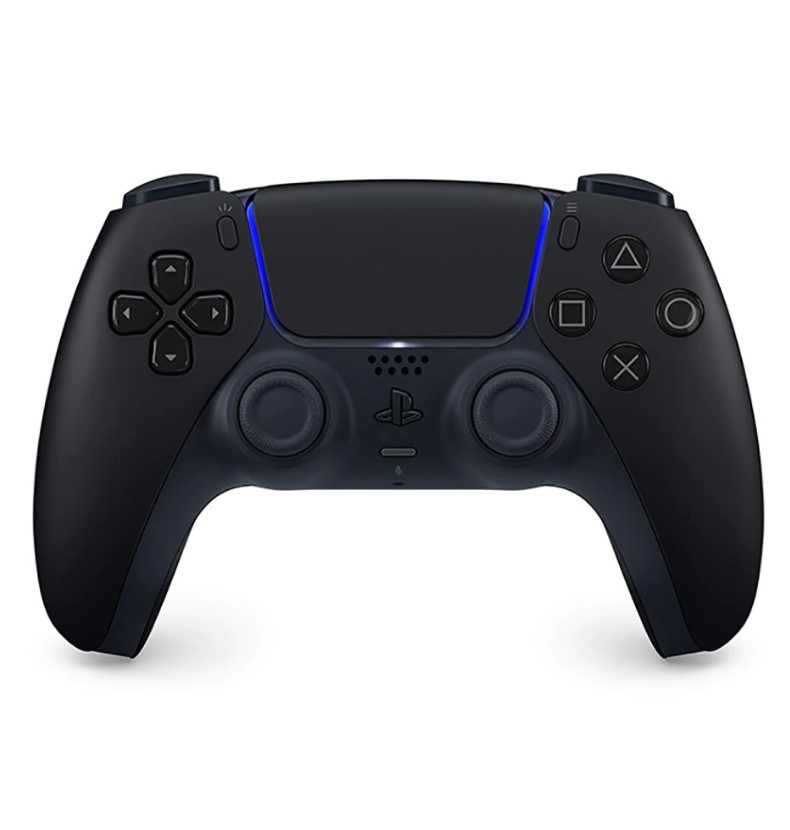 Discover a deeper, highly immersive gaming experience with the new PS5 controller that offers haptic feedback and dynamic triggering effects. The DualSense Midnight Black Wireless Controller also includes a built-in microphone and compose button, all in an iconic, comfortable design.
469.90 BRL
Samsung HW-T555 Sound Bar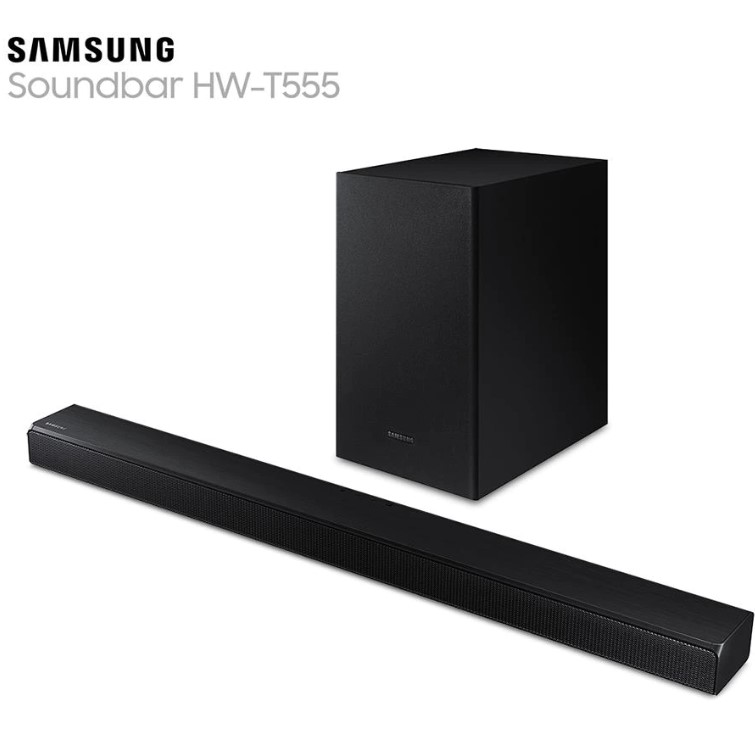 Improve sound quality and have cinema sound in your home! Samsung Soundbar with 2.1 channel, Wireless Subwofer, Bluetooth and 320W power.
1,599,00 BRL
Caloi Vulcan Aro 29 Frame 15″ Bike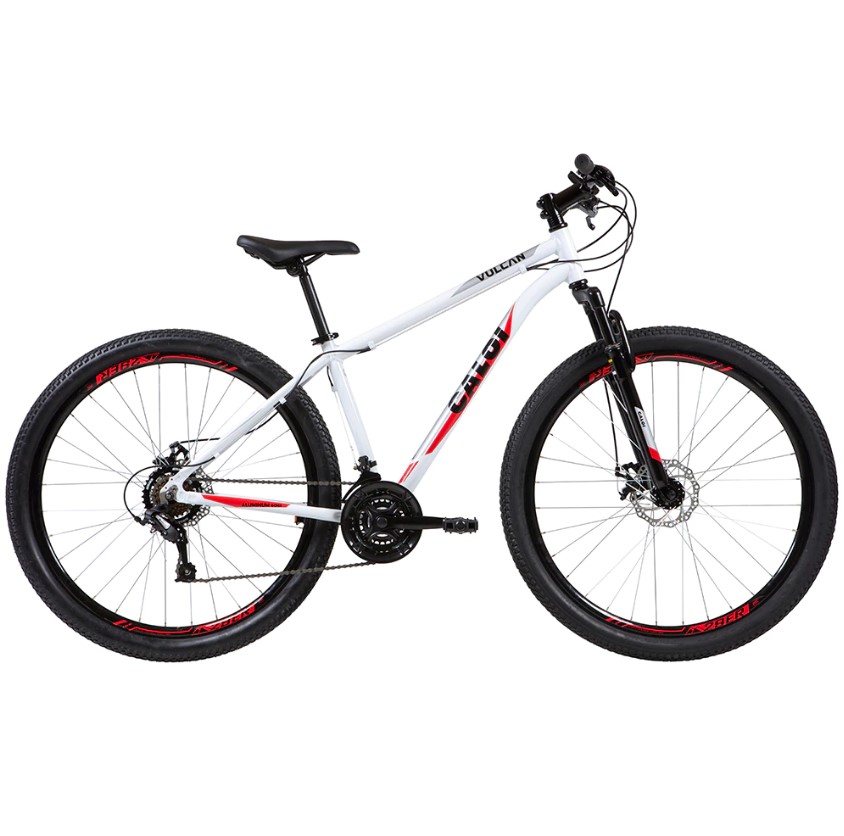 Count on the best a bike has to offer for more stable and comfortable pedaling. It has a 15-inch aluminum frame, Shimano derailleur, mechanical disc brakes, front suspension, all of which make the bike stronger and extremely durable.
1,929.90 BRL
21″ Queen's Soprano Ukulele D186165

It is 21 inches in size, providing the musician with excellent ergonomics. A great option for those looking for a stylish instrument with a beautiful finish and sound.
200.90 BRL
Game God of War 4 – Playstation Hits, PS4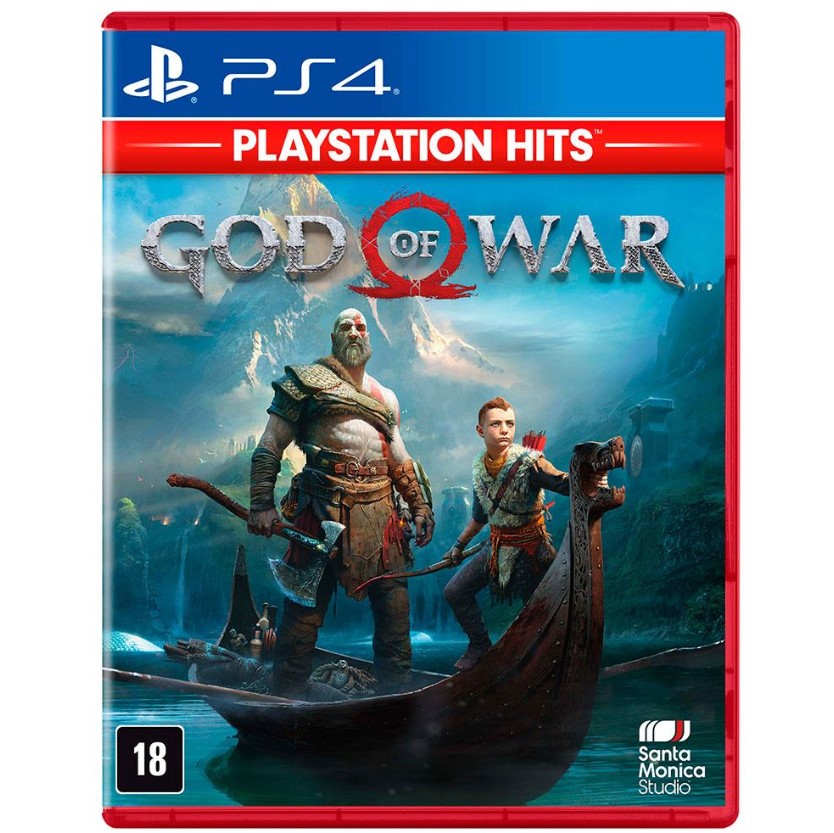 A new beginning for Kratos. As a man living far from the shadow of the gods, he ventures into the wild Scandinavian forests with his son Atreus and struggles to fulfill a deeply personal mission.
79.90 BRL
Mondial CM-200 Amplifier Box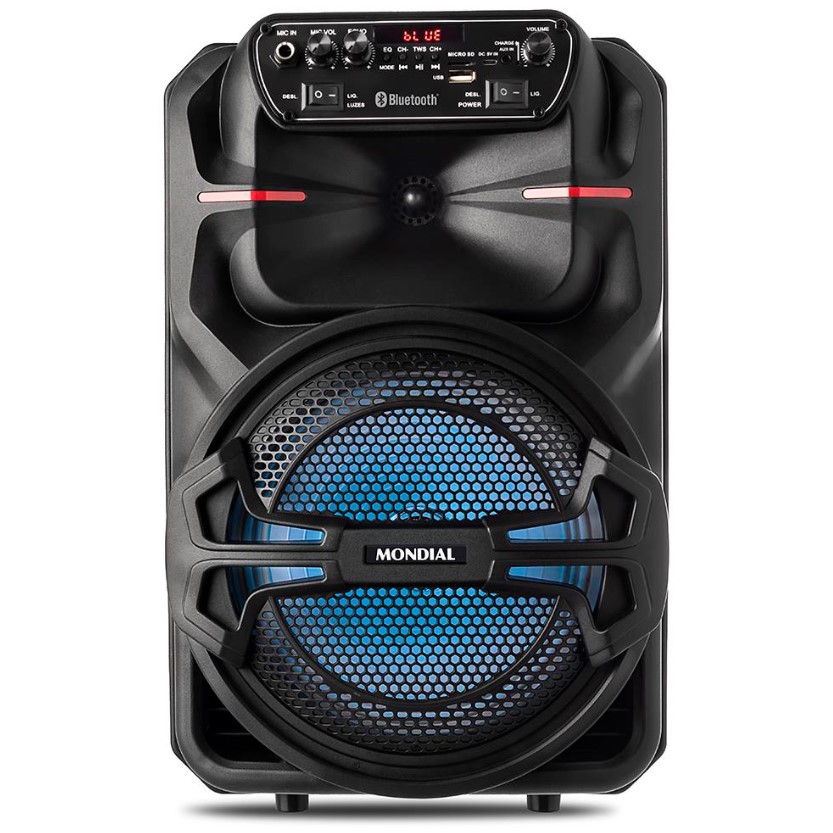 It has 200W power and Bluetooth technology that allows you to access your music from your smartphone and play it on your speaker at high performance. Its handle adds more convenience during carrying, so no party is without music, its portable design is perfect to take with you anytime.
369.00 BRL
Ponto offers are for a limited time, get them before they run out!
Source: Tec Mundo