Sony has announced a new Backbone One game specially certified for iOS and PlayStation.
Accessory extends and fits both iPhone 13 mini and iPhone 13 Pro Max. The new product costs $99.99 – this is what you can use DualSense connected to an iPhone, but it's convenient, since the smartphone is right in the gamepad mount, and games are broadcast to it via Remote Play.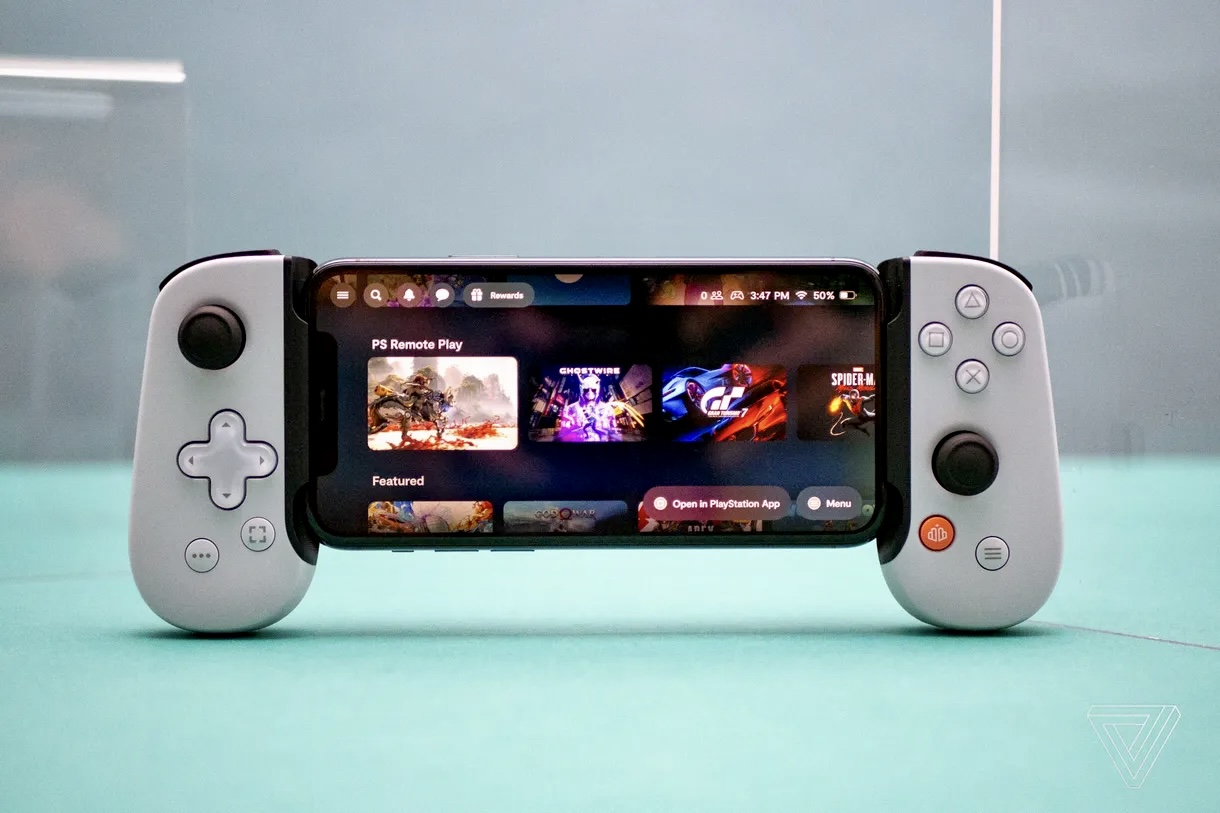 The design of the controller identified Backbone One, released in 2020. However, here the A, B, X and Y buttons are replaced with the PlayStation to match the console.
The first official PlayStation compatible iPhone controller is the Backbone One.
It's available now for $99.99 exclusively for iOS.

Source: Iphones RU