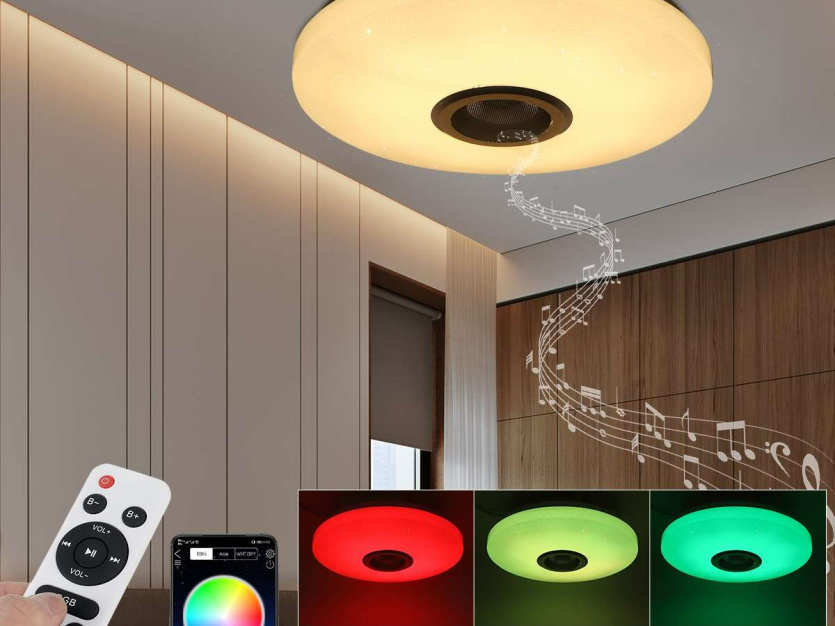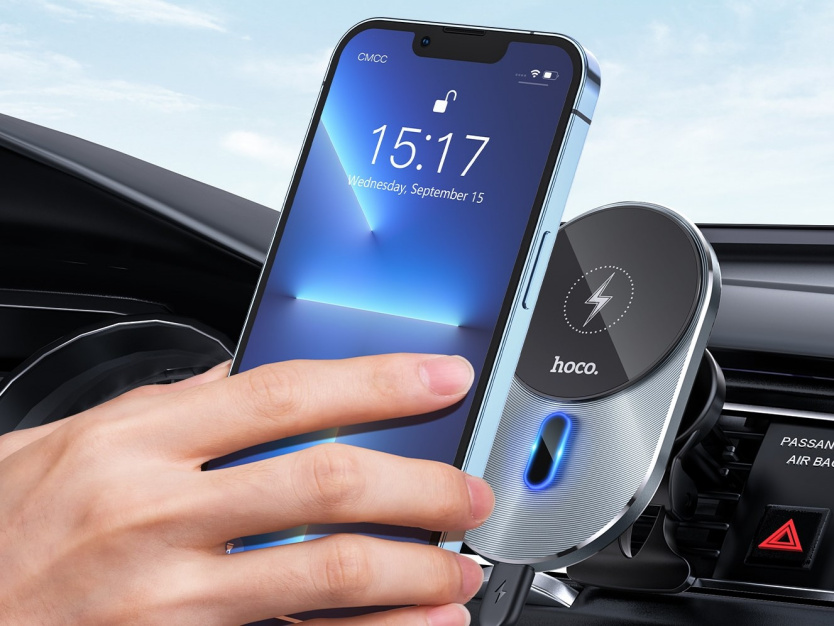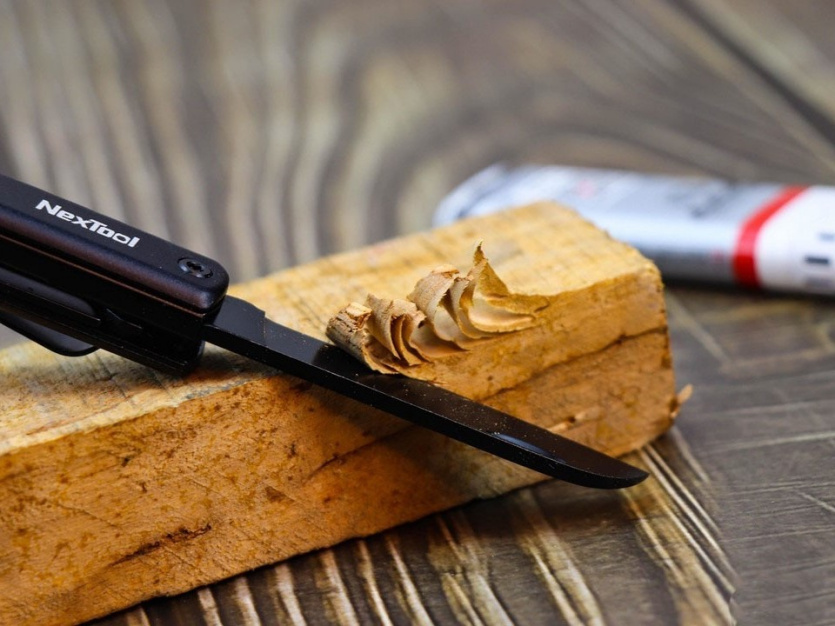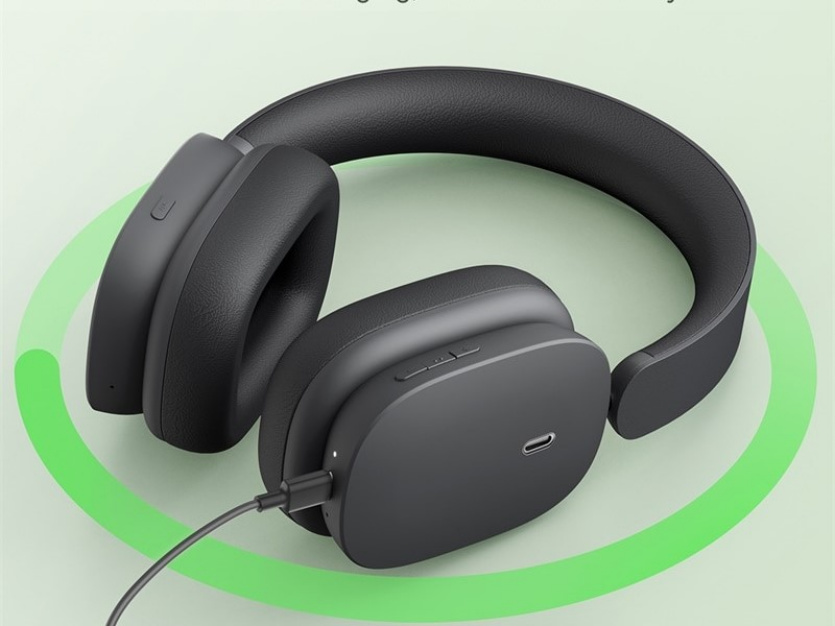 Why not treat yourself to shopping while the exchange rate on AliExpress pleases? We have collected the most interesting purchases for every taste.
Hot discounts have already gone to our Telegram channel.
1. Ceiling musical light Maerex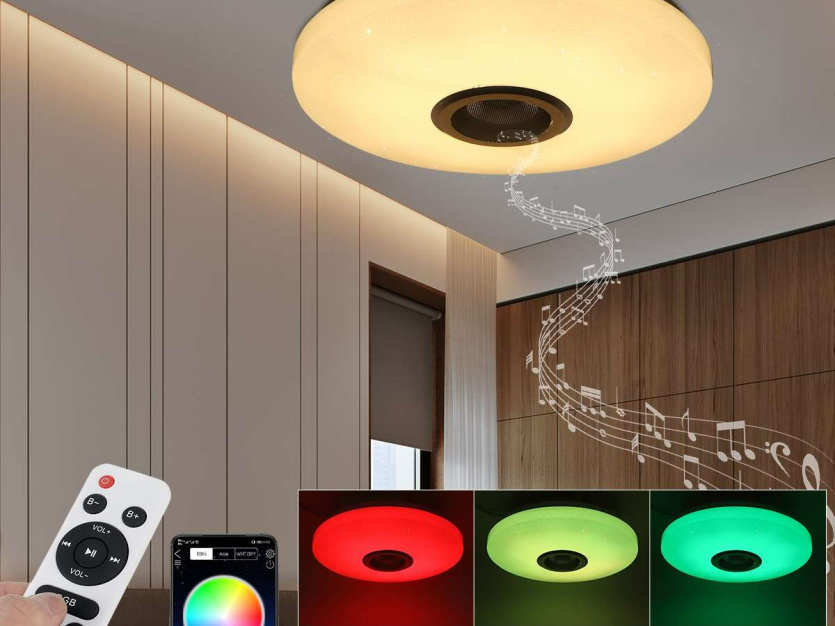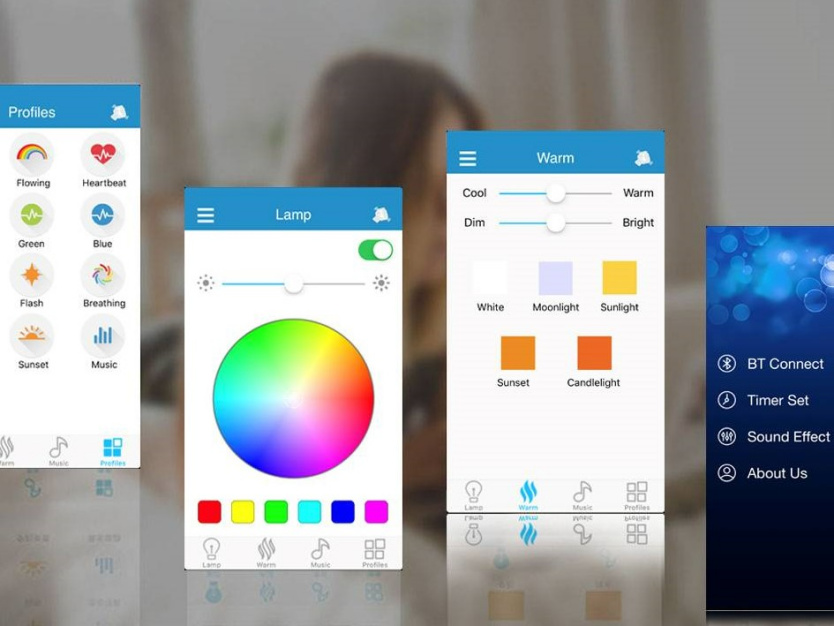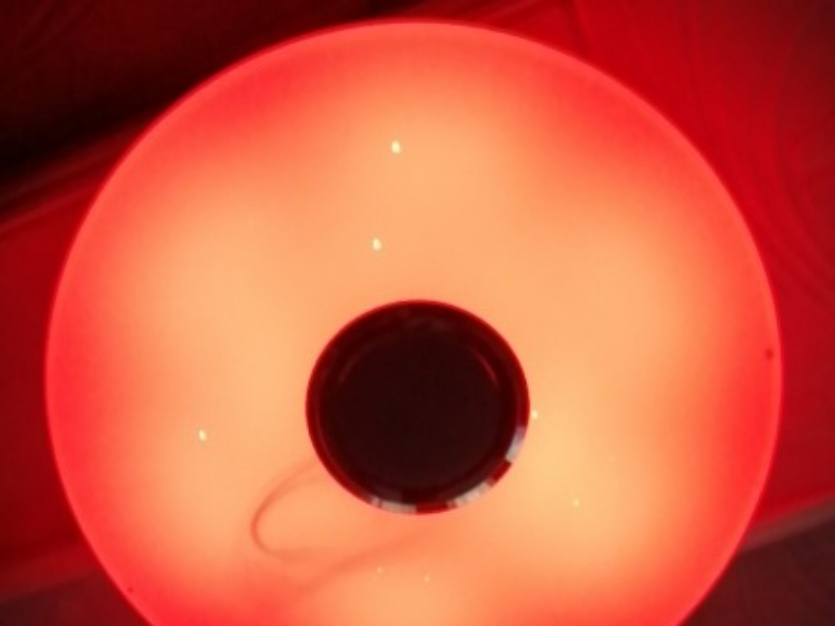 Compact 60W ceiling light with a choice of any color in the RGB spectrum and a built-in Bluetooth speaker.
It can play the role of light music or zonal color lighting. Or just an ordinary lamp with adjustable brightness and temperature.
Price: 2305 1337 rub.
2. LEGO robot BuildMoc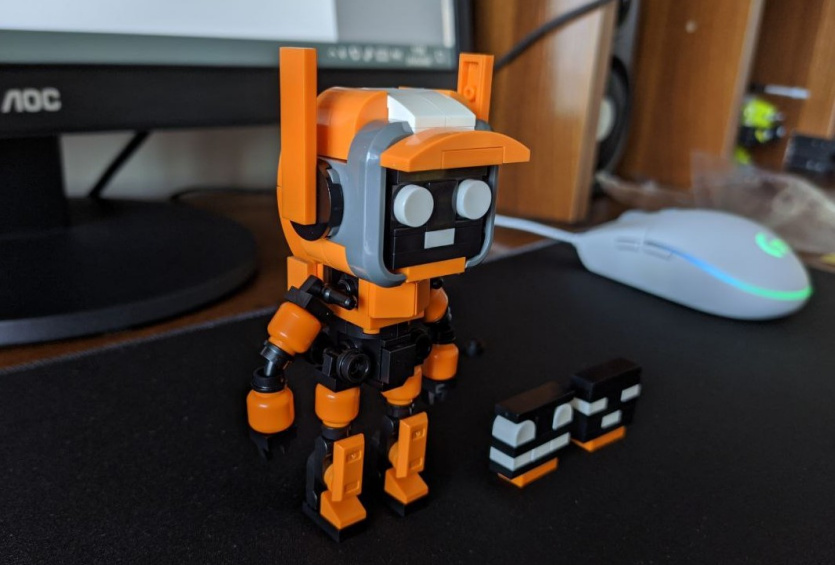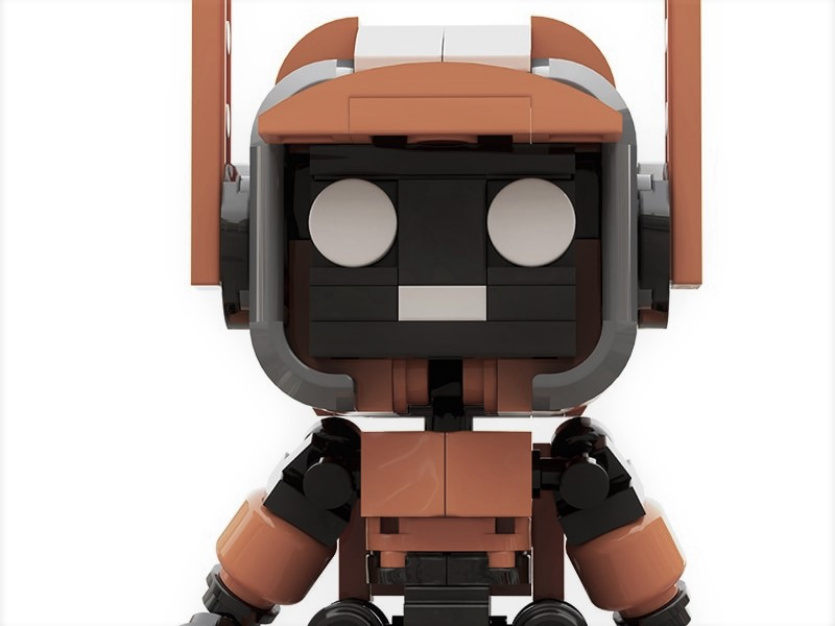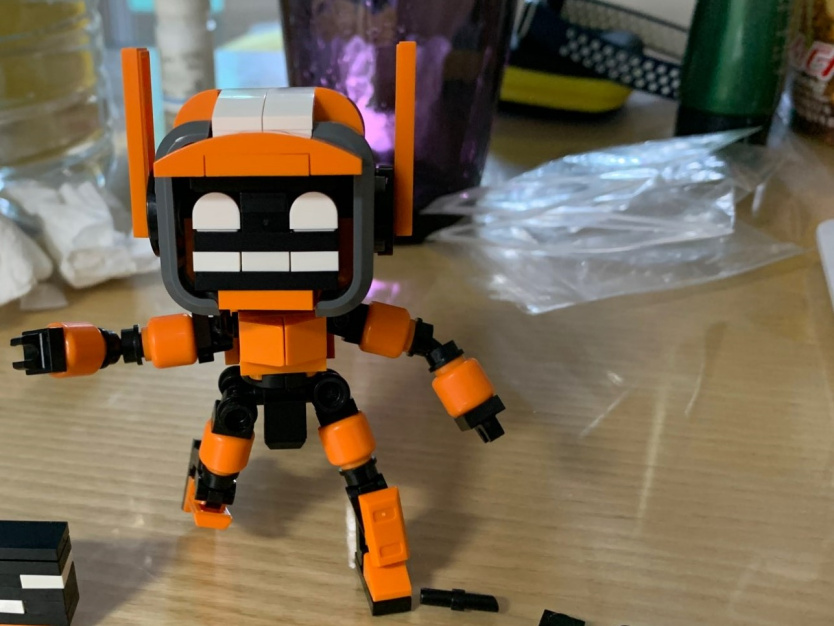 A small constructor for assembling one of the most popular series of the almanac "Love. Death. Robots.
Made from blocks recovered from the loss of LEGO.
Price: 758 500 rub.
3. Emastiff fire alarm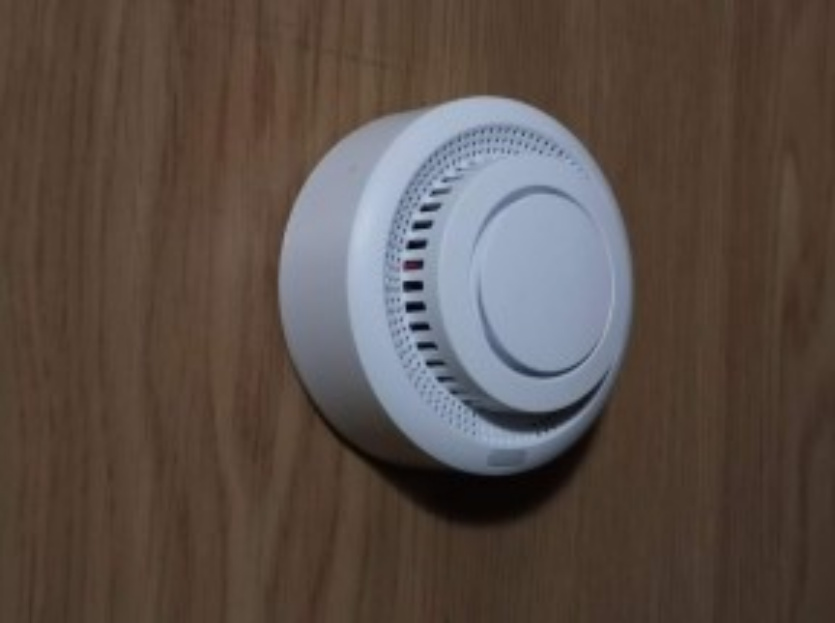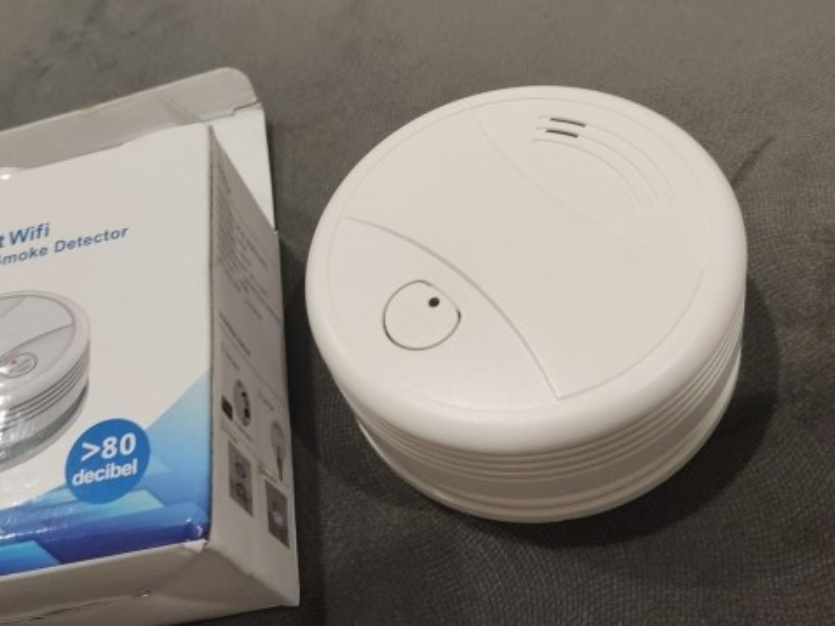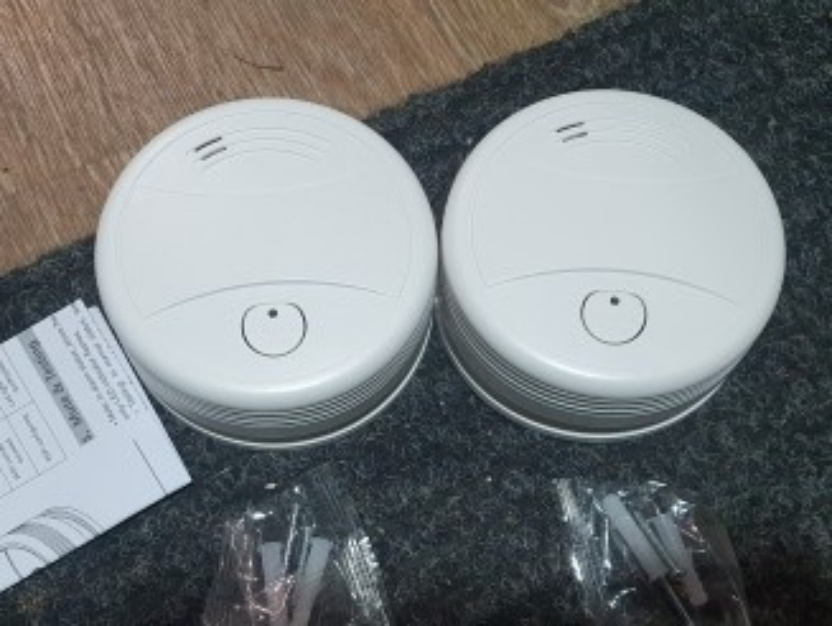 Until recently, smoke detectors connected to the study of the smart home ecosystem were rare and expensive. And now it's in the past.
Here, for example, is a Tuya-compatible variant that performs the dual role of both a sensor and an alarm. Connects via radio and Wi-Fi, can be combined into clusters of several detectors.
Price: 1514 908 rub.
4. Ins Retro iPhone Case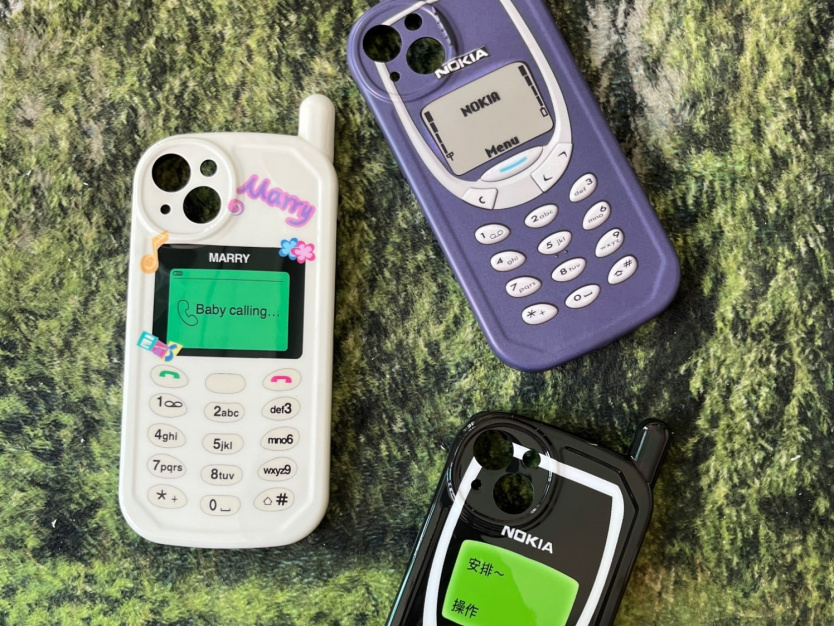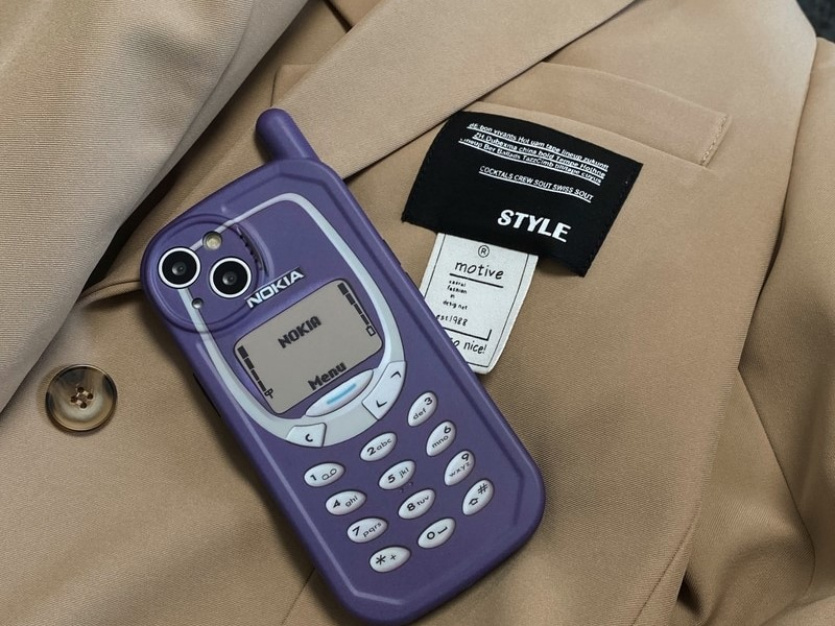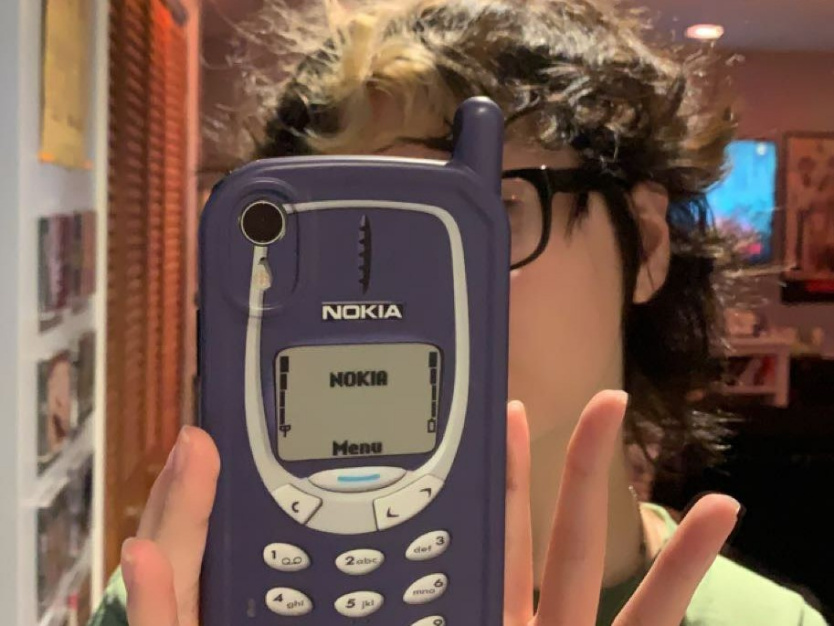 Original protection for the Apple smartphone of all current models, with the help of which a fashionable iPhone with a "dialer" class can appear.
Price: 263 197 rub.
5. Baseus car charger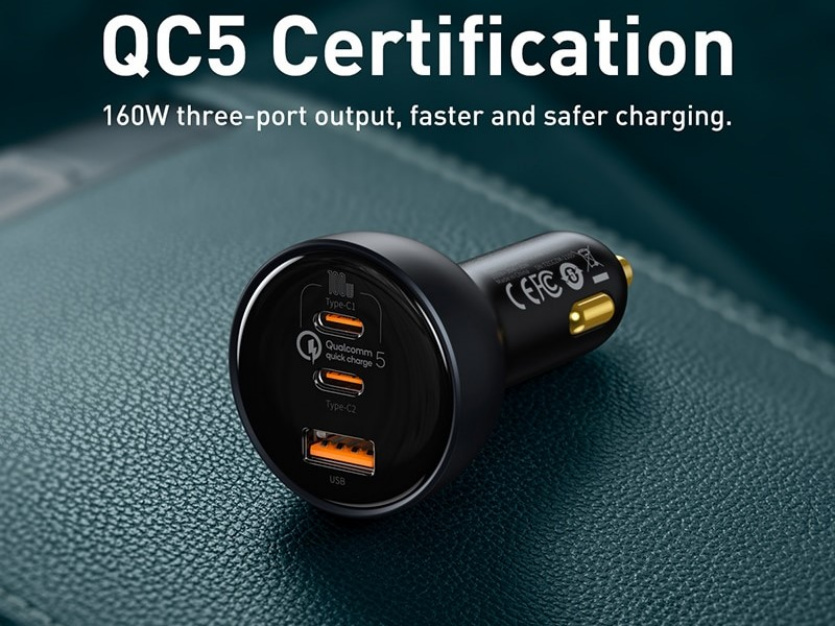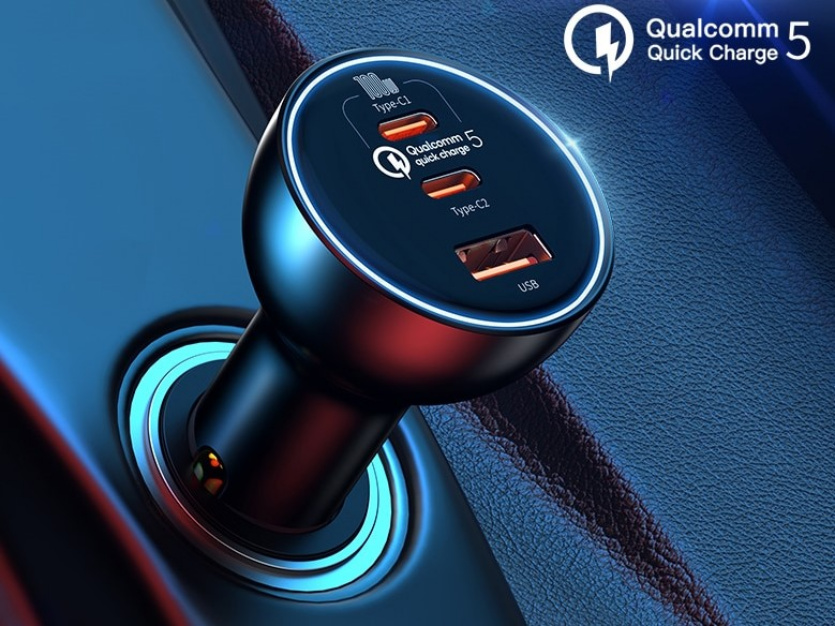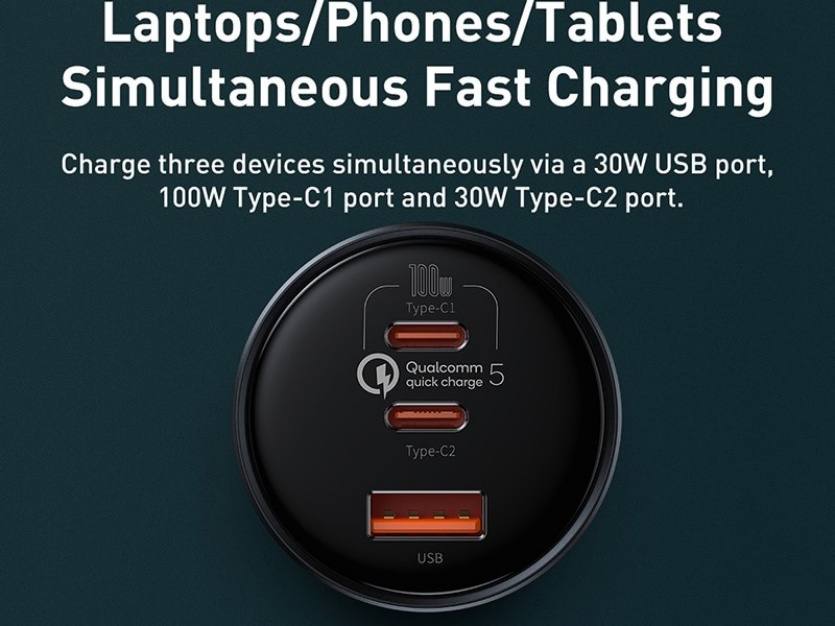 One of the most popular in-vehicle charging devices.
The total power is reduced to 160W: each of the two USB-C delivers up to 65W, USB-A can reach up to 30W in accordance with the QC 3.0 standard.
Price: 3812 2172 rub.
6. Urban backpack Bange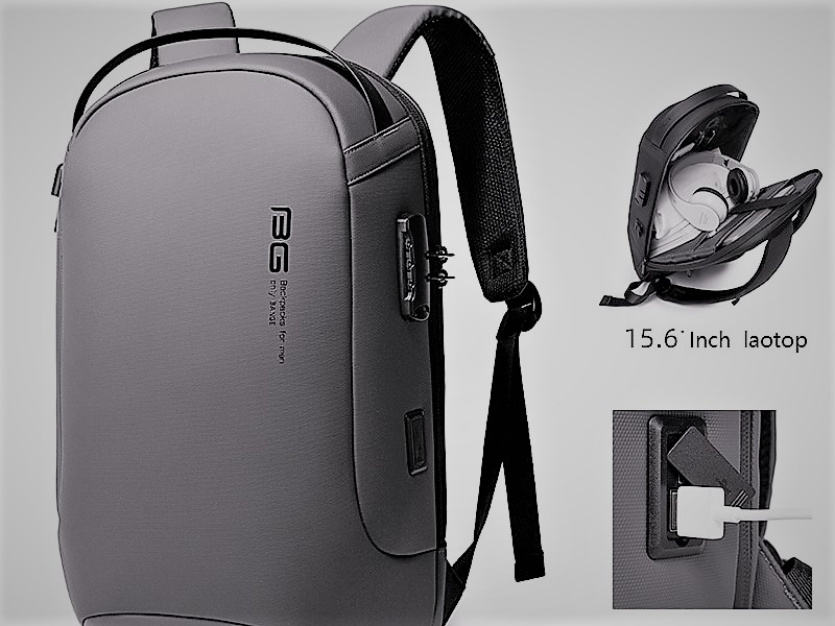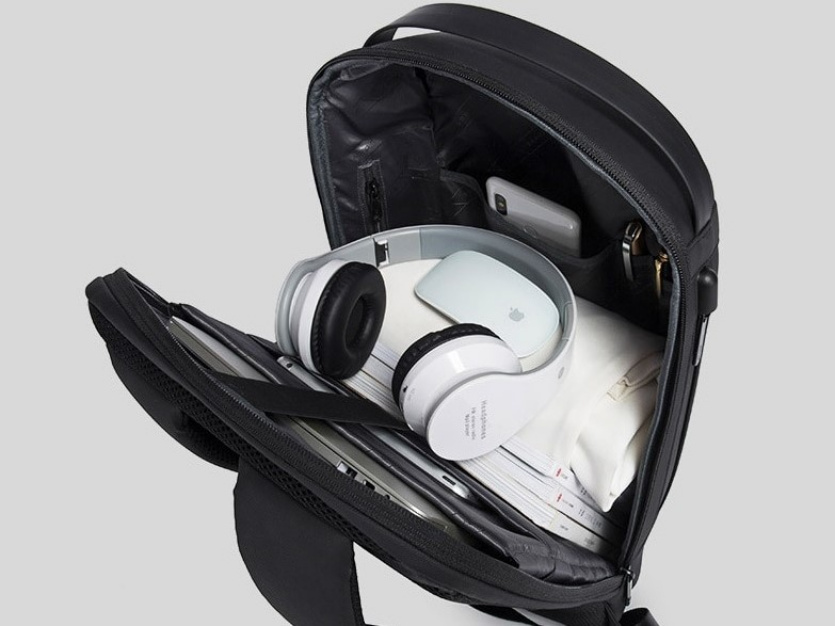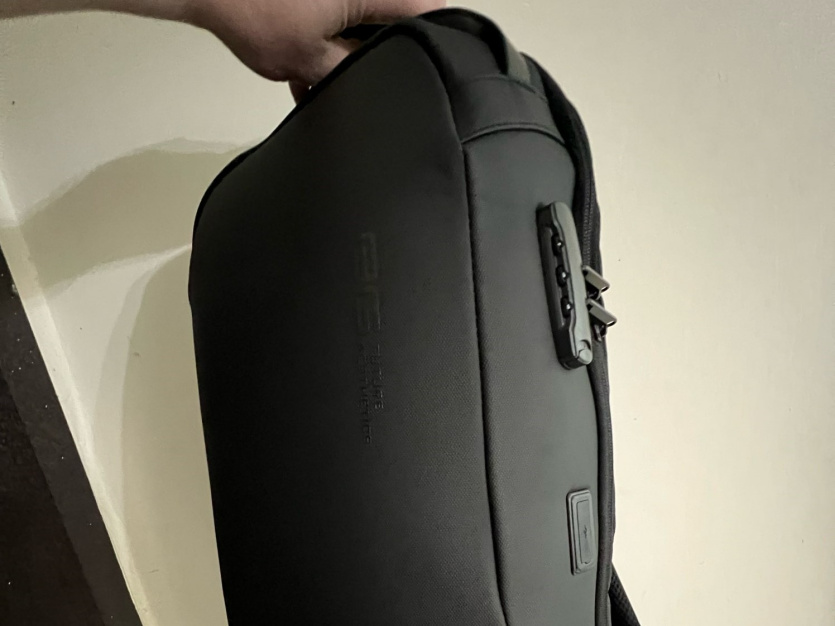 Tight, durable, reliable anti-theft backpack from a well-known brand. The package includes a 15.6-inch laptop and a set of accessories for the day.
Price: 2340 2223 rub.
7. EAFC battery pump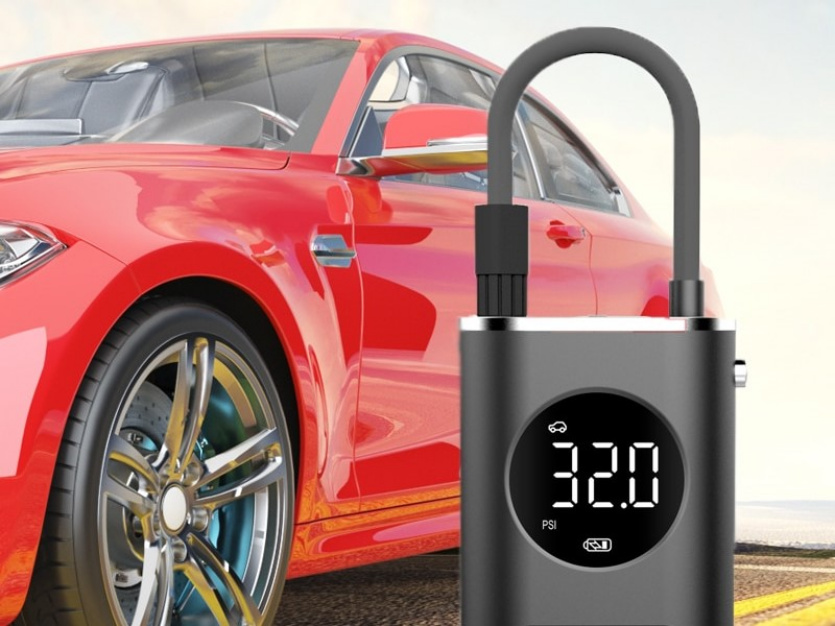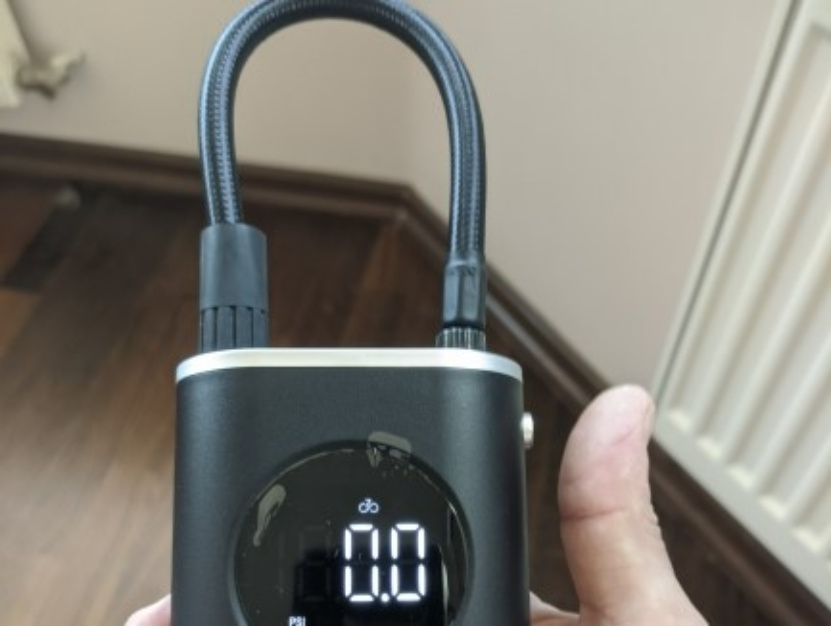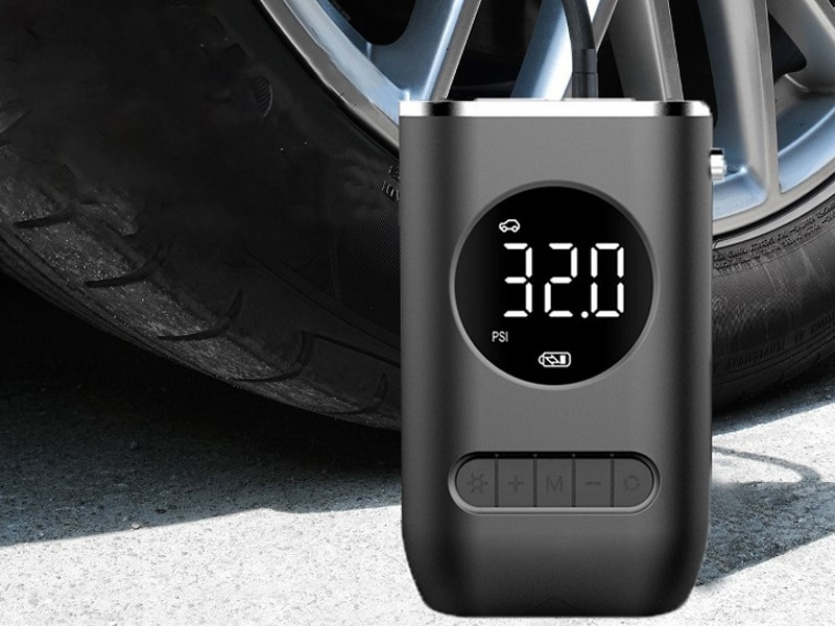 Compact portable pump. Charged via USB-C, suitable for tires, balls, mattresses and all types of valves.
The battery capacity is enough for 4 wheels of a car or five air mattresses.
Price: 1485 rub.
8. Multitool NexTool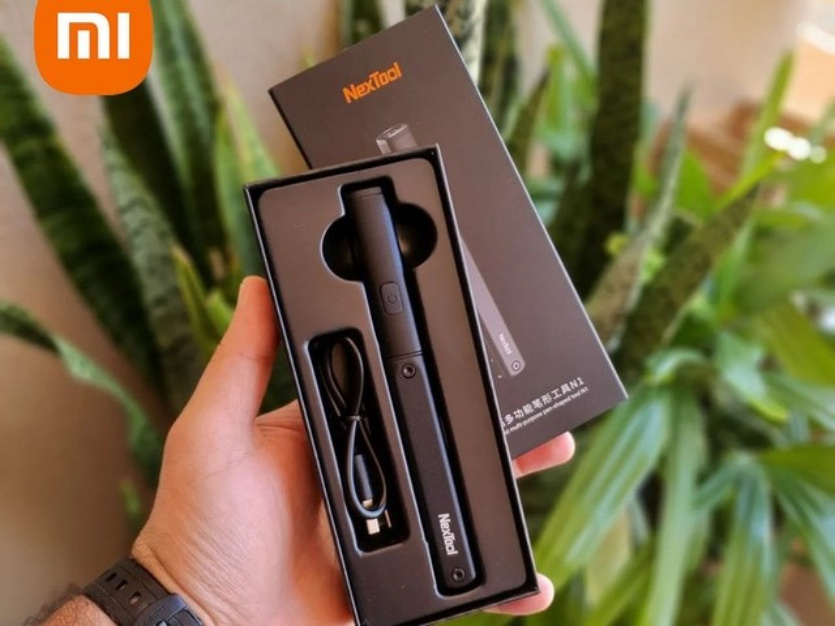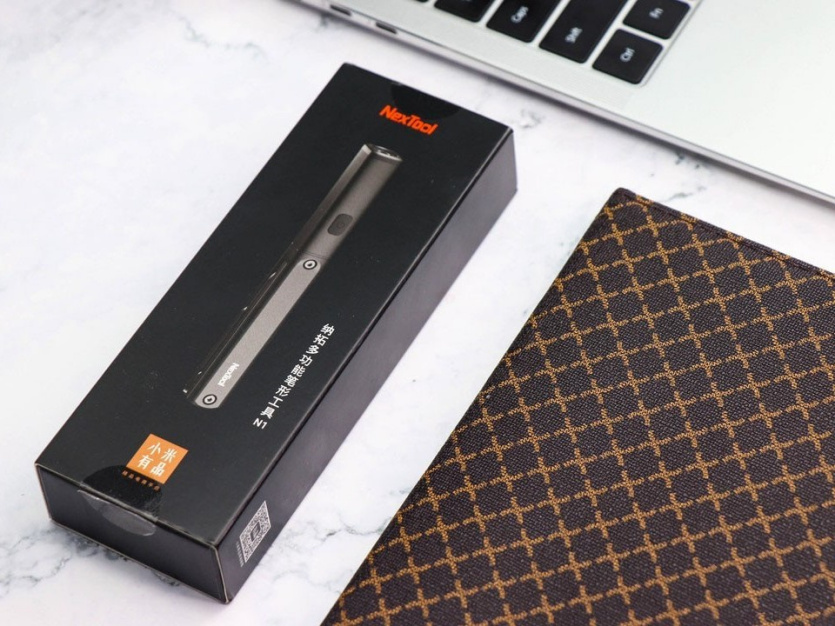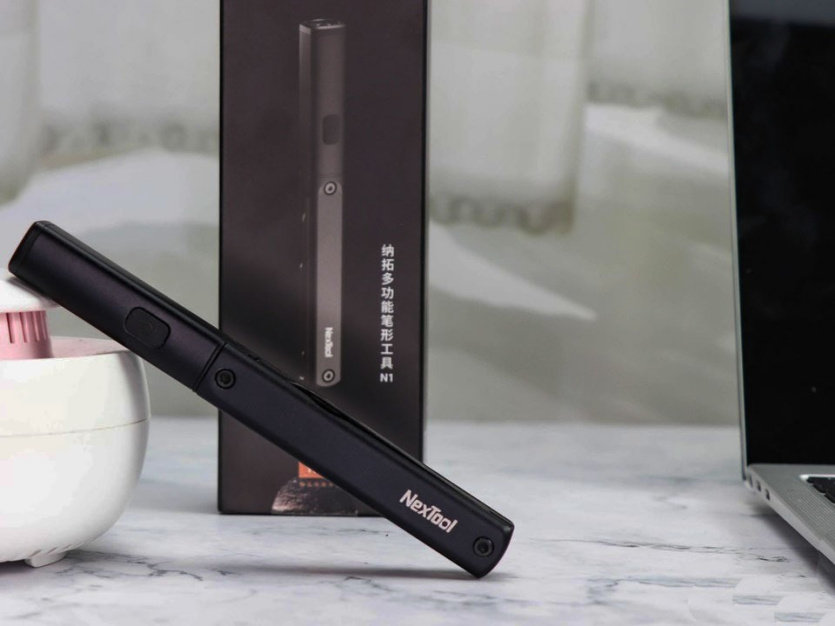 "Office" multi-tool with a flashlight, scissors and a knife of modest size. Made of blued steel, therefore contrary to the dimensions of the boss.
Price: 2753 1789 rub.
9. Hoco wireless charger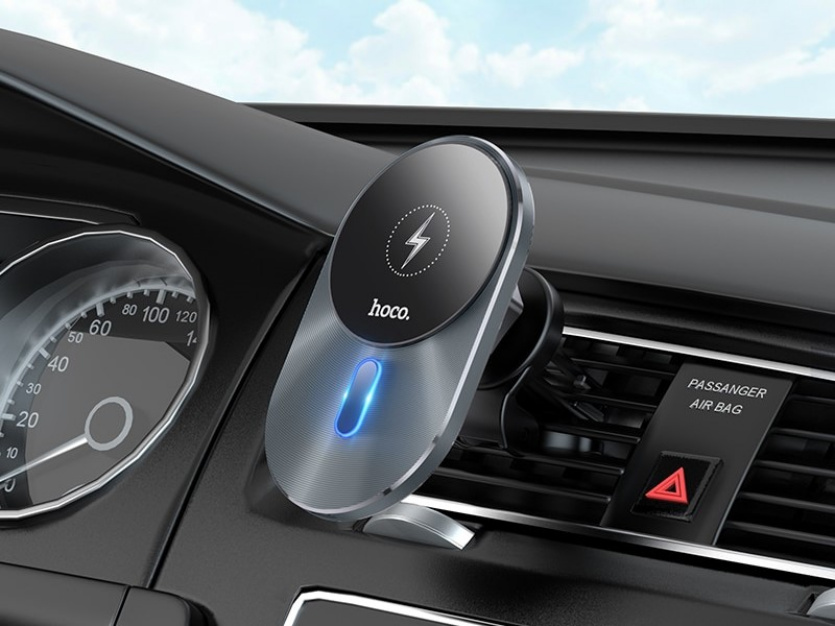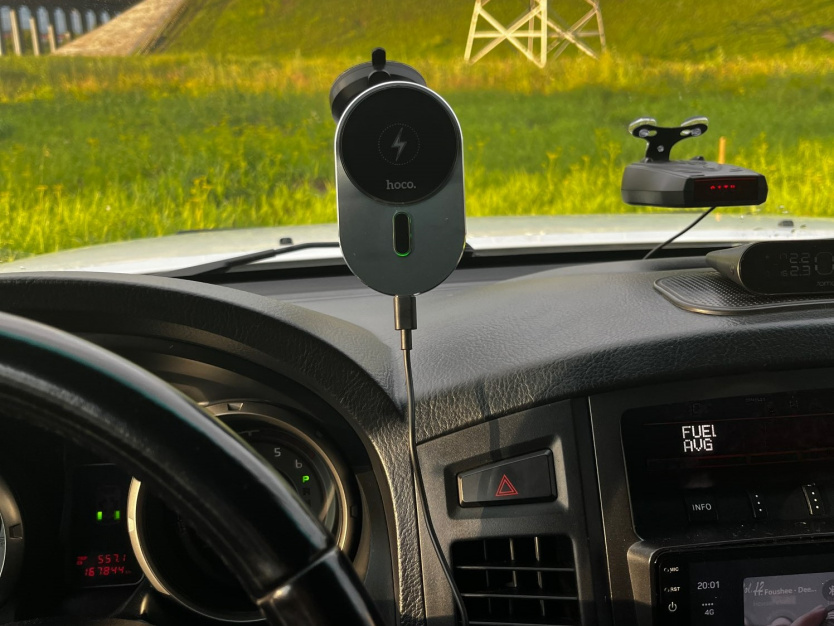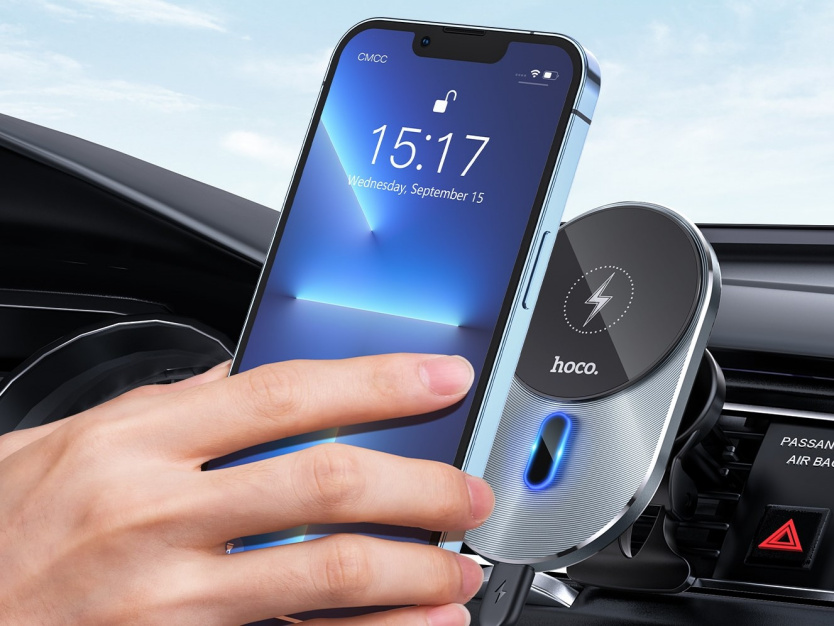 Small 15W air duct or dashboard charger.
Compatible with iPhone via MagSafe, other smartphones as well when used with manufacturer's universal MagSafe magnet.
Price: 1686 1078 rub.
10. UREVO sports bag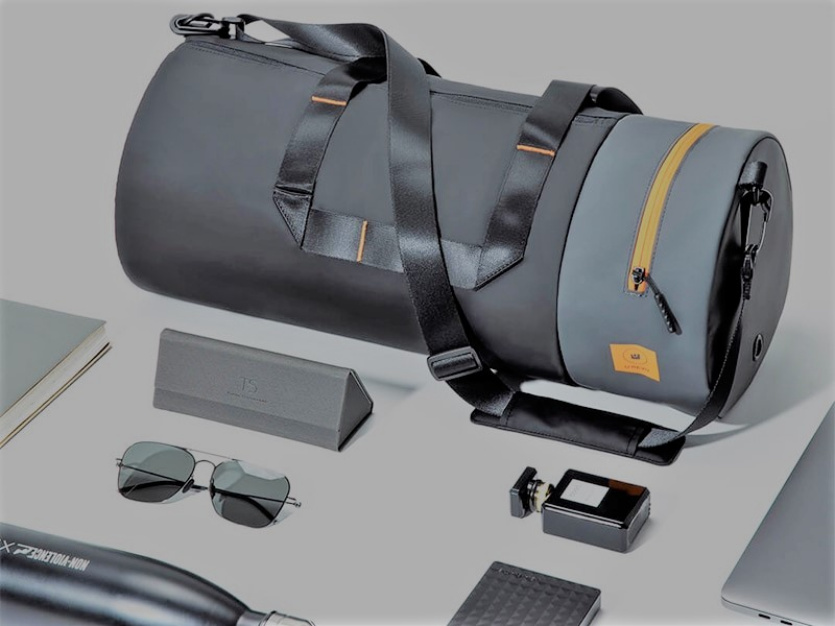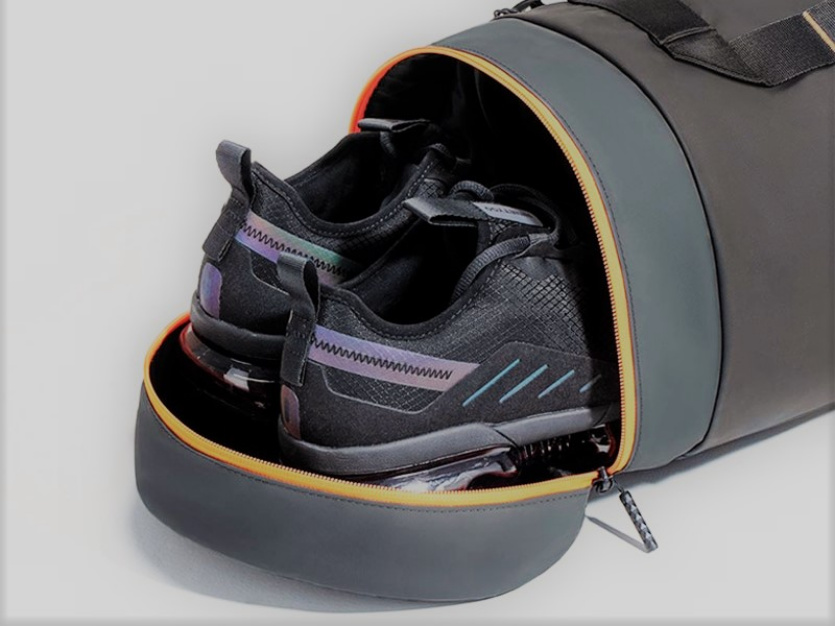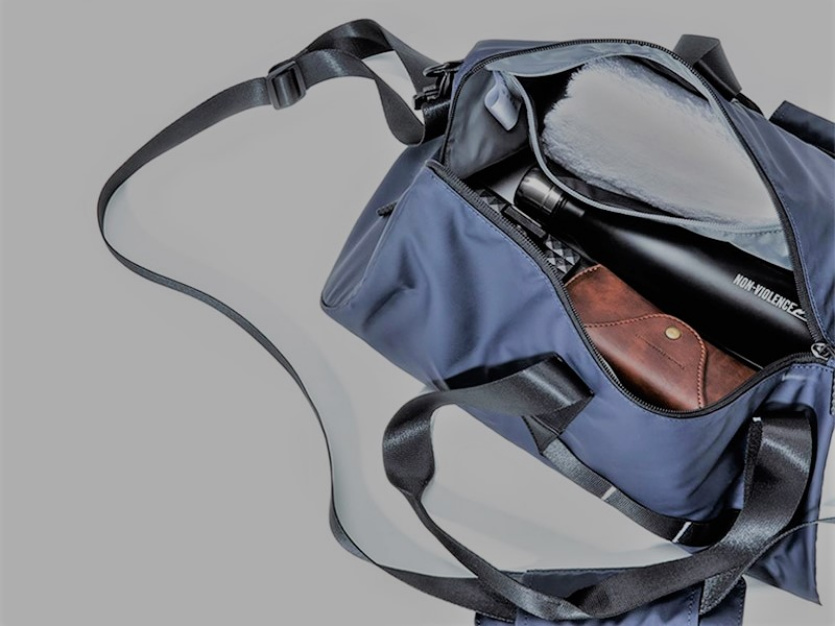 Original water-resistant sports bag made of abrasion-resistant fabric. There is a separate compartment for shoes.
The layout of the straps allows you to carry it on your back or attach it to a bicycle handlebar.
Price: 2990 1794 rub.
11. Phytolamp for plants OM.NOM.HOME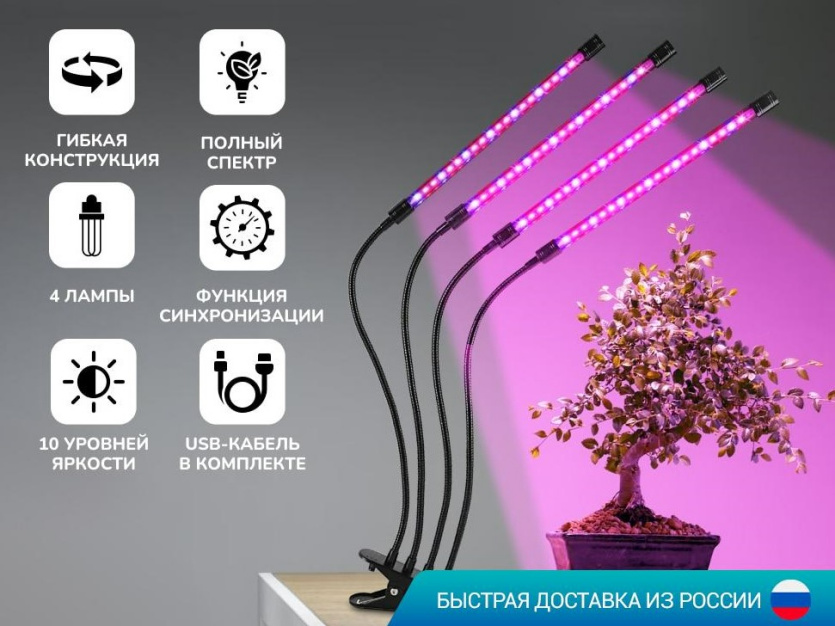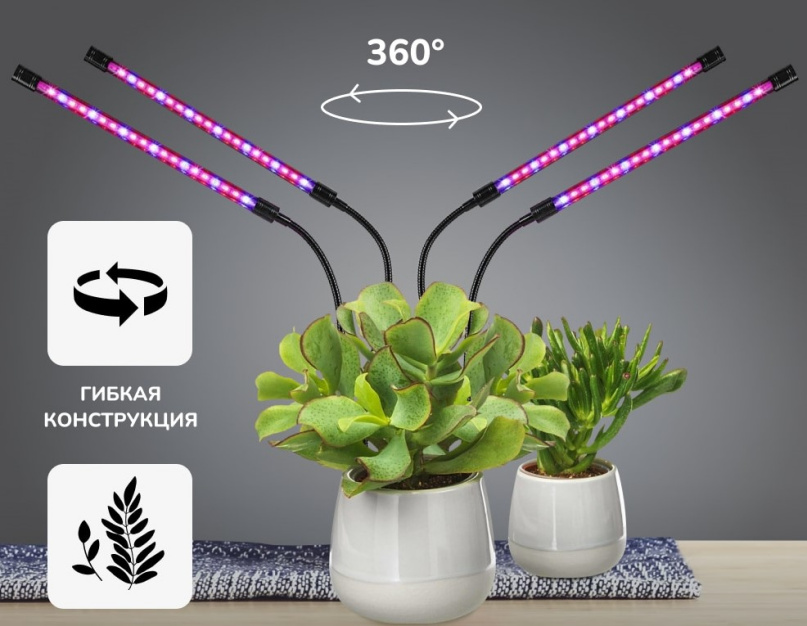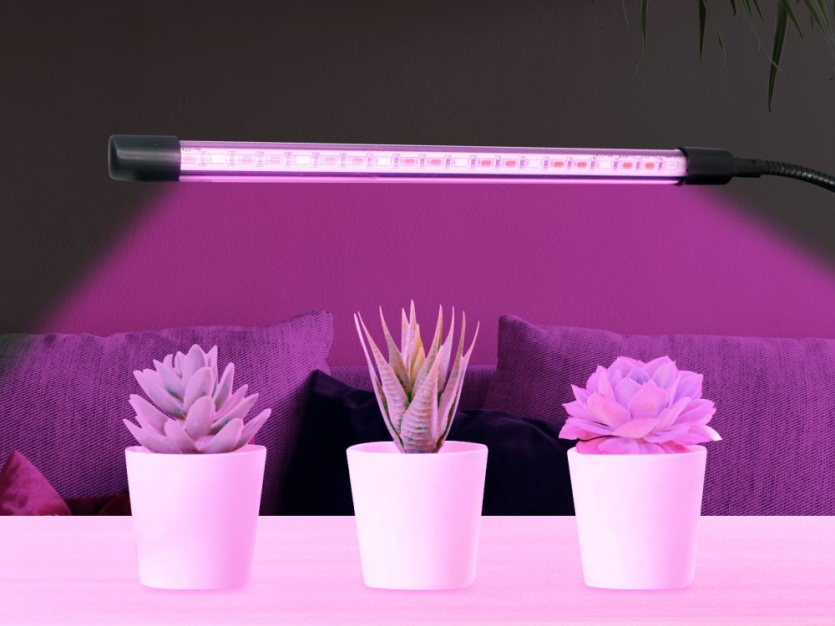 Compact table lamp for organizing useful plants with combined UV illumination.
Consists of 4 blocks of LEDs with unique adjustment of each position.
Price: 3798 1899 rub.
12. Car DVR 70mai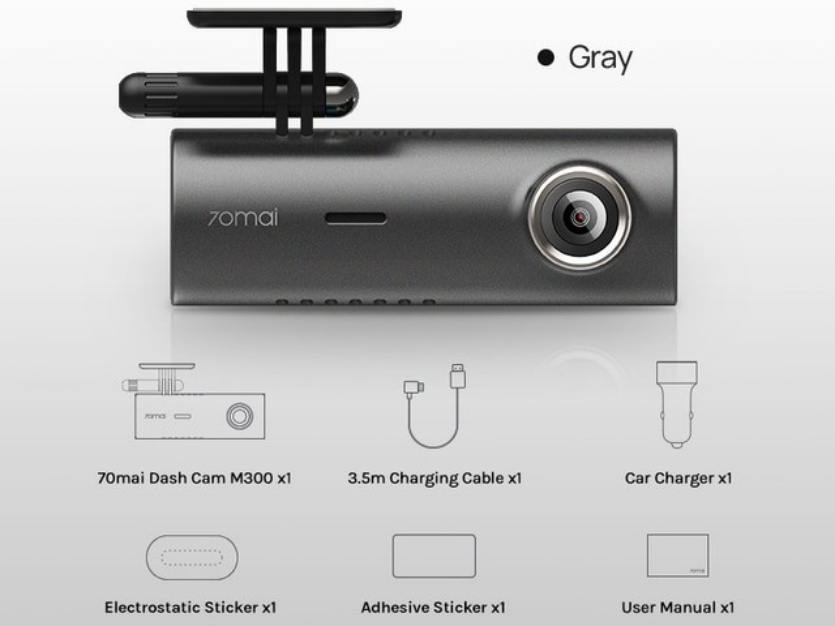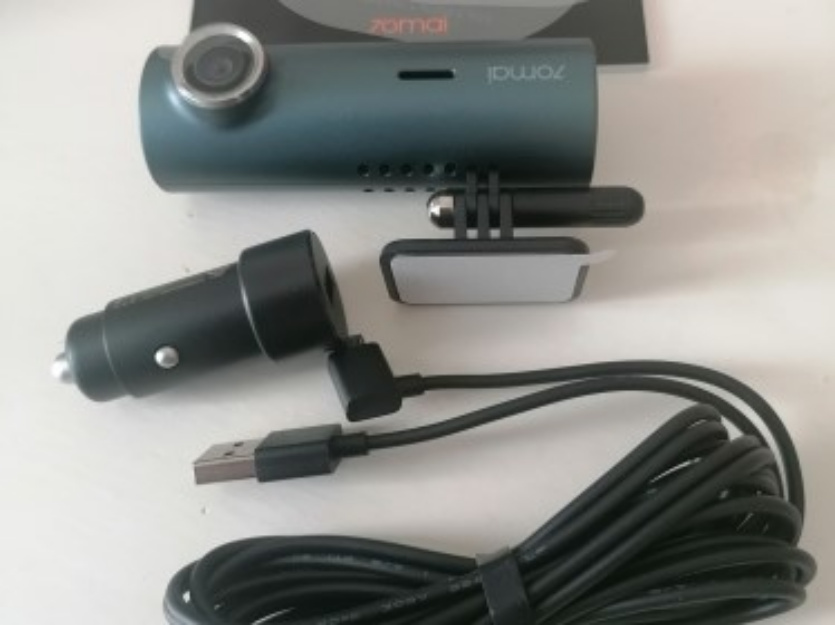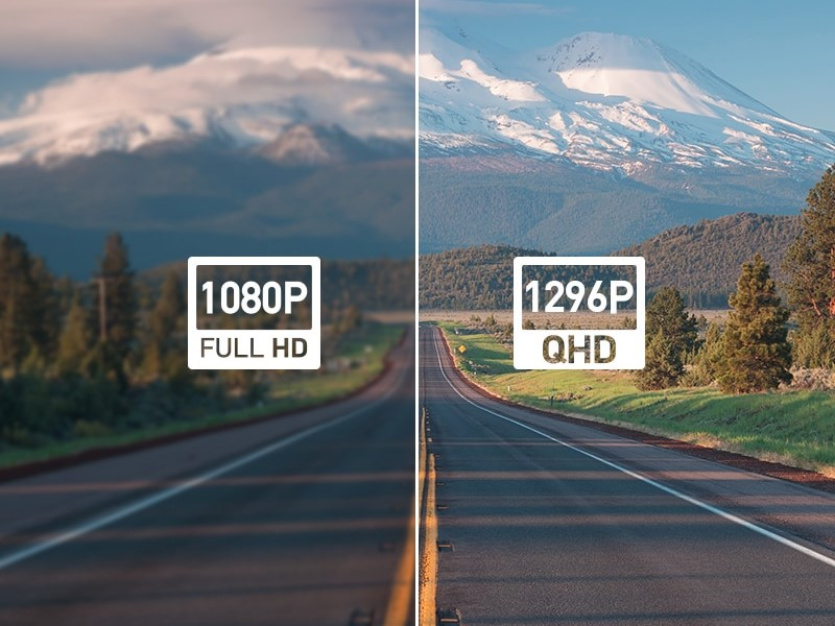 The most popular dash cam on AliExpress, now at a discounted price.
Not bad extended with shooting at dusk and in the dark, but does not work in the complete absence of lighting. There is voice control and parking mode.
Price: 4130 2891 rub.
13. Laser rangefinder LOMVUM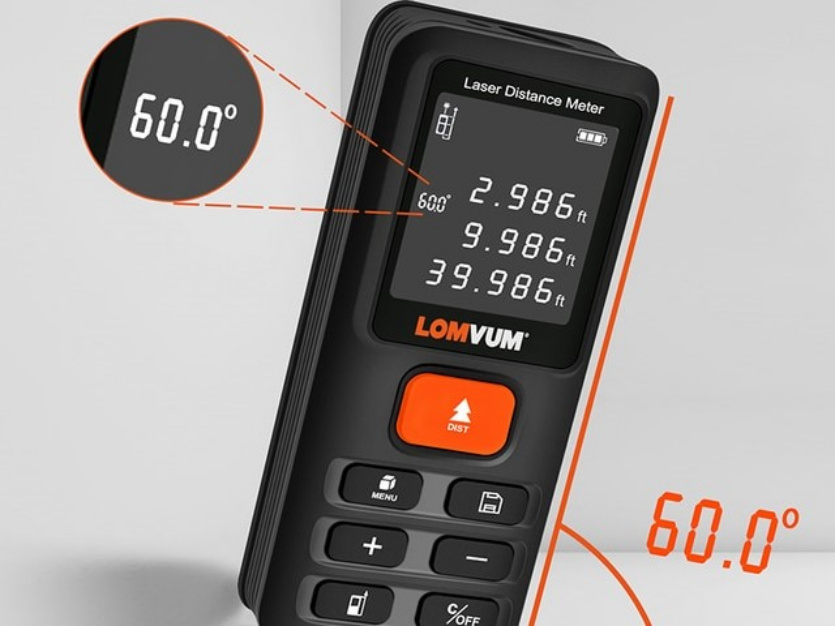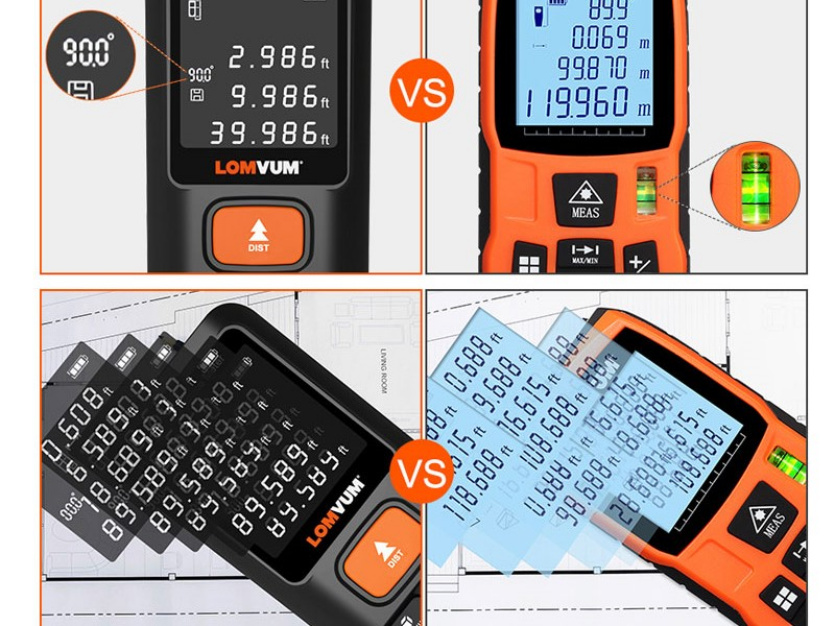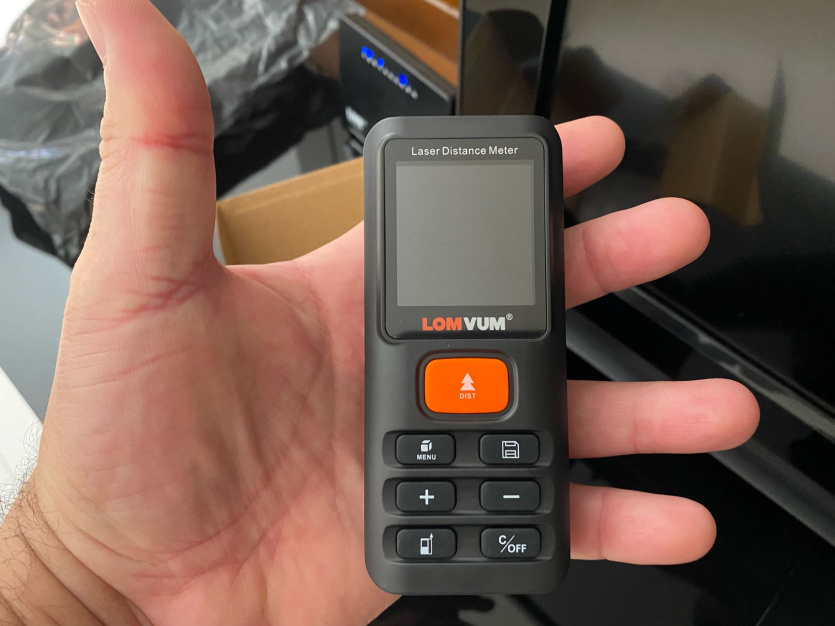 Compact rangefinder on a regular tape measure. Measures the scope, angle, knows how to use the volume.
Not suitable for high-precision work due to an error of up to 2 millimeters, but for a 40-meter measuring device this seems suspicious.
Price: 2822 1947 rub.
14. Kuula Charger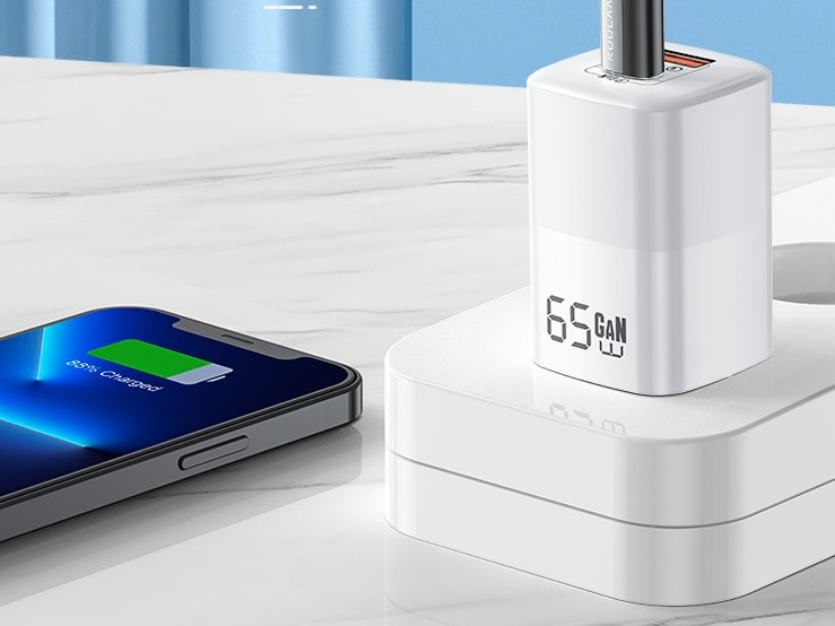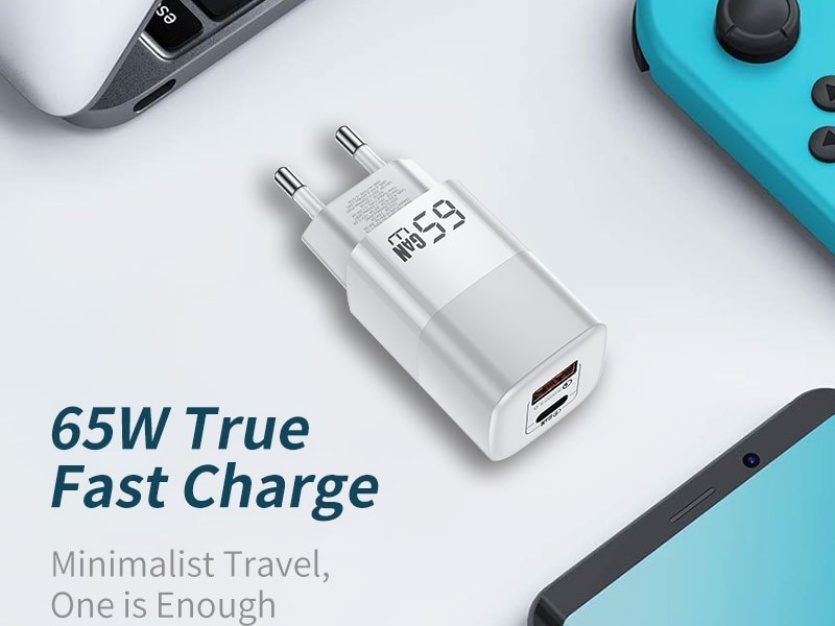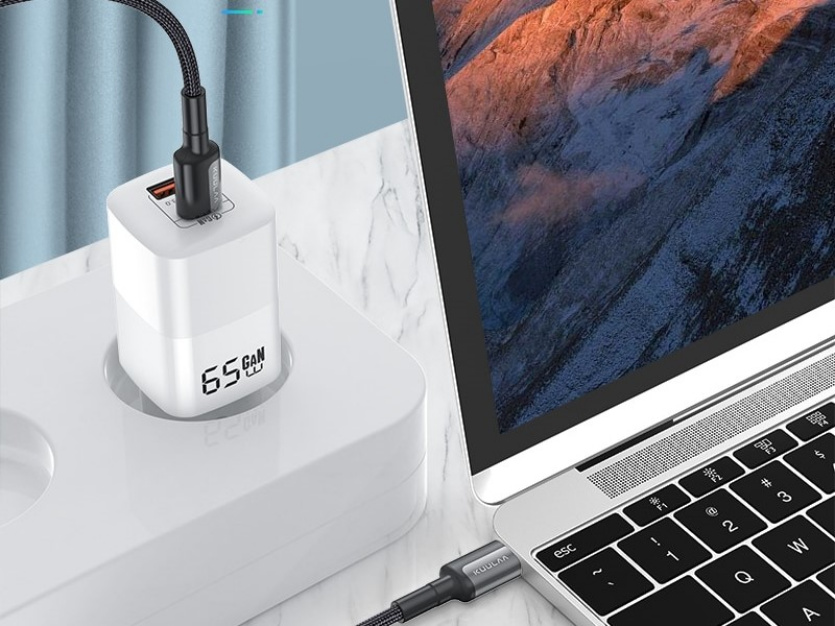 One of the most popular GaN chargers on AliExpress for charging smartphones and laptops that support Power Delivery and QC 3.0.
the maximum power is available only for the USB-C port, but USB-A supports low-current mode, consumption for charging and smart watches.
Price: 2477 1362 rub.
15. Baseus wireless headphones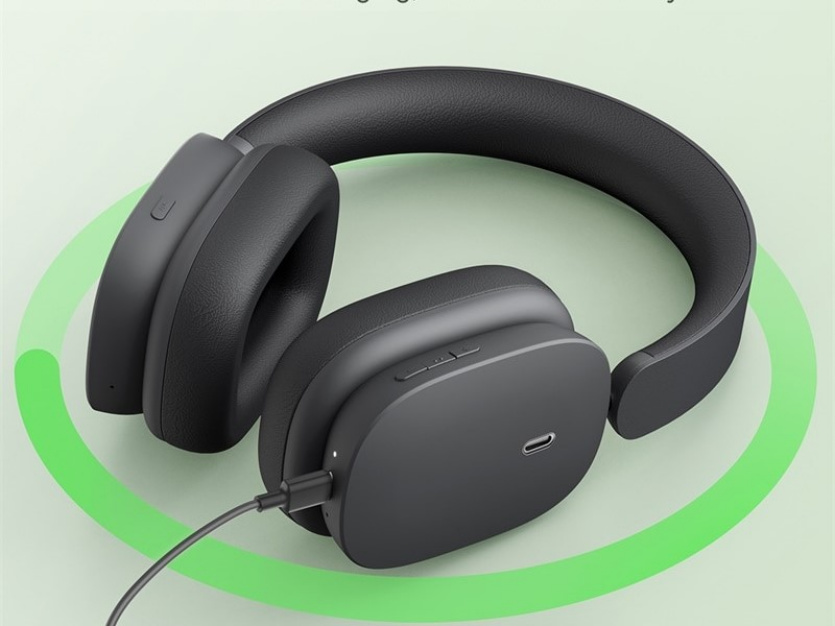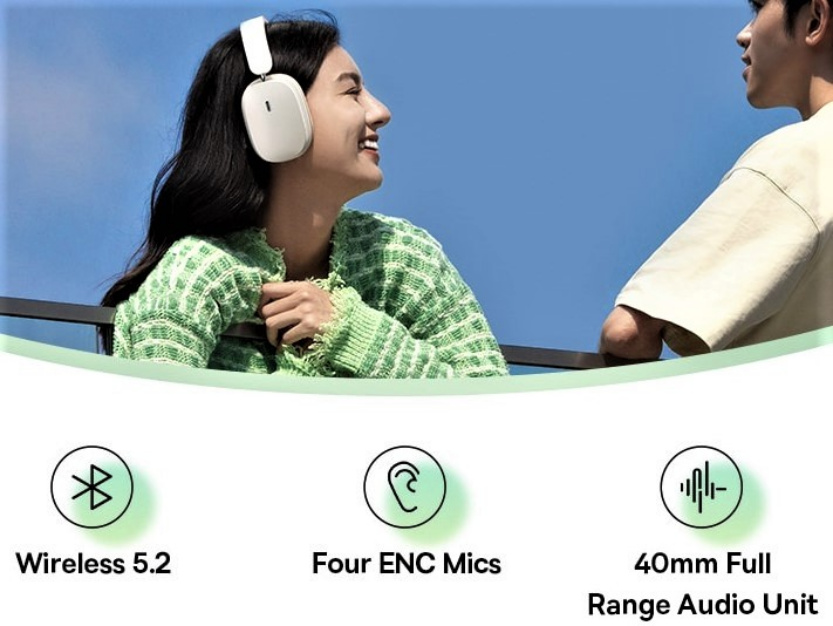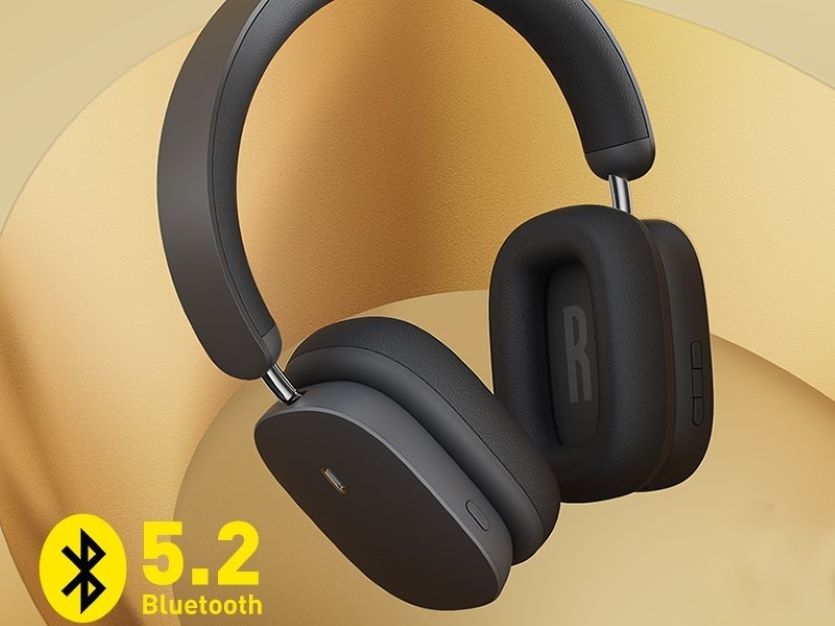 Affordable over-ear headphones with active noise cancellation. Autonomous work is up to 40 hours, it is possible to use it "by wire".
Have up to 2 devices with simultaneous Bluetooth 5.2 support. The app is available for both iOS and Android.
Price: 5506 3855 rub.
Also worth checking out are these suggestions:
one. 15 wild but very popular things from AliExpress
2. 15 best tools from AliExpress for home and car repairs
3. 15 most popular products from AliExpress for home and comfort

Source: Iphones RU