A full-fledged release of Guillermo del Toro's Cabinet of Rarities has been released on Netflix.
I will say right away: there is not much from the director himself. He's more of a "lure" to get attention, but that doesn't hurt the show in any way.
We have already reviewed the novelty and are in a hurry to share our impressions.
TV almanac based on Lovecraft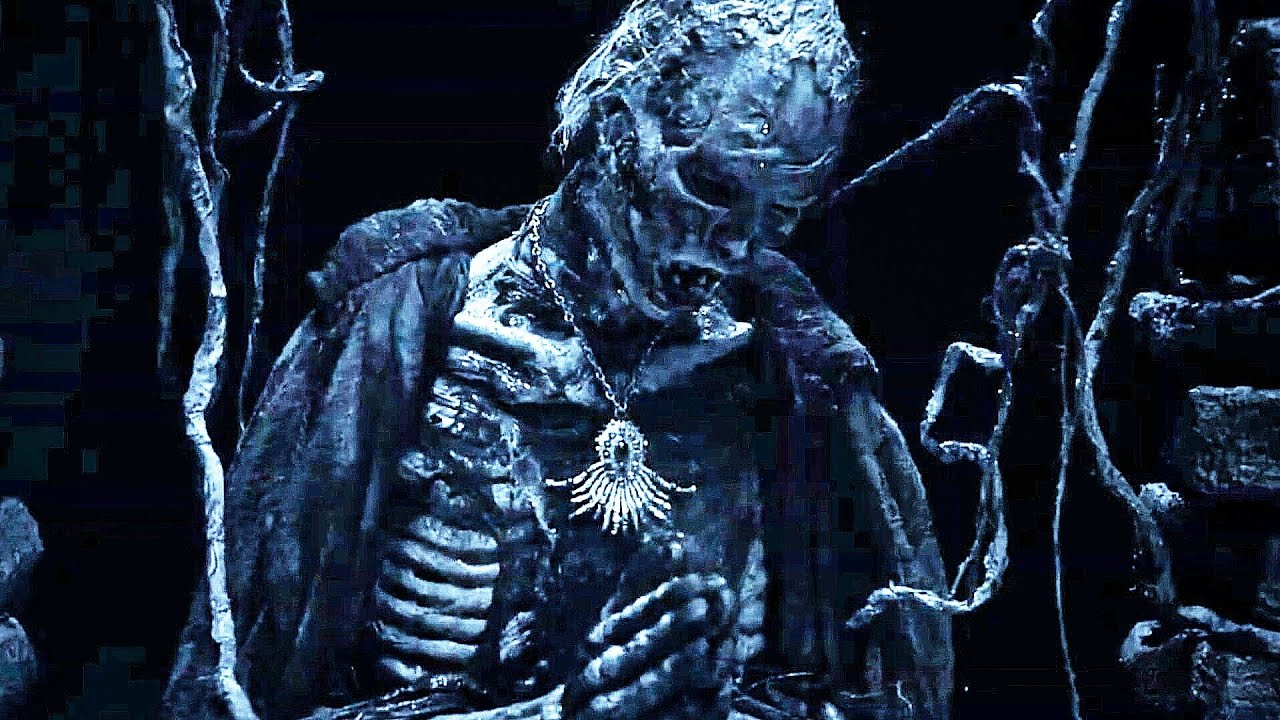 Guillermo del Toro's Cabinet of Rarities is a collection of his own horror stories of various lengths.
Don't think del Toro himself worked on the show, it's not. Each series has its own plot and authors. Moreover, before each episode, Guillermo is announced by the one who shot the next episode, and does not push them only into the credits at the very end. Each director also has a statuette in the series.
In some places, the novelty resembles the "Twilight Application" or the iconic "Tales from the Crypt". In a series of accounts of events involving eerie or fear. Although, of course, you can't call them really scary. They push more and capture themselves.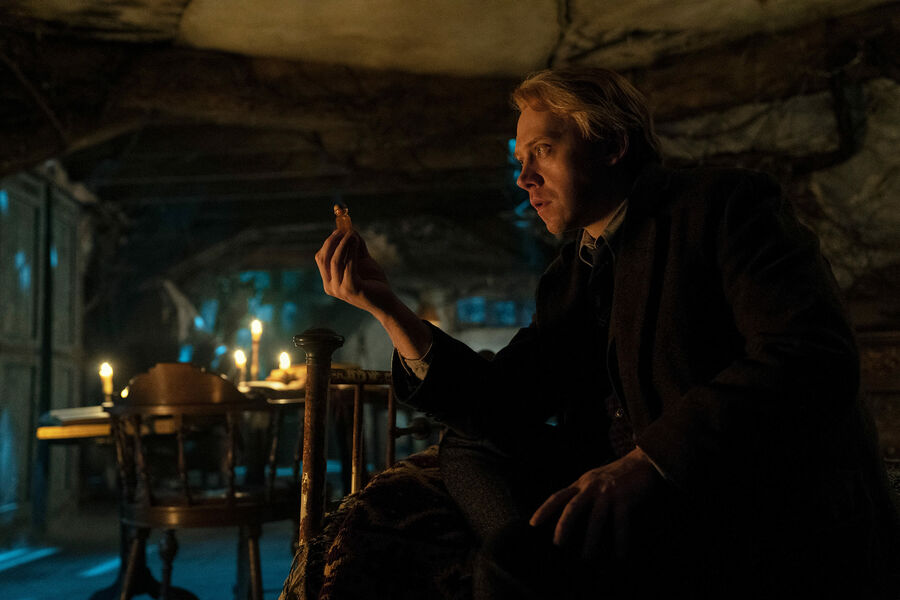 The series constantly brings up the themes of otherworldly horror and the occult associated with Lovecraft. The authors are not forced to use these developments in their creations, on the contrary, they put even more emphasis on them. Two episodes are generally based on Lovecraftian stories.
Each adaptation has its pros and cons. But I don't want to find fault with them at all, because they attract all the attention to themselves and literally make you look further.
Before us is partly classic horror, where evil almost always wins and someone important to the plot dies. And even if you expect this fate from the very beginning, it does not block viewing.
Many episodes cause frank disgust, when vile phenomena are tangibly felt to us, like hugging with corpses and looking at them. So you need to be prepared for these in advance.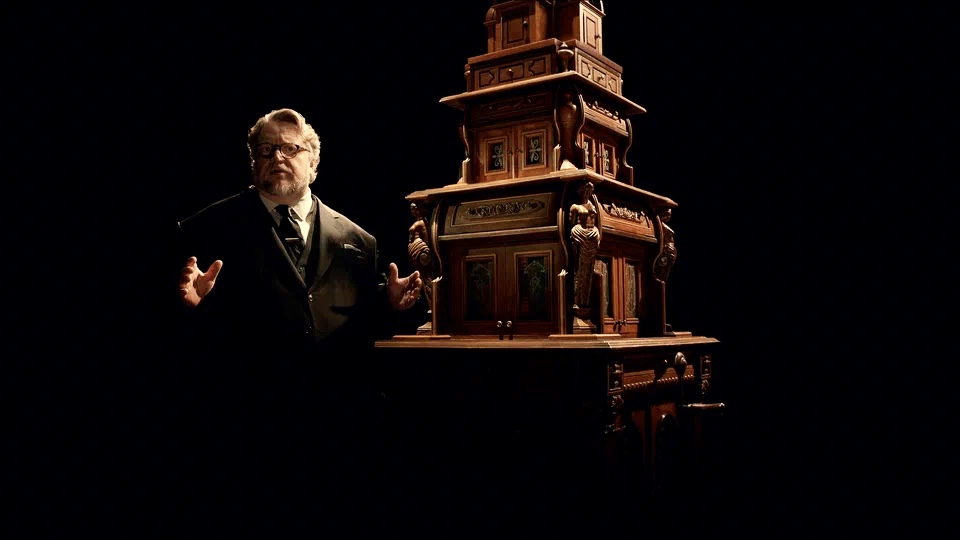 True, a novelty cannot possess originality. We have seen all this many times, and some stories have literally already watched. They will be filmed without deviating from the original text, so don't expect something essentially from a different angle.
The modern world is not here either. All actions are natural before the 21st century: in the 90s, the Victorian era, the 70s and so on.
Don't expect anything from Guillermo del Toro in the series. No, he's here only as a narrator, while there are no well-known directors of social background or double meaning. Somewhere the meaning is completely absent, but somewhere its manifestation is, well, in a very banal way.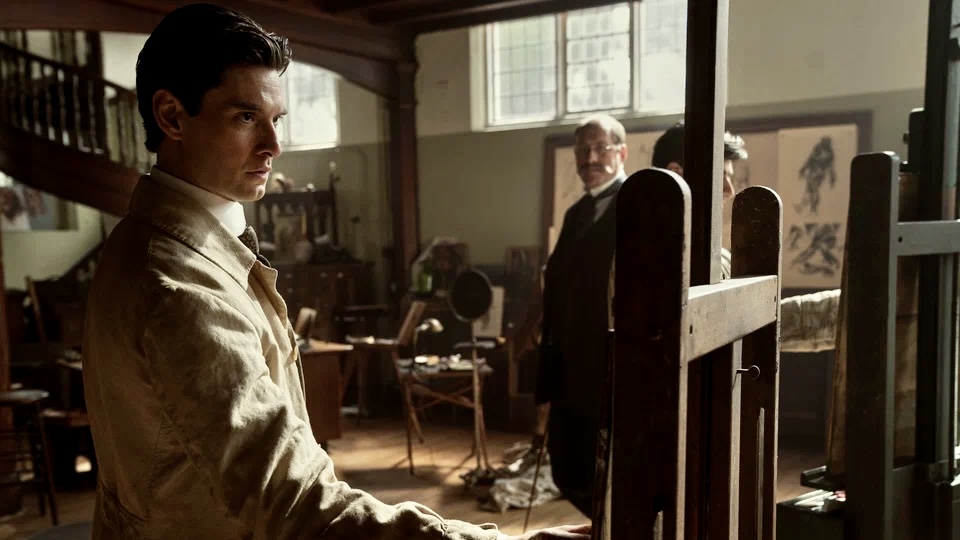 There are only 2 episodes from the Mexican director in the series, which were filmed according to his stories, although not too confused. One of them is just opening.
The whole tidbit of the novelty lies precisely in driving style and staging. And with this, the "Cabinet" has absolutely nothing.
Actors are found well, but eminent ones can be counted by the sensations of the left hand. But they highlight exactly the technical characteristics that were discovered by the authors. You literally feel sorry for someone, but for someone you wish a speedy painful death.
Invented monsters are especially well remembered. They do not always shine with high image quality, and often even go to dolls. I think that this was intended to create a retro atmosphere from old series.
Almost everything is great here.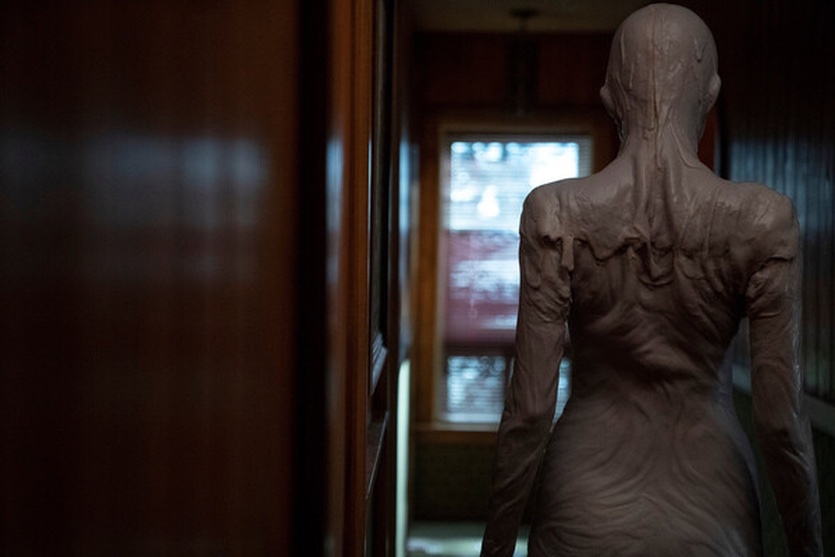 It can be seen that a lot of emphasis was placed on the terrible horror atmosphere. And all the authors succeeded in this.
They scare not in the usual horror video. They are permanent members. tension, only occasionally adding screamers. And for this I want to say a big thank you, preferably a movie comes out rarely.
Scenes, entourage, sound – everything plays on emotions. Somewhere quite skillfully, but somewhere not very and sometimes funny. But they get results one way or another.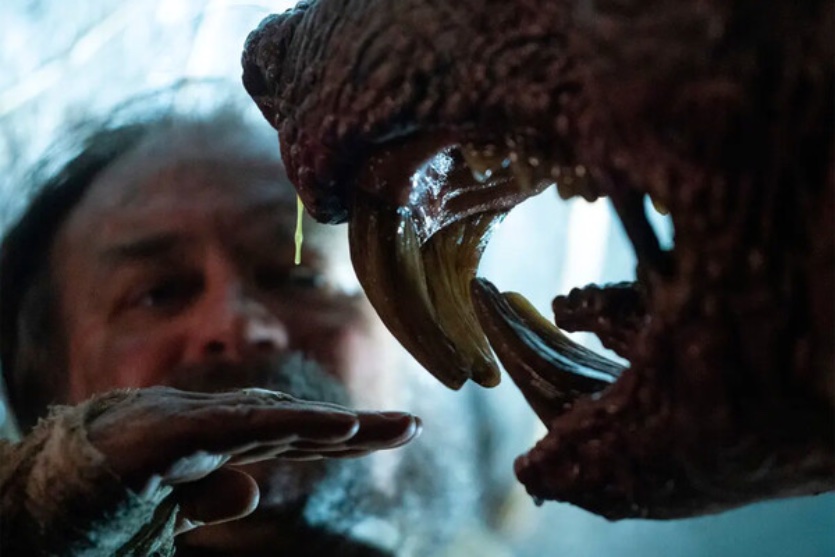 The stories told are written as if you decided to sit down with your friends by the fire, and they decided to scare you with horror stories. And you sit and imagine it right on the go. There are only 8 episodes with completed stories, they are not dragged into a movie for the big screen either in terms of timing or content. BUT for the calculation model just fine.
What made me happy was that the directors and screenwriters revolve around the audience with the observed, carefully putting it in the place of the main plot. On the one hand, it looks fantastic and sometimes comical, but on the other hand, you get even more into it.
Must see
"Guillermo del Toro's Cabinet of Rarities" cannot but arouse attention.
These are not masterpiece stories, but quite interesting and slightly mysterious. Not everyone appreciates exactly all the episodes, so I advise you to read the description before watching and highlight something interesting for yourself in advance.
But it's definitely worth a look.

Source: Iphones RU