With the arrival of Black Friday 2022 week, promotions are also starting on Udemy's online course prices.
If you want to study and improve your CV, this is your chance to get quality education at a very affordable price and enjoy your professional career. Udemy is a trusted institution and all courses have certifications.
We've put together a list to help you take advantage of Black Friday 2022. 8 different options for R$22.90🇧🇷
1- Complete SEO Course – From basic to advanced

Learn the powerful SEO marketing techniques needed to optimize websites, photos and videos and place your website at the top of search engine results.
129.90 BRL
Do you want to learn the techniques that make a website rank high on Google? In this case, the trick to taking advantage of Udemy's Black Friday 2022 is to attend the Complete SEO Course.
With this training given by Professor Ricardo Zacho, you will develop an SEO project from scratch using tools such as Google Analytics and Google Search Console and monitor its performance. Here are some of the study topics:
keyword search
Website migration;
On-Page SEO;
Link Building Strategies.
The video course is optional for a total of 5 hours, but additional materials such as e-books and worksheets are also available for the student.
2- A to Z Machine Learning and Data Science with Python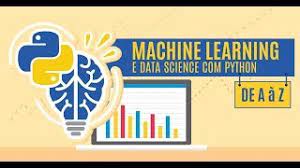 The course includes 41.5 hours, 45 articles and a certificate of completion. You will learn Machine Learning algorithms for classification, regression, association and grouping rules in theory and practice.
79.90 BRL
If you are looking for an IT course that will lay the foundation for your first steps in a Data Science and Artificial Intelligence career, Machine Learning and Data Science with A to Z Python is a good option.
The Udemy course, which is on sale for Black Friday 2022, has a total of 41.5 hours of on-demand video. The training consists of basic to advanced, theoretical and practical parts. Check out some of the content:
Data preprocessing;
types of learning;
Linear Regression;
K-meaning;
Outlier detection.
It is important to know that prior knowledge of programming logic and repetition structures is required for good use of classes.
3- Complete Java Object Oriented Programming + Projects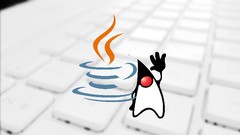 Master object-oriented programming and the Java language with Udemy's Complete course. Build and leverage projects to develop flexible, extensible and testable solutions.
189.90 BRL
For those looking for a programming course, Udemy's Black Friday 2022 tip is Complete Java Object Oriented Programming.
The training consists of a total of 54 hours of video lessons. Classes range from basic to advanced and have theoretical parts, but the focus is practical. Here are some of the topics covered:
Java language syntax;
Classes, attributes, and methods;
Constructors, overloading, encapsulation;
SpringData MongoDB;
JPA / Hibernate.
In addition, Nelio Alves, professor of the programming course, assures that the material will always be updated for the latest LTS (Long Term Support) version of Java.
It is interesting to say that in order to take this IT course, it is necessary to have a basic knowledge of programming logic and a computer that supports the current version of Java and its tools.
4- Basic to advanced Python programming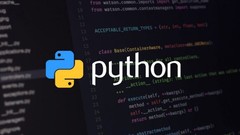 Learn Python 3.8.5 with Lambdas Expressions, Iterators, Constructors, Object Orientation and much more! With this course, you will be able to create advanced programs with the Python language.
84.90 BRL
If you want to learn how to program in Python, this course is a great way to start with the basics.
The training includes 378 exercises and 3 projects developed from scratch, as well as approximately 64 hours of video courses. Check out some training topics:
Variables and Data Types;
modules;
Iterators and Constructors;
decorators;
Inheritance and Polymorphism;
The recommendation of the creator of the course is to take the IT Programming for Dummies course and the Algorithms and Programming course first if the person is not yet aware of these issues.
5- Basic to Advanced – Complete Microsoft Excel Course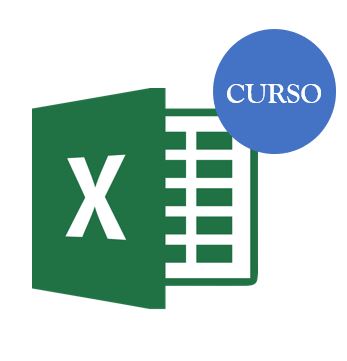 Learn Excel fully and efficiently. Learn how to set up control and analysis spreadsheets in complex and diverse applications.
99.90 BRL
Knowing how to use Excel, which is essential for any field, can open the door to a new job or promotion.
This option is indicated for those who want to master the functions of the spreadsheet tool, which has an 11 hour video course and 235 materials available for download. Among the contents it is possible to mention:
Cell formatting;
Application of formulas;
Graph creation.
6- A to Z Reels – Professional Video Editing on Mobile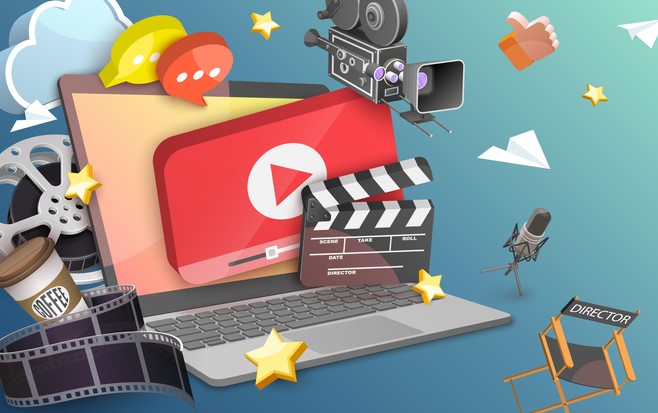 Learn how to create viral Reels, montages, transitions, special effects and much more that will explode on Social Media.
79.90 BRL
Want to improve the quality of your reels? So, indicative Reels course – Professional Video Editing on Mobile.
It is recommended for anyone interested in education, social media marketing and video editing, no prior knowledge is required and the editor used in the lessons is free. Check out some topics:
Creation of subtitles;
Adding songs;
Effect types;
Using reels strategically on Instagram.
7- Learn English from Basic to Advanced: Learning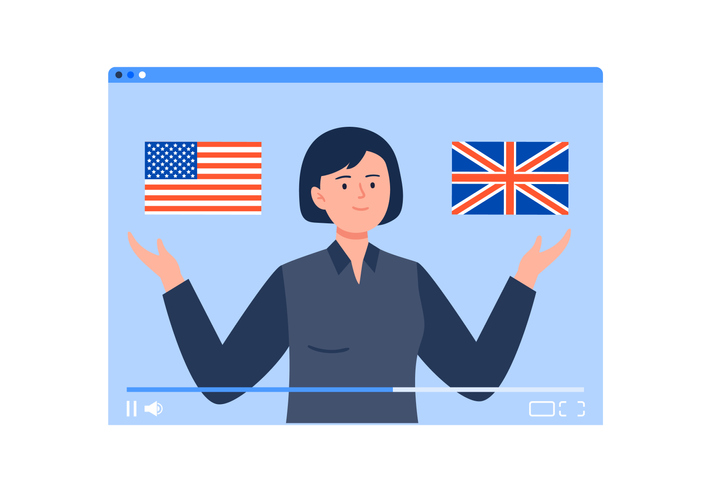 Basic speech understanding course in English using Present, Past and Future.
79.90 BRL
Do you want to learn to speak English? So take advantage of Black Friday 2022 and take the Learn English from Basic to Advanced: Learning video course.
With education, the student will be able to reach an intermediate level of understanding by developing four main language skills. Lessons are taught in English to encourage student familiarity with the language, but are didactically planned so that beginners can follow it smoothly.
In total there are 584 lessons in 68 hours of video-on-demand, 163 materials to download and 2 simulations to test your knowledge. Check out some topics:
verb tenses;
Modal verbs;
Prepositions;
Diverse vocabulary.
8- Complete Spanish Course – The Extraordinary Method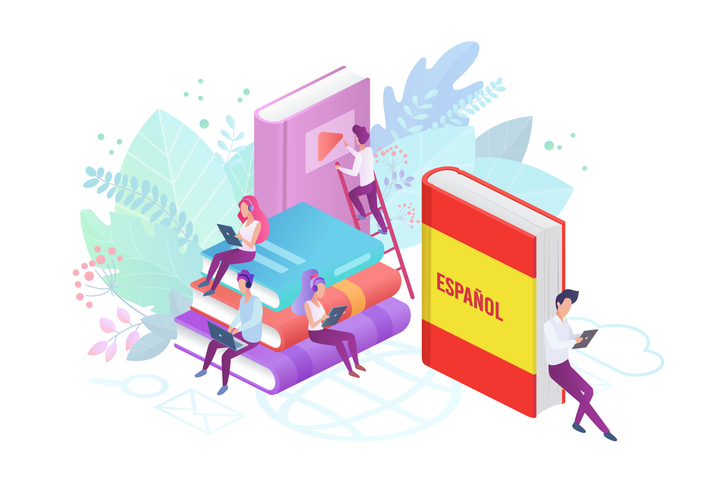 The course aims to help the student find the path to fluency in Spanish, starting with ZERO.
79.90 BRL
Finally, if you want to learn Spanish, we recommend that you take the Complete Spanish Course – The Extraordinary Method. The training is designed to help the student move from zero to B1 level, which is an intermediate communication skill.
There are a total of 314 lessons delivered in the 80 hour video course. The methodology focuses primarily on working on listening skills and uses everyday situations to teach grammar. Check out some topics:
Spanish basic phrases;
Vocabulary;
Speech.
🇧🇷
So, have you already chosen which course to take? please note this Udemy is trusted and all courses are certified! Take advantage of the Black Friday price!
Source: Tec Mundo