For those who love shooting and editing images, the options are increasing day by day. This is due to the use of artificial intelligence (AI), a technology that is increasingly taking place in our daily lives. In addition to being used in household appliances, systems, cars and others, it is applied in various mobile phone applications to store and organize images.
In them, technology allows people to recognize face for better organization, helps to create a better photo and helps to edit and retouch images🇧🇷 We have some highlights among the applications that already use artificial intelligence. Check out the list below and learn how artificial intelligence improves and changes photo recordings.
1. Lens
Lensa came up with everything, especially on social networks. The app offers a tool called "Magic Avatars" that uses AI to create realistic selfies. All this with variations of angles, expressions and even scenarios.
The application, which can be downloaded on Android and iOS, is paid. So if you are really interested in having your selfies created by an AI, know that you will have to pay a certain amount between R$20.99 and R$42.99.
2. Prism
Available for iOS and Android, this app has taken filtering to another level. Already very popular on Instagram, filters do more than just a simple artistic twist.
When choosing one of them, it takes a few seconds for the images to turn into painting, drawing or even abstract art. To give these effects, The app's system uses a combination of neural networks and artificial intelligence to process photos. — it even turns your photos into drawings.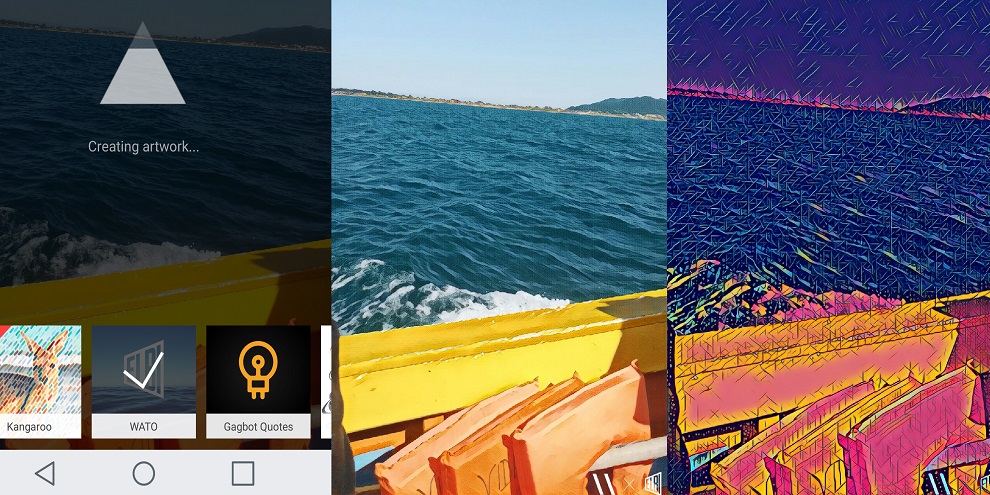 3. Face App
Thanks to artificial intelligence, this app (for iOS and Android) almost always makes you smile convincingly. It also has the option to make people look older and even see how they would look if they were of the opposite sex.
It's still far from perfect, but it already points to a future where it will be even harder to trust what the eyes see. Really great, isn't it?
4. Google Photos
In this application, artificial intelligence is used in the editing of albums and images. This is what makes it possible to divide by the people depicted, as the AI ​​has the ability to recognize faces and group all the images corresponding to that face.
The user, for example, can have all the results of dog photos just by searching for the keyword. The same can be done for objects, people and places.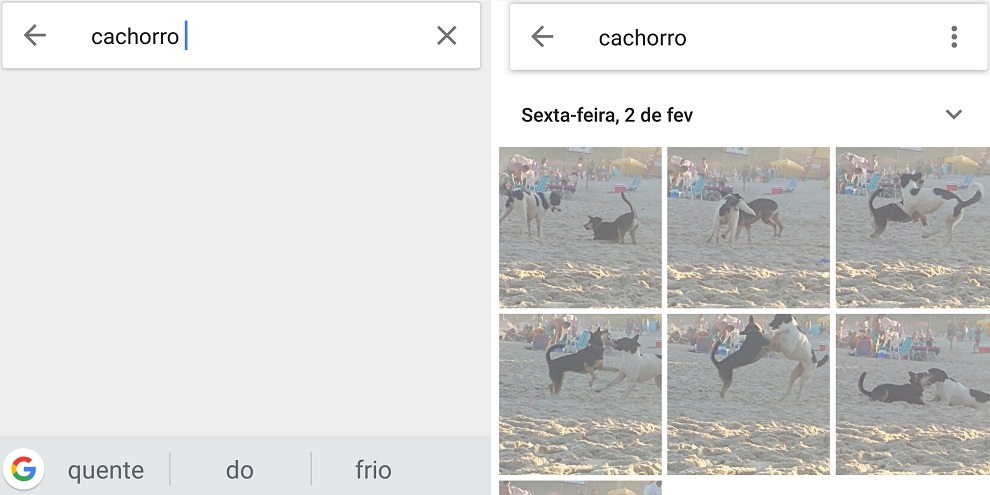 5. Teleport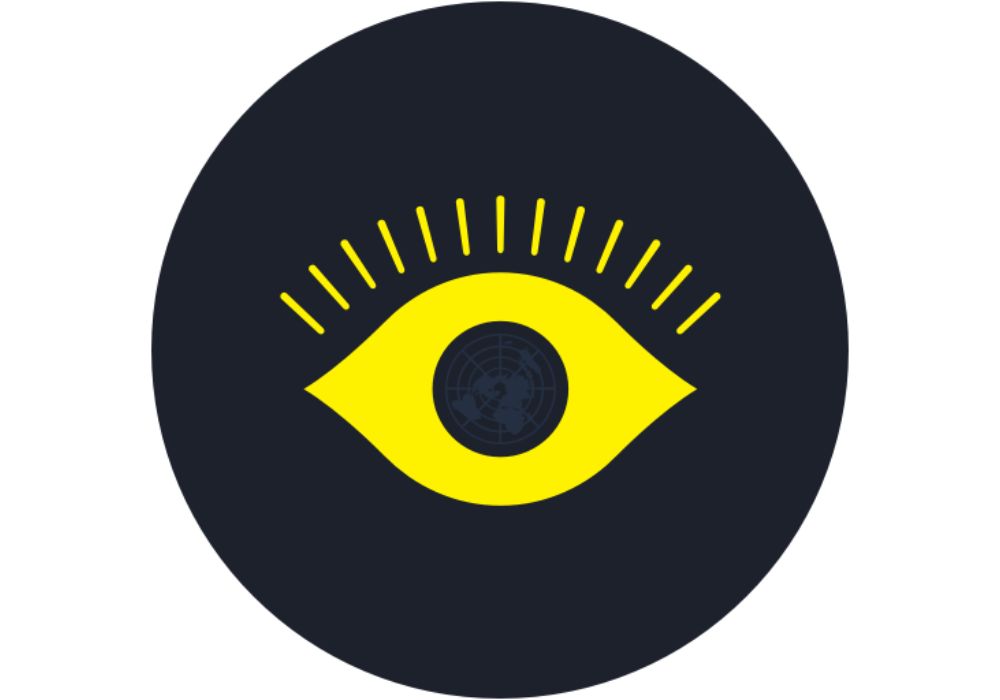 Without having to select editing areas, this app for Android and iOS uses artificial intelligence to change only certain parts of the image, such as the hair and skin color of the person depicted, or only the background of the image.
No major changes have been made, but it's worth testing. After all, it is an application that can change some references of its own view.
6.Microsoft Pix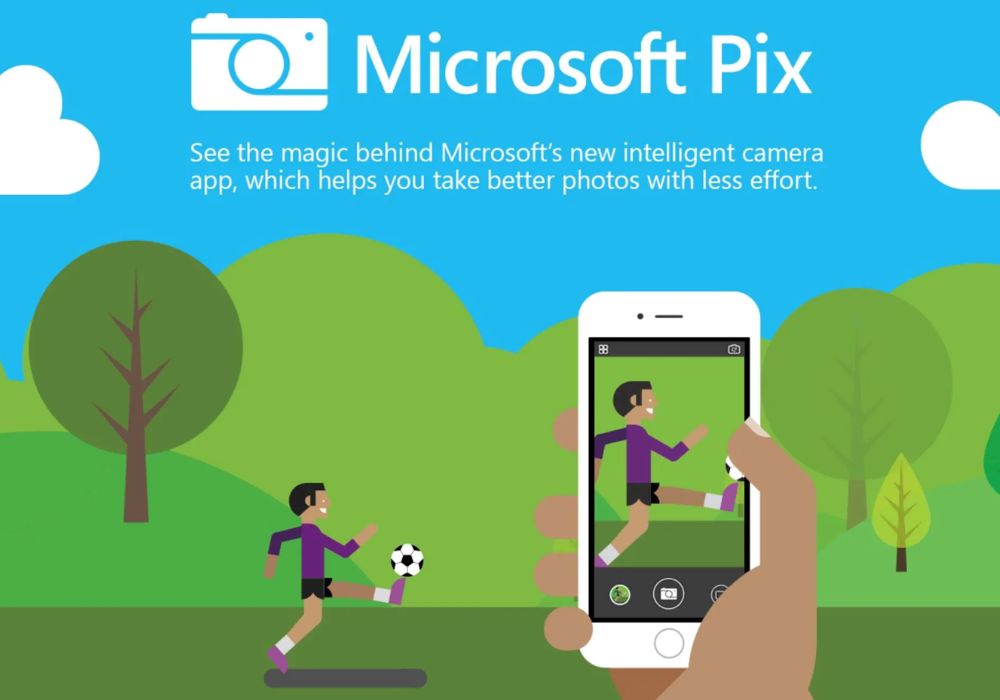 iOS App uses instant-on-click artificial intelligence, by adjusting each image for factors such as ambient, room light, and speed. However, it is also possible to take several photos at once and select the best clicks.
Did you like the content? Keep an eye on TecMundo for more articles on apps and platforms surfing the news wave!
Source: Tec Mundo