Researchers at the Perelman School of Medicine at the University of Pennsylvania (Penn) in the United States are developing a vaccine with mRNA technology that could be the answer to future pandemics.
Pandemics are not extinguishable events. Preventive measures need to be clearly articulated, thanks to the mutations of microorganisms that can generate large waves of infection.
Some progress can be made in this regard with the implementation of reporter ribonucleic acid (mRNA) vaccine technology.
Vaccines aim to prevent transmission and the development of an immune response in our body by feeding a memory database in our body.
Immunological memory helps us fight similar virus strains, avoid infections, or make the disease milder, as we've seen with vaccines against covid-19.
In this scenario, the use of mRNA to carry messages to cells greatly contributes to the development of multivalent vaccines consisting of several virus subtypes.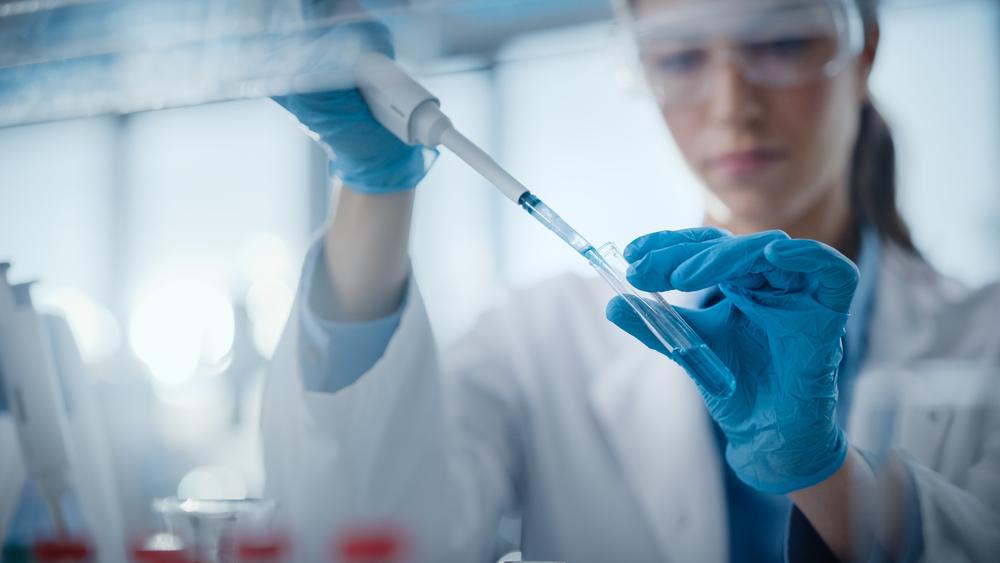 According to data published in the journal Science, Penn researchers have succeeded in producing an experimental vaccine containing 20 subtypes of Influenza A and B viruses, some of which do not circulate in humans.
In tests on animals, mice and ferrets, the immune response was effective not only against the microorganisms contained in the vaccine, but also against other viruses.
In addition, the researchers observed that the animals retained highly active antibodies for at least 4 months after using the vaccine, suggesting that the vaccine may induce a long-term immunological memory.
If the findings hold up in human clinical trials, Penn's multivalent vaccine could be an effective tool to prevent future pandemics.
Source: Tec Mundo