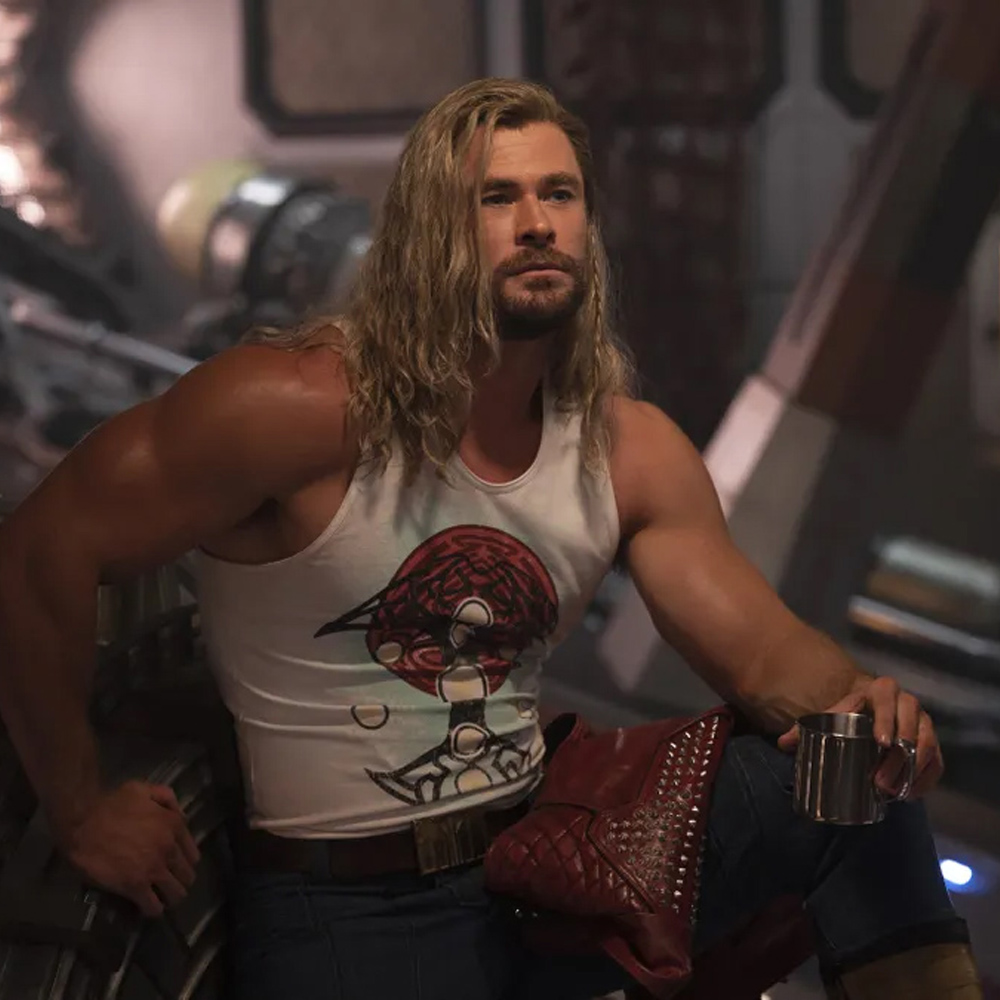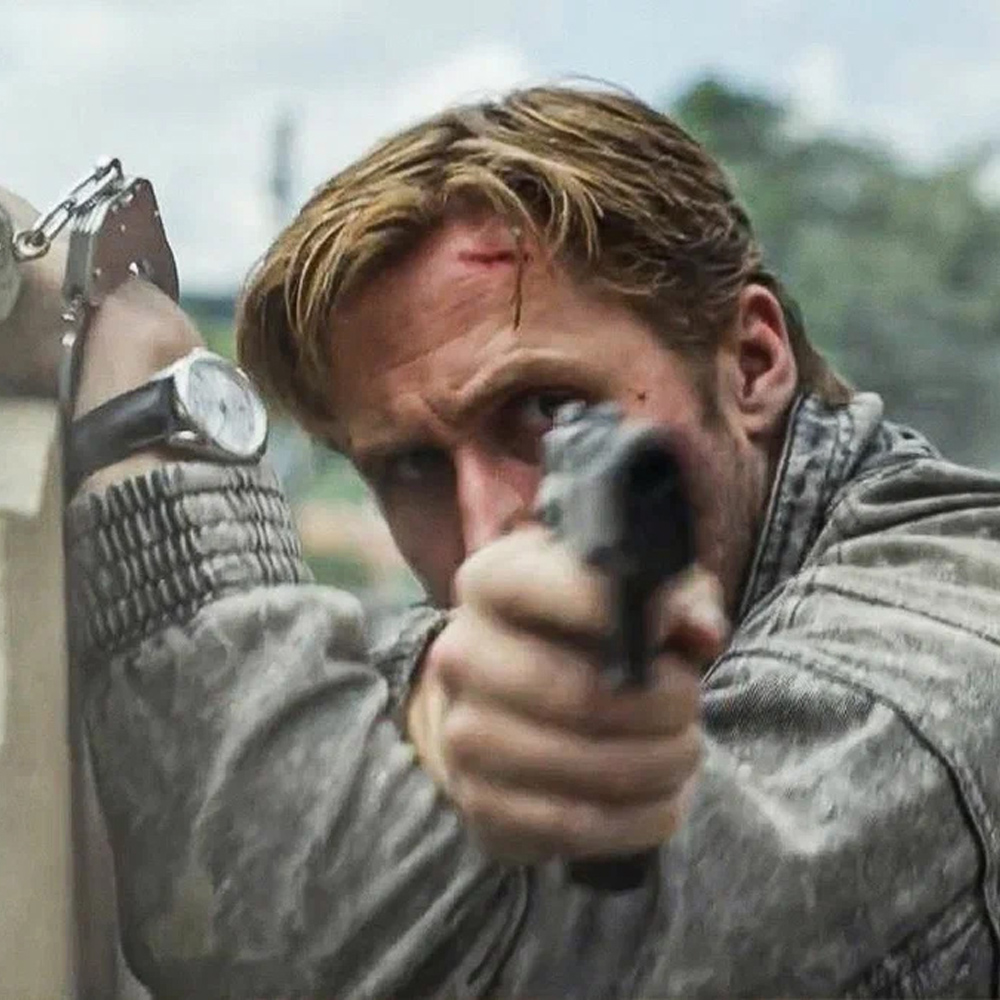 In 2022, many interesting and worthy films were released. Some are more popular, some less. I have compiled a selection of movies for you, the interests of which were most often interested in others last year.
Below you will find action movies, sci-fi and even one good horror with erotic evasion. It definitely won't be boring.
We see:
1. Thor: Love and Thunder (Thor: Love and Thunder)
Genre: science fiction, fantasy, action, melodrama, comedy, adventure
Audience rating: ⭐️ 6.30 (IMDb), 6.0 (KinoPoisk)
Country: Australia, USA
Directed by: Taika Waititi
Cast: Chris Hemsworth, Natalie Portman, Christian Bale, Tessa Thompson
About what: the superheroes deal with the "god killers" on several planets and with the help of friends.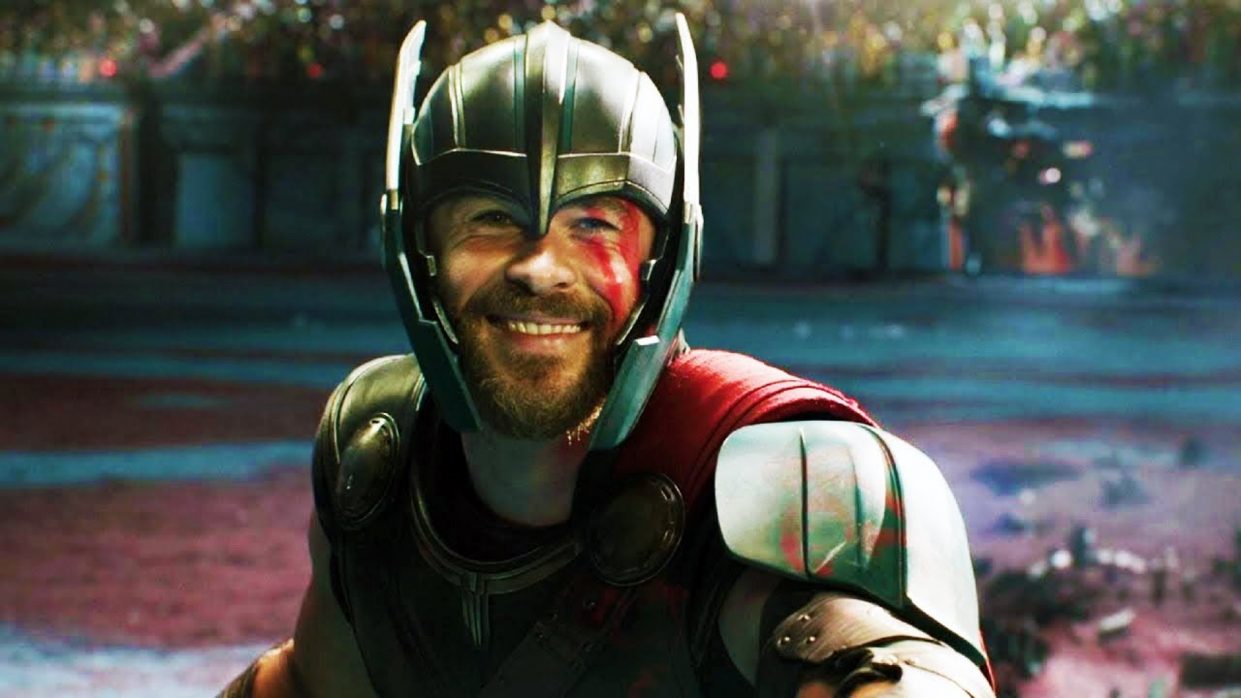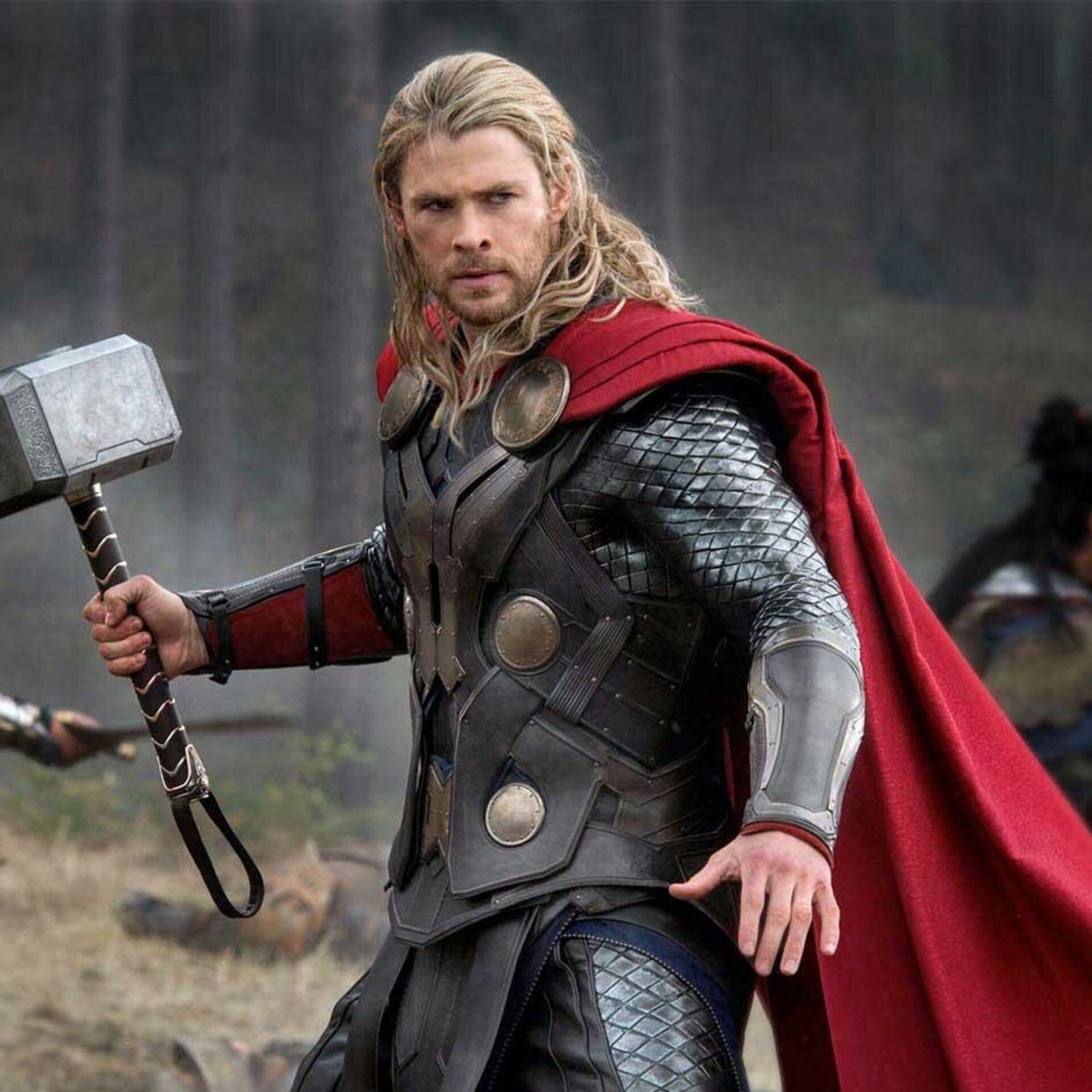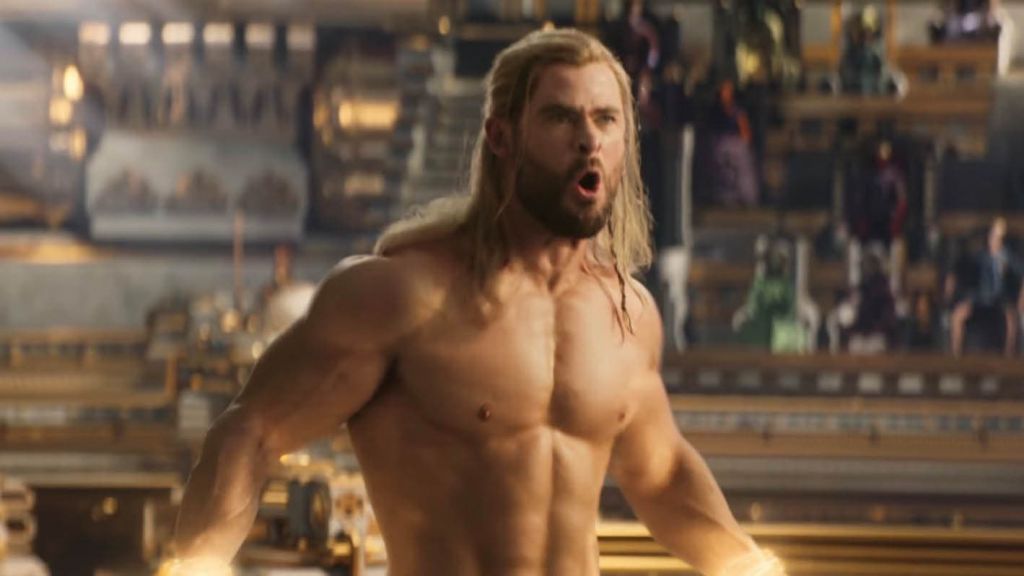 Another epic about the Scandinavian god, who goes back to his will, seeks help from new and friends and confronts a mysterious villain who has sworn to kill all the gods in the universe.
A light, sometimes absurd movie with the effect of jokes, perfect for the brain, relax and just watch the spectacle of the celebrations of Hollywood special effects.
To the point: I watched Thor: Love and Thunder. It was amazing even for Marvel
Search movie on Google
---
2. Top Gun: Maverick (Top Gun: Maverick)
Genre: action, drama
Audience rating: ⭐️ 8.60 (IMDb), 8.1 (KinoPoisk)
Country: USA
Director: Joseph Kosinski
Cast: Tom Cruise, Miles Teller, Jennifer Connelly, Hamm, Glen Powell
About what: one of the best pilots in the Navy is back in business.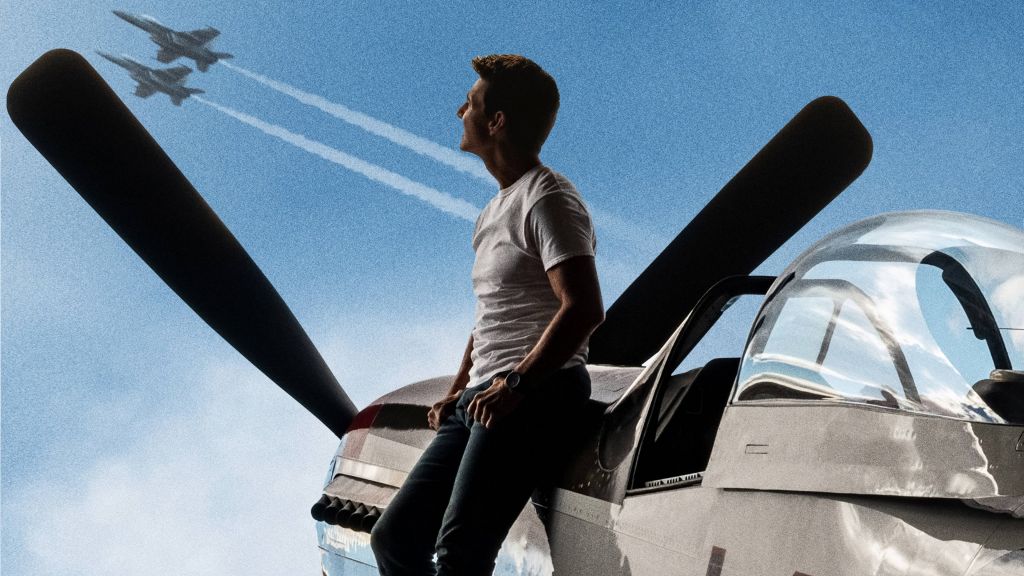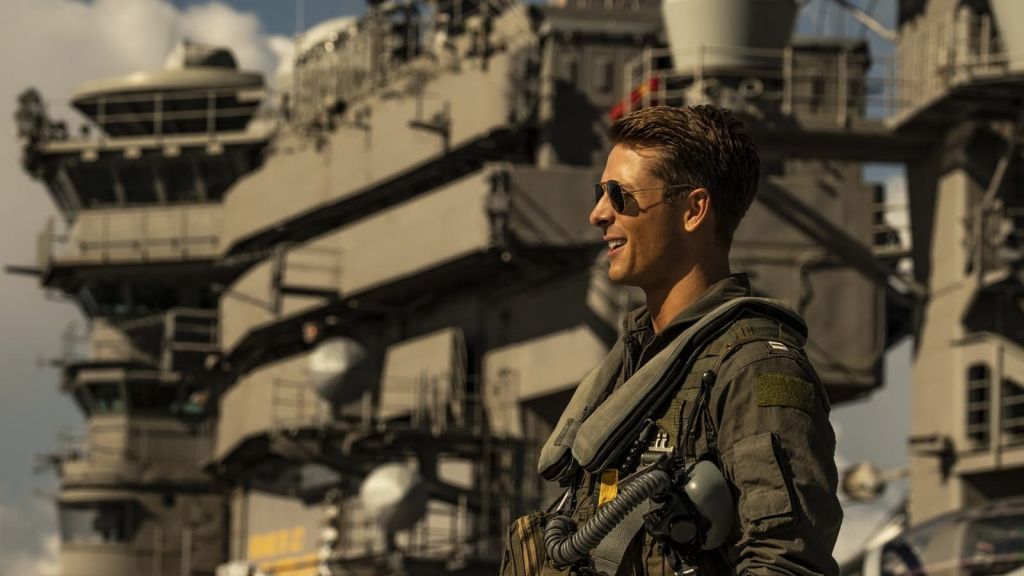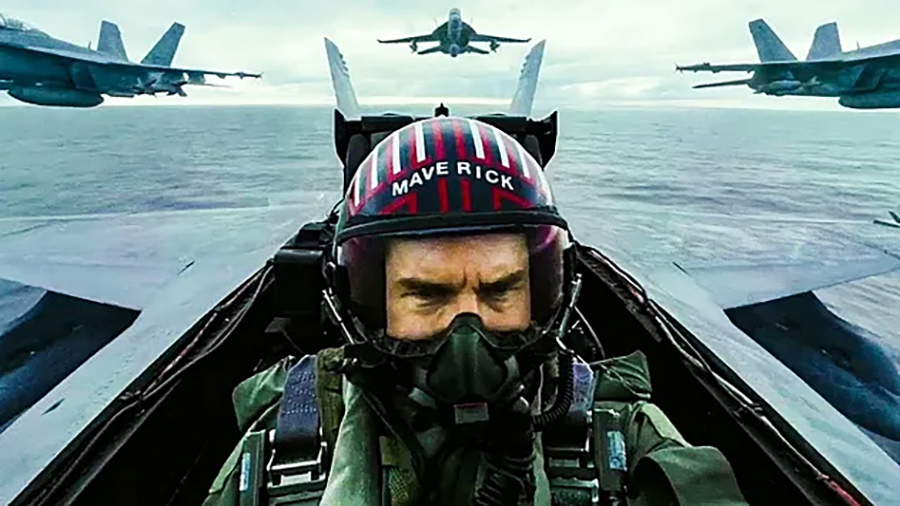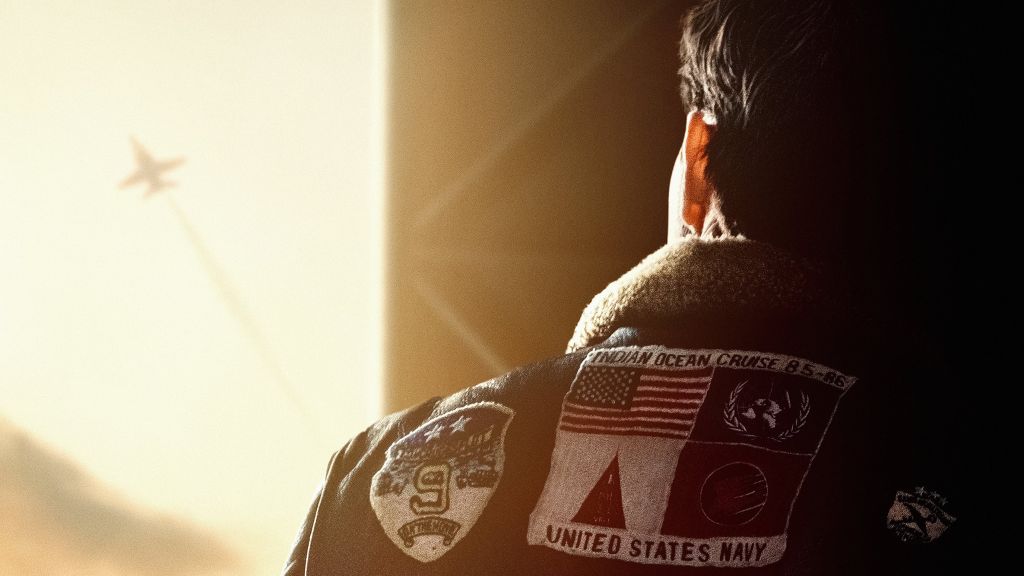 Pete Mitchell, nicknamed Maver for over 30 years, is one of the Navy's top pilots. As Maverick sets out to build a Top Gun alumni squad for a special mission, Maverick meets Lieutenant Bradley Bradshaw, the son of his late friend, Lieutenant Nick Bradshaw.
Maverick comes across his deepest fears, which threaten to come to life as part of a mission that requires exceptional dedication from those who will submit for relegation.
Related: Watched Top Gun: Maverick with Tom Cruise after 36 years of waiting. And not in vain!
Search movie on Google
---
3. Varyag (Northerner)
Genre: fantasy, action, drama
Viewer Rating: ⭐️ 7.30 (IMDb), 6.9 (KinoPoisk)
Country: USA
Director: Robert Eggers
Cast: Alexander Skarsgard, Nicole Kidman, Claes Bang, Ethan Hawke, Anya Cure-Joy
About what: a ruthless warrior wants revenge on his father's killer.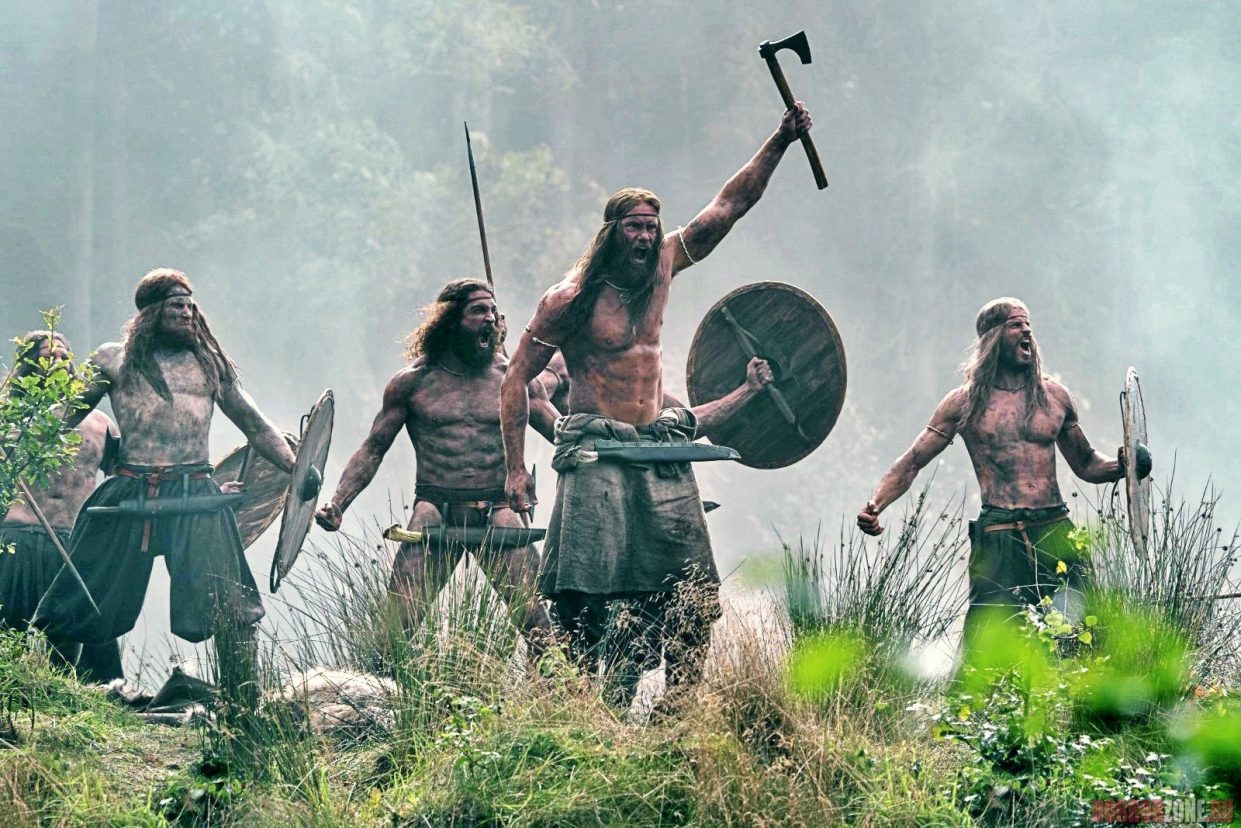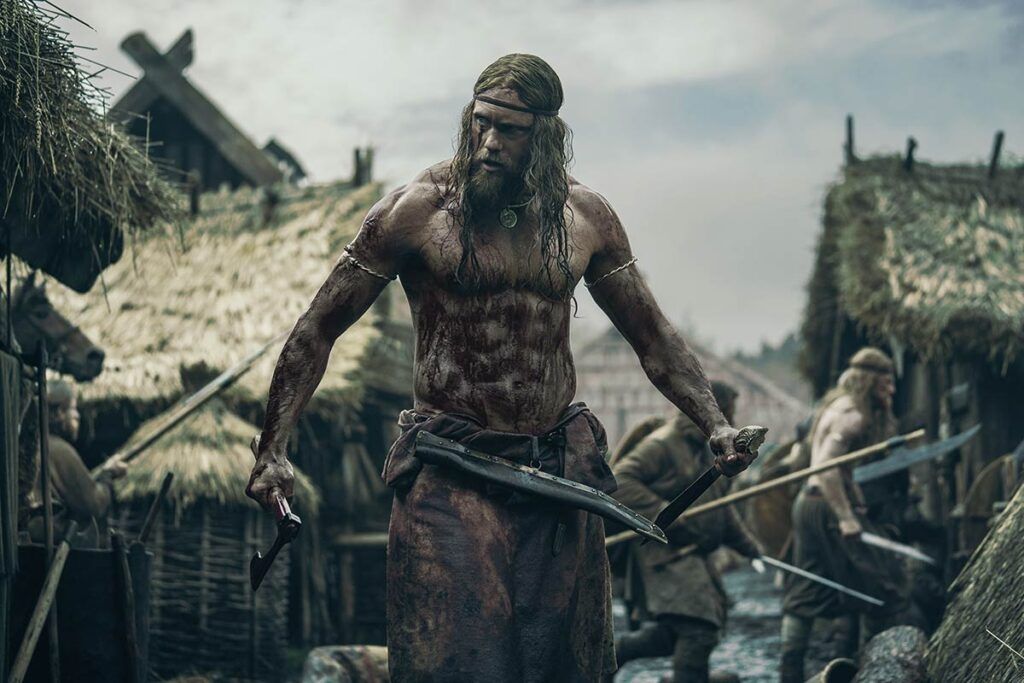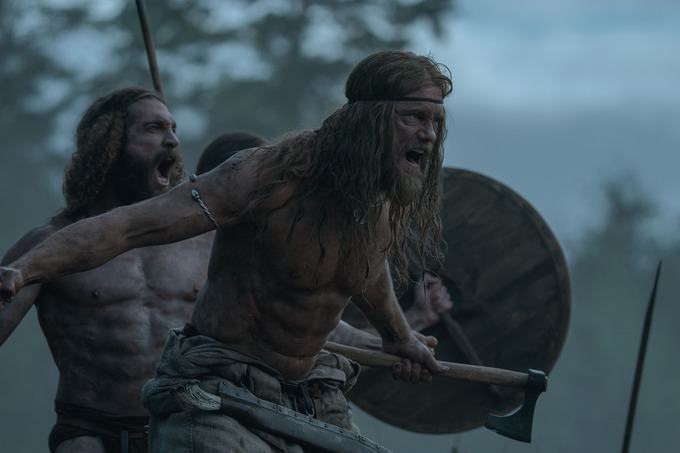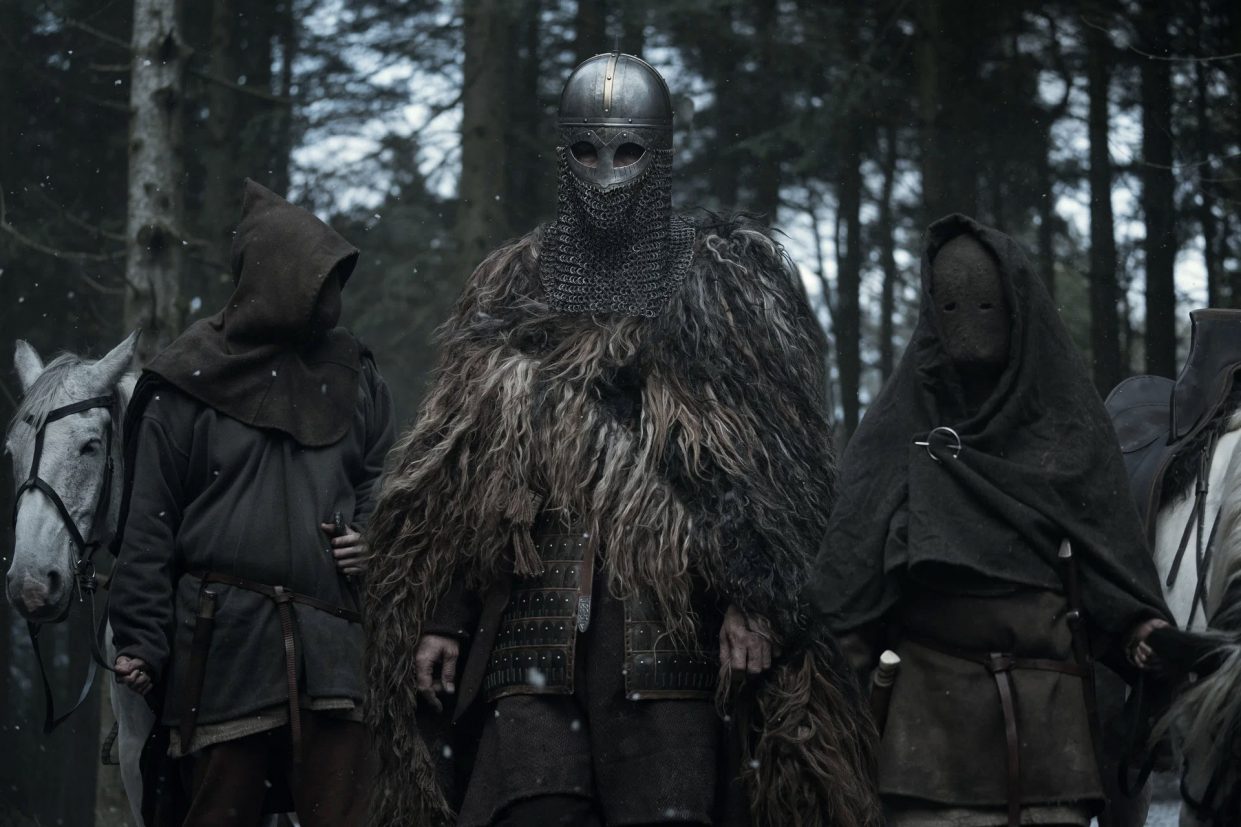 In the courtyard of the 9th century, the scene is a small island in the North Atlantic. King Orvandill, seriously wounded, returns from a campaign to his wife and young son Amlet. Before his death, he passes the throne to his son, but immediately dies at the hands of his brother Fjolnir – he cuts off the head of the monarch and takes the kingdom with his wife for himself. The son manages to escape.
After a while, Amlet grows into a strong ruthless Viking and repeats in another devastated village, meets a witch who puts him on the spot. Upon learning that Fjolnir and Gudrun have settled in Iceland, Amlet goes there, eager to take revenge.
Search movie on Google
---
4. Gray man (Grey man)
Genre: action, thriller
Viewer Rating: ⭐️ 6.50 (IMDb), 6.6 (KinoPoisk)
Country: USA, Czech Republic
Director: Anthony Russo, Joe Russo
Cast: Ryan Gosling, Chris Evans, Ana de Armas, Billy Bob Thornton
About what: confrontation between two extra-class spies. The most expensive movie in Netflix history.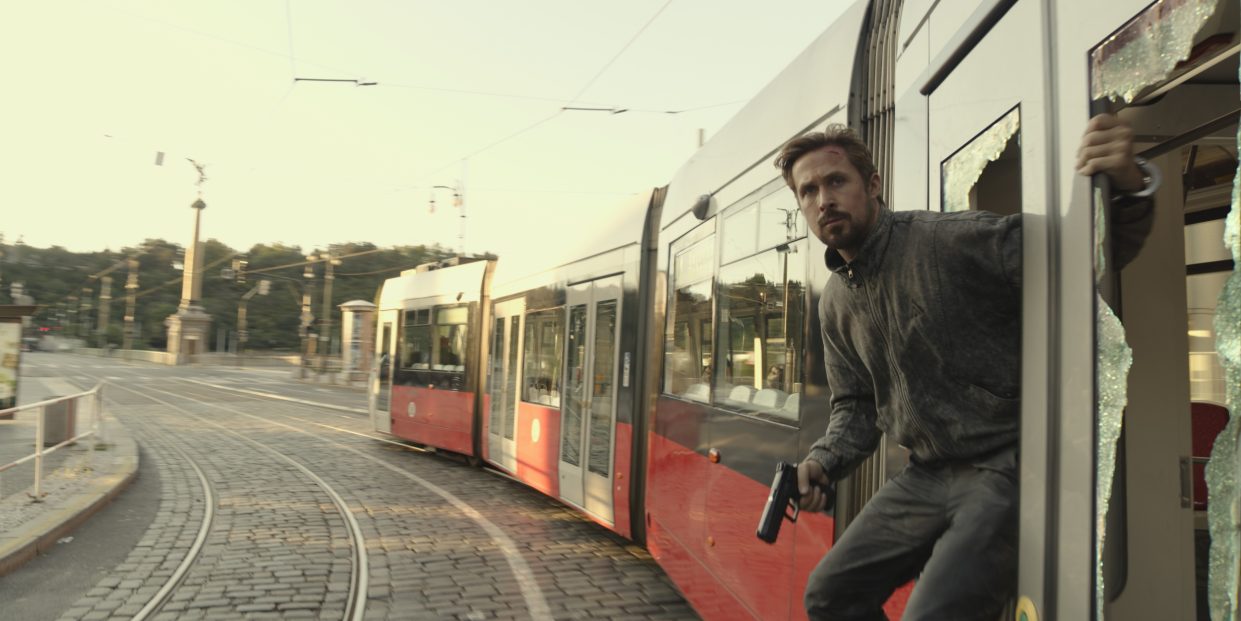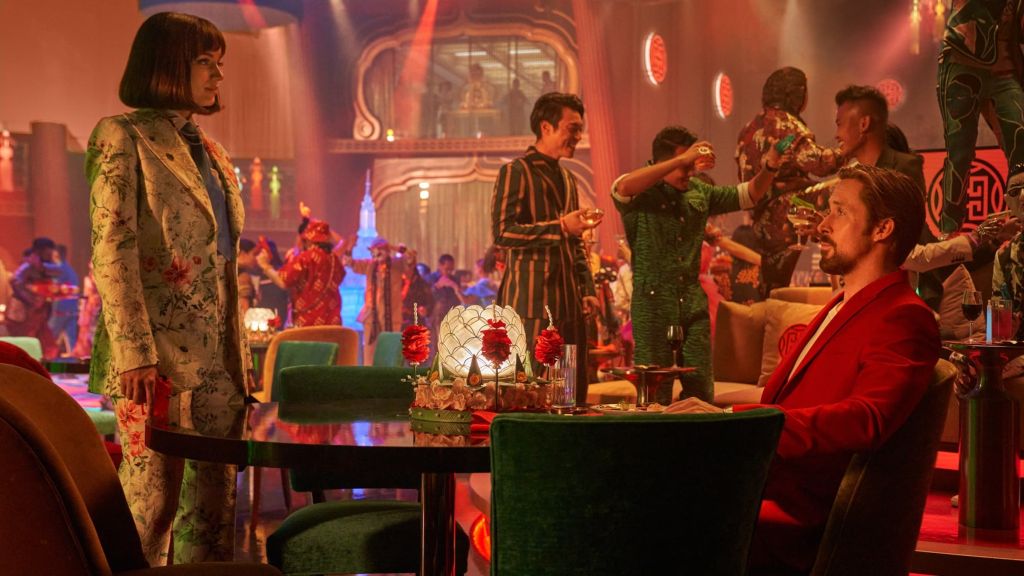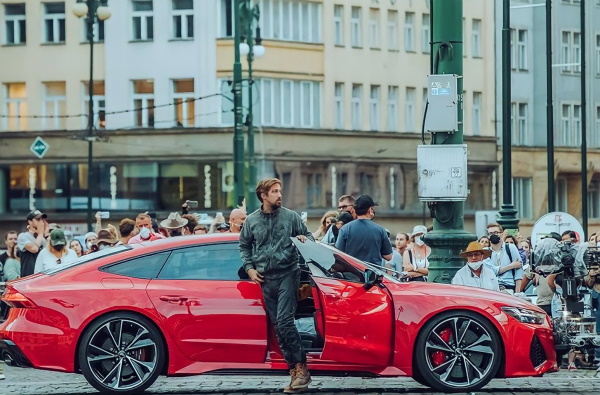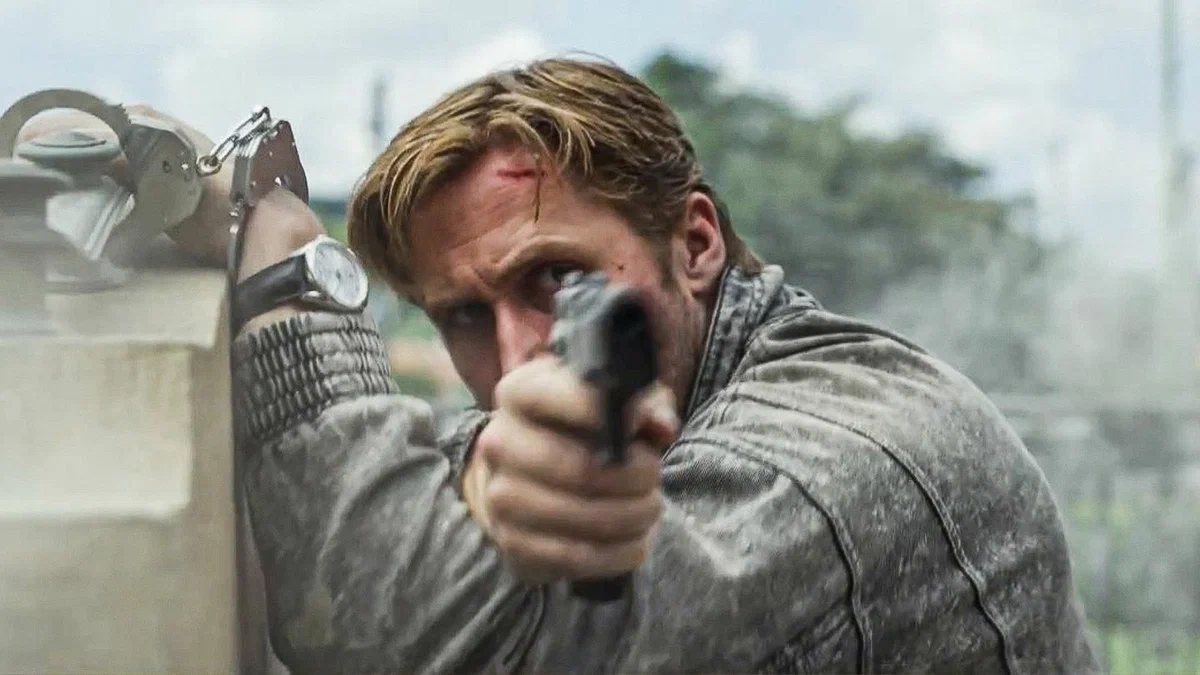 In 2003, the CIA recruits a serving term for the murder of Kurt Gentry, and he becomes the so-called gray face – a special agent codenamed Sierra Six. 18 years later, having eliminated another target, he learns that the former was killed by Sierra Four, and receives a data carrier that poses a danger to the secret Sierra program.
Refusing to hand over the map to his superiors, Six himself becomes a target not only for former colleagues, but also for elite mercenaries, the most dangerous of those present is the scumbag Lloyd Hansen.
To the point: Watched Netflix's Most Expensive Movie "The Gray Man" and Disappointed
Search movie on Google
---
5. X
Genre: horror
Viewer Rating: ⭐️ 6.60 (IMDb), 6.1 (KinoPoisk)
Country: USA, Canada
Director: Ty West
Cast: Mia Goth, Jenna Ortega, Brittany Snow, Kid Cudi, Martin Henderson
About what: the company comes to the countryside to make a film for adults. But things start to go wrong.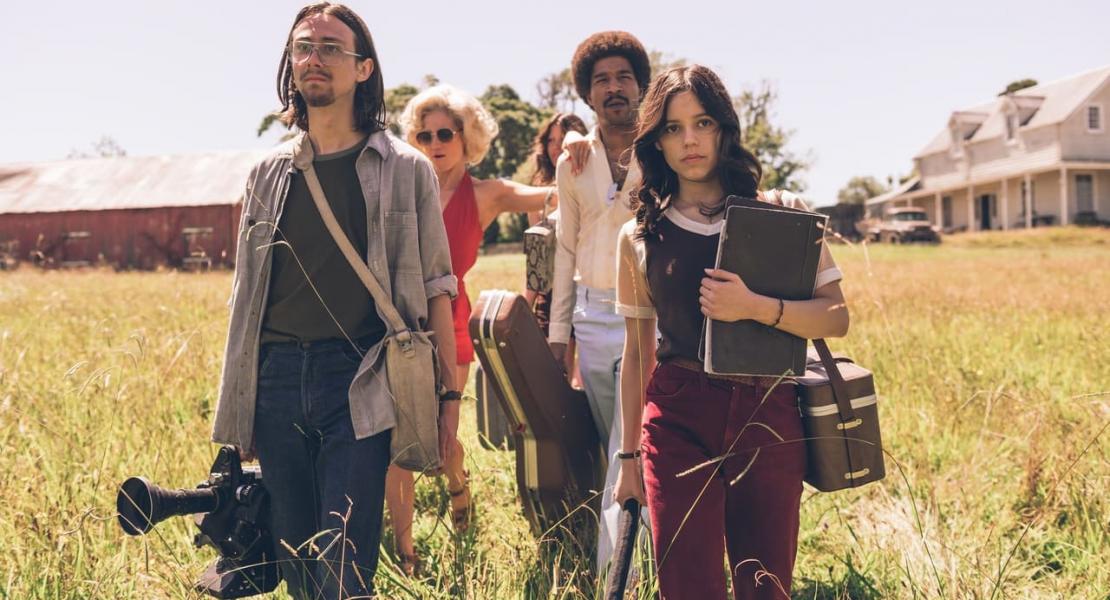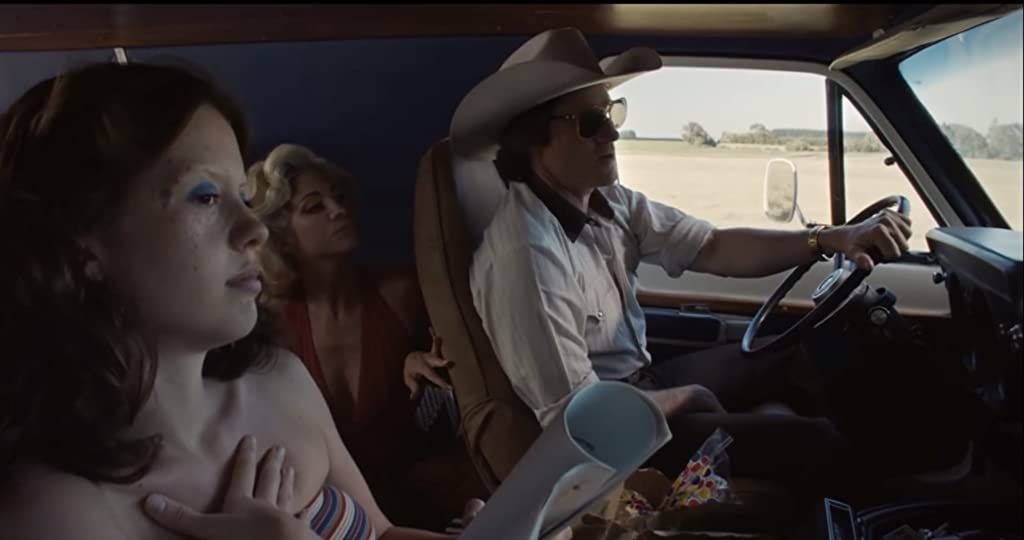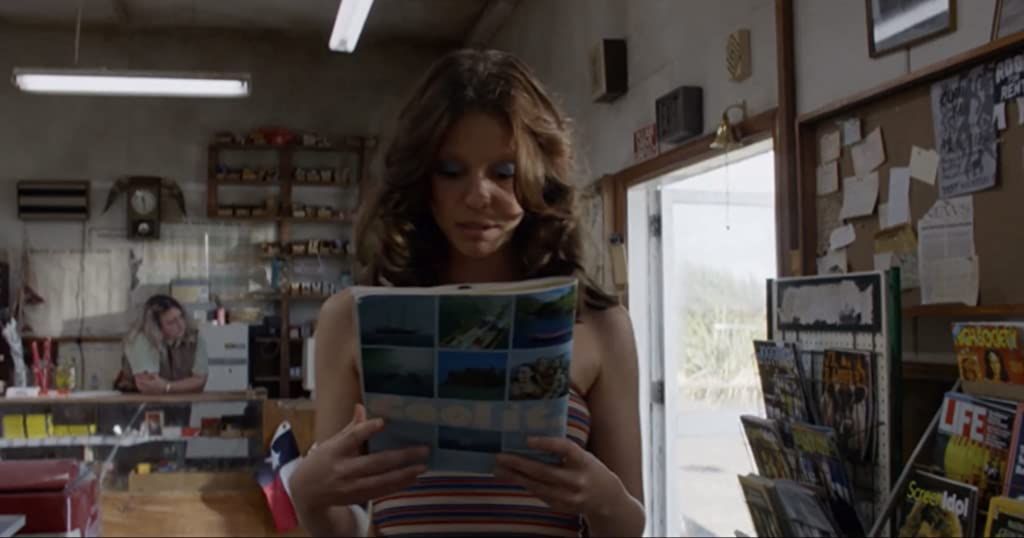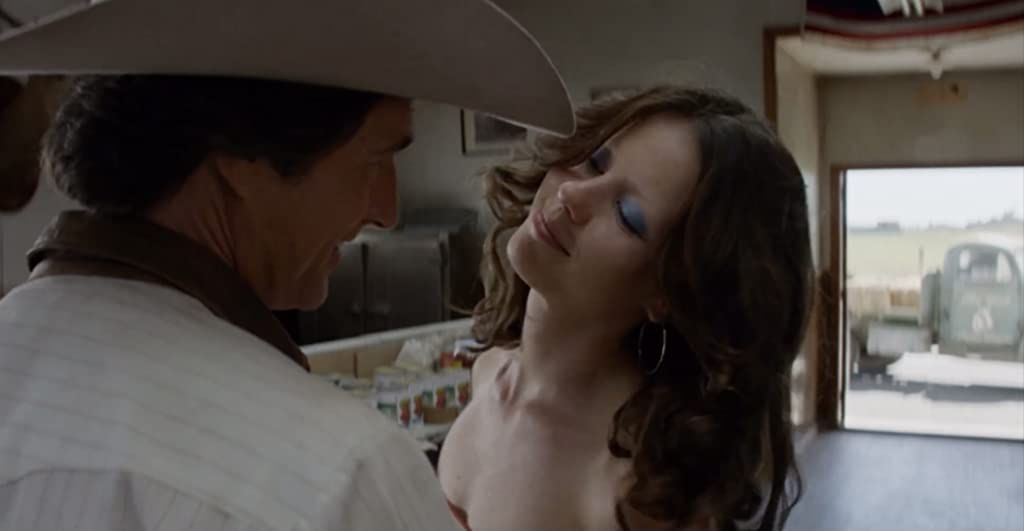 1979, Texas. A company of six rents a small house from an elderly farming couple to make an adult film.
Although the landlord immediately warns visitors not to make noise and behave decently, the producer, of course, neglects his profit. It will soon become clear that the old men are not as harmless as it is natural at first glance.
Search movie on Google
---
And here are some more interesting selections with films, if you haven't chosen anything:
▸ 6 new movies and series in 2022. Everything is in Russian and legally
▸ 6 new series of this year, where the actors of the big cinema met. You really need to look
▸ 6 new movies. They passed by cinemas, but they already passed in good quality

Source: Iphones RU