Is your food healthy? This is a question many people ask, but they don't always have the right answer. Luckily, you can find out with the Desrotulando app!
This is because the information on food labels is not always easy to understand. But, The app will help you find out if your diet is healthy. The app can be a great ally when choosing healthier foods.
Before talking about the app itself, it's important to understand how food labels and nutrition facts work. Labels are mandatory for all industrial foods and must contain, among other things, information on ingredients, nutritional information, expiration date.
The nutrition chart is an important part of labels that report the amount of nutrients found in food. However, understanding this information is not always easy. Some ingredients are unfamiliar to most and some of the information on the nutrition label is difficult to interpret.
What is distribution?
Desrotulando is an application that allows you to get information about ingredients, additives and nutritional values ​​by scanning the barcode of food products. It was created to help people make healthier choices by providing clear and accurate information about the foods they consume.
The app was created by nutritionist Gabriela Kapim and is available for free for Android and iOS. It has been downloaded more than a million times and is very popular with people who are interested in their diet.
How is the application used?
Using Desrotulando is very simple. Just follow these steps:
Download and install the app from your phone's app store;
Open the application and point the camera of your mobile phone at the barcode of the product you want to examine;
Wait a few seconds while the application scans the barcode and identifies the product;
After scanning the barcode, the application will display information about the product such as ingredients, additives and nutritional values;
Review the information provided by the app and make your selection.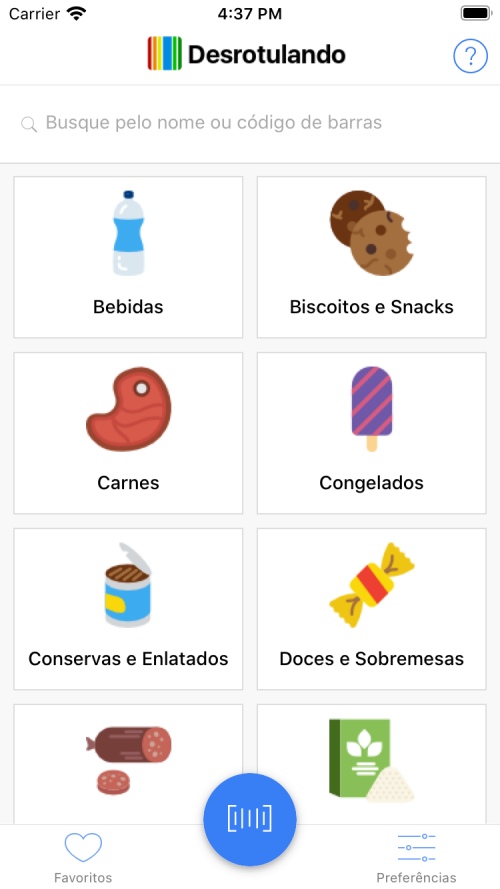 Desrotulating also allows you to search by keywords if you don't have the product. Simply type the name of the item you are looking for and the tool will show you a list of options.
The app also offers other features such as creating a list of favorite products and evaluating the products you consume.
Is it worth using Desrotulating for the nutrition chart?
Desrotulando is a very useful app for those who want to make healthier choices when choosing food. Ultimately, it allows you to get clear and accurate information about food products that can help you stay away from harmful ingredients.
If you care about your nutrition and want to make healthier choices, It's worth the download so you can start using it today. So you can find out if your diet is healthy and make more informed choices when buying processed foods.
It's also worth noting that the software is a great tool for those with dietary restrictions, such as lactose or gluten intolerance. By scanning the barcode on the products, you can easily detect the presence of ingredients that may harm your health.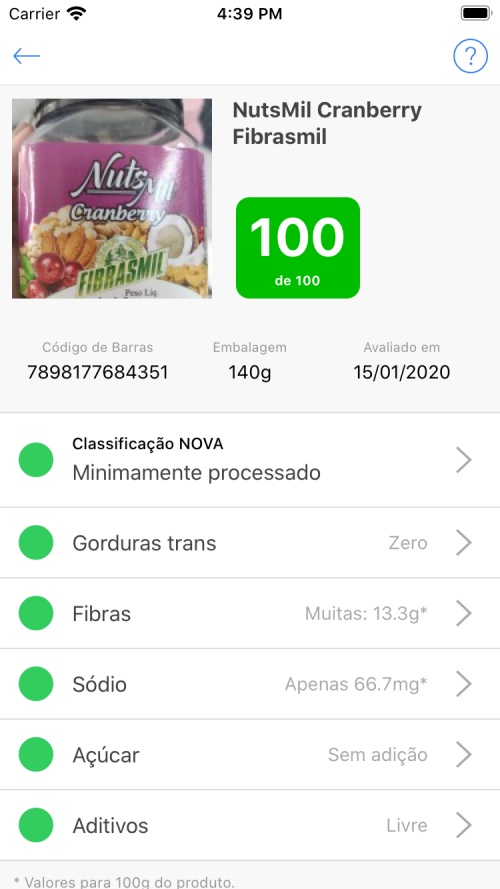 Rotation removal is a way to encourage the food industry to be more transparent about the products it produces. By identifying harmful ingredients, you can opt for healthier products, and this can, over time, allow the industry to adapt to new market demands.
So, did you like the tips? Also share the article on all your social media pages!
If you haven't downloaded the app yet, download it now and start removing the label from your food. Your health thanks you!
Source: Tec Mundo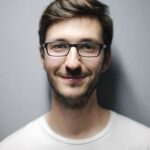 I am a passionate and hardworking journalist with an eye for detail. I specialize in the field of news reporting, and have been writing for Gadget Onus, a renowned online news site, since 2019. As the author of their Hot News section, I'm proud to be at the forefront of today's headlines and current affairs.