Introduced for over ten years in the Android operating system, widgets act as shortcuts to useful tools placed directly on the home screen of the interface. Initially, the feature required a significant slice of performance on mobiles, something that slowed its popularity and usage.
More recently, however, "digital accessories" have returned to fashion, thanks to an improvement in the average performance of models on the market and a redesign introduced by Apple in iOS 14 that makes the function smarter. Samsung has presented an alternative for Galaxy models without wasting time. A User Interface 4.1in the name "Smart Widgets".
What are smart widgets?
In App, Smart Widgets or just smart widgets with free translation into Portuguese, "scrollable" set of traditional tools. The solution for example allows the user to group shortcuts. Clock and calendar on the same page, saving screen space. Here's how to configure and use the new feature:
How to use smart widgets
1 – Pinch the screen on the home screen and access the Widgets menu. The icon is located at the bottom of the mobile interface, next to the settings;
2 – Smart widgets are inside a homonymous tab. Choose your favorite template and drag it to the home screen to start using it. In newer mobile phones, Samsung offers three Smart Widget models for users.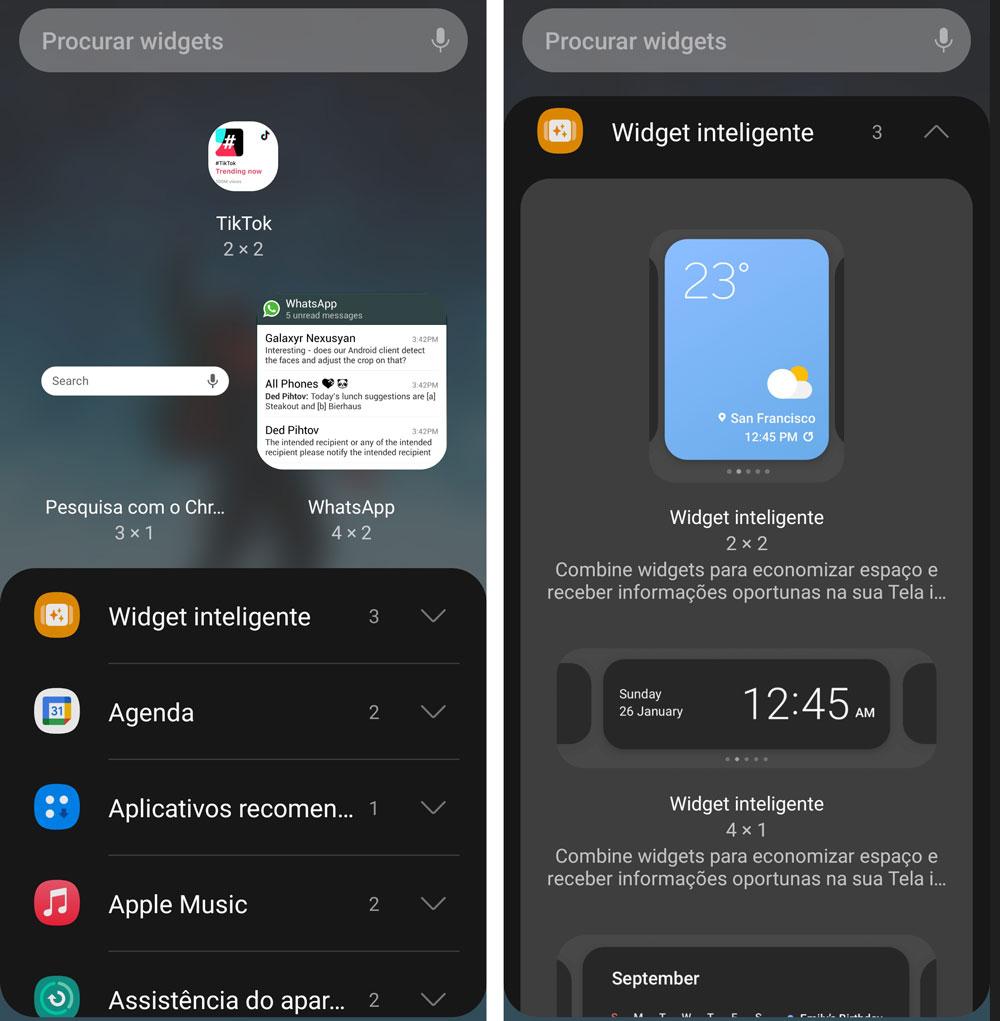 3 – When the widget is on the home screen, tap the window to display options such as adding new tabs or removing content. The function allows you to group almost any app in the smart widgets area, from One UI built-in solutions to third-party app widgets.
Which phones have smart widgets?
It is worth noting that Smart Widgets is a proprietary solution of Samsung and therefore can only be used on mobile phones of the brand. Also, the templates need to be up to date with One UI 4.1 – see the availability and update calendar by clicking here.
In addition, the company has also limited the use of the function on some devices. Therefore, Samsung reserves the right to simply block the function on certain devices, even if the device meets all the requirements.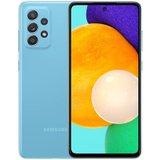 Source: Tec Mundo