Half of office workers under 25 stressed existential horror in front of printers, scanners and faxes. It is a fact.
And I understand them. It is inconvenient to use almost all the equipment, choosing some different modes there. And where without expensive consumables, even for a specific model.
Need in print at hand there are: in scientific reports and term papers several times per semester; tickets are not always accepted online; for English courses, all assignments are in paper form.
And I'm not the only one, a lot of small businesses, offices, schoolchildren and ordinary people want a versatile gadget that scans, prints and copies reliably without drawing attention to itself. And so as not to have to go around the whole city in the competition to find the right cartridge.
Today we will look at the HIPER M-1005 3-in-1 MFP, which, with its friendliness, has come close to the configurations of all equipment in 2023. at least because here you won't fall for the bait "I bought and fell into slavery of consumables".
The owner of this model can go to any store or marketplace and choose at least the cheapest cartridge, he officially fits: more details below, how it happened!
Compact and unobtrusive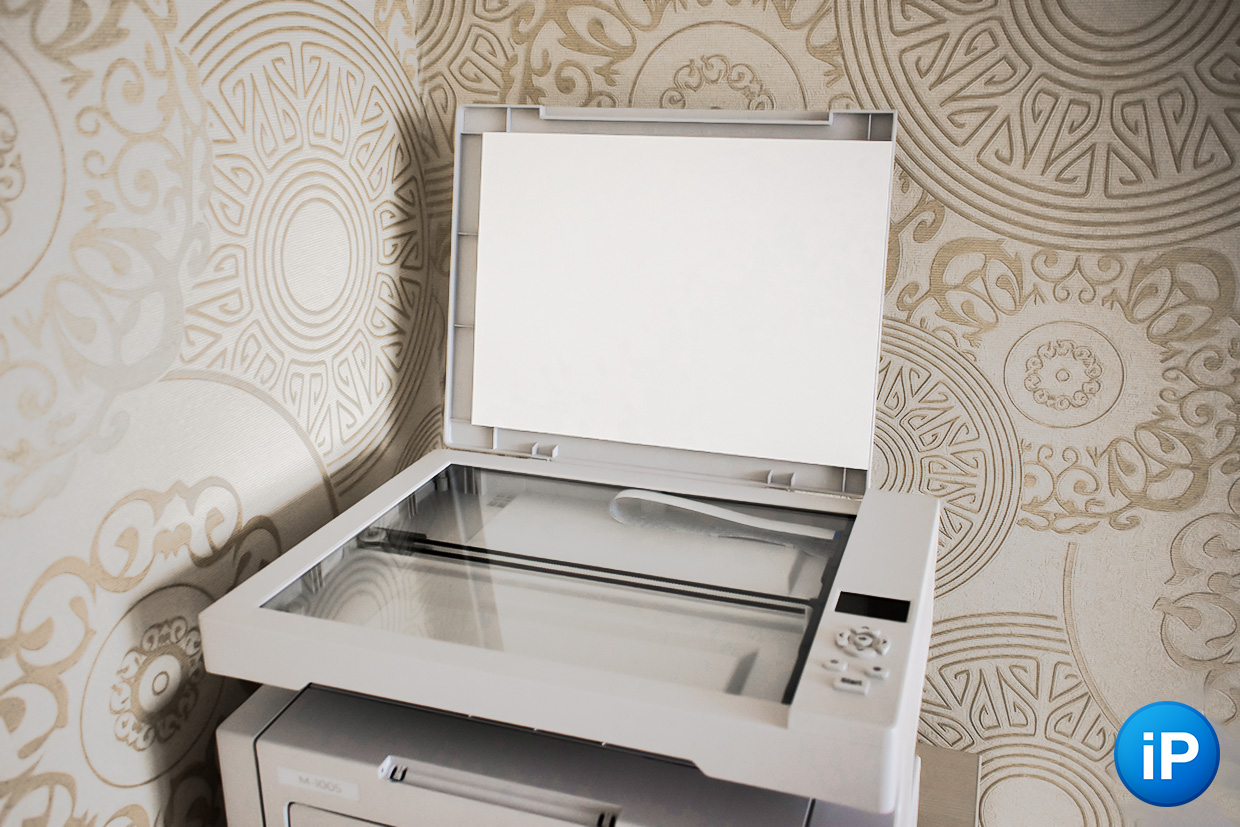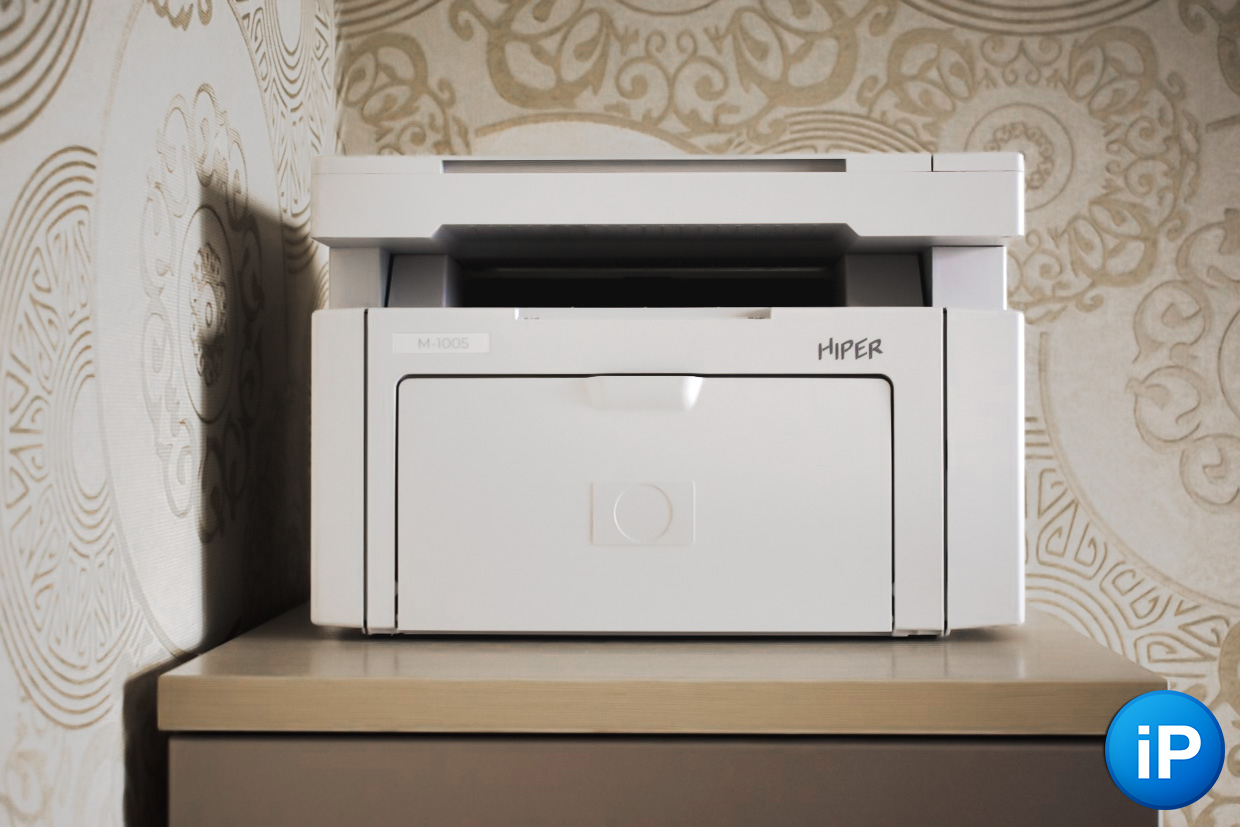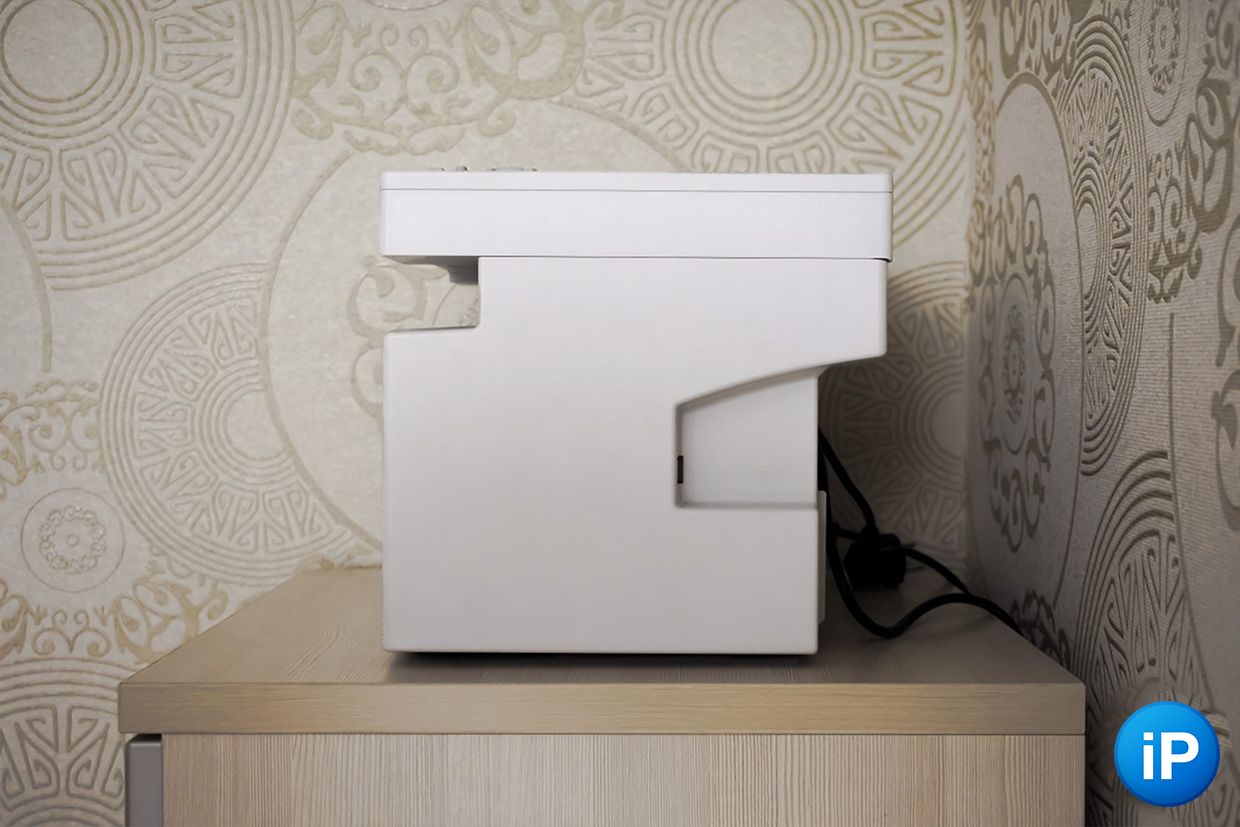 HIPER has been producing consumer electronics for a long time, every second person gets acquainted with the company.
Laser monochrome MFP (multifunction device) HIPER M-1005 is made for use at home and in small offices.
The characteristics are:
3-in-1 device (printer, scanner, copier)
Laser printing technology
Resolution 600×600 DPI
Warm-up time 20 sec
Print speed up to 22 ppm
Printing capacity up to 8000 sheets per month
Cartridges model Q2612 (12A/12AS/12X)
Dimensions 36.8 x 26.6 x 25.2 cm
Weighs 7.4 kilograms
The kit includes the MFP itself, a cartridge for it, power supply, cable connection with a computer (USB-A), instructions and a driver on a disk (can be downloaded from the official website of the company).
It was a nice bonus that starter cartridge HIPER M-1005 out of the box is enough for 2000 pages. Opened and to work.
The blank paper tray holds 150 sheets of A4 size, and a maximum of 100 sheets can be left when printing is finished.
Resolution 600✕600 meetings with enough volume, including for things such as the registration address and headers and footers in small print.
Cold start takes 20 seconds from release, it takes another 8.5 seconds to fully print the first sheet, as indicated in the specifications.
Self-arrangement is small, in many places it can stand up and not interfere.
I have a small room, the MFP, due to the "home" size, stood up well on the bedside table. It is easy to come to him and take the printed material. There were no problems with connecting the M-1005 to the network; no short power cable was expected. Solved by an extension cord.
Otherwise, there are no questions about the equipment. Long wires of a USB cable to stretch it along the table for connecting to a computer, a case tray in the study: it does not stick out of the case, as it did on your last gadget, where the container looked like a growth due to the size of A4 paper.
Three scripts in a week. Forgot what typography is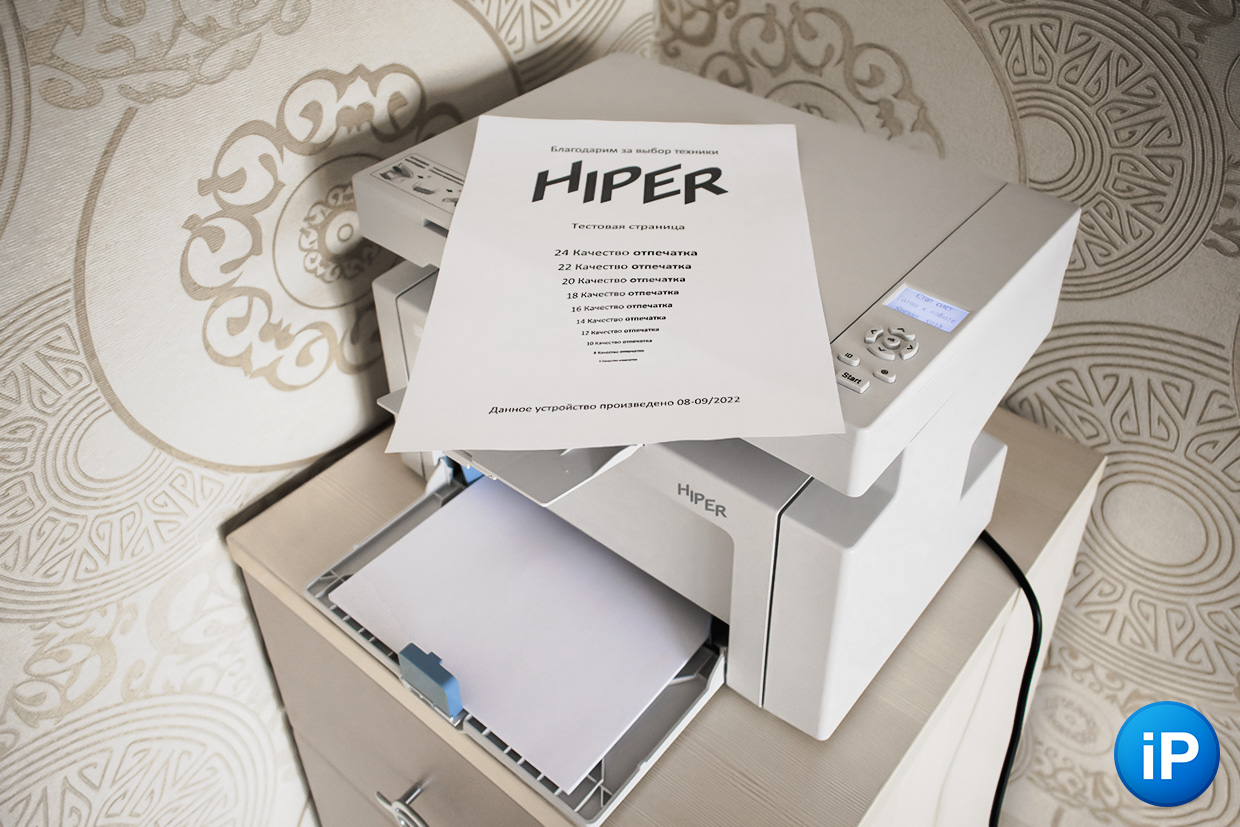 Fine Print Accuracy
While testing the HIPER M‑1005, I used the MFP to student affairs: printing a report on foreign journalism, copying an assignment with a sheet in English and source documents.
strangely manifested, but a photocopy of the passport will be a special pleasure. I have already forgotten how convenient it is not to look for a copy center in your area. You just take a step you open the lid, flip it over and in a few seconds you get an A4 page for the course inspector.
That is, as a student, I need to use an MFP every now and then.
It is easy to see how parents get their students endless materials for lessons, coloring books, take assignments from textbooks or tests, prepare test tickets for exams.
The advantages of an MFP at home are obvious.
What do we usually do? We put a "tick" in our heads that we need to go to the printing house, before leaving the story we take the originals or a flash drive, return or transfer it to the next day (and so on for a week).
And then I clicked on the blank, and while the sheets go out onto one of the paths outside the planet in the kitchen at dinner.
No crazy modes and heavy software "body kits"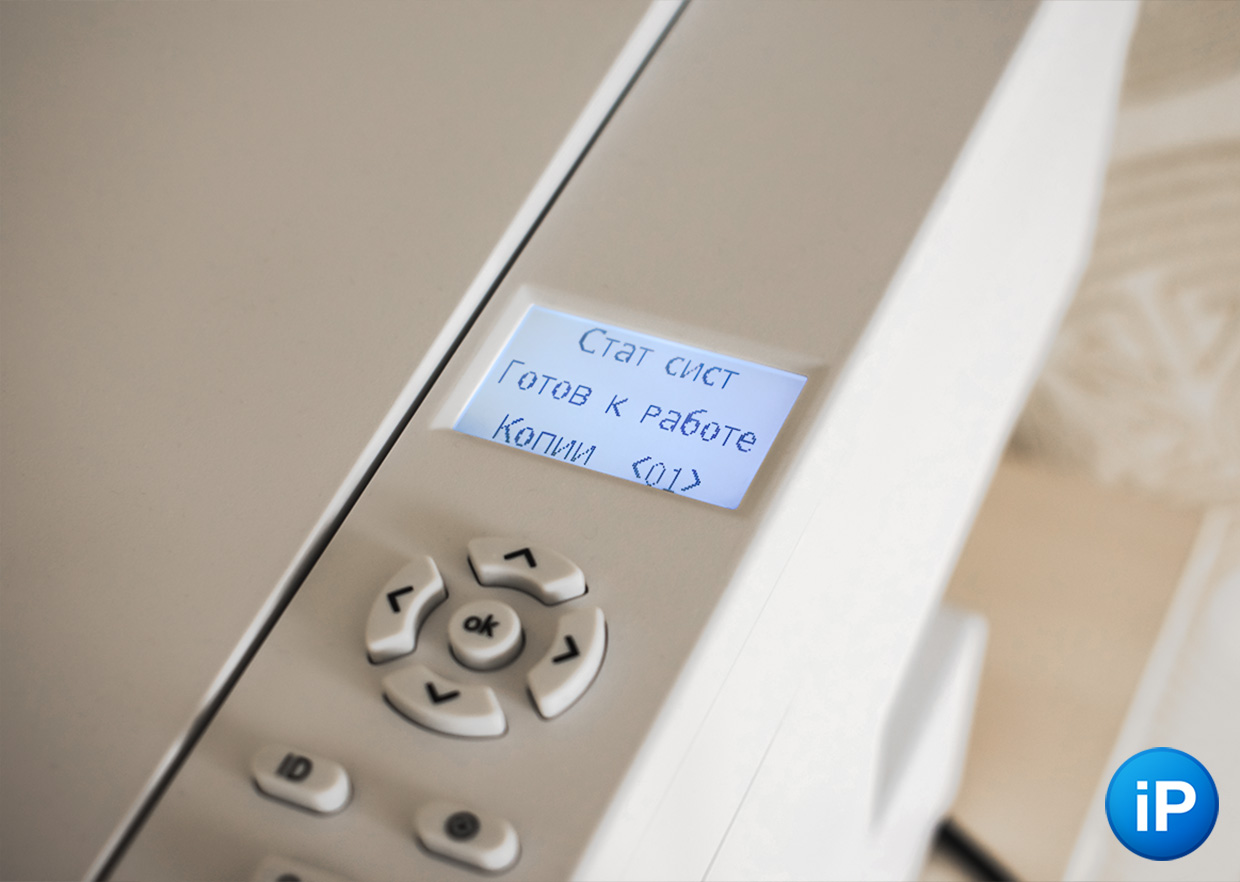 When not near the computer, the controls go through a panel on the top. It is simple and understandable, complex functions did not pile on – in the teeth and teethers, and experienced office workers.
The three-line screen shows a certain menu (including in Russian). There is a separate button for a quick photocopy, the amount of which changes with arrows.
HIPER M-1005 Gray connects via USBWindows recognizes it without installing drivers, but just in case, it's better to download them from the official site.
The models from the review do not have remote printing (neither via Wi-Fi nor via Bluetooth). But the HIPER M-1005NW Gray will be released soon, which outbred connections will also be respected.
Cheap consumables are top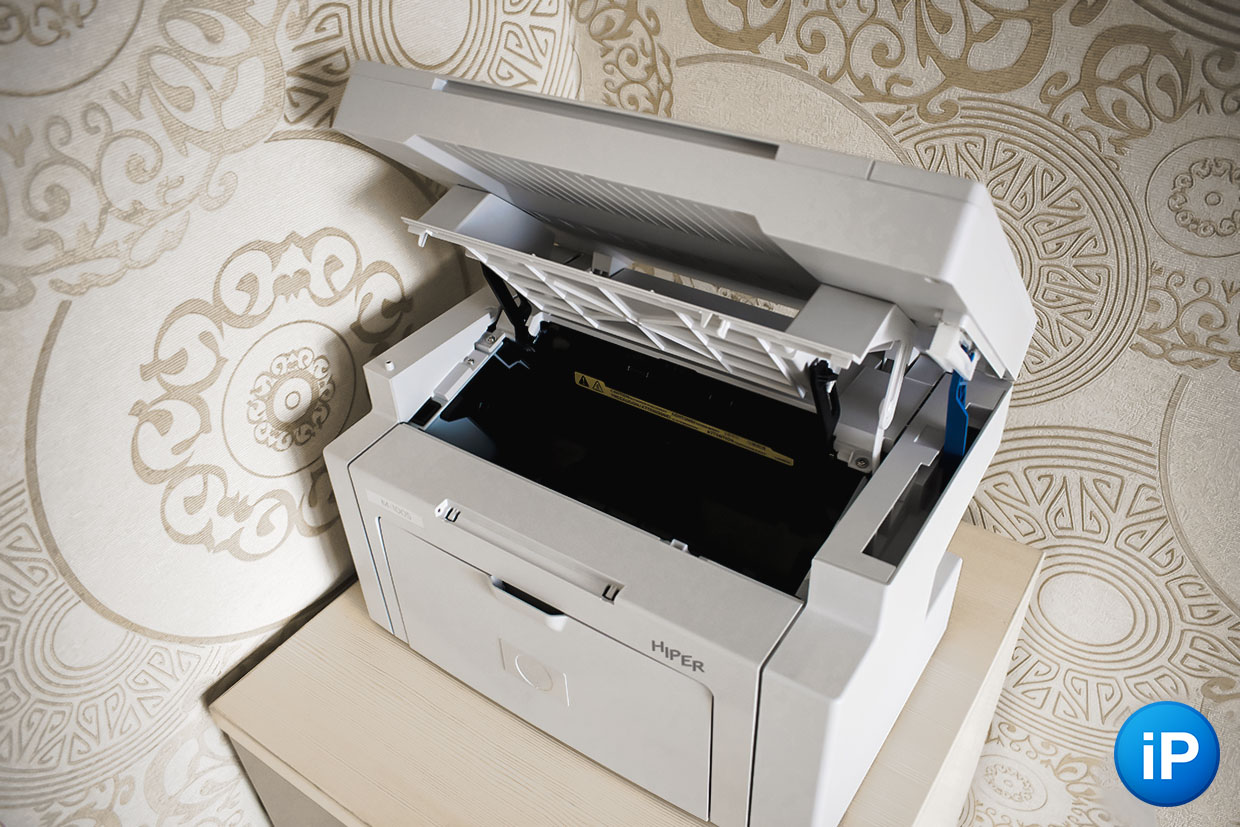 MFP from HIPER for 17,990 rubles pleasantly surprised me importance, size and universal slot for any cartridges. I calculated that the savings compared to branded income comes up to three times!
To a cartridge for my personal MFP from another manufacturer 8000 rubles. Yes, the device itself was cheap, but I already paid one and a half prices for the model from HIPER for the incidence for the academic year. In addition, it is necessary to look well for exactly the "cassette" that is needed for my MFP.
At the same time, for HIPER M-1005 right now you can find cartridges for some goods 500 rubles (type HP-2612A/X/AS).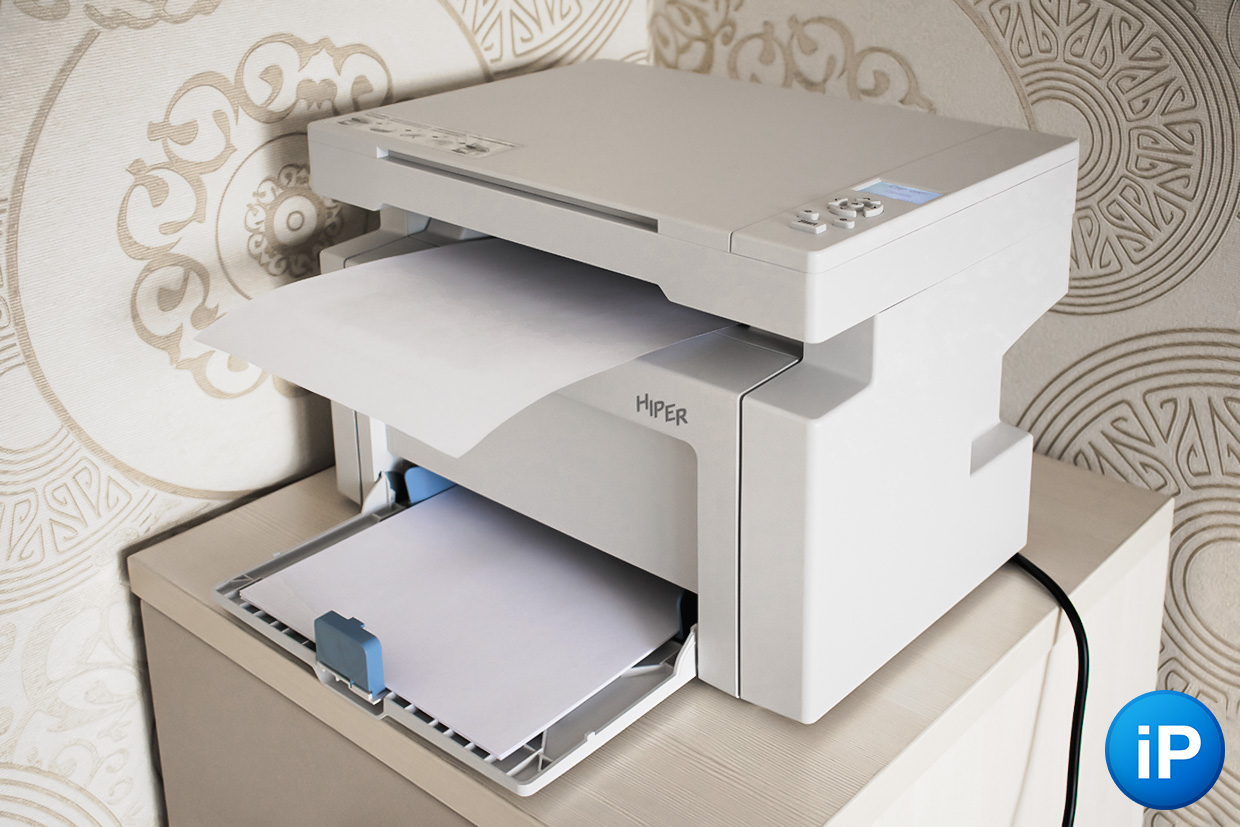 I remember all those cheap printer-scanners-copiers that were once empty and never refilled due to the high cost of their consumables, and I understand that this has always been the only problem due to which many MFPs did not take root at home, and now also intimidate by their reputation.
The "paper world" has not gone away.
children they still print coloring pages, make copies of workbooks for checklists, tables, rules and formulas, students until now, essays, term papers and diplomas are endlessly stamped, in the theatre allowed only with a printed pass, foreign languages teach from copies of textbooks, and in a trip paper screenshots of tickets for a discharged smartphone are also taken.
And I'm silent about the wave remotely And marketplace ownersfor use in cheap consumables for vital documentation.
So the HIPER M-1005 is among the first all-in-ones in many years, which is really worth a look.
📸 All photos in the article: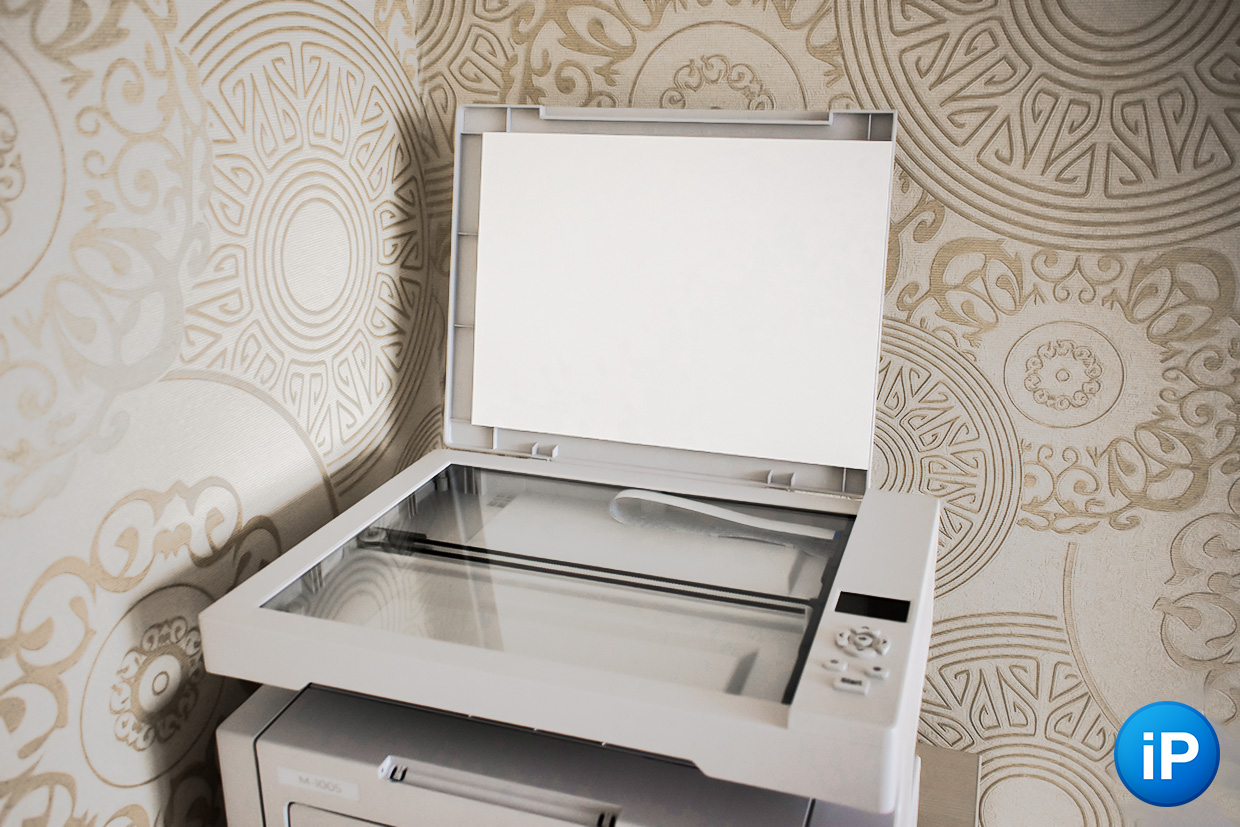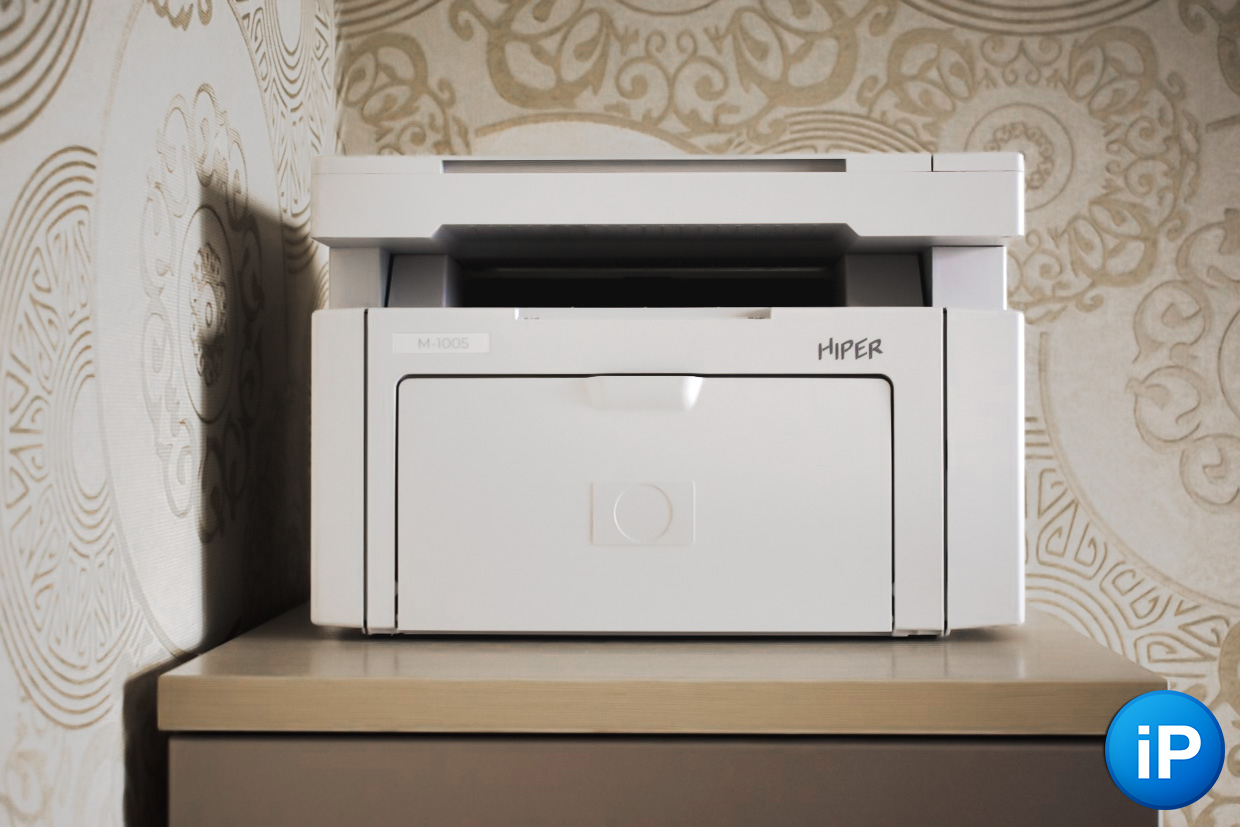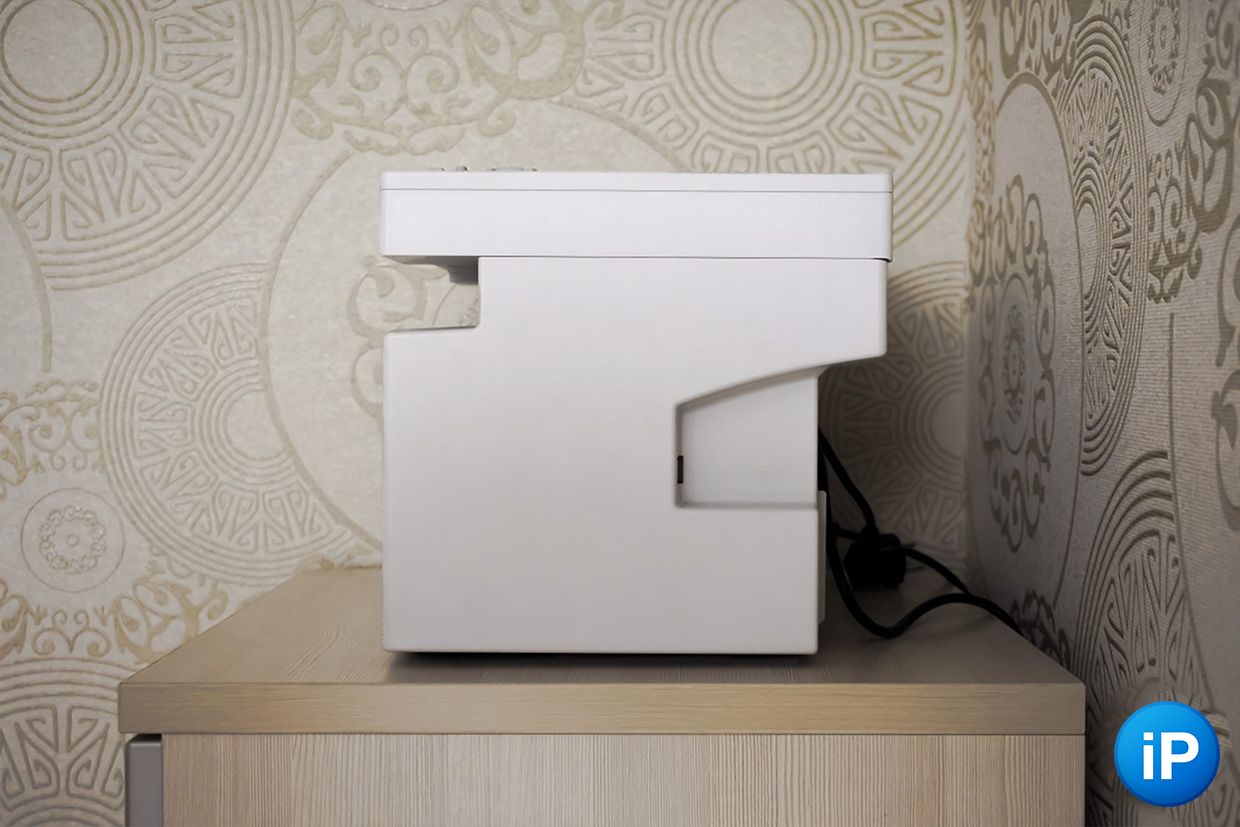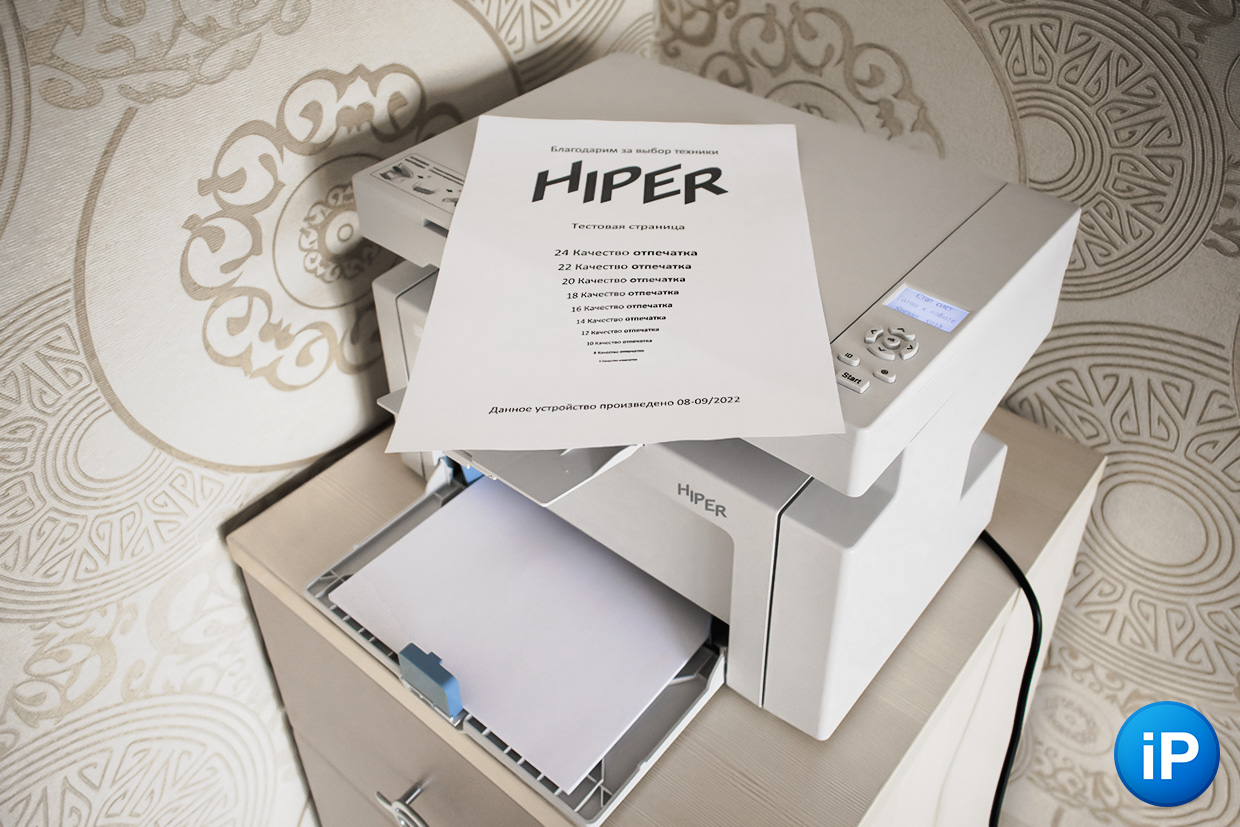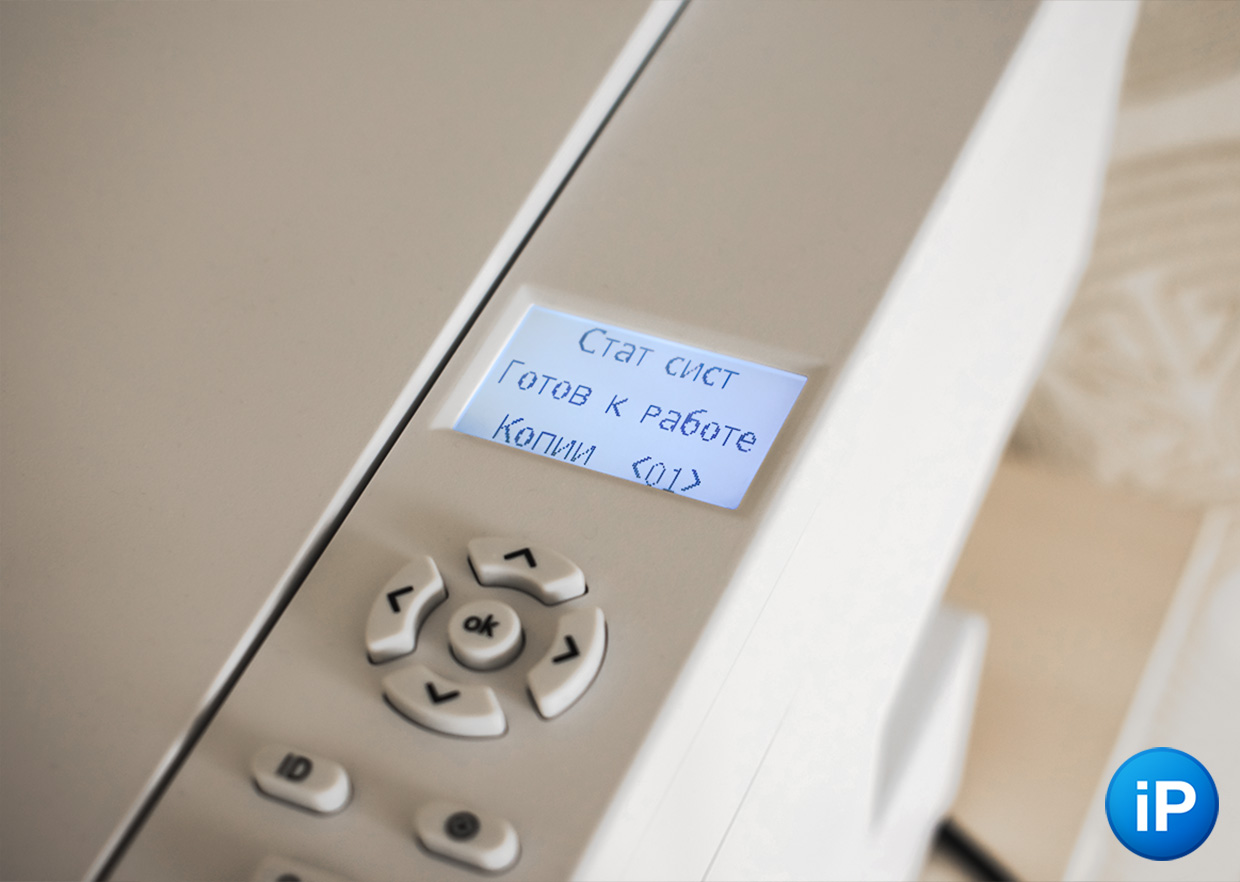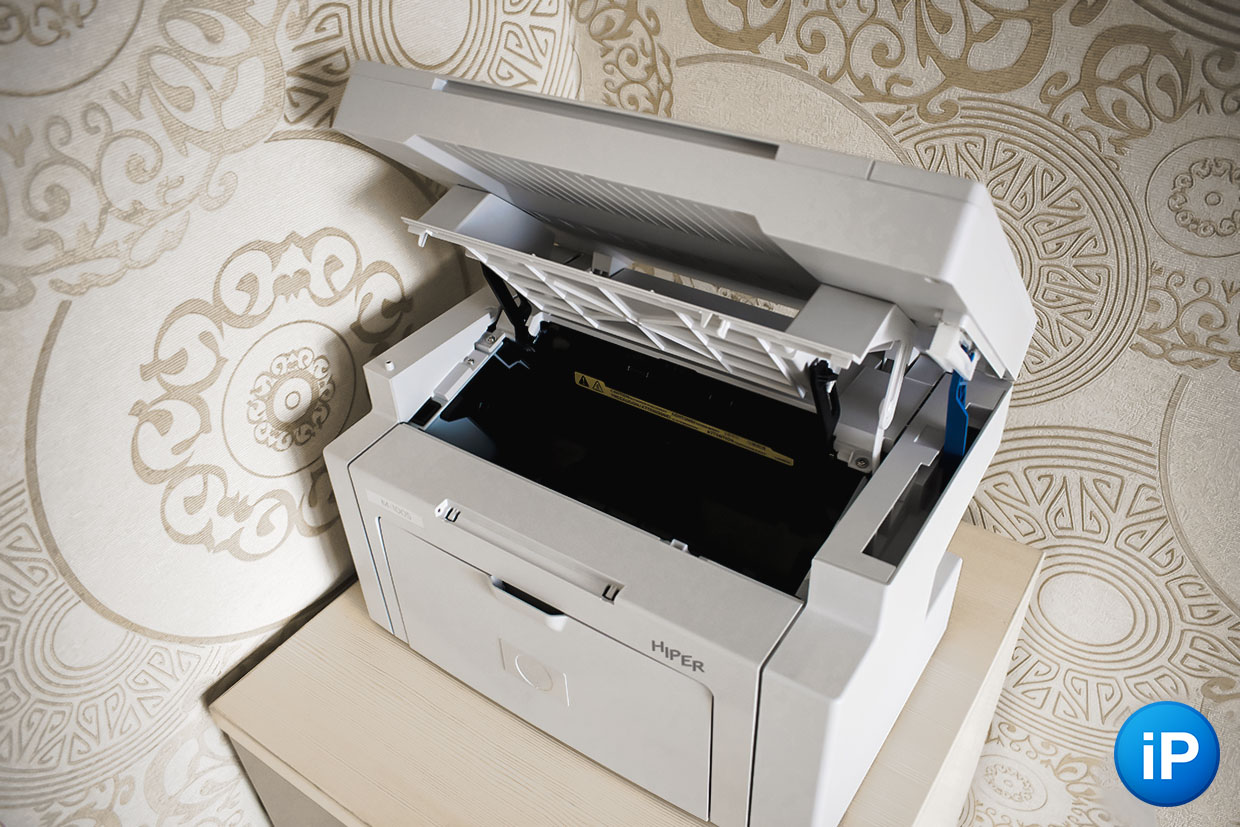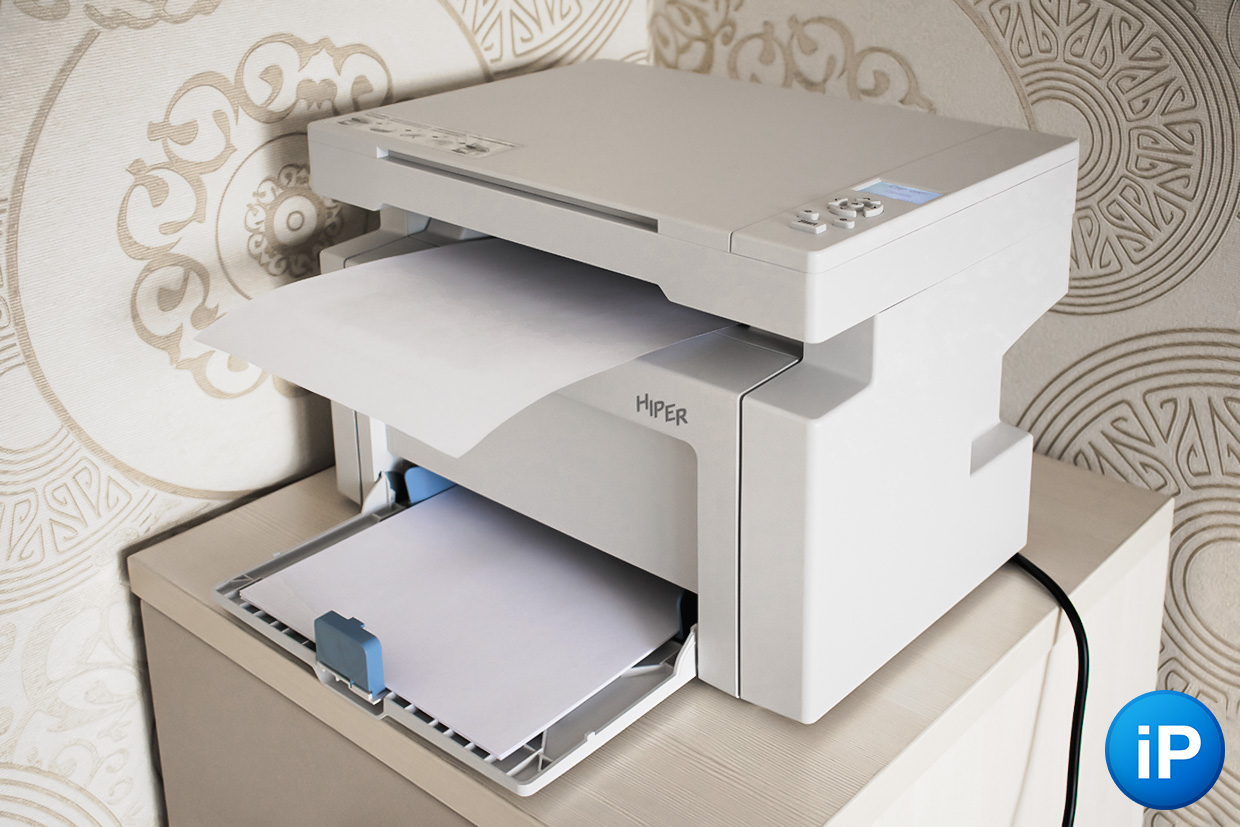 Source: Iphones RU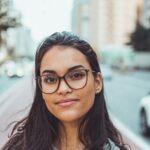 I am a professional journalist and content creator with extensive experience writing for news websites. I currently work as an author at Gadget Onus, where I specialize in covering hot news topics. My written pieces have been published on some of the biggest media outlets around the world, including The Guardian and BBC News.