Mega Maio Kabum has already started! With discounts of up to 50% smart phones, tablets, smart watch, peripherals and Bluetooth headphone at more affordable prices.
The offer, which is valid for a short time, is a great alternative for those who want to buy a new electronic device without spending too much investment. On the website you can find various products from well-known brands such as Samsung, Huawei and Xiaomi.
If you're interested in a new cell phone, tablet or smartwatch and are considering replacing or securing it, this might be the opportunity for you. Below we break down some attractive offers for you to browse.
However, all products on sale can be checked on the official campaign page.
Check out!
Smartphone Samsung Galaxy A52, 128GB

Samsung Galaxy A52 Smartphone has a 6.5″ infinity display, a battery capacity of 4500 mAh and an octa-core processor with 6 GB of RAM. It has 128 GB of internal memory and is Dual-Chip.
BRL 3.806.91
Mi True Wireless Headphones 2 Essential Bluetooth Headphones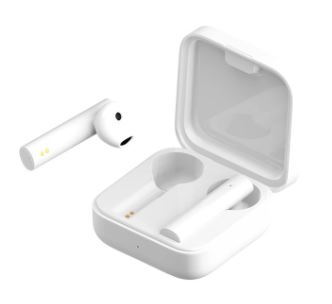 The design fits gently in your ear and provides hours of wearing comfort. It has One-Ear mode and maintains the connection with the smartphone even when you choose to use and re-pair only one of the earphones without needing them.
499.99 BRL
Smartphone Samsung Galaxy A03 Core, 32GB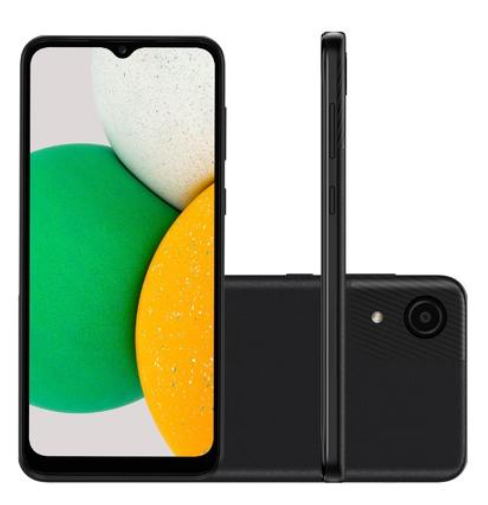 With 32GB internal memory and 2GB RAM, octa-core processor. 8MP rear camera, 5MP selfie, 6.5″ infinity display. The 5,000mAh capacity keeps you doing your tasks for much longer.
BRL 1.144.12
Smartwatch Huawei Watch GT Runner, 46mm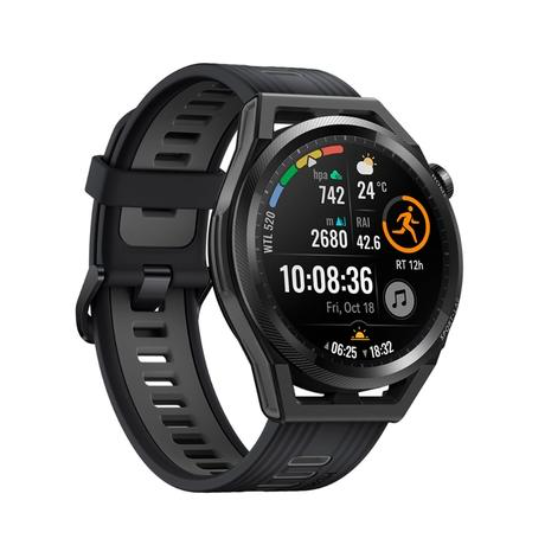 See the data that matters most to you, such as training load, running capacity index, recovery time, as well as altitude and weather, via the easy-to-use integrated display
BRL 2,476.26
Lenovo Tab P11 Plus Tablet, 64GB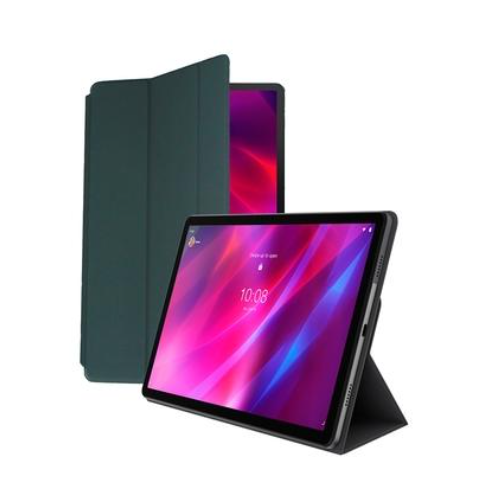 It features an 11″ IPS multi-touch display with ultra-thin bezels and incredible 2K resolution for a superior streaming experience and 400 nits brightness. TÜV Rheinland Low Blue Light certified to reduce the effects of eye-damaging screen light.
2,768.22 BRL
Smartphone Samsung Galaxy A12, 64GB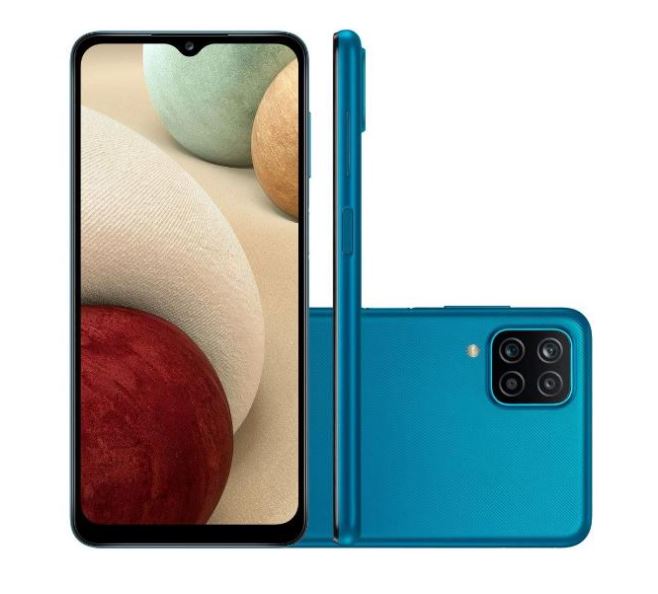 The Samsung A12 Smartphone has a dual-chip and 6.5″ HD+ display. It has Android 10 operating system, 4GB RAM and 64GB internal memory. It supports 1024 microSD cards.
1,957.31 BRL
Xiaomi Redmi Buds 3 Pro Headphones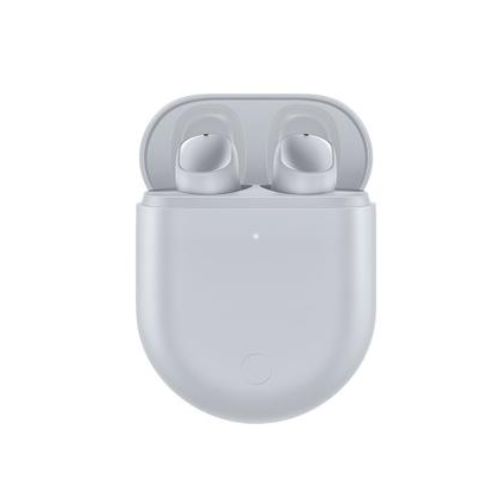 Xiaomi's new premium earphones retain the familiar look of the rest of the line with pill-shaped in-ear capsules. The difference goes to the case, which is getting bigger. There is a good reason for the change in size: the adoption of a 470mAh battery. Rely on usage sensor, 2 microphones, active noise reduction and simultaneous connection to 2 devices.
BRL 588.14
Source: Tec Mundo