With the spread of e-commerce and digital payment methods, internet fraud has become increasingly common. In addition to causing financial losses, many also put victims' personal information at risk, which could cause even more problems in the future.
However, since they follow the same pattern, it is possible to detect most of the scams found on sites like OLX and Mercado Livre. And to help our readers, TecMundo has put together a complete guide showing some of them. Common features of these fake ads. Check it out below!
How to detect fake advertising?
1. Don't believe the below average prices
One of the great strategies scam sites use to attract victims is to place their product prices below other sites on the internet. As an example, an iPhone 14 advertisement for 2,000 BRL is unlikely to be accurate, as the price of the product is currently over BRL 5,000 on all other online stores.
However, false advertisements may not always come up with such an advantageous promotion, sometimes the price difference may differ only a few dozen times from the actual value of the product.
2. Check ratings or reviews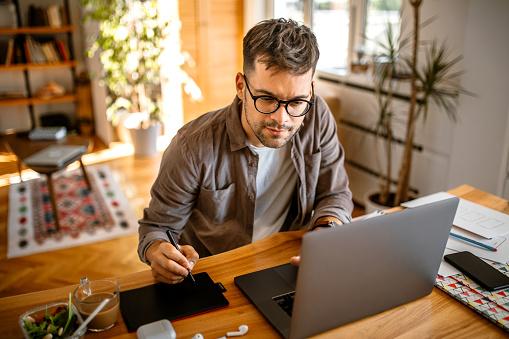 Most e-commerce sites have a dedicated area for consumers to review the product and comment on their in-store shopping experience. However, some fake pages do not have this feature and make the consumer doubt whether to buy or not.
That's why we recommend that you only do business with sites that provide the shopping experience for others, especially those where you can find a lot of reviews.
3. Do not prepay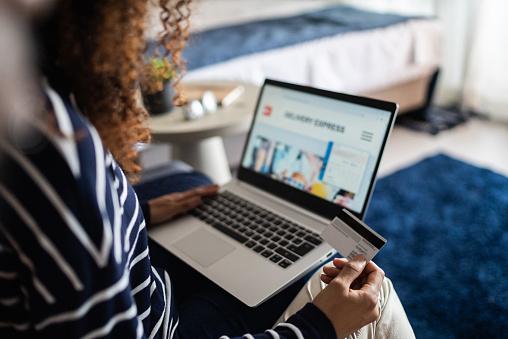 Sites like OLX and pages like Facebook Marketplace allow any user to sell a product on the platform. And in many of these cases, we buy items like used furniture, clothes and appliances from people in the same city. In this case, TecMundo recommends that you never make an advance payment to avoid falling into fraud.
Whenever possible, try to locate the seller in public places and only pay after viewing and testing the product. Also, if the purchasing platform offers a payment option through the website itself, it might be of interest to use that to make the transaction.
See also: Pix: 22% of Brazilians have already been scammed with payment methods
4. Beware of mistakes in Portuguese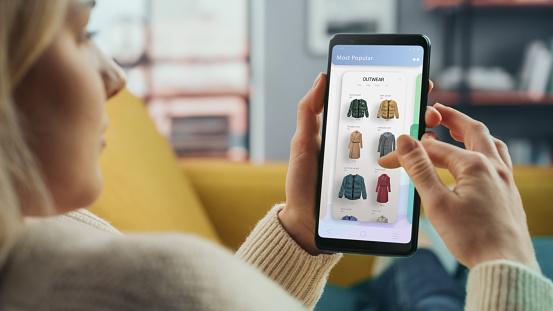 Another big thing that fake websites have in common is that many of them are full of errors in Portuguese. Ads on major company websites are strictly spell-checked before they are posted, as it can damage the company's reputation.
Therefore, if you come across an ad with a few errors in Portuguese, it is likely to be fake.
5. Check the procon list
Despite all these points, if you are still in doubt whether a particular site is fake or not, we recommend that you check if that site is on Procon's list of fake pages. The list is constantly updated and features sites that have recently received complaints from many consumers.
See also: Does TikTok Pay work or is it a scam? Learn all about the app
Learn how to report a fake ad
If you've identified a fake ad, it might be interesting to report it so it's easier to find and offline. On e-commerce sites like OLX and Mercado Livre, on the page itself, it's possible to report it simply by clicking on the ad and then "report".
However, if you found a fake website and want it taken down, the best way to report it is at Consumidor.gov.br. On the page, simply log in with your Gov.br account and select "Save report".
Next, the user must report all indications that the site is fake and wait for a response from the page. The platform is government owned and is a consumer protection service.
Did you like the article? Keep following TecMundo so you don't miss any more news!
Source: Tec Mundo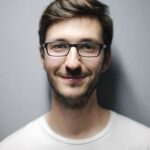 I am a passionate and hardworking journalist with an eye for detail. I specialize in the field of news reporting, and have been writing for Gadget Onus, a renowned online news site, since 2019. As the author of their Hot News section, I'm proud to be at the forefront of today's headlines and current affairs.