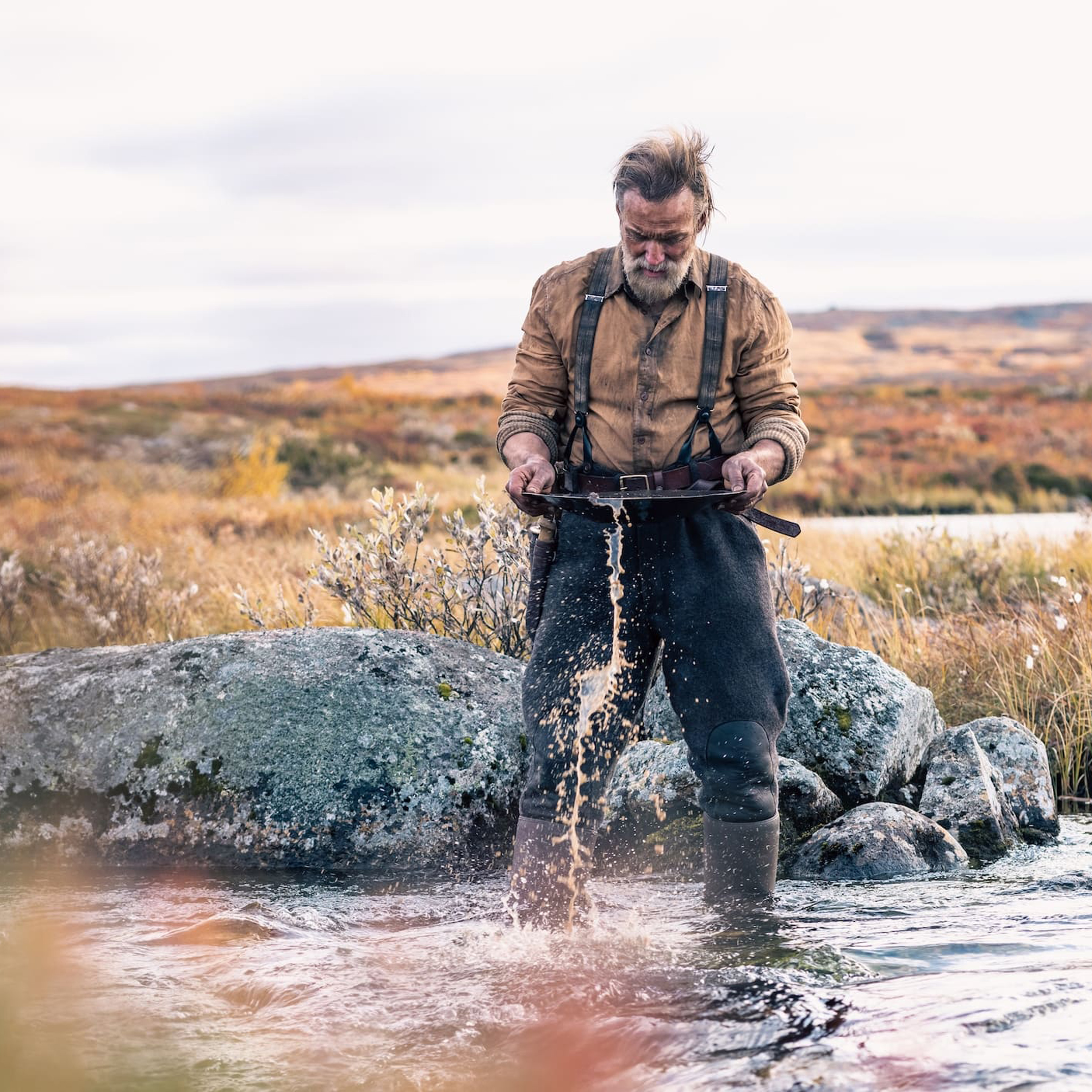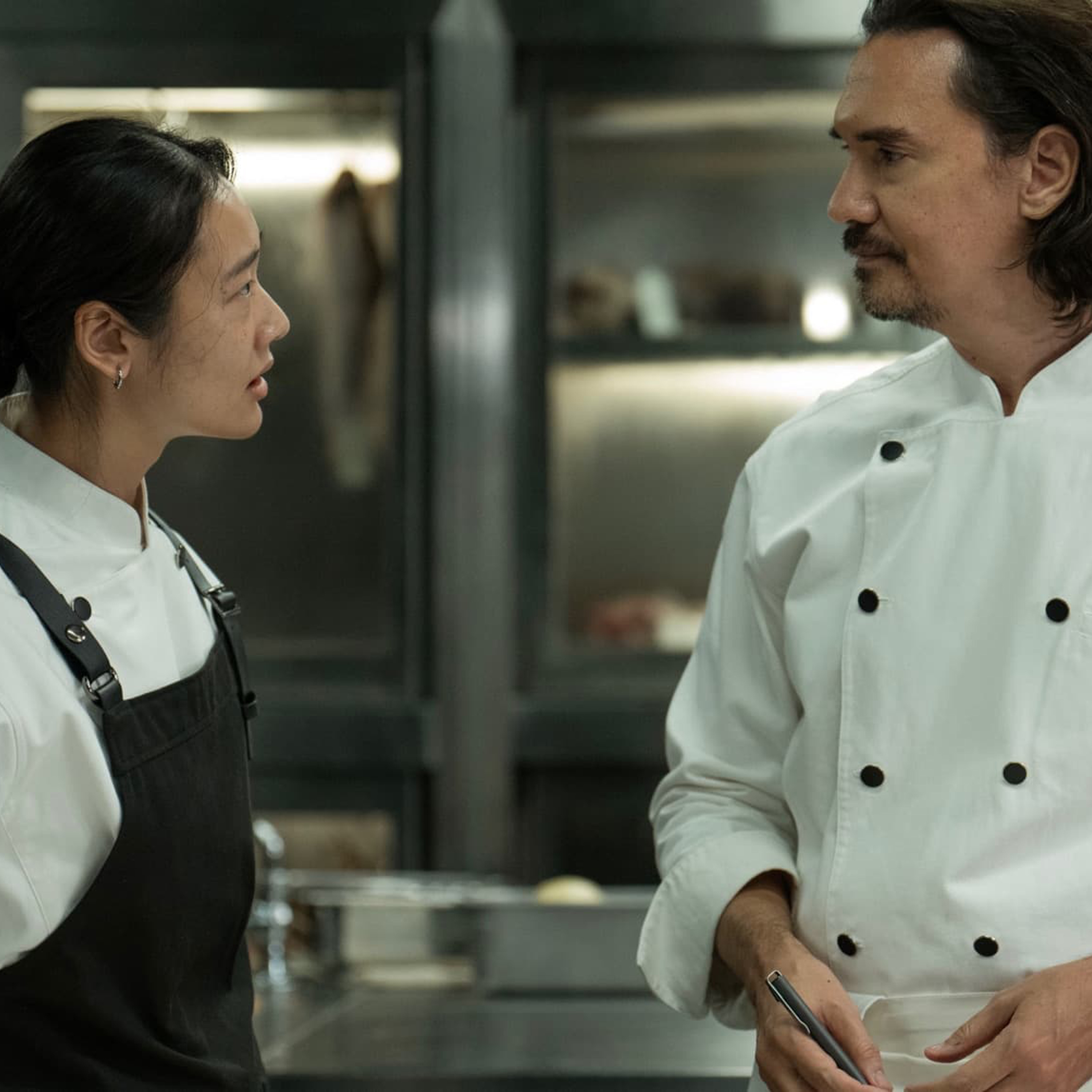 This weekend we are discussing exciting news from the world of cinema, which are already on the Internet in excellent quality.
You are waiting for action movies, dramas, awesome stories and a lot of drive. So sit back, watch and watch with pleasure:
1. Translator (Testament)
Genre: action, thriller, military
Viewer Rating: ⭐️ 7.2 (KinoPoisk)
Country: USA
Director: Guy Ritchie
Cast: Jake Gyllenhaal, Dar Salim, Alexander Ludwig, Anthony Starr, Jason Wong, Bobby Schofield
About what: a story about honor, duty and men's deeds.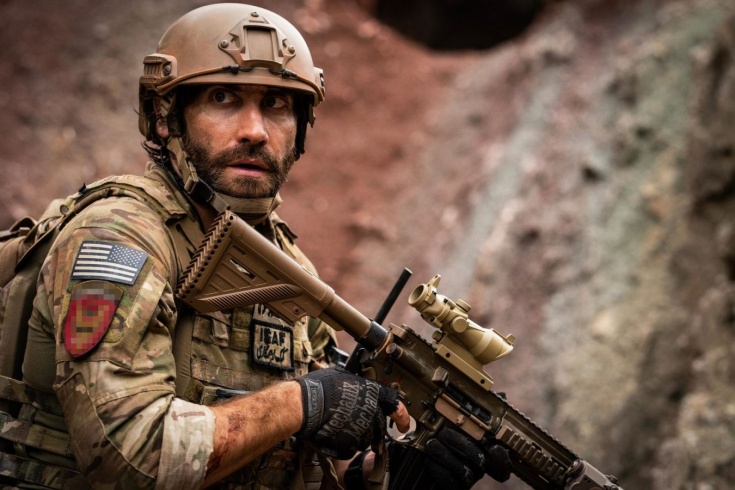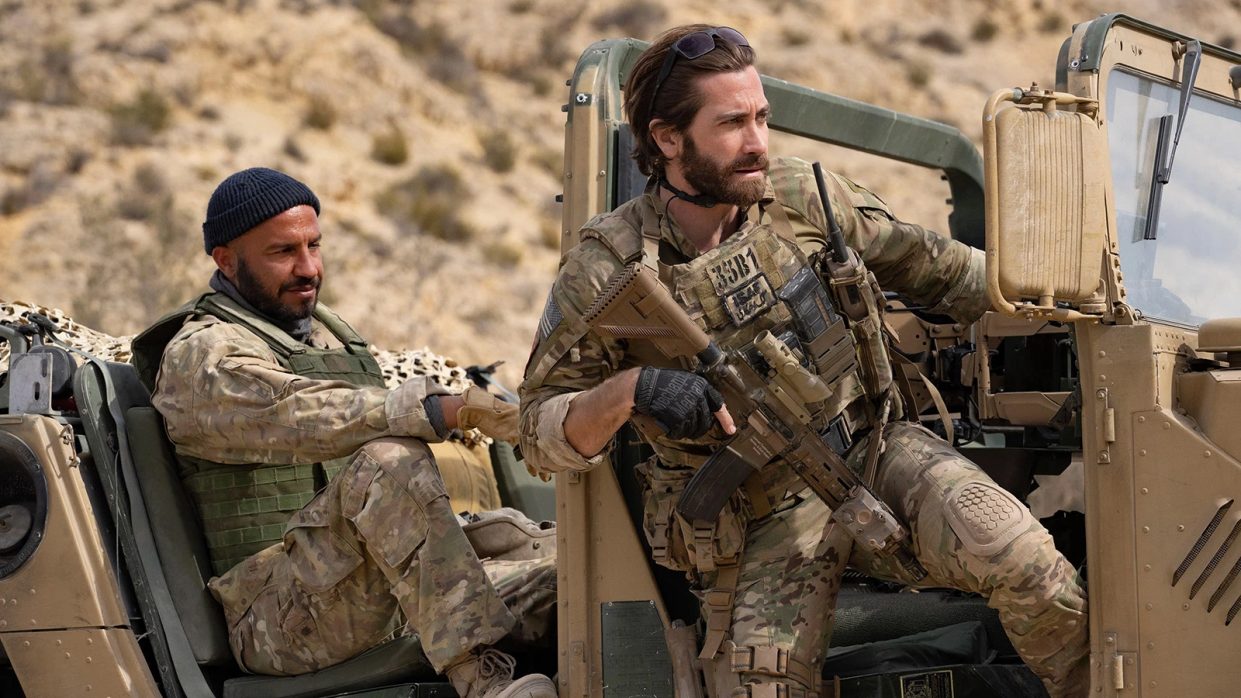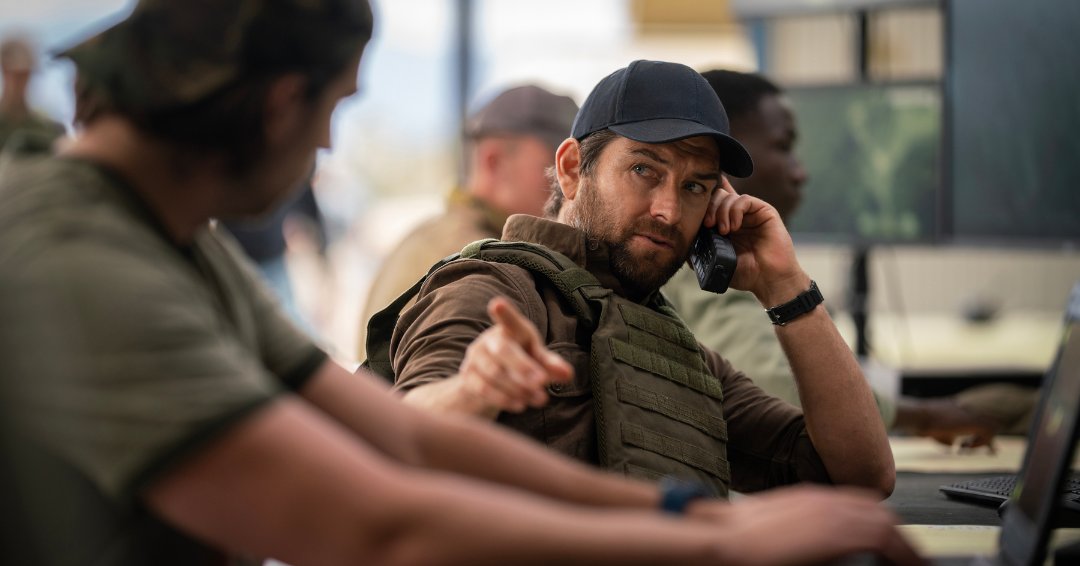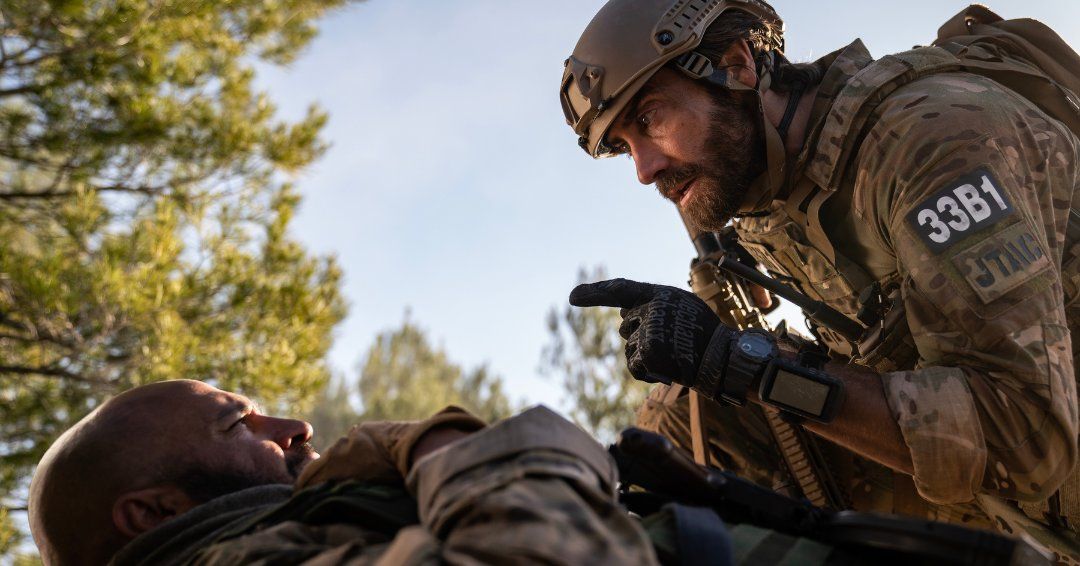 John Kinley does not remember how he survived being surrounded in Afghanistan, but not translating that the duty of life is to deal with a translator named Ahmed. He was able to fight off the wounded Kinley and drag him through a dangerous injury.
Now the feeling of guilt does not give John an outcome, and he decides to return for Ahmed and his family. On the announcement of the collection of the hunt, he has to act alone, but he understands that he cannot leave his comrade in trouble.
To the point: I watched the movie "Translator" from Guy Ritchie, was satisfied
Search movie on Google
---
2. Unanswered (Ghostly)
Genre: Action, Romance, Comedy, Adventure
Viewer Rating: ⭐️ 6.2 (KinoPoisk)
Country: USA
Director: Dexter Fletcher
Cast: Chris Evans, Ana de Armas, Adrien Brody, Mike Moe, Tim Blake Nelson
About what: An ordinary guy falls in love with a special agent girl.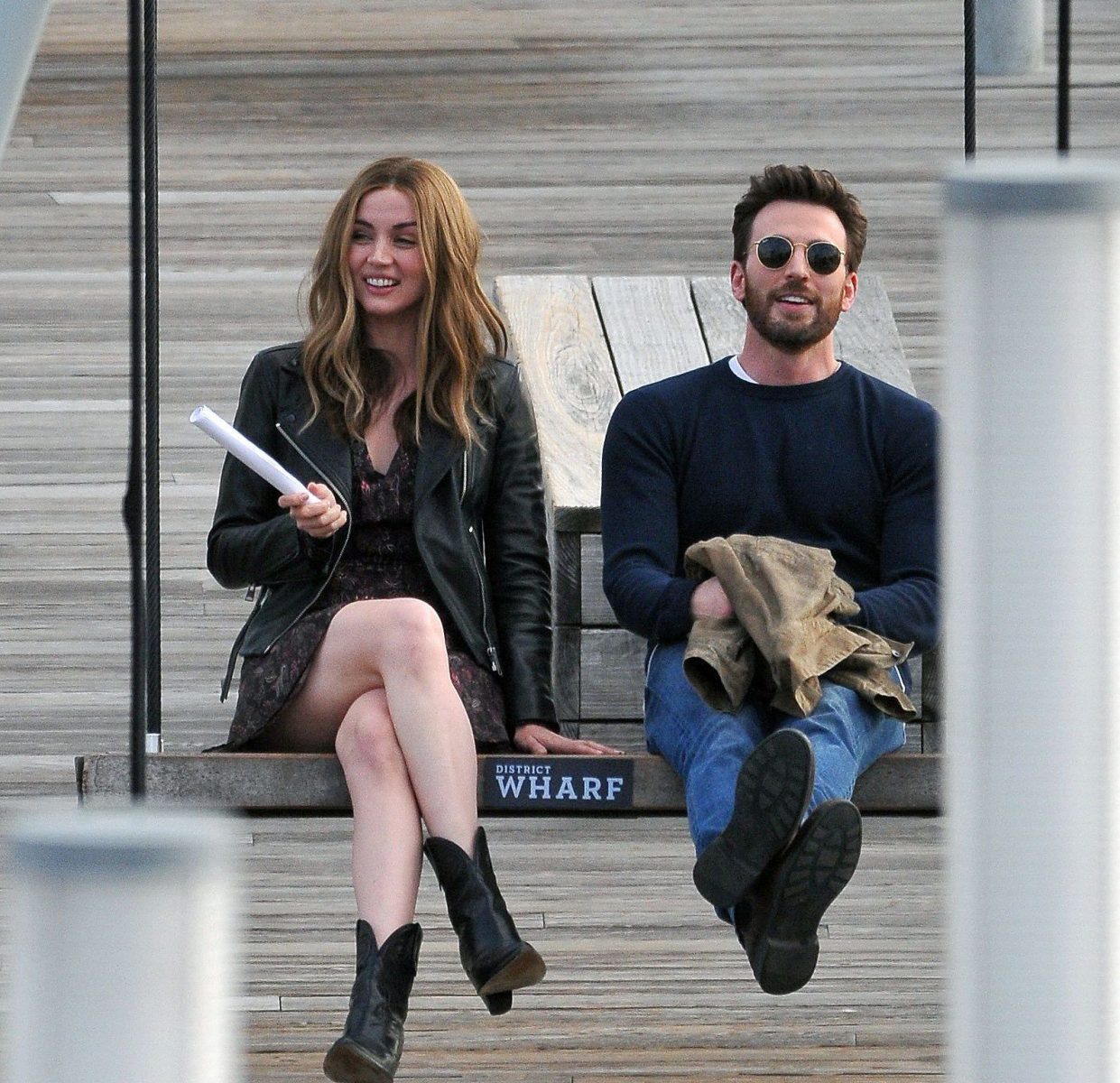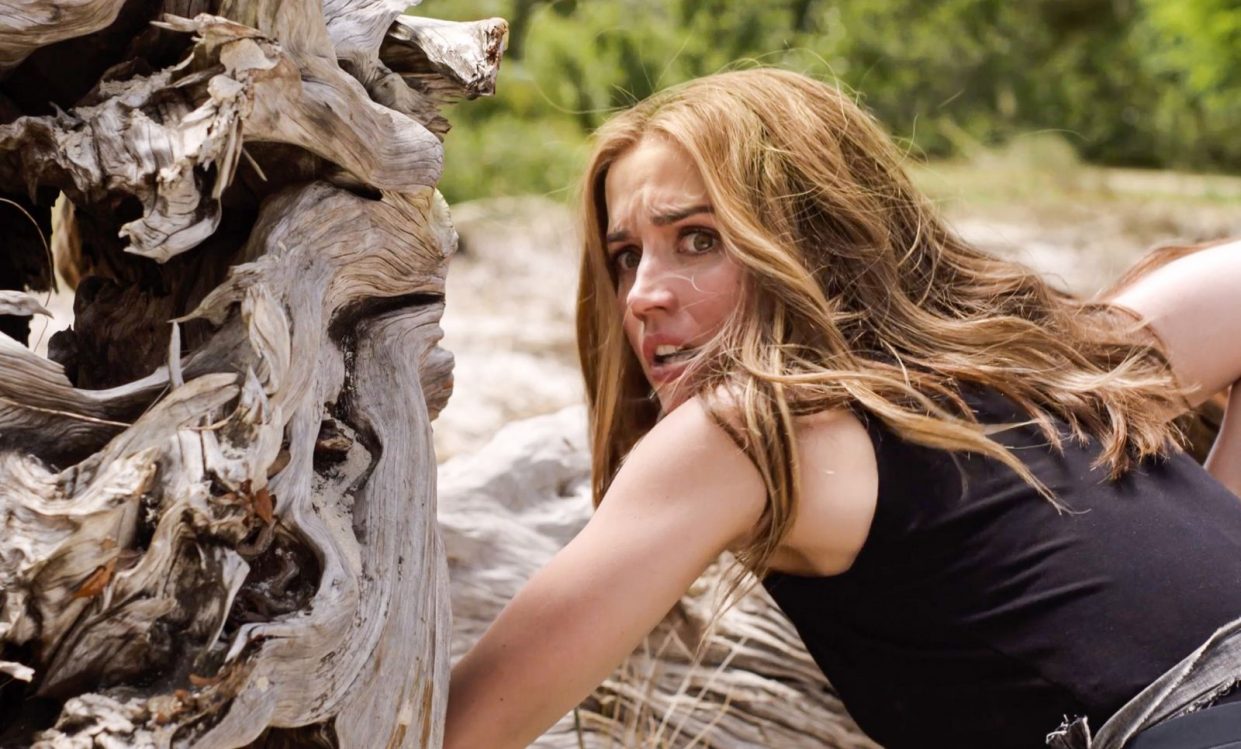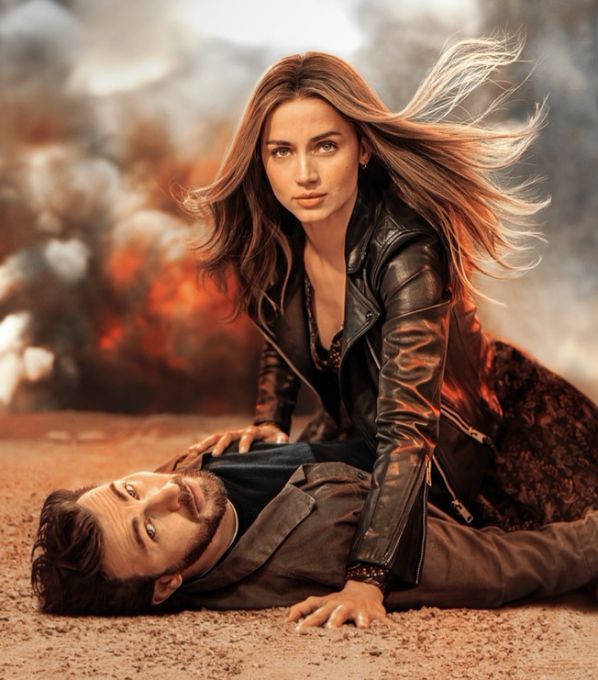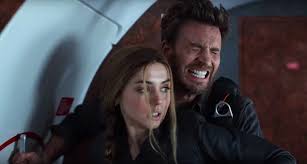 An ordinary guy named Cole falls in love with the mysterious beauty Sadie, who does not talk about herself and her life at all. After the first date Disappears and stops recording calls and messages.
Cole then arrives in London, hoping to find his love. There, he accidentally entered that Cedi was a secret agent of the CIA.
Watch a movie on Apple TV+
---
3. Hunger (Hunger)
Genre: drama, thriller
Viewer Rating: ⭐️ 6.6 (KinoPoisk)
Country: Thailand
Directed by: Shichisiri Mongkolsiri
Cast: Chutimon Chungcharensukying, Nopachai Chaiyanam, Savasdivat Na Ayutthaya
About what: a young girl in a team of professional chefs led by a strange chef.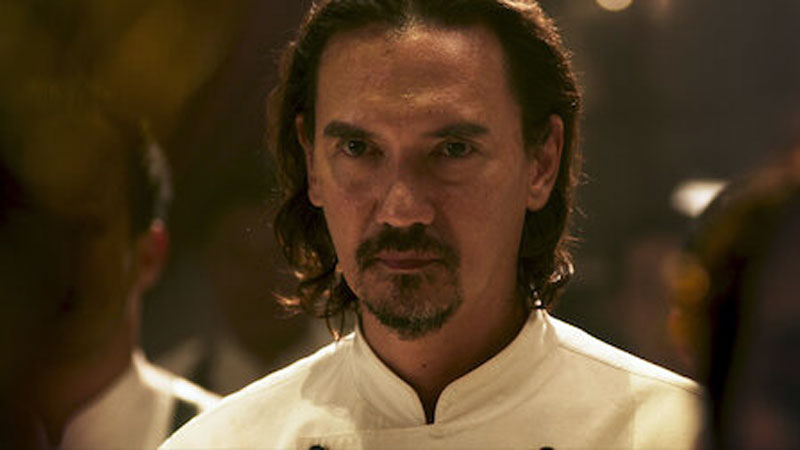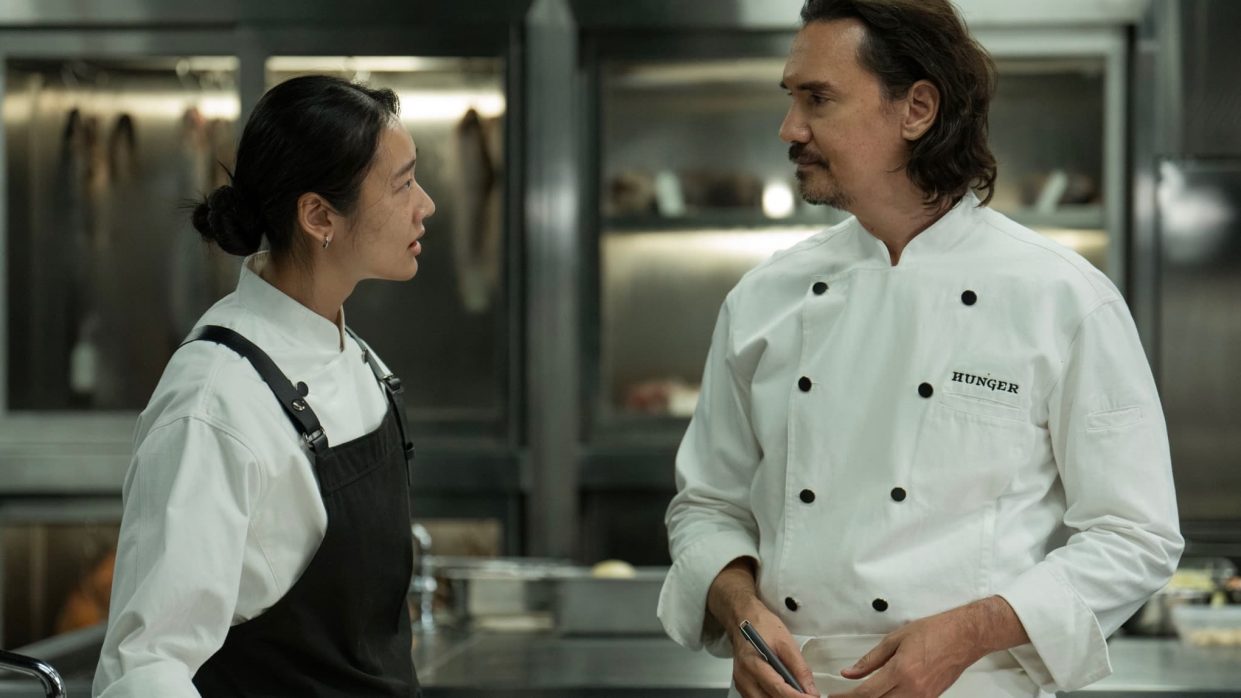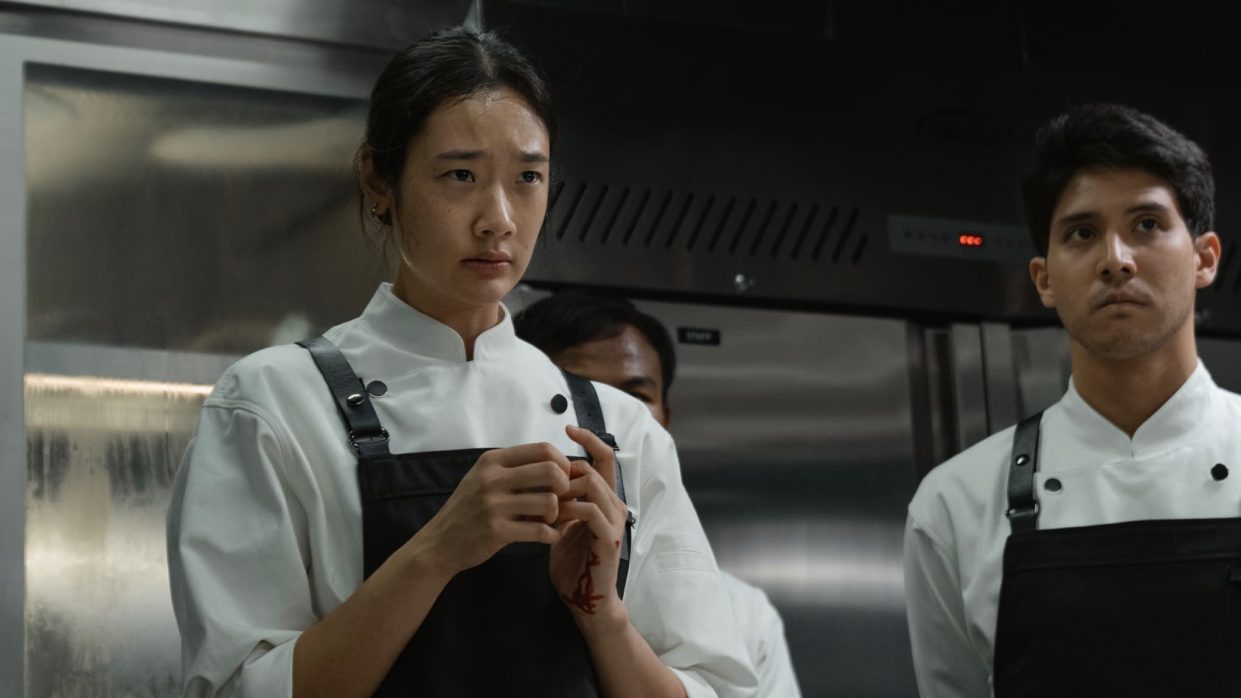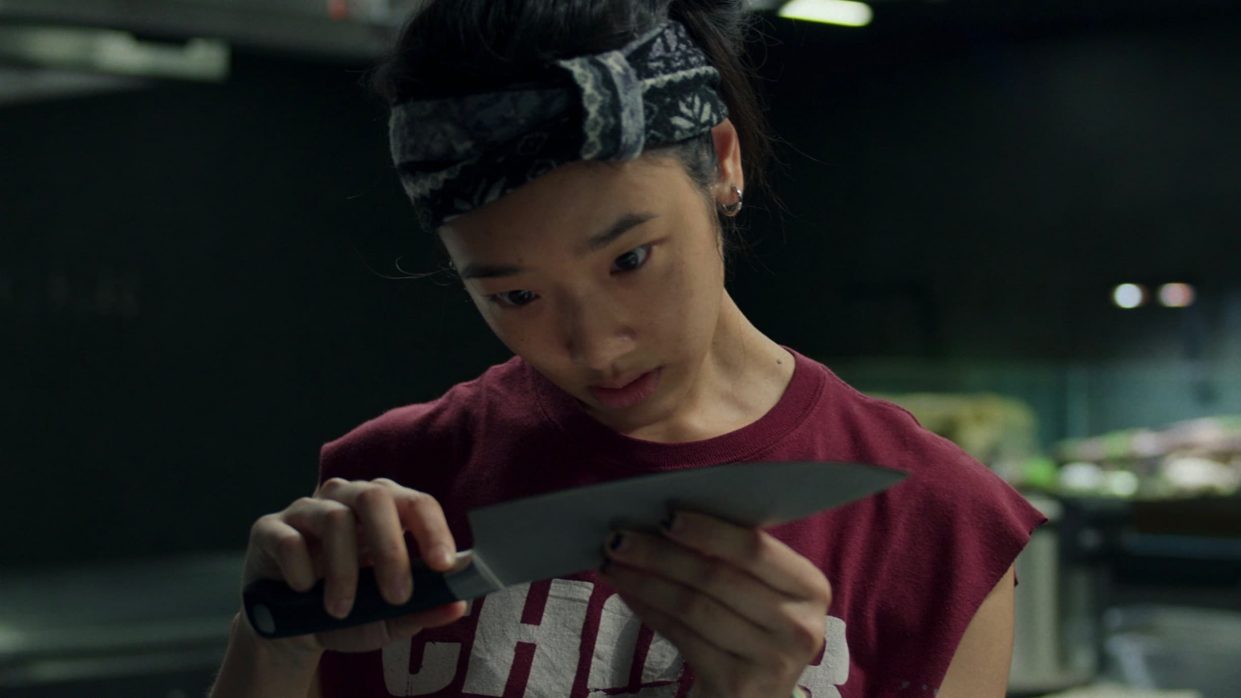 Aoi, 20, works hard at her family's noodle shop in the outskirts of Bangkok to find her elderly father and high school sister. From her mother, she inherited the talent to handle the wok, and the girl reached this level of skill.
One day, Aoi receives an invitation from a visitor to try his hand at the kitchen of fast chef Paul, a well-known perfectionist and tyrant. So the girl becomes a master of frying in his observed in a world completely unfamiliar to her.
Search movie on Google
---
4. Immortal (Sisu)
Genre: military, action, history
Viewer Rating: ⭐️ 6.4 (KinoPoisk)
Country: Finland, UK
Directed by: Hjalmari Helander
Cast: Jorma Tommila, Axel Hennie, Jack Doolan, Mimosa Villamo
About what: a former Finnish soldier finds a goldmine in Lapland, but along the way he comes from a Nazi detachment.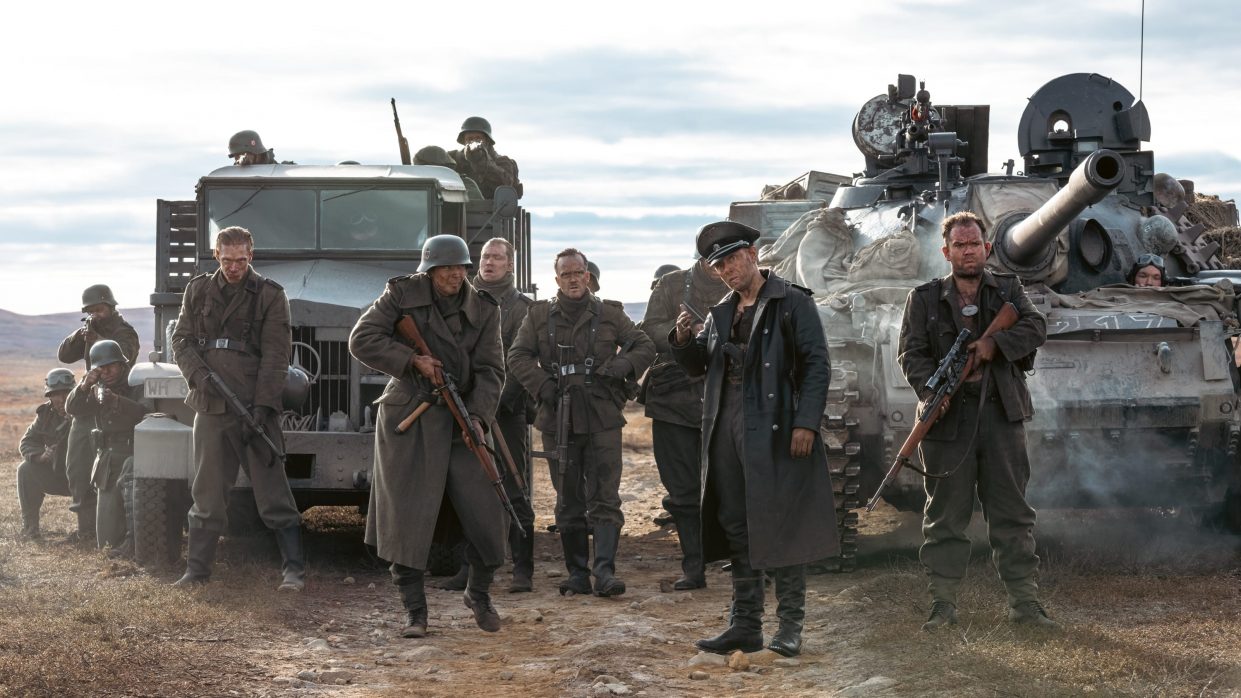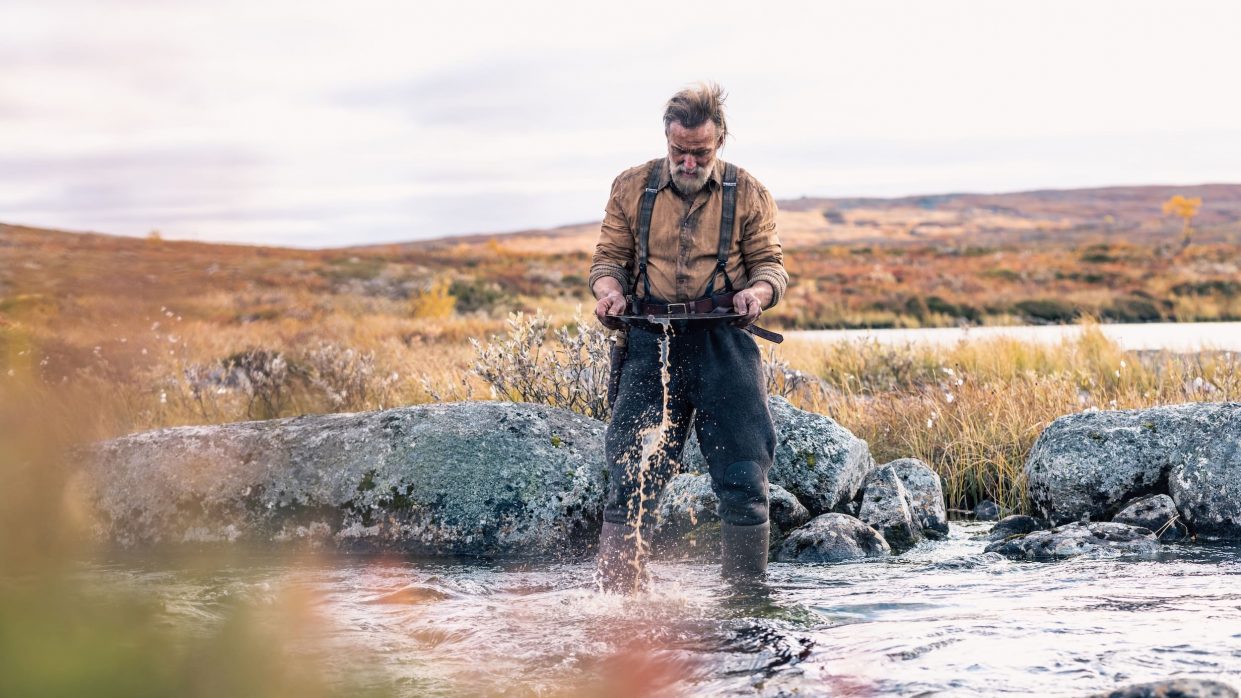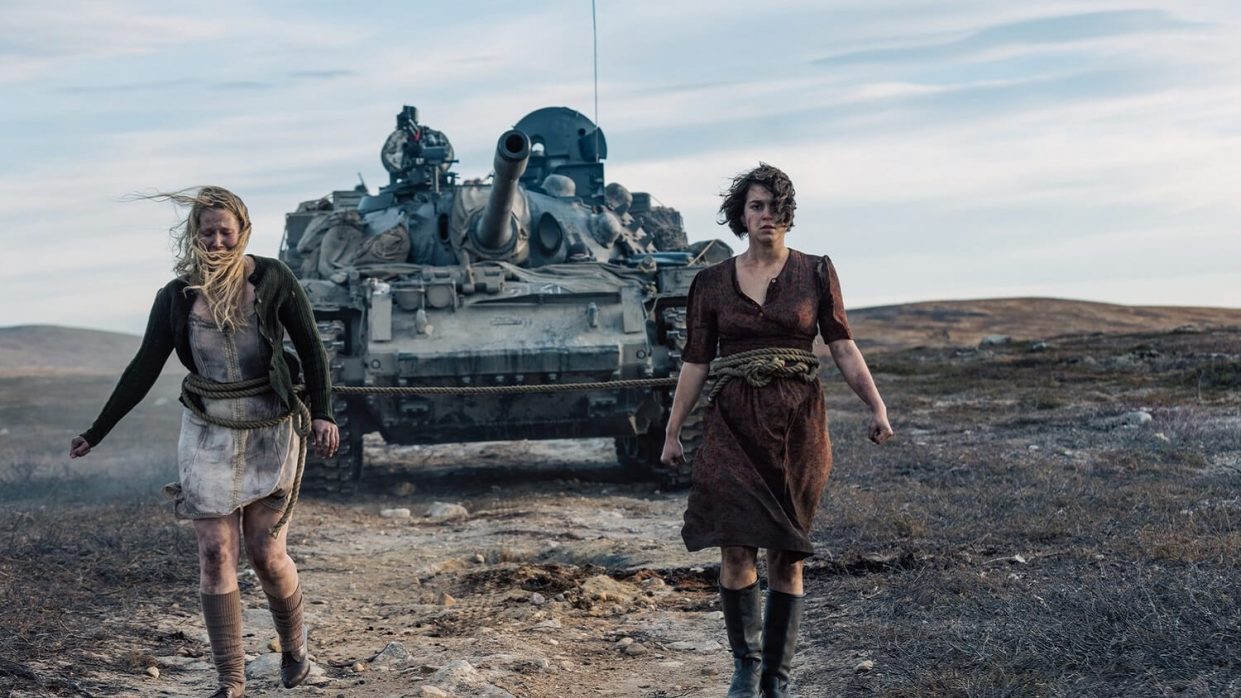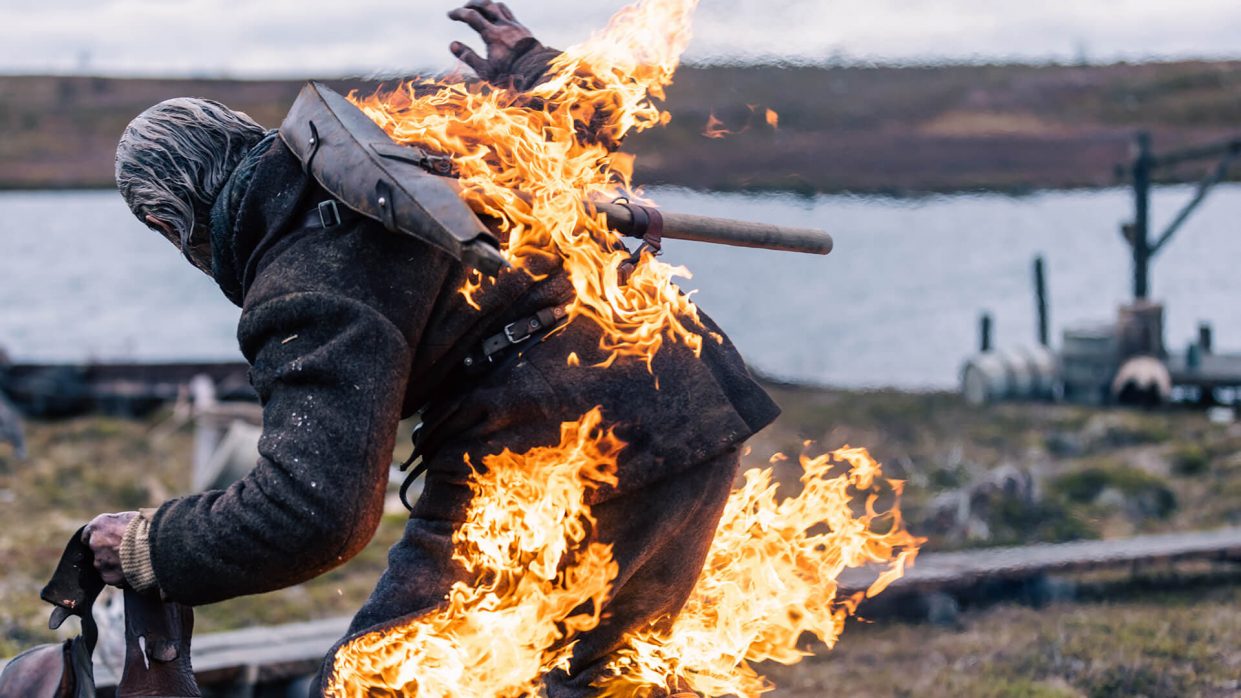 1944, Finland. The grandfather-prospector finds gold, but a Nazi detachment takes it away.
Soon they will find out who they have contacted – with a former commandos, the embodiment of the Finnish word "sisu", attacking inflexible resilience and football determination.
To the point: I watched the last movie "Immortal". The level of cruelty is just over the top.
Search movie on Google
---
5. Misanthrope (Catch the killer)
Genre: Action, Thriller, Drama, Crime, Detective
Viewer Rating: ⭐️ 6.6 (KinoPoisk)
Country: USA
Directed by: Damian Sifron
Cast: Shailene Woodley, Ben Mendelsohn, Jovan Adepo, Ralph Ineson, Richard Zeman
About what: a seasoned detective with a young partner is on the trail of a serial killer.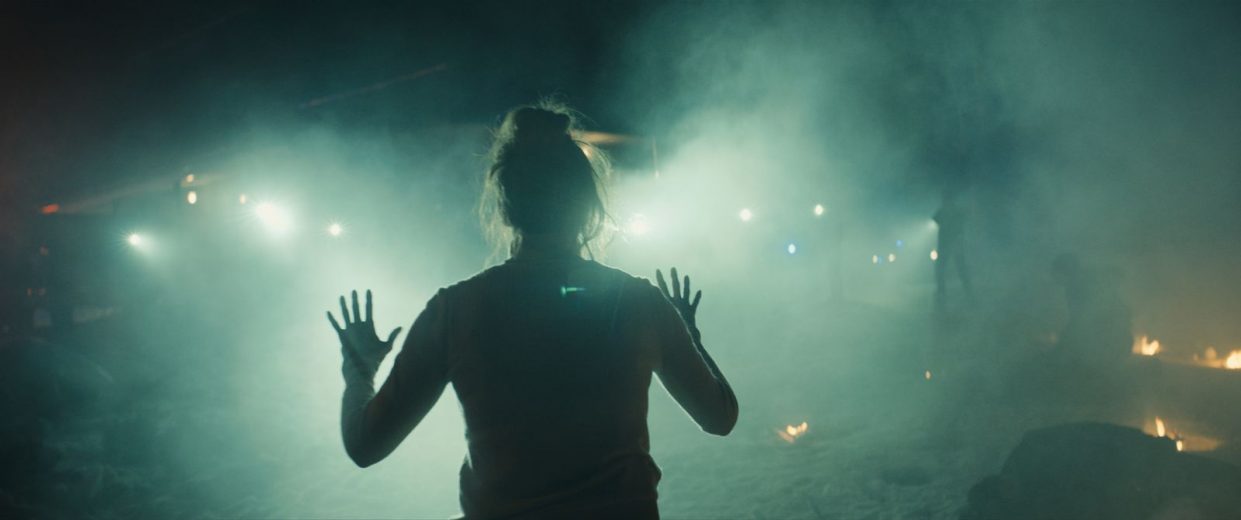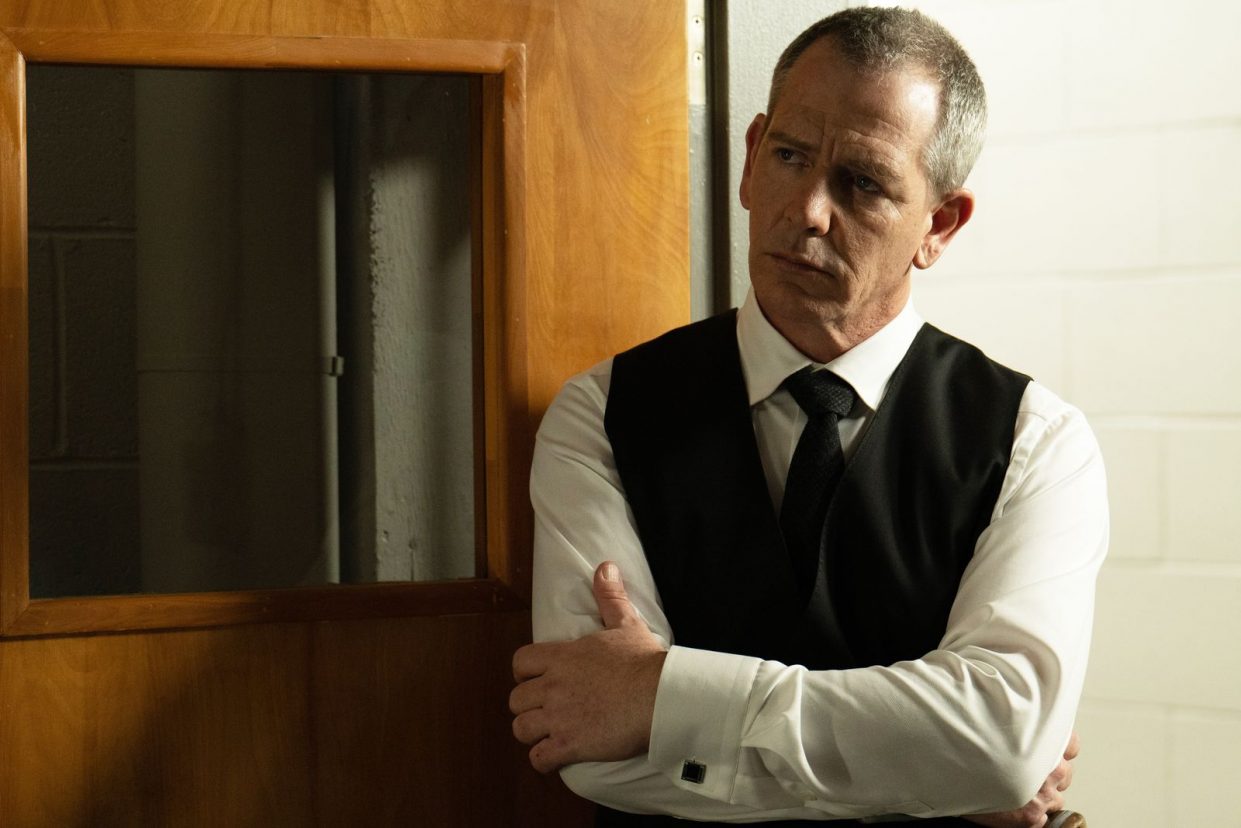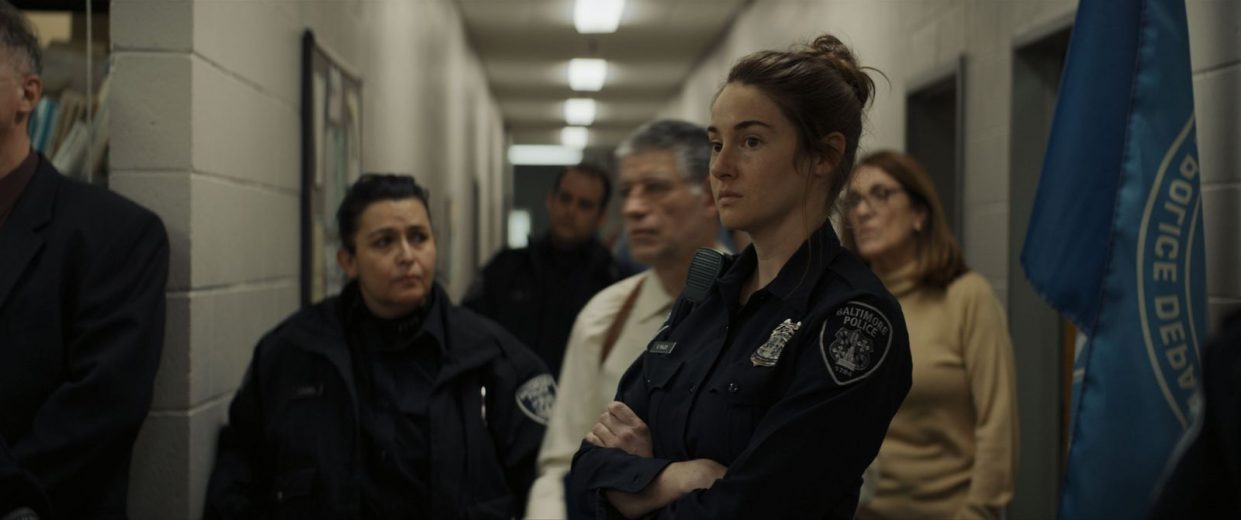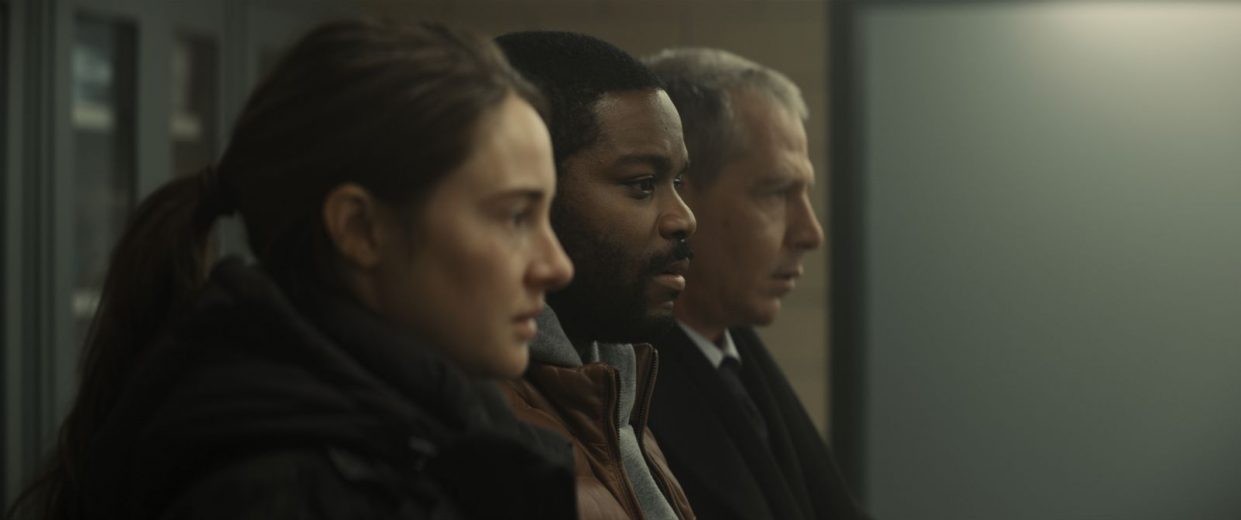 New Year's Eve in Baltimore is overshadowed by a football series. A maniac shooter who does not leave investigators took dozens of lives under the thunder of fireworks right in the center of the city. At any moment, he can again go hunting, and the chief investigator of the FBI, Lammark, has no leads.
Noticing the potential in the young police officer Eleanor, thanks to her professional actions and deep understanding of the nature of the killers, Lammark connects her to the investigation. Now their problem is to keep up with the psychopath in a spiral of destruction.
Search movie on Google
---
And here are some more interesting selections with films, if you haven't chosen anything:
▸ 5 new international films. They are so fresh that you need to watch right now
▸ 5 new and Russian films of serials that are delayed for the whole weekend.
▸ 5 direct movies from cinemas. These hits of the West are not to be missed in Russia

Source: Iphones RU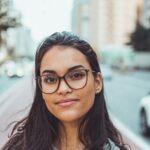 I am a professional journalist and content creator with extensive experience writing for news websites. I currently work as an author at Gadget Onus, where I specialize in covering hot news topics. My written pieces have been published on some of the biggest media outlets around the world, including The Guardian and BBC News.