iPhone 15
There may be a design issue that causes the iPhone 15 Pro to get too hot
There are many users who complain about excessive heat on the back of their iPhone 15 Pro and iPhone 15 Pro Max devices.
Whenever a new iPhone is released, a problem emerges that is magnified in most cases, but completely real in others. Antennagate, Bendgate, Batterygate… There are many of us and perhaps we are facing a new one. According to many users, iPhone 15 Pro gets very hot under certain conditionsand one of those in the know assures us that this could be a design issue.
According to Ming-Chi Kuo, The problem with the iPhone 15 Pro has nothing to do with the new A17 Pro chip produced by TSMC. In his opinion, Apple would have made too many compromises in its design to reduce the weight of the device, including reducing the heat dissipation area associated with the chip.
My survey shows that the iPhone 15 Pro series overheating issues are not related to TSMC's advanced 3nm node. This is most likely due to compromises made in the design of the thermal system to reduce the heat dissipation area and achieve a lighter weight, such as using a titanium frame, which negatively affects efficiency.
How will Apple solve this problem?
Actually, Apple doesn't have many options. If the problem is in the design, it may take a long time to fix and may affect the weight of the device. According to Kuo, the most suitable option is: Apple released the iOS 17 update Solution that solves the problem for iPhone 15 Pro and iPhone 15 Pro Max, Reduce the performance and power of A17 Pro processor.
Apple is expected to fix this issue through software updates, but improvements may be limited unless Apple reduces processor performance. If Apple does not adequately address this issue, this could negatively impact shipments throughout the product life cycle of the iPhone 15 Pro series.
It is worth noting that Apple has not yet commented and only a small number of users are affected. This is true iPhone 15 Pro gets hot when we push it to the limitsespecially in games and editing tasks, but this doesn't happen every day.
We will see together whether Apple will make any statement on the issue and whether it will take precautions to prevent the iPhone 15 Pro from getting so hot. Although these measures represent something A17 Pro chip power loss.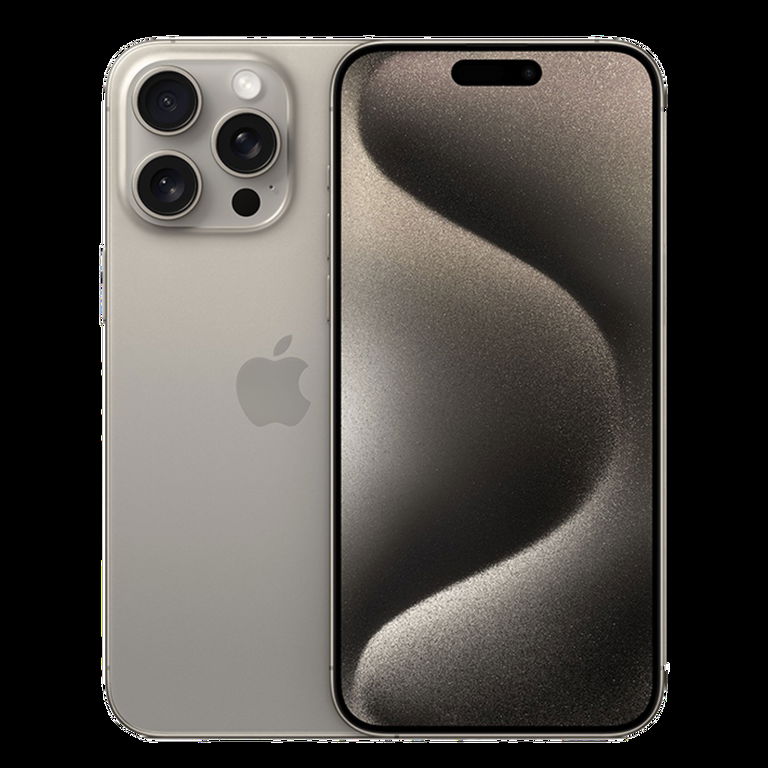 iPhone 15
Brand manzana Release date 2023
Source: i Padizate